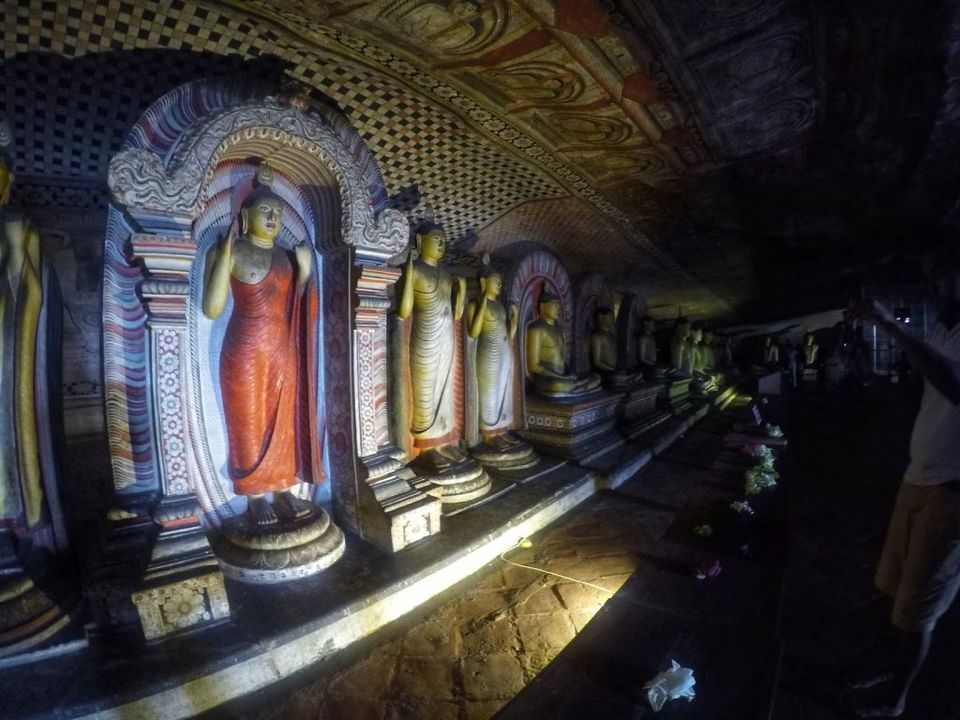 I always imagined SriLanka exactly how it is depicted in our Mythological Book, Ramayana. A country with the same people as us, lush green cities with vast stretch of ocean, and I wasn't disappointed. Raavan ki Nagri was indeed very beautiful.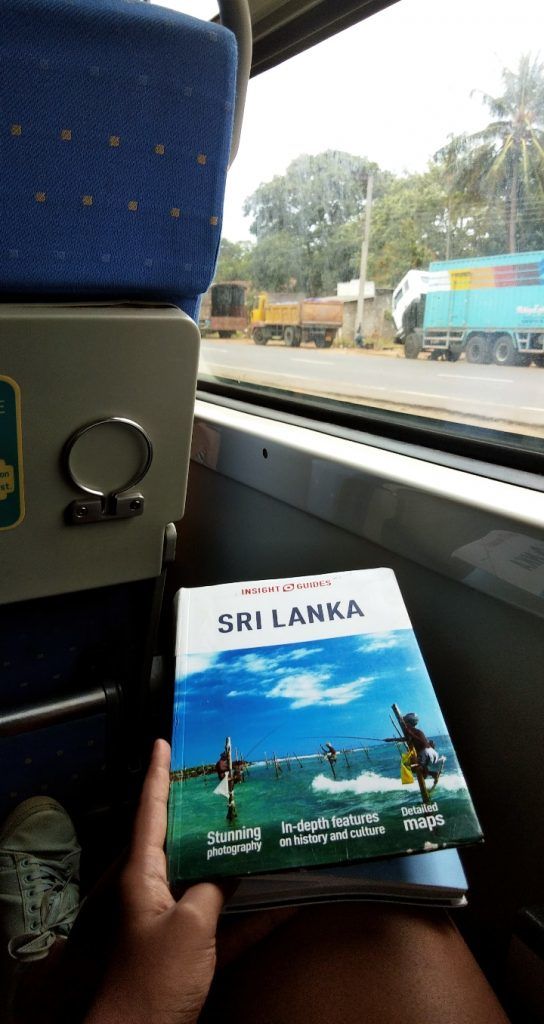 Its a very small country and very similar to India, and post war, everyone is living and building their country together. Our stay was merely of 2 weeks in the country, and we ended up covering the major areas : starting from Negombo to Anuradhapura to Jaffna to Trincomli to Sigiriya to Kandy to Colombo. I'll give you the overview of these places and my experience there.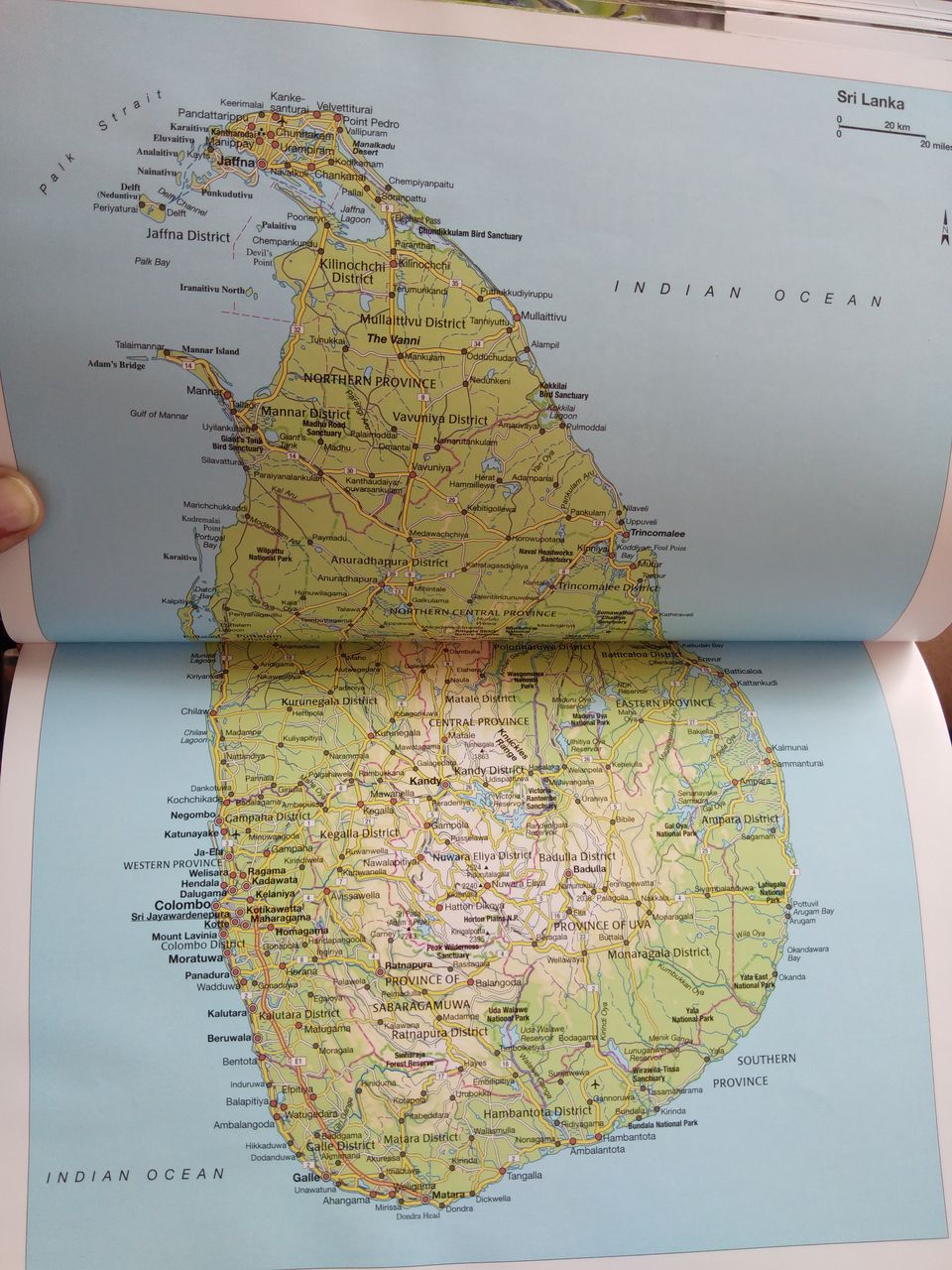 Jaffna
I personally liked Jaffna as the best for how badly the city was effected during the war and how quickly the area has been transformed into a welcoming place for outsiders. The recent development in terms of good hotels, restaurants, houses is pretty amazing to witness. We stayed in Jetwing in Jaffna with Intrepid Travel and it was the best (I highly recommend it). Apart from the stay, the South Indian style dominated the architecture and the food culture in Jaffna.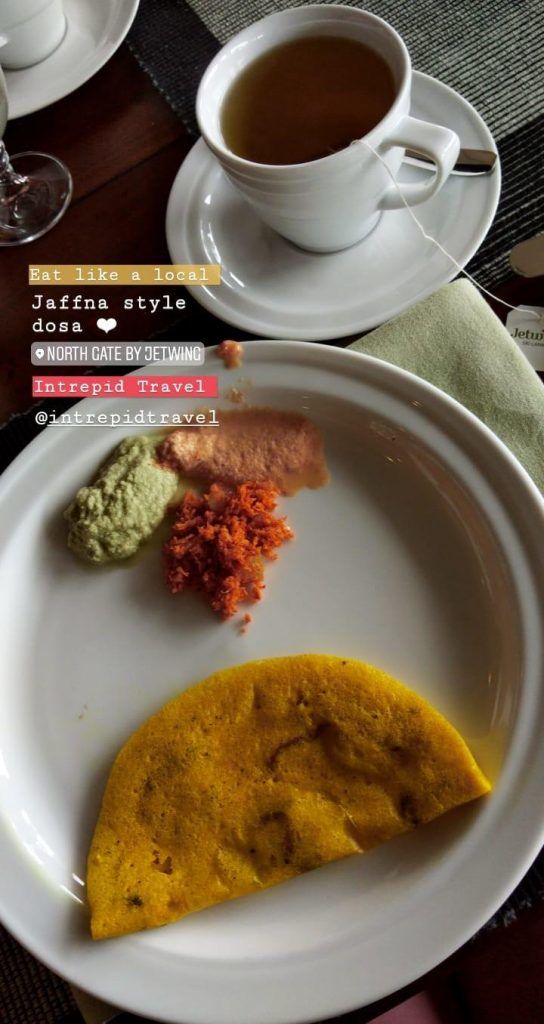 We couldn't make it to Nagadeepa Temple in Jaffna due to high tides in sea but if you are in Jaffna, DO NOT MISS IT. We instead went to Nallur Kandaswami temple in Jaffna and to RIO Ice-cream Parlour (must try). You can visit Mango for lunch for authentic Indian food.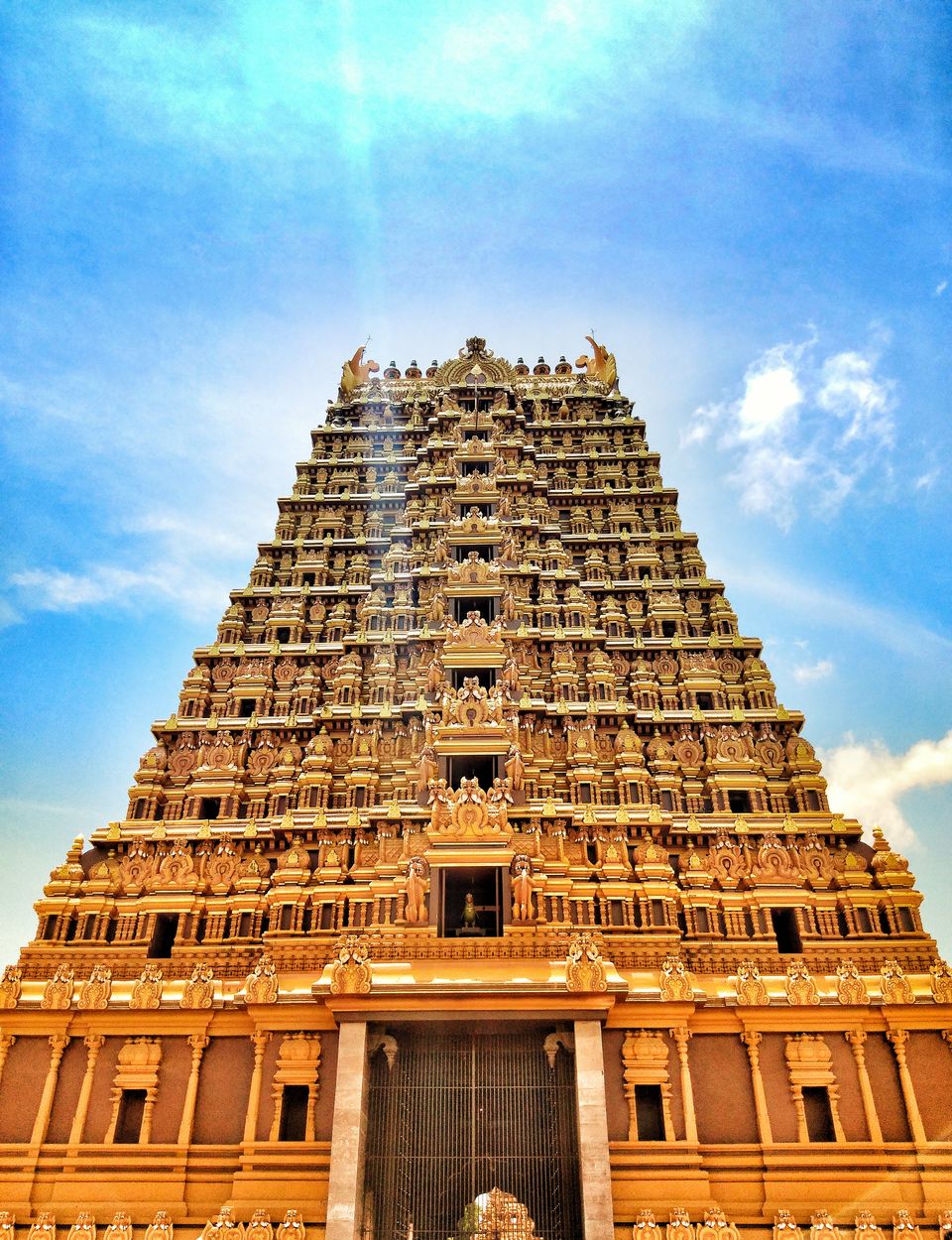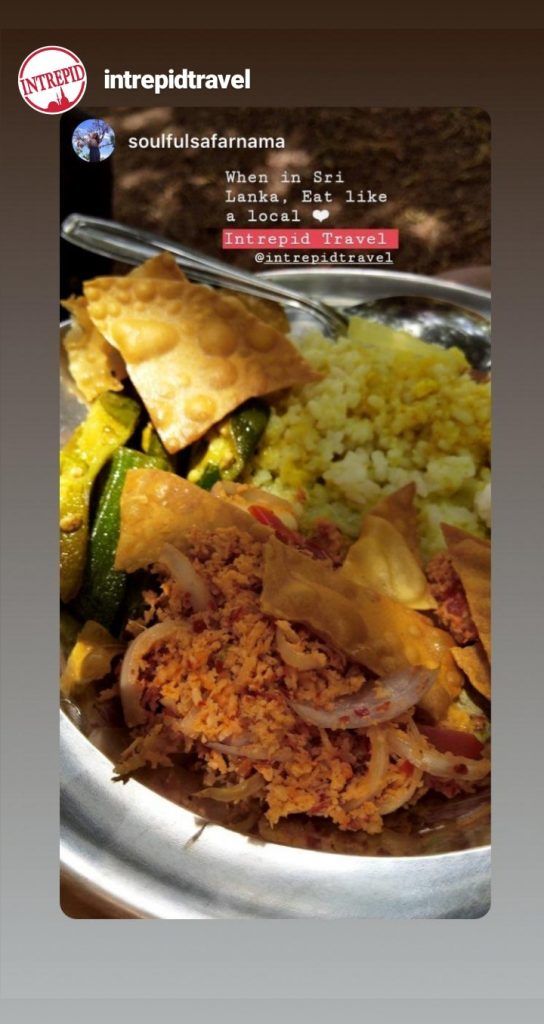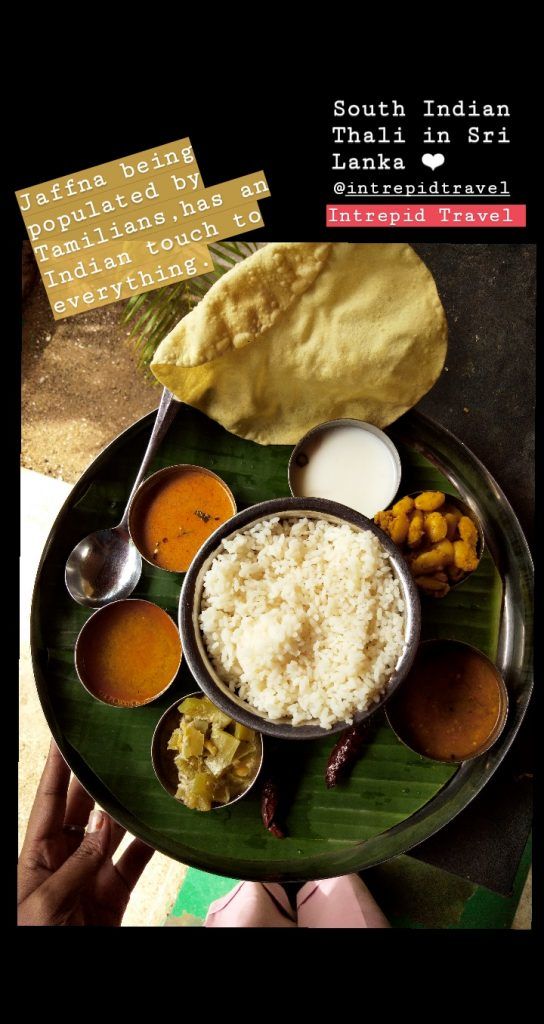 We went to Point Pedro too which is the Northern most tip of the island, India is hardly 27km away if you are a good swimmer. The tides are too strong here so we couldn't spend much time but it was worth the drive.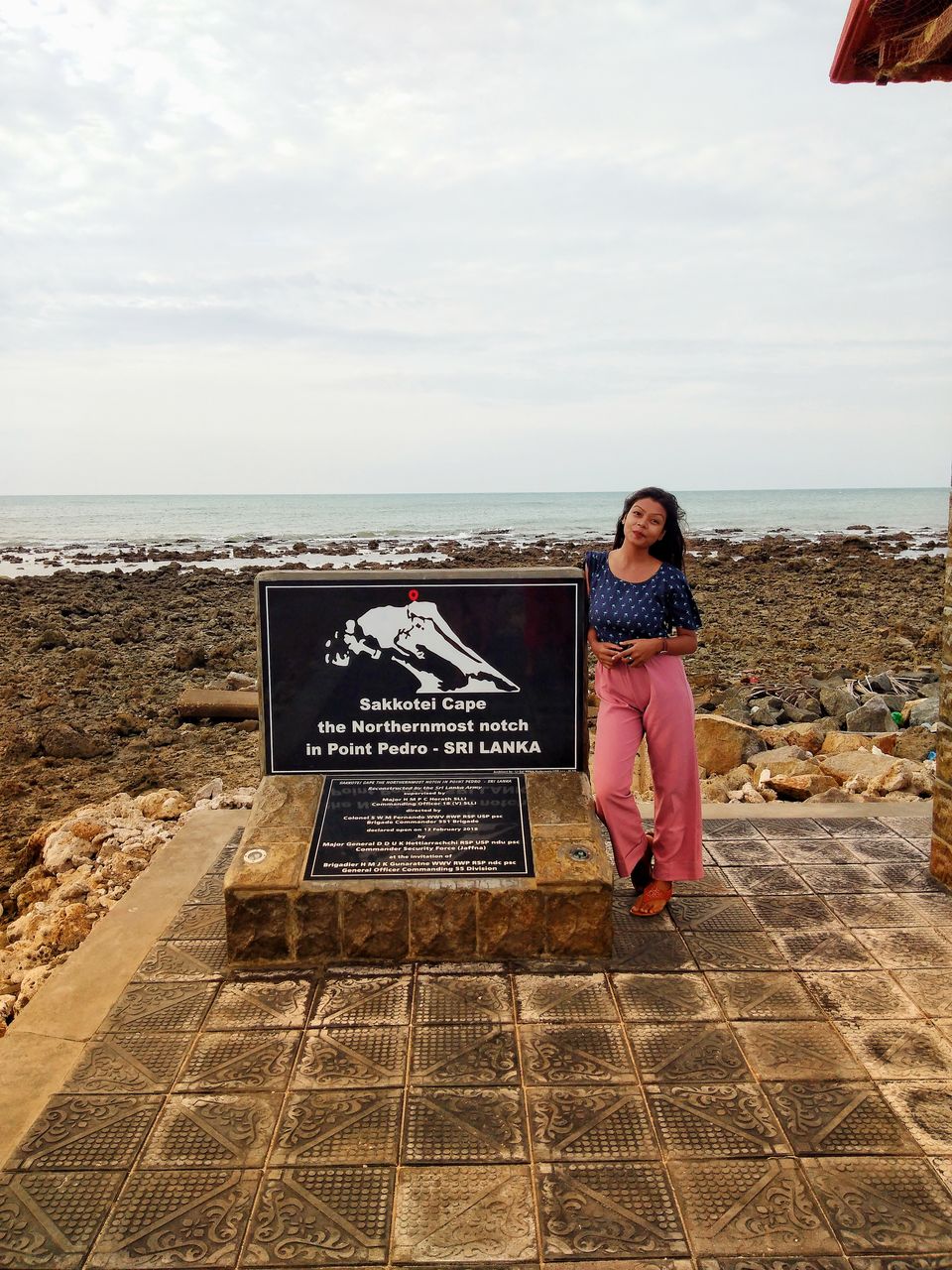 Needless to say, beaches are my favorite, so I ended up having a relaxing time in Trincomlee. A calm beach with less people and no party at the shacks was quit nice. Seafood is quite good here and for the vegetarians, salads and rice (that's all what I had). Two days of sunset watching at the beach and swimming in the pool was all that I did.
Colombo
Colombo was quite interesting to me for a complete contrast it offered from the rest of the country. High rise buildings, Jazz and live-music night to pubs and bars, a very posh side of SriLanka. We stayed at Fairway Colombo which was an excellent choice by Intrepid Travel because of the location (its on Dutch Hospital road), 5 steps walking distance to supermarket, ministry of crab, rooftop bar and what not. Couple of monumental sites to see in Colombo but nightlife there is the best. We were lucky that we could experience the Jazz Night on the streets on our farewell day and it was pretty amazing.Rest, the island seems small but is quite big, with National Parks like Wilpattu and Yala National Park which are doing a fantastic job in preserving the animals, specifically the elephants. Its absolutely a delight to see these elephants enjoying their habitat and are taken care by the forest people.
Along with that, Tea Plantations are spread across the country.
We ended up visiting a plantation via Intrepid Travel and went through the whole process of how tea is manufactured.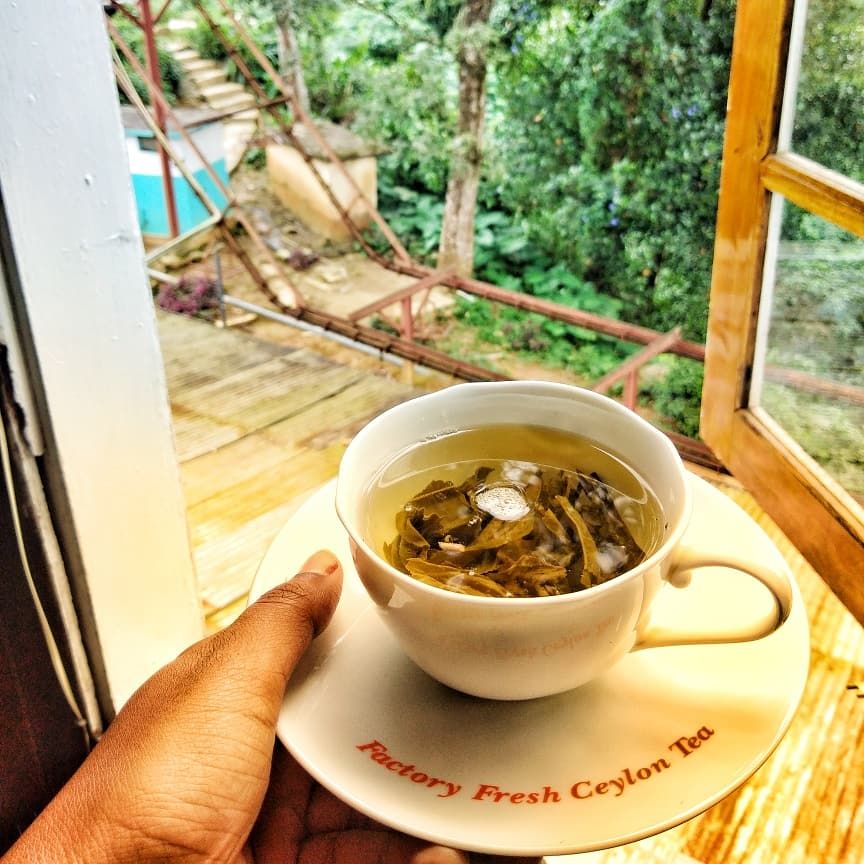 It was also quite good to see, that the people still have a lot of faith in the medicinal properties of plants. In India too, we still rely on our old combination of plants and and spices to cure a lot of things. A visit to the spice plantation helped us getting a good insight of Ayurveda.
I always wanted to try it in South India but I could only do it in SriLanka. Tadi, Toddy, Palm Wine, country whiskey, there are many names to this drink that is extracted by the palm trees in tropical area which is quite nice to drink. We had the opportunity to have it fresh (which has 4-5% of natural alchool) without fermentation, once fermented, its called Arrack which has more than 45% of alcohol in it. I could finally try it in SriLanka and loved it.
Without Intrepid Travel, it would be pretty tough for us to penetrate the small cities but we did. We went to the Rock Cave Temple and Citadel of Sigiriya, which was quite majestic. The stairs isn't that scary as much as the wind is when you reach until Lion's paw.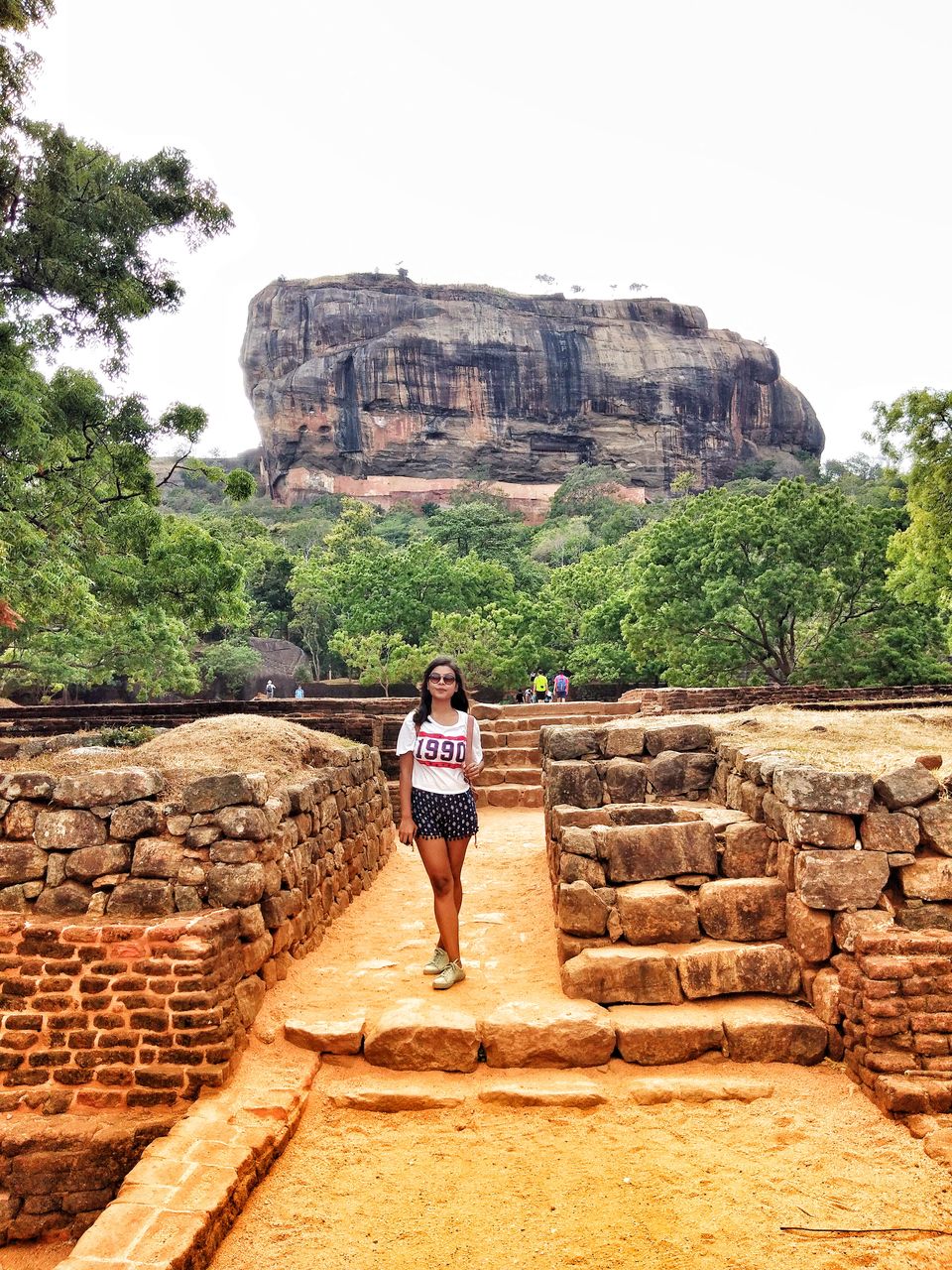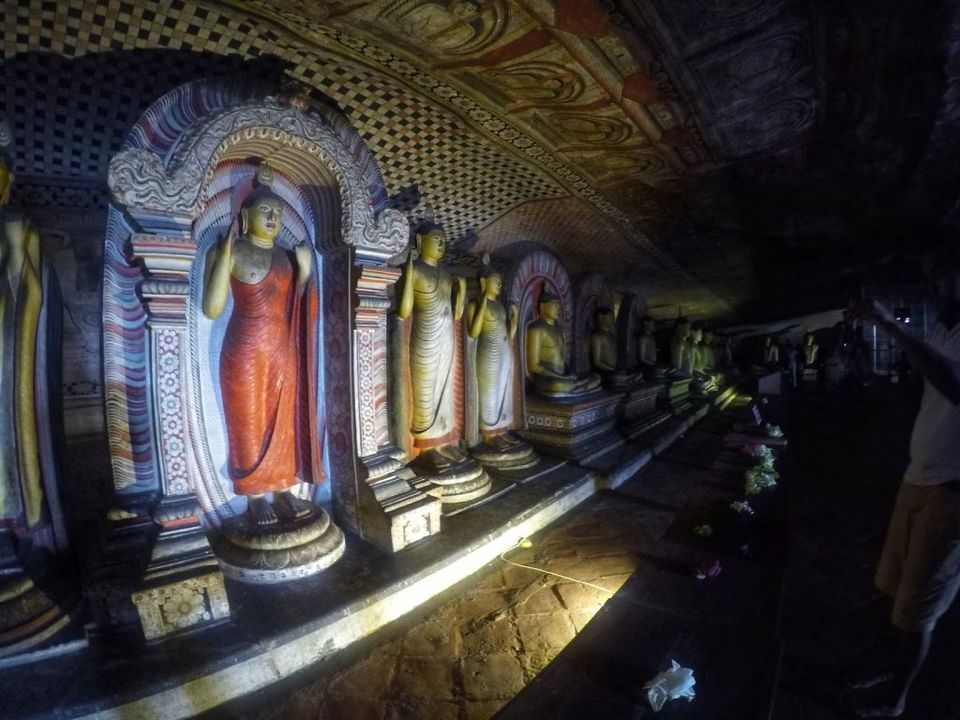 We had such great fun exploring Sri Lanka with Intrepid Travel, with such a lovely group.