On a glorious summer's day, we decided to head to Donegal. Co.Donegal is not that far from co. Sligo, so after a short hour we made our way over to Slieve League. Slieve League are some of Europe's highest cliffs standing 601m tall.​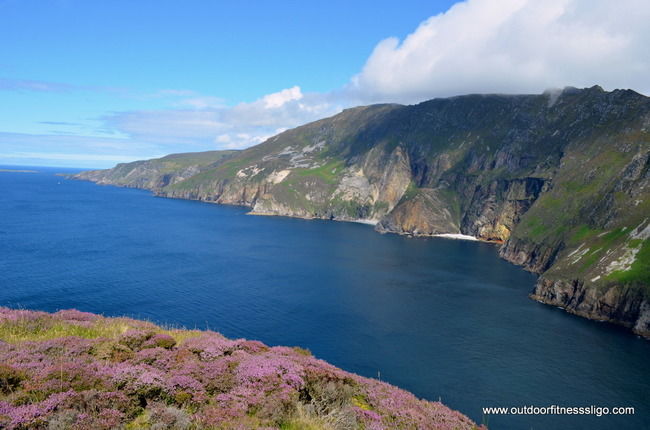 After our visit to the cliffs, we followed the Wild Atlantic Way northwards making our way towards another Waypoint, Malin Beg.
Here you will find an amazing Beach called Silver Strand. It is situated in a horseshoe shaped bay with some of the clearest waters you will ever see.
On a beautiful day, it invites you to take a swim in the crystal clear waters or even go snorkeling.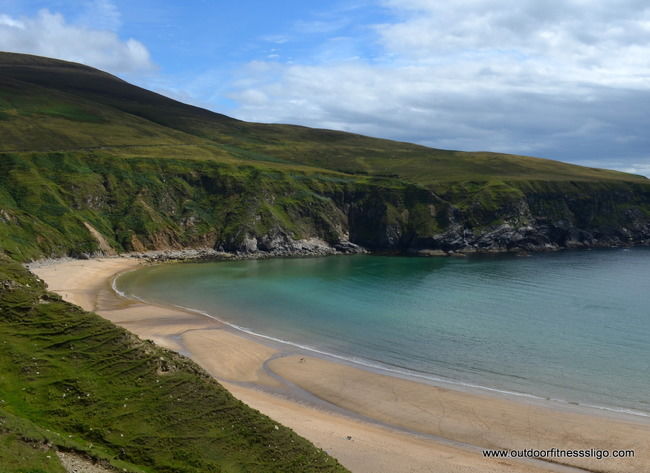 We arrived a day after the Glencolumbkille Agricultural show, but there were some sheep herding competitions on at the time of our visit. The agricultural show as we were told is nowadays a huge event and attracts 1000's of people. Take note though that you probably have to book your room now in one of the local B&B's for next years show.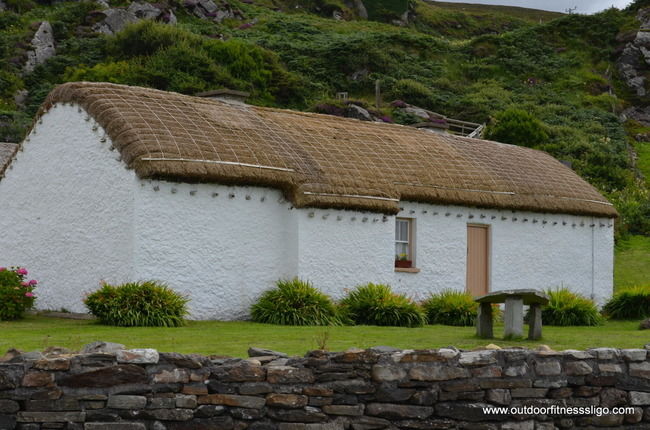 After our visit, we headed along the coast towards Glencolumbkille. Before driving into the village, you have Glencolumbkille folk park. The folk park shows you what life was like during past centuries. Each of the cottages is a replica of a dwelling used by the local people, from the turf fires to the furniture.
Afterwards, we made our way back towards Donegal town, still taking in some of the way points along the route.
And if you are looking for more information, pop into Donegal tourist information Office at the Quays, they couldn't be more friendly and helpfull. And we also got some more stamps for our Wild Atlantic Way passport in the tourist office.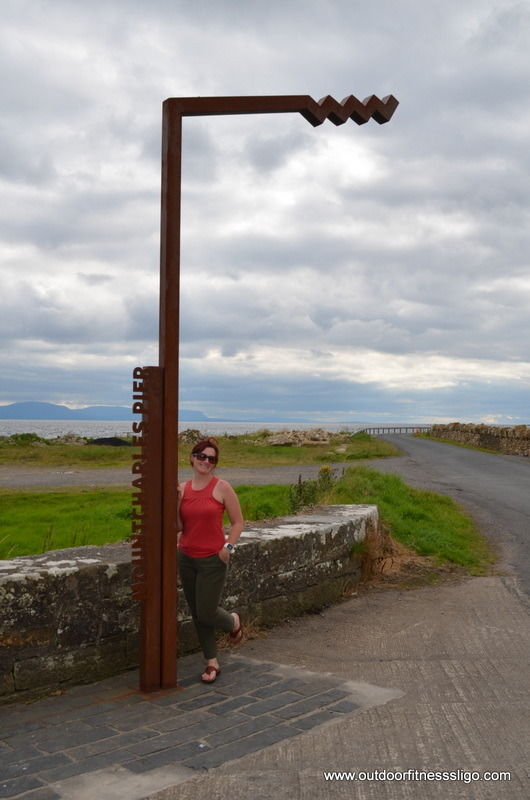 Just on a note, as it was a bank holiday Monday, all the post offices were closed. So the only way to get your stamps is at the tourist office
This post was originally published on Outdoor Fitness Ligo.