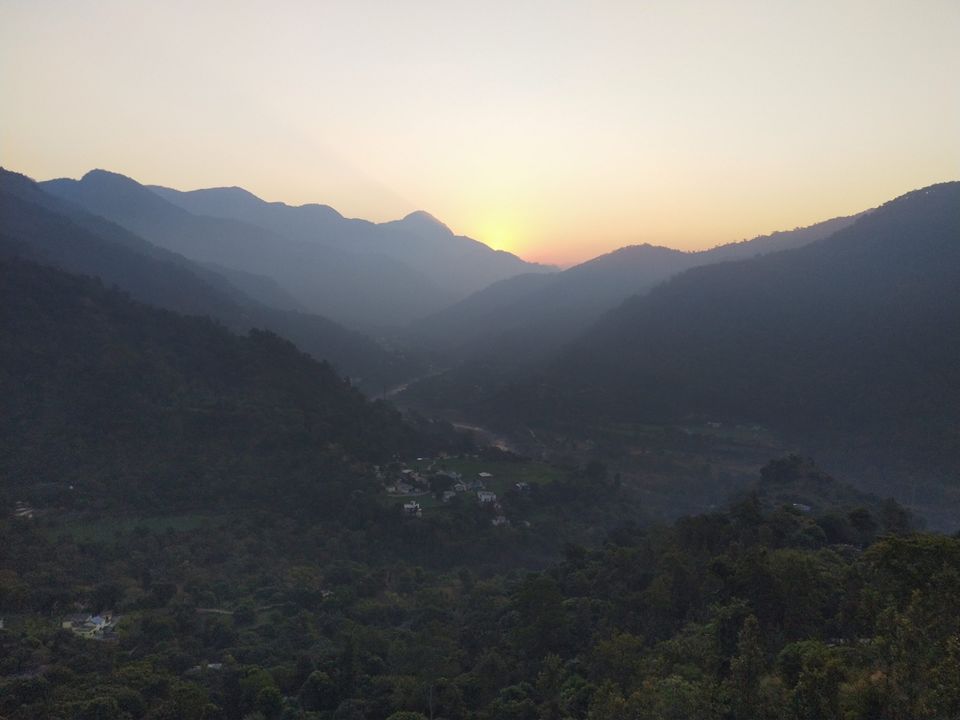 Hi Friends
Today I have started my journey with two of my friends and we are heading towards Bageshwar, a small town in uttrakhand's Almora district. We all are very excited as we are going to attend a friend's wedding there.
So let's start our journey... We had started our journey at night and reached near bhimtal and took some rest there ...Route taken by me was from Gurgaon..via gaziabad ... moradabad...gajraula .... Haldwani... bhimtal....Almora...and then Bageshwar.
....the next morning we woke up with a great view(stopped by chance there). So we started our day with some breakfast there . We had bun omelet and bun muska. That was really good . After that we headed towards our destination... Reached there post noon and had some snacks and drinks with a view.
We have stayed there for a while and then left for the wedding that is happening nearby. Rest you all know .. jaat risky after whiskey 🤟🤣.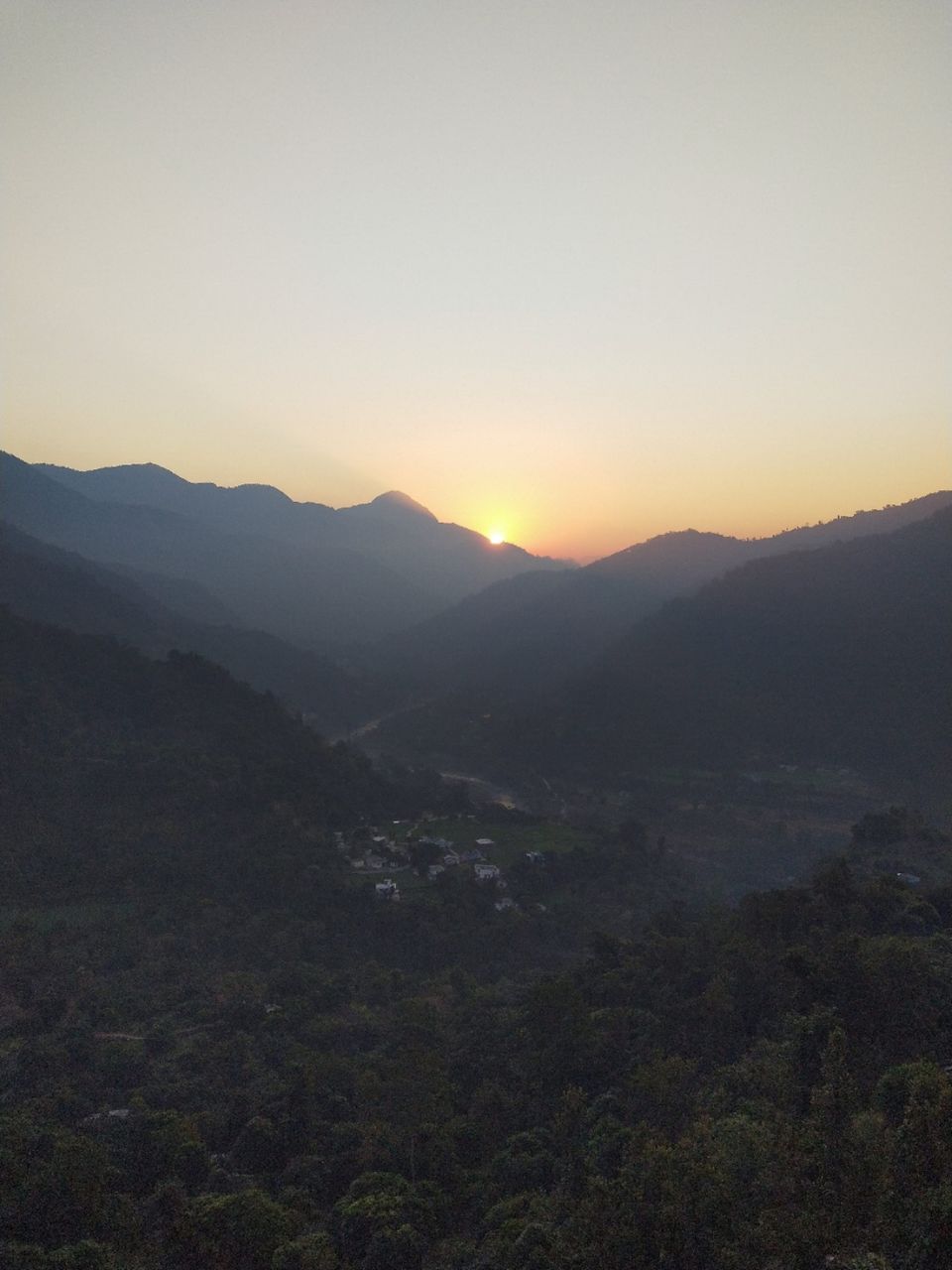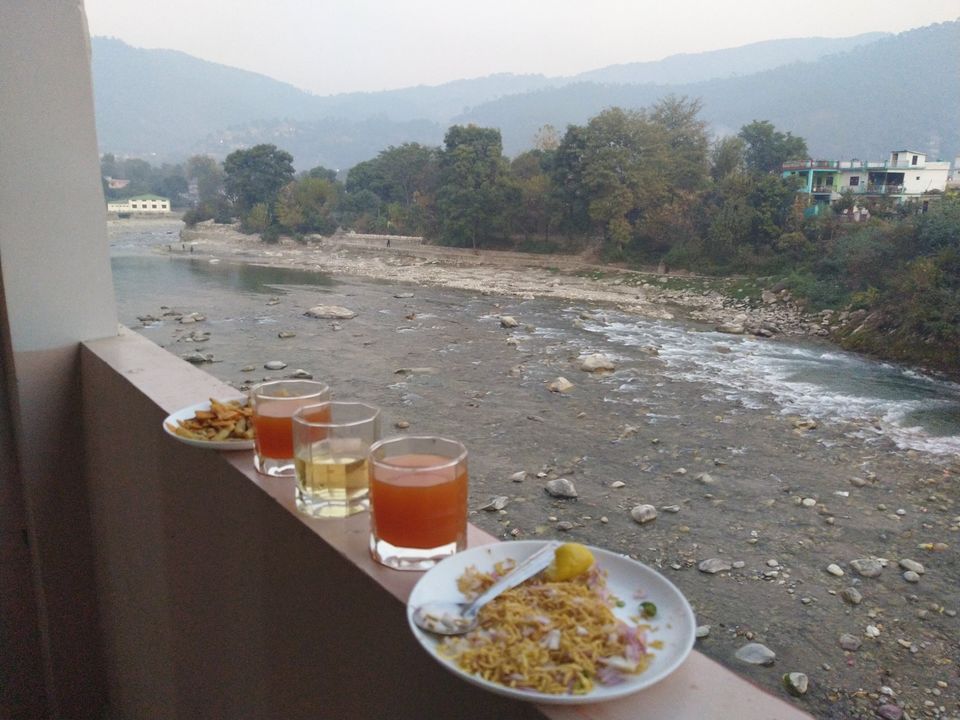 We started our day early and had our breakfast at the hotel (Narendra palace hotel) itself . Restaurant of the hotel was very nice and the food there was amazing after having our breakfast we left for our next destination... 👉