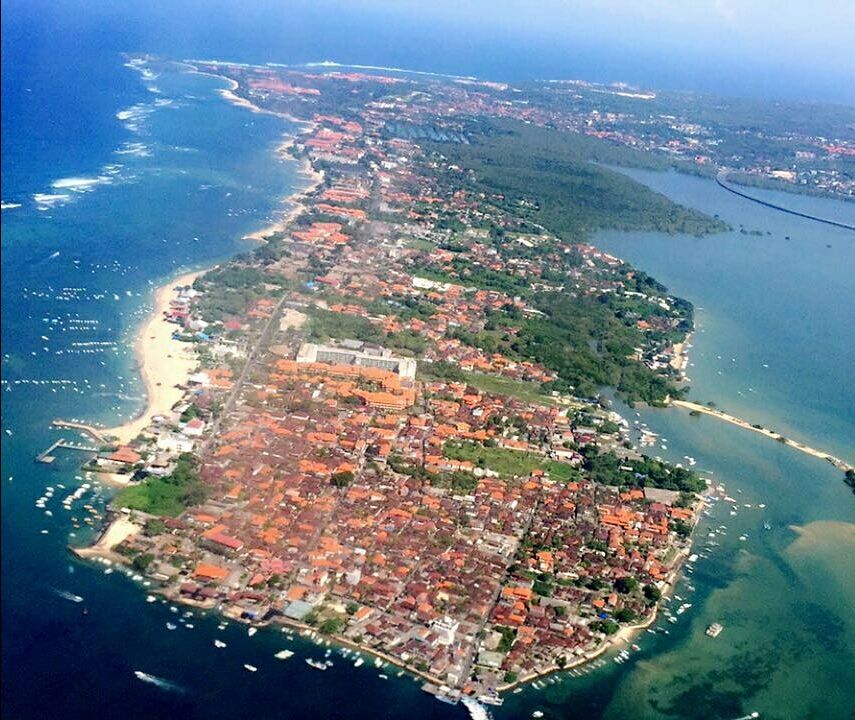 Mount Batur Trek has to be in the top 3 things one could do in Bali after Deep sea Diving, Gilli islands + Nusa Lembongan barring the culture trips.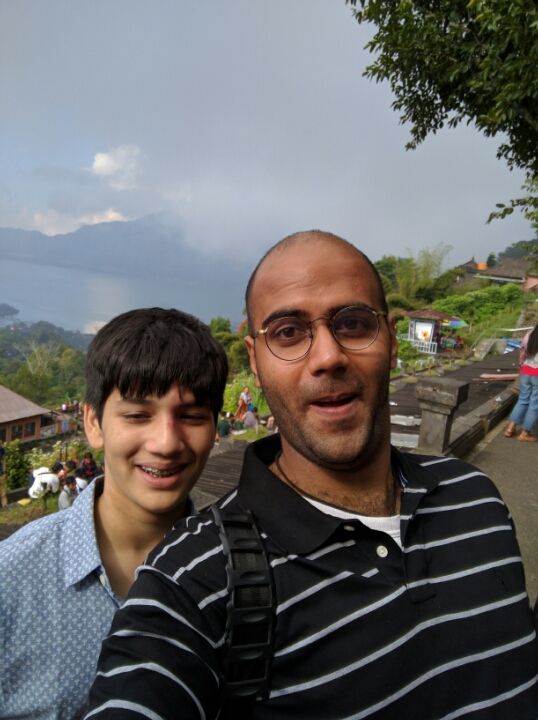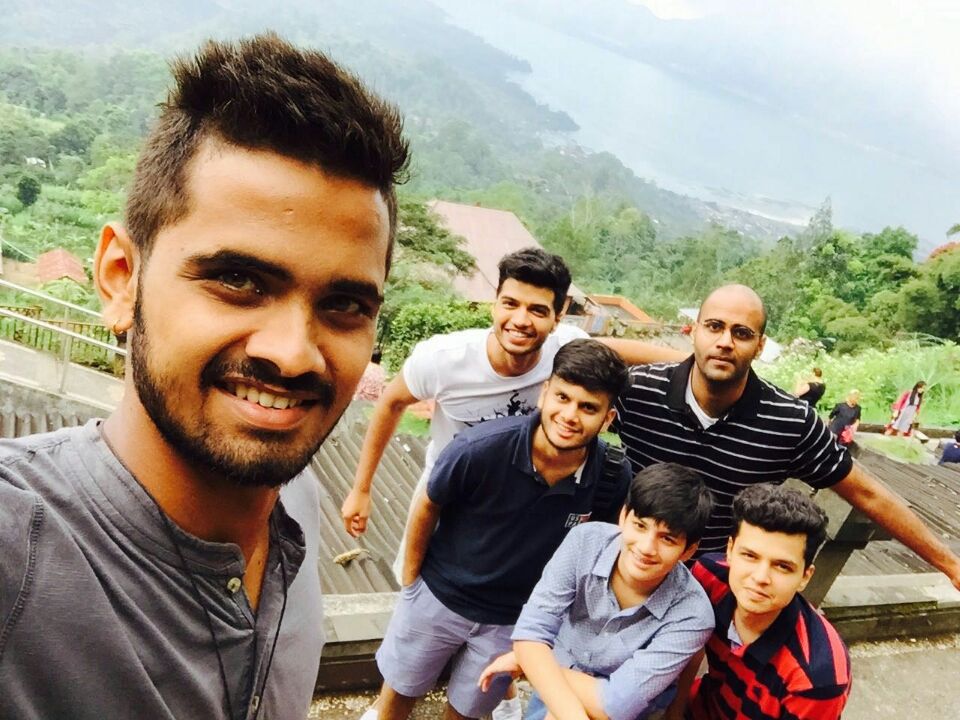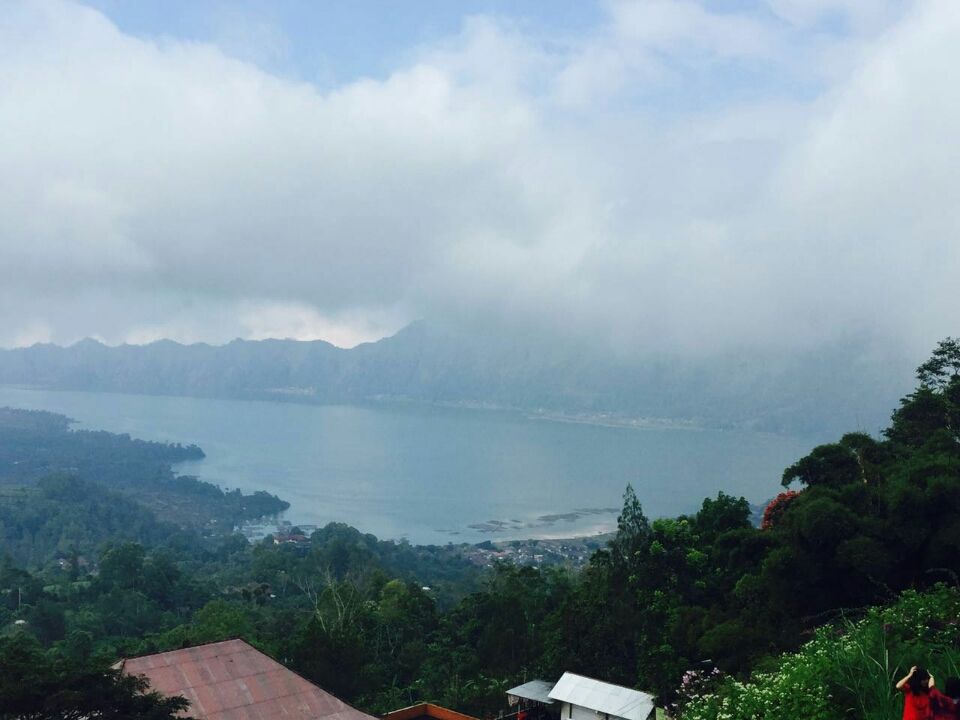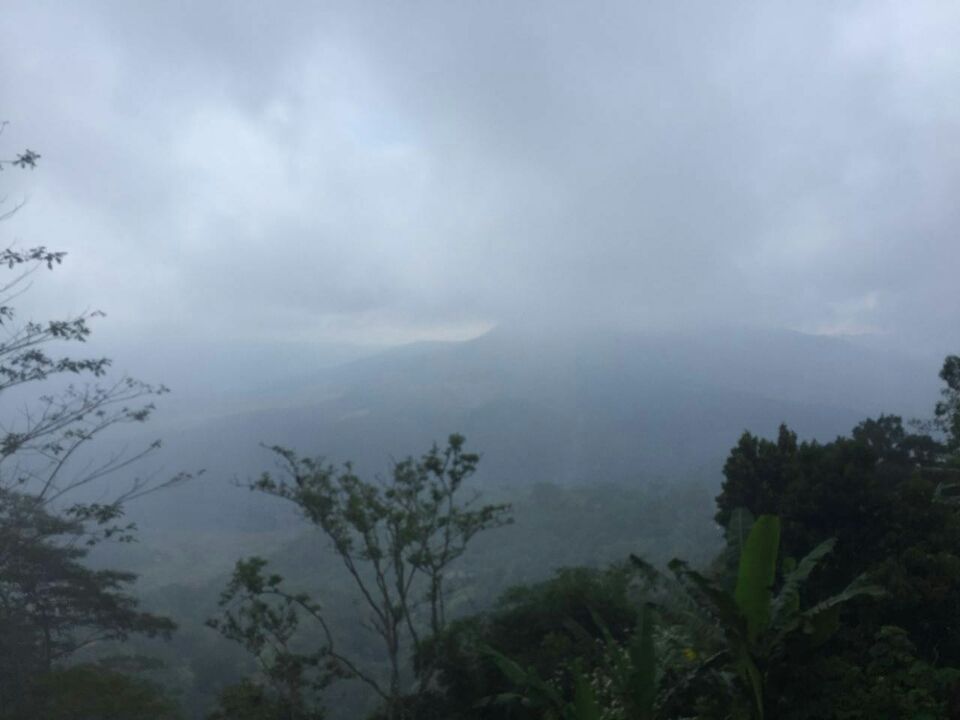 Night life in Seminayak
Seminayak has a number of clubs / lounge options viz., La Favela, Mirror and Potato Head. However, for me La Favela was the pick one of the best clubs I've experienced with its music, the Arabian nights feel and a rain foresty interior, portioning shady lights litup the place after midnight. You can party like you are 21 and until 4 am in the morning. The crowd's mixed so that's a plus. Mirror is another club but it's more for the locals.