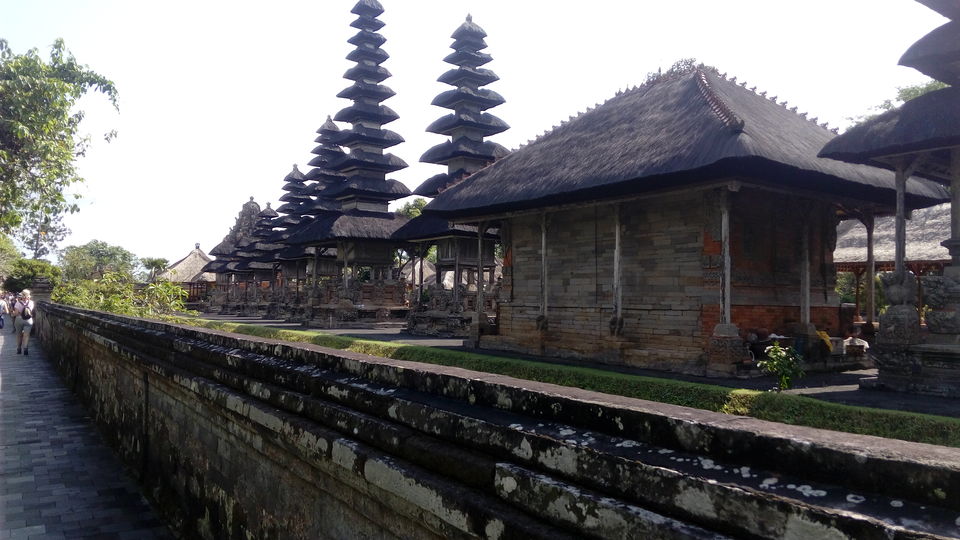 The Island of Gods is the most popularised island amongst all the other 17000 islands that Indonesia has and is sure to be on every travel enthusiast's priority bucket list. With numerous reasons to second the claim, the island never ceases to amaze every type of traveller- be it a beach bum, history enthusiast, party freak, green panther, shopaholic, art connoisseur, food lover or a religious fanatic. To experience it, all you got to do is look out for dates and book tickets straight away!
When I decided to visit a foreign country for a vacation that would be easy on pocket, Bali is what was zeroed in on. There begins the research about the place, its popular spots, food, hotels and activities et al. We booked our tickets with Malindo Air for inward journey on October 4 and return on 11th, 2017 from Chennai. On October 4th, we reached the airport by 6 am to check in for our 8 am flight. When you book tickets with Malindo, you are supposed to go to the counter that displays Batik Air.
Service and experience with Batik Air
Though we did not book our tickets for the cheapest price we thought we could, because it cost us Rs 21,400 (return airfare) per person, given that Batik Air is a budget air carrier, we were not very sure or expecting so much of sorts in terms of service. On the contrary, we were in for a surprise after boarding the plane. With in-flight entertainment with vast choice (Headphones are provided by them) and food that satiates south Indian palette complimented by multiple fillings of the delicious soft drink, you are guaranteed to have a good flight. We changed flight at Kuala Lumpur to reach Bali. Mind the clock when you get down at the airport because, you may think there is time to board the flight but the local time is what they follow. We had barely anytime except for taking a leak and freshening up.
After boarding the flight in KL, it took us a sweet four and a half hours time with fantastic views of the ocean to reach the Ngurah Rai International Airport in Bali. We got down at the airport at around 8.30 pm in Indonesia which means it was sometime around 6 pm back home. They run two and a half hours ahead.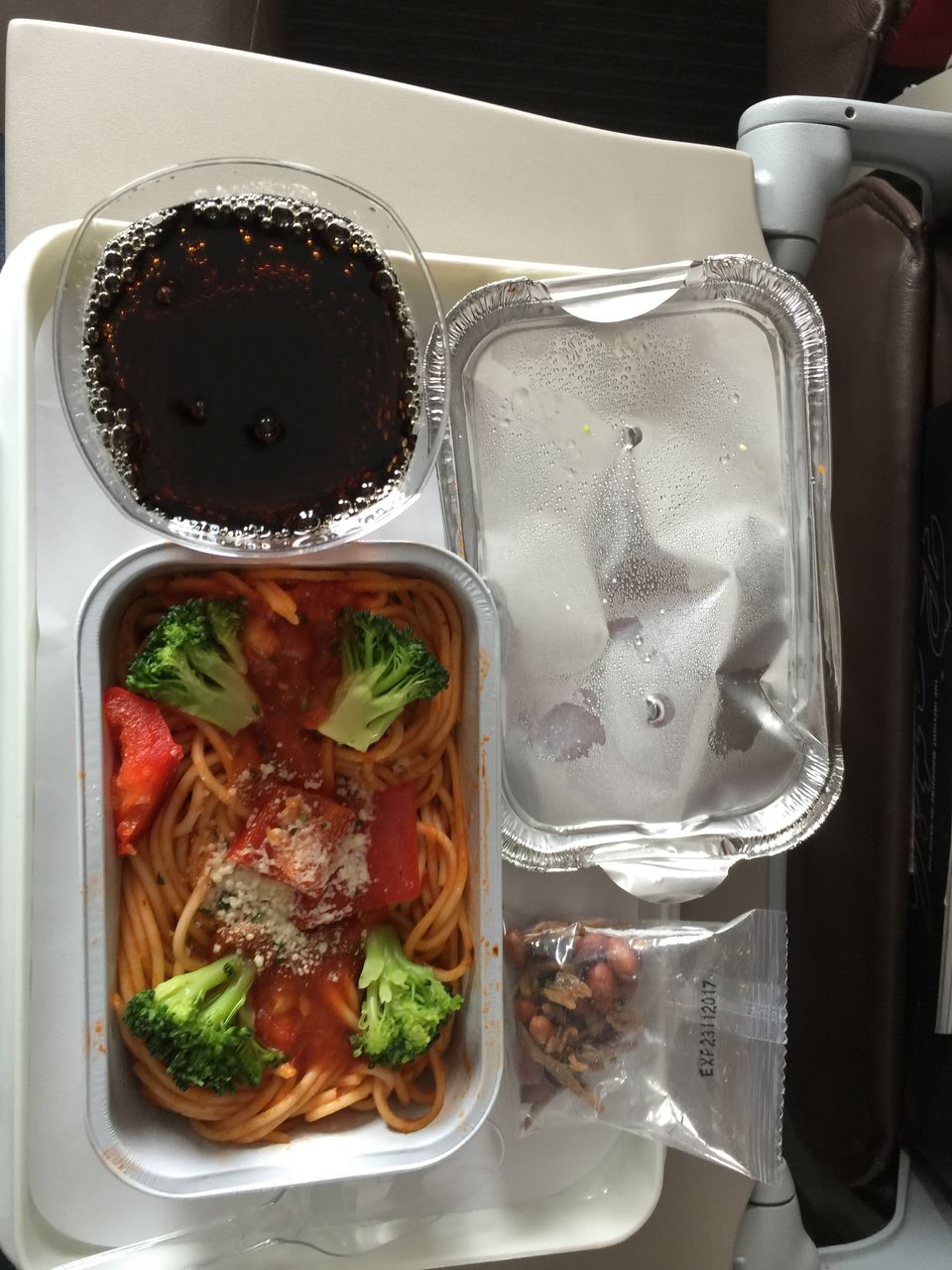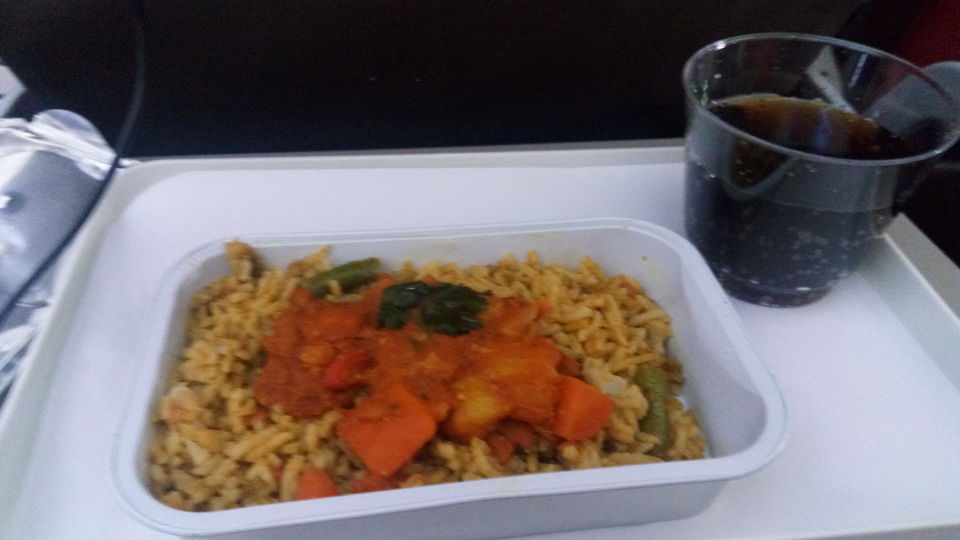 With the help of one of our friends who had visited Bali earlier, we were able to get in touch with a bike rental guy in Kuta, who is of Chinese origin. He readily accepted to give out his personal car with a dedicated tour guide-cum-driver for the entire trip including picking us up at the airport and dropping us at it. We also took a sim card from our friend, which otherwise would cost you about 1 lakh Indonesian rupiah.
We were keen on taking things slow and preferred spending quality time, making memories than to cover the places just for the sake of it. At the end of the day, it comes down to the amount of fun and number of pictures than the check-in statuses, right?
Even before we landed, we got a message from Wawan, the Chinese bike rental guy about his arrival at the airport. We waited at the baggage carousel, picked up our bags and headed to the immigration counter and filled-in customs papers and exited. Before meeting Wawan, we stopped by at the ATM kiosk right in the airport and have withdrawn some Indonesian Rupiah. I must tell you that we had absolutely no trouble in changing our currency. After carrying a few American dollars with us, what we did was to withdraw cash or use credit card to make payments, of course for which we were levied tax on every transaction.