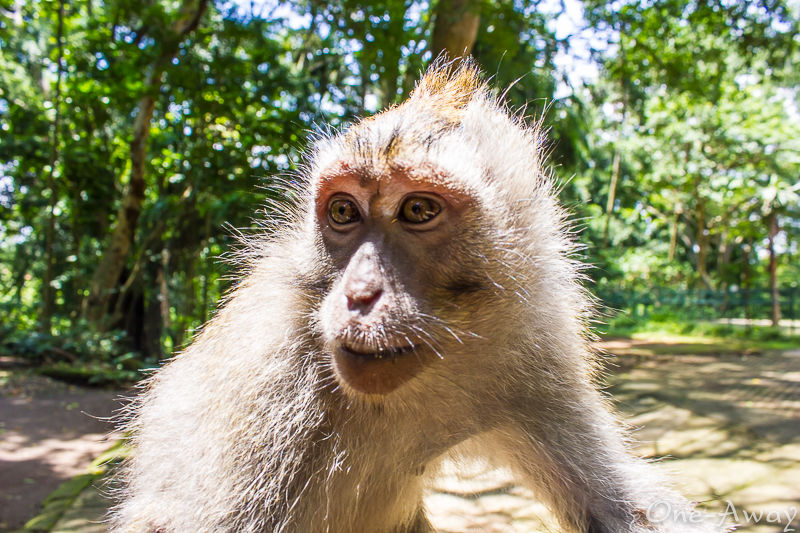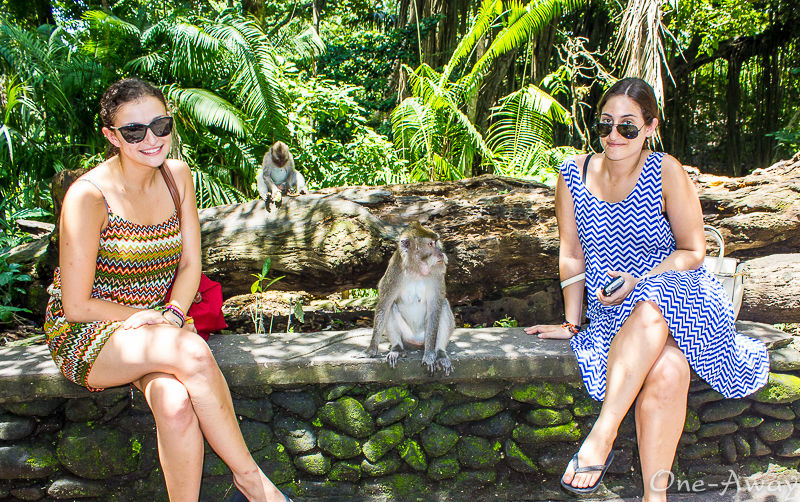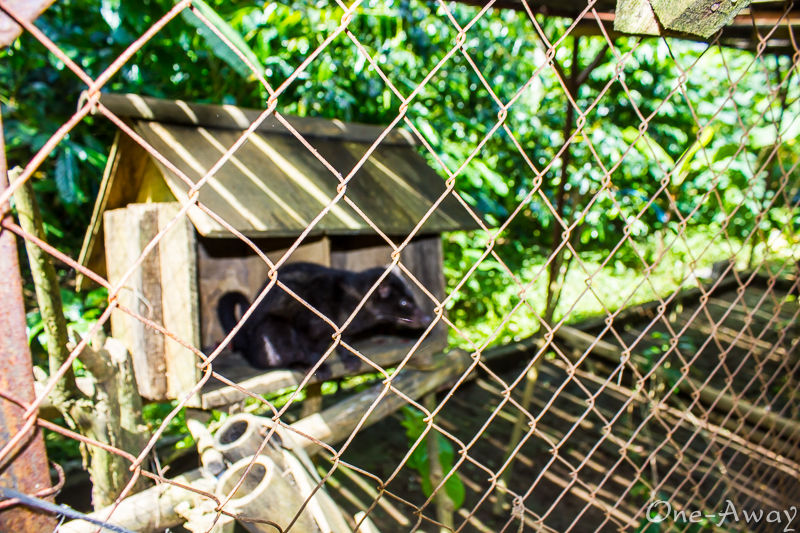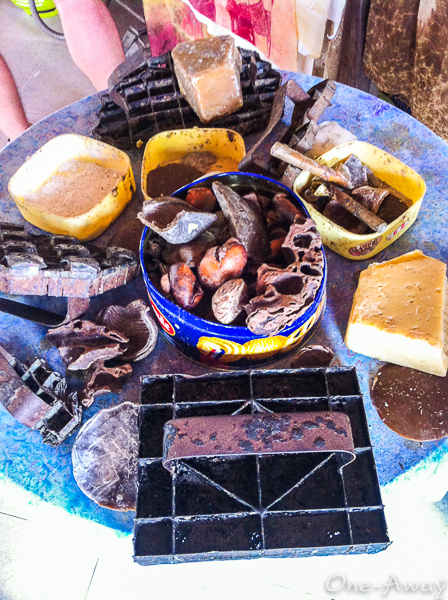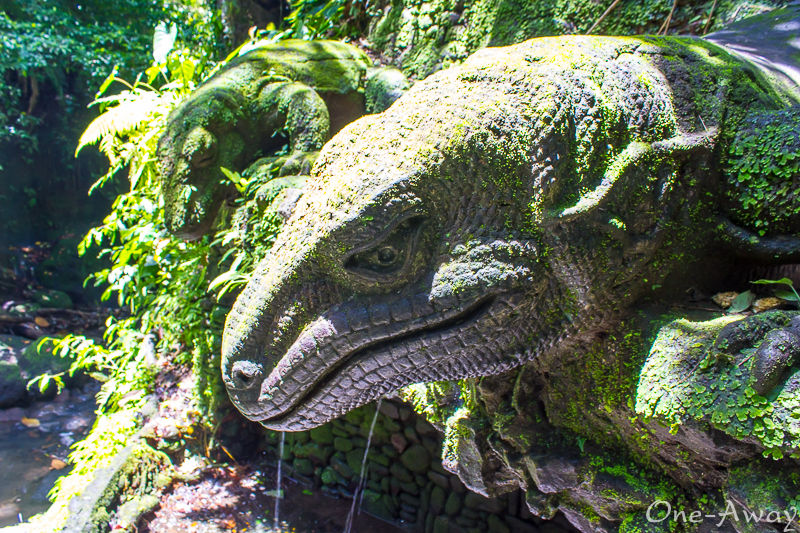 After the Christmas and New Years holidays it was time for many of the new friends I met in
Frequent searches leading to this page:-
Bali honeymoon package cost from India, Bali honeymoon packages with private pool, 4 days 3 nights Bali honeymoon package, best places to visit in Bali Indonesia for honeymoon
to leave. As for me, I wasn't quite ready yet. Cynthia and Danielle arrived at
at about the same time many were leaving. Although we didn't do much touring around Padang Padang and
Beach together, we spent a few evenings chatting under the gazebo by the pool late into the night.
By this time, I was thinking of visiting Ubud and most people I met told me that it was nice to visit for a day or two, but not much longer. I didn't plan to stay for much longer than that, but little did I know then, that I would end up spending a whole week there!
Around the same time I was thinking of going, Danielle and Cynthia mentioned they were going to Ubud and then to the Gili Islands. Since they already made arrangements for a ride, I asked them if it was alright if I go with them. They had previously made friends with a driver named Ivant from Bali who they had been using to take them all over the area. We agreed to split the cost and leave the very next day.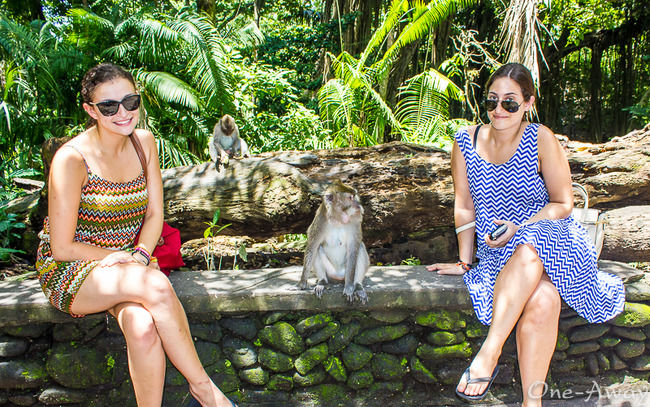 - Sacred Monkey Forest Sanctuary -
I am not sure if it was the very next day or the 2nd day after arriving in Ubud that we got the chance to walk down to the Sacred Monkey Forest. I remember there was still a lot of raining going on but with moments of hot sun in between. In any case, I met up with Danielle and Cynthia for a tour of the monkey forest. I knew this is what they had been waiting for!
Funny thing is, they didn't even have to leave their hotel to get monkeys. The monkeys were stealing anything and everything from the balcony of their bungalow! I know they have some crazy video of that. Girls if you are reading this...YouTube your videos! ...and remember to monetize it... Or send it to me I will upload it to my YouTube channel!
On the long slow drive to Ubud, Ivant stopped at a few shops as the girls requested, a jewelry shop and a Batik shop. There were thousands of items most of which crafted in the Batik style at the Batik market. I didn't want to do any souvenir shopping at that time because my budget was getting tighter, but definitely when I return to Bali I will try and find that Batik shop again.
It is a lot cheaper to buy your souvenirs there in one of the many markets on the road to Ubud and north of Ubud. Buying souvenirs in Kuta and Legian, is ok for typical touristy knick-knacks, but if you prefer more arts & crafts, and unique items, it's much better to go deeper into the island and away from the beach areas.
- Coffee Poop Stop -
No, that's not a spelling error. We made a poop stop and I am not ashamed to share the story with you.
This was the highlight of our little road trip! We stopped at a coffee farm. But not just any coffee farm... One of the many coffee farms in Bali, where they brew the world famous Kopi Luwak coffee!
The best and most expensive coffee in the world I was told.
In short, Kopi Luwak comes from the Civet a squirrely cat type of mammal that eats coffee berries, and poops out the coffee beans. The beans are then harvested from the poop, cleaned, fermented, dried and roasted.
Yes, I said. The beans are harvested from the poop.
All for your drinking pleasure, for a small fee in Bali, but at a high cost when imported.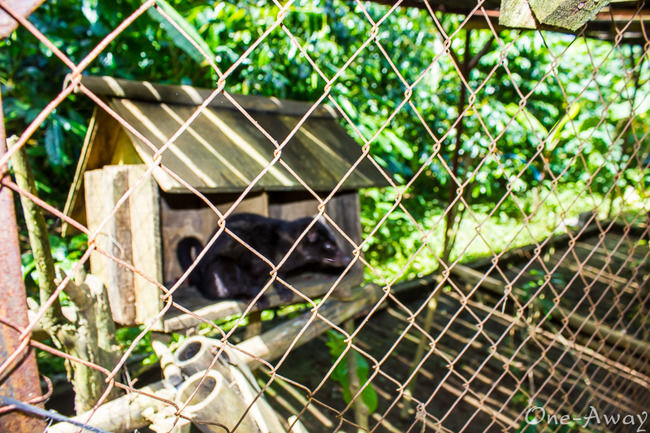 I am not a coffee expert and I don't drink it on a regular basis. I usually have some when I need to be alert when I am working. Well, when I was in Chiang Mai, I would sometimes drink Iced coffee on hot lazy afternoons, when I needed a little energy boost.
It was actually a really nice surprise when Ivant brought us to Alam Sari Luwak Coffee Farm...because I had no idea we were going there at first. I will write about that trip in another short post.
Overall, it was a relaxed and memorable rainy afternoon shopping and driving our way up to Ubud, with no rush. Another one of those days I will never forget. Thanks Ivant!
Our next tourist destination after arriving in Ubud would be the Sacred Monkey Forest Sanctuary...