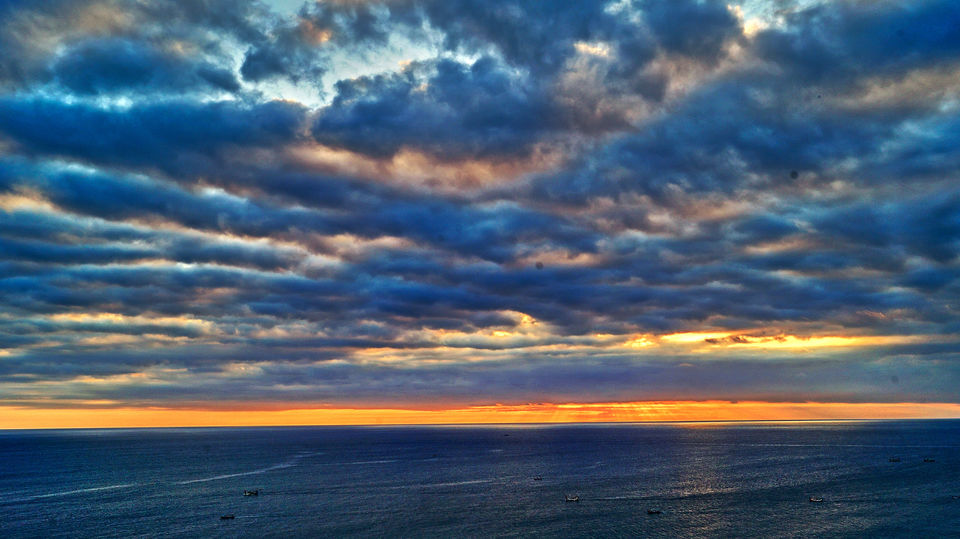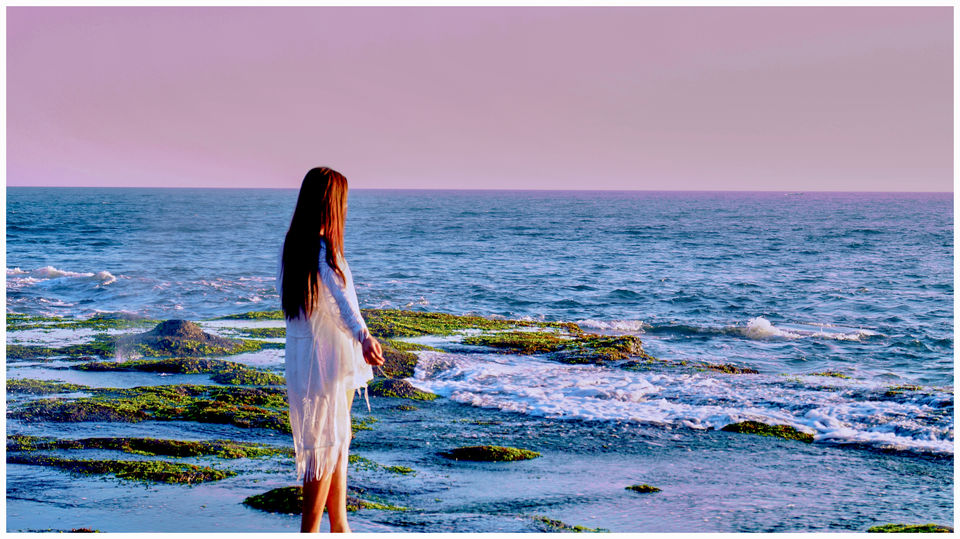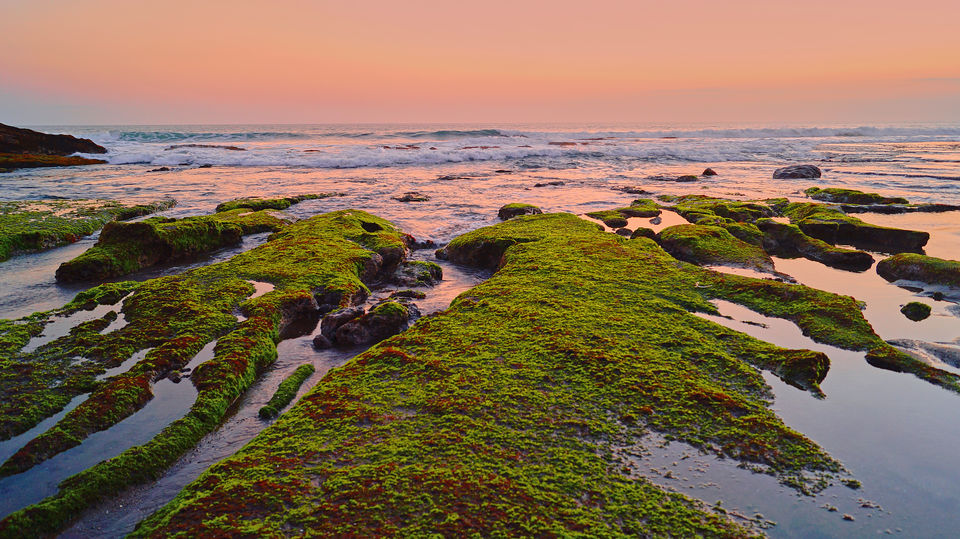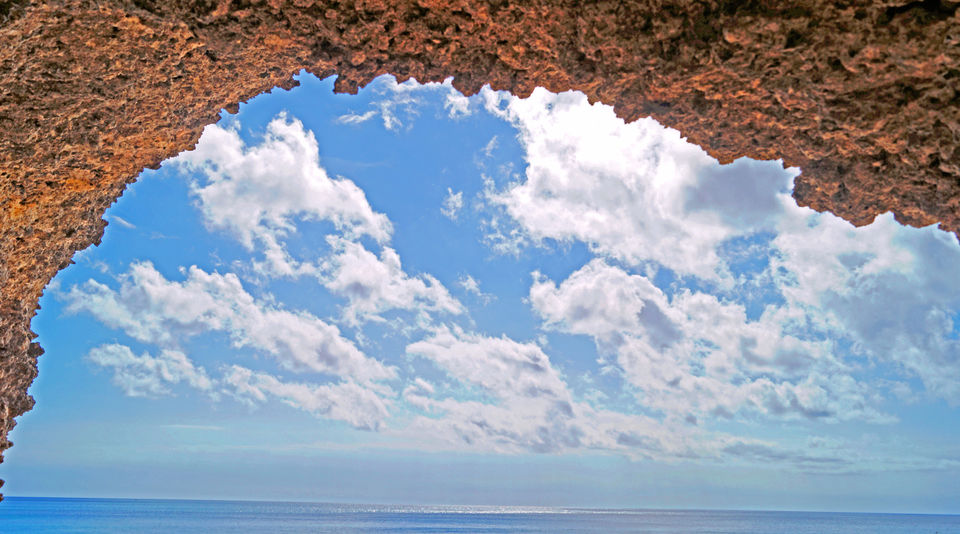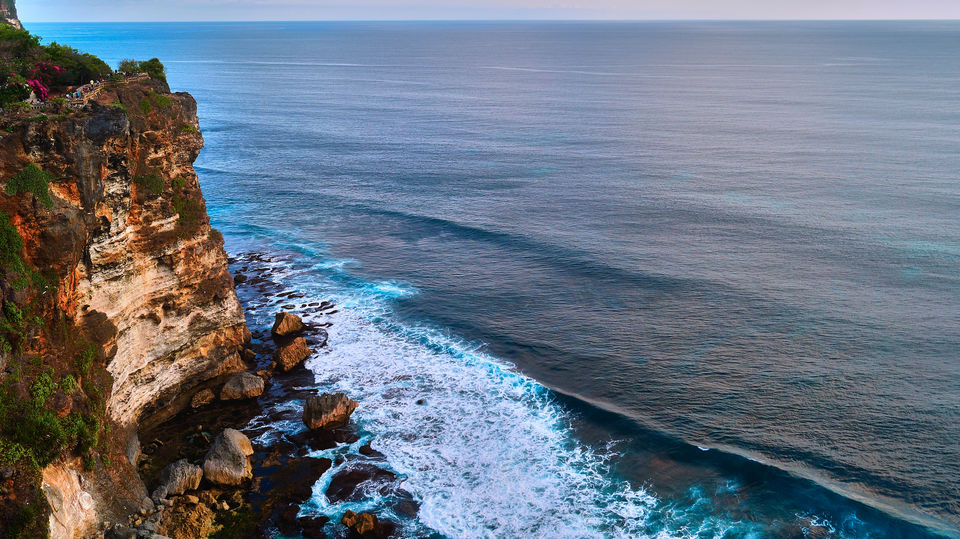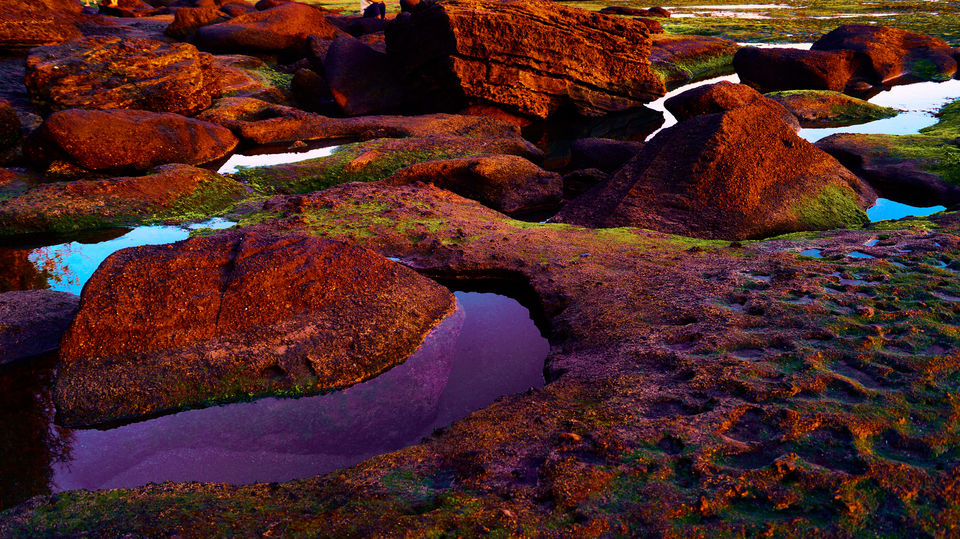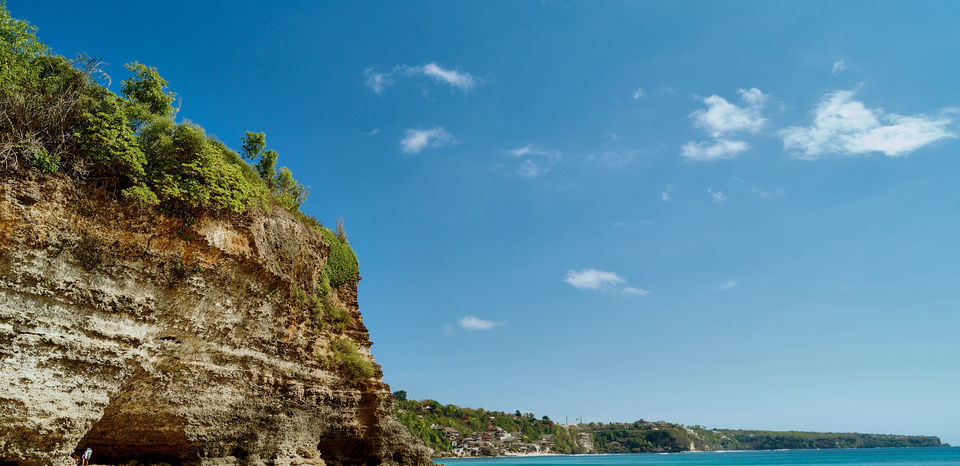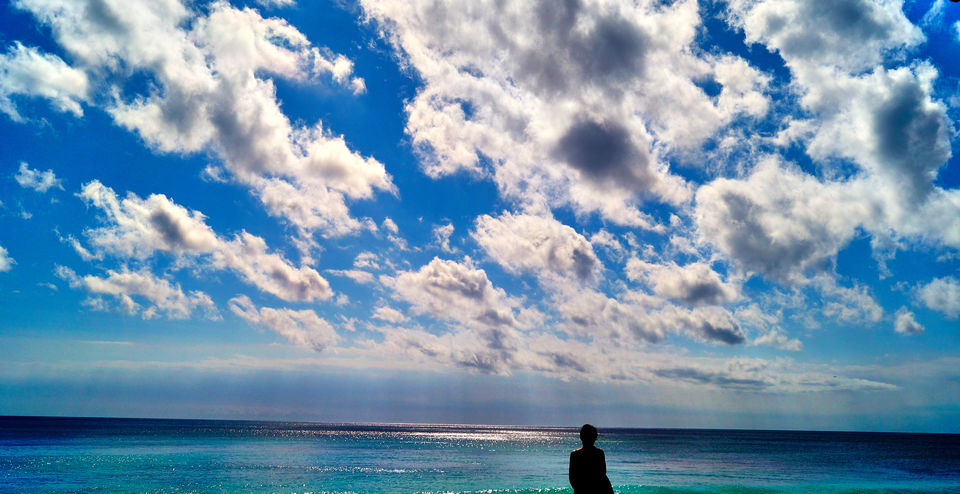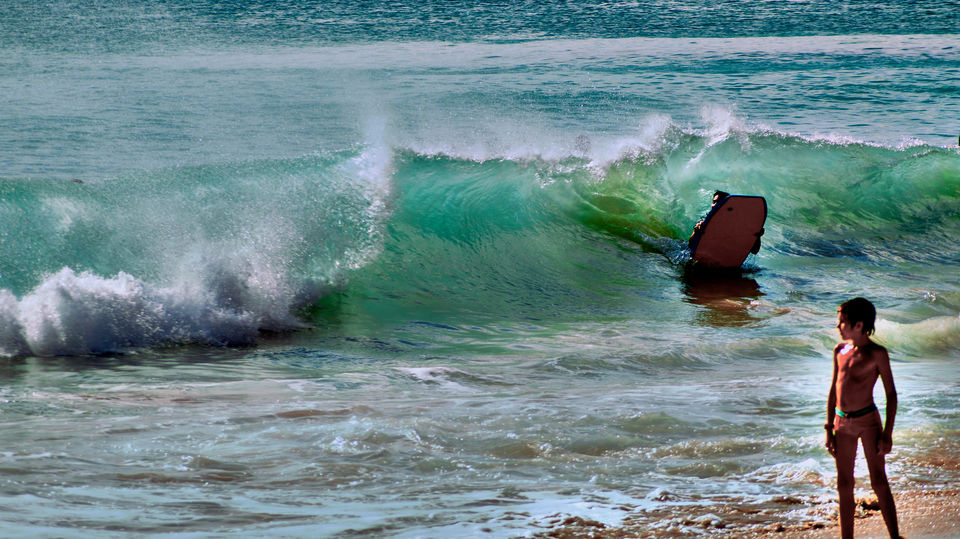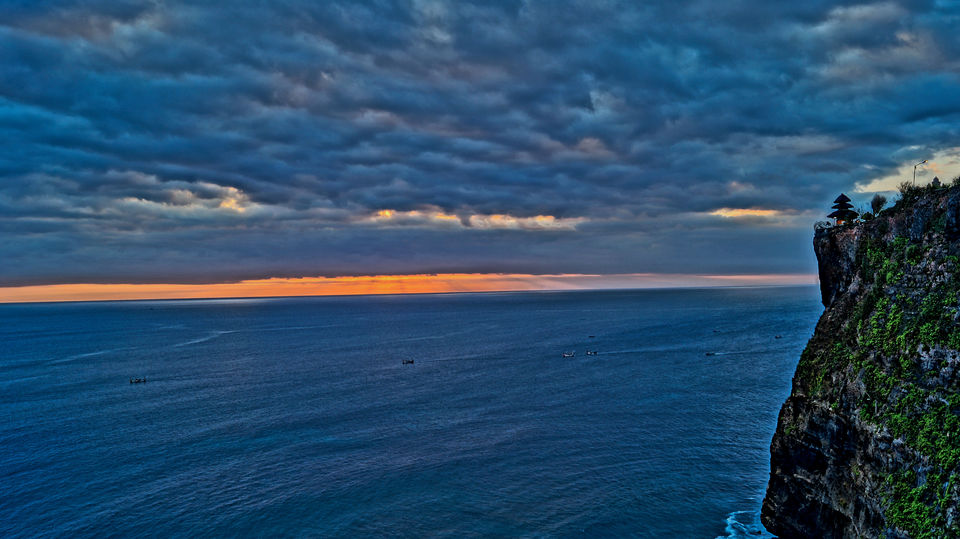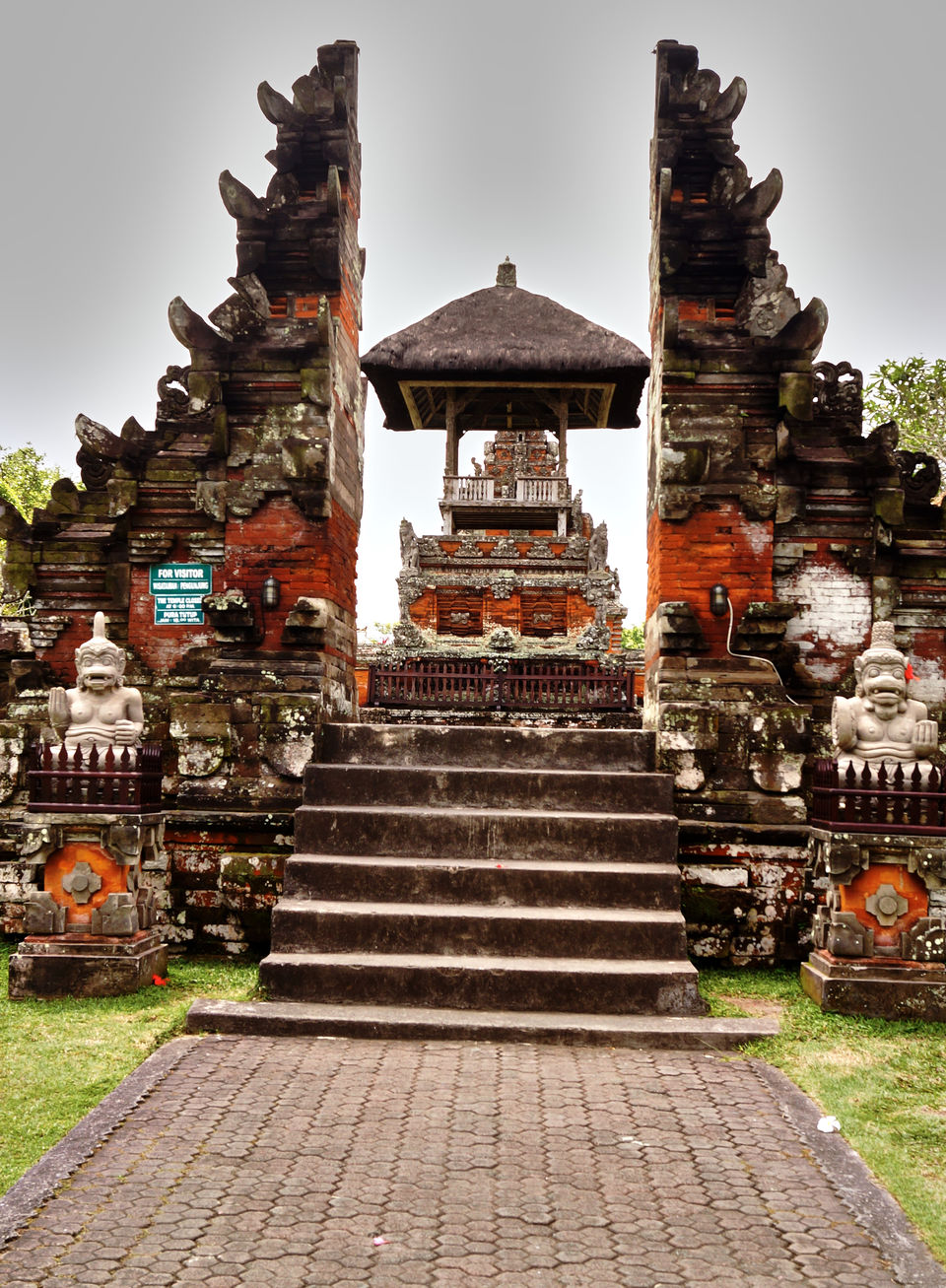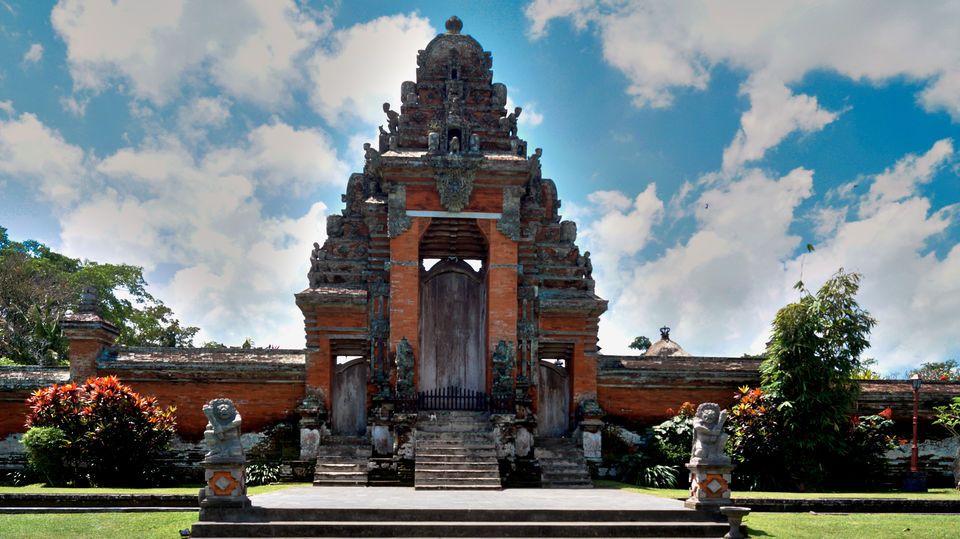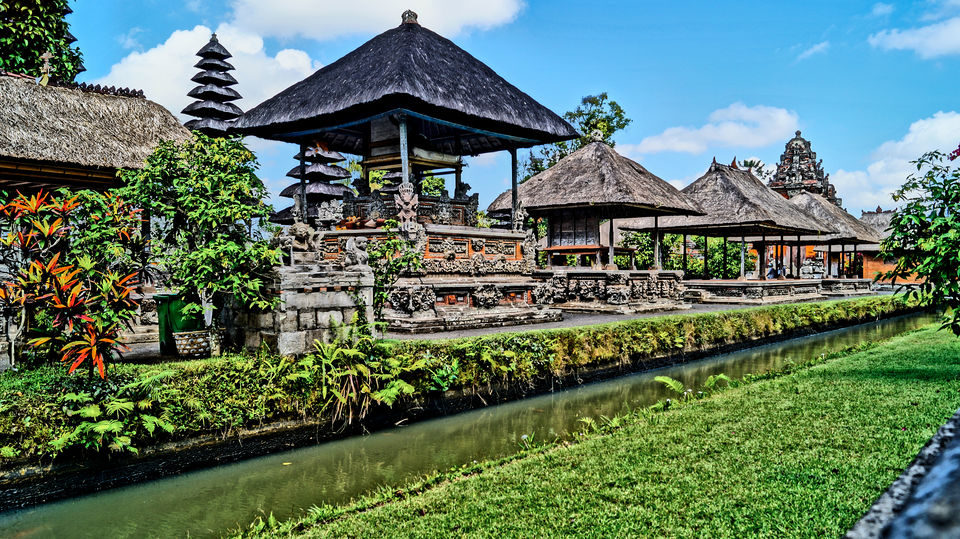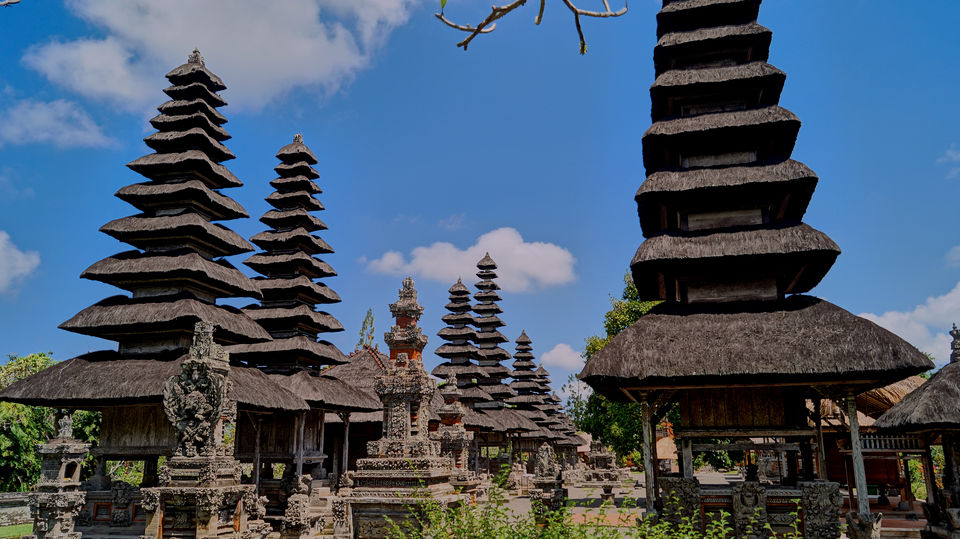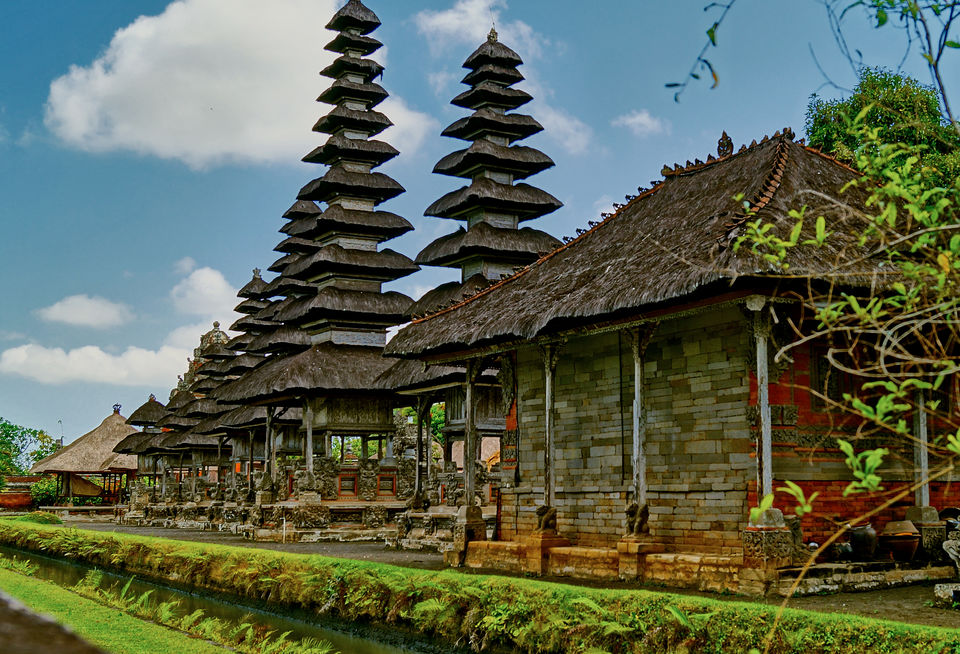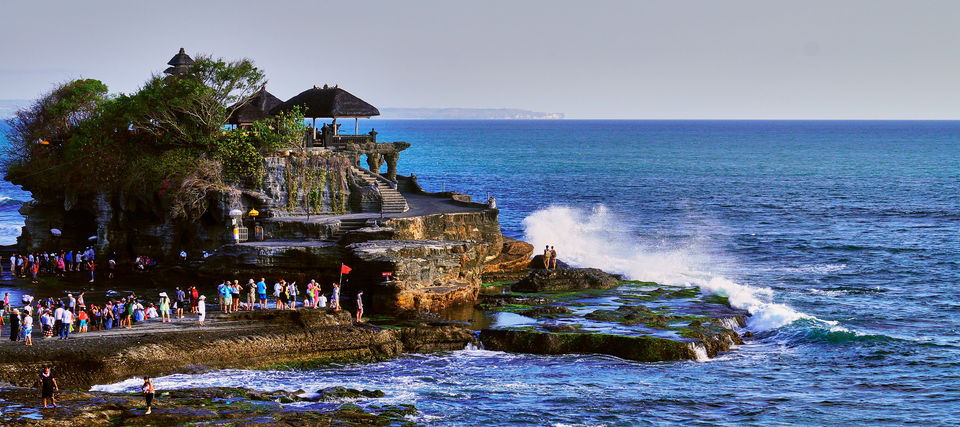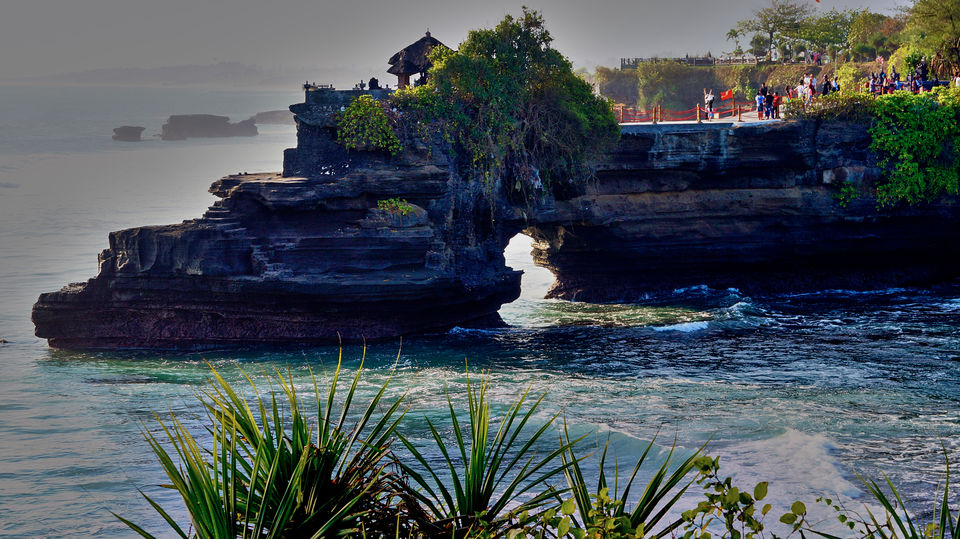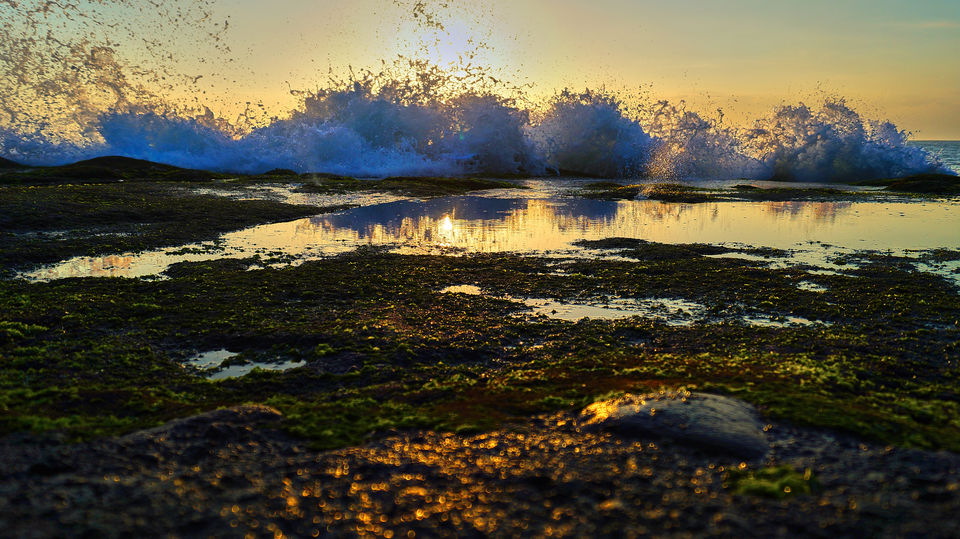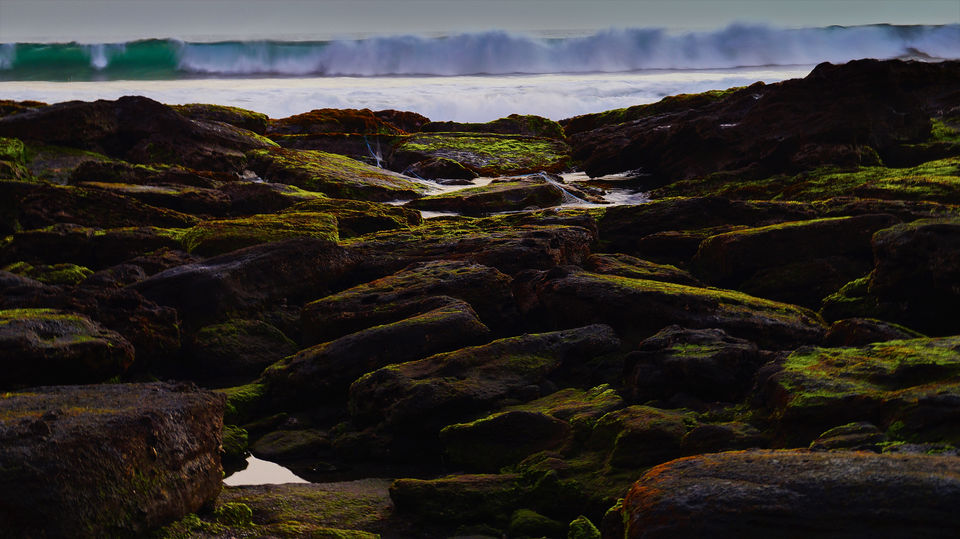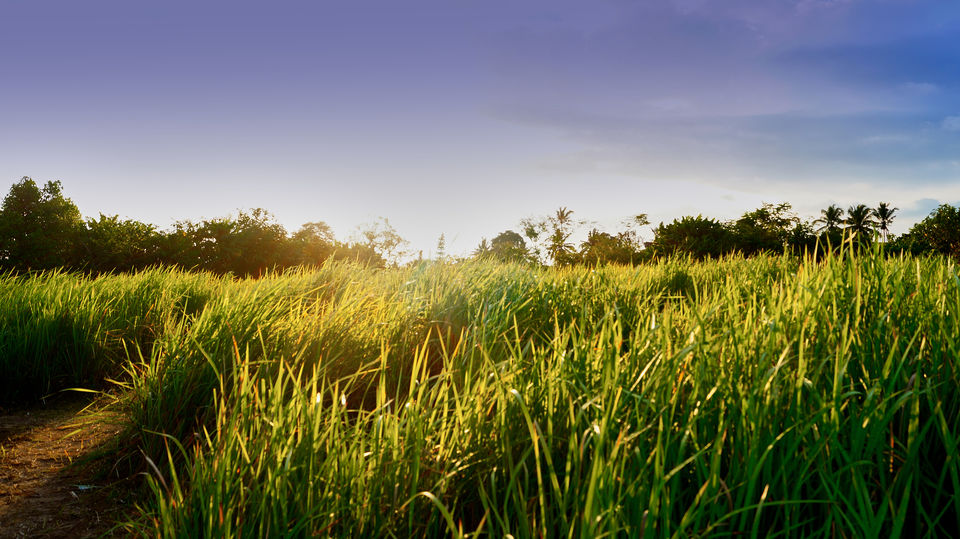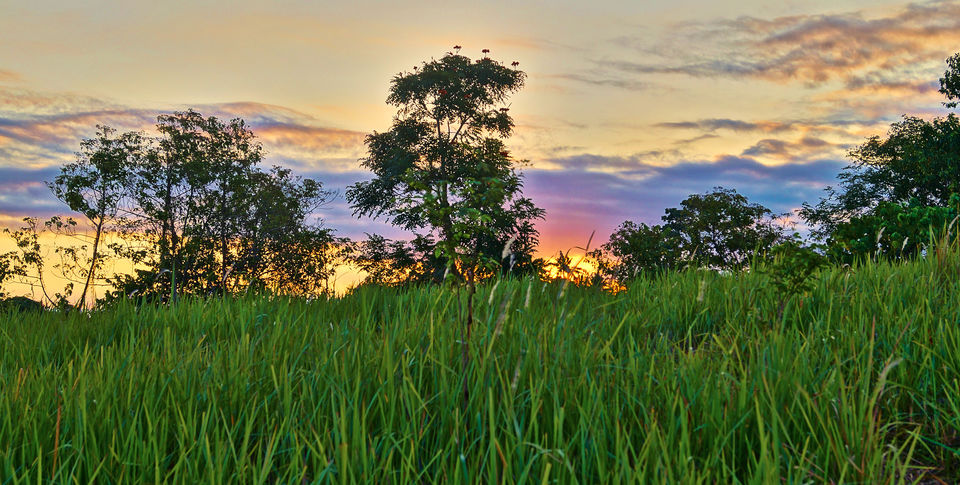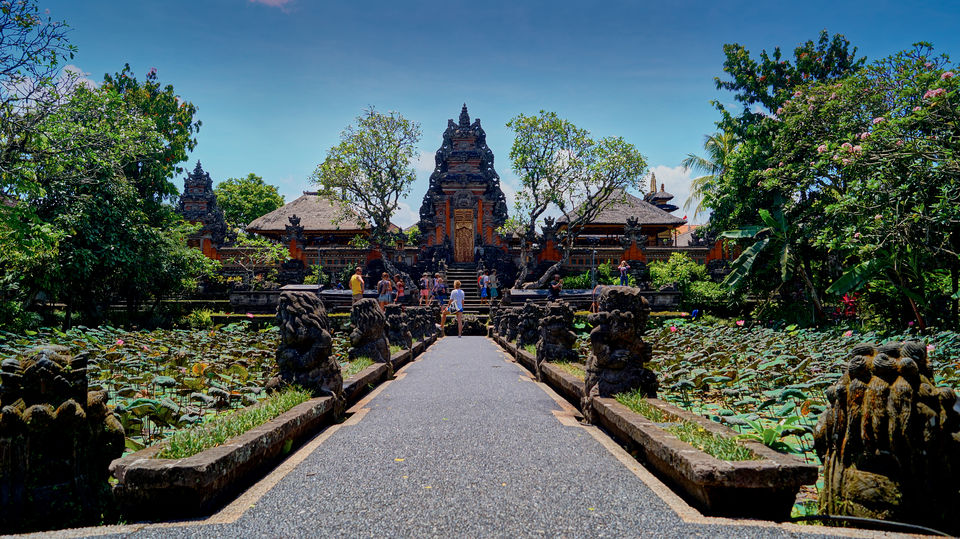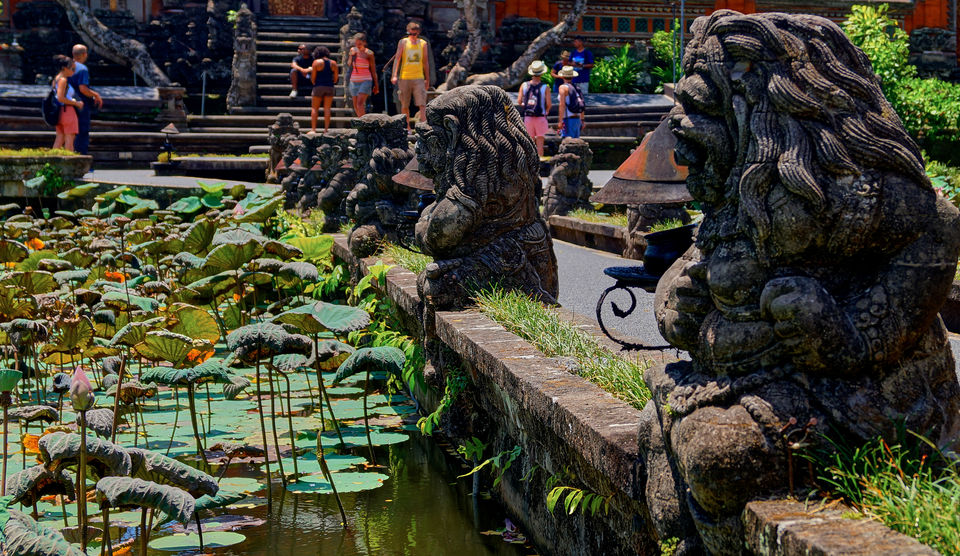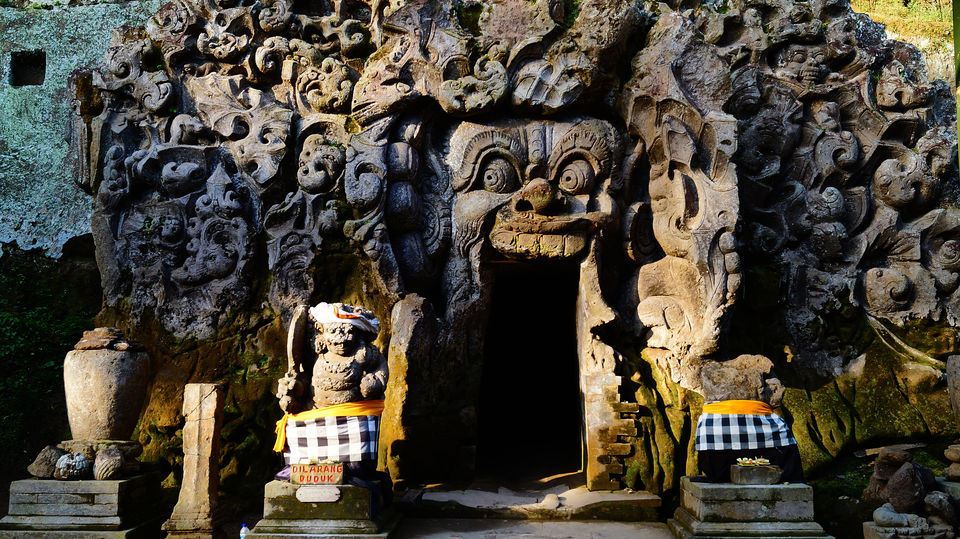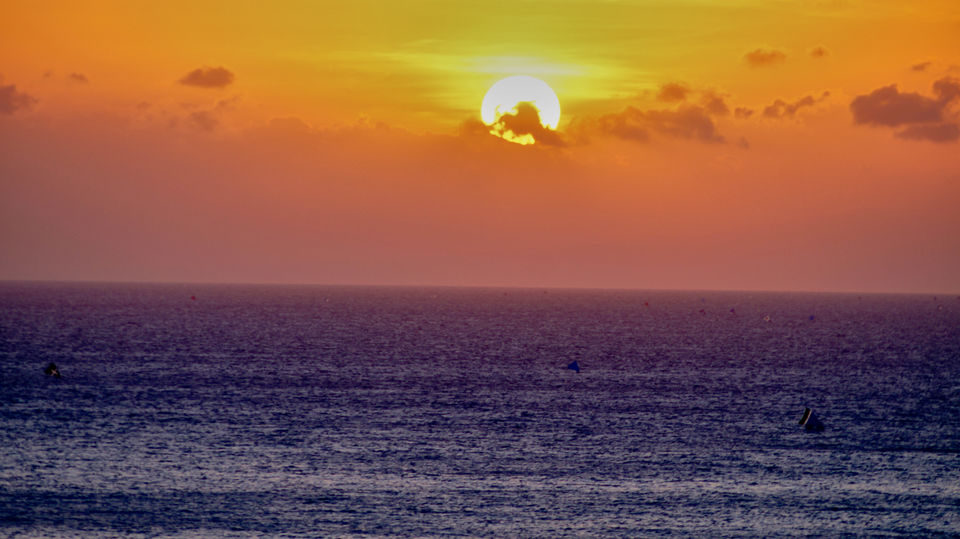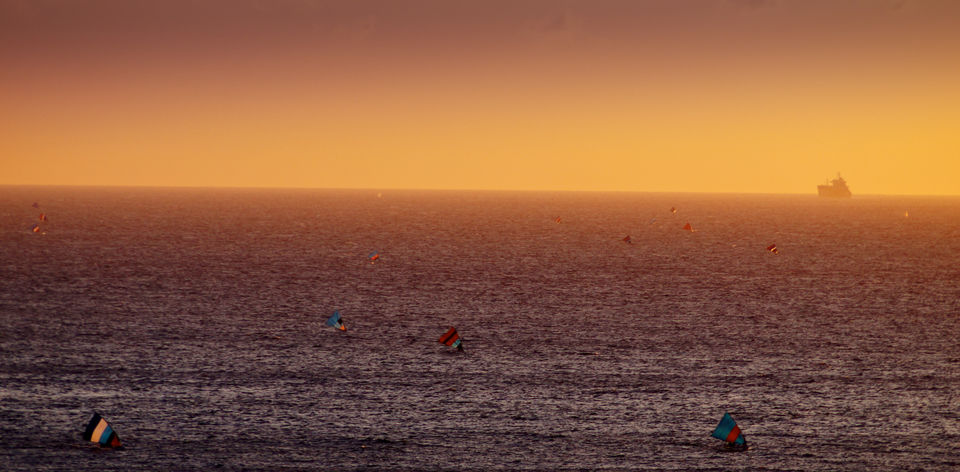 Bali, the famed Island of the Gods, with its varied landscape of hills and mountains, rugged coastlines and sandy beaches, lush rice terraces and barren volcanic hillsides all providing a picturesque backdrop to its colorful, deeply spiritual and unique culture, stakes a serious claim to be paradise on earth. With world-class surfing and diving, a large number of cultural, historical and archaeological attractions, and an enormous range of accommodations, this is one of the world's most popular island destinations and one which consistently wins travel awards. Bali has something to offer a very broad market of visitors from young back-packers right through to the super-rich.
I'll be guiding you to how to cover "Must see" places of Bali, at your own pace and still have 3 days of doing nothing but simply soaking in sun by beach. I am someone who loves to take time to observe, feel the place around and realization of being in a place. Here's a 10 days guide to Bali travel.
Days: 3
Must see places: Uluwatu temple, Taman Ayun, Tanah lot.
Best mode of transportation: Hire Taxi for full day.
I kept first day of arrival free to relax by kuta beach and find a taxi for good price. I found taxi for 4 lac IDR per day. Next morning I left to see Garuda wishnu kenkana. Entry fee is 1 Lac IDR. This is culture center under construction. Nothing much to see here, cultural Balinese dance was worth the visit.
Later spent sometime at dreamland beach in noon as it is on way to Uluwatu temple, which I went to later that evening. On way back had dinner at Jimbaran beach. Which by the way has freshest sea food. Try planning for Uluwatu & Tanah lot in evening on different days.
Next day Visited Taman Ayun in early noon & later in the evening went to Tanah lot. Tourist aren't allowed to enter temples in Bali. you'll be spending around 50,000 IDR per meal in decent restaurant or Warung. Food is costlier in Kuta compared to rest of the Bali as it is major tourist hub.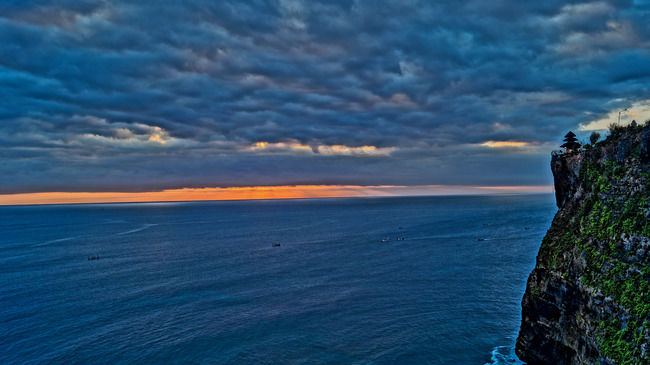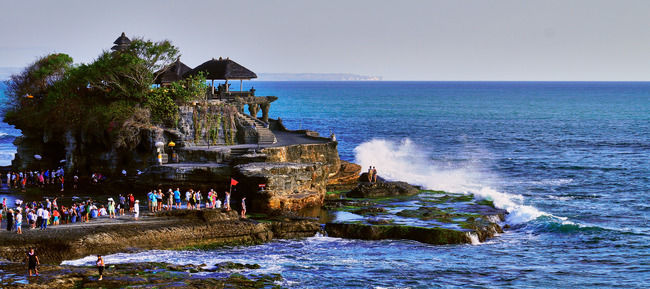 As soon as you step in Ubud to know you are in art town. It's just so beautiful, artistic and cozy. When in Ubud always stay around Palace & monkey forest area as all the tourist attractions are within walking distance from here. Take a walk around Campuhan ridge walk in evening. Start your day early and dedicate whole day to see attraction in main area of Ubud.
All points of interest are placed around city center, Only Goa Gajah is placed little far about 7-8 kms from city center. Next day I hired taxi to see green village & lake Bratan. Green village is magnificent display of green architecture. It's jaw dropping architecture will make you wanna look twice at every detail. Lake bratan temple is set against beautiful backdrop of mountain and lake around. Buy souvenirs from Ubud rather than from Kuta. Prices are way cheaper and Souvenirs are authentic. Even if you are on budget try to spend a evening enjoying live music with drinks.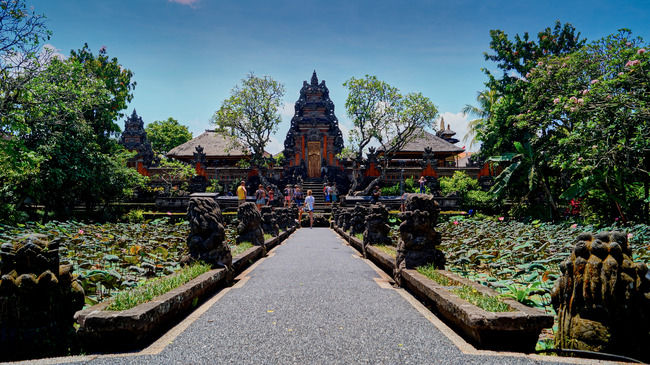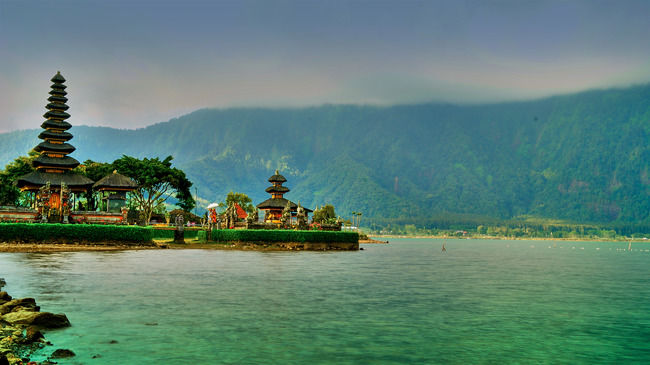 AMED
Days: 3
Must see places: Deep sea diving or snorkeling.
Best mode of transportation: Hiring scooter.
Keep 2-3 days aside to do nothing but relax by beach. I choose Amed as not many tourist visit this area and is perfect to have some quite time. You can choose any other place to relax as per your liking. Amed has perfect beach for deep sea diving and snorkeling as corals are really close to shore here and is favorite time pass of the people. Lots of restaurants and pubs are lined up by the shore so you can take a dip, drink, eat, relax... life happens on beach here. Watch sunset from sunset point. Sun sets behind volcanic mt Agung here in amed, while local musician plays guitar and sells cold beer. Sound perfect isn't it? you are most likely to find a room with sea view here in Amed, even at prices as cheap as 15-20 USD.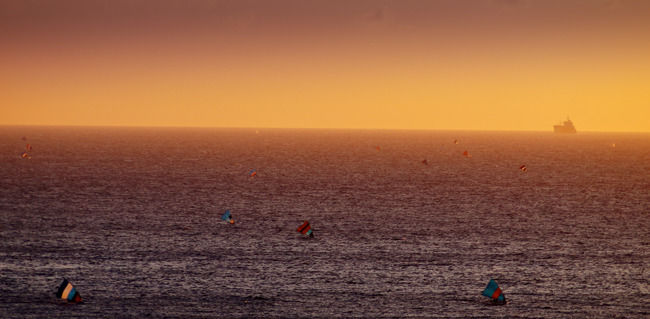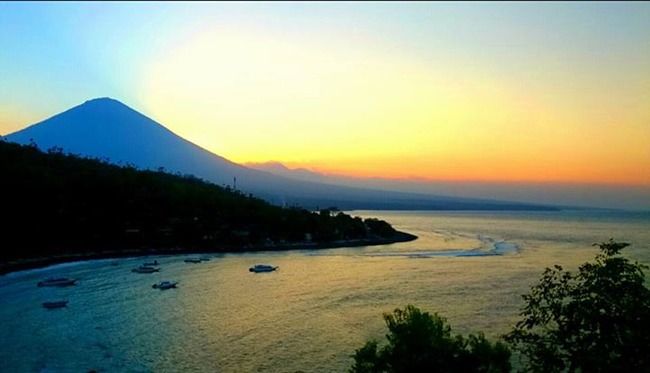 Bali left me with an urge to take it easy on life. To be happy and smile like this is the best day of your life. To do more with less. Most importantly LIVE LIFE to fullest.