THIS WAS OUR 1ST BIG 7 DAYS TRIP TO BALI. WAITED FOR 3-4 HOURS ON AIRPORT WAS LITTLE HORRIBLE. FINALLY GOT A PLAN AND REACHED TO BALI "Ngurah Rai International Airport" IN THE AFTERNOON. WE FOUND A CAR AND REACHED TO RAMADA ENCORE, SEMINYANK. WE STAYED THERE FOR 3 DAYS. OUR ROOM WAS LOCATED ON 1ST FLOOR WITH SWIMMING POOL VIEW BALCONY. WE PREFERRED REST & ENJOYED PROPERTY FACILITIES LIKE CLUB, SWIMMING POOL, BAR, FOOD ETC ETC.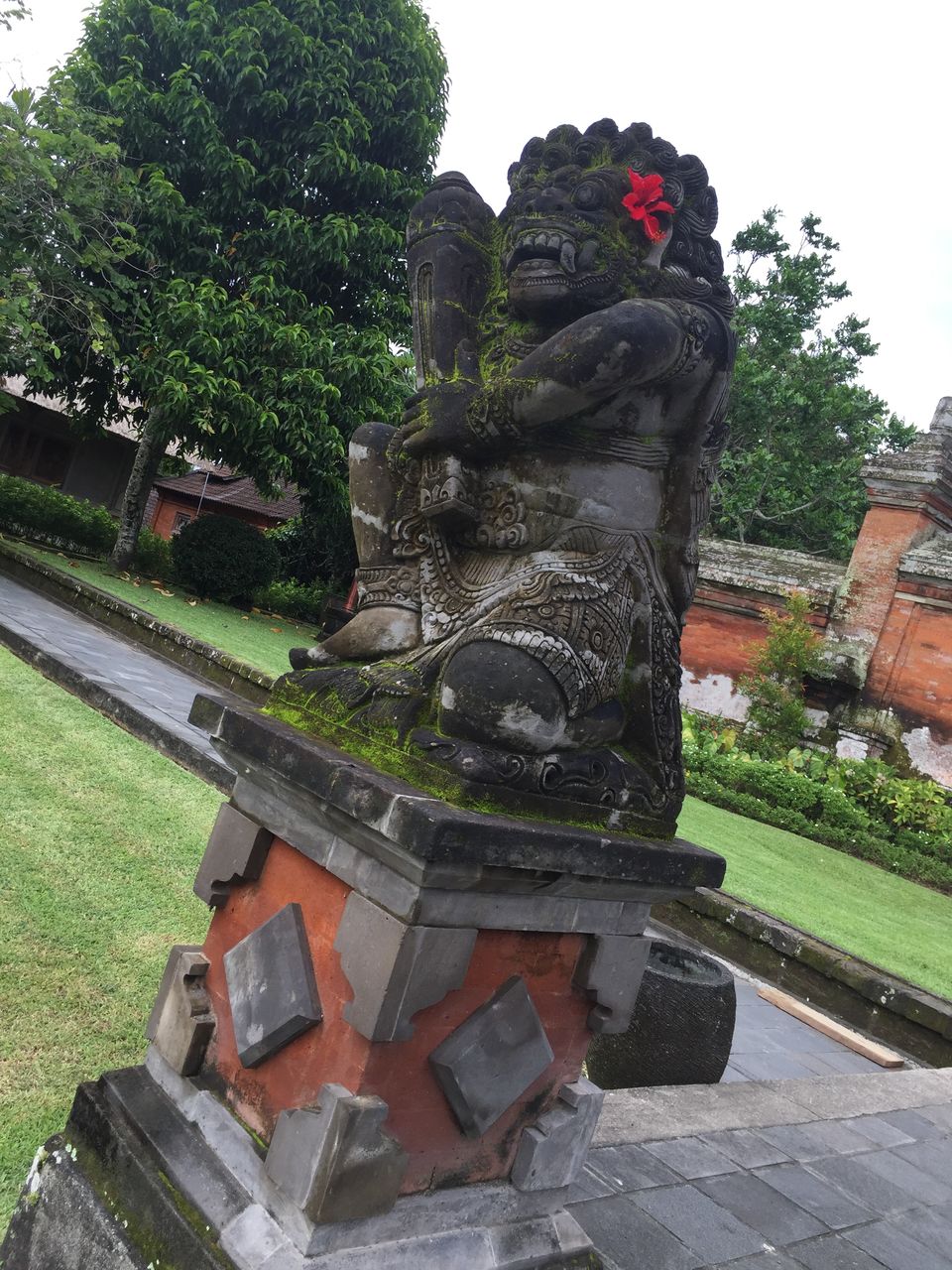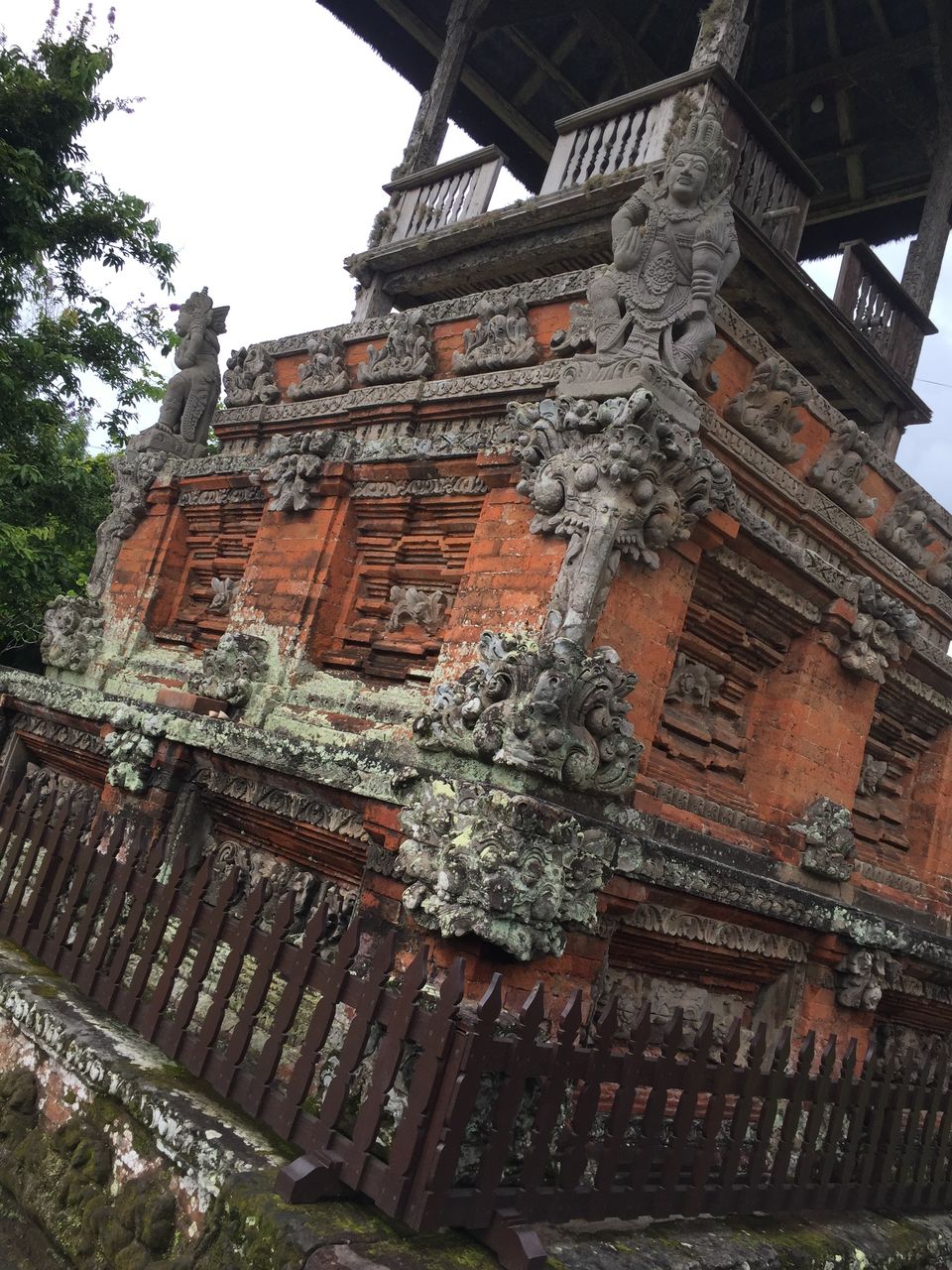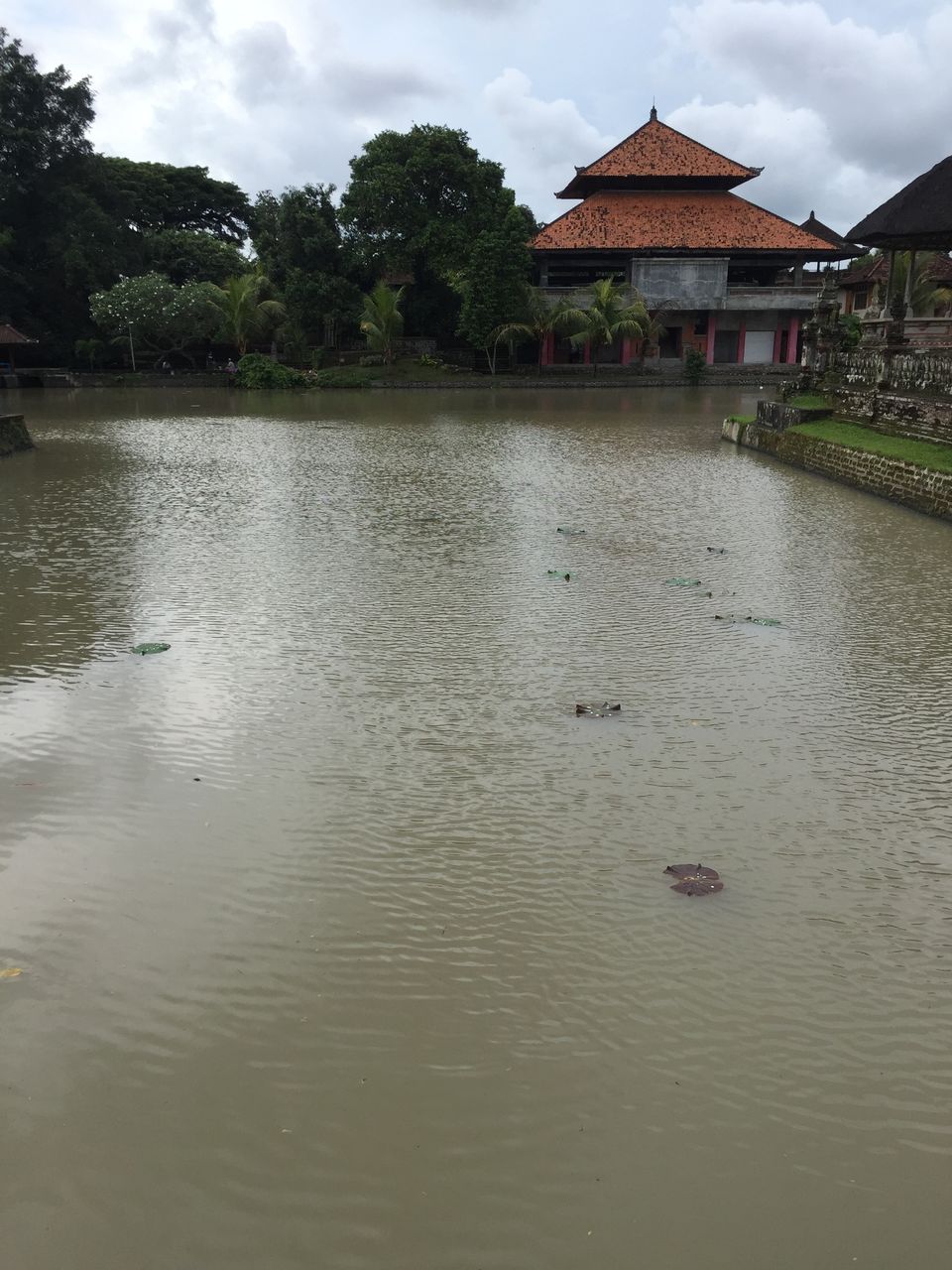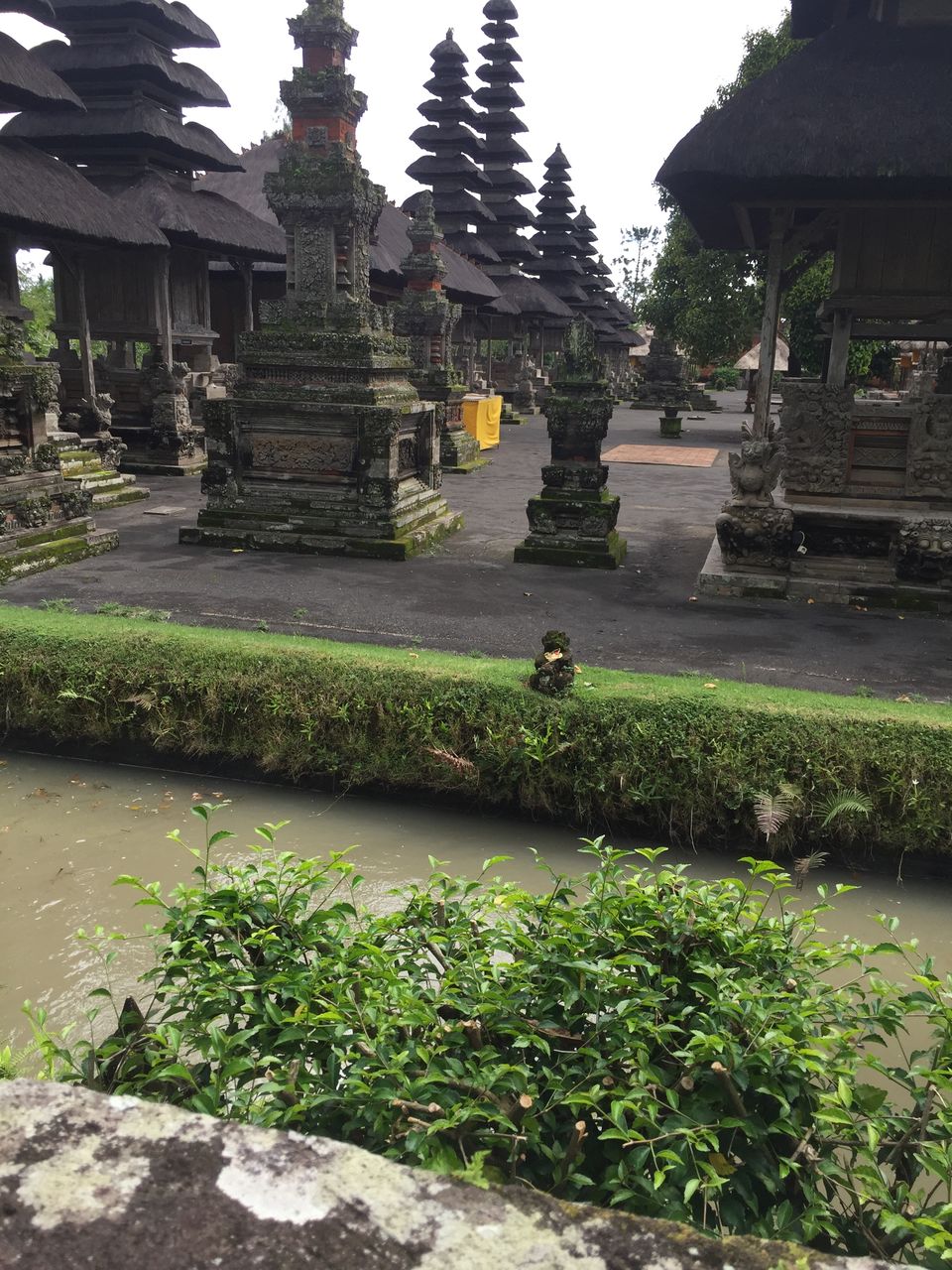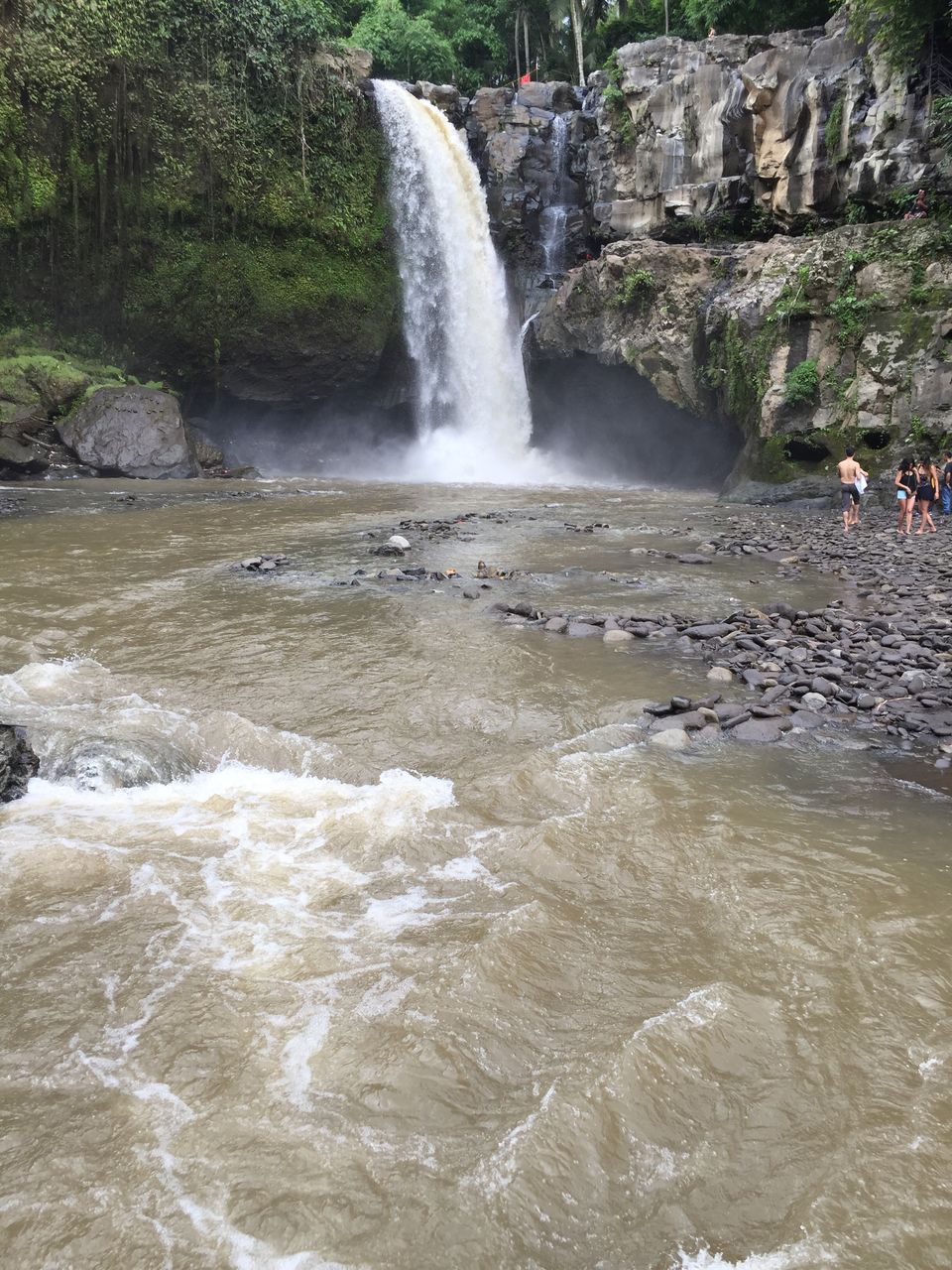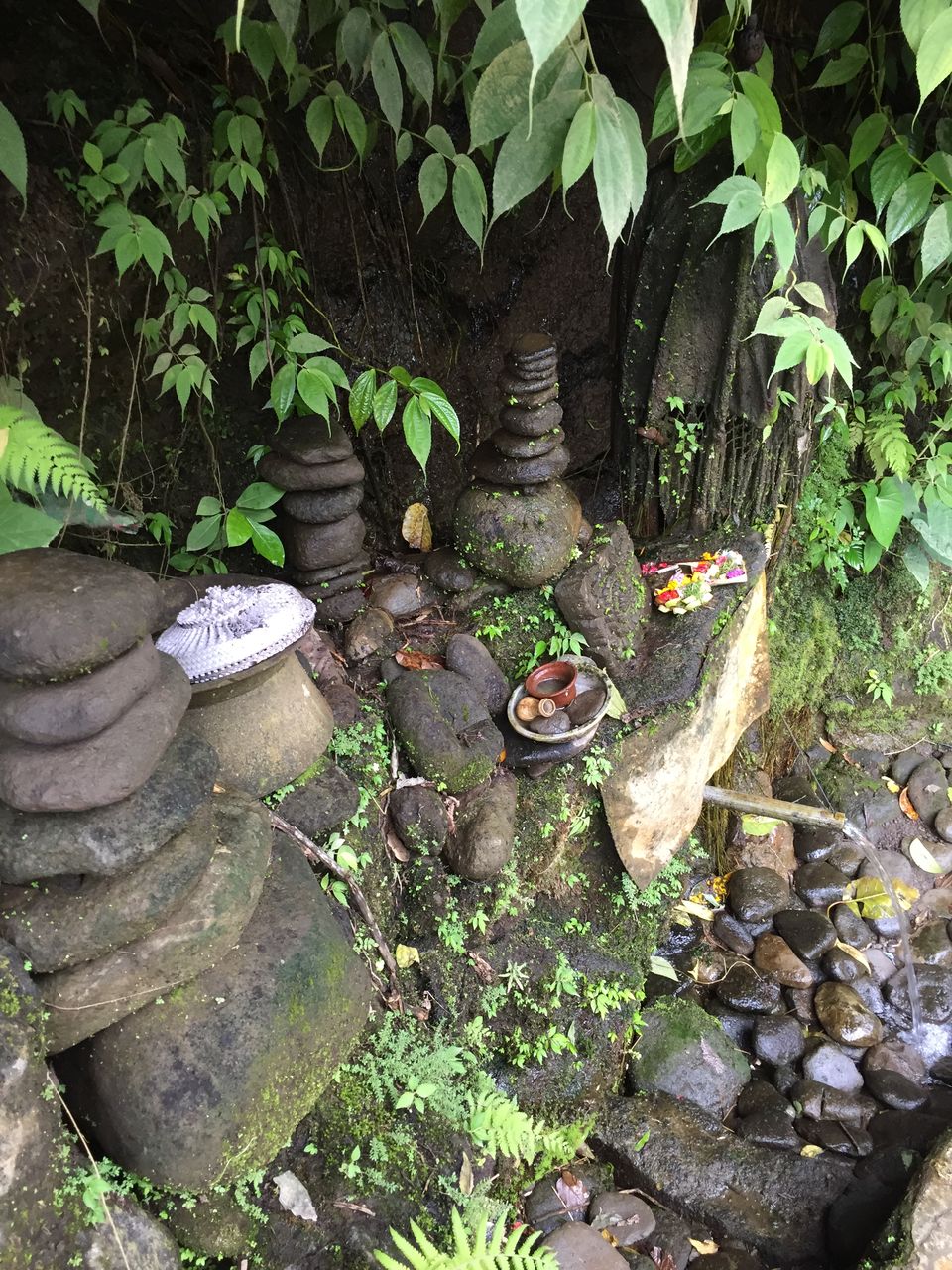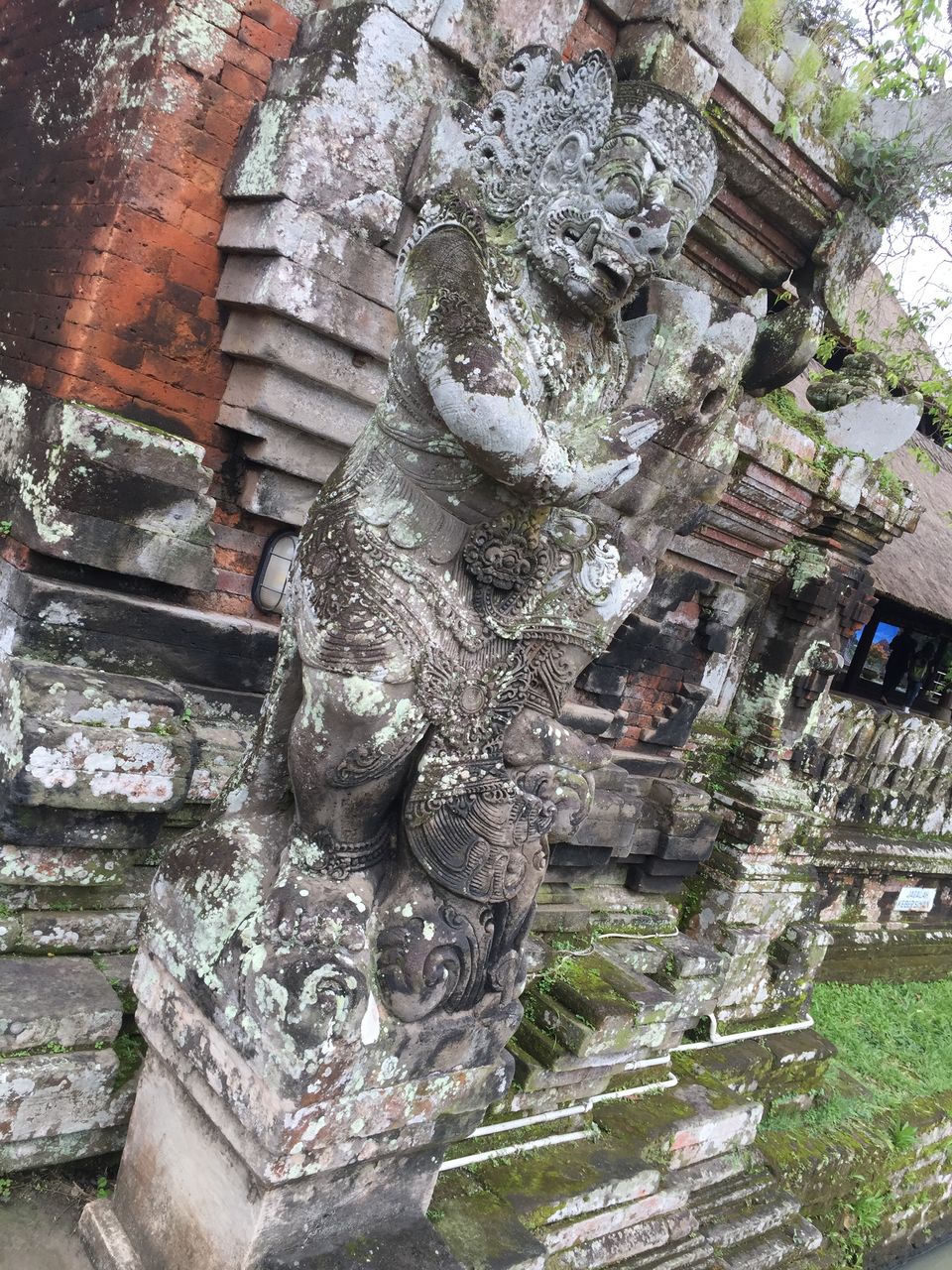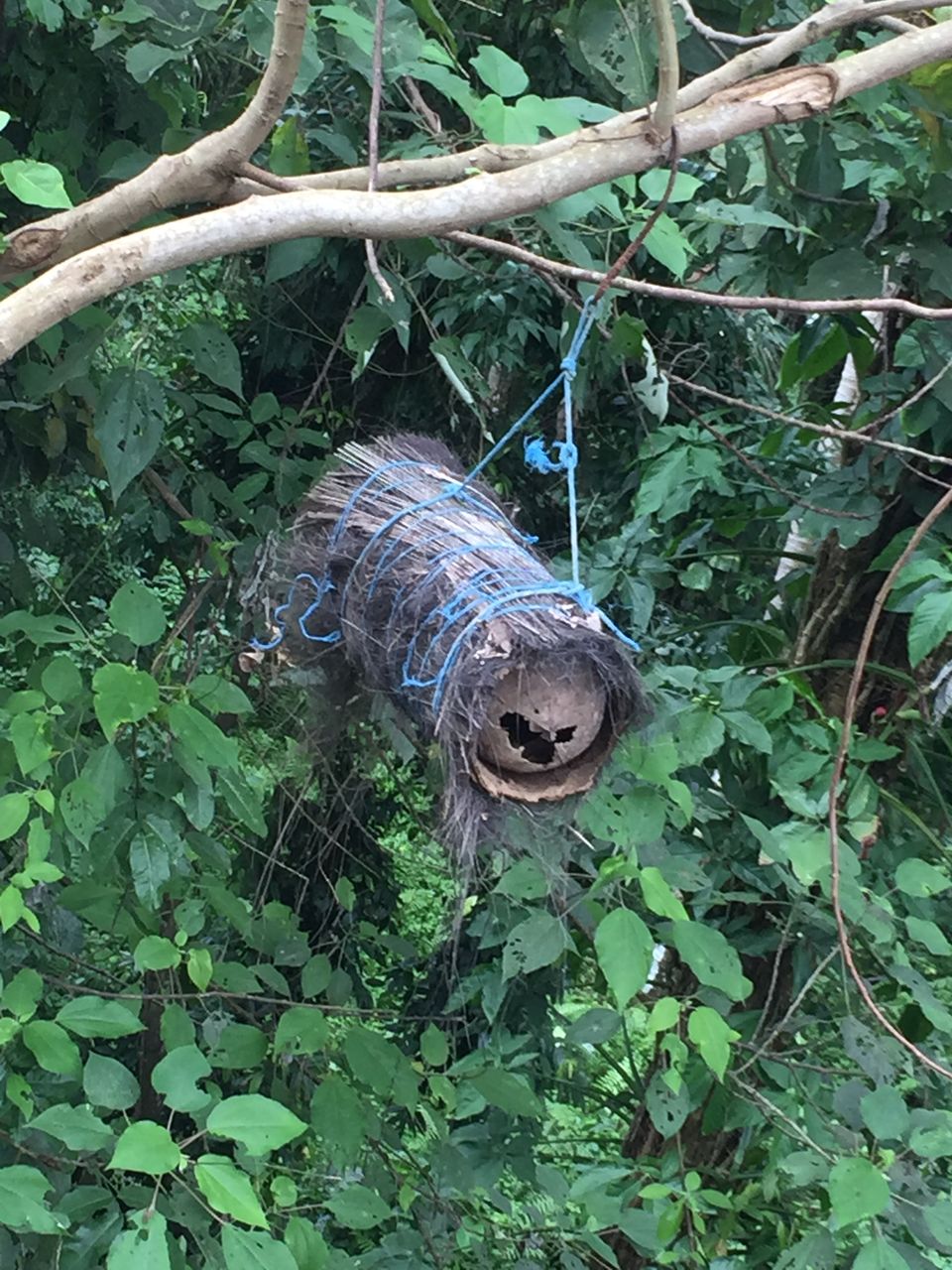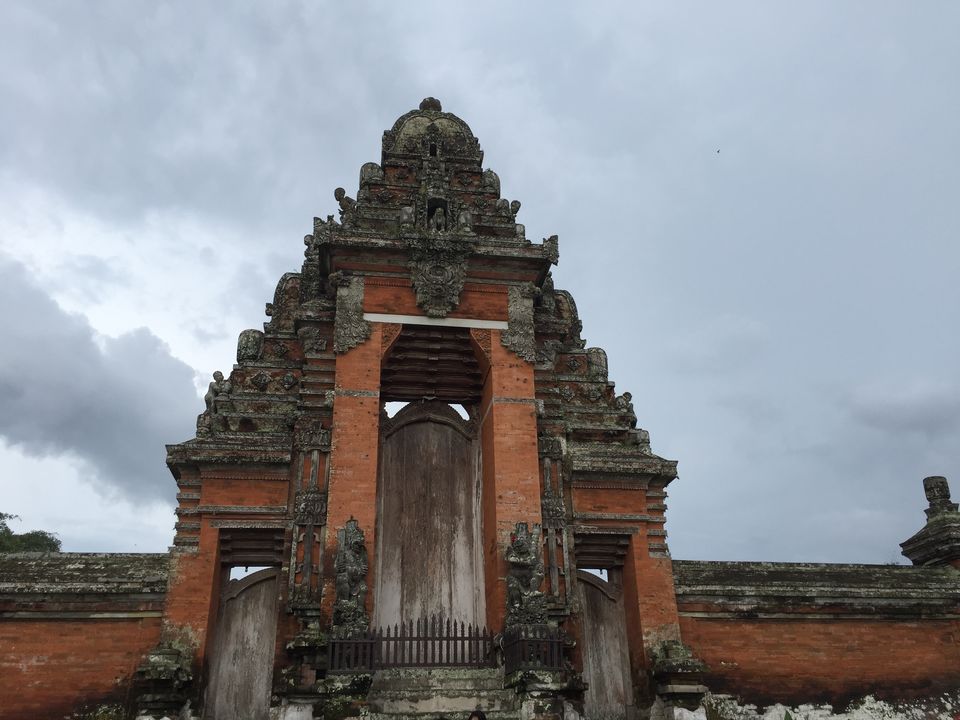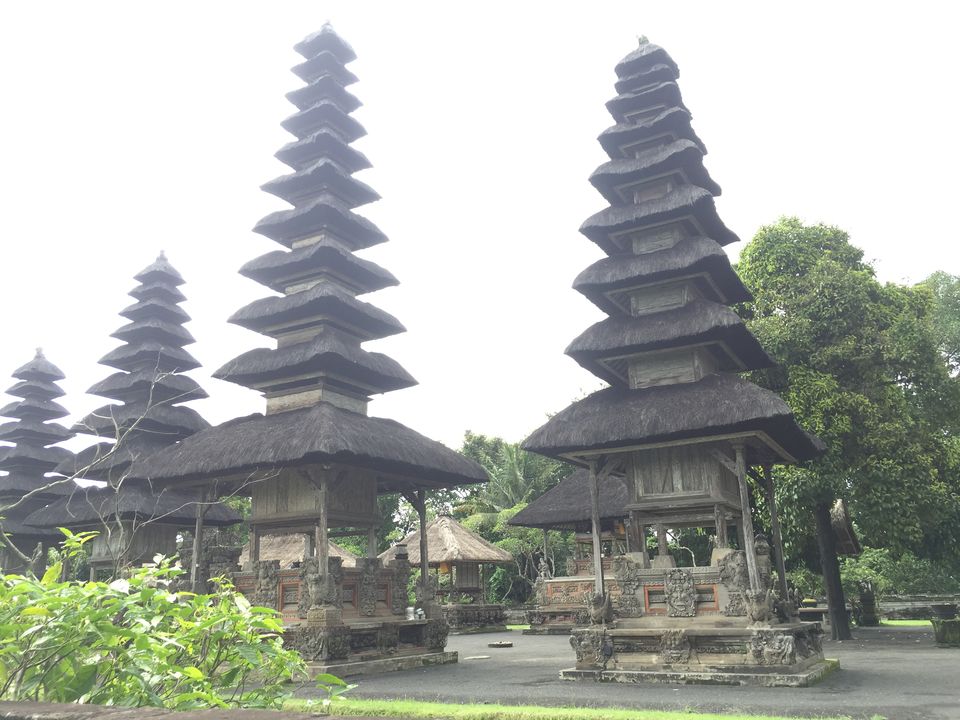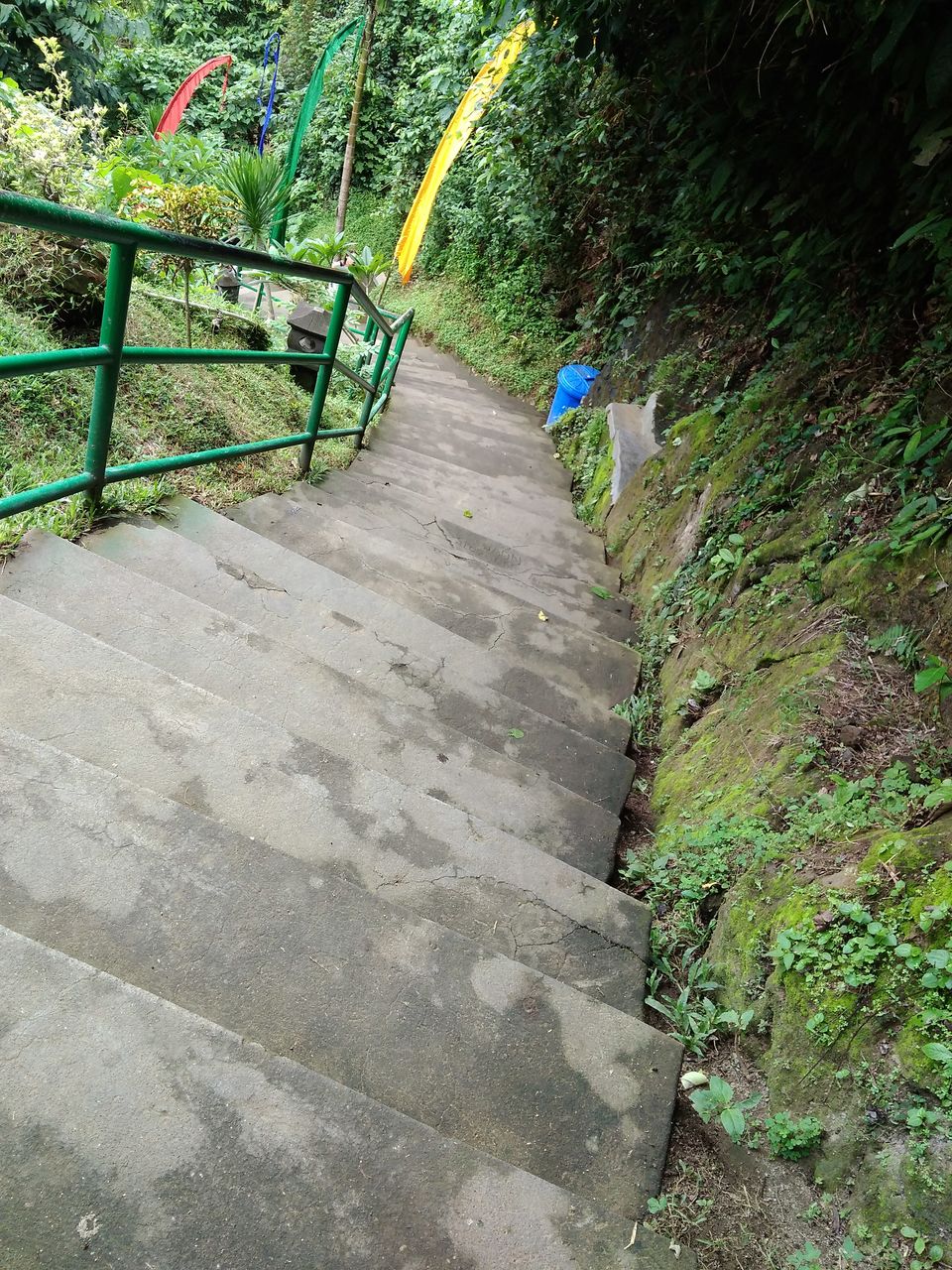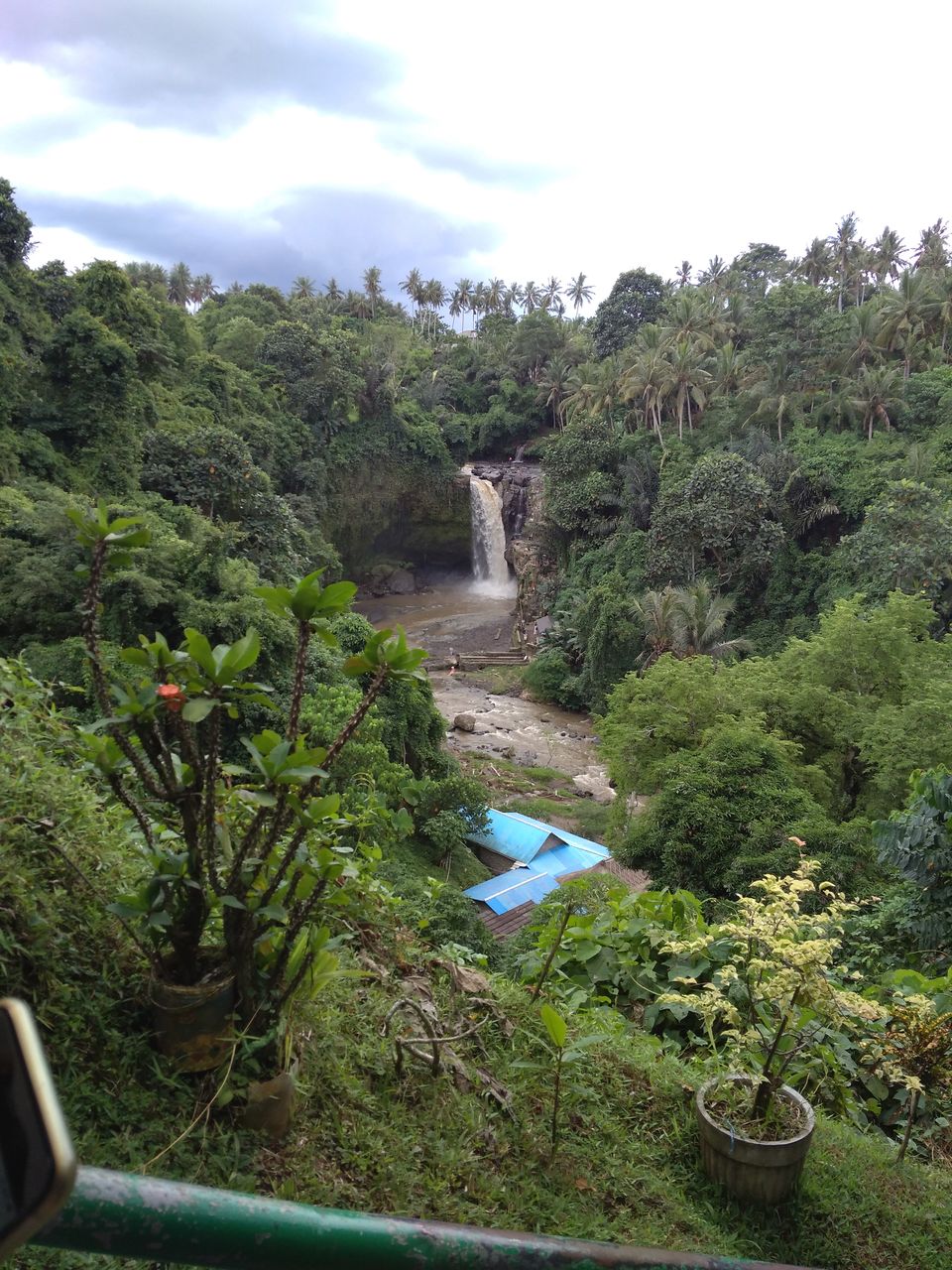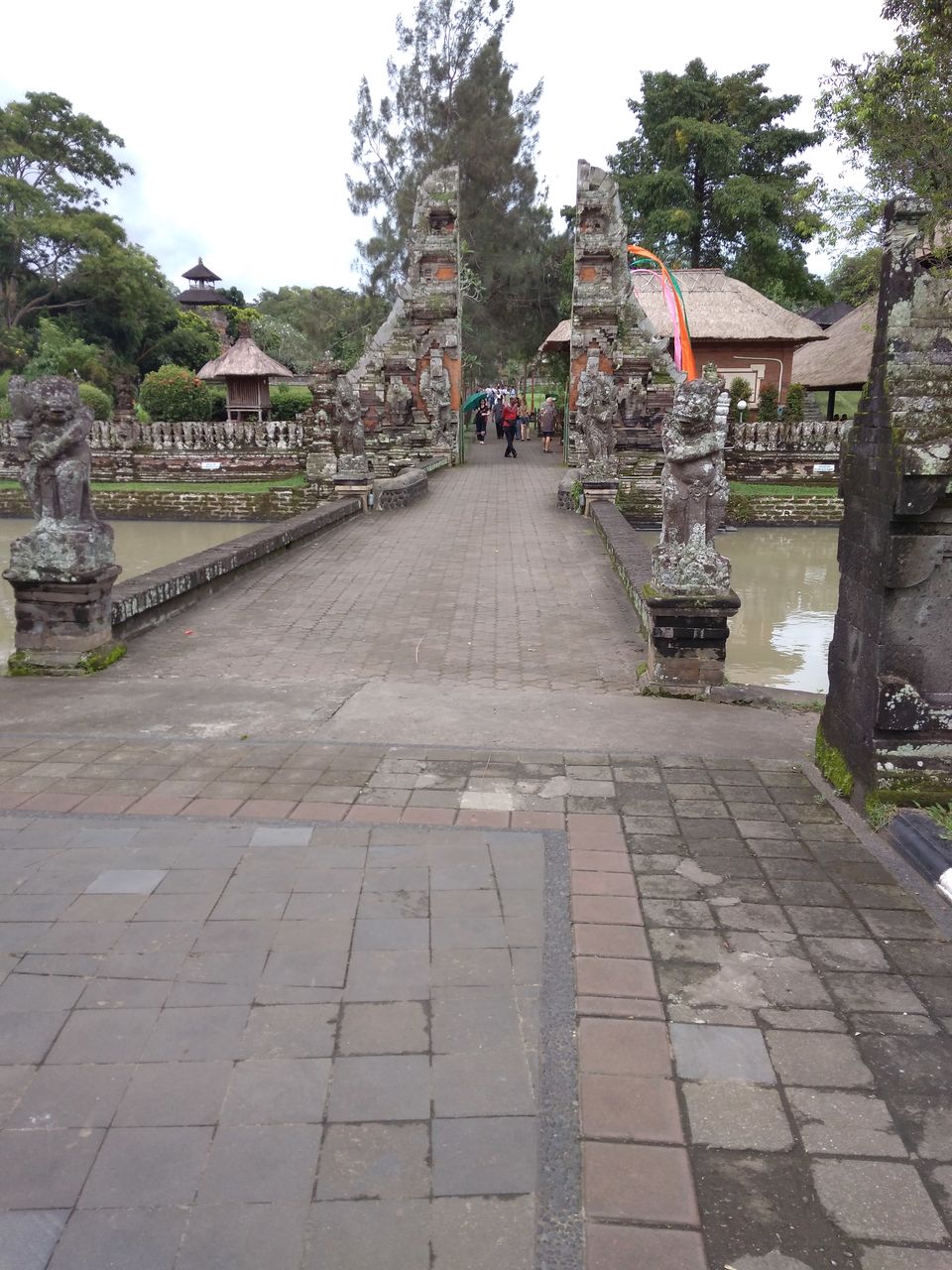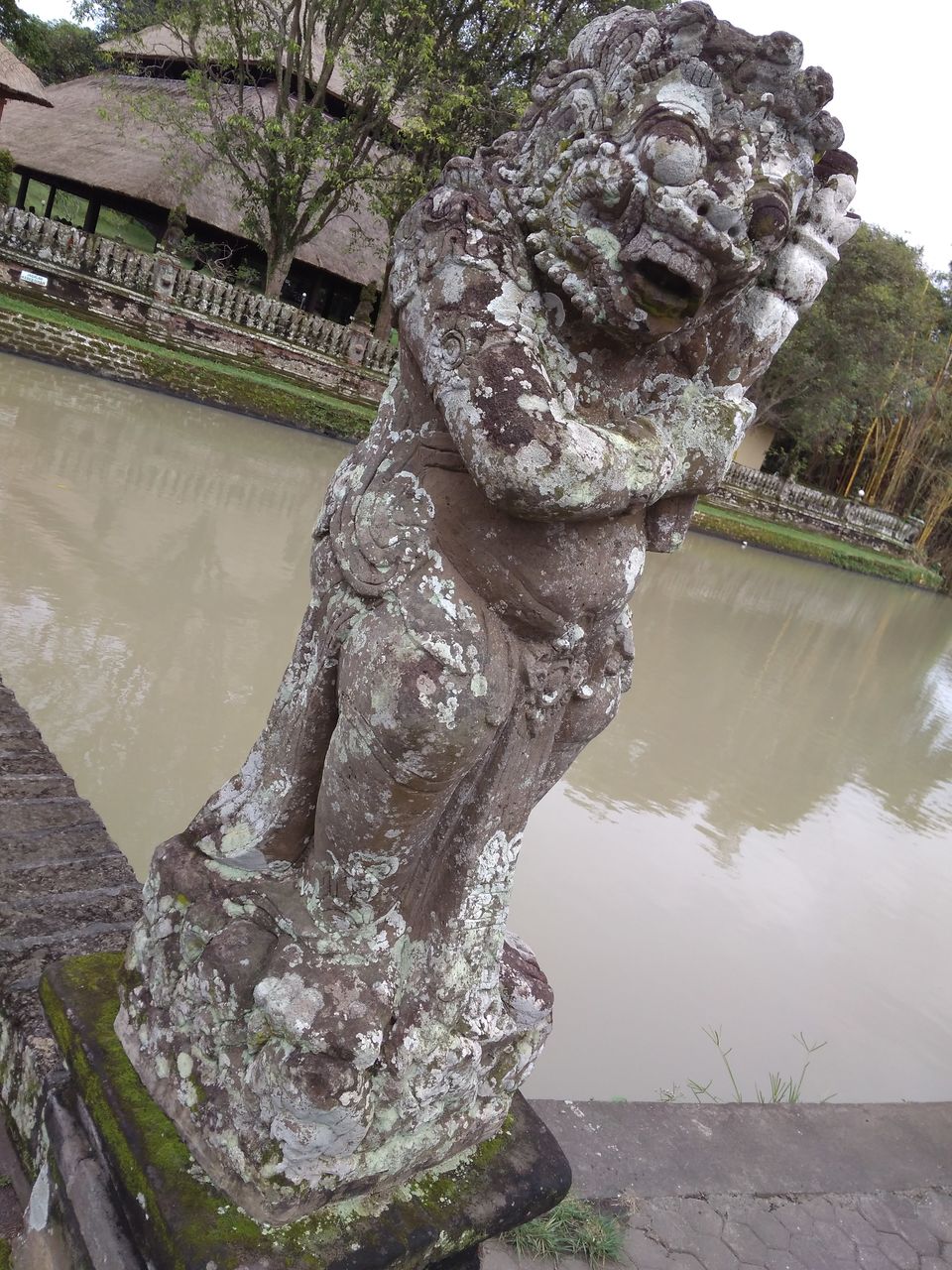 WE STARTED OUR JOURNEY IN THE EARLY MORNING WITH RENTAL CAR. 1ST WE HAD BEEN VISITED TEGENUNGAN WATERFALL IN UBUD IN RAINY ATMOSPHERE SO PLACE WERE LITTLE MUDDY. SUCH A BEAUTIFUL VIEW & PEACEFUL PLACE WITH VOICE OF WATER & BIRDS. WE HAD BEEN DONE TRACKING THE HILL AND REACHED TO TOP OF THE FALL. THERE WERE MANY WATER ACTIVITIES & LOTS OF SHOPS ON A WAY OF WATERFALL WITH CLOTHES, FOOD, COCONUT WATER...AFTER VISITING FALL WE HAD IN TAMAN AYUN TEMPLE IN MENGVI. PURA TAMAN AYUN IS A COMPOUND OF BALINESE TEMPLE AND GARDEN WITH WATER FEATURES. BRONG IS A LION LIKE CREATURE AND CHARACTER IN THE MYTHOLOGY IN BALI. HE IS THE KING OF THE SPIRITS. WE CLICKED PICTURES AND COLLECTED INFORMATION OF TEMPLE & FALL.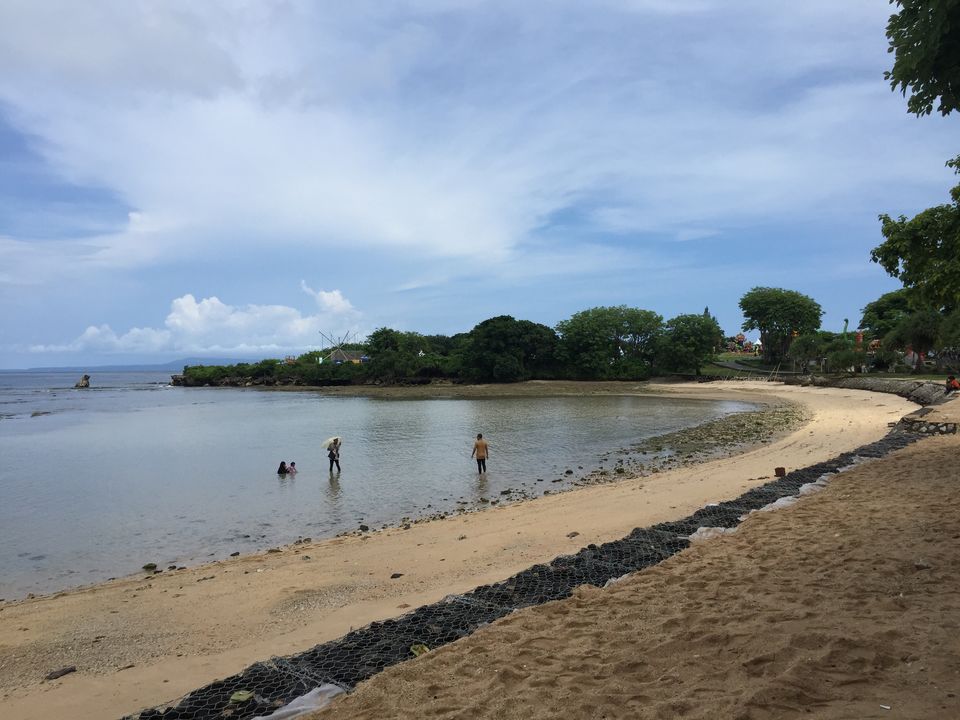 ON OUR 3RD DAY WE LEFT FOR KUTA BEACH & ANOTHER TEMPLE OF BALI - TANHA LOT. TANHA LOT IS A ROCK FORMATION OFF THE INDONESIA ISLAND OF BALI AND IT MEANS LAND IN THE SEA IN THE BALINESE LANGUAGE. WE REACHED KUTA BEACH BY RENTAL CAR. COCONUT WATER IS SPECIALTY OF BALI. THERE IS LOTS OF WATER ACTIVITIES LIKE Water Skiing, Fly Fishing., Surfing, Snorkeling, Jet Skiing, Parasailing, Banana Boat Ride..ETC ETC. AFTER VISITING BEACH WE VISITED TEMPLE OF TANHA LOT. LOTS OF SHOPS ON WAY OF TANHA LOT WITH CLOTHES, CRAFT, JEWELERY AND OTHER ACCESSORIES.
WE LEFT FOR BALI DREAM VILLAS IN THE MORNING FROM RAMADA. A PRIVATE POOL VILLA WITH FACILITIES OF POOL SITE ROOM, DINING ROOM, KITCHEN, AND MAIN HALL WITH TV. ON OUR 4TH DAY WE WANTED TO ENJOY FACILITIES OF POOL VILLA.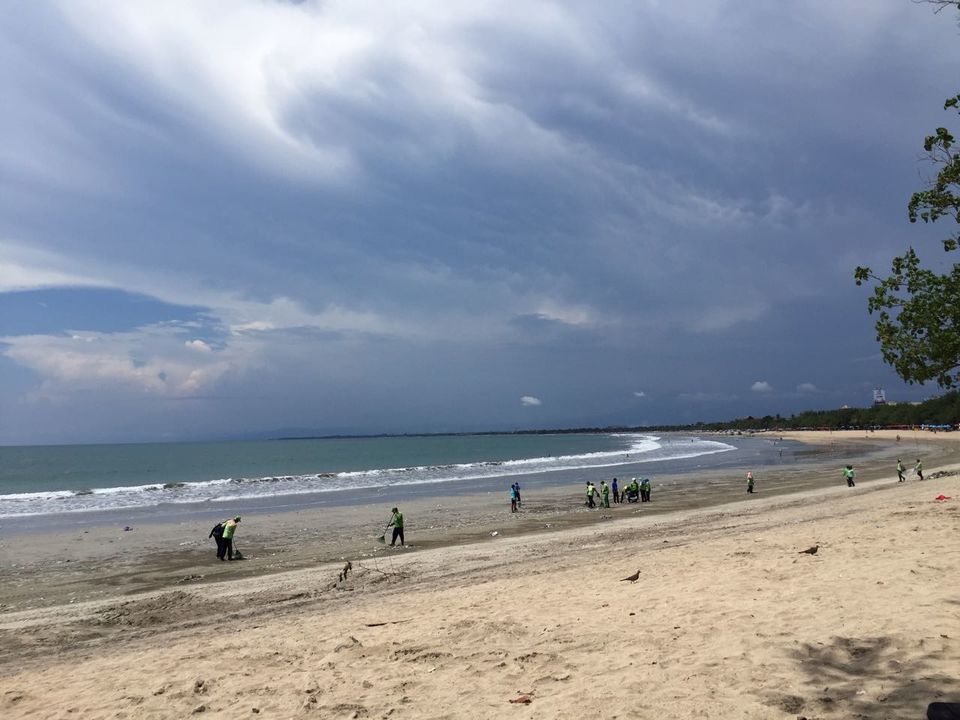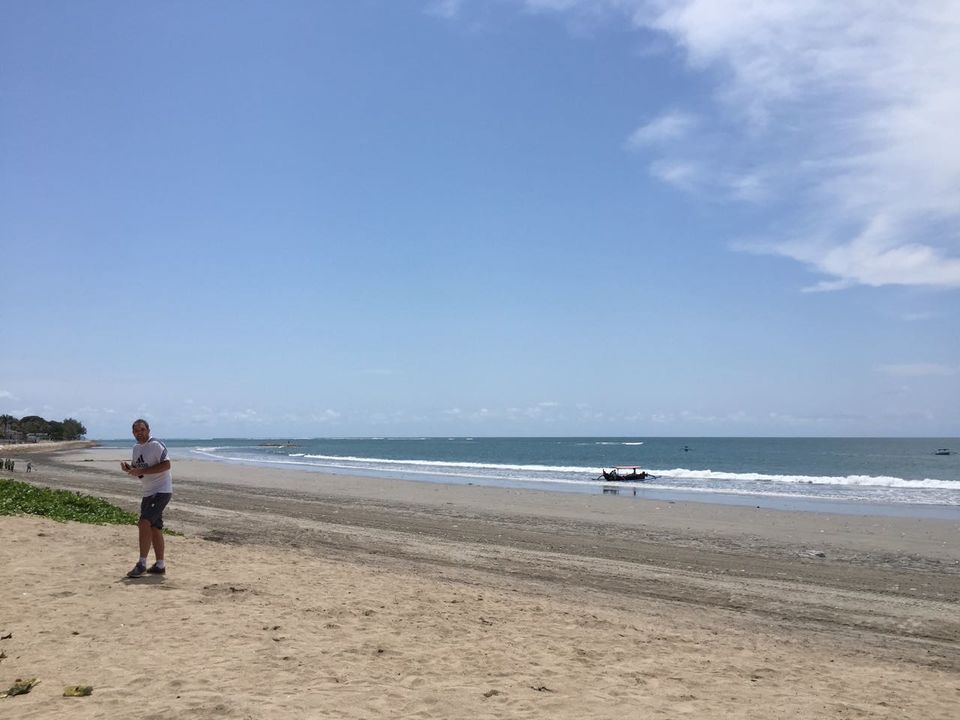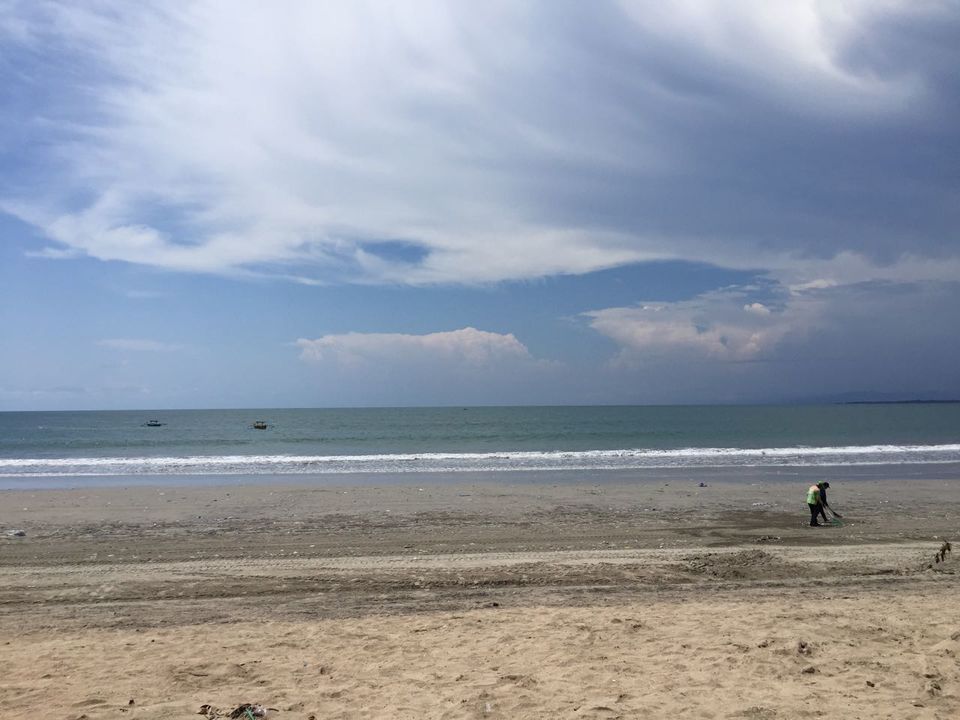 ON OUR 5TH DAY WE VISITED SEMINYAK BEACH WITH RENTAL CAR FROM BALI DREAMVILLAS. BEAUTIFUL VIEW, PEACEFUL AREA, WE WERE SITTING THERE FOR 2, 3 HOURS. WIDE SANDY BEACH WITH LOUNGERS & UMBRELLAS. VIBRANT NIGHTLIFE SCENE. WE GONE FOR WALK AROUND THE SEA BEACH. WE DONE SHOPPING OF CLOTHES AND CRAFTS FROM SHOPS WHICH IS SITUATED NEAR THE SEA BEACH.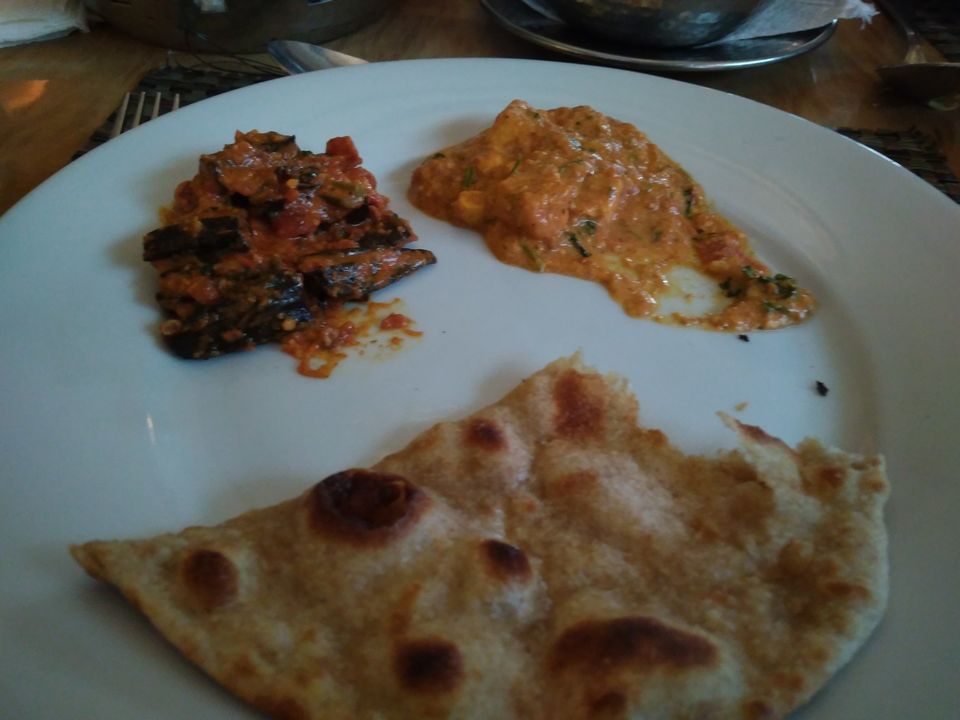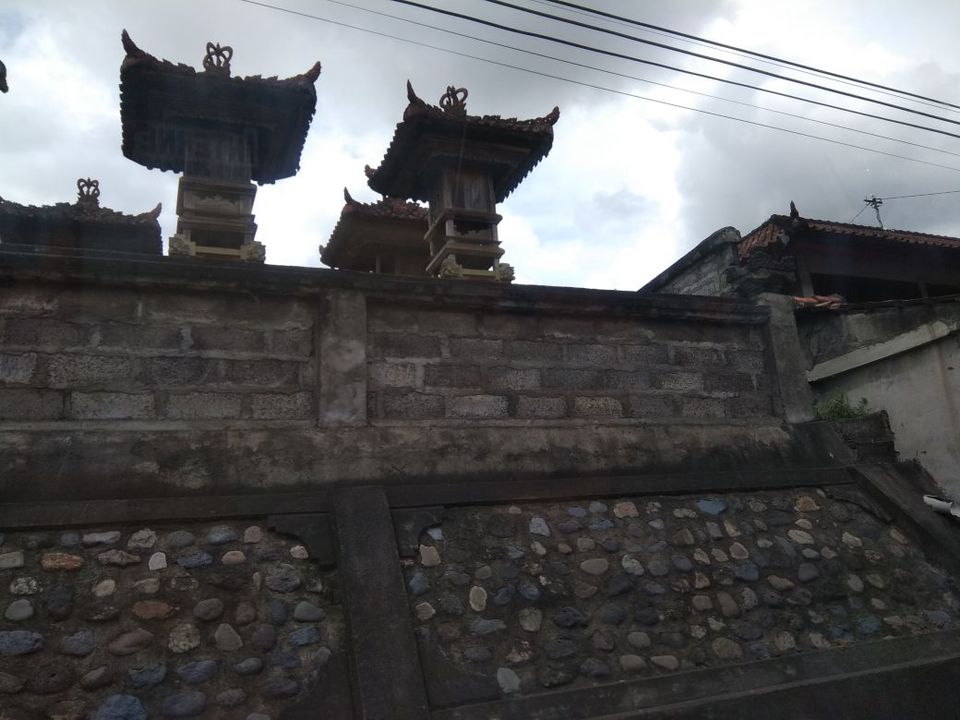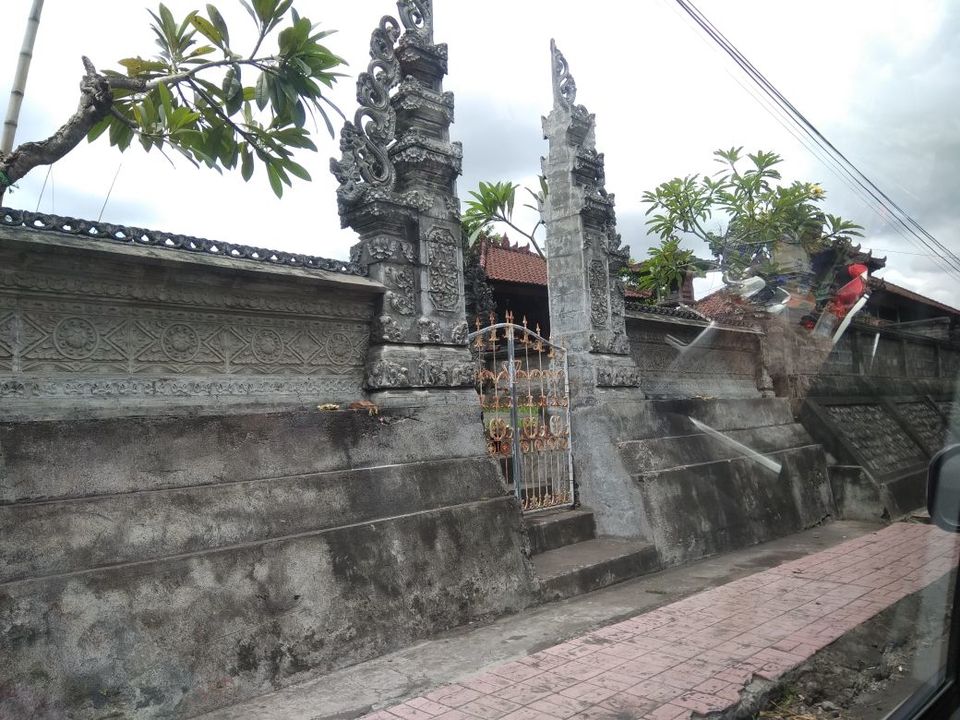 ON A DAY OF 6TH WE VISITED QUEENS FOR INDIAN FOOD. FEELING AMAZING AFTER 5 DAYS. YOU CAN FIND QUEENS IN BALI IN DIFFERENT PLACES AND THEY DELIVER FOOD ALSO AT YOUR STAY PLACE. WE ENJOYED COMPLIMENTARY SPA IN BALI DREAM VILLAS. WE WALKED ON LOCAL STREET AROUND THE AREA OF BALI DREAM VILLA. ALSO VISITED LOCAL MARKET OF BALI.
7TH DAY. LAST DAY IN BALI, AFTERNOON FLIGHT. COLLECTED MEMORIES AND PICTURES FROM NATURAL & BEAUTIFUL PLACE. MUST VISIT FOR ONCE IN YOUR LIFE.