Can a place like Hampi that is rich in heritage and culture also be an adventurous getaway for you??? Well then the answer is .....
Absolutely yess!!!
3 very interesting activities that you can do in Hampi:
1) Experience Cliff Jumping: One of the most thrilling activities includes cliff jumping at Sanapur Lake. Just take that leap of faith and you are absolutely gonna love it. But yess take safety measures, don't forget to wear a life jacket because the water is pretty deep.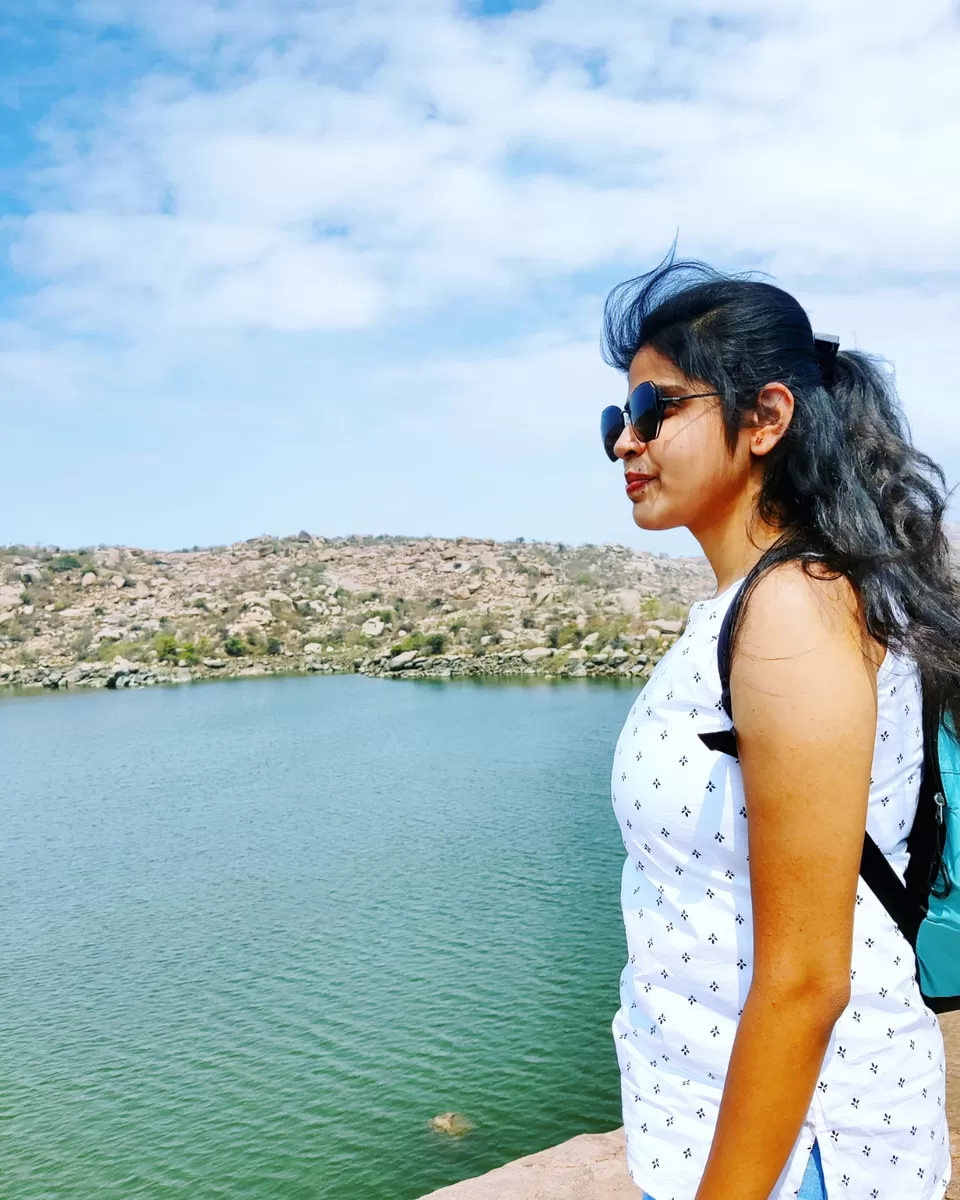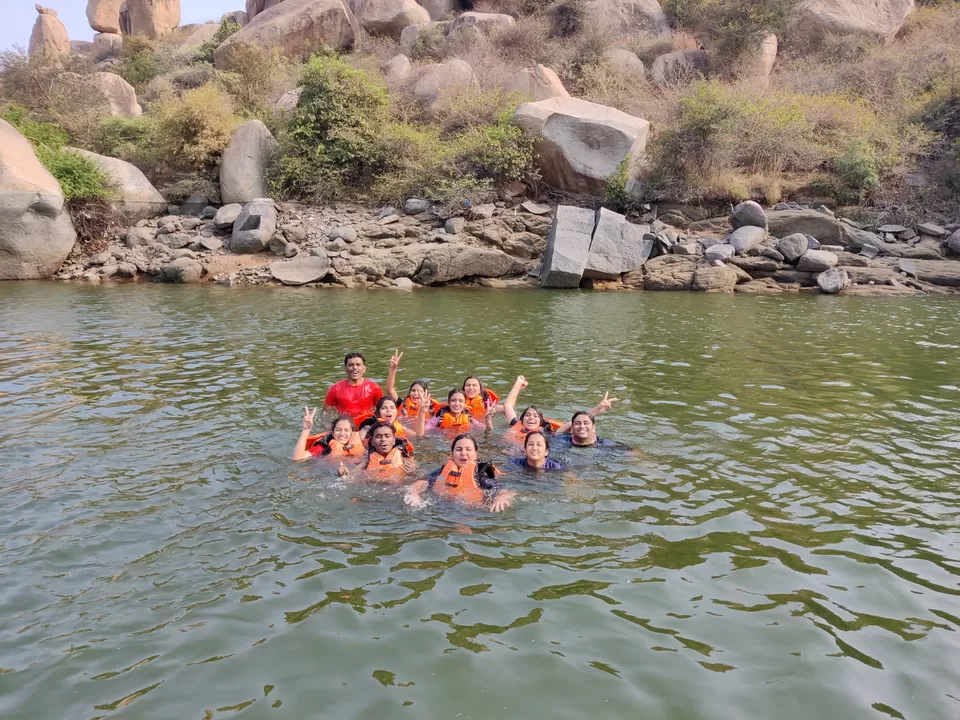 2) Coracle Ride : Taking a coracle ride is one of the must do things when in Hampi. Coracles have been used from the times of Vijayanagara Empire to ferry people across the river. The coracle is quite strong and stable so no need to worry. All you need to do is to arrange yourselves in such a way so that the weight gets equally distributed and you are good to go. It's good if you have life jackets. The ride will cost you around 250 bucks per person for half an hour.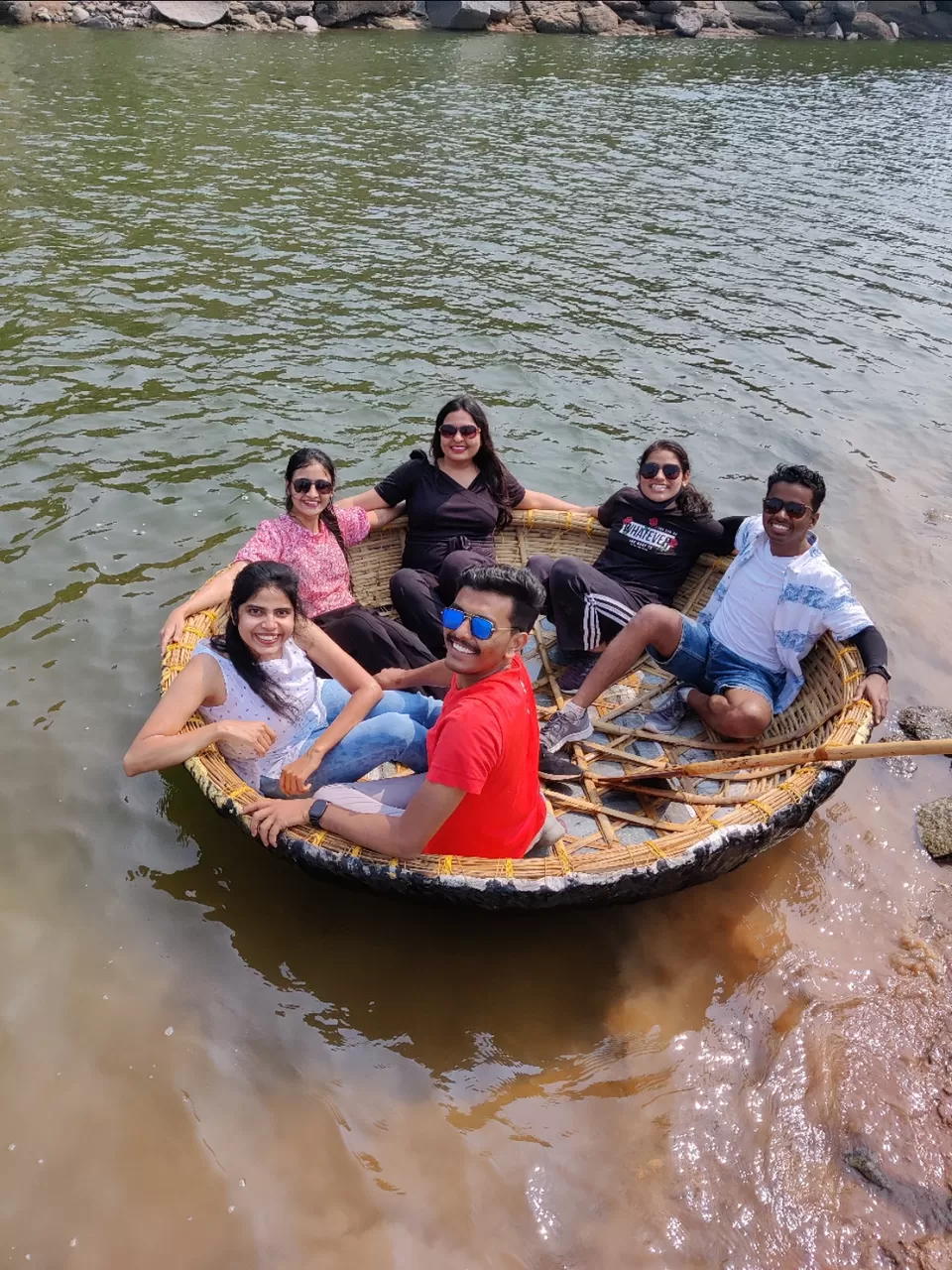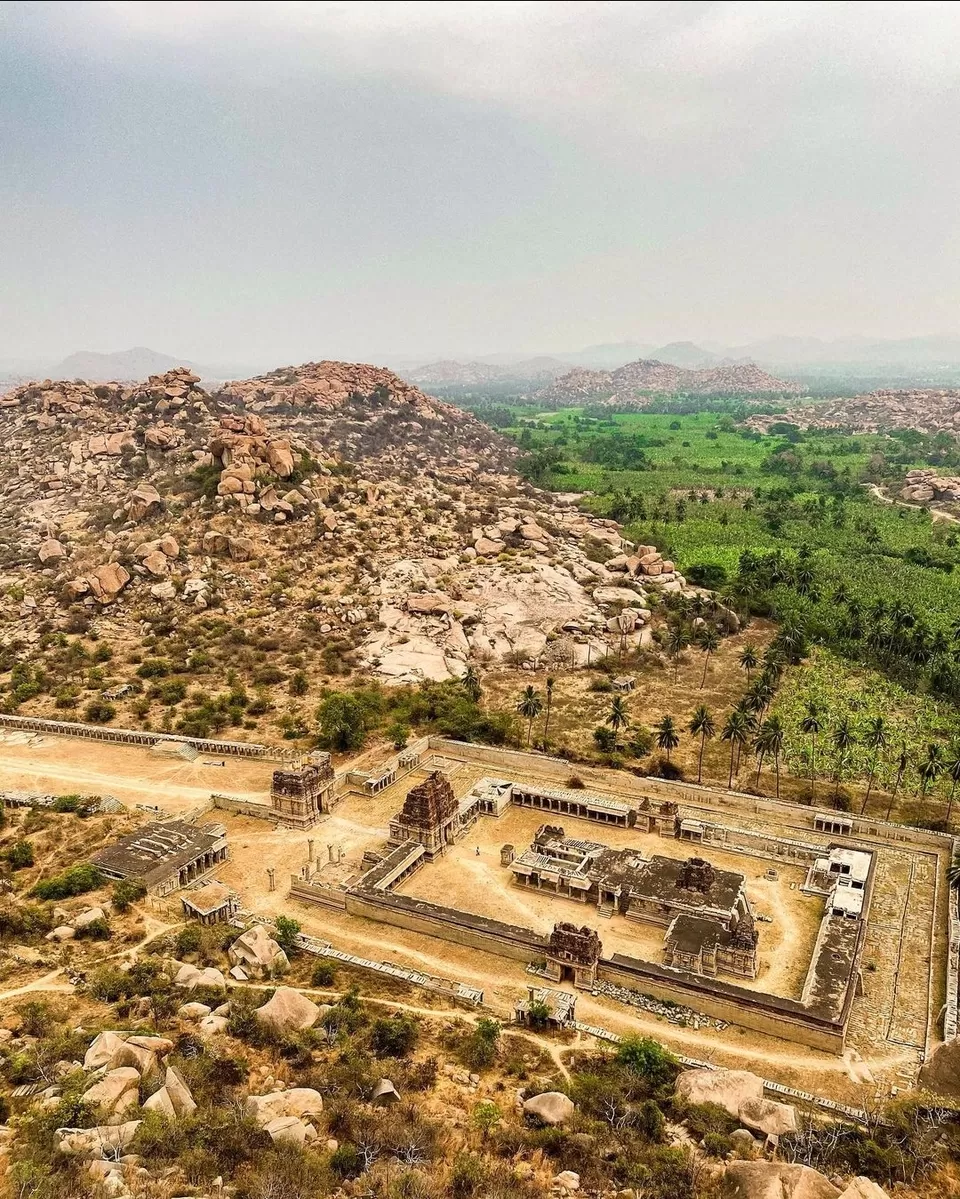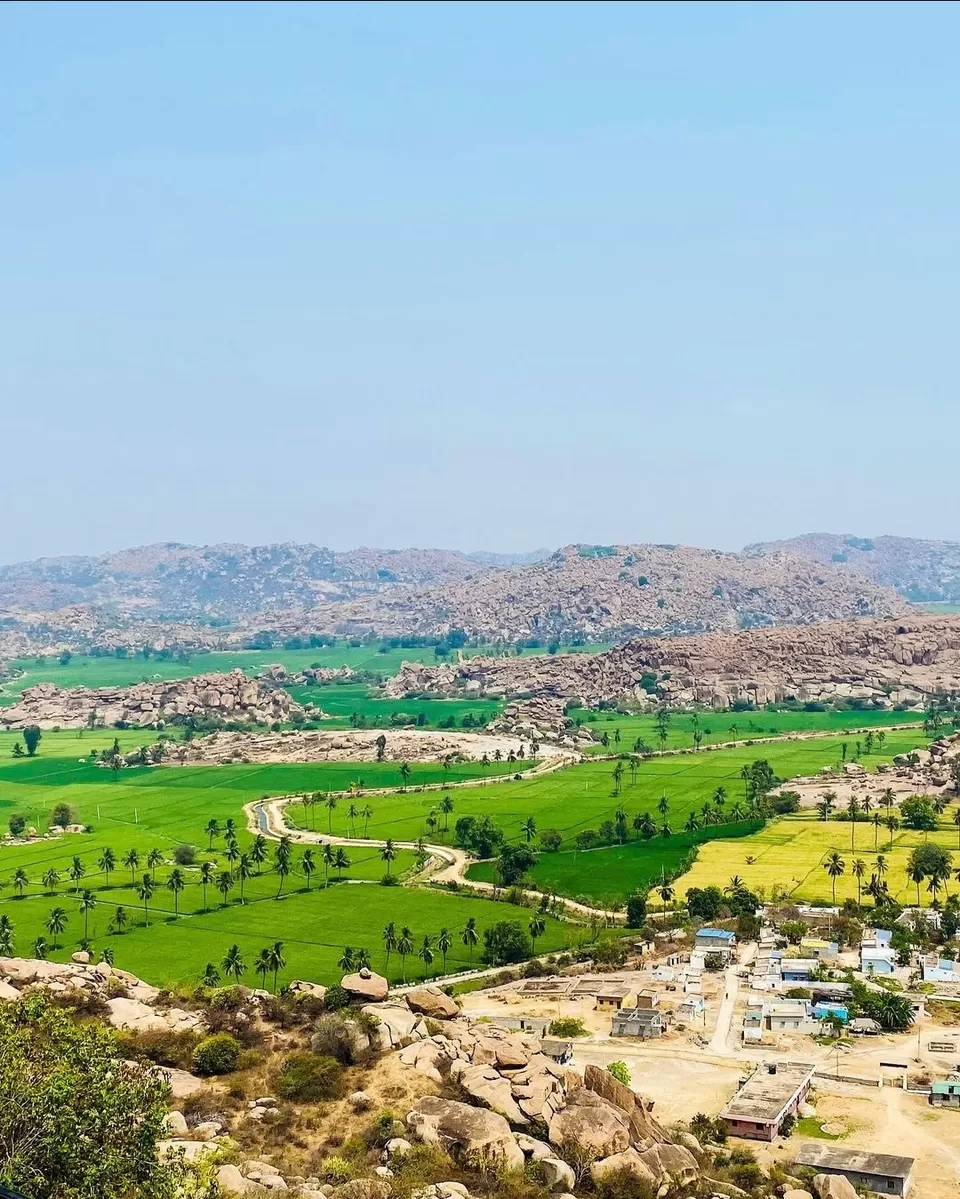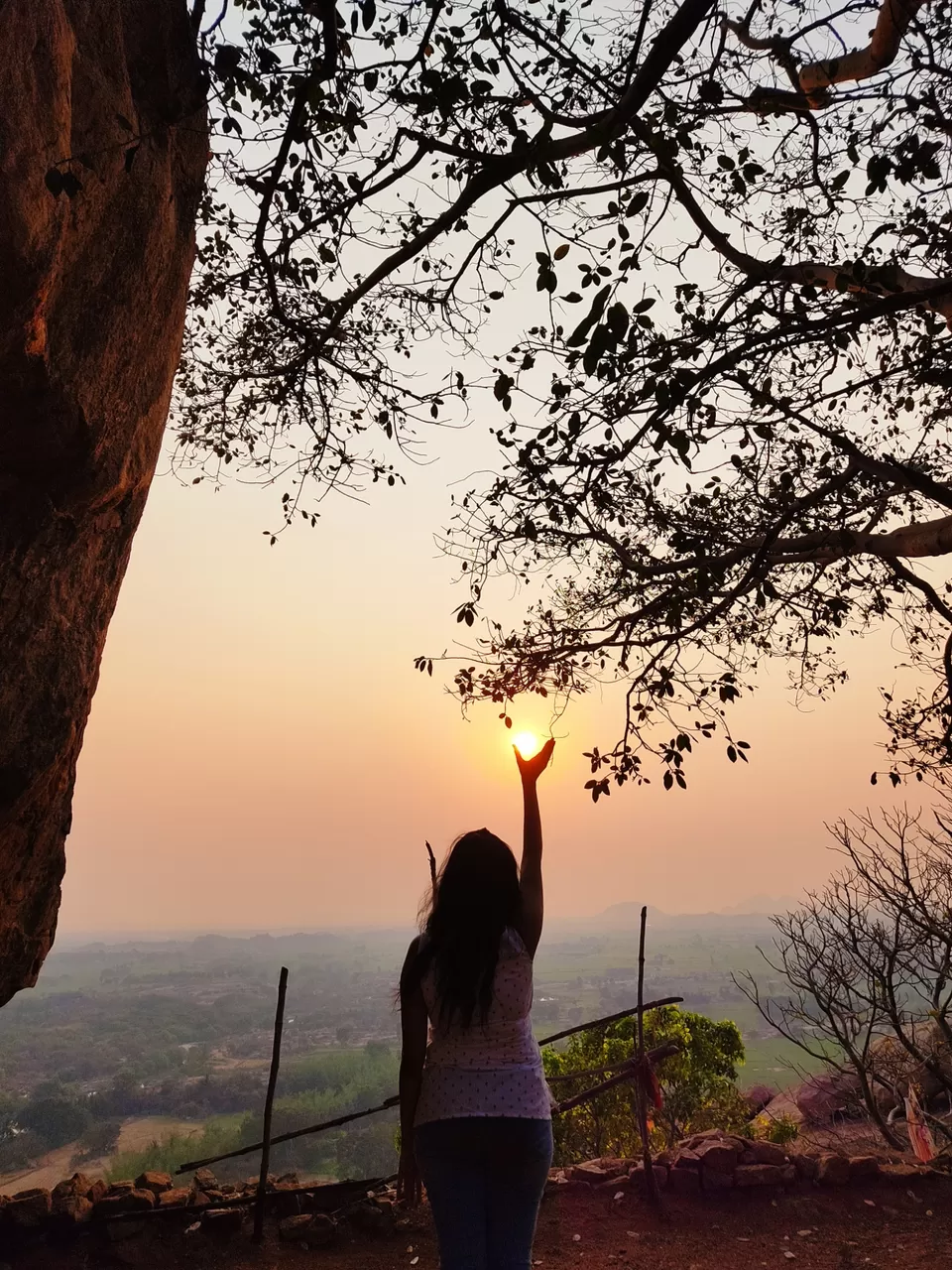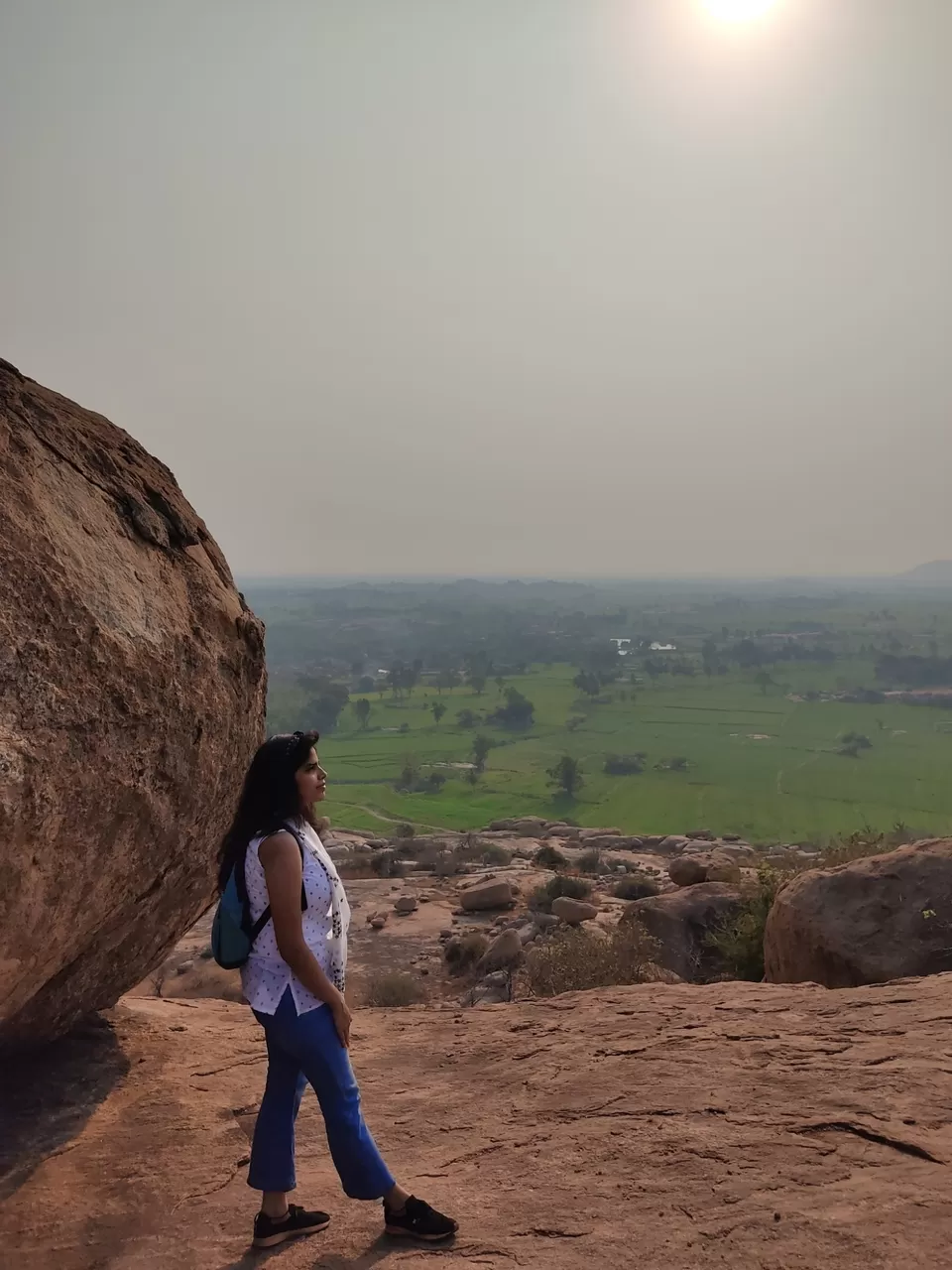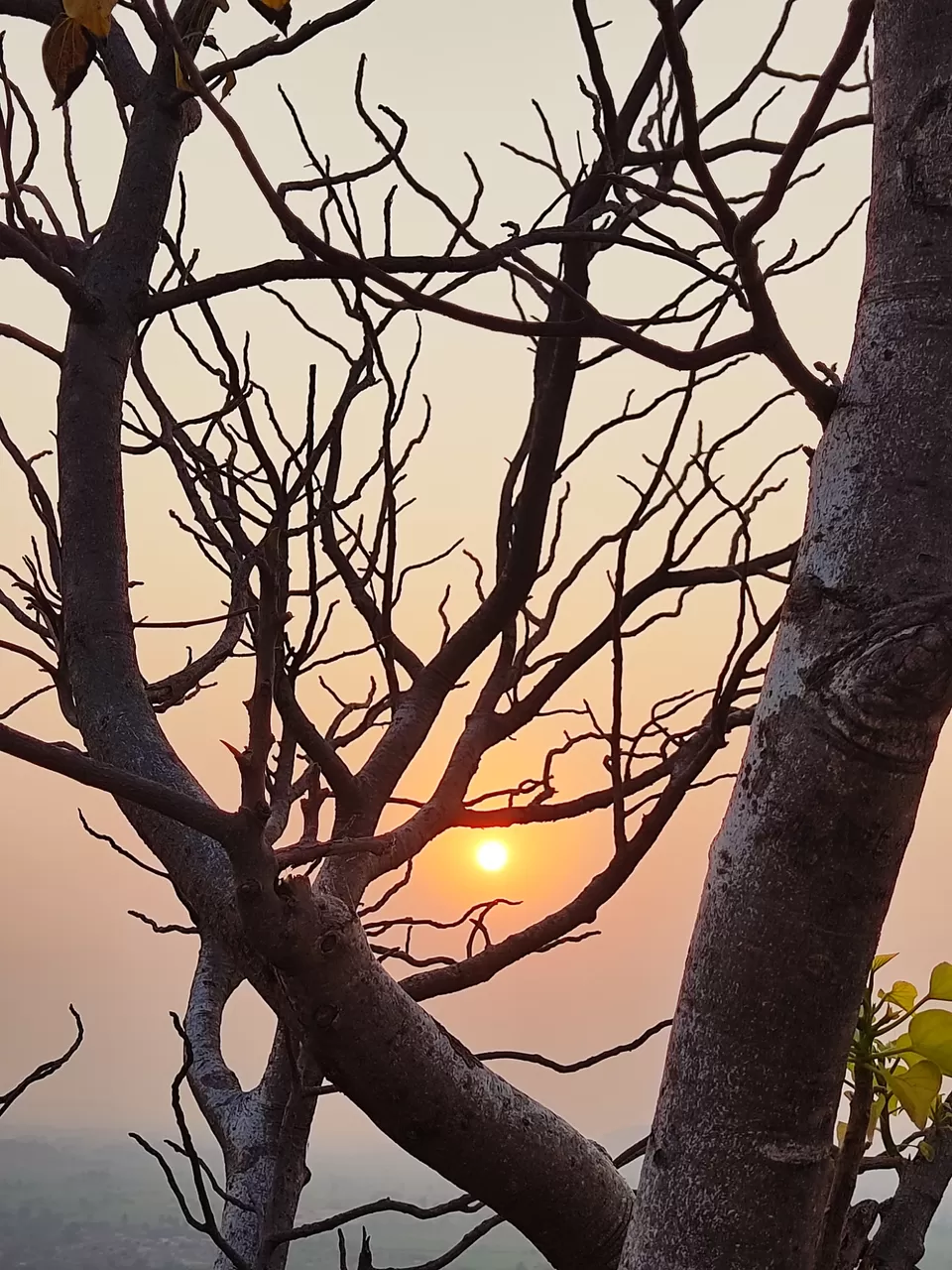 3) Hike to Anjaneya Hill and Matanga hill: Anjaneya Hill is believed to be the birthplace of Lord Hanuman. You can hike in the evening go to the temple, watch the sunset and come back down.
Matanga hill is a trekker's delight. Being the highest peak in Hampi, it offers breathtaking views. It is a 30 minute hike. You can start in early morning and enjoy watching sunrise. From the top of the hill you can view Virupaksha Temple, Achyutaraya Temple, Hampi Bazar , Tungabadhra river and beautiful landscapes.