Love sunrises ?
Love sunsets ?
Feels rejuvenating or nostalgic ?
This is your place to go. The view is breath taking and is hardly two hours from Bangalore .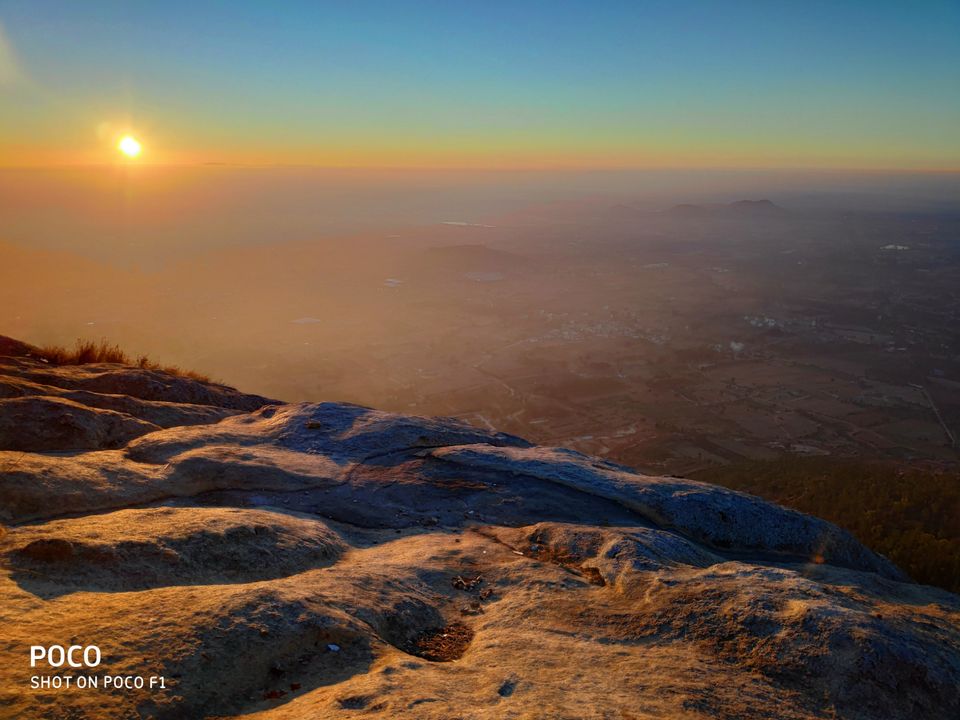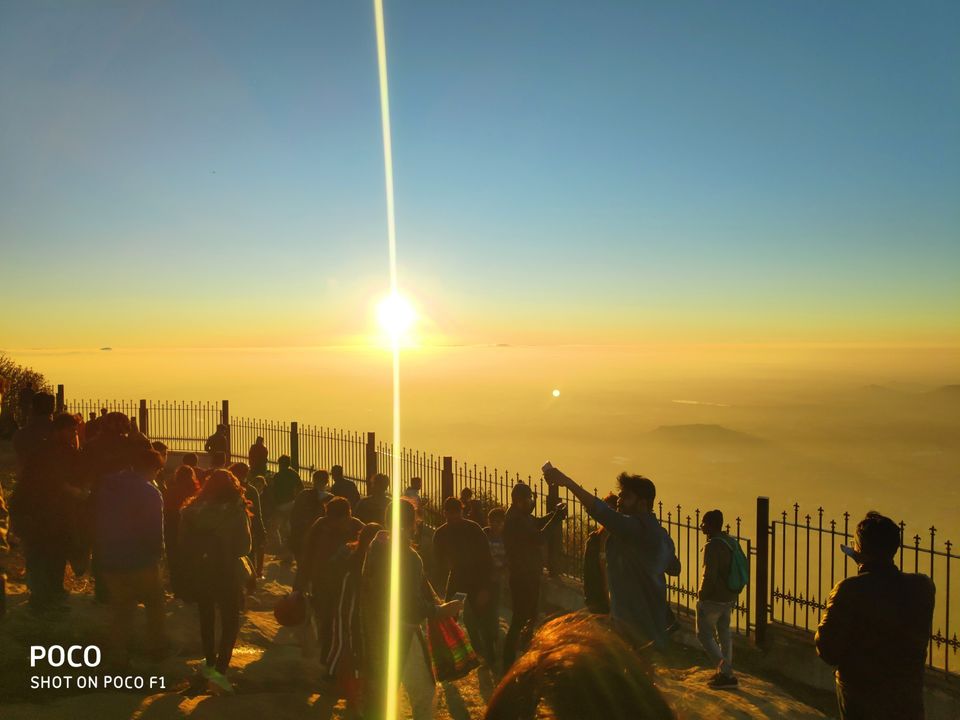 This place is just 63 km from Whitefield , Bangalore and is an easy weekend getaway with your friends .
You can ride there on a bike , drive a car or hire either of the these.
We left at 4am and got there just in time to catch the most amazing sunrise in action.
There is a bunch of cycling enthusiasts who ride all the way there from a nearby college.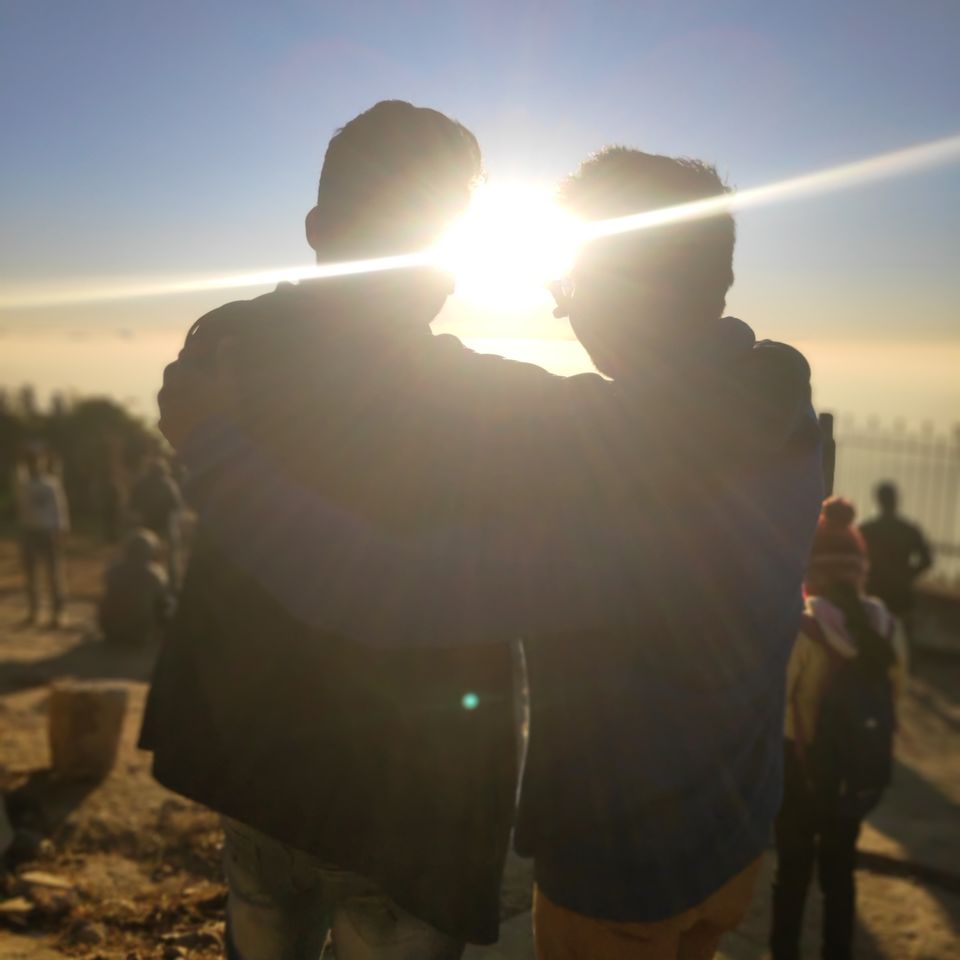 Apart from the sun though , there is not much to see here . So plan your times accordingly, find out the  sunrise/ sunset times.
There are a  couple of other spots on the same hill but never mind.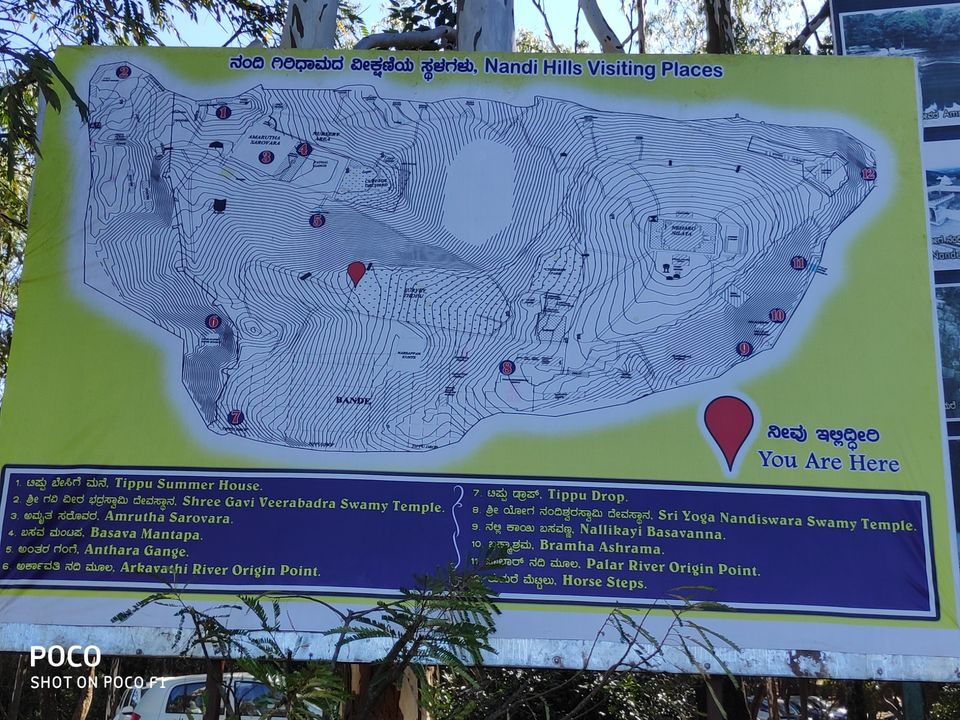 That being said , me and my friends made the most out of this trip.
There are normal trails through the vegetation to normal places, and then there are not so used or very old trails that no one goes on . We explored the crap out of the dense vegetation areas and it was fun.
I don't recommend doing it, but wink wink.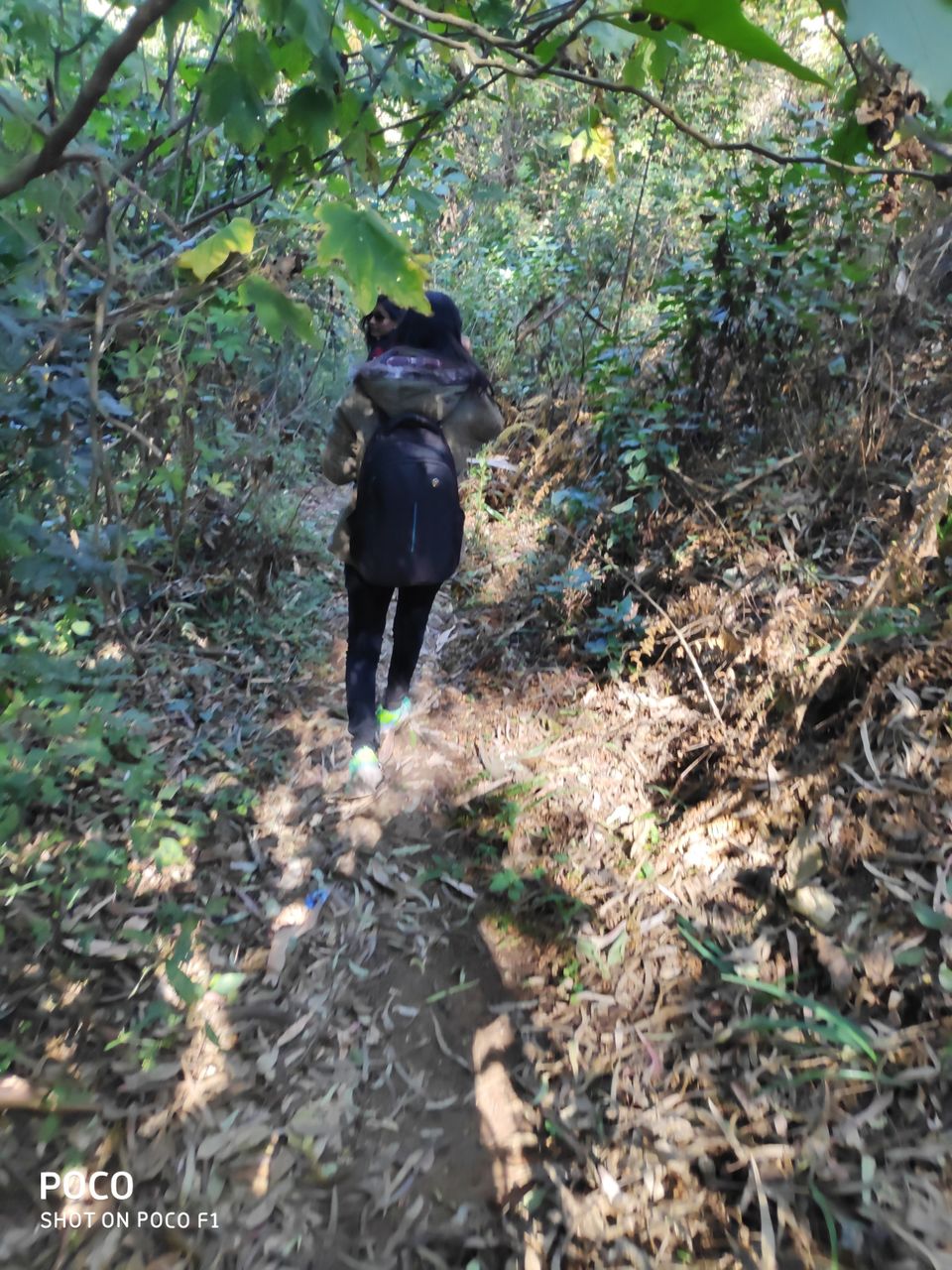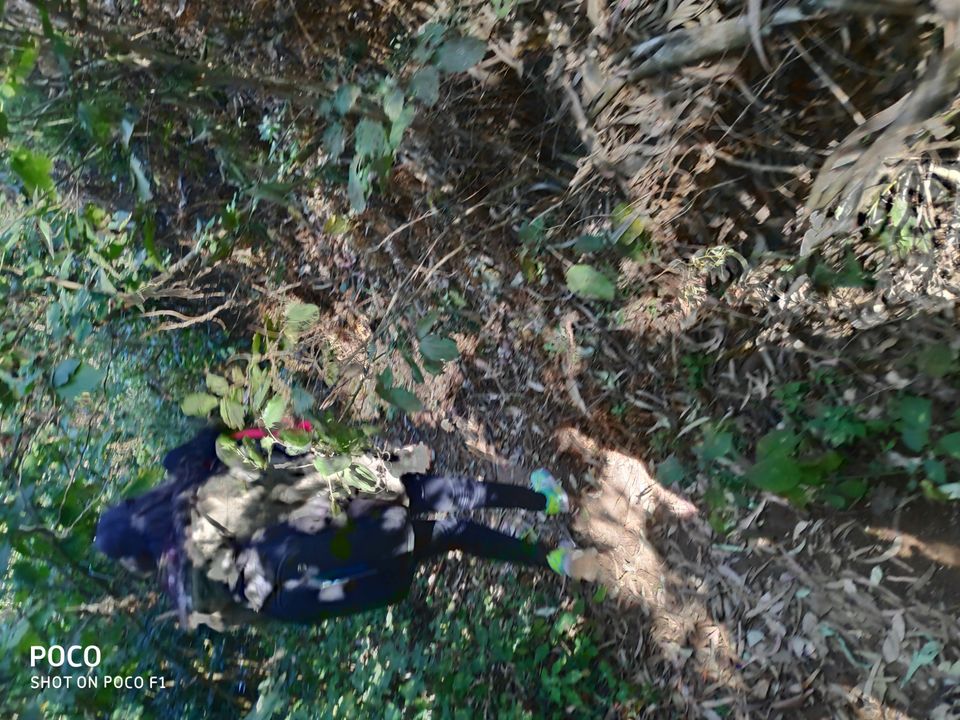 Just keep this in mind; who you go with , to this place,  matters more that the place itself.
Happy journey