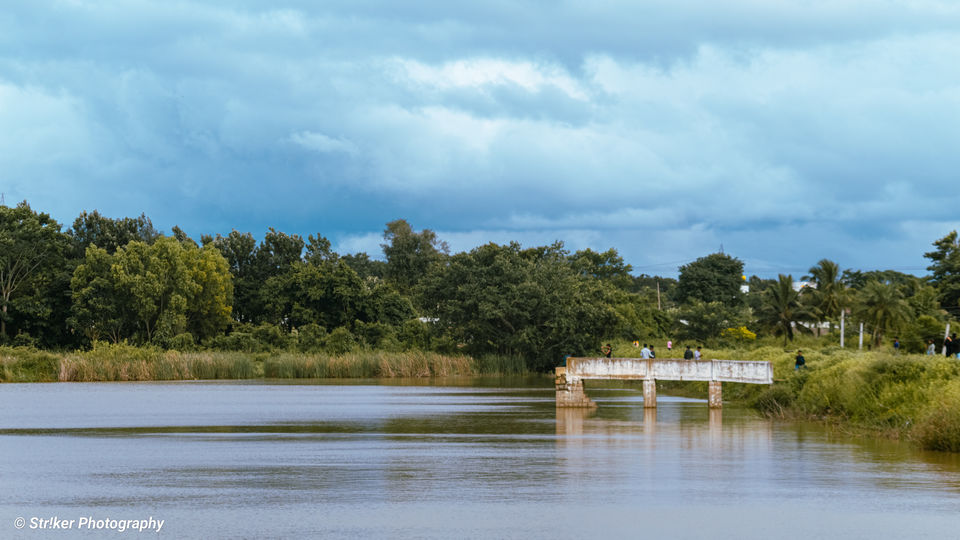 As a photographer we always wander to various places across the country and sometimes even the globe. What we fail to explore is the hidden least explored places one such place is Gulukamale Male lake enroute to Tottikallu falls or TK falls in the Kagallipura region a 11kms drive from Bannerghatta National park, Bangalore.
Me and my boys took a ride from home with our Little wonder The Tata Nano which is much a surprise package for us. We stopped our car on a curb and climbed a 6ft tall narrow slope to reach atop and took the Lake which is surrounded by shurbs and herbs.
The lake isn't like a much fancy lake where we find the usual surroundings with a park or a walkthrough across the lake or even a row boat. This place is calm and composed with a least crowd with a small view point as seen in the pictures below.
Post rains for a couple of weeks the lake had it's much needed fill of water we Spotted 5 different species of birds in and around the lake. We had a glimpse of White herons, Rose Ringed Parakeets, White cheeked barbets, Brahminy kite and a bunch of Red whiskered Bulbul's.
Conclusion- Bangalore City has many lakes with very fewer known lakes in and around the city. The Bannerghatta National park, Kagallipura and kanakupura region has many hidden water bodies and smaller lake while some are in the forest reserves zone and many can be spotted on Kanakupura- Bangalore road.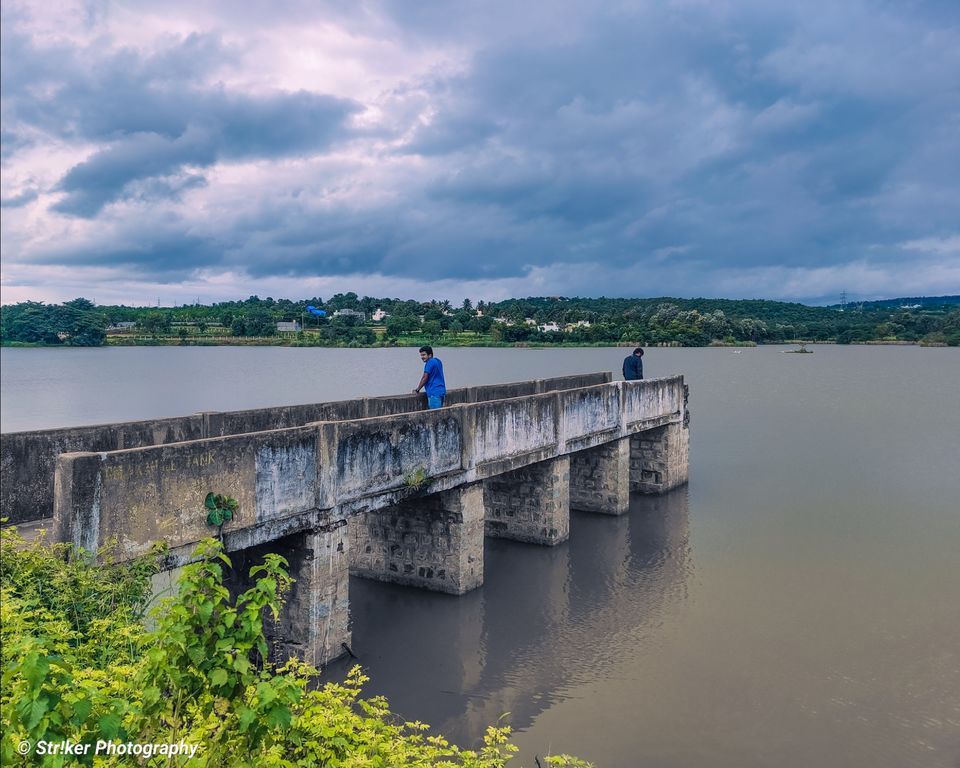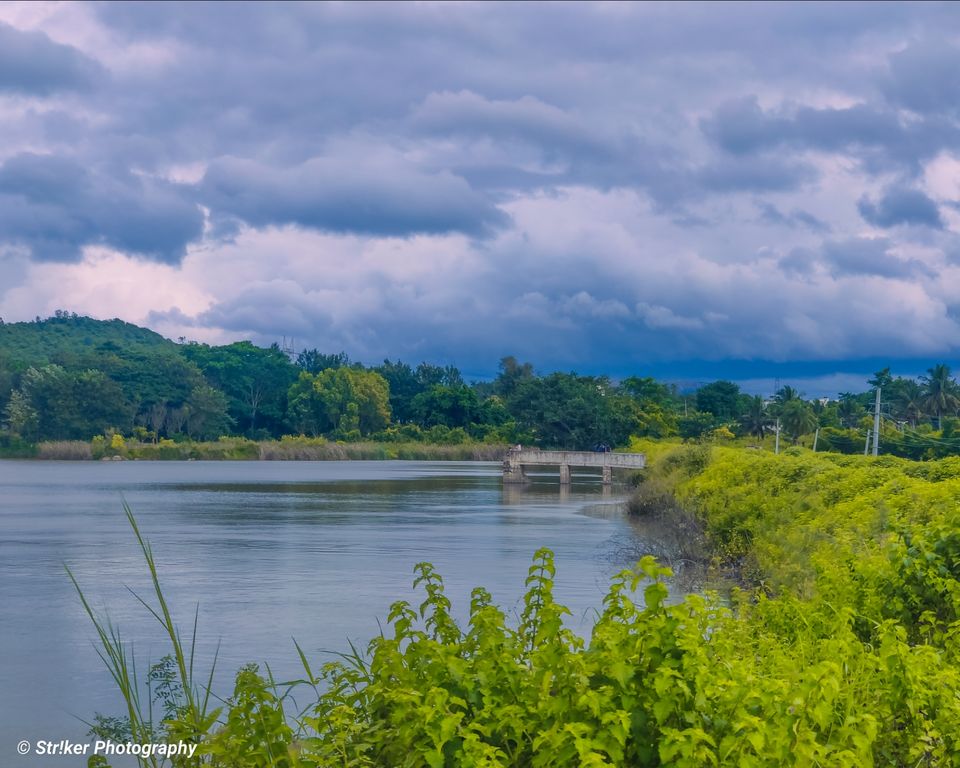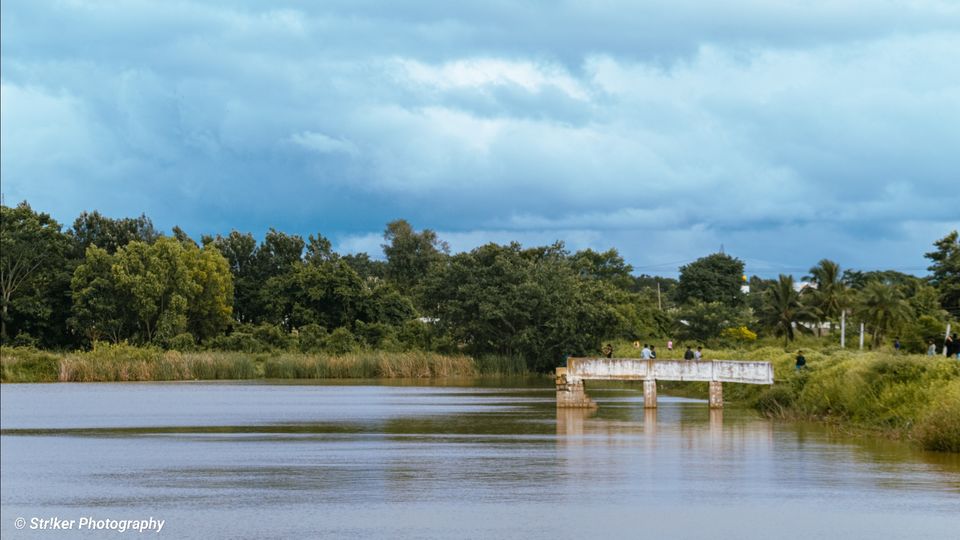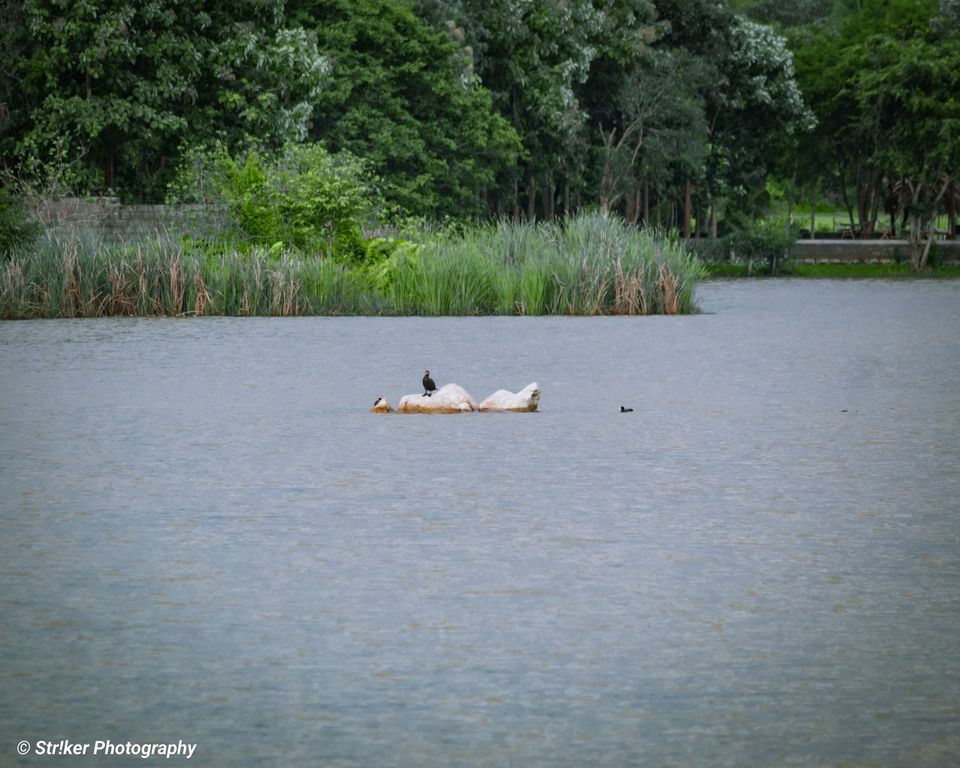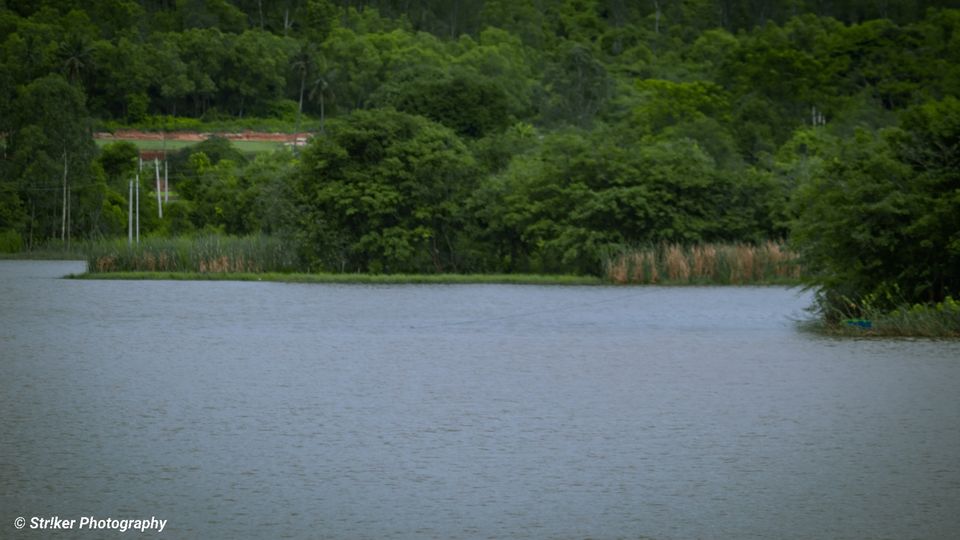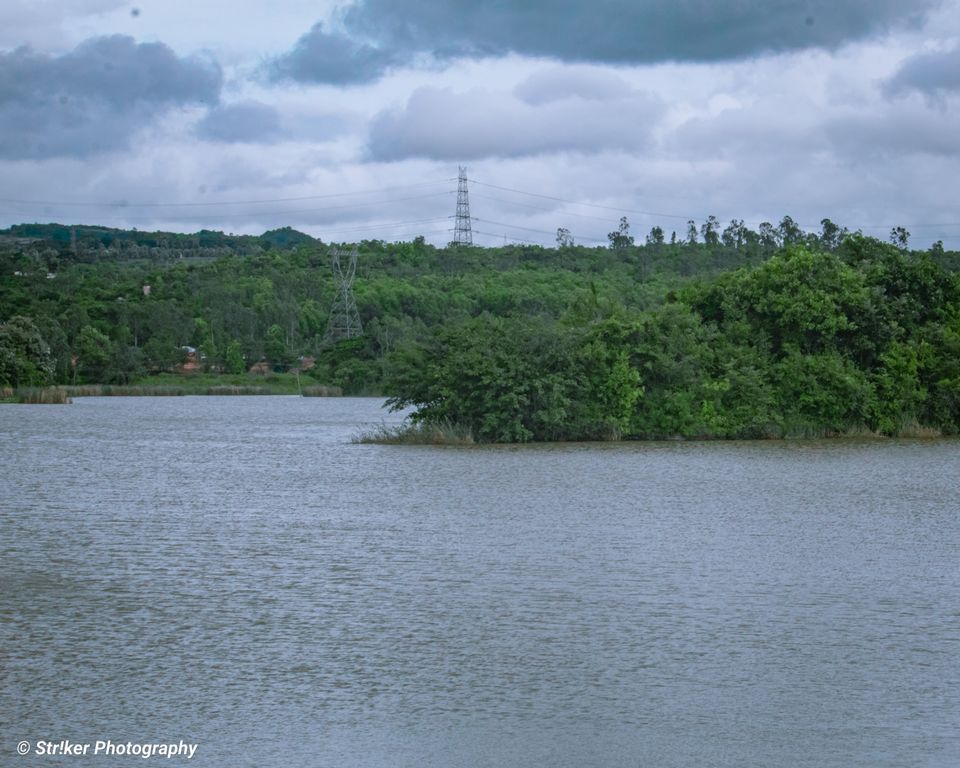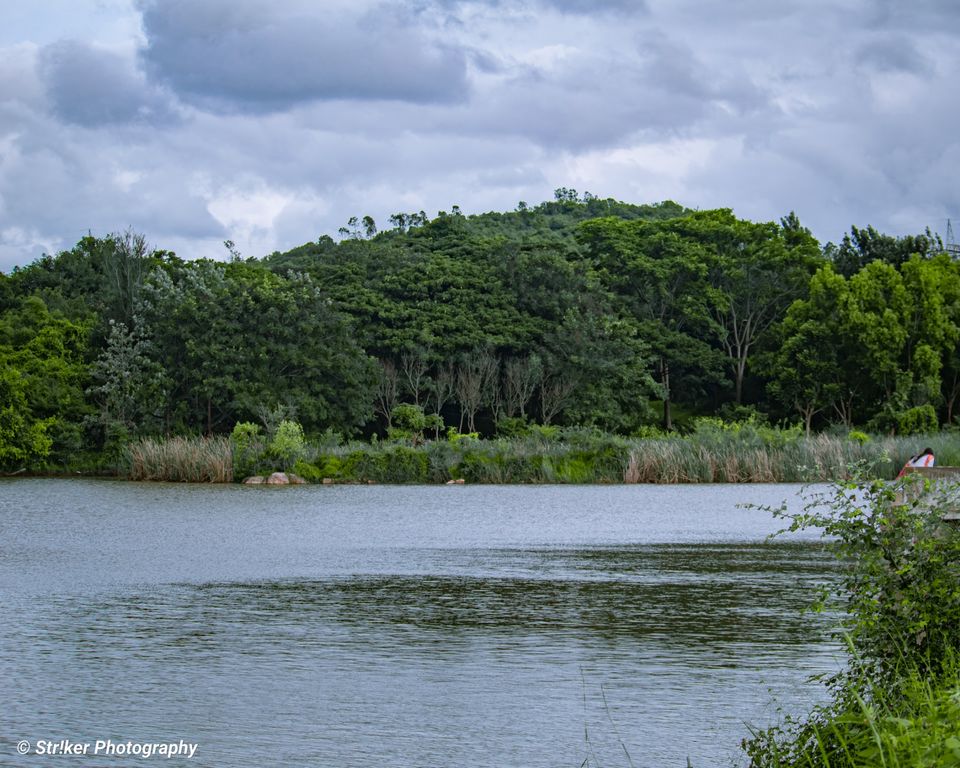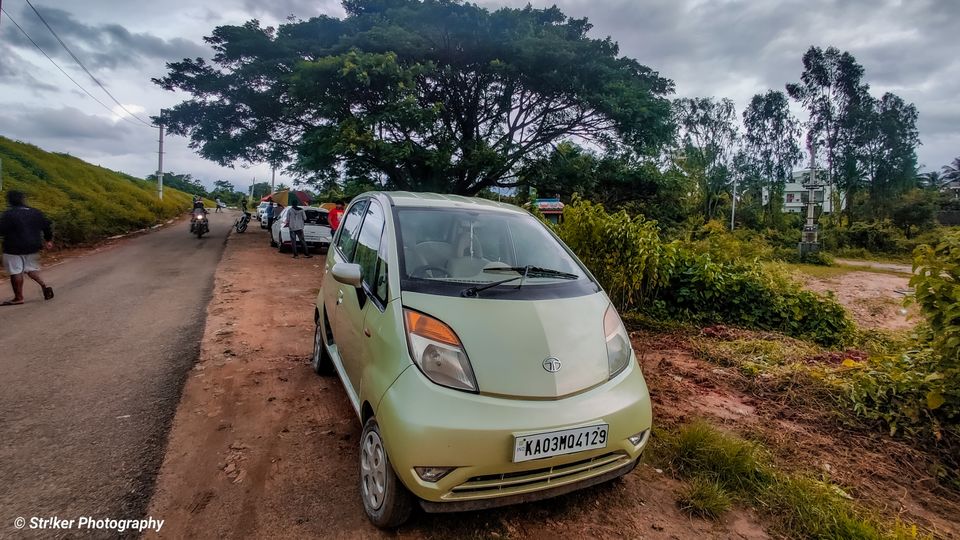 4:10 PM
After Having a glimpse Gulukamale lake we reached our initial planned destination the Tottikallu falls or TK falls.
Tk falls is also known as Swarna Mukhi is small plunge water fall found in the Kagallipura region a 15 kms ride from Bannerghatta National park and 30 kms from heart of the City.
The best time to visit is post monsoon seasons when the falls can be viewed in its full glory with adequate water flows. During summer the water is at its lowest level while one can visit this falls whenever possible visiting on Sunday is highly recommended with much enough expected crowds the falls is restricted during heavy rainfall.
During the 2 past year due to incessant rains the place have garnered much attention many people throttle to visit the falls especially on weekends. Many small budget films and TV soaps have been shot at this falls for quite sometimes since pandemic the access to shoot has been stalked.
Advisory- It's necessary to follow the guidelines issued by the Karnataka forest department as this places comes under Elephant corridors. Best time to visit the falls on weekends especially in groups.
Entry fee is free for both visitors and parking. No restricted access to Camera and drones. Parking is advisable with caution.