After this we started for Mandal Patti at about 3:30 PM. The drive was long, very long.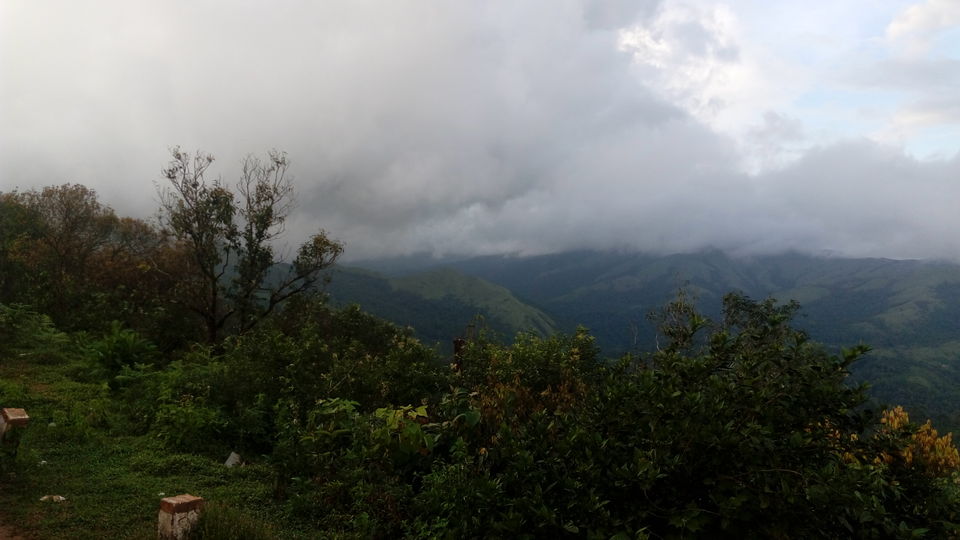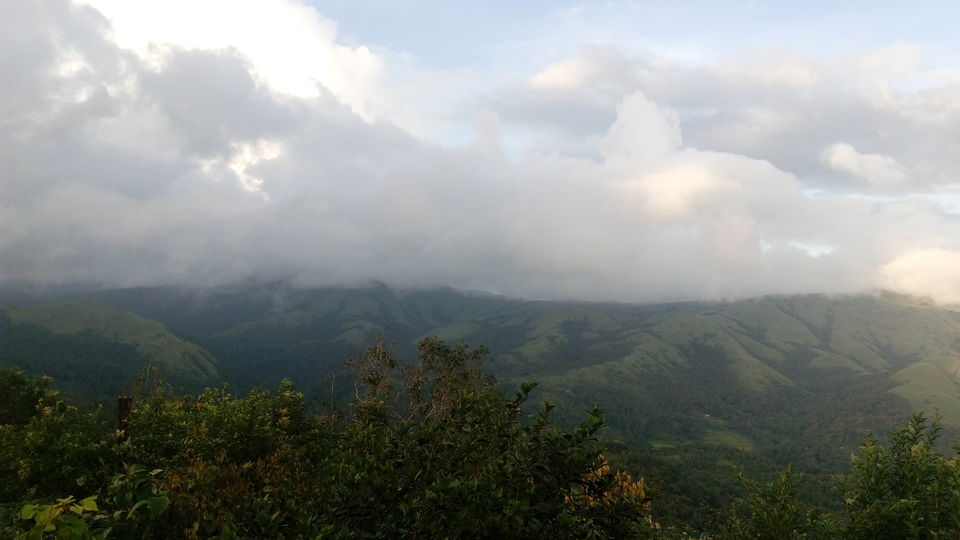 We rested for a while and then started for the Abby Falls. While driving we spotted a diversion which led to Mandal Patti, the highest point in Coorg, supposedly from where the entire city is visible. But the only catch is that the weather should be clear or else the rains will spoil the fun. Amidst steep and sharp turns, we reached Abby Falls and enjoyed the view.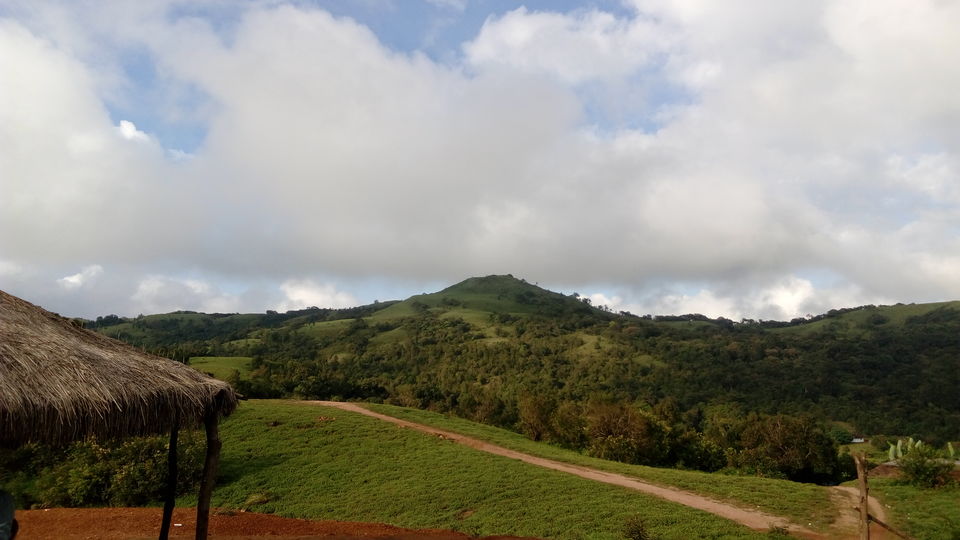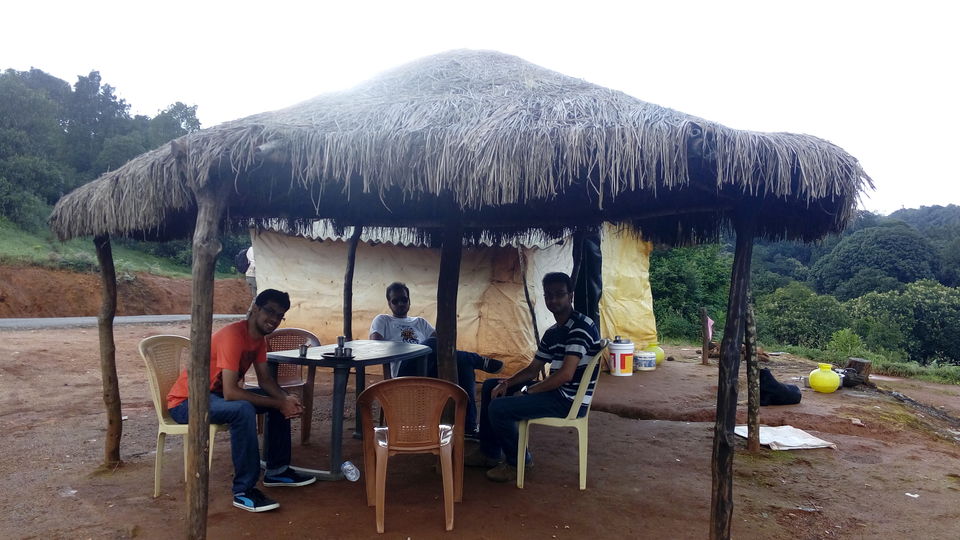 Next day we planned for Dubare Forest. We started around 10:00 AM, had brunch on the way and then reached the destination. Instead of going to the park, we opted for River Rafting. The ticket was priced at 600/- per head and it took four hours for our number to come. But the experience was good. Although the flow of water was really very slow and rowing the raft developed muscle spasms, the point at which we had the chance to dip ourselves into the water, was fun.
Please carry extra pair of clothes because you cannot avoid getting wet in the river. Secondly, carry your phone. I repeat, carry your phone as the guide has a waterproof pouch where he can safely keep your belongings and this can aid in clicking pictures.
We got free at around 6:00 PM and headed for the Buddhist Monastry and the Golden Temple. But unfortunately, both the places were closed as the timings are from 10:00 AM till 6:00 PM. We bought souvenirs, had delicious dinner and headed back to Bangalore (aiming to reach back by 3-4 AM.
I hope this information comes in handy.
One liner for the trip: Coorg: Scotland of India- indeed a backhanded compliment!
"Wherever you go becomes a part of you somehow."
~Anita Desai
Frequent searches leading to this page:-
2 day coorg tourism packages, bangalore mysore coorg tour package price, bangalore ooty mysore coorg tour packages from mumbai, bangalore to coorg package tour 1 day, bangalore to coorg tour package 1 night 2 days
(The photographs used are all original)
I travelled to Madikeri and Coorg some time back. We (four of us) booked a zoom car and started at 4:00 AM. We prefer travelling during the night hours because this not only saves a lot of time but also makes the journey comfortable (less traffic). The most amazing thing that we spotted on our way was the Hanging Bridge over the River Kaveri.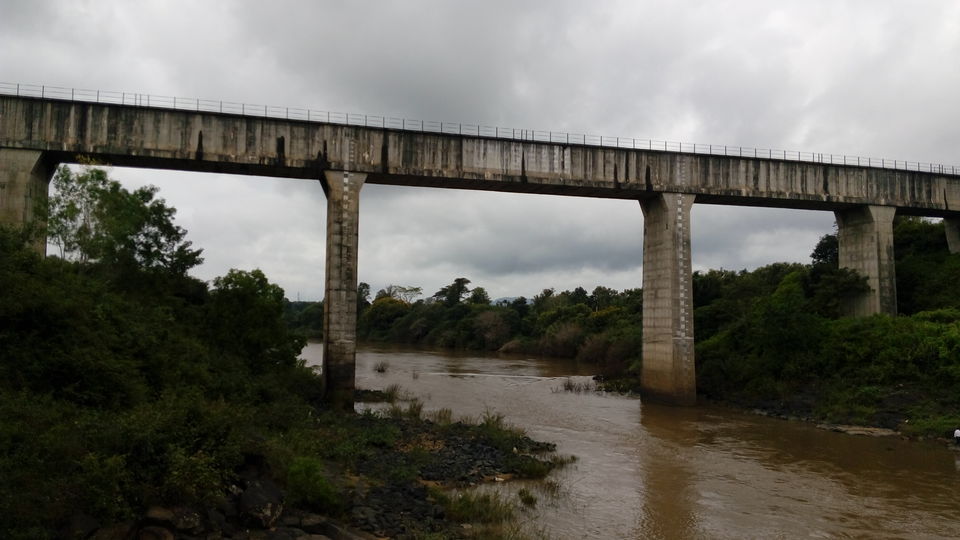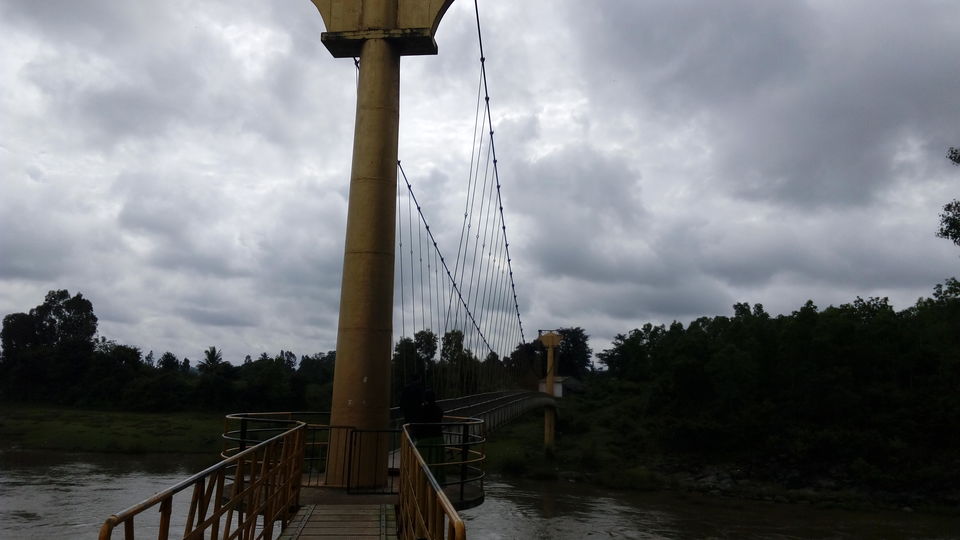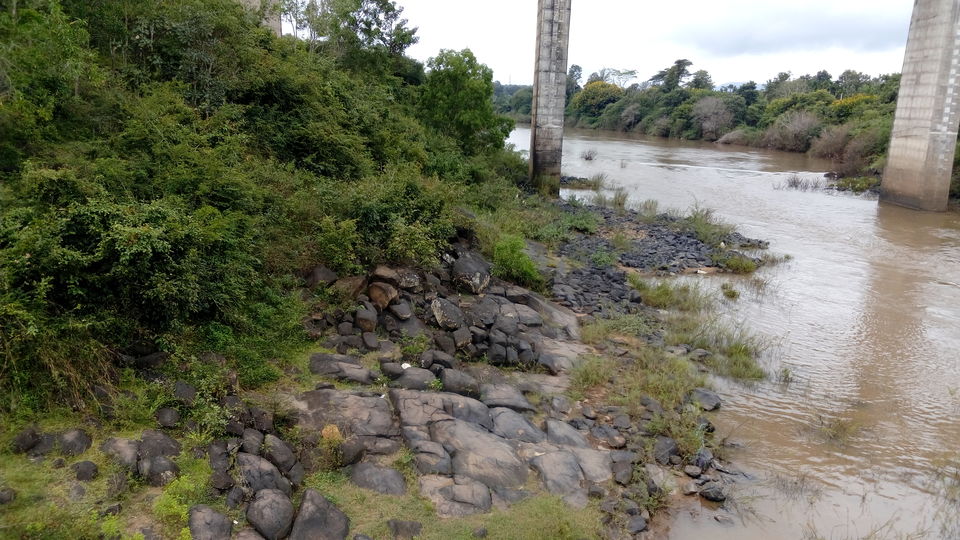 We spent around half an hour on the bridge. The shimmering water and the cool breeze refreshed our mind and we were ready to drive again. We reached Coorg by 9:00 AM and Opted for Home Stay. For booking the home stay, we first went to a Hotel where the manager directed us to a hill top where an Advocate's house was available for home stay. The charges were 3200/- INR for one night.
Following are some of the important points to remember when targeting this location.
It is not allowed to go down in the water. You can experience the water in the air by standing on the bridge
The place is extremely crowded. Even car parking is a very tough task
Cameras are allowed
Toilets are there near the parking
Small stalls are there that offer nice snacks and Nariyal Paani
The total time required for exploring Abby Falls is around 2-3 hours
Wear comfortable pants or shorts, for the walk down towards the fall is long
The view is enjoyable and magnificent
Mandal Patti: I do not prefer is describing the historical background of the place because that you can google (that will also save my typing). Overall, a place worth a visit.
Some important points to remember:
ü You can go till a specific point in your car/ other vehicle but from there you have to book a jeep that takes you 5 km ahead. The standard fare for the jeep is Rs. 750-800 (one jeep, irrespective of number of people). The jeep drivers tend to ask more money, so BARGAIN
ü Wear comfortable clothes
ü You can carry your cell phones/ camera
ü Carry cash because after enjoying the place you will feel the urge of having tea/ something hot and the small canteen situated there, will come to your rescue
ü Carry scarf (or something to cover your mouth and face) and shades. You will be exposed to high levels of dust during the jeep ride
The place is worth a visit.
We were done for the day and since it had become very dark, we decided to go back to our place of stay. Lunch and dinner can be enjoyed in any hotel in Coorg. Being North Indian, we opted for North Indian curries and Chapatis.