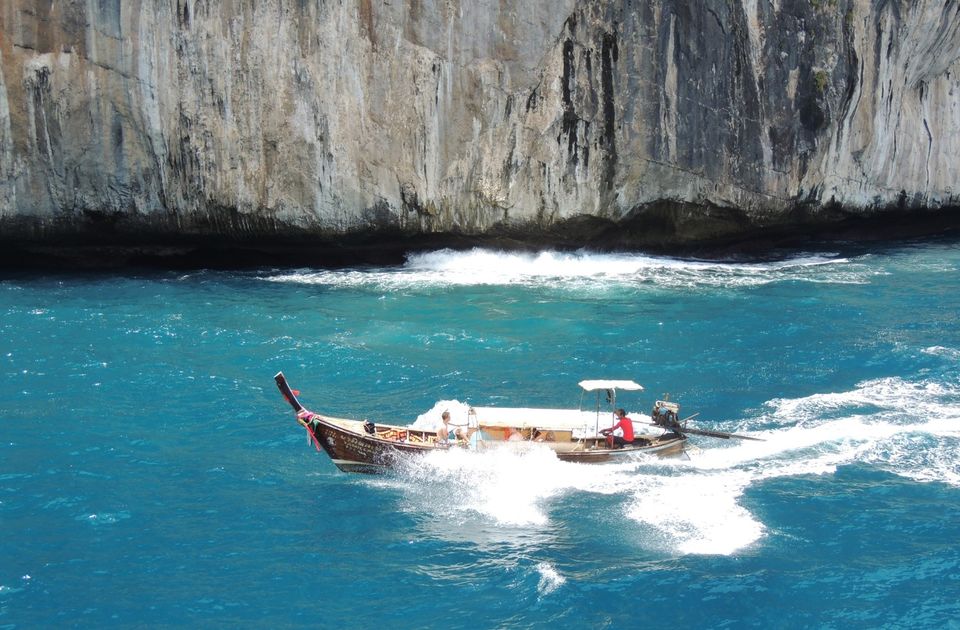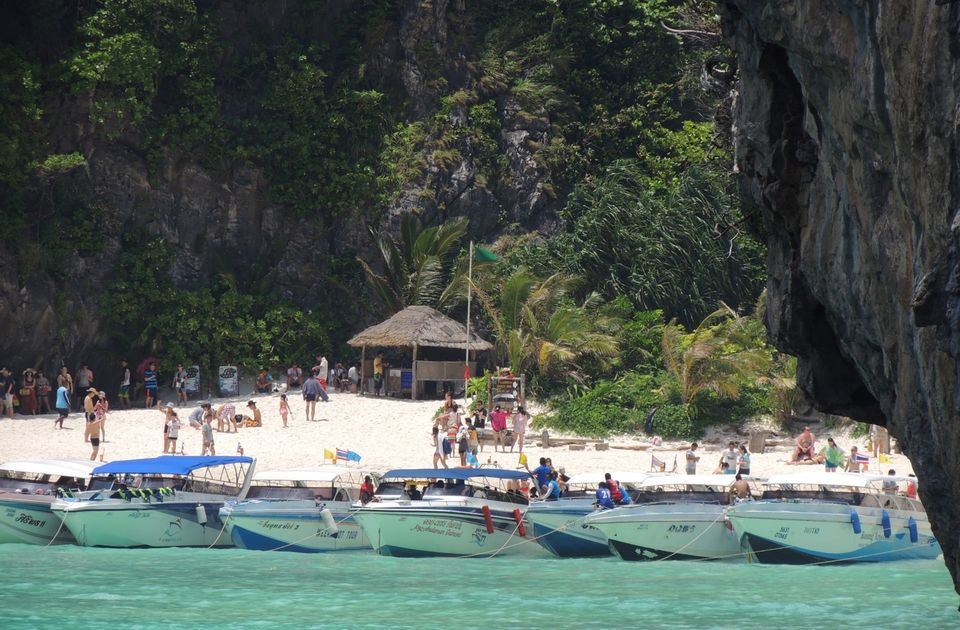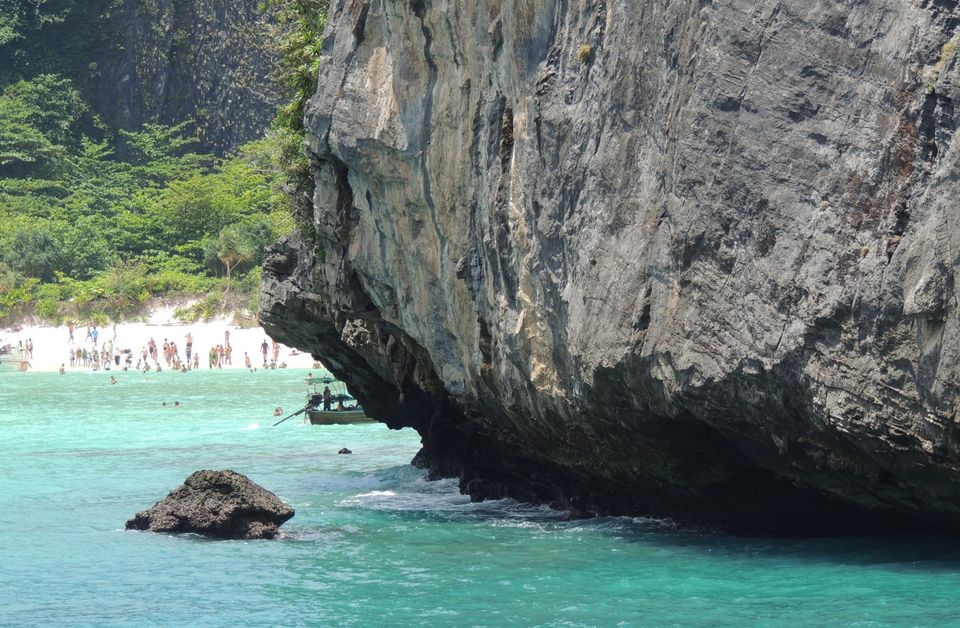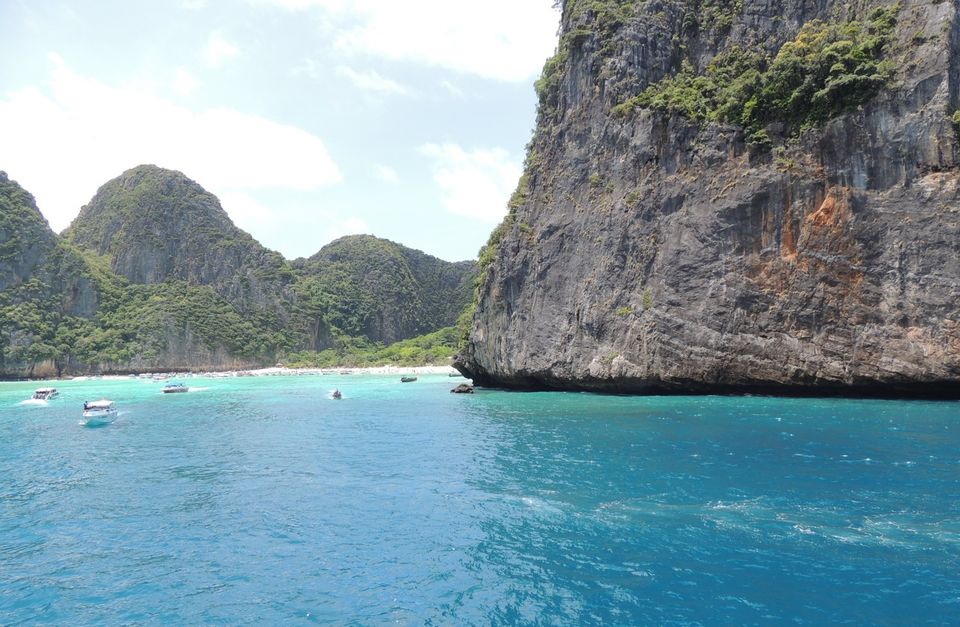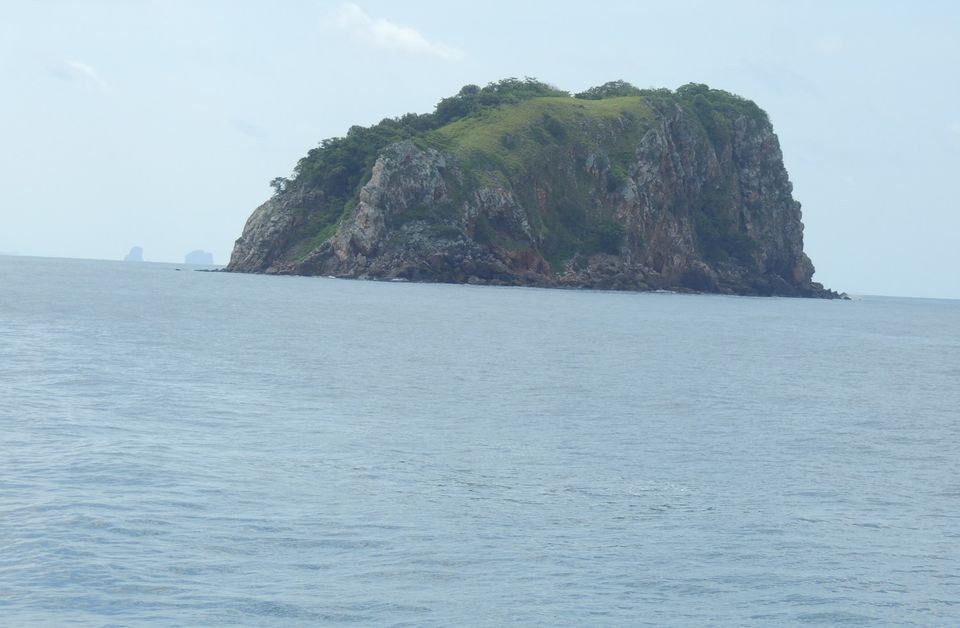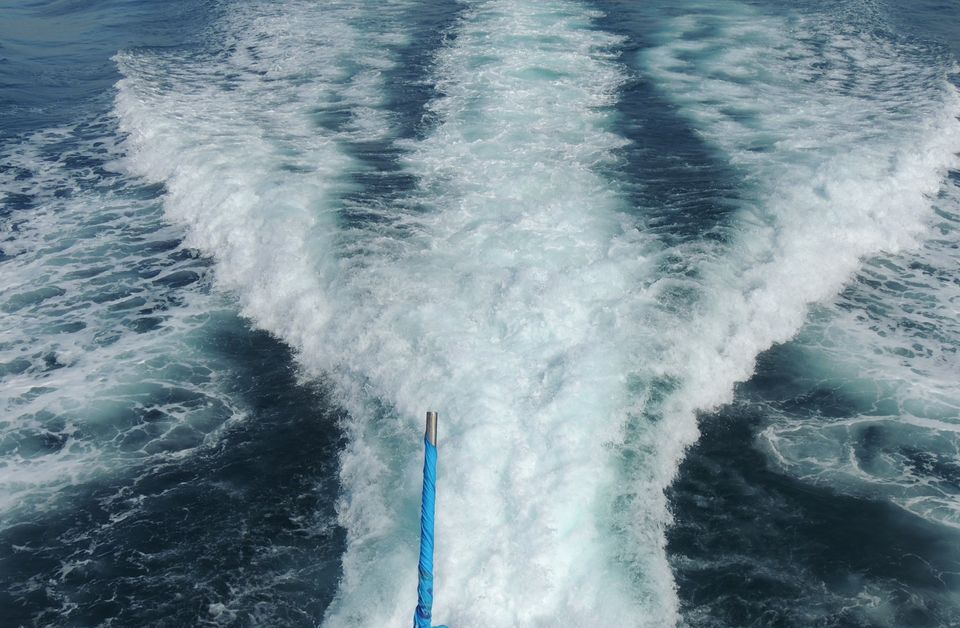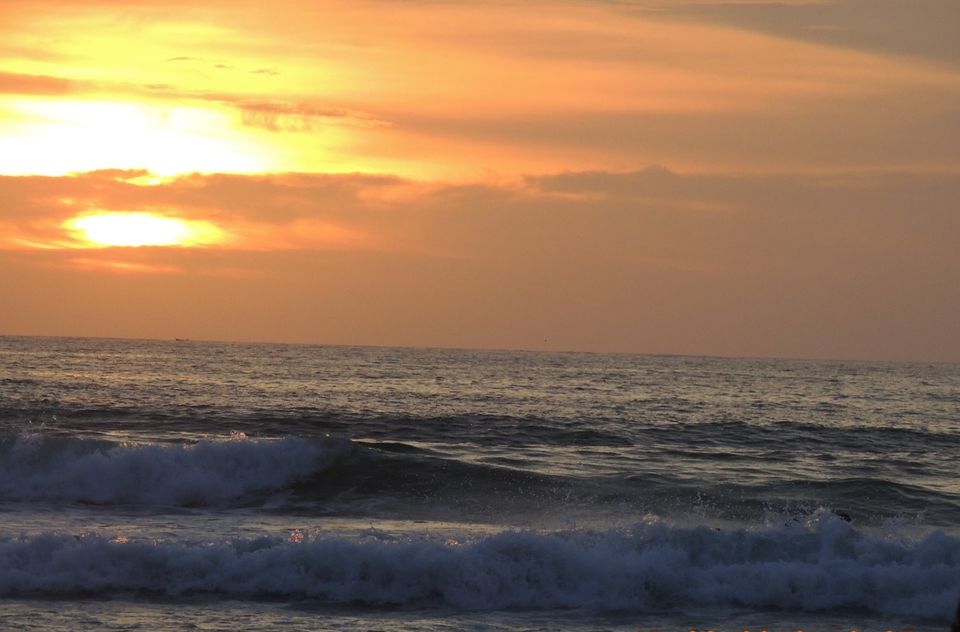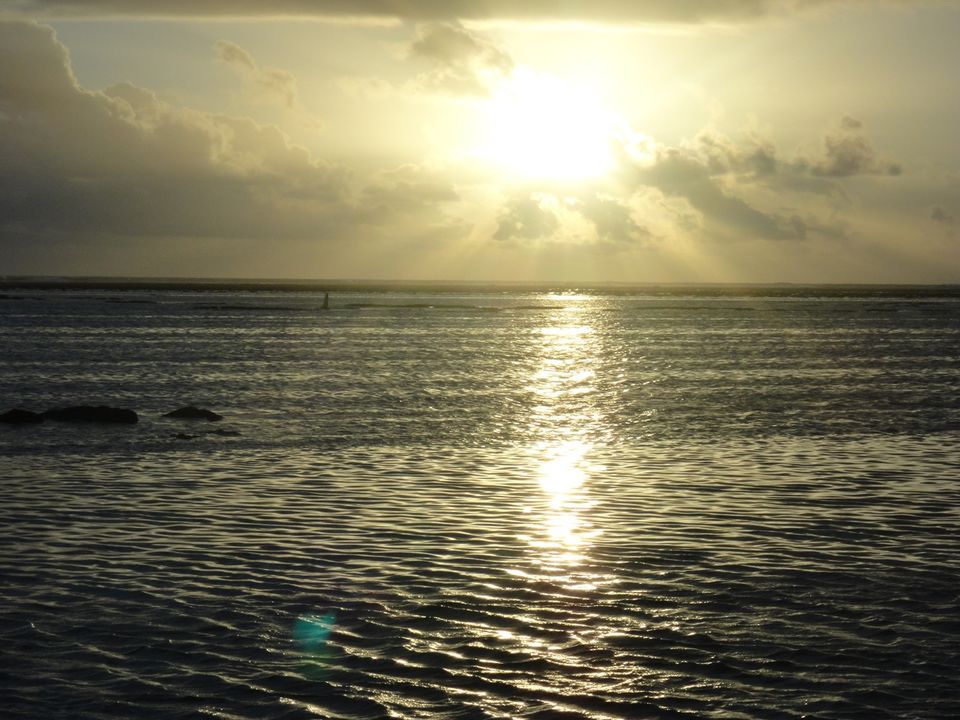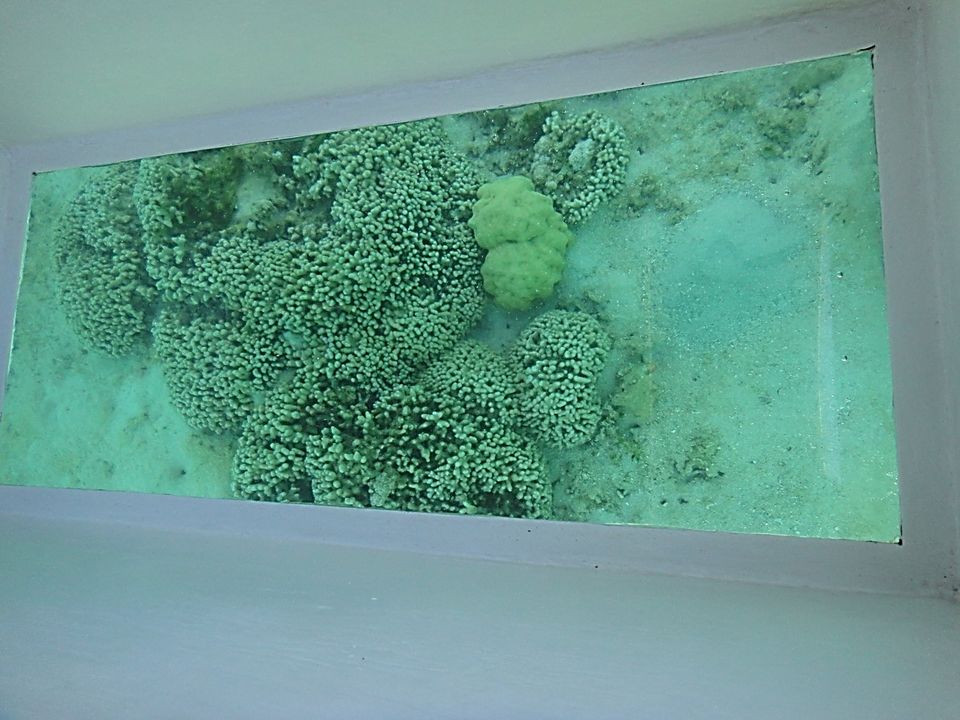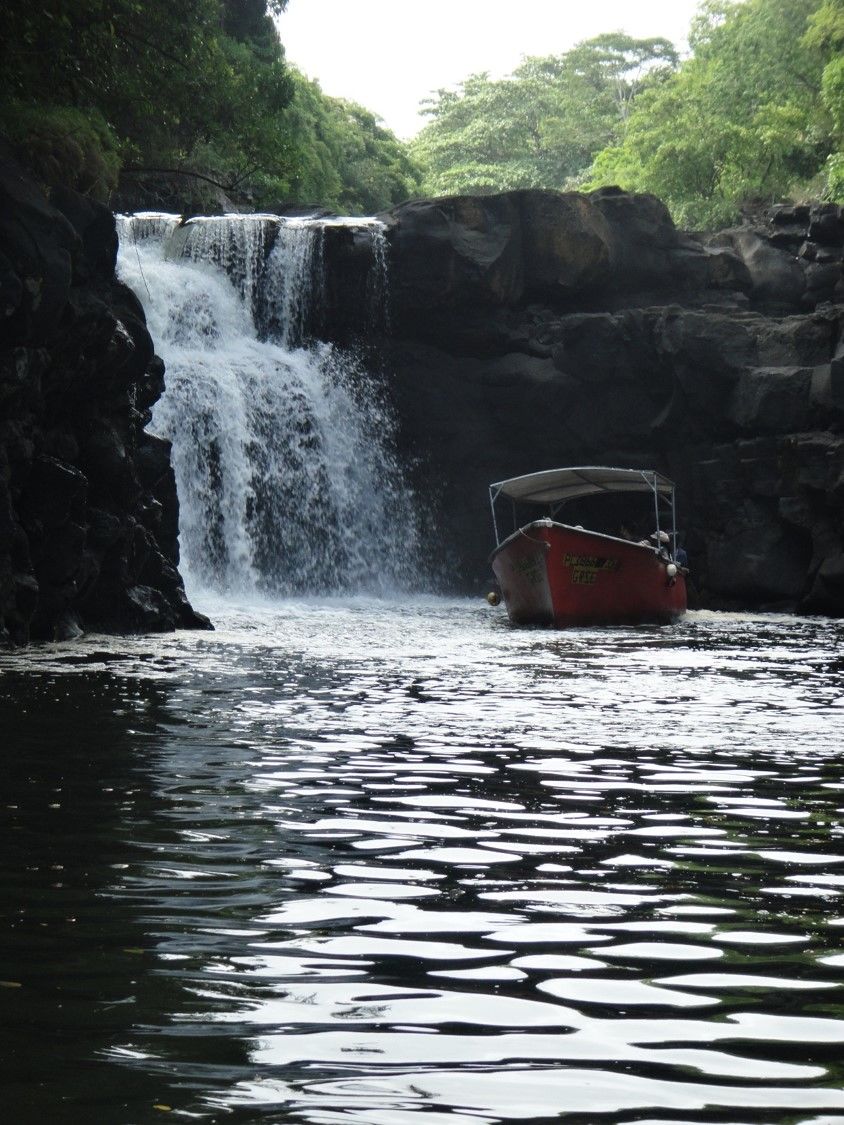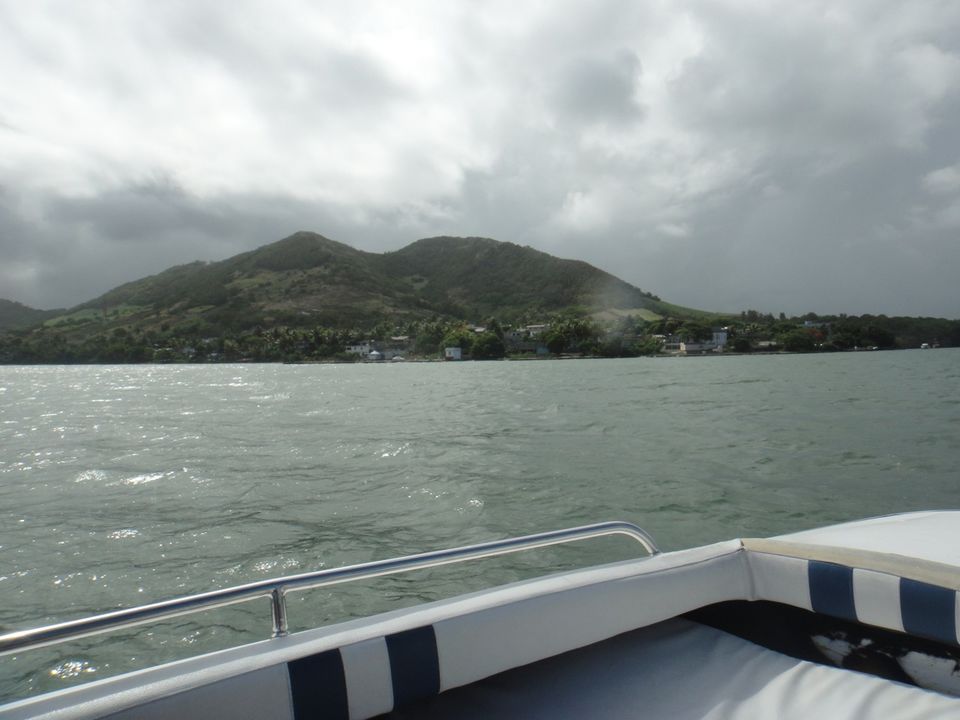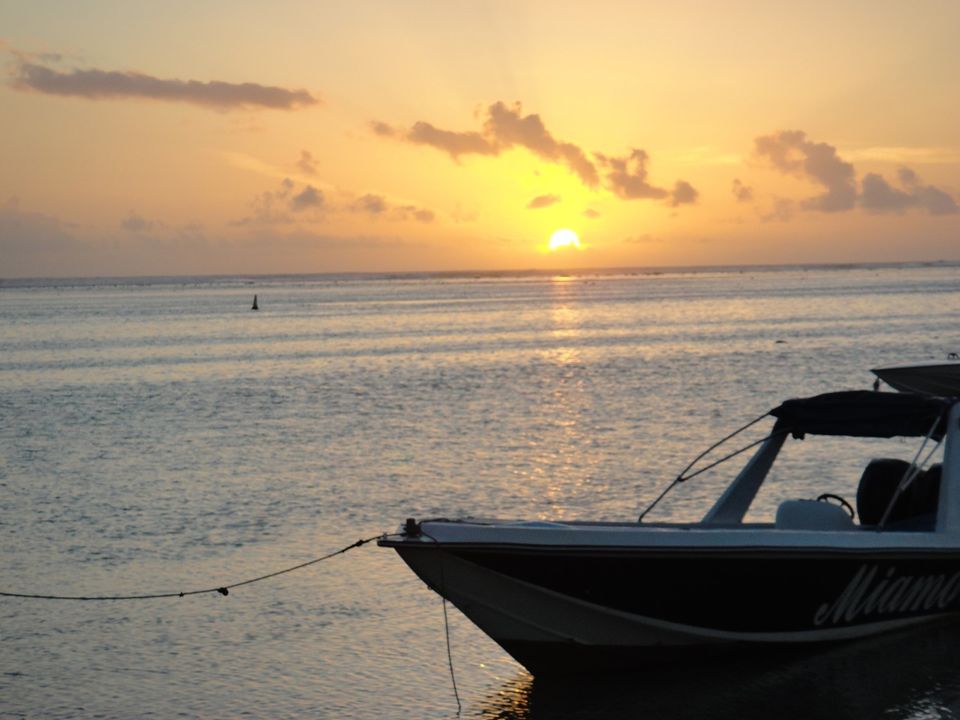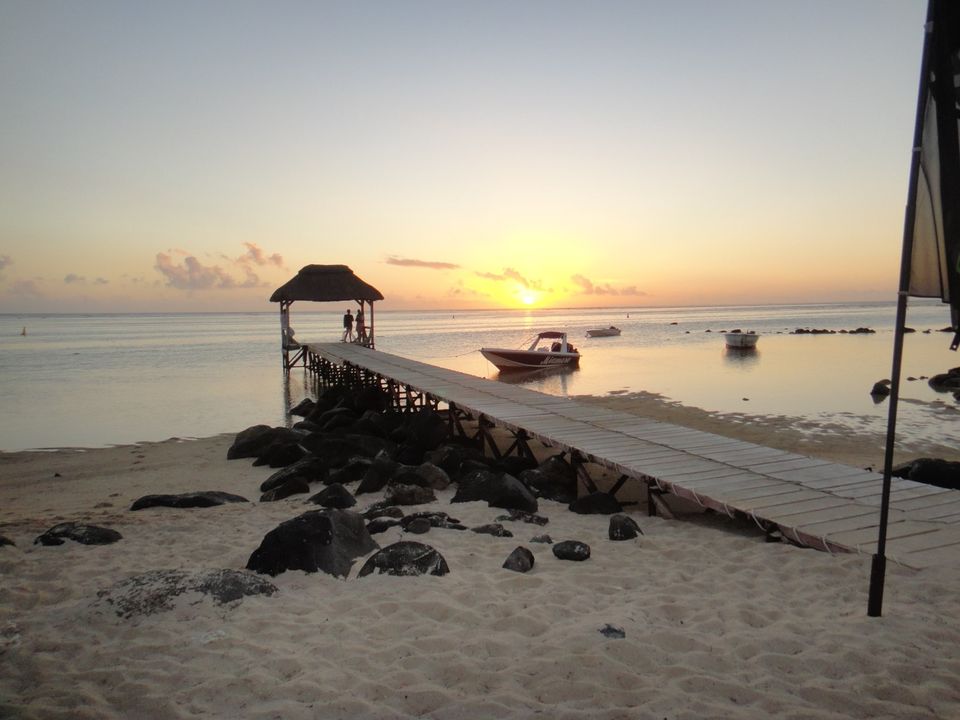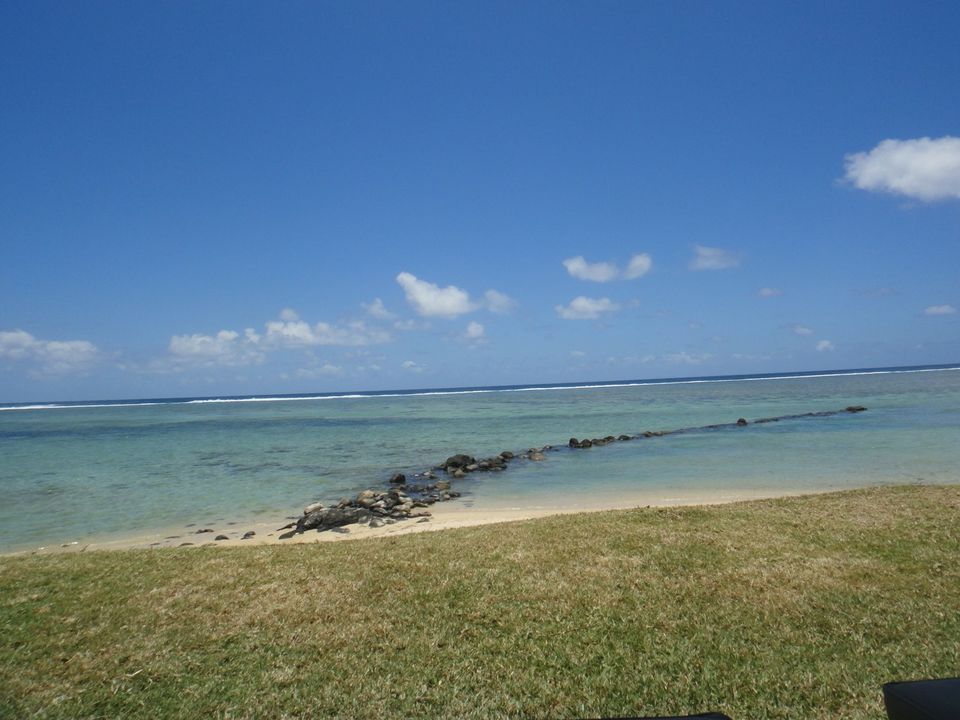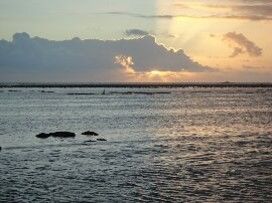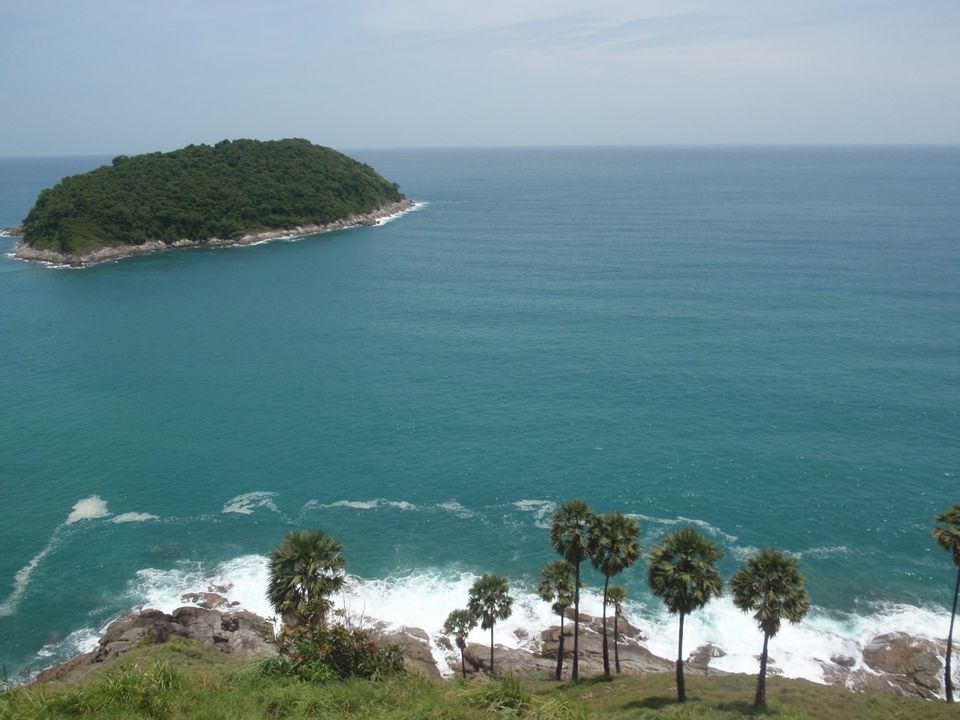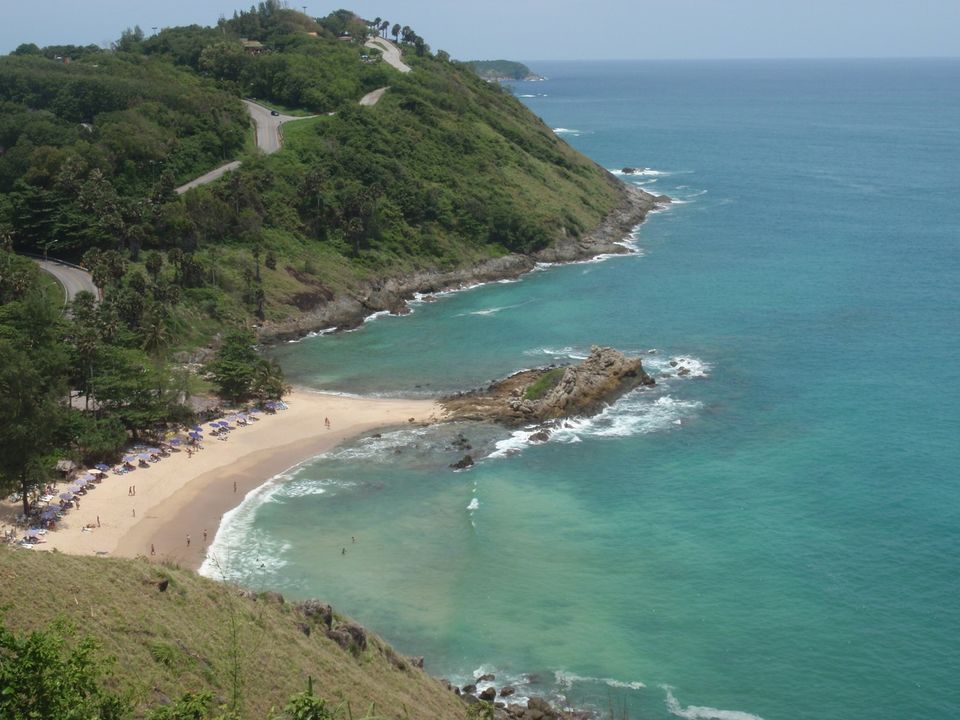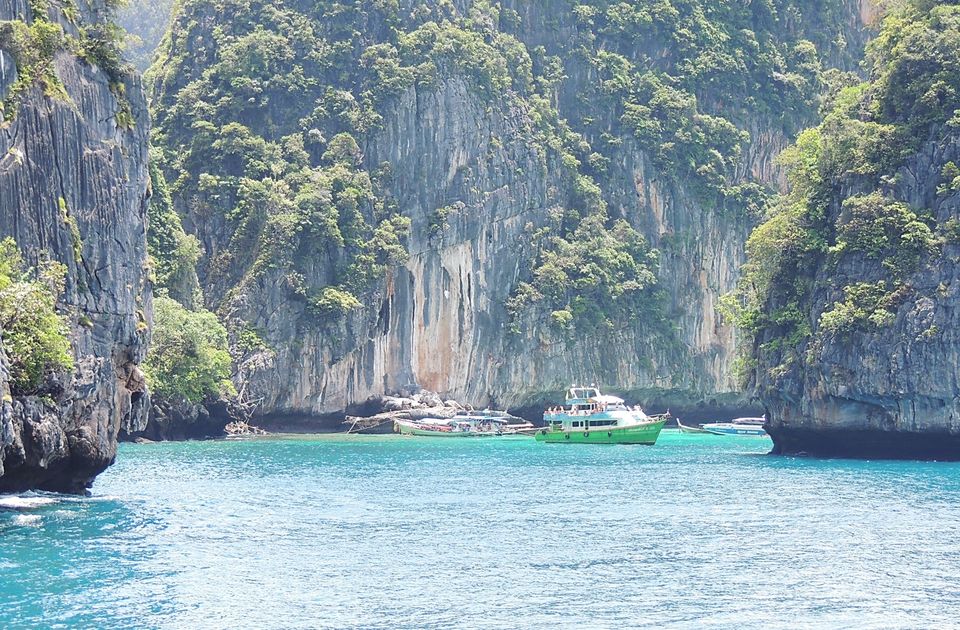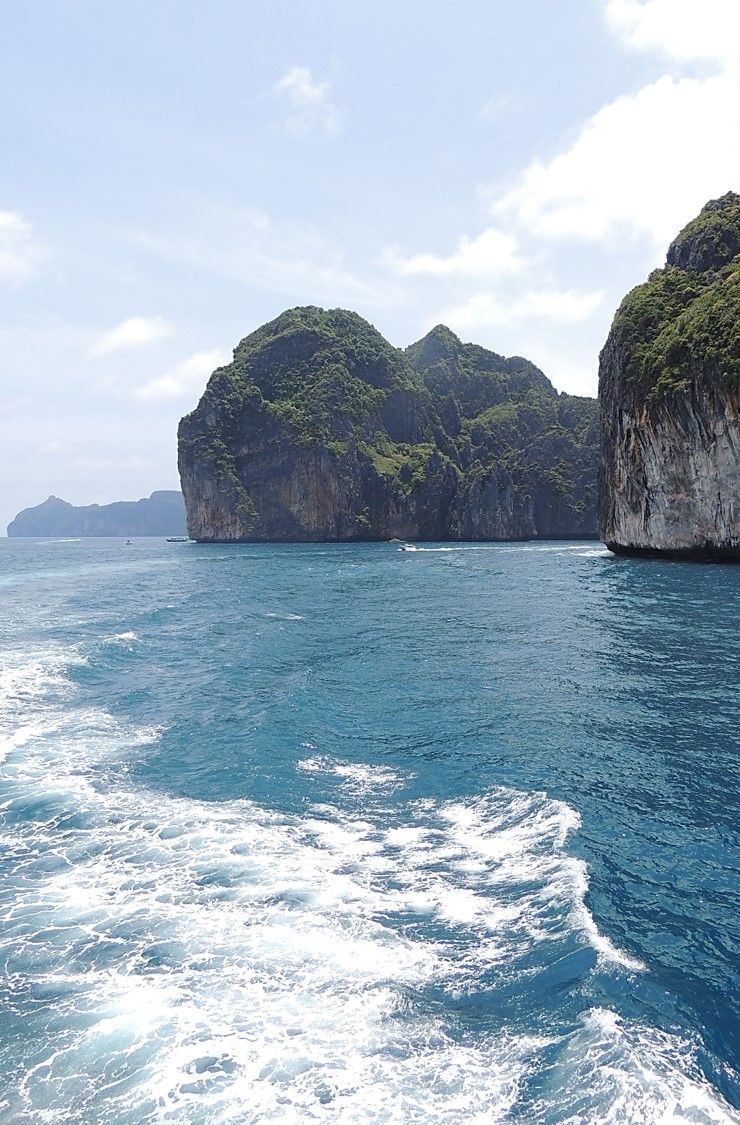 I am a Beachoholic,
Yes I admit to being powerless over my flip flops, the warm sun on my skin, the cool wind in my hair, the sound of crashing waves
and
the umbrella thingy in my glass.
My diverse experiences at the various beaches I visited has been beyond just Beaches & Bikinis….
Here I pick my top 2 beach destinations and its experience:
1. Mauritius
Mark Twain once famously said "Mauritius was made first, then heaven was copied from it". On my visit to Mauritius, I felt that if Mark Twain had not said that, those would have been my words.
An island of beauty and charm, a sparkling crystal in the turquoise waters of the Indian Ocean, Mauritius fascinated me by its contrast of colours and cultures thus making the island so charming that the scene is set for an unforgettable holiday. Clear warm waters and white sandy beaches make tropical dreams come true in Mauritius.Here, you have the opportunity to experience unparalleled luxury, a level of refinement that is way above that one can offer in other tropical holiday destinations. Here, you will discover the true meaning of 'beauty' – a realization that will compel you to return to Mauritius' shores time and again…
Mauritius has some of the most exquisite beaches and lagoons in the world that support a lot of adventure sports like snorkeling, scuba diving, deep sea fishing, wind surfing, sailing and many more. The two activities that gave me a fabulous insight about the rich marine life and huge coral reef were Deep Sea Walking and The Glass Bottom boat ride. Not being a swimmer I never imagined myself underwater, but these two activities have given me a mind boggling experience which I think was beyond my wildest dream.
After a day of experiencing the world famous water-sports, I chose to laze around by the pool in my resort the next day. But life is full of pleasant decisions in Mauritius so there I was at an Aquagym session at the resort pool. Aquagym is an excellent way of combining the relaxation of the swimming pool with the benefits of a sports activity. Once in the water, the body weighs only a third of what it does on land, making it much easier to move around and fun at the same time.
A week well spent I would say making every second an experience worth treasuring for life.
2. Phi Phi Island, Phuket
Phi Phi Island, Thailand's island-superstar can be reached either by a ferry or a speedboat from Phuket. I opted for a ferry as the top deck of the ferry doubles as a sundeck, great for a beach tan. The experience of being right under the sun, in middle of the crystal clear aqua blue sea, the ocean wind brushing your hair and the surfing waves hitting your legs as you sit by the railing of the boat…..Priceless!
The lower decks feature air-conditioned rooms and drinks and snacks are available on board. Phi Phi's beauty is a large chunk of the allure. The islands when approached by boat, rise from the sea like a fortress, sheer cliffs tower overhead giving way to the beach-fronted jungle. It's love at first sight. The ferry ride is the best part of the Phi Phi Island trip, as this 90 minute ride takes you through the most stunning and picturesque world of aqua blue waters, colorful tropical marine life and limestone cliffs.
The second part of the why-I-love-this-place story is Attitude: few places on the planet are this laid-back. There's no schedule, no hustle-bustle, no reason to be in a hurry just relax by the beach and live in its beauty.
A perfect example of a day at the beach restores one's mind and soul.
Most serene Beaches & luxury Resorts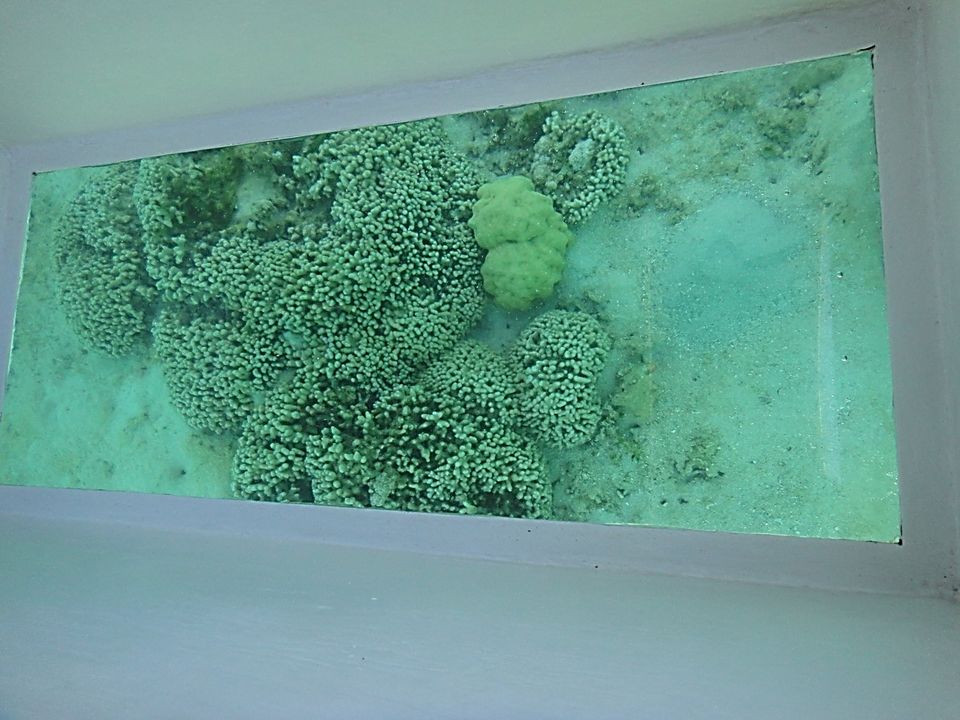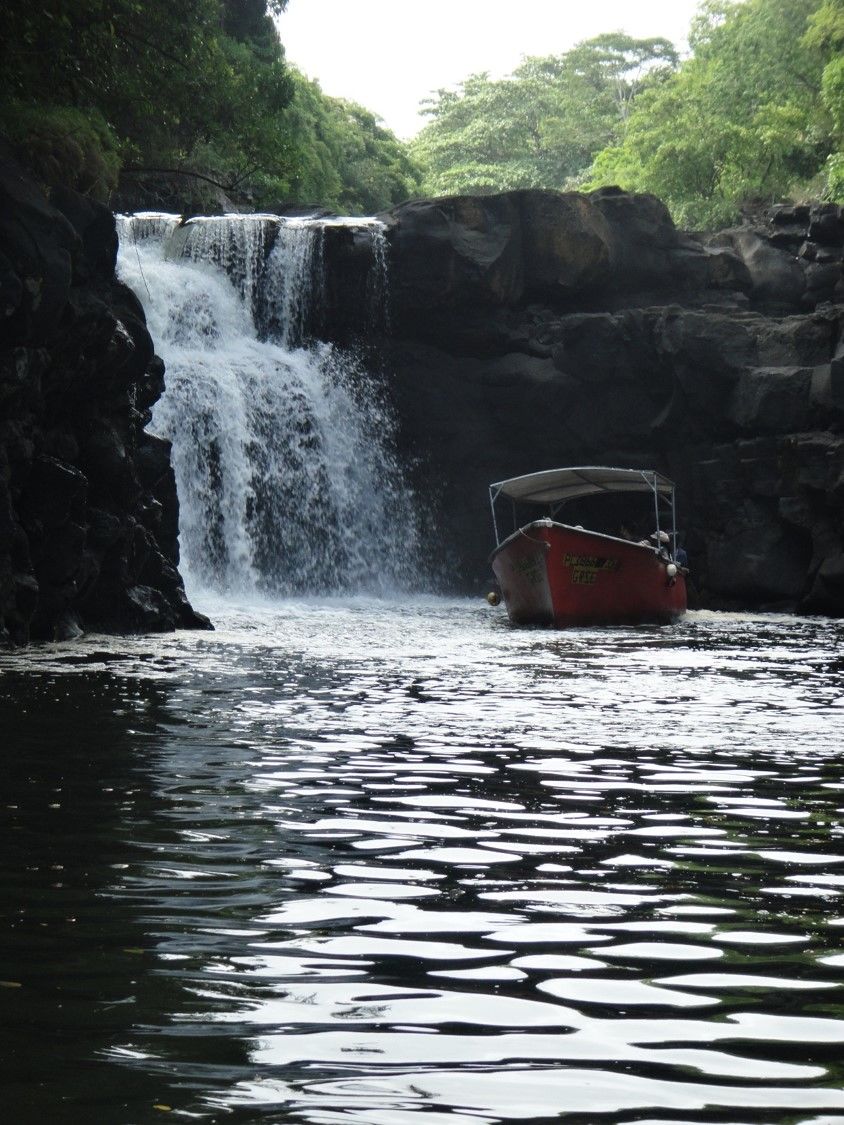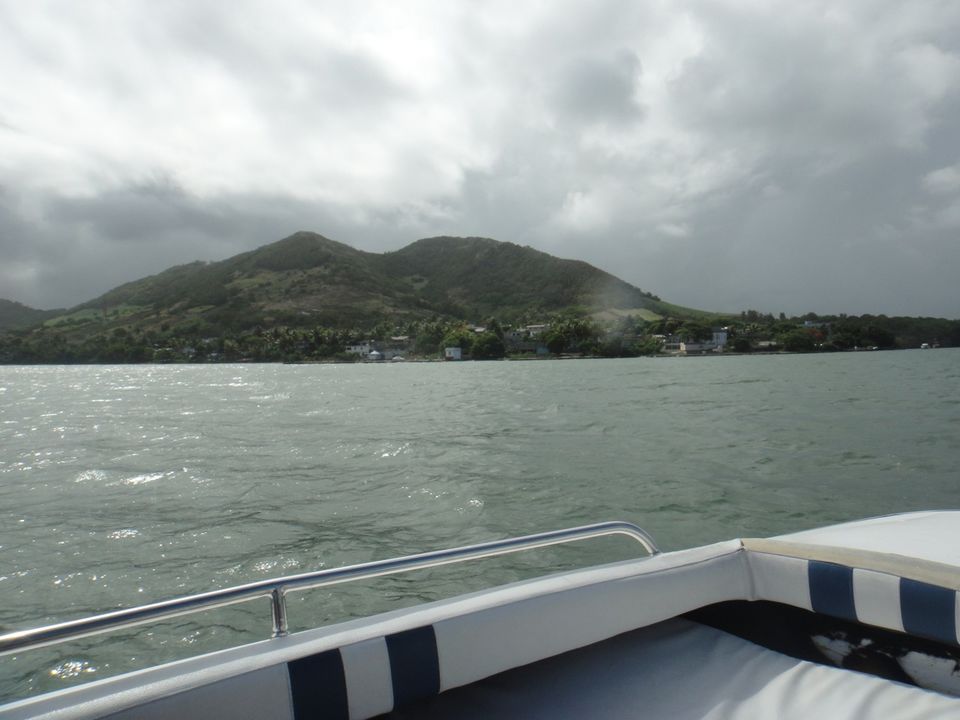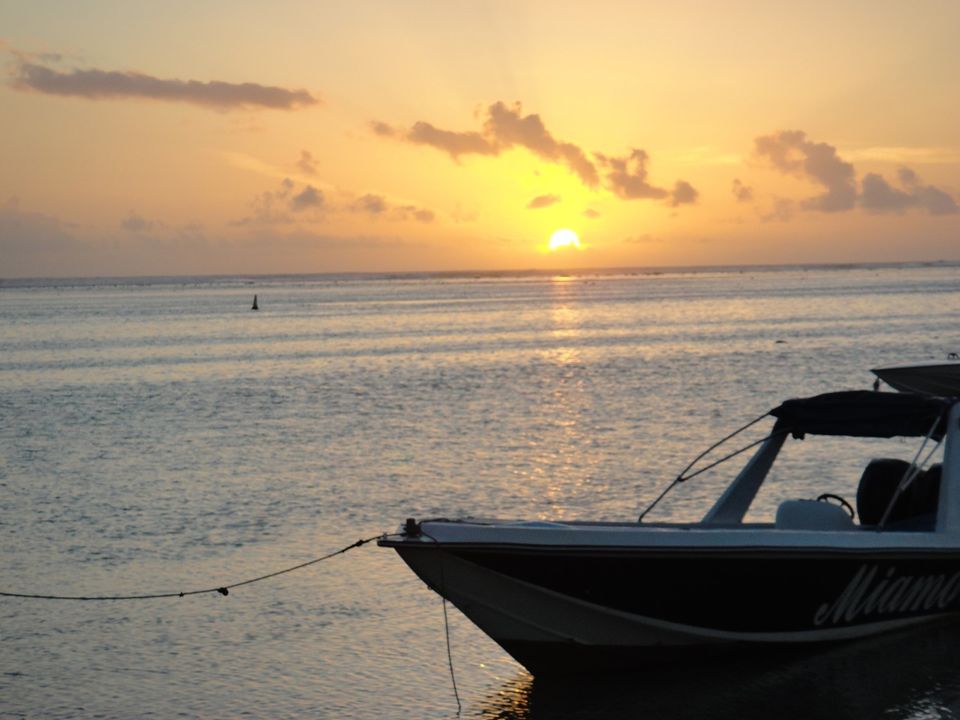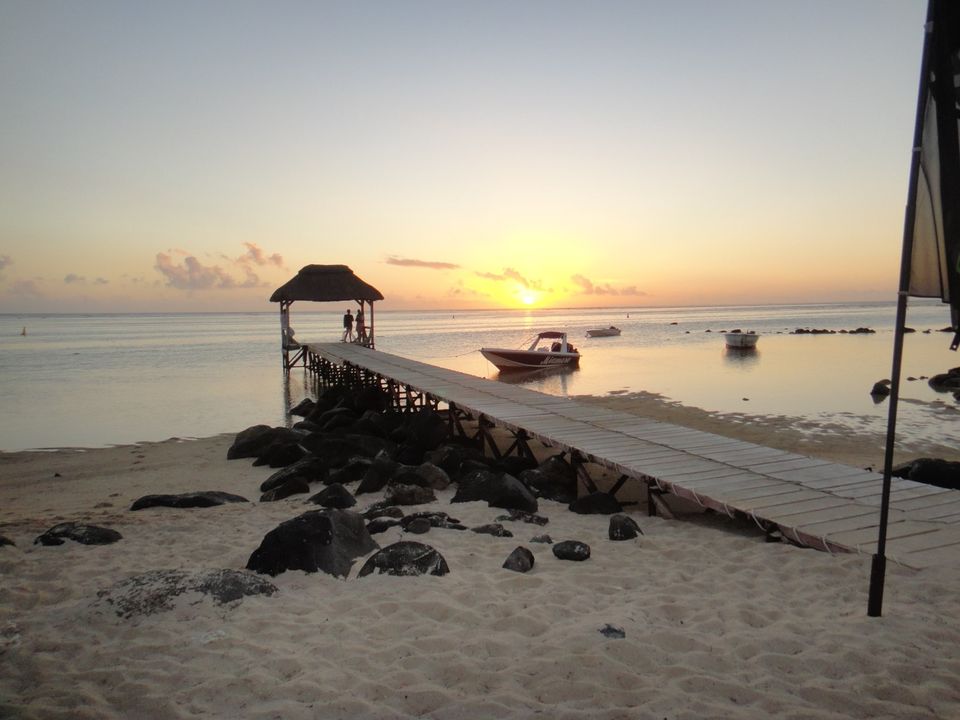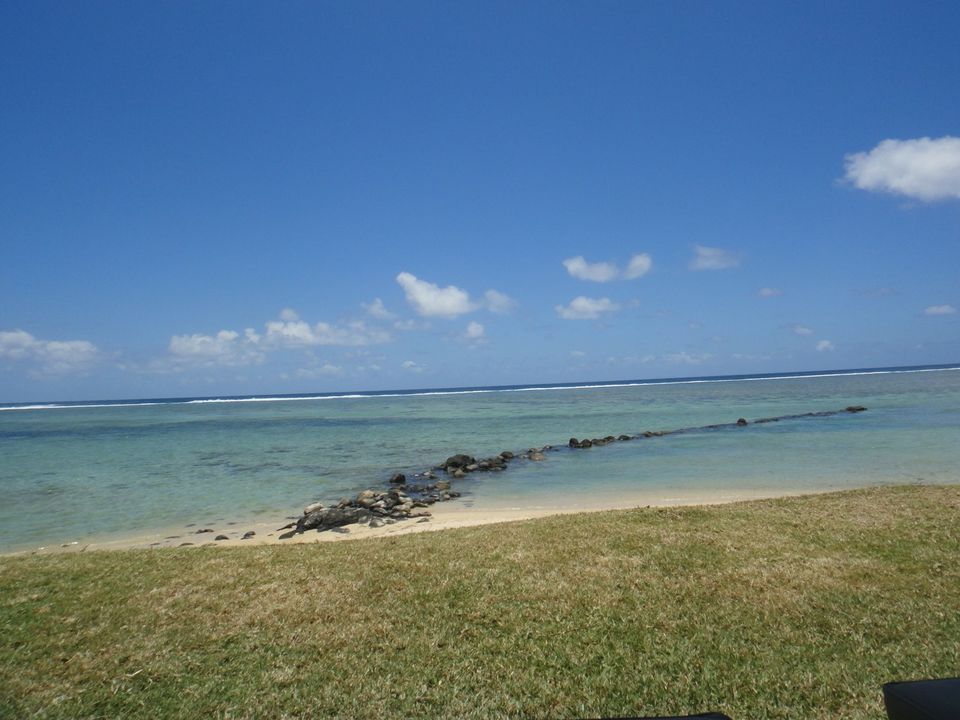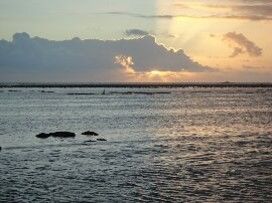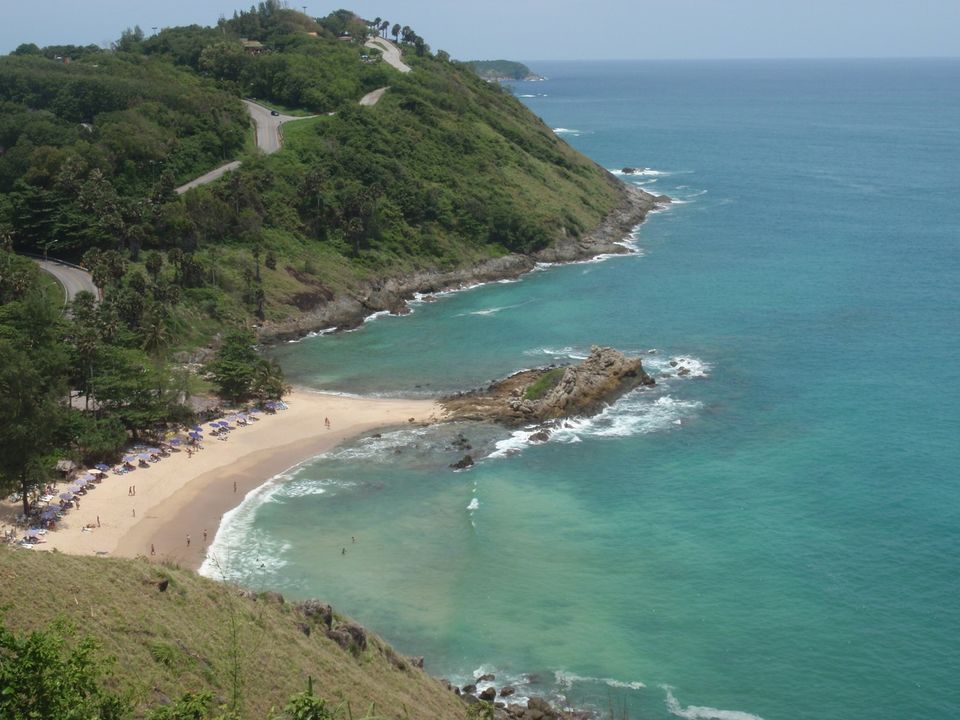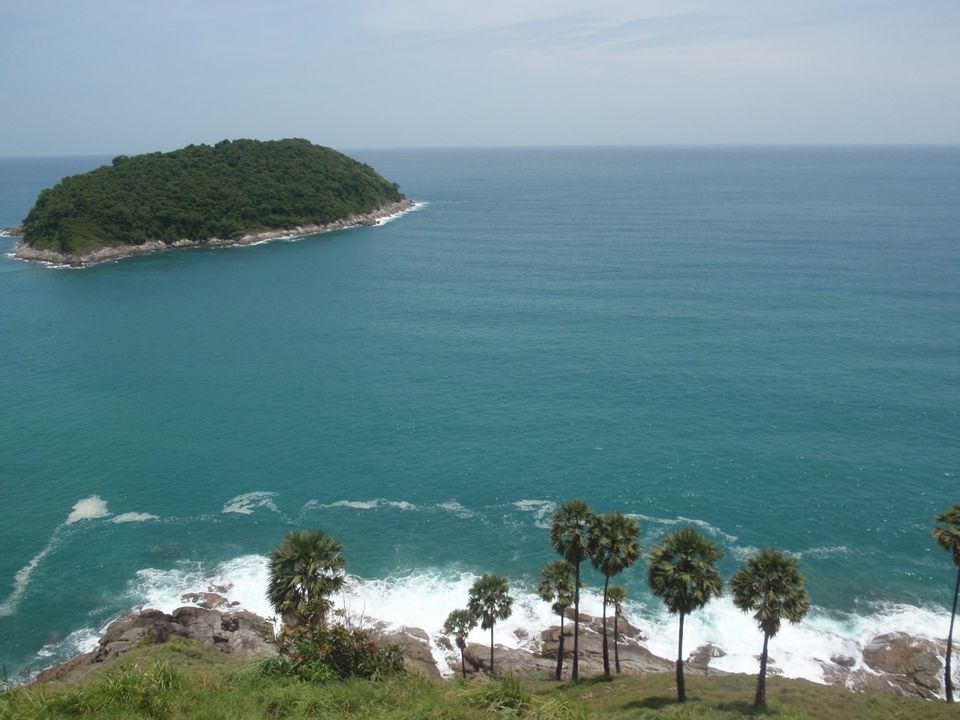 There's no schedule, no hustle-bustle, no reason to be in a hurry just relax by the beach and live in its beauty.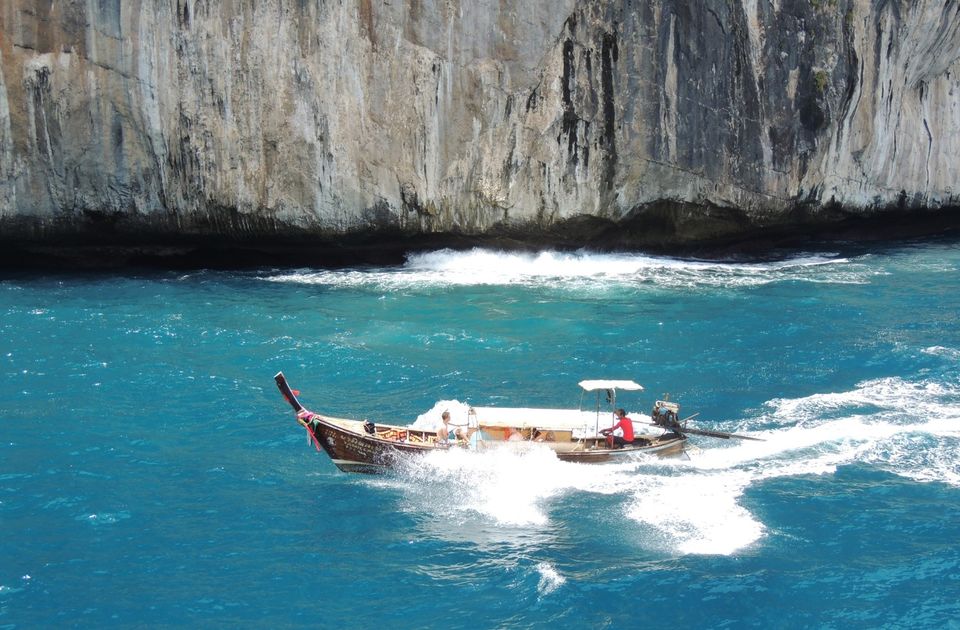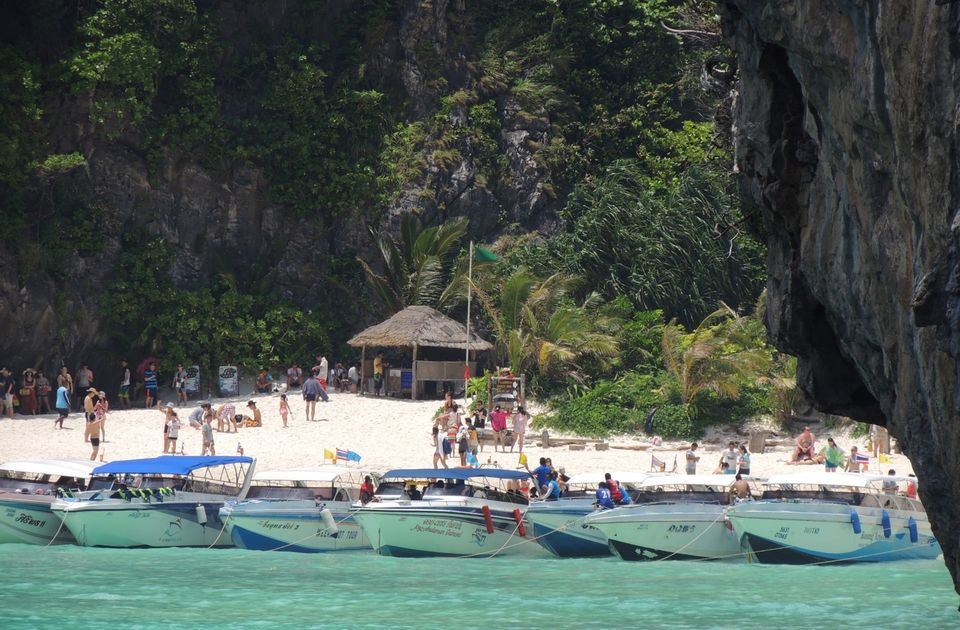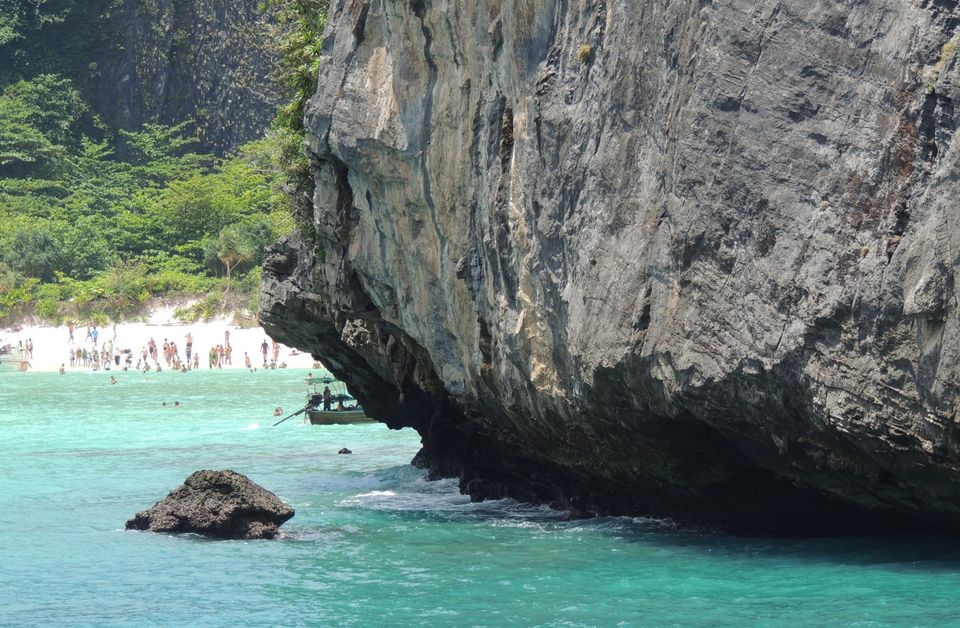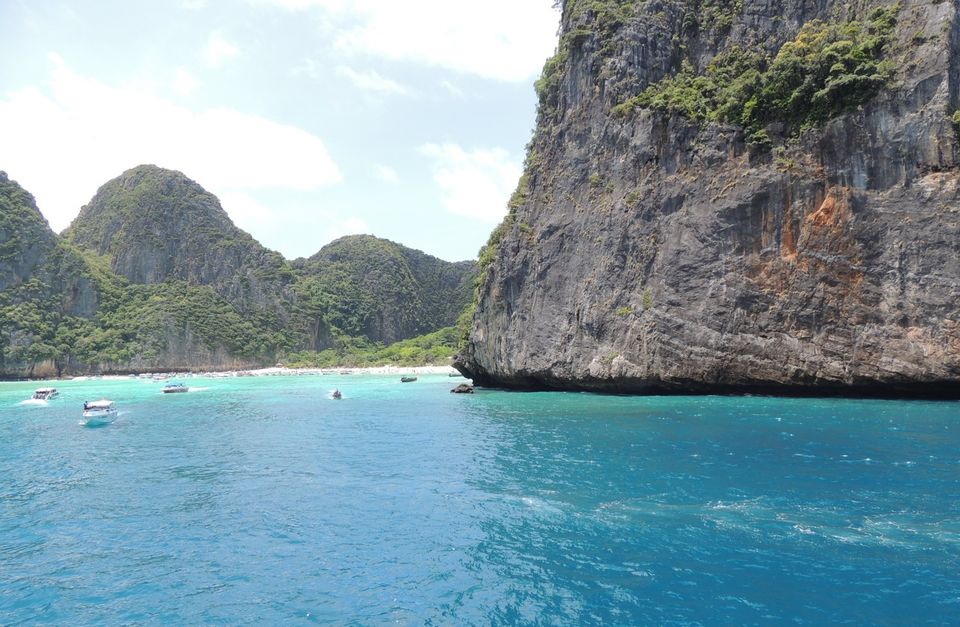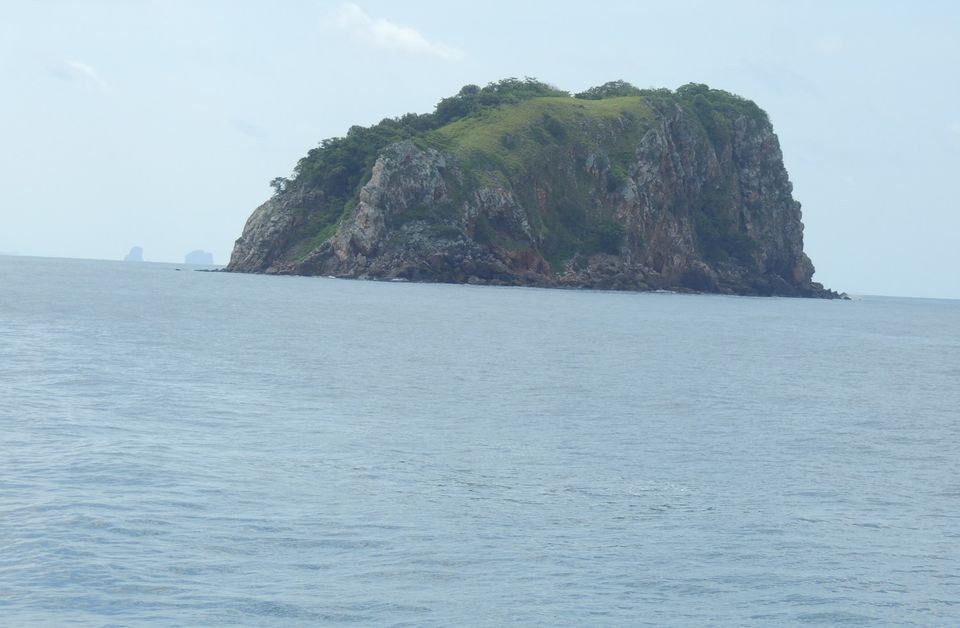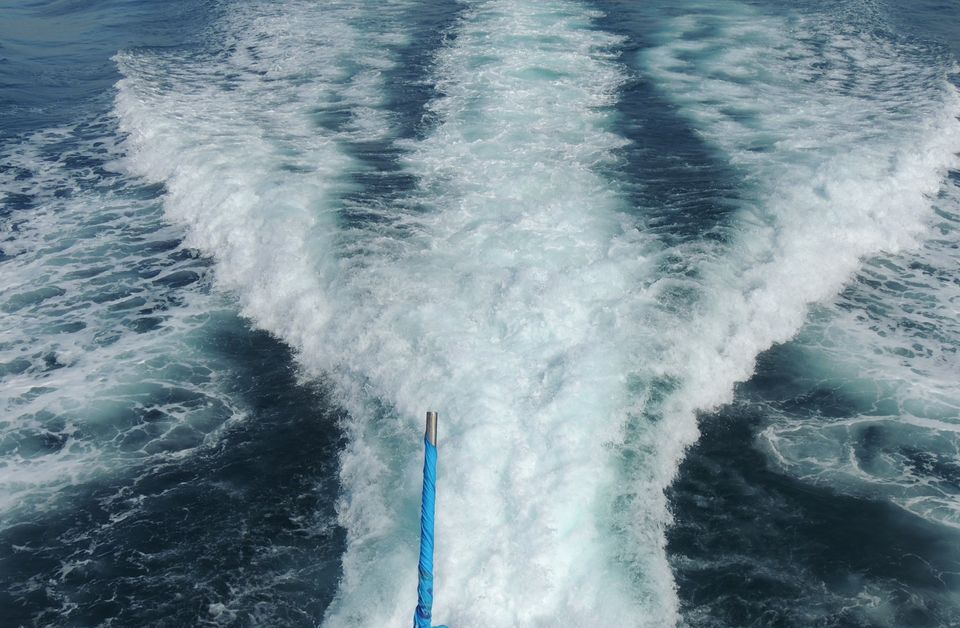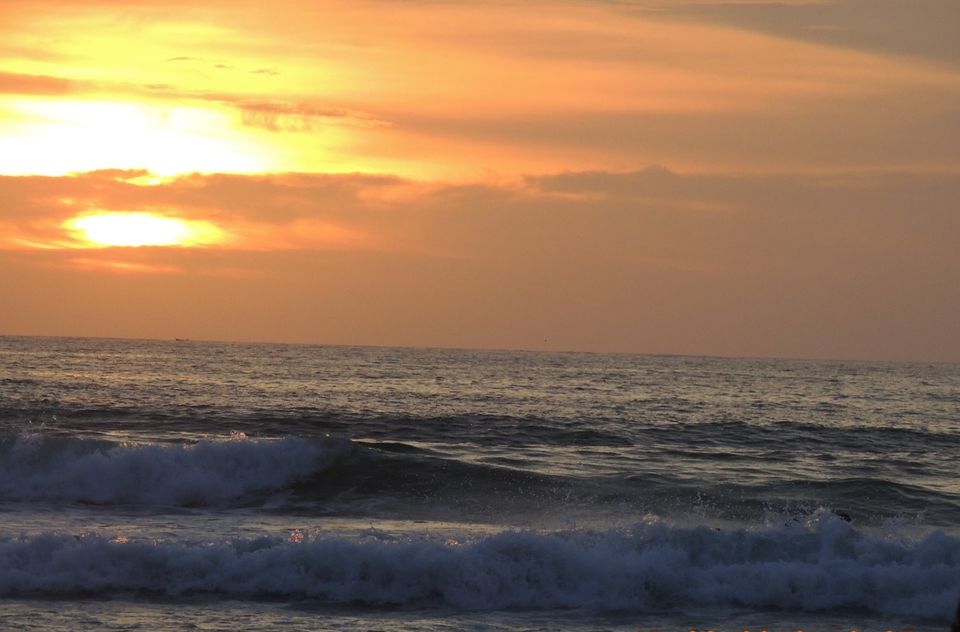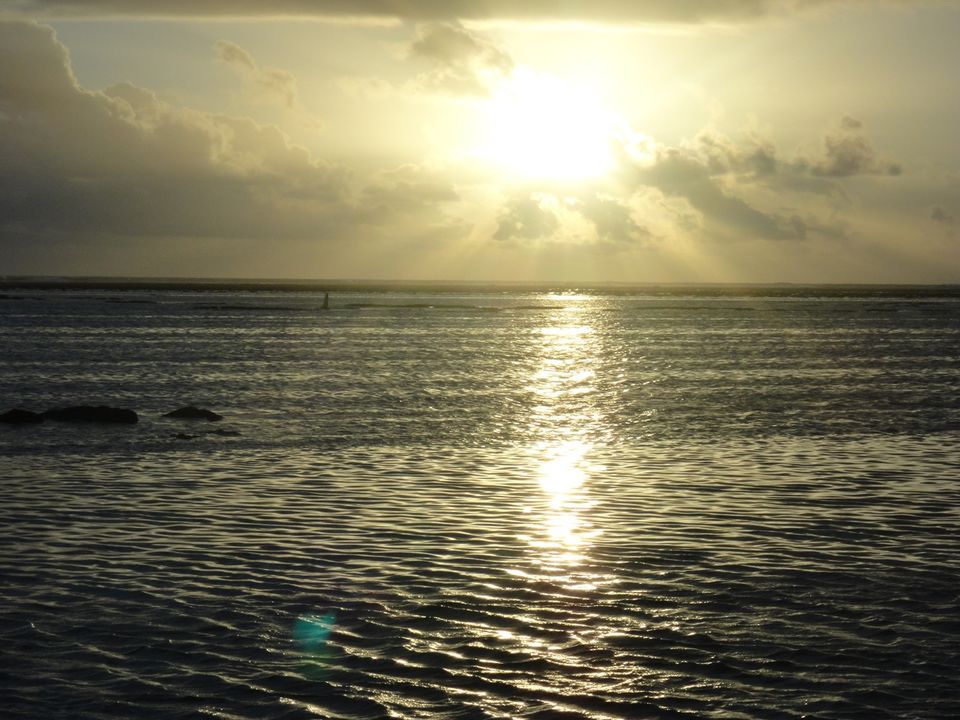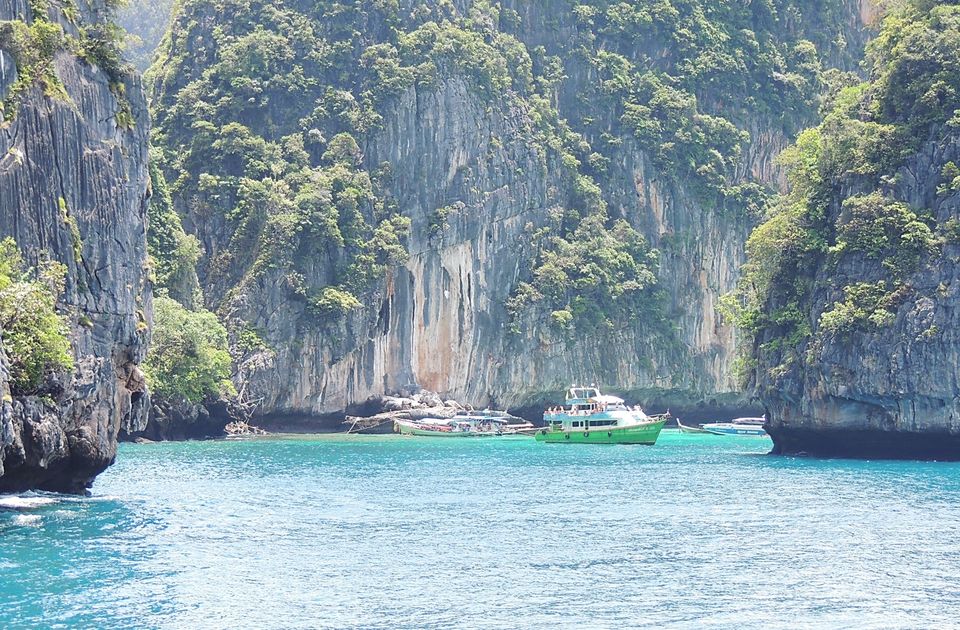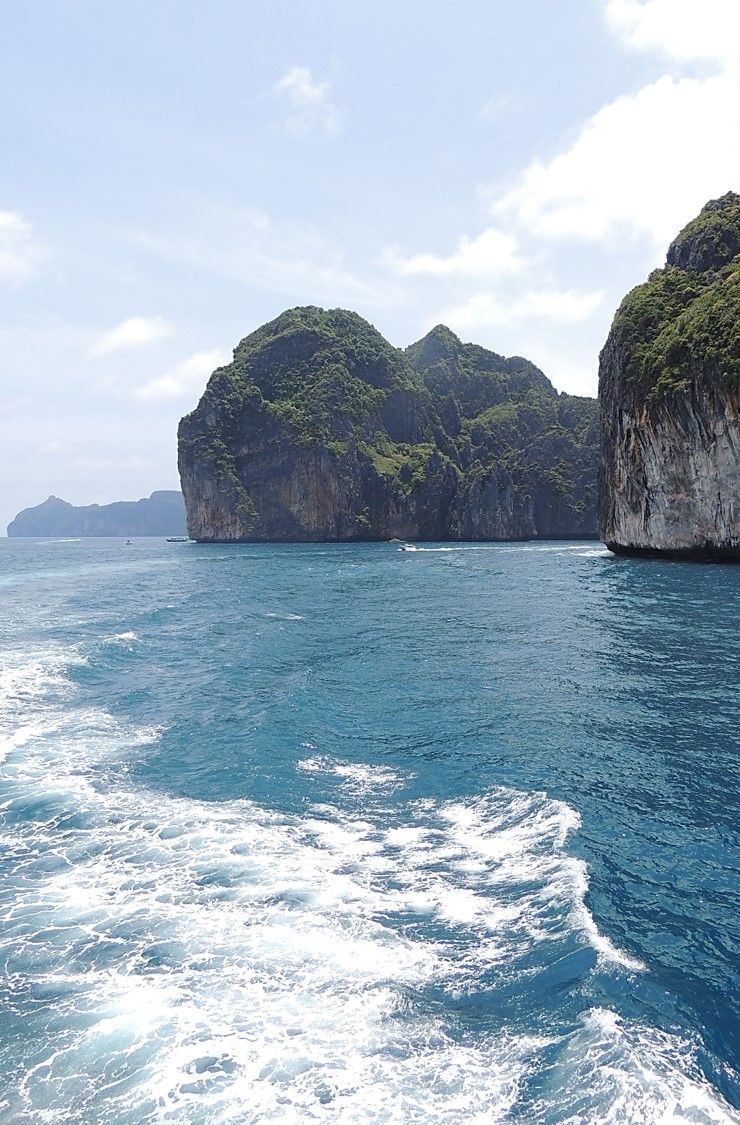 Frequent searches leading to this page:-
Top Mauritius tour packages with price, Best Mauritius tour packages for couple with price, Best Mauritius tour packages with price from Delhi, Mauritius tourism best places to visit, Mauritius tourism packages from India, Mauritius tourism best time to visit, Mauritius tour package for family, Mauritius holiday packages all inclusive, Mauritius honeymoon package cost, Mauritius tourism honeymoon packages from India, Mauritius tourism cost, Mauritius holiday packages for family