You never forget your first time. Every time you do something for the first time, the memories of it never fade, not one bit. You remember every tiny detail of it, loud and clear. Which is why I ensure, every time I am doing something for the first time, it has to be special.
Thailand ended up being my first international trip. To get the first stamp on my passport, oh that feeling is can't be put in words! :)
Bangkok and Pattaya were the two places I visited. I would have loved to visit Krabi and Phuket as well, but that is what next time is for, right?
So did I like Bangkok? No, I didn't! I loved it, and here's why: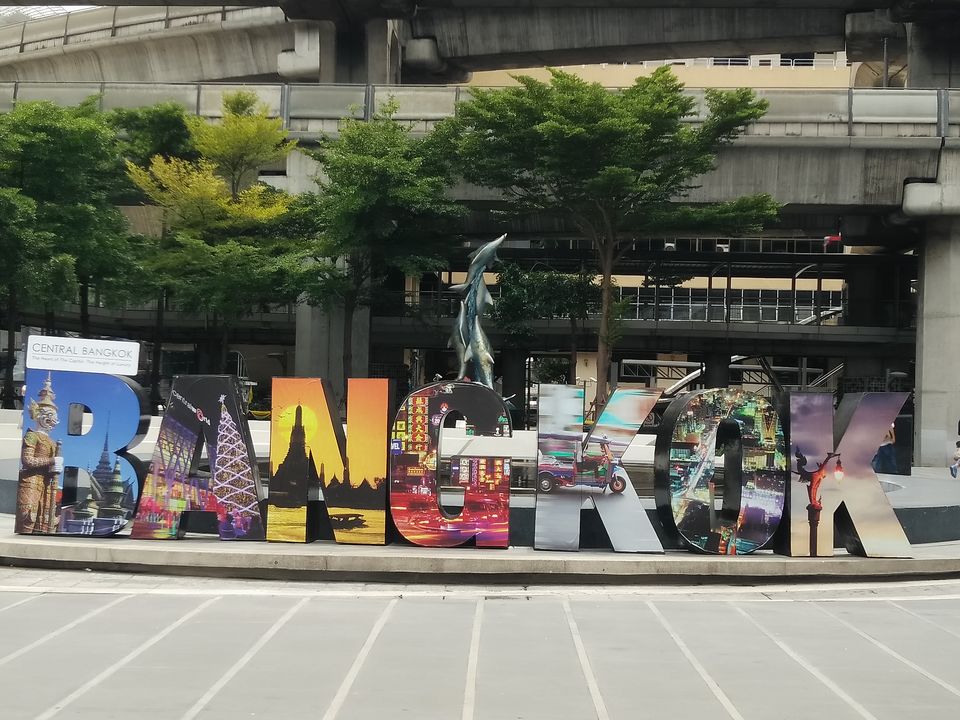 Infrastructure
In a word, Majestic! Wide and well maintained roads, tall buildings and well-spaced. Bangkok leaves you in awe.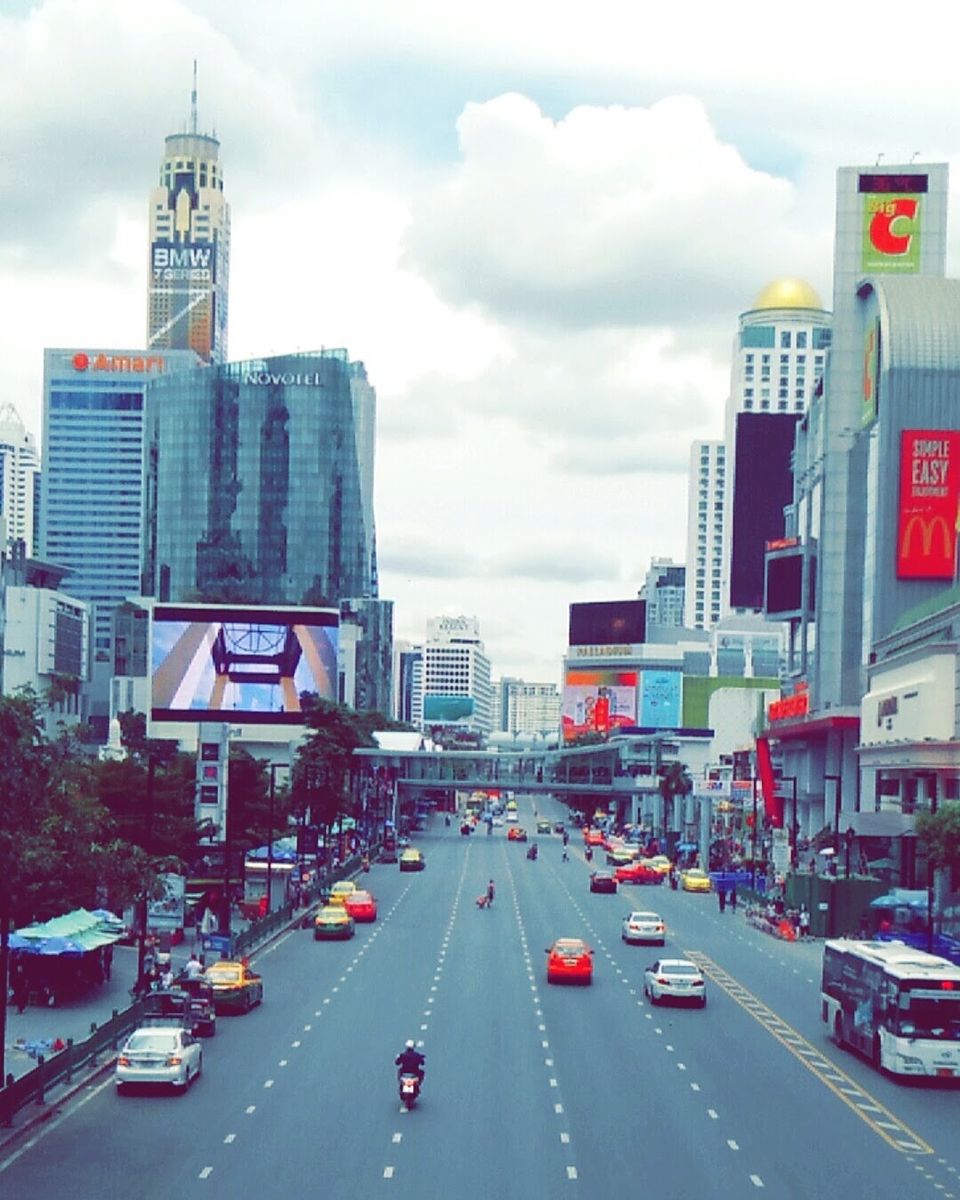 The people
People here are friendly and understanding. That is exactly what you would want when you are visiting a new country and not familiar with their language. Thai's are lovely people, communicating with them wasn't an issue at all. When they see that you trying to speak Thai (hello's and thank you's), their faces lit up! Speaking in broken English is the way to get around here.
Extremely approachable, you can always ask for help in case you feel a little lost.
Money matters
Unless you aren't constantly converting Baht to Indian Rupee, you will find Thailand to be cheap! Extremely reasonable would be precise. Be rest assured, you wouldn't be drilling a big hole in your wallet.
Massage parlors
Thailand is famous for their massage parlors, and why shouldn't it be! A lot of people here make their living as a masseuse and trust me, they are very good at their job. A visit to Thailand is incomplete if you haven't visited a massage parlor for a rejuvenating massage session. And yes, unlike in India, the massages here are very cheap.
Night life
This city never sleeps! These four words sums up the night life in Bangkok.
The city comes to life at night! Nightlife in Bangkok is an experience in itself.
Street food culture
I love street food, which is another reason why I loved Bangkok. Here, the street food scenes begin from morning. Stalls are set up by the road side which offer a range of items to eat. Yes, being a vegetarian there was a lot that I couldn't try but, whatever I could, it was delicious.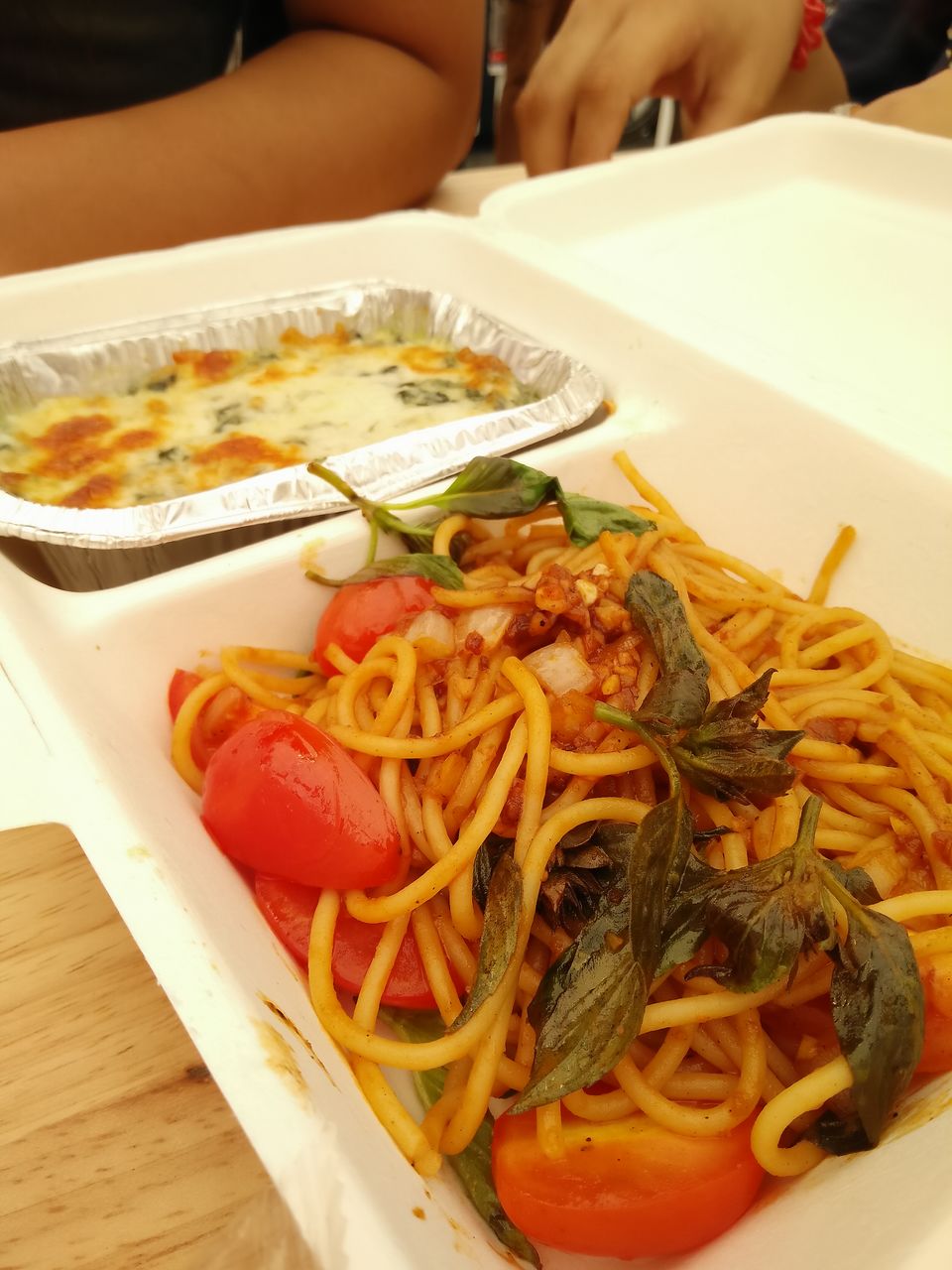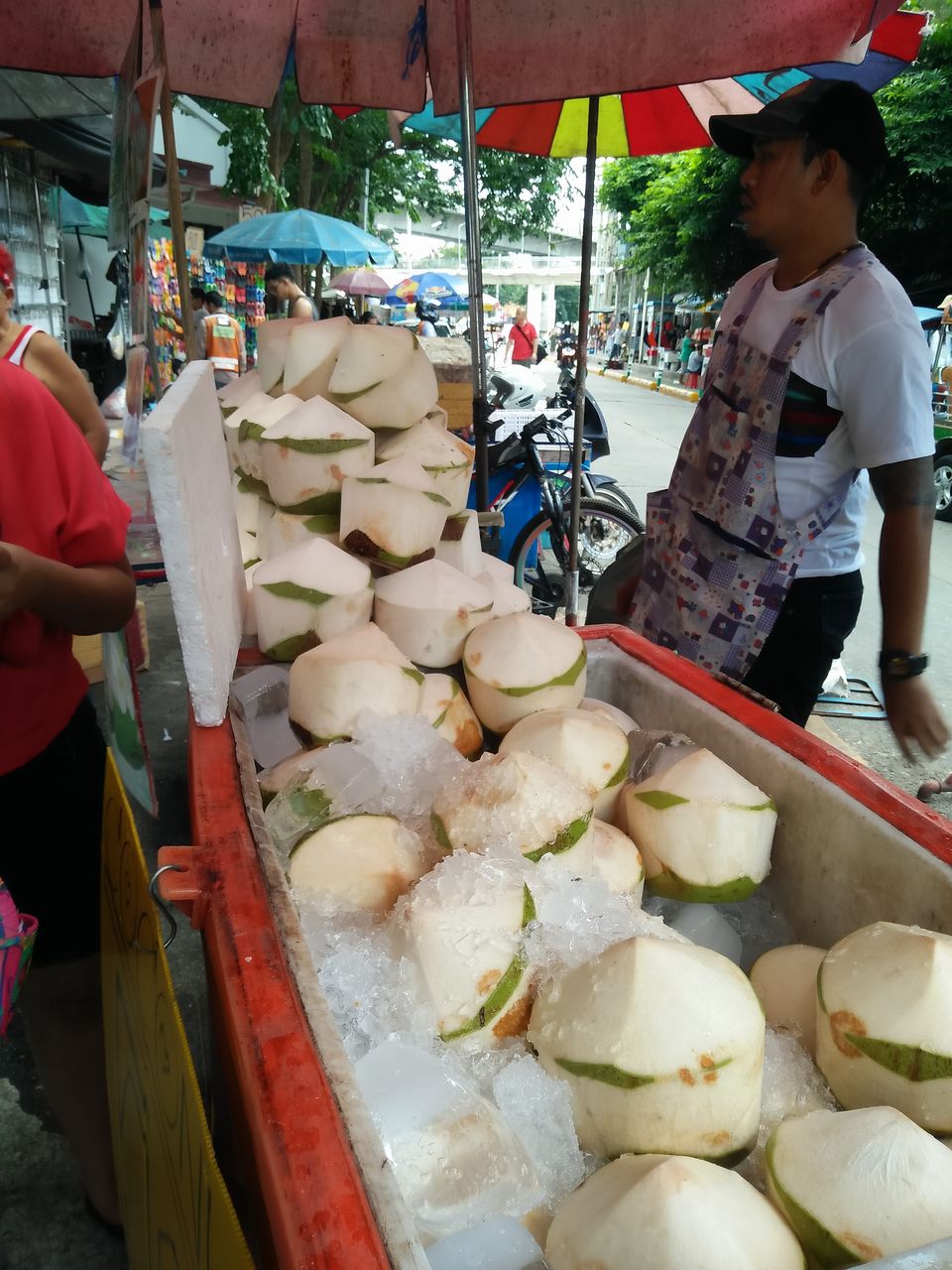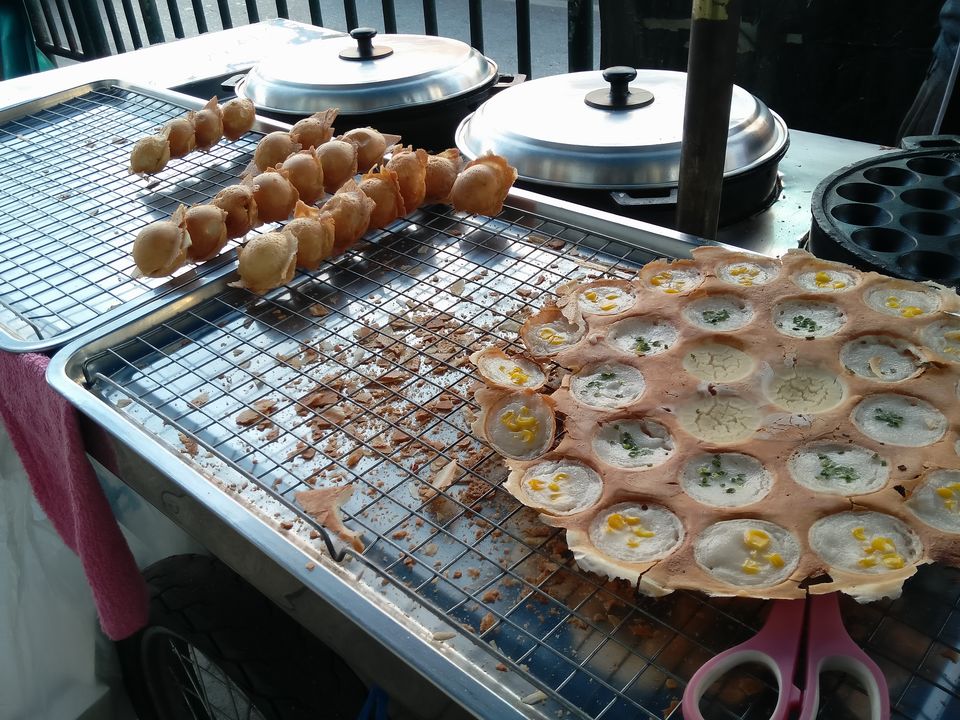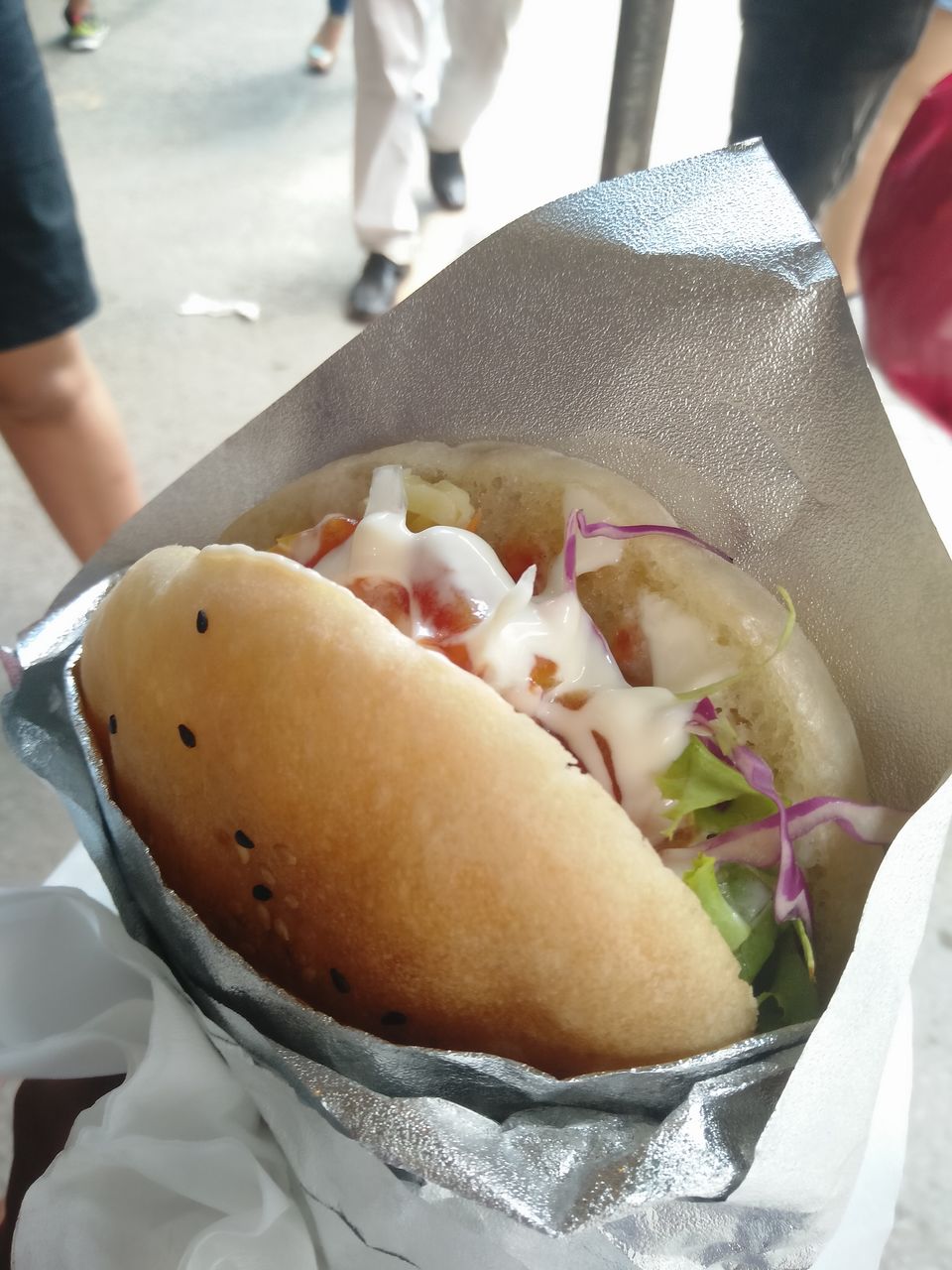 Shopping
If you really plan on shopping here, do keep aside a good amount of money. I say this because while the shopping is cheap here (you get really pretty stuff for 200 -300 Bahts), there is no end to it. Once you start shopping, it really does take a lot of self-control to not over spend.
Yes, this is the place for one, especially shopaholics to test how much they can control themselves.
From street shopping in Sukhumvit to malls like Platinum and MBK to street markets like Jatujak, you name it and they have it. From clothes to accessories to antique pieces, they have it all! If you are keen on shopping, I would recommend you to visit the Jatujak market during the weekend and Platinum mall. They have a lot of variety and all items are priced at a reasonable rate.
Because it reminds me of Mumbai
Yes, Bangkok reminds me so much of Mumbai. From the buildings to the streets to night life, it screams Mumbai. Mumbai gives me a sense of independence, a feeling of warmth. Bangkok evoked the same feelings. Bombay is a feeling, so is Bangkok!
Crowded yet uncongested, noisy yet peaceful, strange yet so familiar. That's how Bangkok was for me. You can get lost here yet never be lost, and that is the beauty of this city.
To see some more pictures of my Bangkok travel story, click here: goo.gl/4wbmUx