Thailand has always been a backpackers destination for tourists all round the world due to its crazy night life , sky blue beaches, delicious street food, easily affordable,you just name it and it offers you.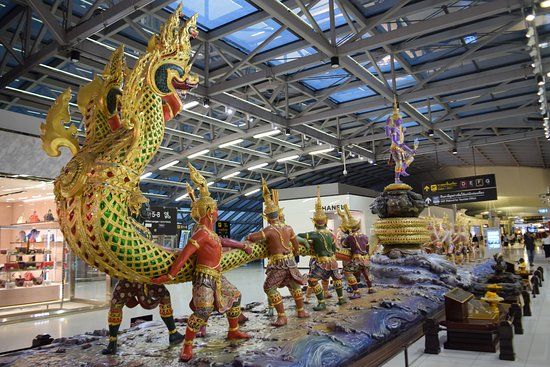 Remember here are some interesting facts one should remember before their next visit:
1. Thailand is the only country in South-east Asia that was never colonised by the Europeans, hence you will find that most of the Thai people are laid back in speaking English language.
2. There is an annual festivals dedicated only to monkeys where 600 and more are invited to  a buffet of over 2 tonnes of food prepared by locals.
3. All men used to become Buddhist monks. Remember Buddhism is the main religion in Thailand and one must respect them.
4. There are over 1430 small islands in Thailand. You might have already heard of James Bond islands, Koh Samui, Koh Phi Phi, to name a few. Around two dozens of those islands are easily accessible from Phuket.
5. Its illegal to drive a car shirtless.
6. According to local belief, sneezing means that someone is missing you or talking to you.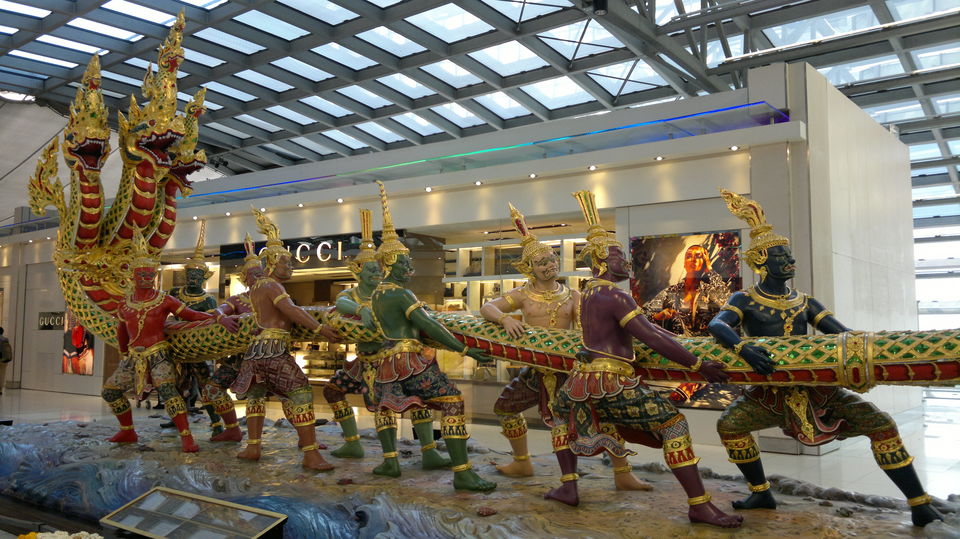 7. Thailand is the 13th friendliest country in the world. The Thai locals are considered to be very friendly, now you may know why it is known as the land of smiles.
8. One tenth of the population of Thailand lives in Bangkok. It is just like Mumbai in India.
9. Red Fanta! yes you heard it right. Thai usually use this drink for worshiping and hence one should not try to drink it.
10. All the temples featured on the Thai Baht coins are in Bangkok. You can see it in 1 baht, 2 baht, 5 baht and 10 baht.
11. 7-Eleven  a popular convenient store is there all over the country of Thailand and is only behind Japan in number of locations. In Bangkok in a five minute walk you may find 2 or 3  7-Eleven.