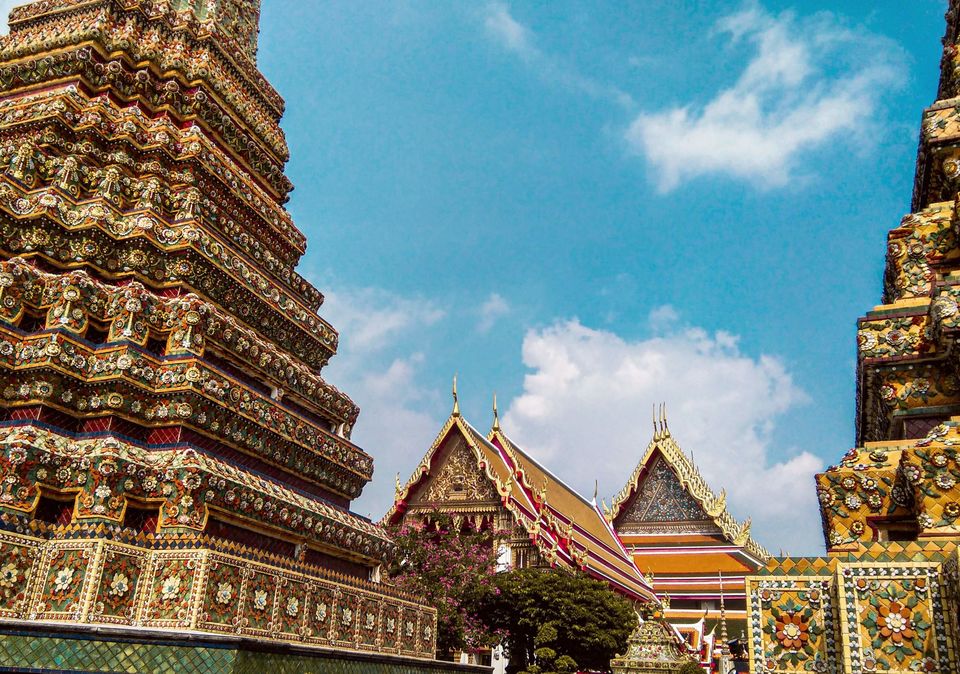 Bangkok is the city where most people start their travels through South-East Asia.
It is a city of contrasts: it's where the old meets the new and Buddhism meets backpacking. It's constantly evolving, and while the number of high-rises in the city continue to increase, it carefully preserves its past, manifested through its temples and palaces.
In this post, I have curated a series of 20 photos of Bangkok— unedited and unfiltered, straight from the camera roll.
*Disclaimer: I took these photos back in 2018, hence the quality of the photos isn't the best.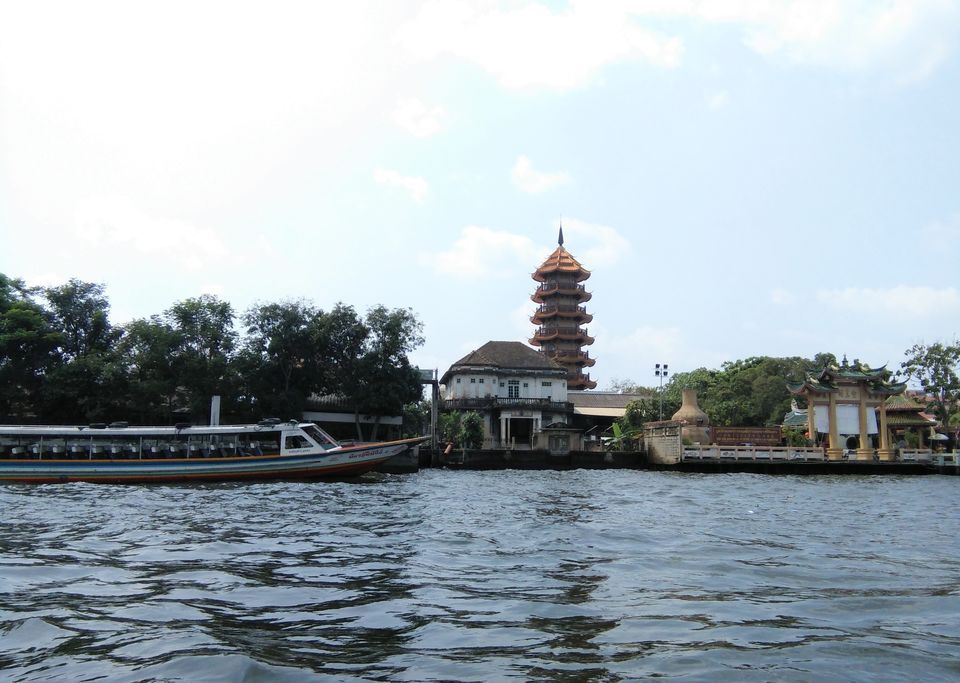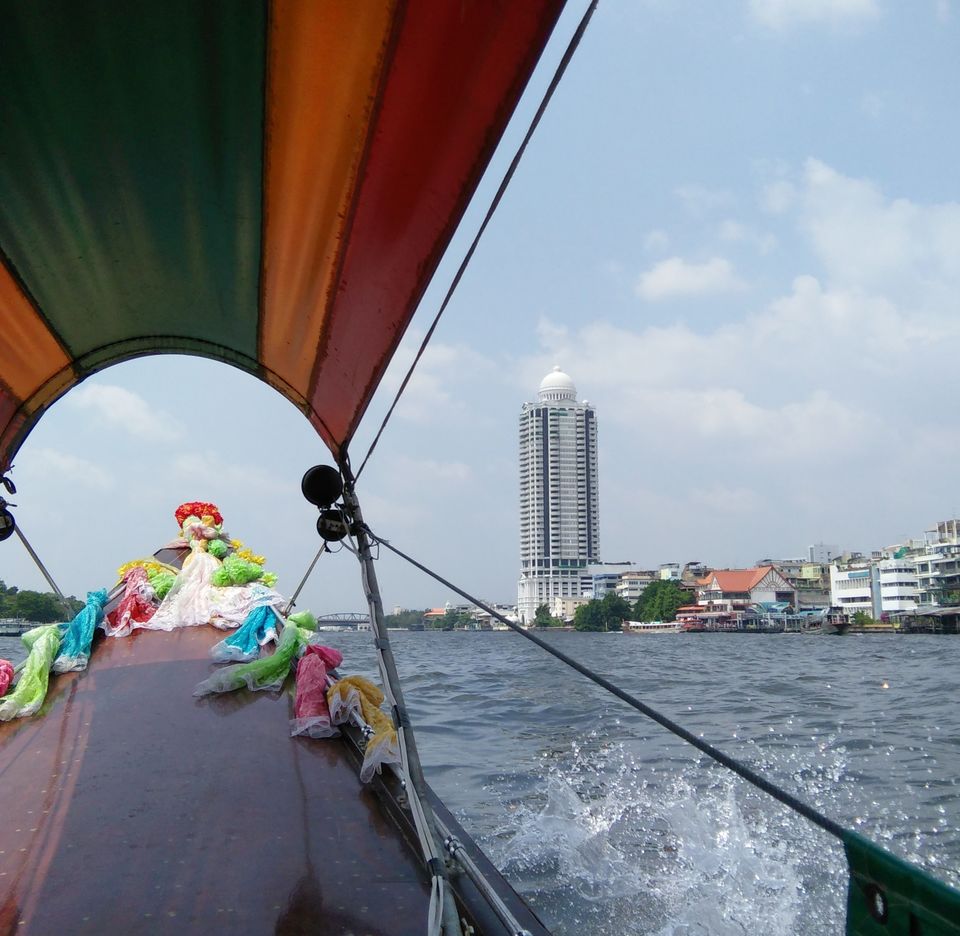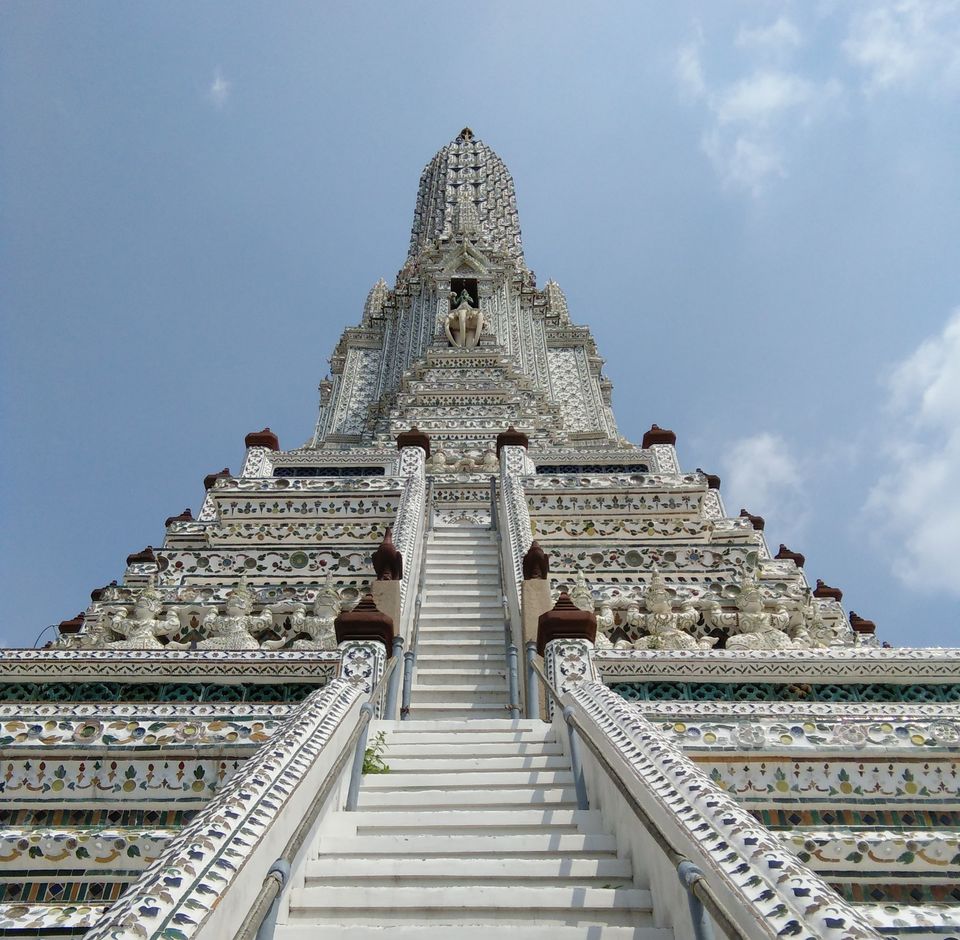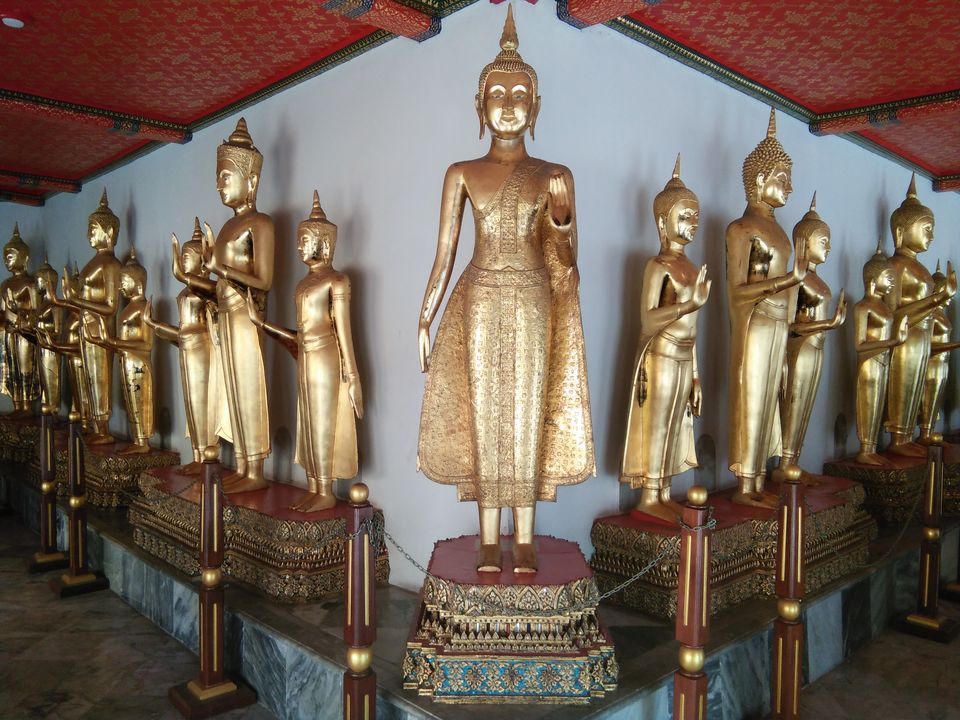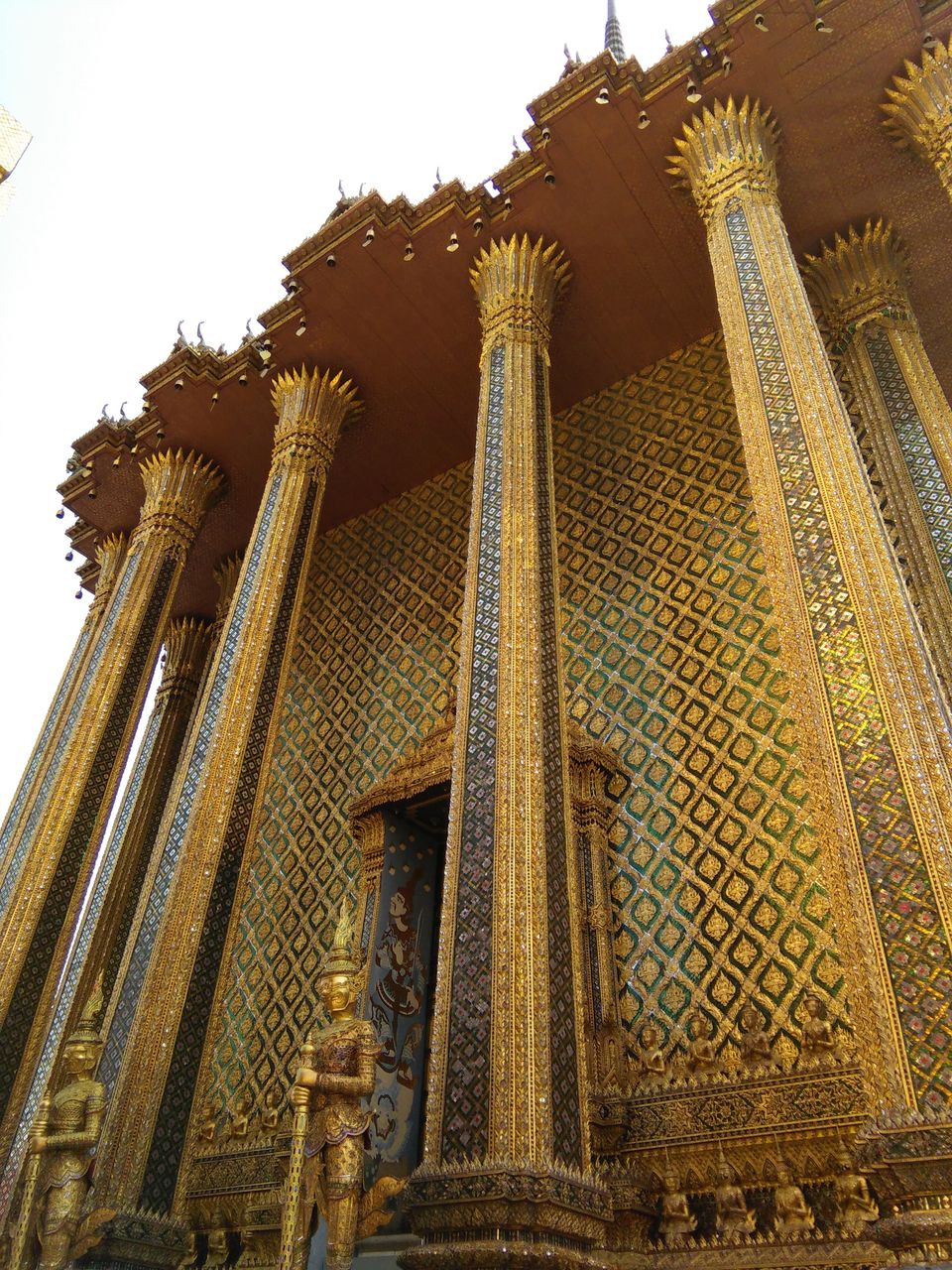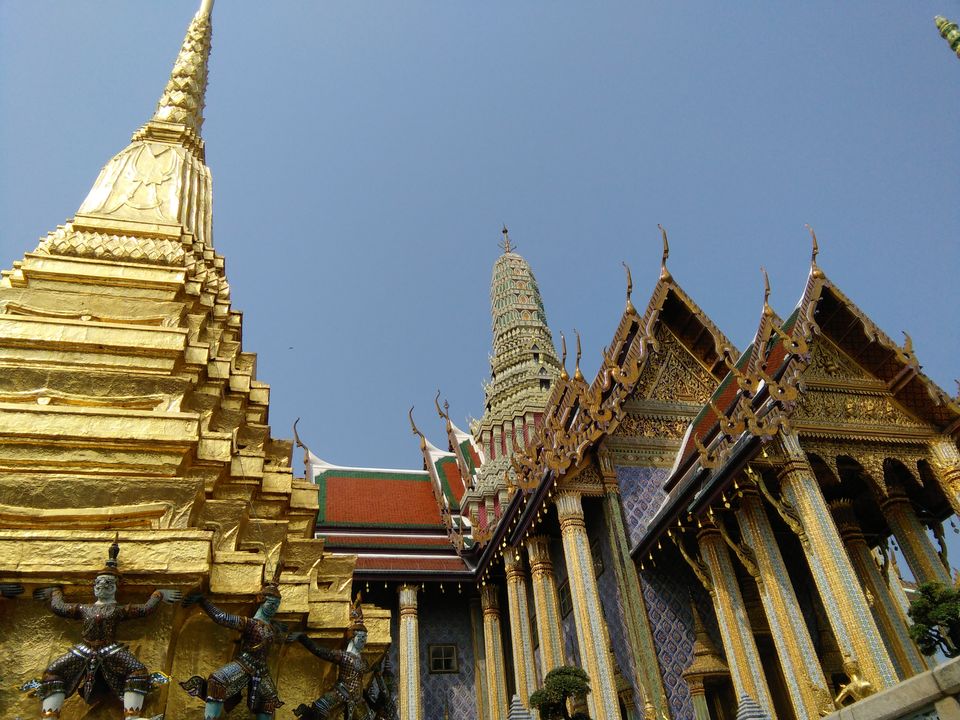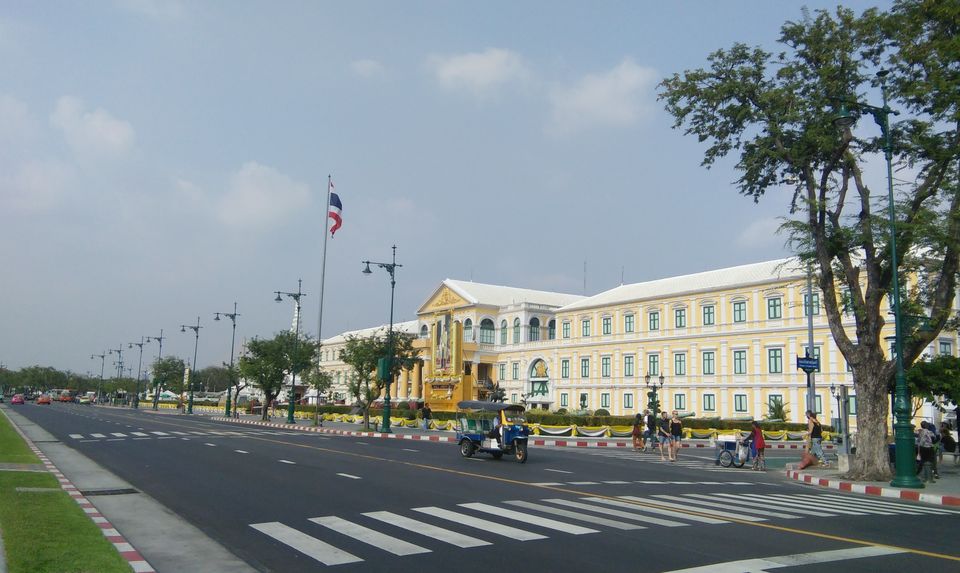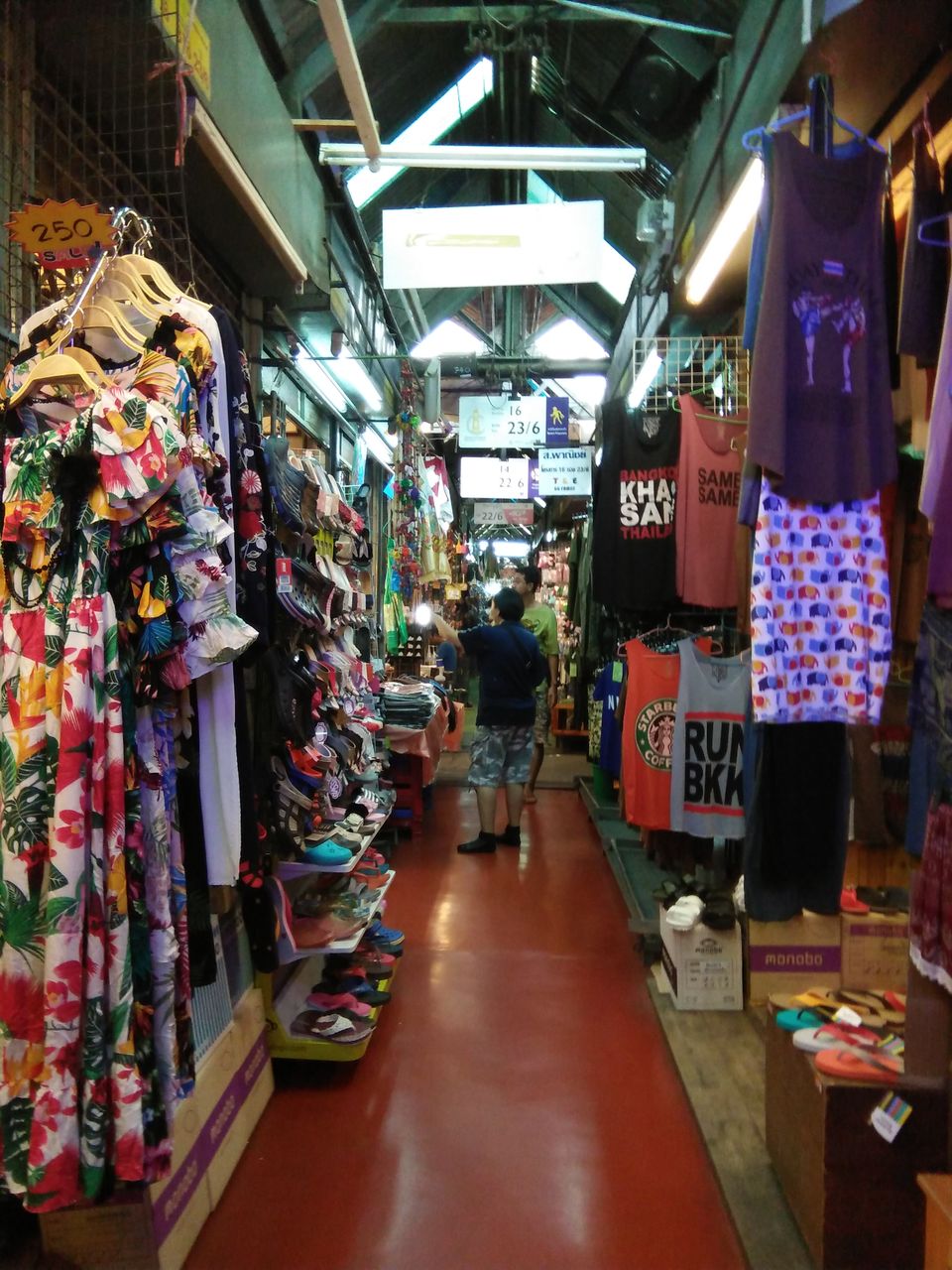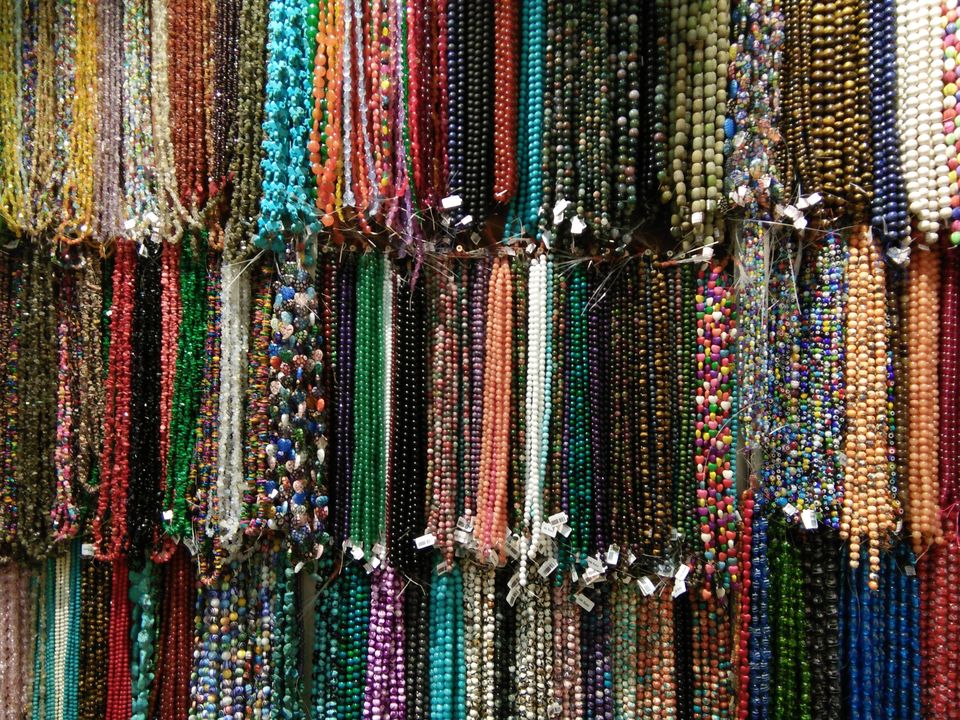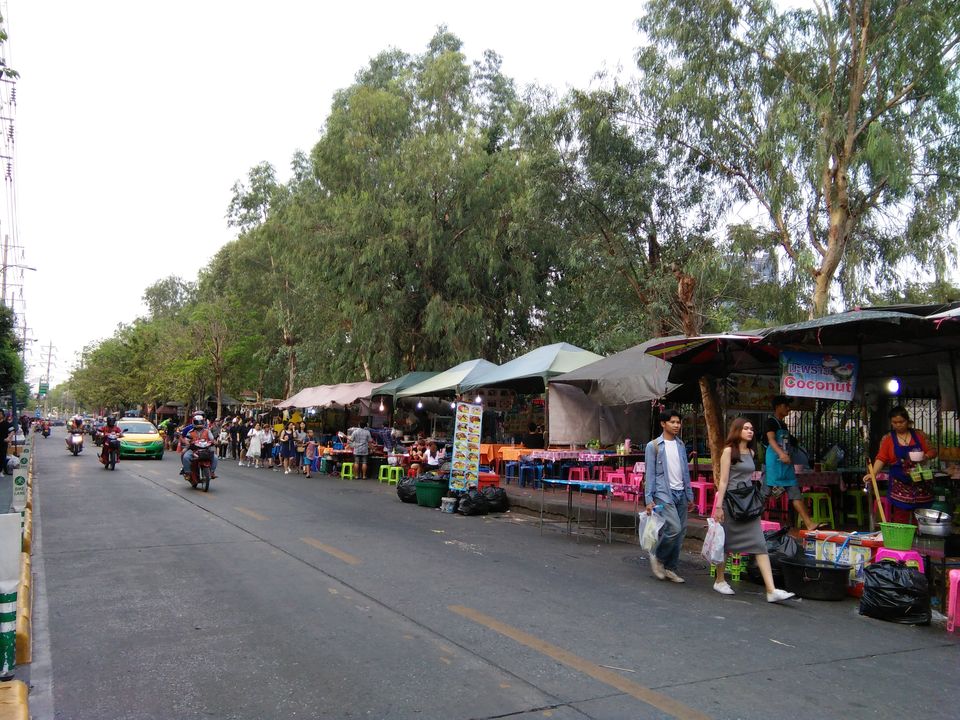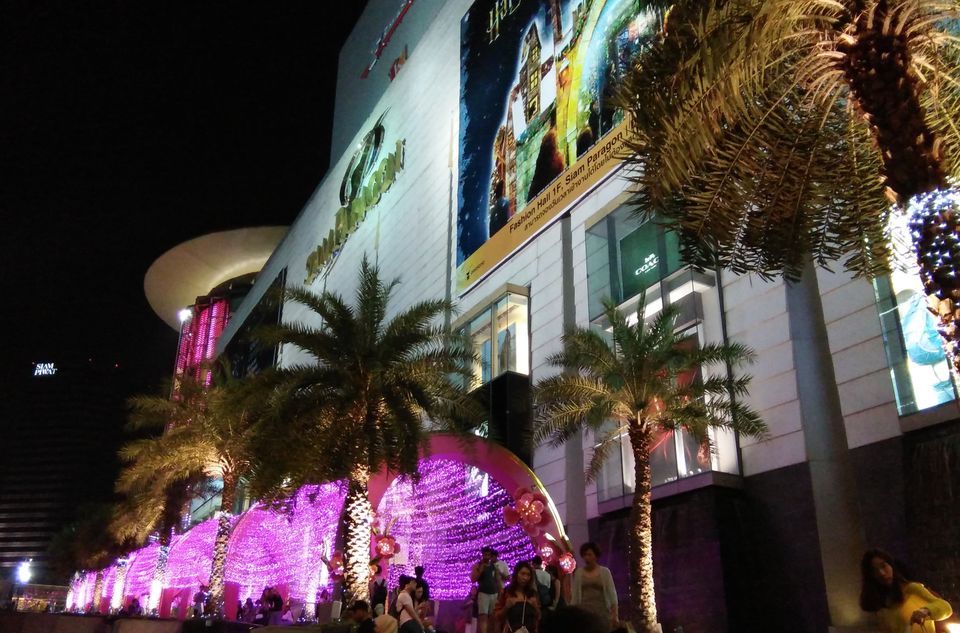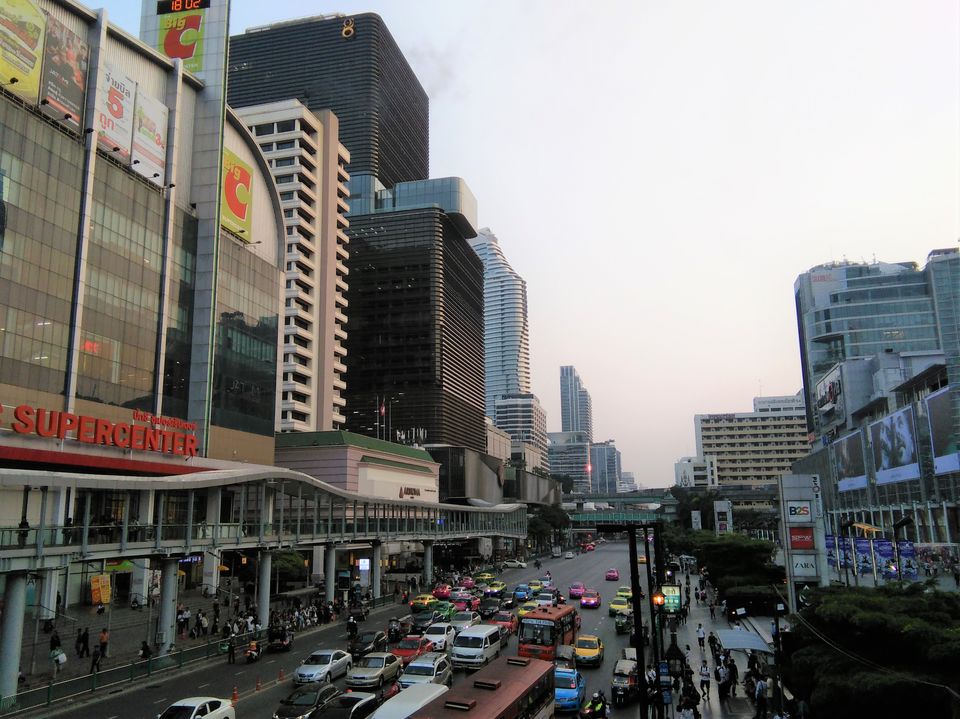 People either love Bangkok or hate it! I fall in the former category. It is modern and dynamic and has something for every visitor. Just be patient and give it enough time to reveal its true self!
How did you like Bangkok?