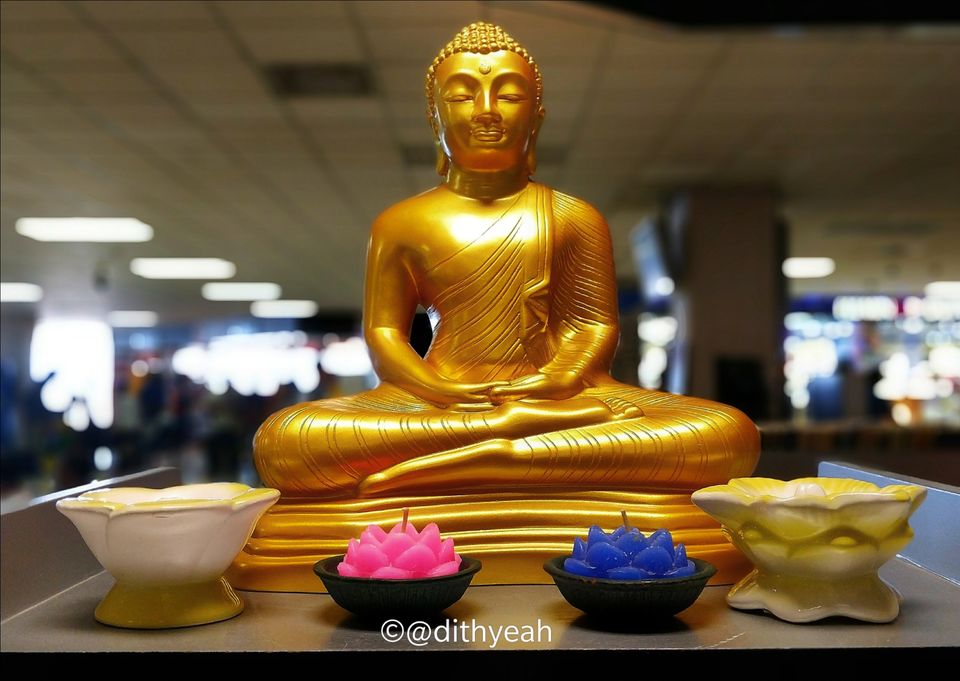 When it comes to travel, every tourist's nightmare is choosing the right mode of transportation, in the cheapest possible way. Fortunately, Bangkok's got a lot of options and I guess I've explored most of it. With 2 massive airports, (Suvarnabhoomi and Don Mueang) all you need to worry is which flight to board.
The local mode of transport includes the Bangkok Sky Train(BTS), public bus and Taxi.But regular taxi is not a wise choice under heavy traffic, since the meter reading doesn't care if the taxi is on a run or stuck in traffic. If you are a solo traveller, it's better to opt for bike taxi(In India, it's a common mode in Goa). If you have a fully charged mobile and a traveller's Sim with Unlimited Data, (recommended) another option is to go for Uber or Grab(more popular in Bangkok). There is another great mode of transport, probably the cheapest of all. The Chao Phraya River flows through the heart of the city and pretty much every tourist attraction is within it's banks. So, the best way is to get near a boat station and cruise your way through the muddy waters.
Every major city across the globe has a ChinaTown.Bangkok's got one too.One can easily distinguish this place from the rest of the city.It's more or less like a little China. Everything is in red around here.From the bill boards to the blood paved footpath.(Yes, I'm referring to the Street Food). The menu ranges from teeny Bugs to the mighty Sharks. To be frank, pretty much anything goes in their mouths. My interest here was a less popular attraction, albeit a good one. There are many popular rooftop bars in Bangkok but the Skyview 360 at the Grand China Hotel offers a full view with rotating platform. I mean who doesn't love a good sunset view at the heart of the city?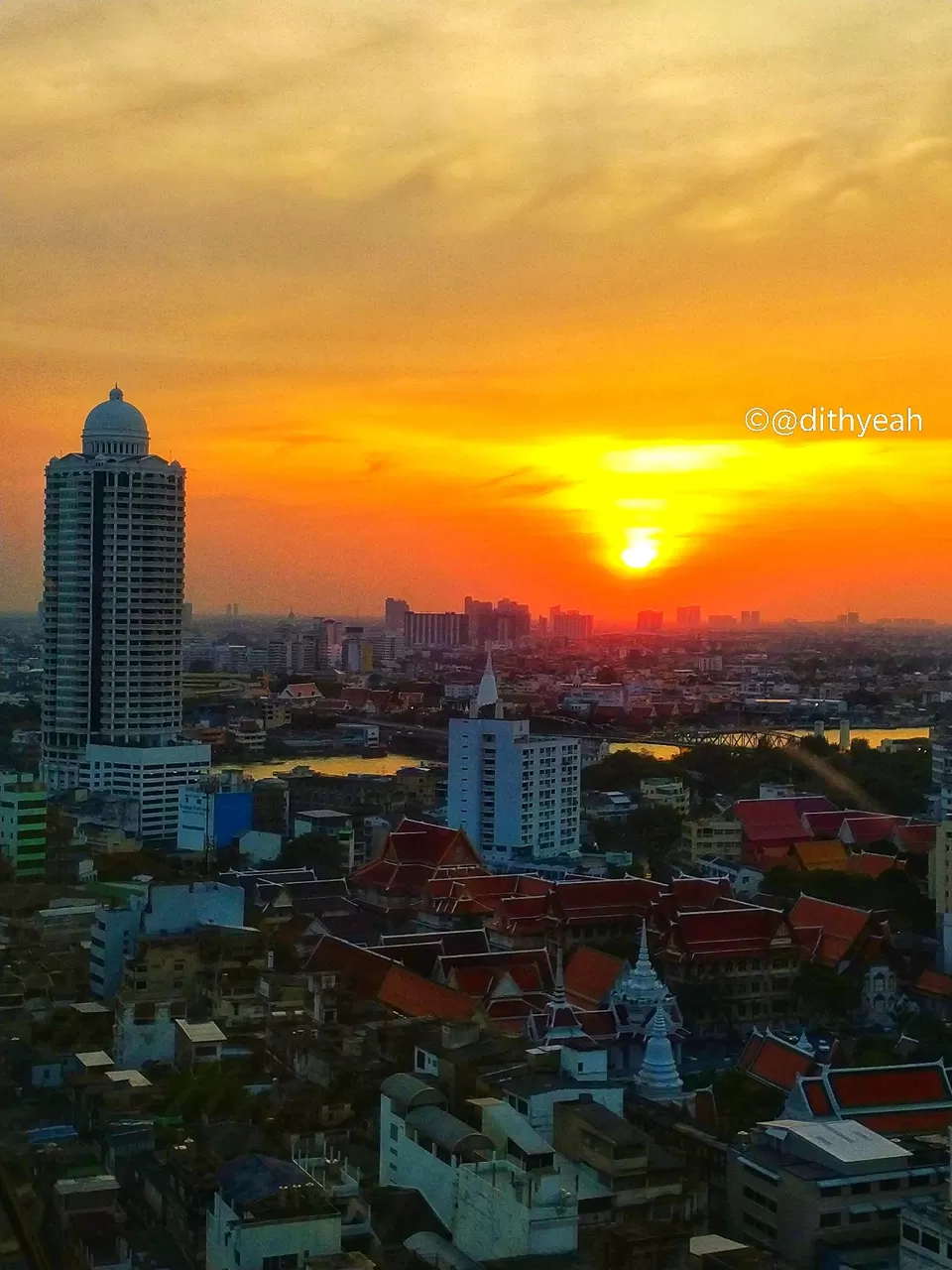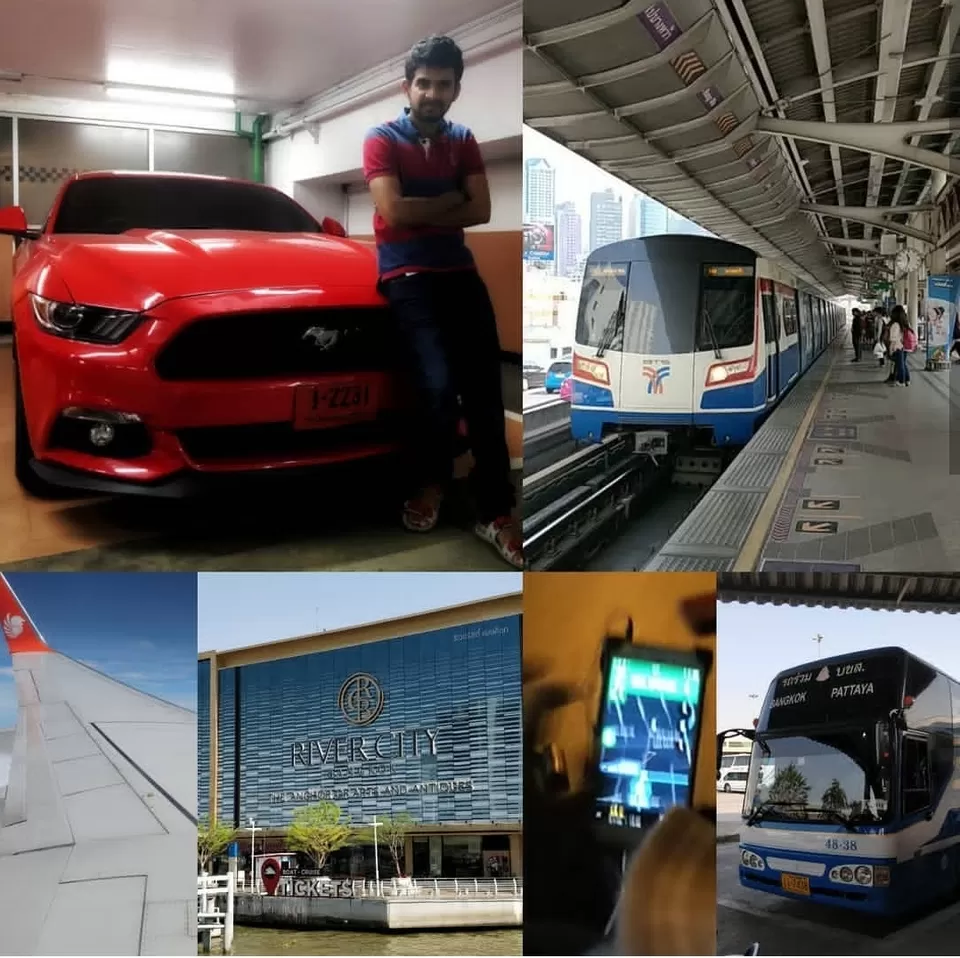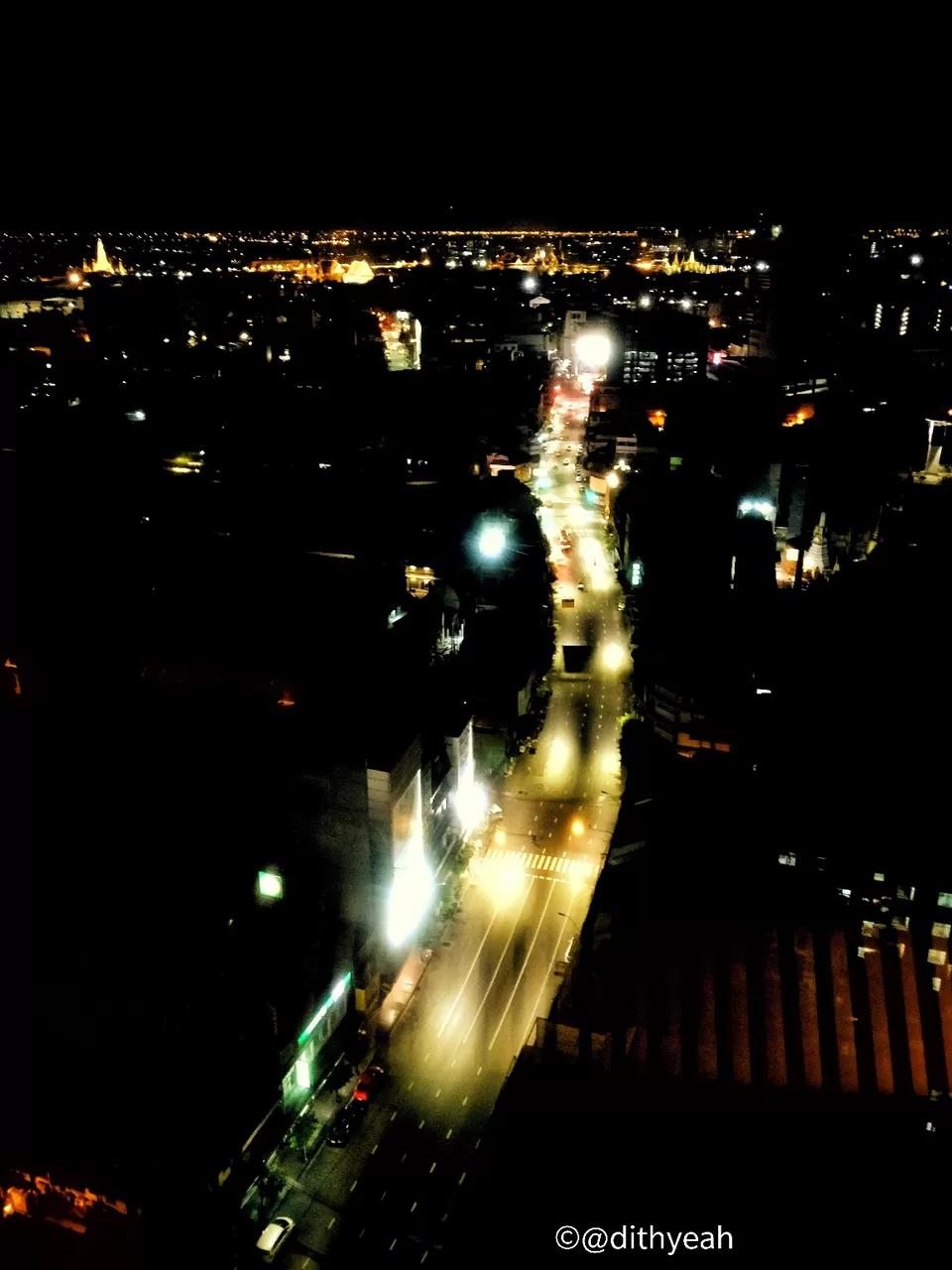 Thailand is not only famous for it's pristine beaches. This SouthEast Asian country is also known for it's ornate temples, sumptuous shrines and majestic palaces.
Although a Buddhist majority country, I could see many gods like Ganesh, Hanuman and many avatars of Shiva and Vishnu in the vast temple complex which is clearly the influence of Hinduism. The temples were painted with vibrant colors and was radiating a novel appearance. Most of the temples were renovated during the reign of Rama Dynasty. One such temple is the #WatPhraChetuphon or the #WatPho. It is one of the oldest and biggest temple complex. The 46 meter gold plated recliningBuddha in this temple closely resembles the posture of Padmanabha at SreePadmanabha Swamy Temple in Trivandrum. It took me around 1 hour to even walk around the complex. This place is a must visit if you're at Bangkok.