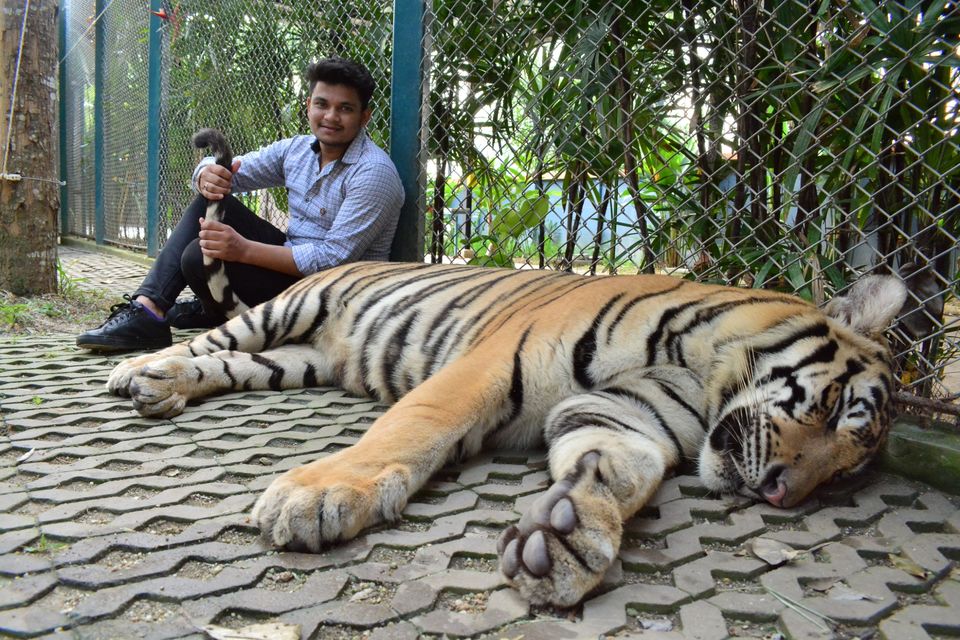 The most exciting and attractive place in Pattaya; nice, clean, and natural. Only here you can feel, touch, hug and take photos with tigers without chains or drug control in their enclosures 10-15 mins. (will be charged) You can choose to go in the cage (10-15 mins.) to play and take photos with tigers by single cage or many cages as you want. We have our tiger trainers staying with you in the cage all the time to make you feel safe. The trainers will try to position the tiger so that you feel comfortable and safe in a shot. We also have a restaurant and Cafe' Amazon where you can have buffet lunch and drink coffee while watching tigers playing around you. Come and enjoy this special Moment, once in a lifetime experence !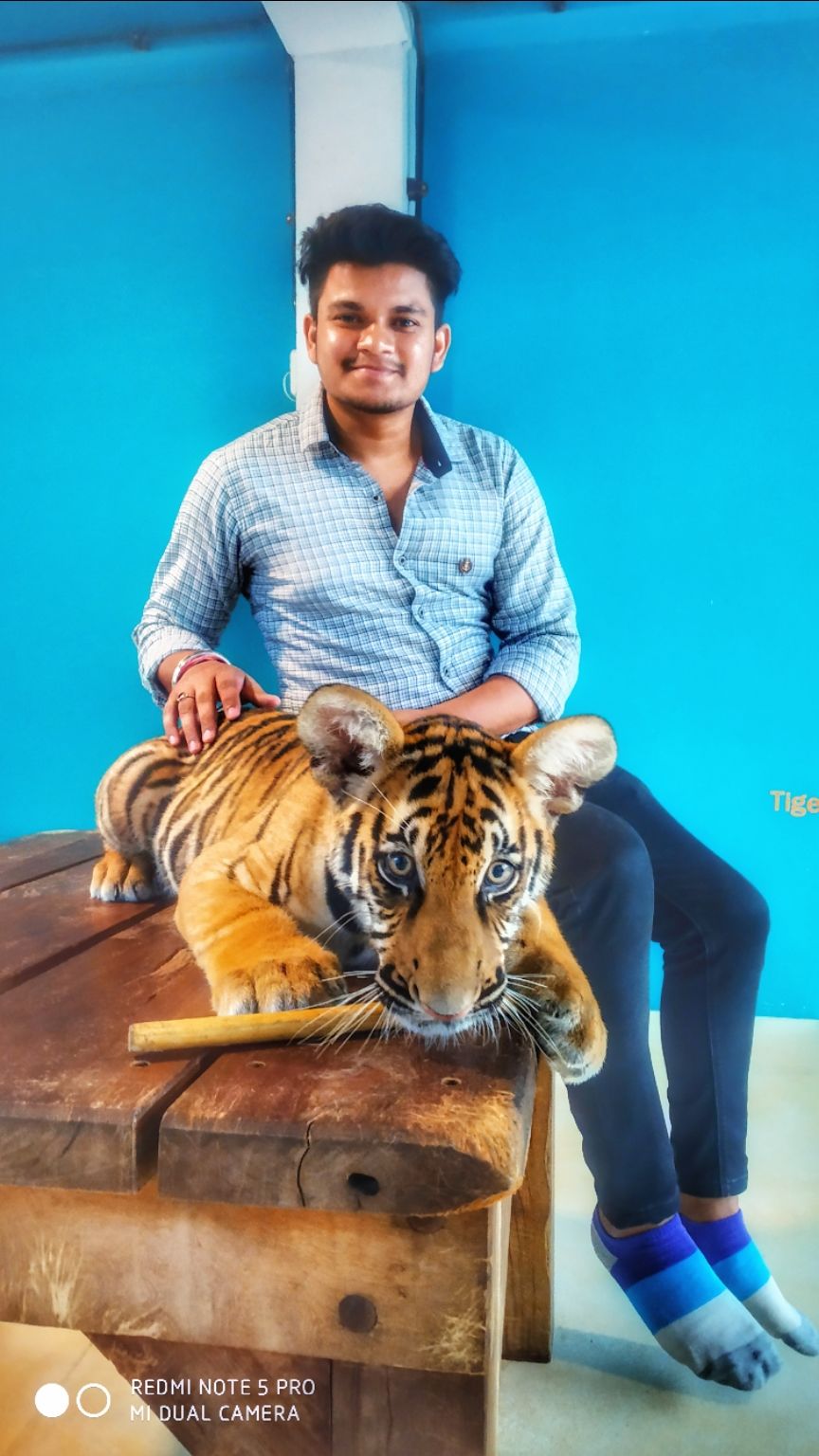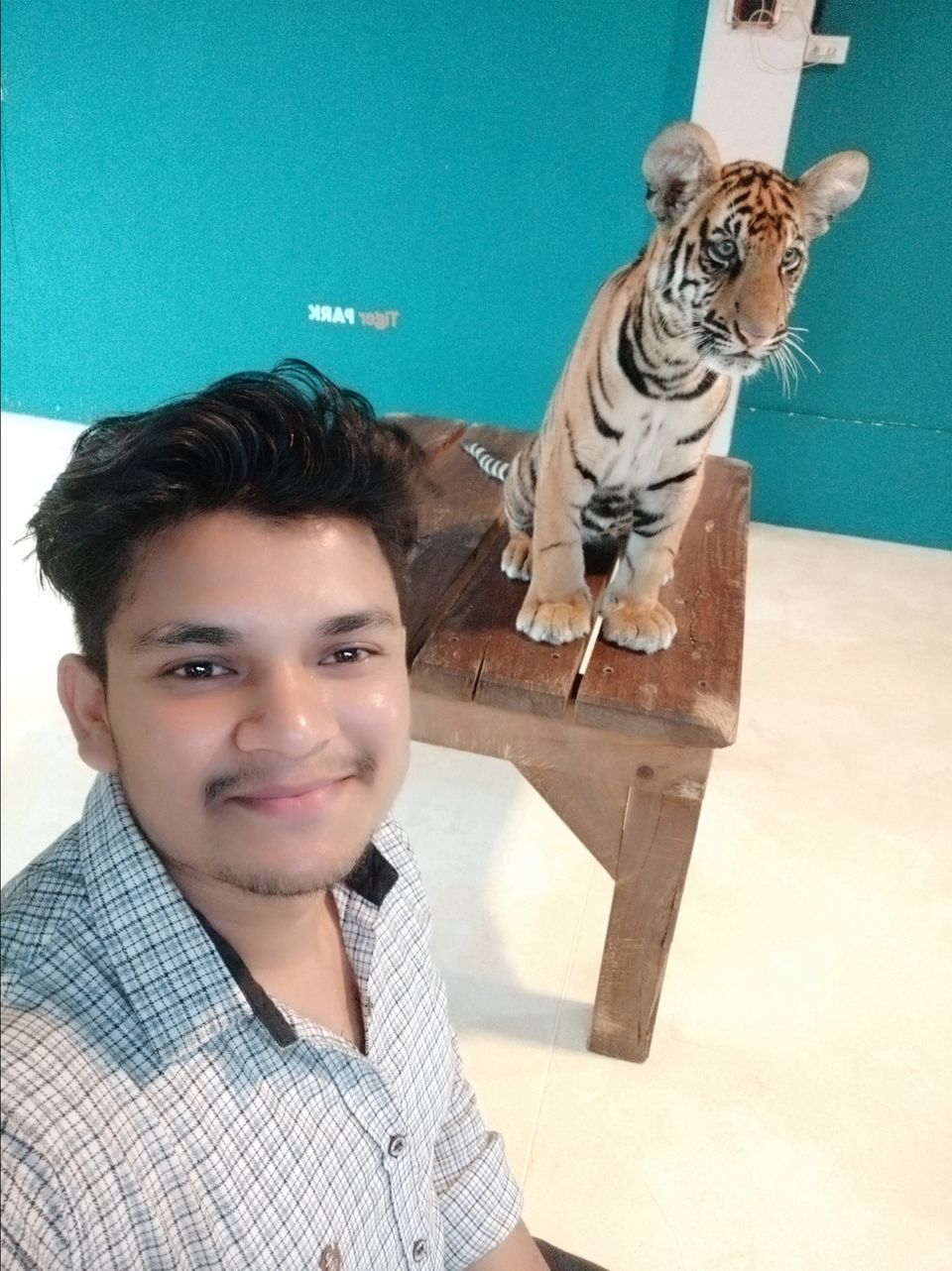 Play with small tigers and get the chance to feed them if they're hungry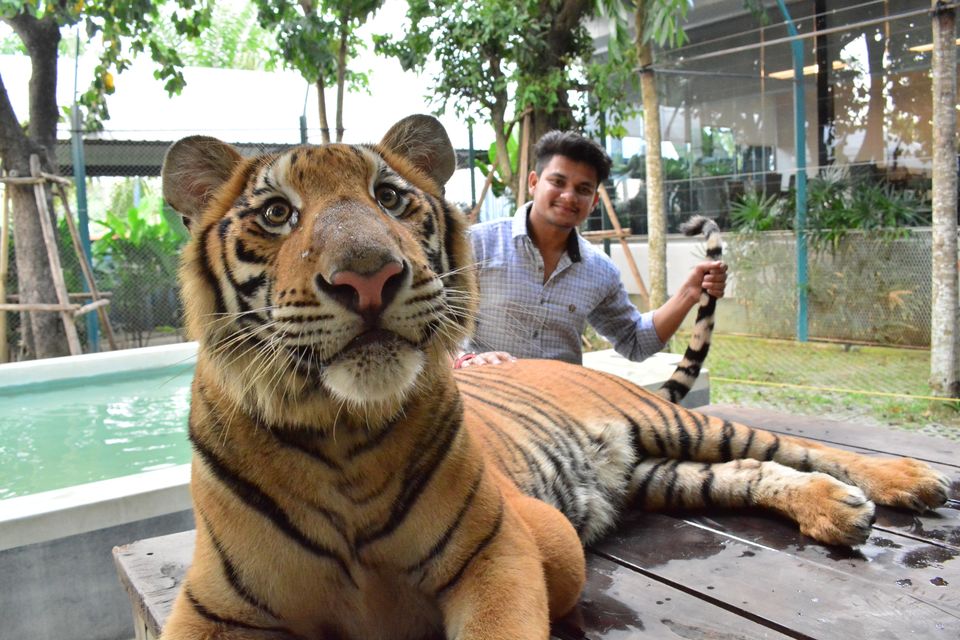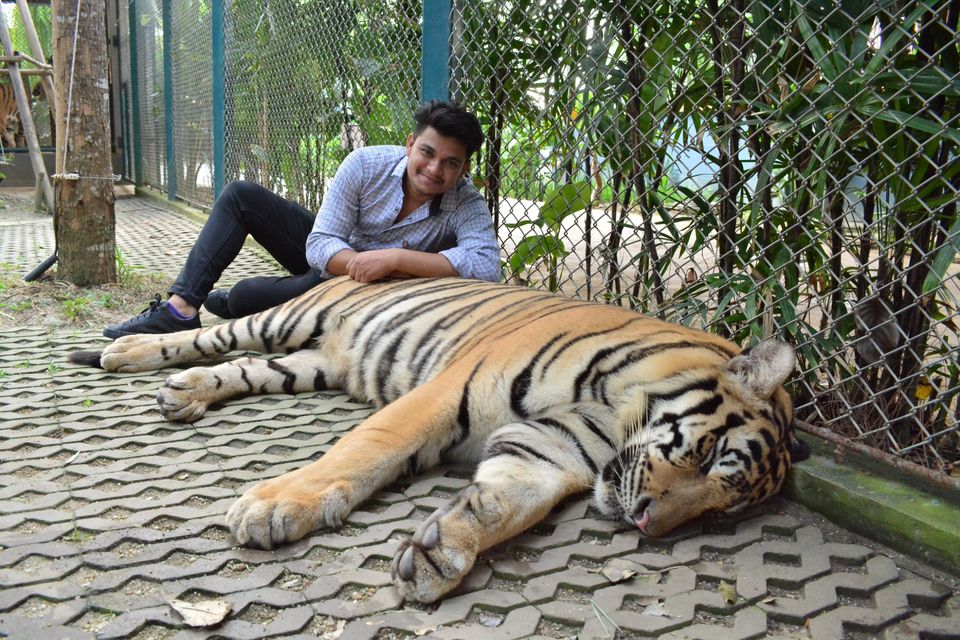 Grab the rare oppourtunity to snap the photo with the big cats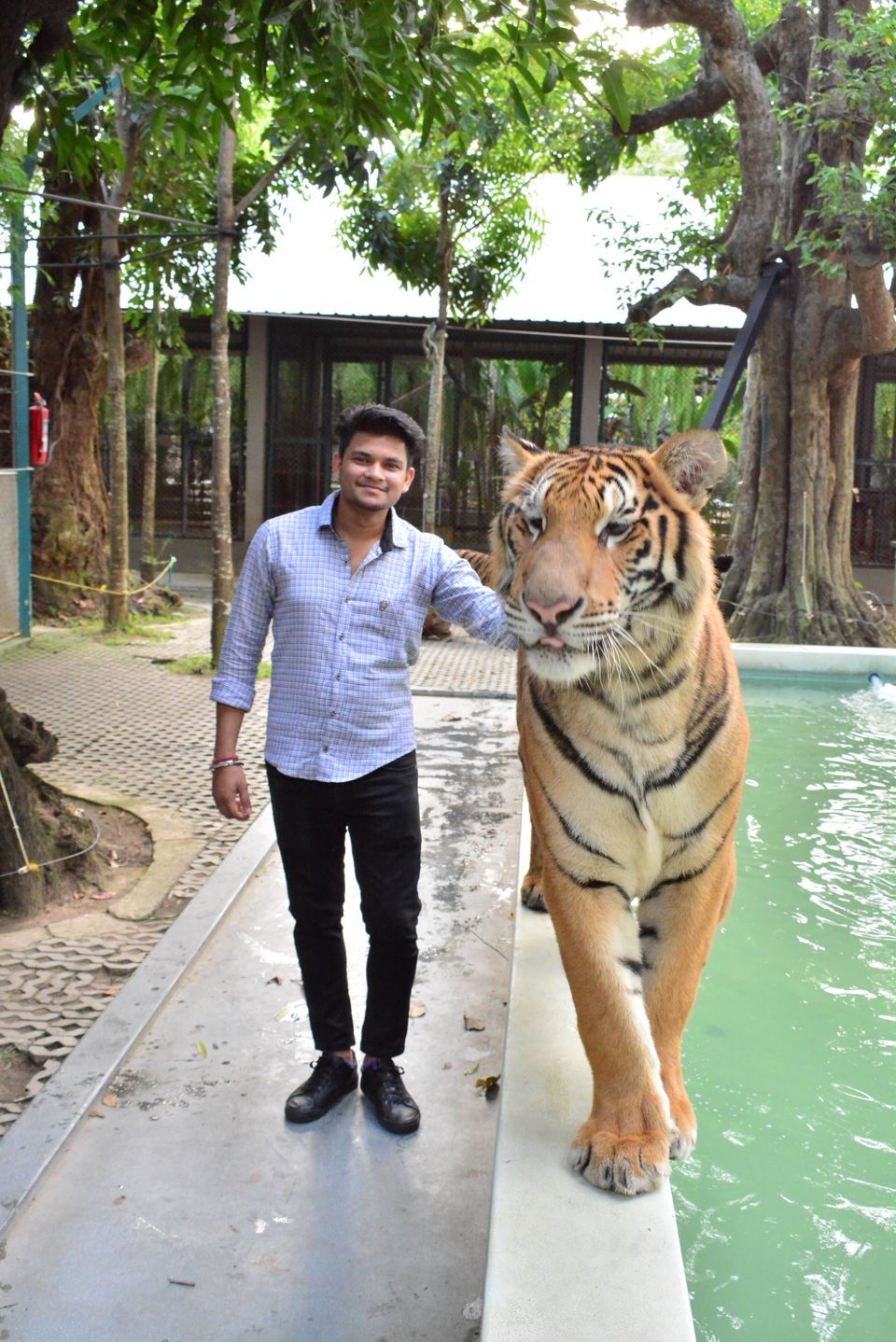 Strike a pose for a memorable photo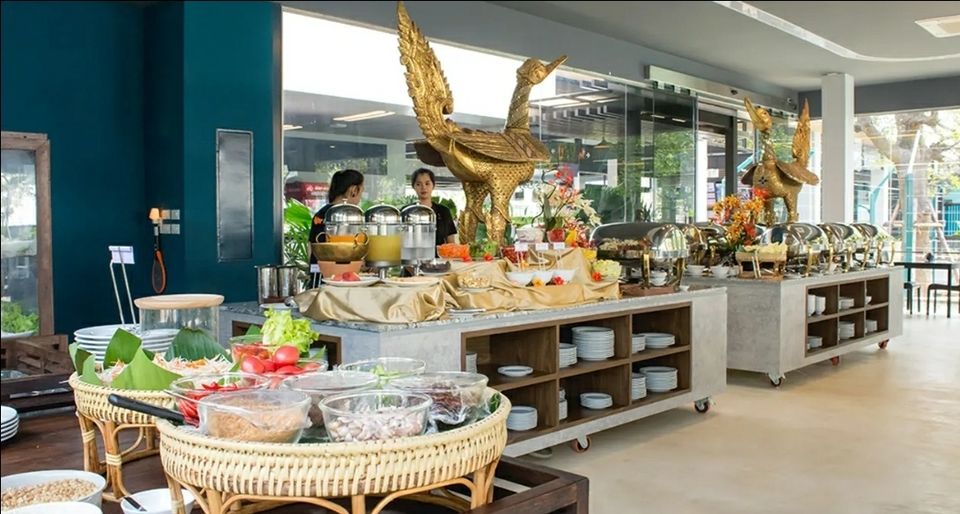 Take a break from your play with an international buffet lunch.
Tiger park, one of the tourist attractions in Pattaya. The park is a good experience overall. I was very afraid to get close to the tiger in the first place but the staff was helpful and guided me well and helped me take a photo with the tiger. The whole park has a nice vibe and you can choose with what size tiger you wanna get your photo clicked. A worthy experience.