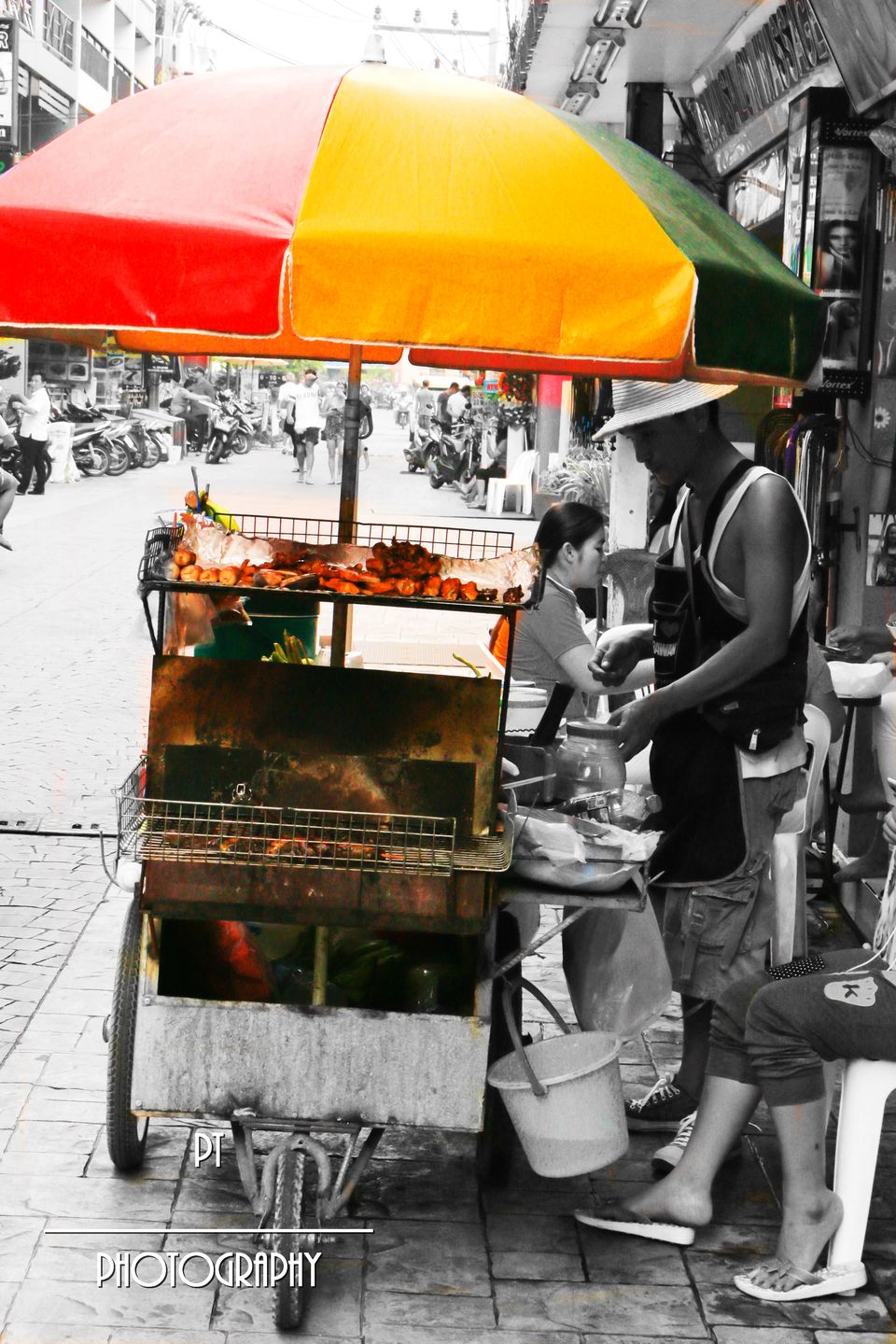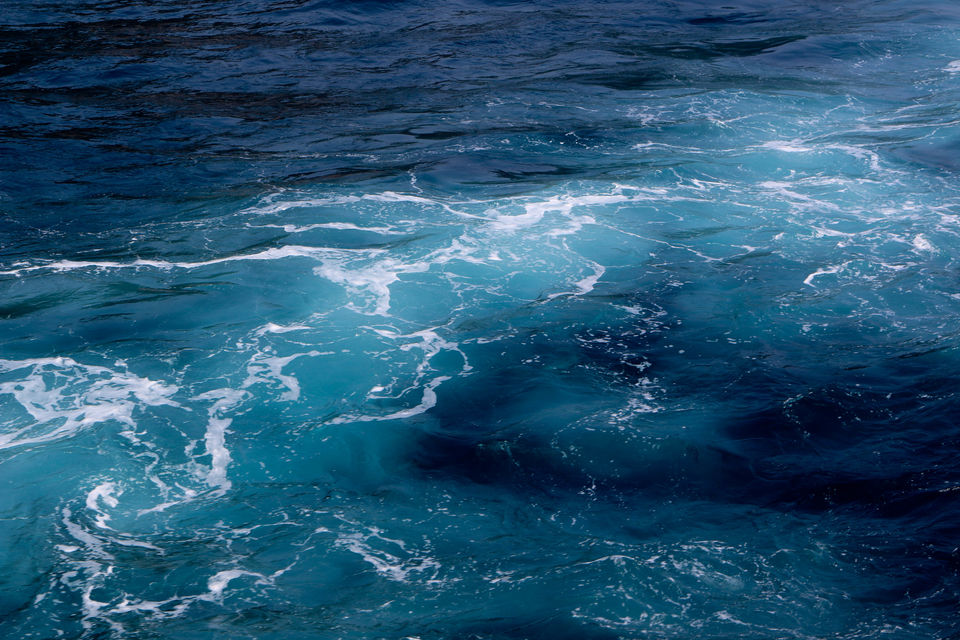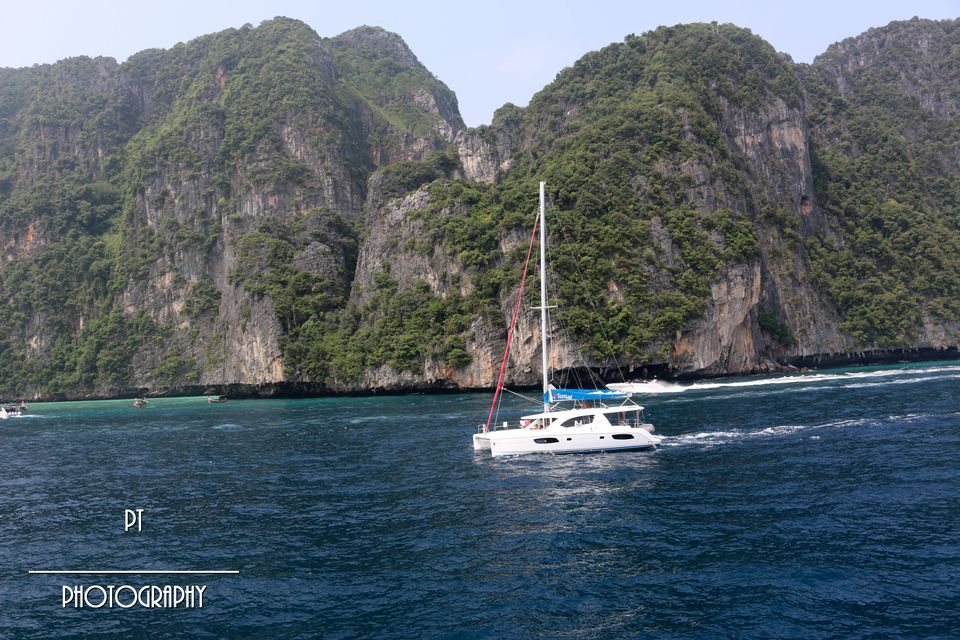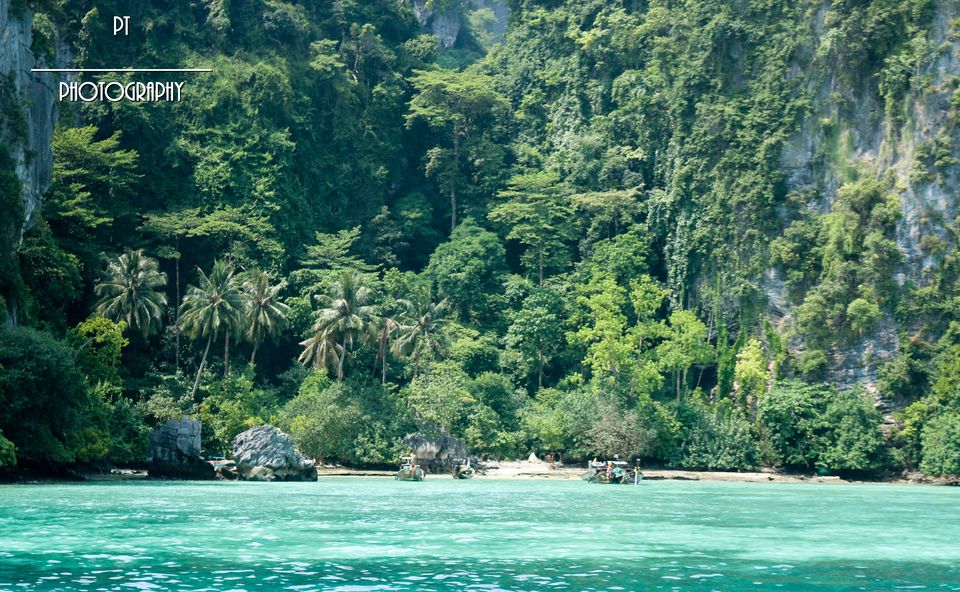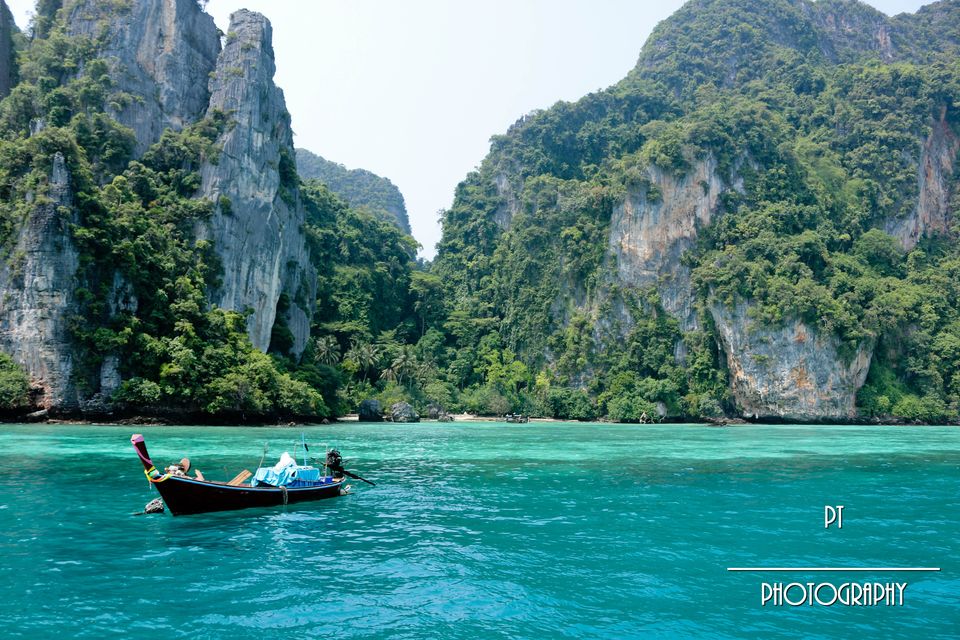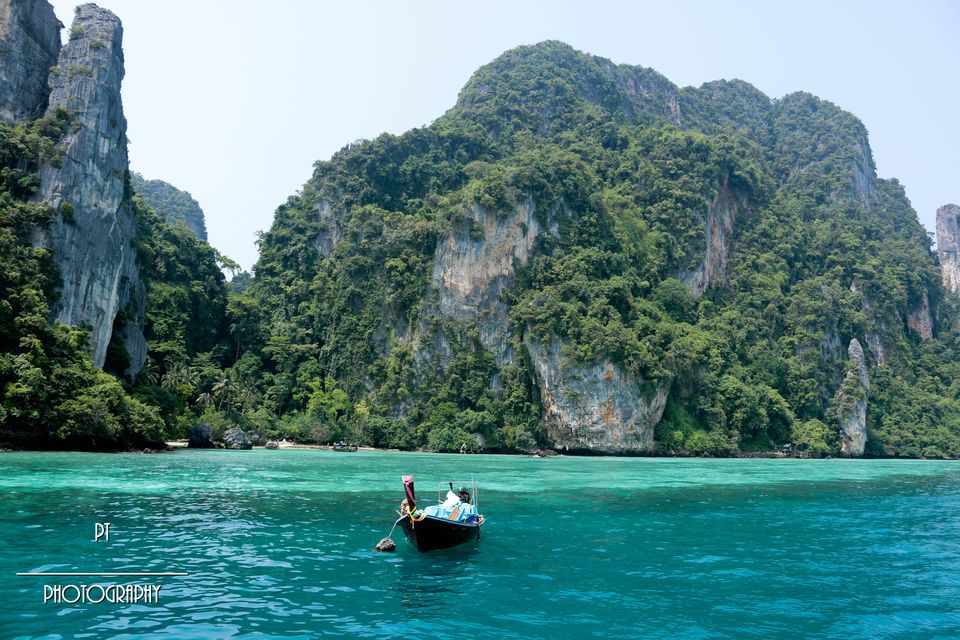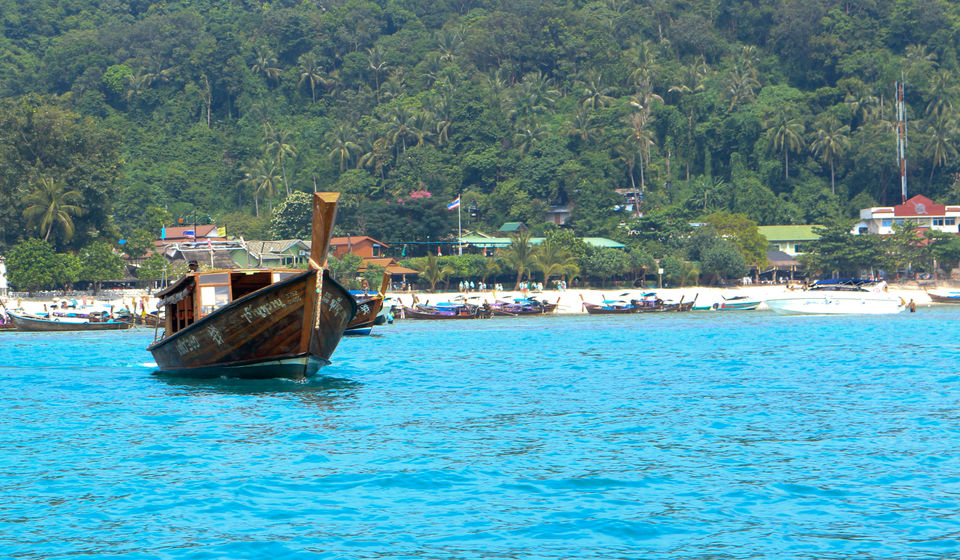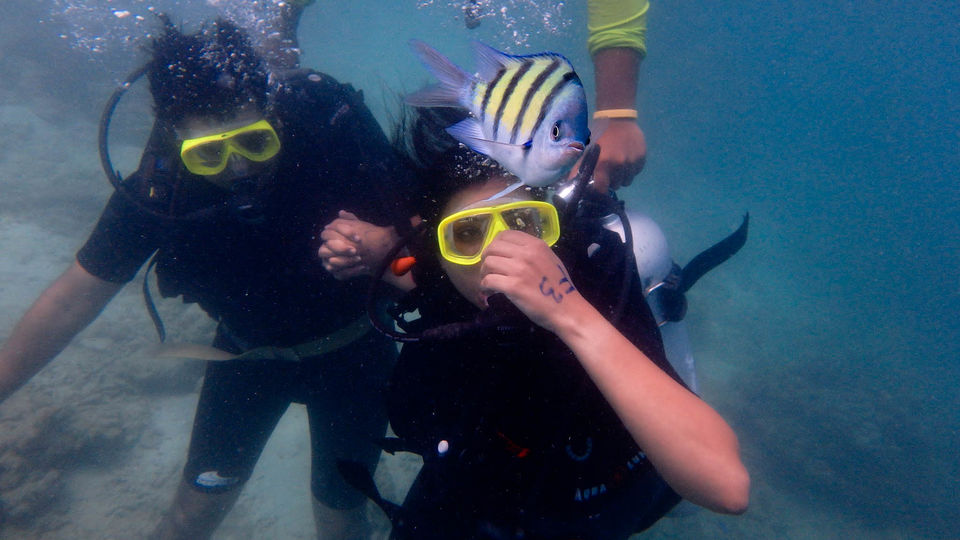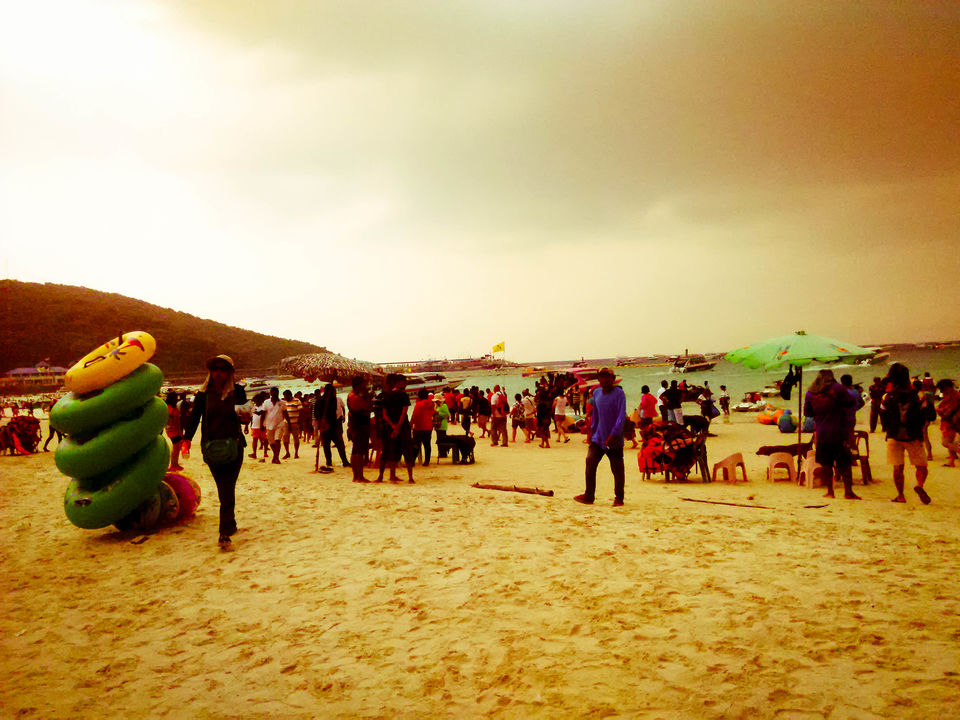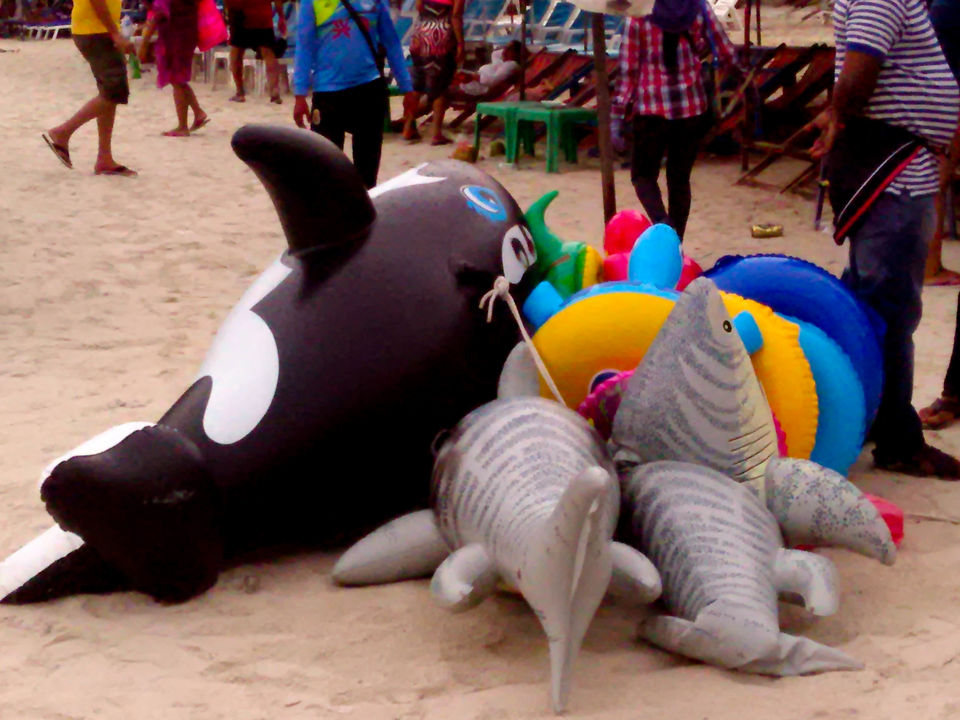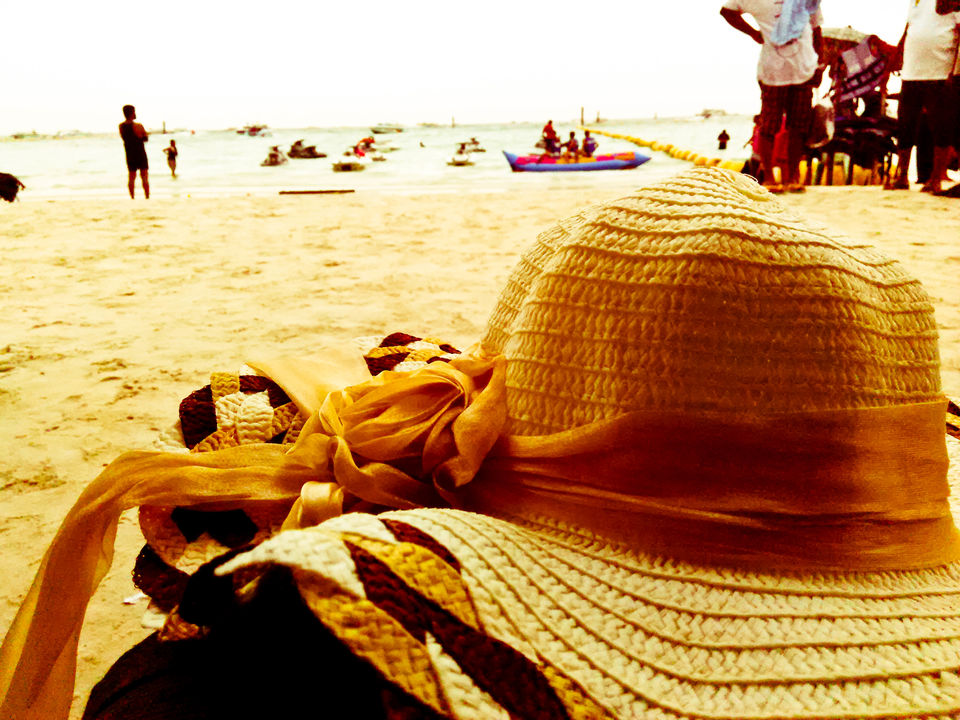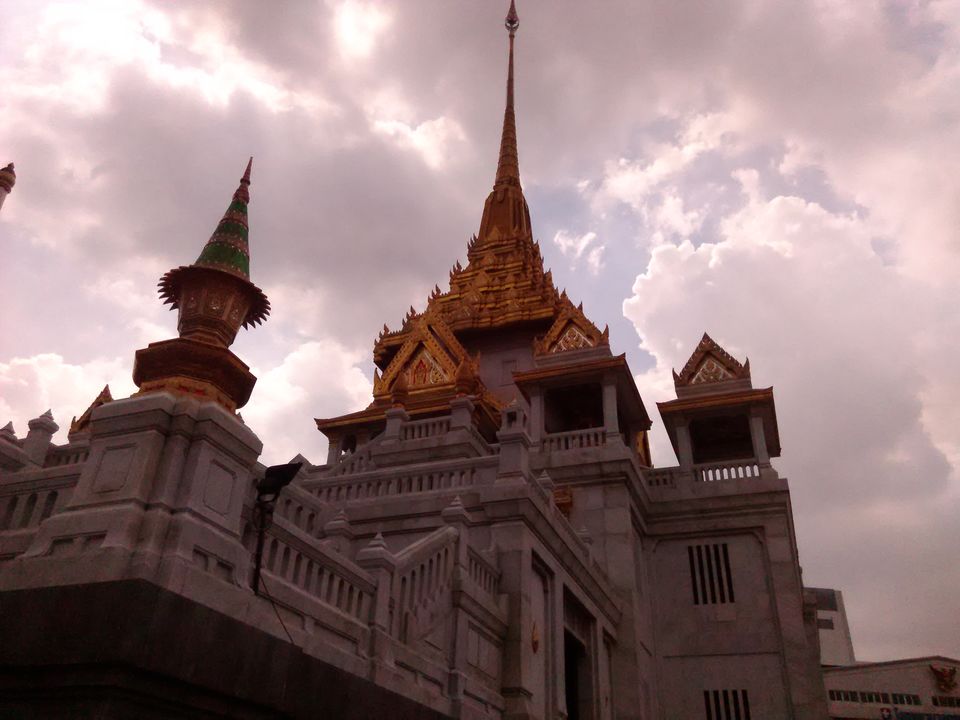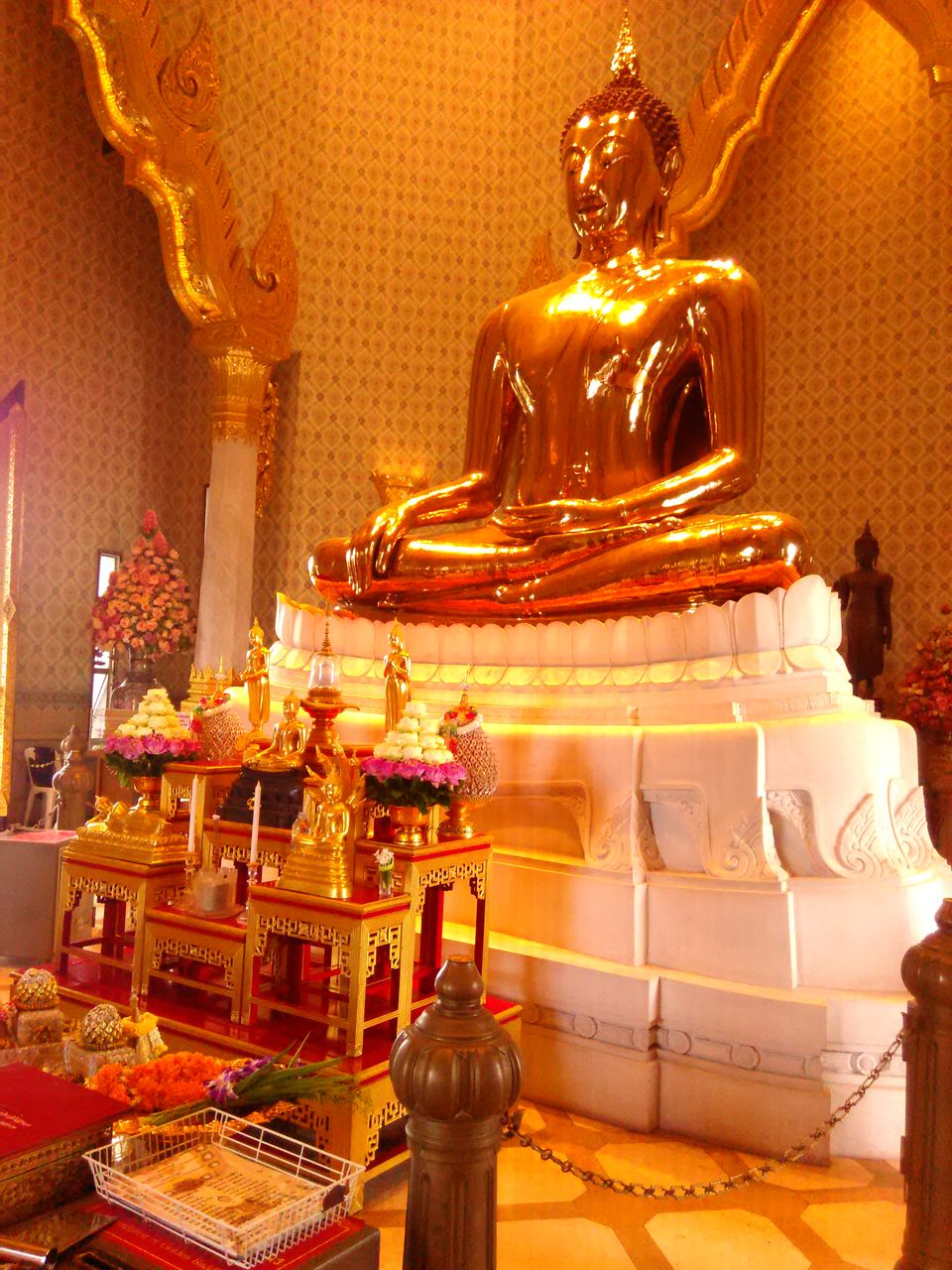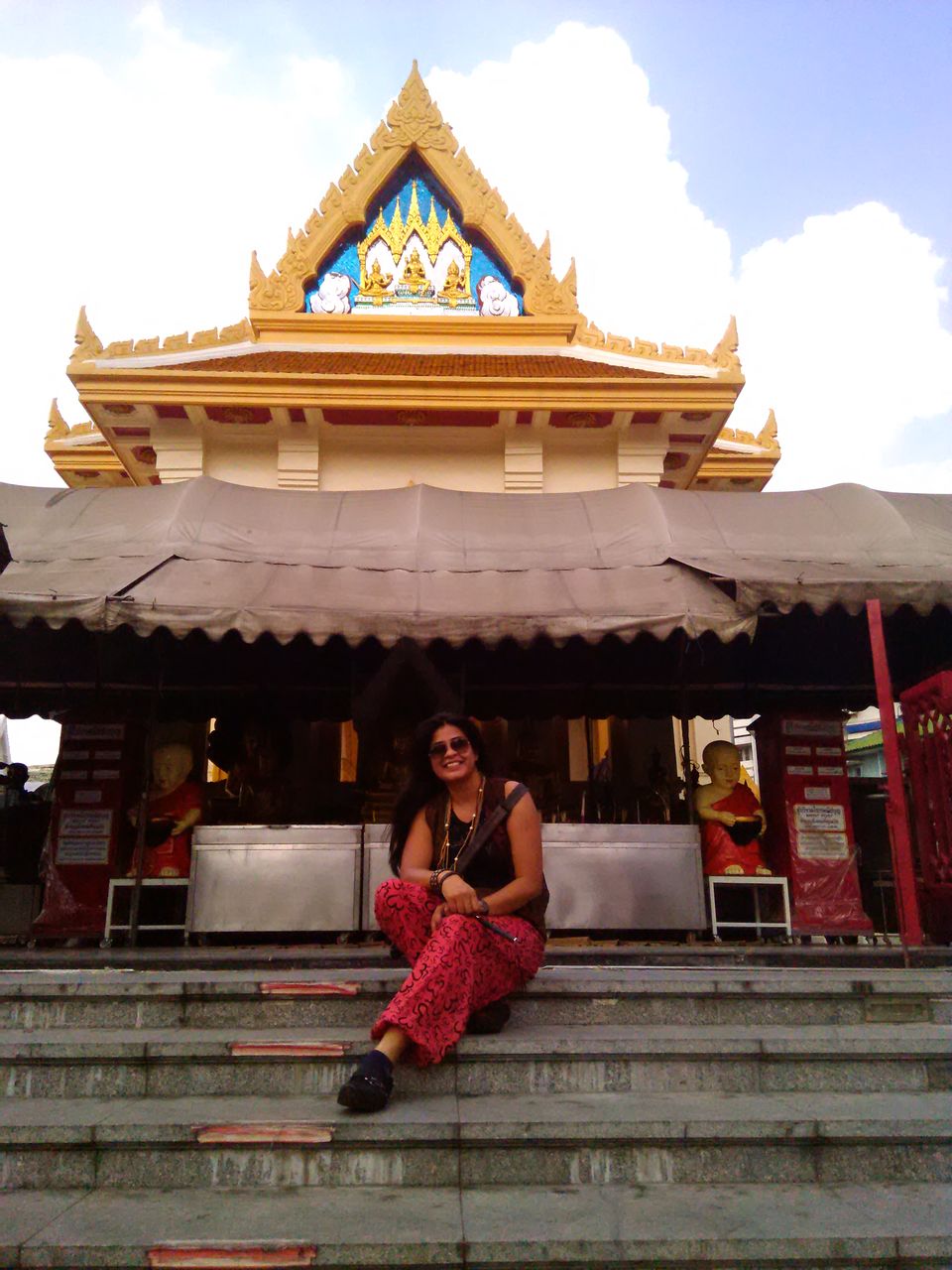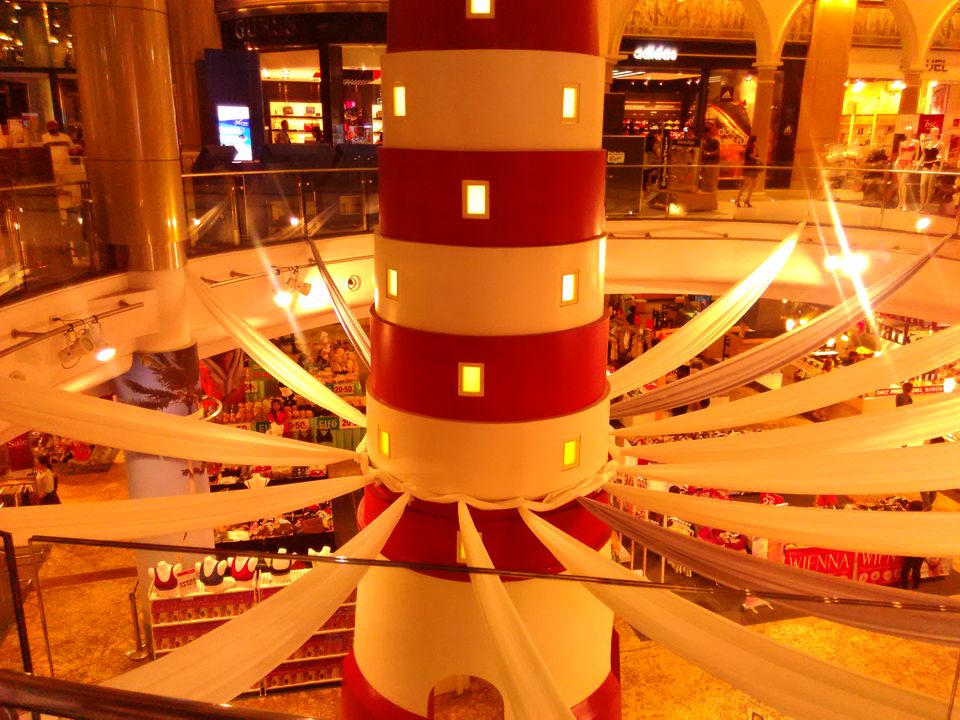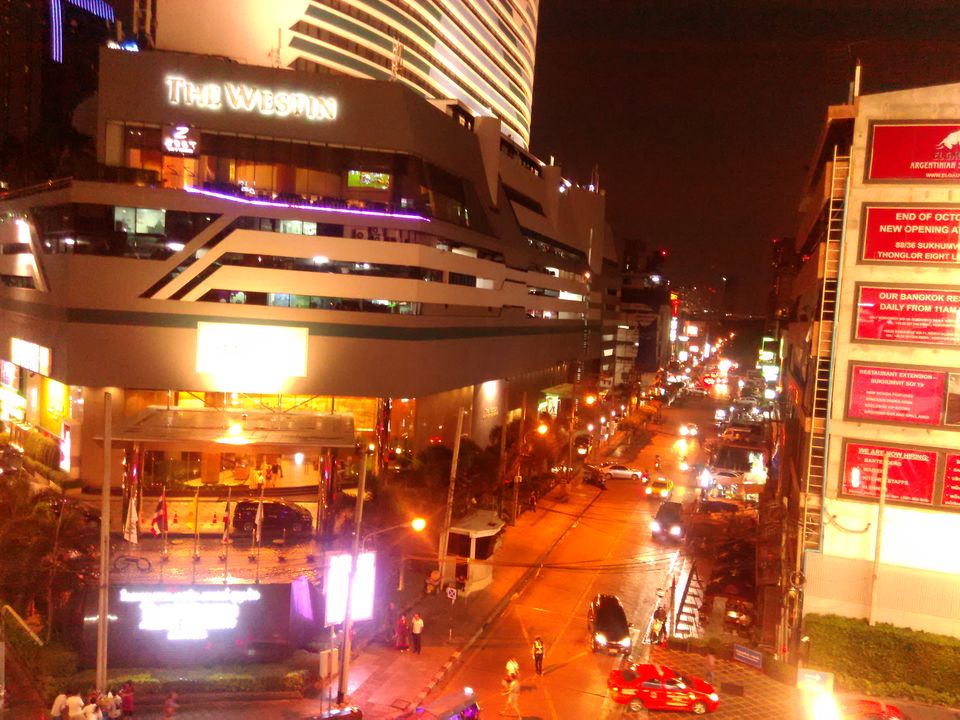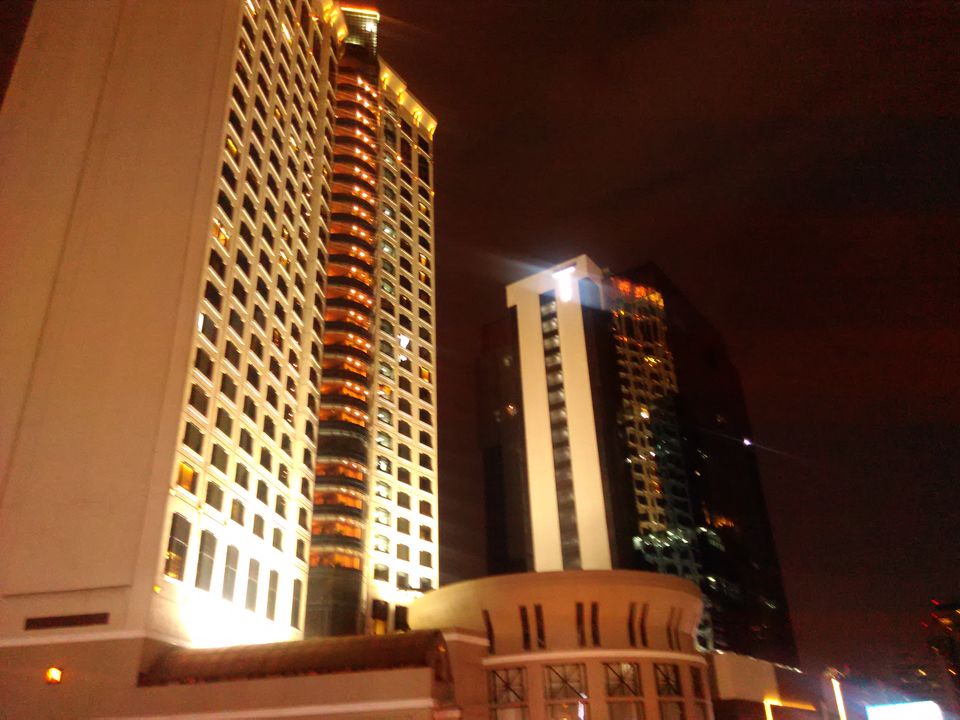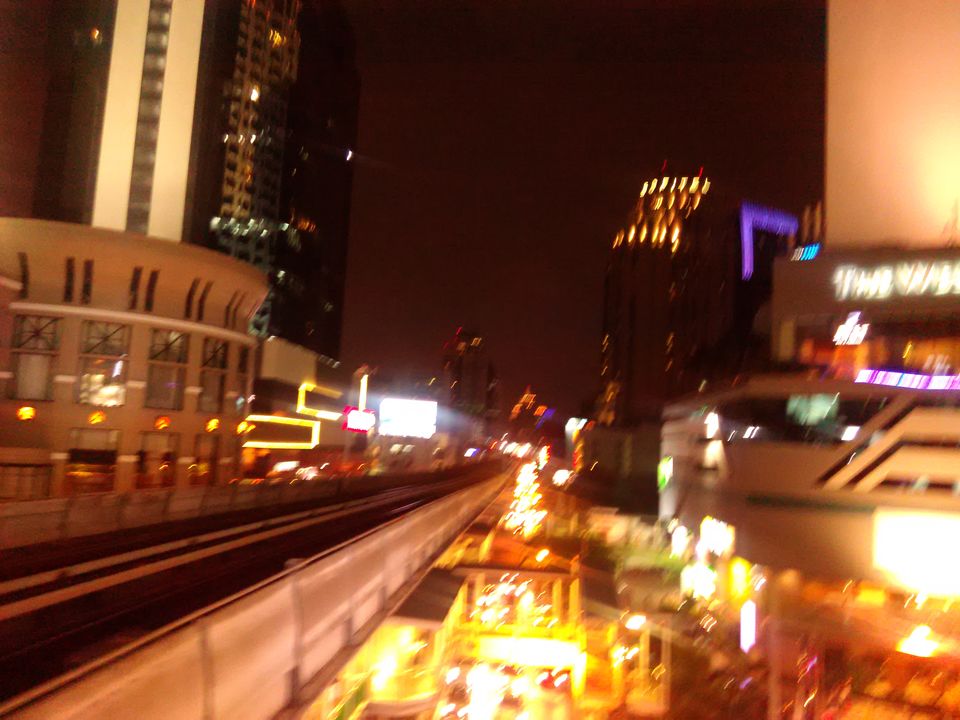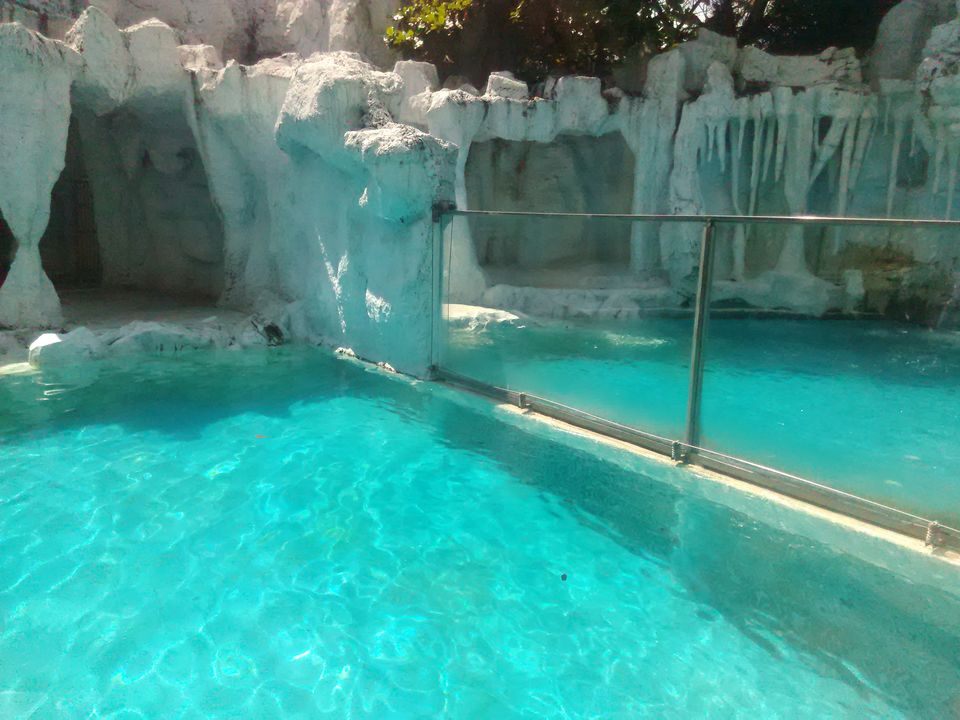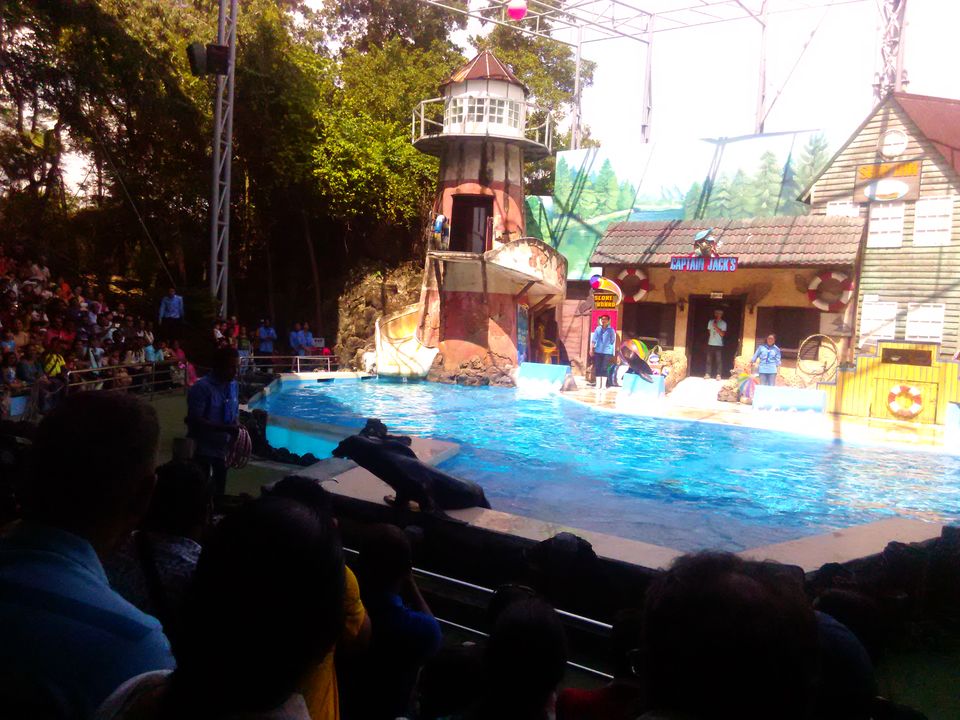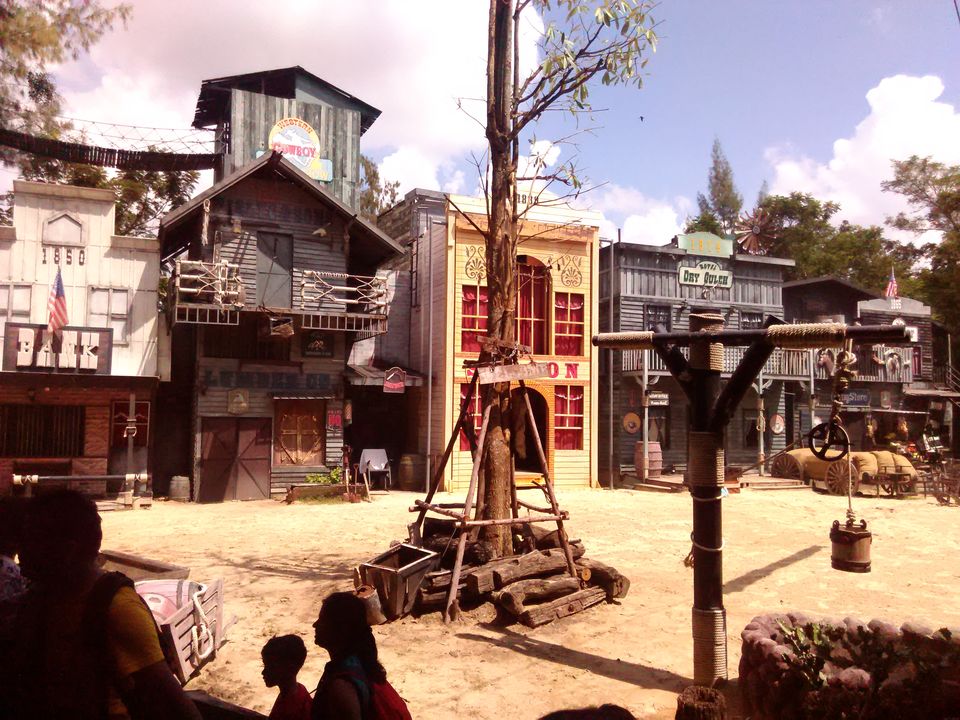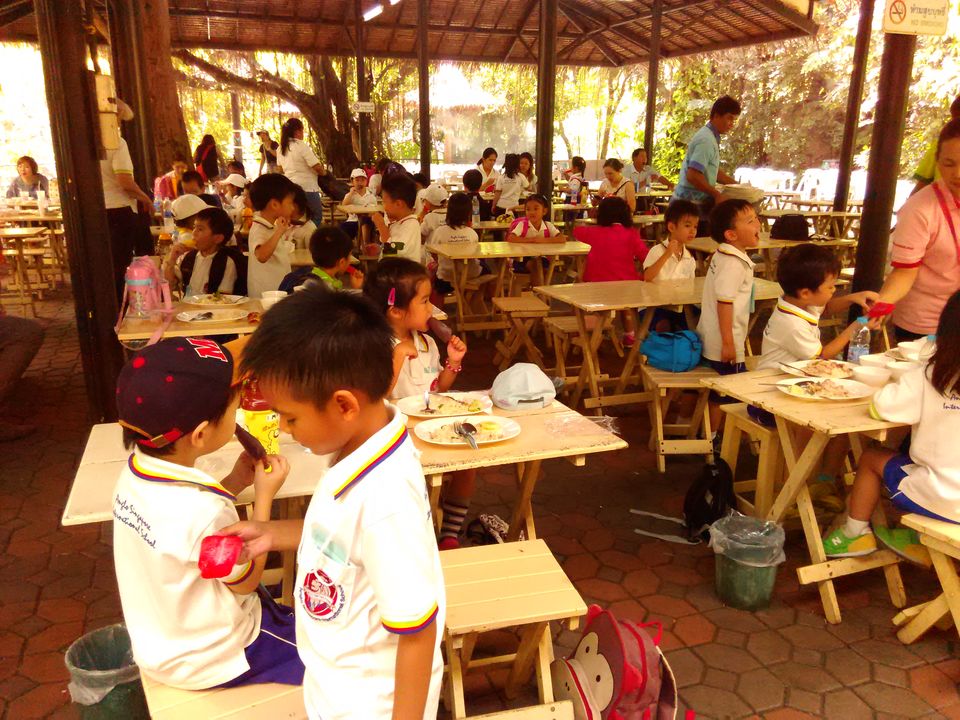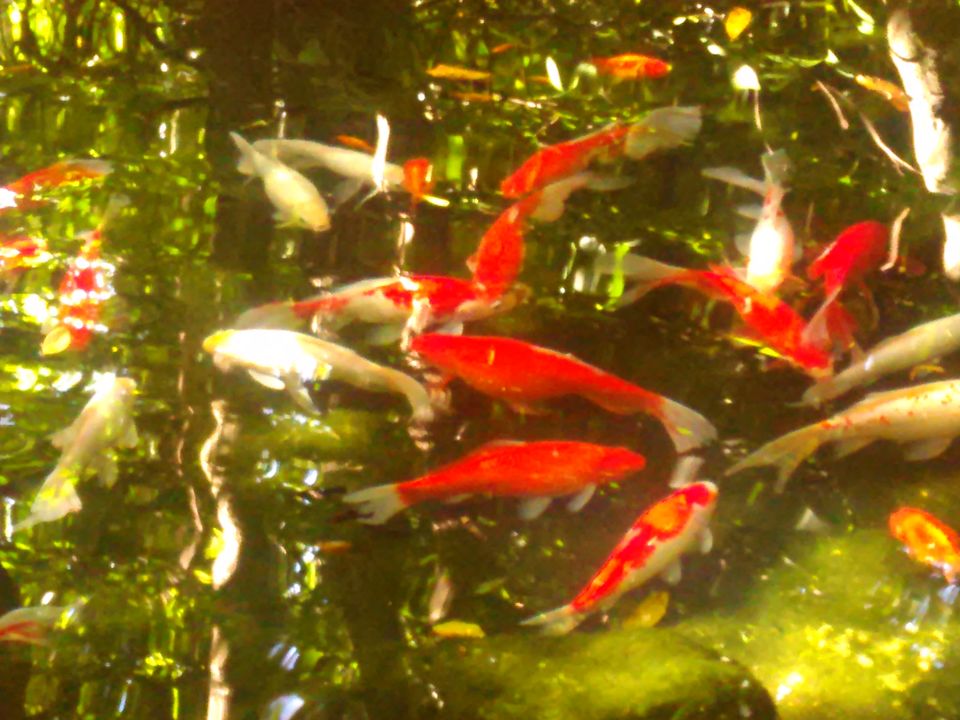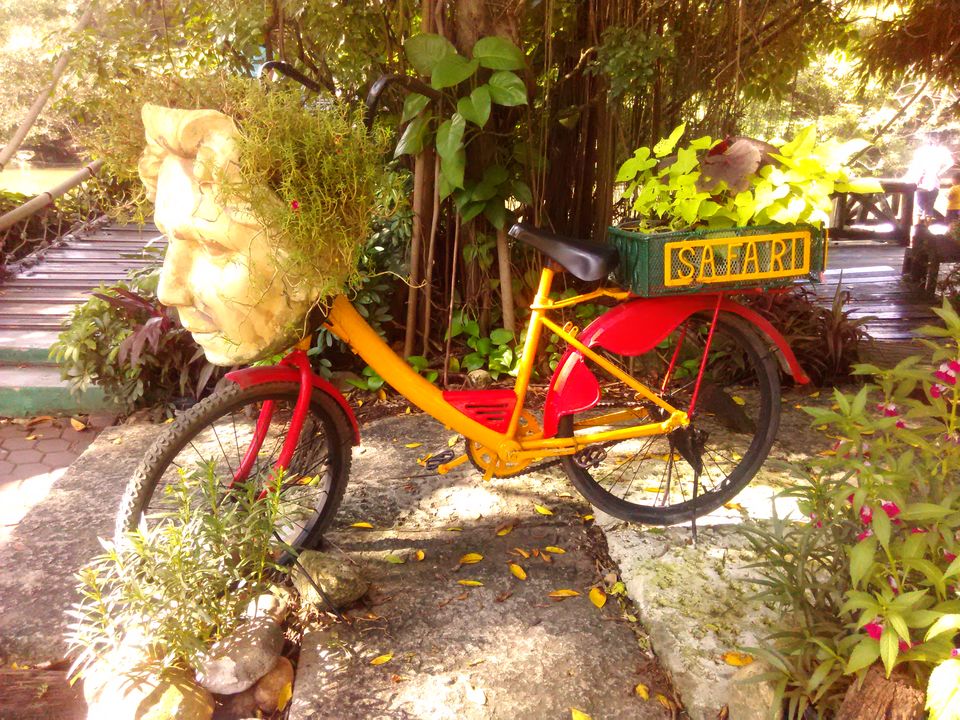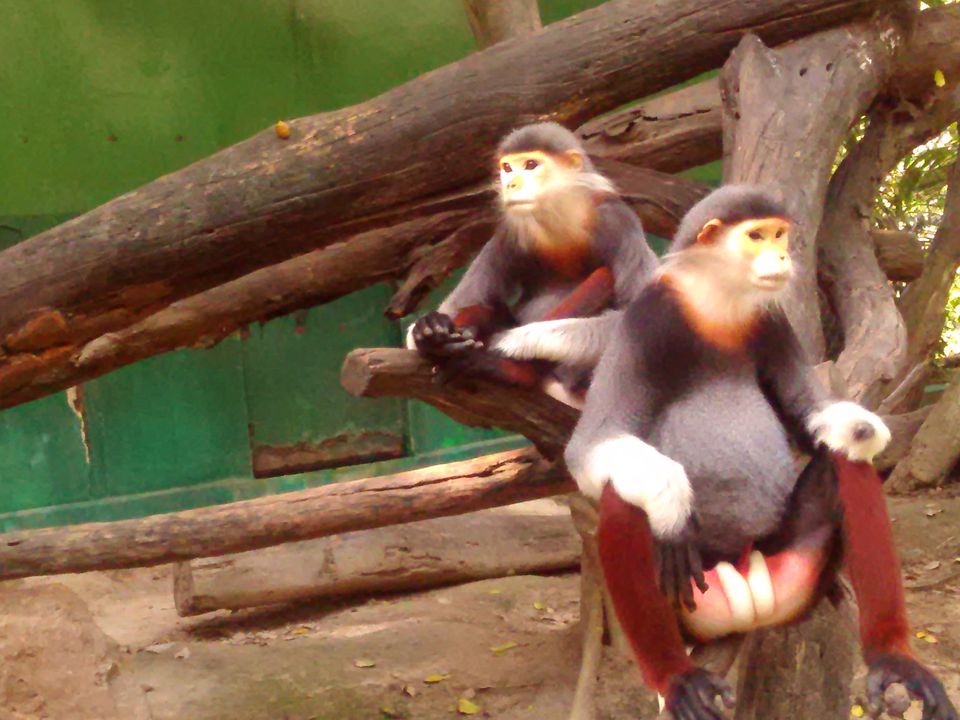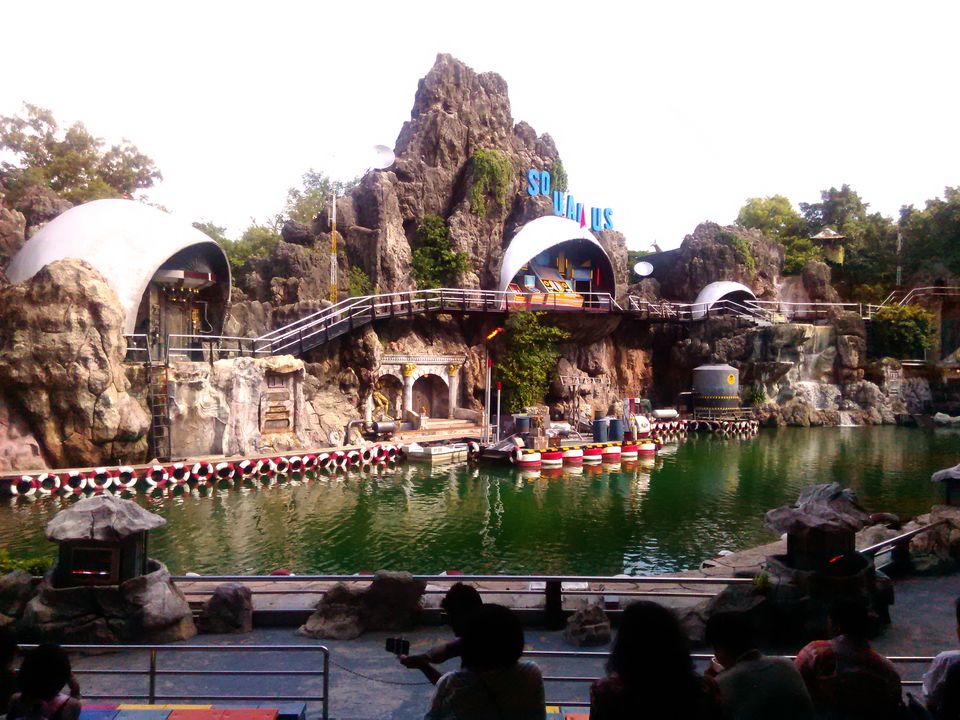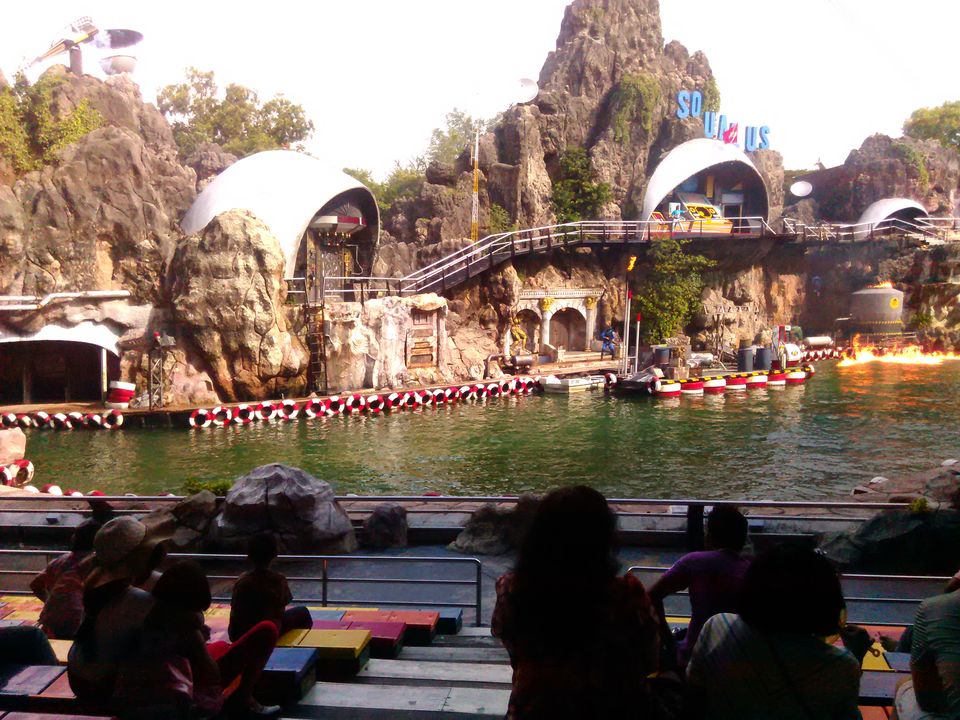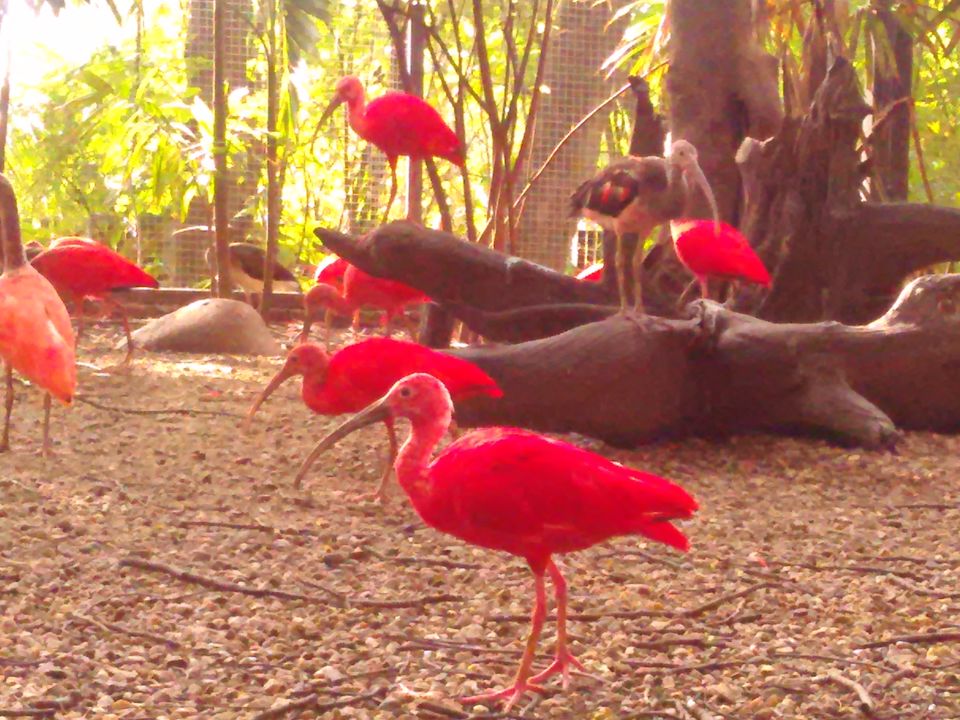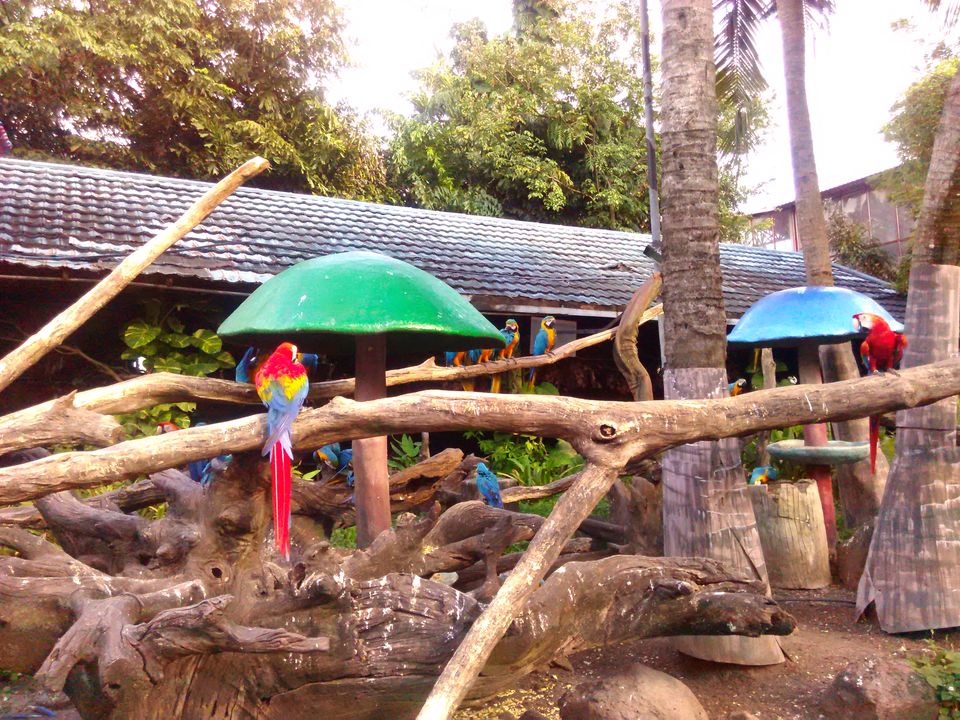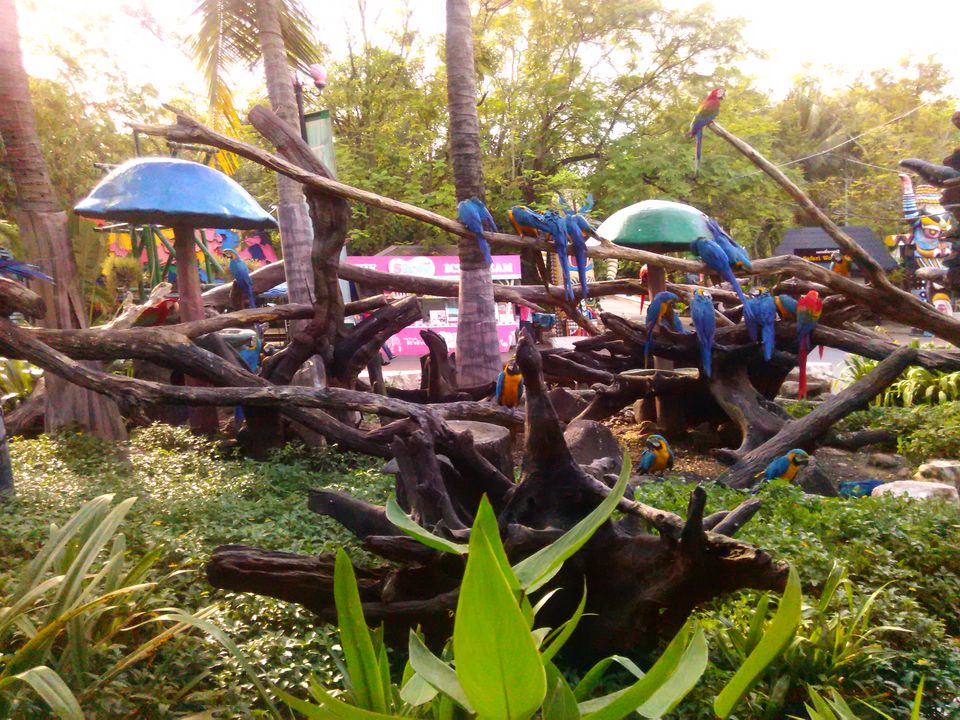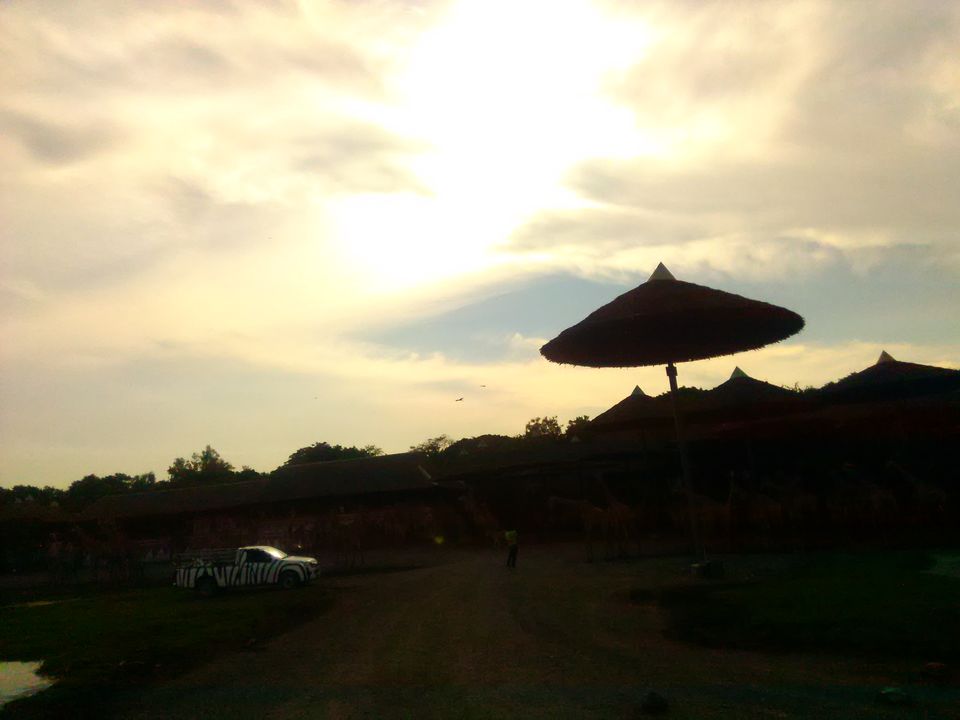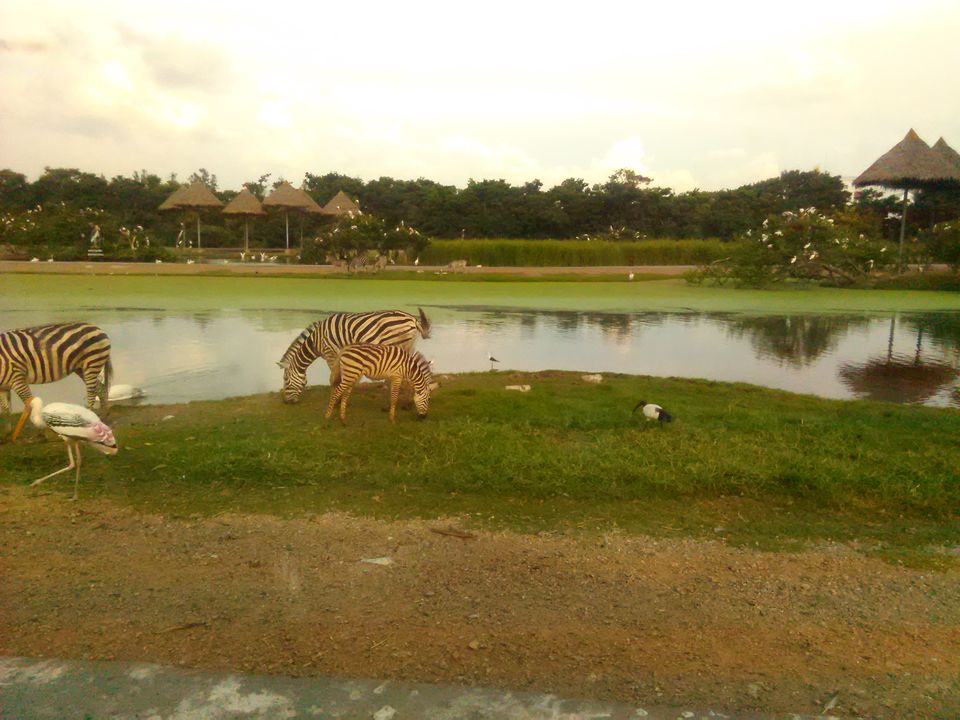 Thailand - a Small yet beautiful neighbour country, explored like a true traveler SOlo this time, Amazing landscape, superbly built, awesome for adventures, beaches, safari's, shopping not to miss the amazing
Dolphin show, Scuba diving, phi phi Island, Coral island. My agents were very nice and friendly and trips were all well arranged, met some families and fellow travelers enjoyed the company of strangers who became friends now. Challenges: Natives don't know even basic English, so its a challenge communicating. As a solo traveler you have to be alert, constantly look for your belongings and dont do adventures which you can get in Goa. They are much expensive there. BEWARE Vegetarians :you can starve though there are indian restaurants everywhere but you need to plan your meal in advance you can't have it on the go.
Trip Budget - INR 40000 to 56000 (Solo travel is expensive in couple you can save on Hotels etc)
Trip Inclusions:
Return Flights from Mumbai to Bangkok. Return Flights from Bangkok to Phuket. HOTEL DETAILS:
2 NIGHT, AMATA RESORT, STANDARD ; PHUKET
2 NIGHT, CITIN LOFT HOTEL, SUPERIOR ; Pattaya
2 NIGHT, CONVENIENT PARK HOTEL, STANDARD ; BANGKOK
SIGHTSEEING:
(SIC) FULL DAY PHI PHI ISLAND TOUR WITH LUNCH AND TRANSFER BY BIG BOAT
(SIC) ALCAZAR SHOW (NORMAL SEAT)
(SIC) HALF DAY CORAL ISLAND TOUR WITH INDIAN LUNCH
(SIC) FULL DAY SAFARI WORLD AND MARINE PARK WITH BUFFET LUNCH
(SIC) HALF DAY BANGKOK CITY AND TEMPLE TOUR (GOLDEN AND MARBLE BUDDHA)
TRANSFER:
(SIC) PHUKET AIRPORT – PHUKET HOTEL
(SIC) PHUKET HOTEL - PHUKET AIRPORT
(SIC) SUVARNABHUMI INTERNATIONAL AIRPORT BANGKOK - PATTAYA HOTEL
(SIC) PATTAYA HOTEL - BANGKOK HOTEL
(SIC) BANGKOK HOTEL - SUVARNABHUMI INTERNATIONAL AIRPORT BANGKOK Additional:
You can choose Scuba at either of these places. Scuba Diving Phi Phi Island - 1500 Baht Underwater Photo charges = 1000 Baht ( for single or couple) you can strike a bargain and combine with some one also looking for partner or any family to get the cost reduced, they will give one memory card which needs to be kept by one person who can later transfer your pics
Scuba Diving Coral Island - 1200 Baht.

Note: Avoid other water adventures they are too much for Indian tourists considering we get these in much cheaper rates in GOA and other places. Also the duration is much shorter.
walking distance from Beach staff is friendly , located in main market area
Amazing room, malls and shopping areas around
metro is walking so you can easily reach city centers and shopping areas.
Frequent searches leading to this page:-
Top Thailand tour packages with price, Thailand tourism best places to visit, Thailand tourism packages from India, Thailand tourism best time to visit, Thailand tour package for family