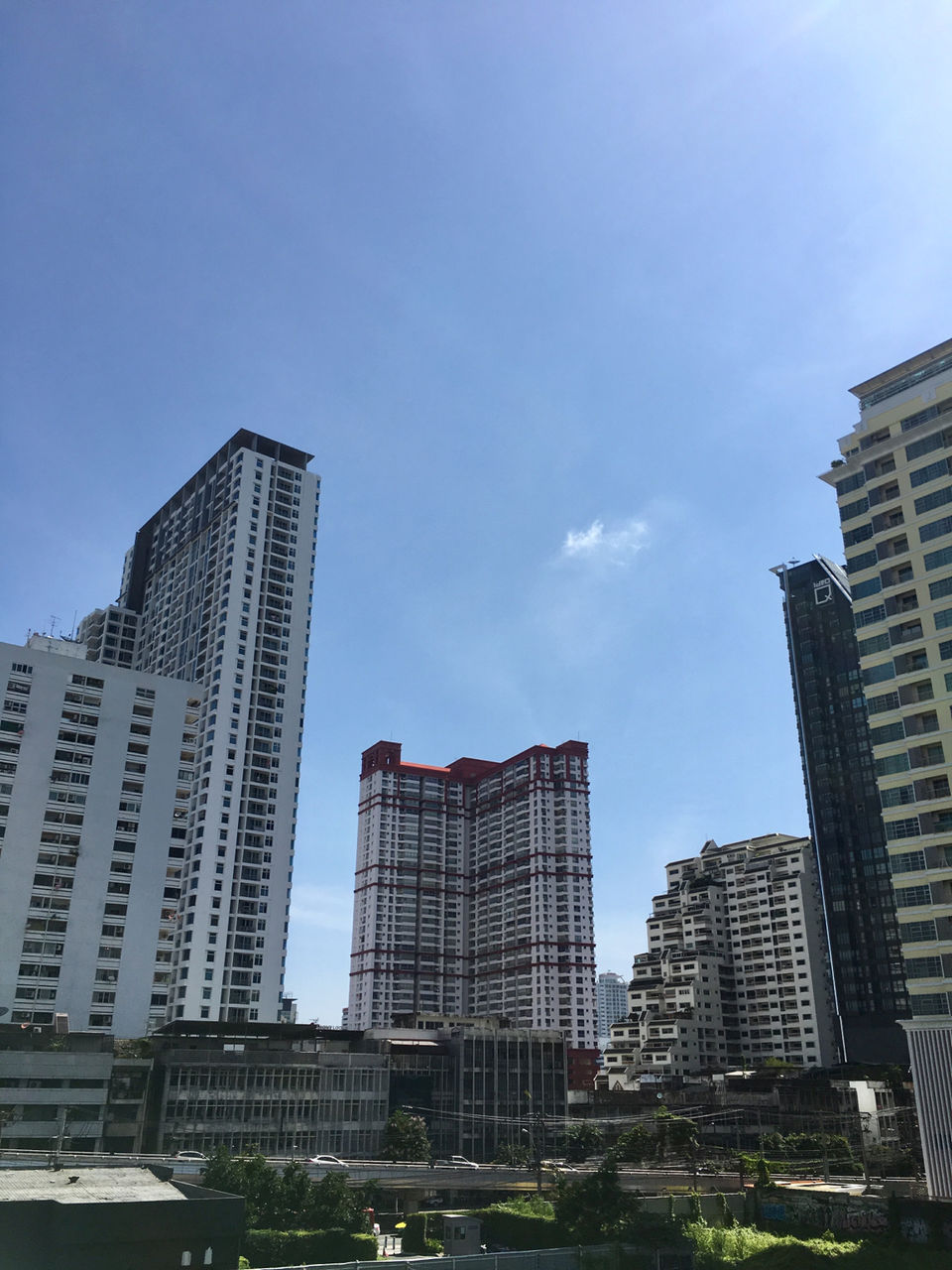 Bangkok the capital city of amazing Thailand has everything to offer to any kind of tourist coming here without any doubt.it has been awarded multiple times as most travelled countries in the world.
The top travel destination and dream place for everyone loaded with countless points of interest has one more feather in its cap.
Mahanakhon Skywalk:
Debuted a week ago and opened for the public,the highest glass bottom Skywalk in Bangkok at the height of 314 metres over the extended edge of newly completed building King Power Mahanakhon and already making news across the world.it also has a observation deck for a 360 degree view of Bangkok and a rooftop restaurant.
As seen in pictures and videos this is surely not for faint hearted,it is equally exciting and thrilling enough to shake your toes.must be a terrifying experience.
How much it will cost:
As per media,promotional entry fee to all the levels will be 765 baht till january 31 and price is likely to increase when promotional period ends. i will leave you with some pictures and videos to get your nerves ready.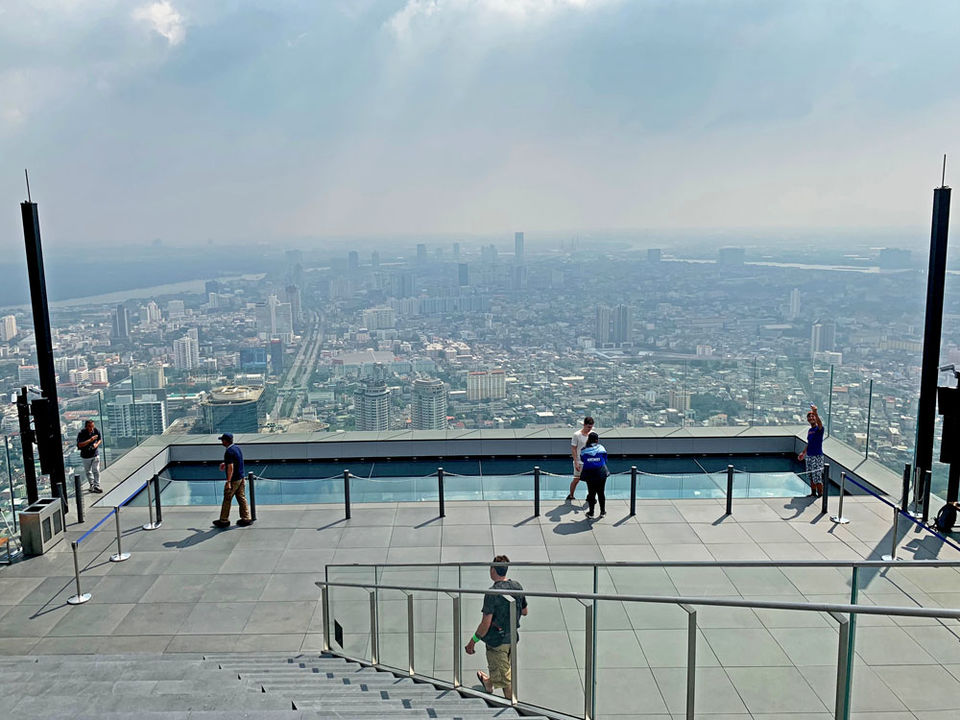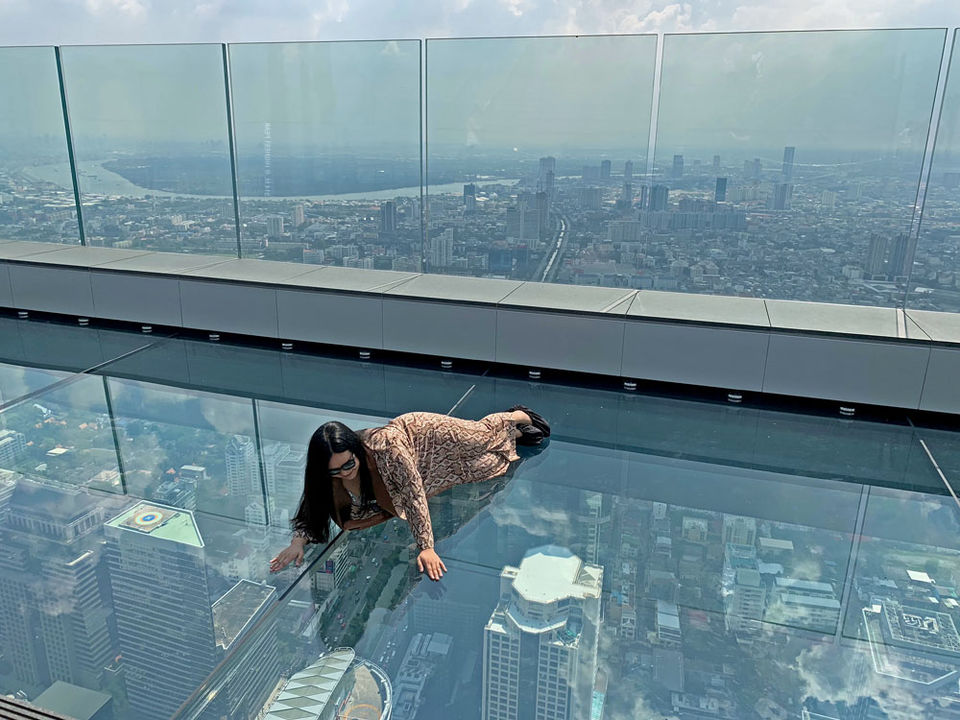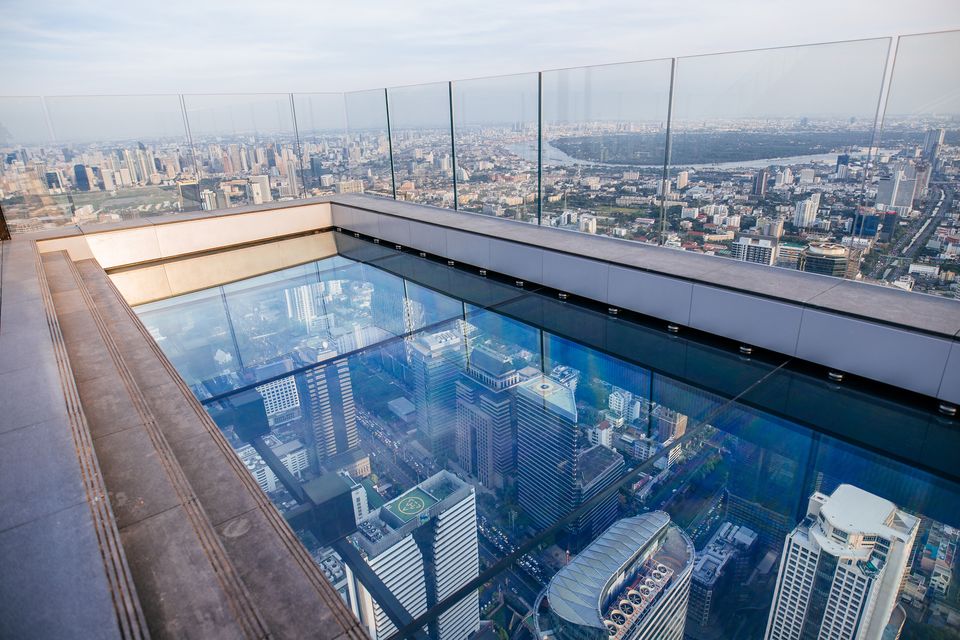 To watch introductory video click on https://www.instagram.com/p/BqgyWsflUiA/
I can't wait to go Bangkok again and try this walk of faith 1000 feet above the ground.
Sources: https://www.google.co.in/amp/s/www.cnn.com/travel/amp/mahanakhon-skywalk-bangkok-thailand/index.html
https://coconuts.co/bangkok/lifestyle/mahanakhon-skywalk-tried-bangkoks-highest-glass-skywalk-terrifying-thrill/