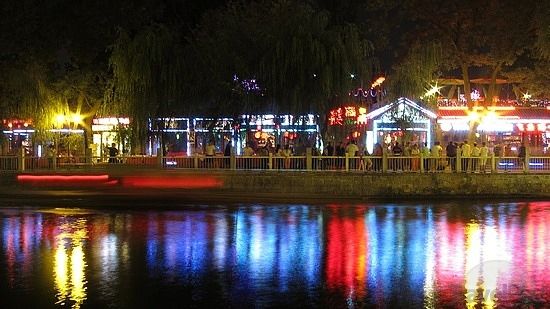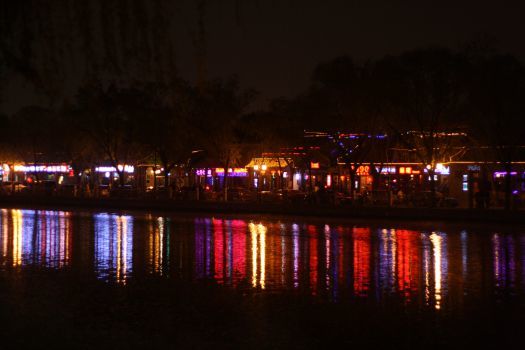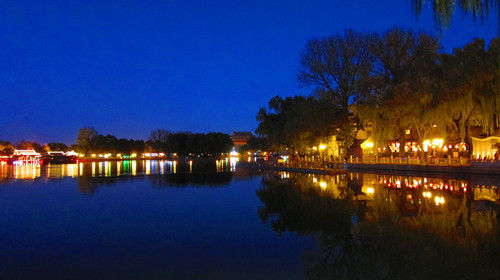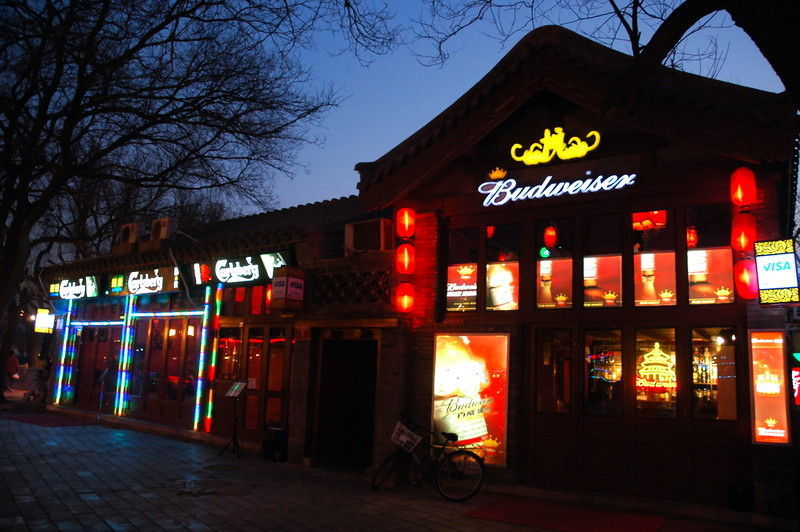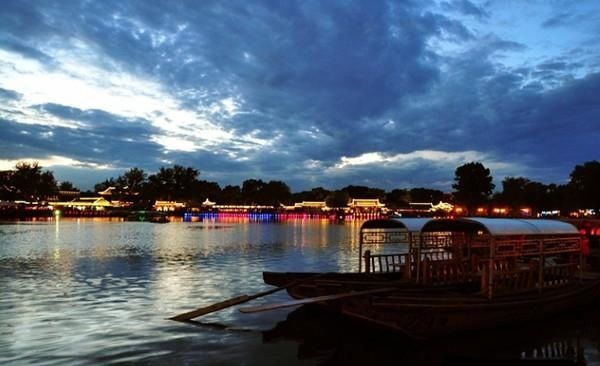 Hello Everyone......Finally I am writing my next blog after a long gap.
Currently I am in Beijing,China. Really a good city, over crowded, over polluted , with good peoples (till now).
Started to explore Beijing in free time...like weekends..
Previous week I went to HouHai Bar street which is really a great place and must visit if you are in Beijing or Planning to be here soon in future.
This place is well connected with Subway line. Nearest subway is Shichahai which is line 8. Exit from subway walk just 5 mins and you will able to see a lake which is known as Houhai Lake.
If you are in group then take a boat ride. Deposit 400 RMB for pedal boat or 600 for battery boat. Take some beer, drinks go into the lake and enjoy the show.
There are few pole dance club, so if you like then can enjoy there too..
As well known ,drink is not that costly. in 100-120 RMB you can get 12 shots of drink... so be there to bottom up.
Overall place is must go either you are in group or with some one special..
I went with friends and enjoyed alot.
Estimated Time to Explore :- If you are living in Beijing then you can go and explore this place, otherwise go to night near by 9-10 PM and enjoy the night life,
Estimated Money :- Depends on your drink... nay way 500 RMB will be a good amount to explore that place...
So enjoy this place. In case of any query ,you can reach me at my mail id which I mentioned into my profile and also don't forget to like my facebook page..https://www.facebook.com/MyVisionTravelogue/?ref=bookmarks
Have a good life,,, Take care...