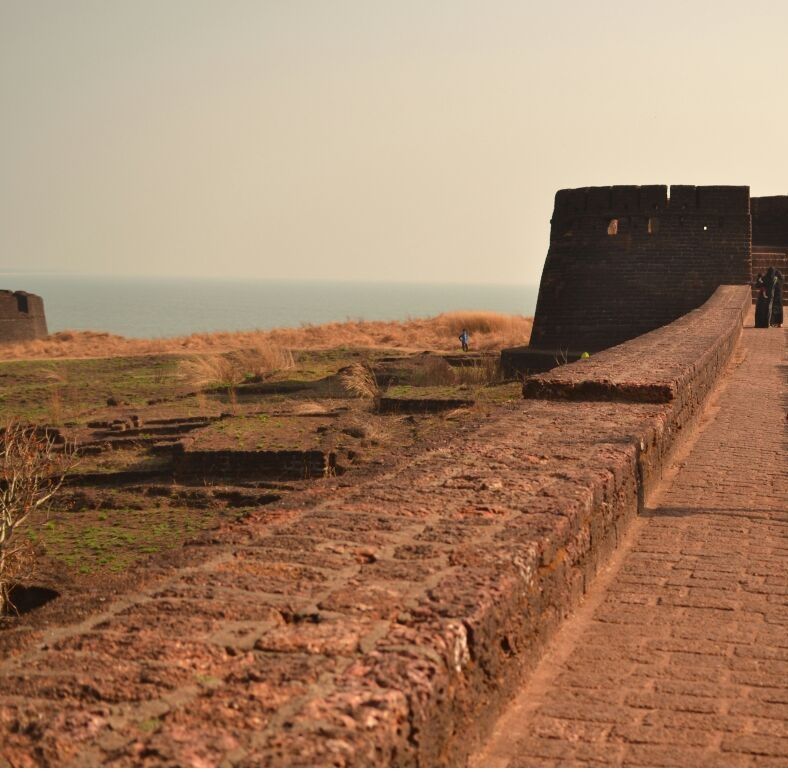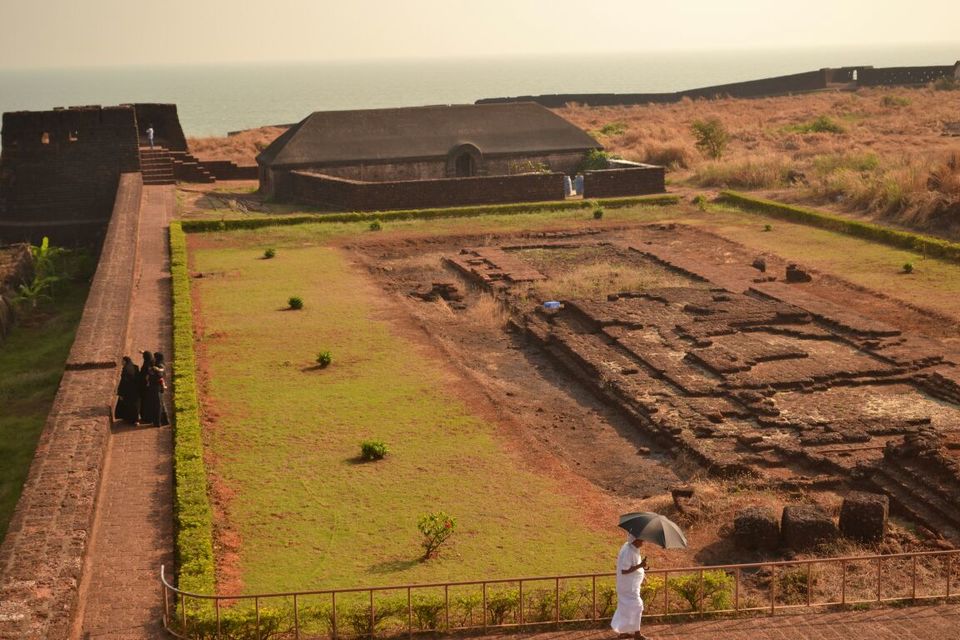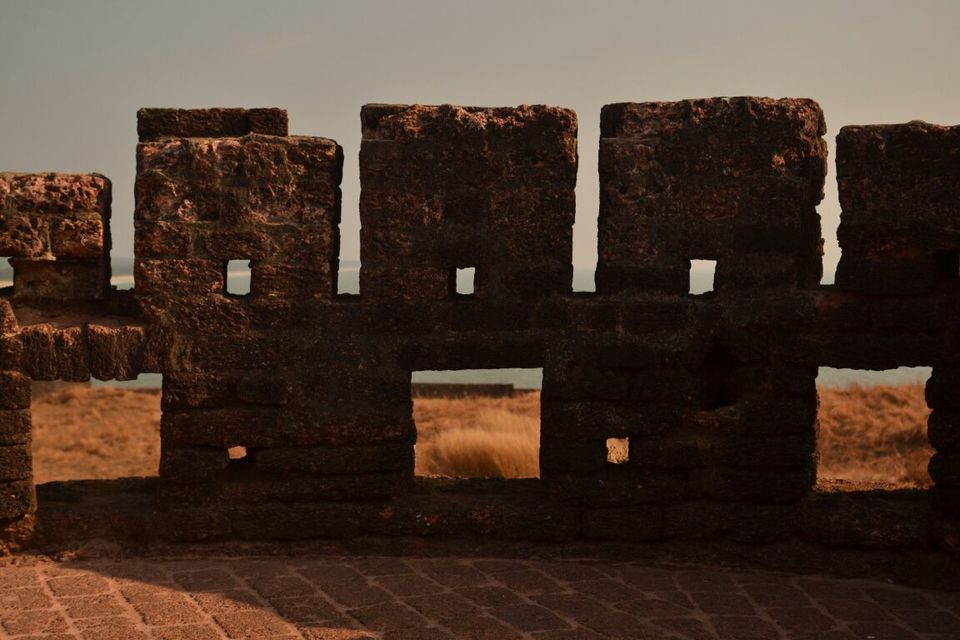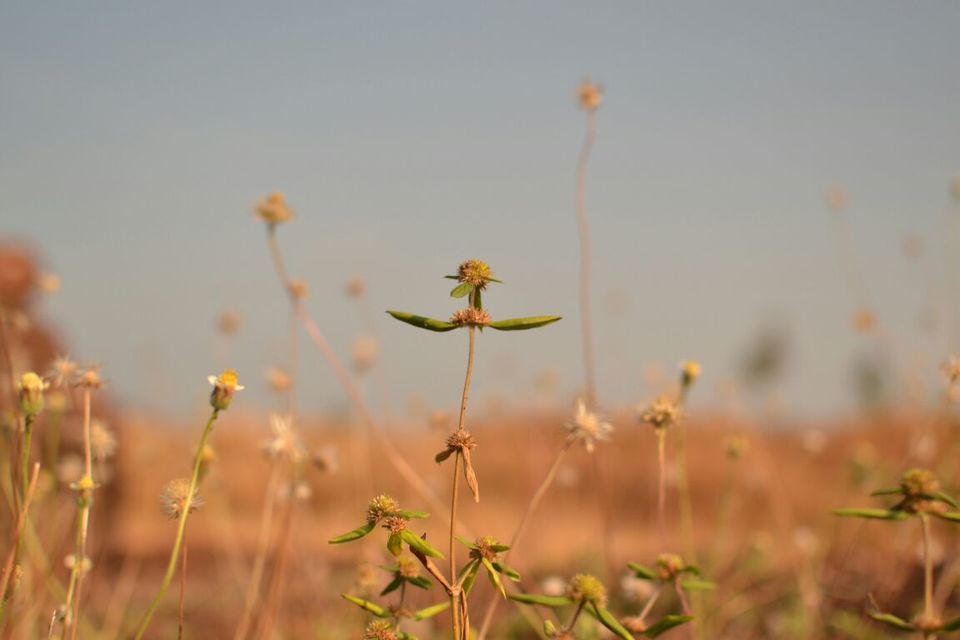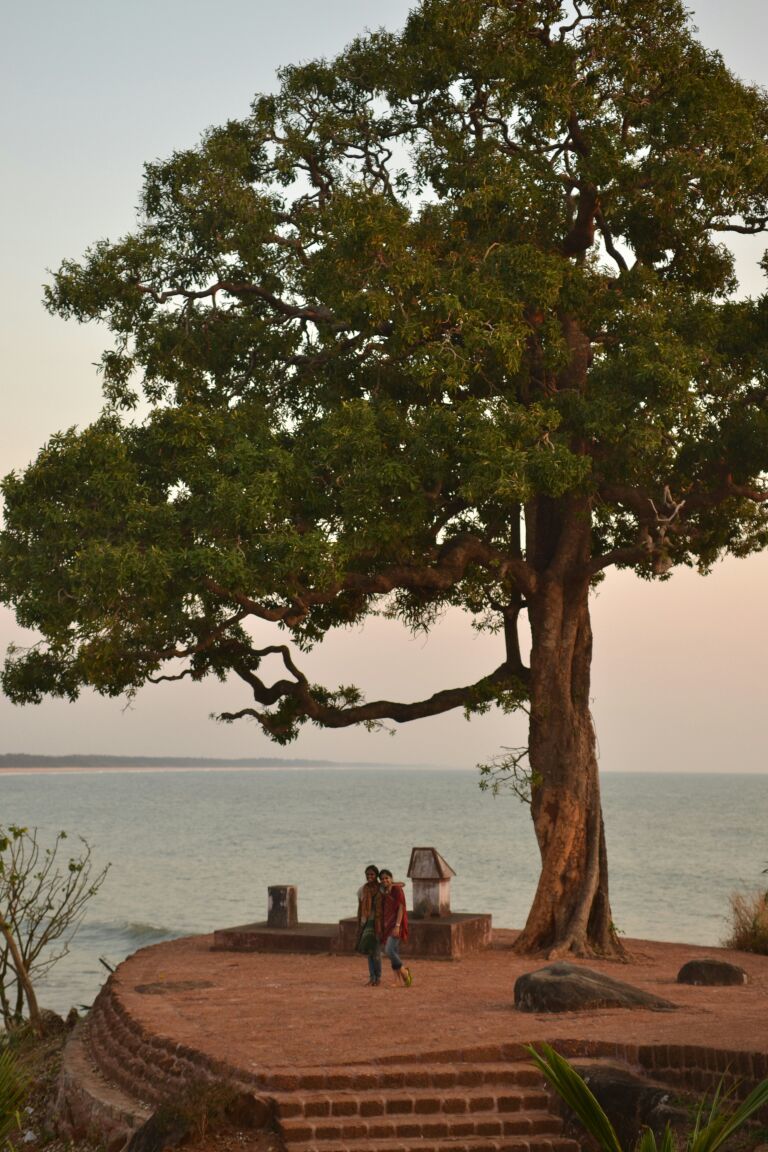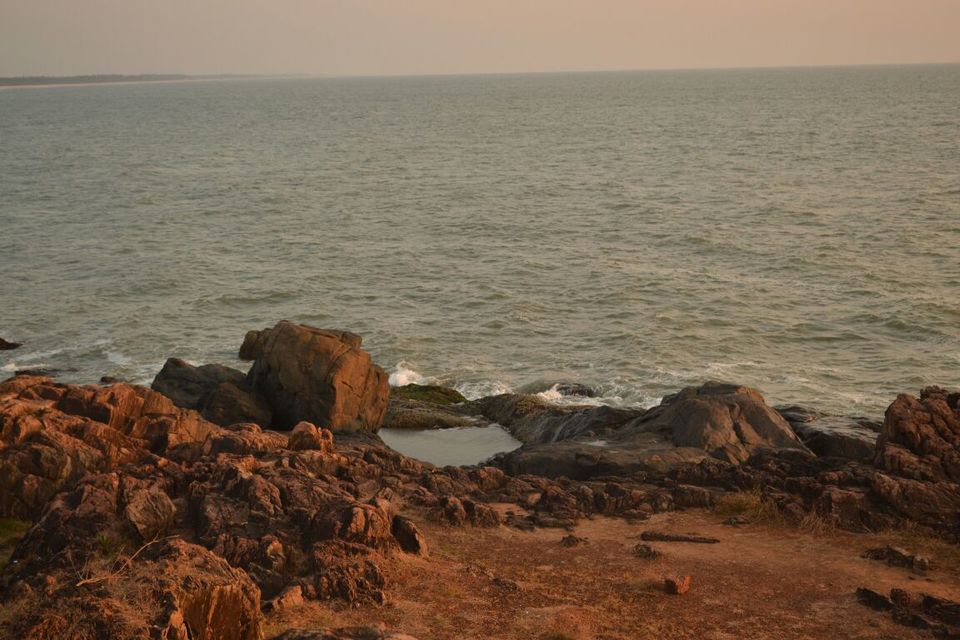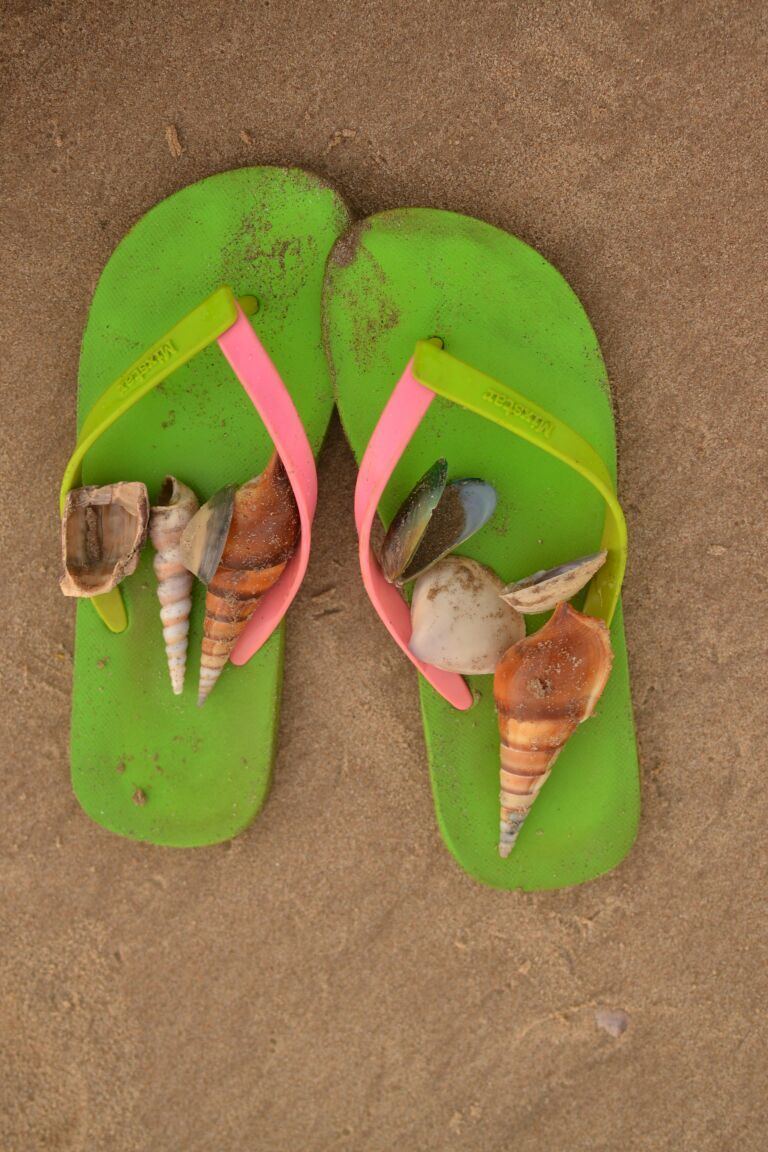 I don't know since when Bekal fort has started to enchant me.. a place where history sleeps… a place which withstood the test of time… Bekal is a beauty in every sense of word. The spectacular view of Arabian Sea from the fort will leave you speechless.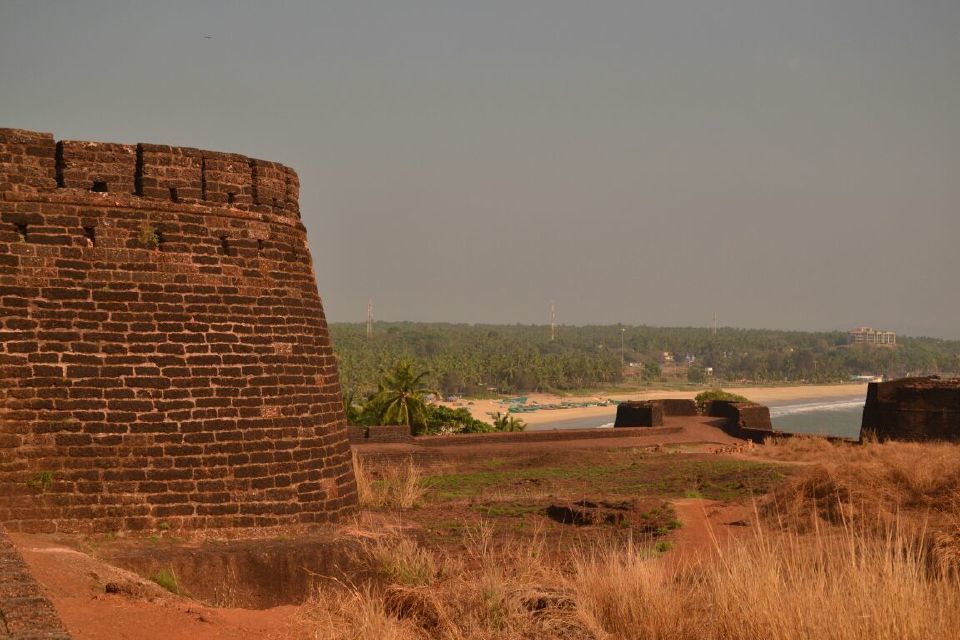 Bekal Fort situated in Kasargod,the northernmost district of Kerala is spread over forty acres and has got massive walls of about 12 metres in height built of laterite stones. The fort is more than 300 years old and is believed to have built in the 1650's by Sivappa Naik of Ikkeri dynasty.
The land side of the fort is surrounded by ditch. When we entered the fort we could see a large observation tower with a wide ramp and a well maintained garden. As we started ascending the tower, slowly the blue sea started becoming visible and my gawwd..that was a mind blowing view..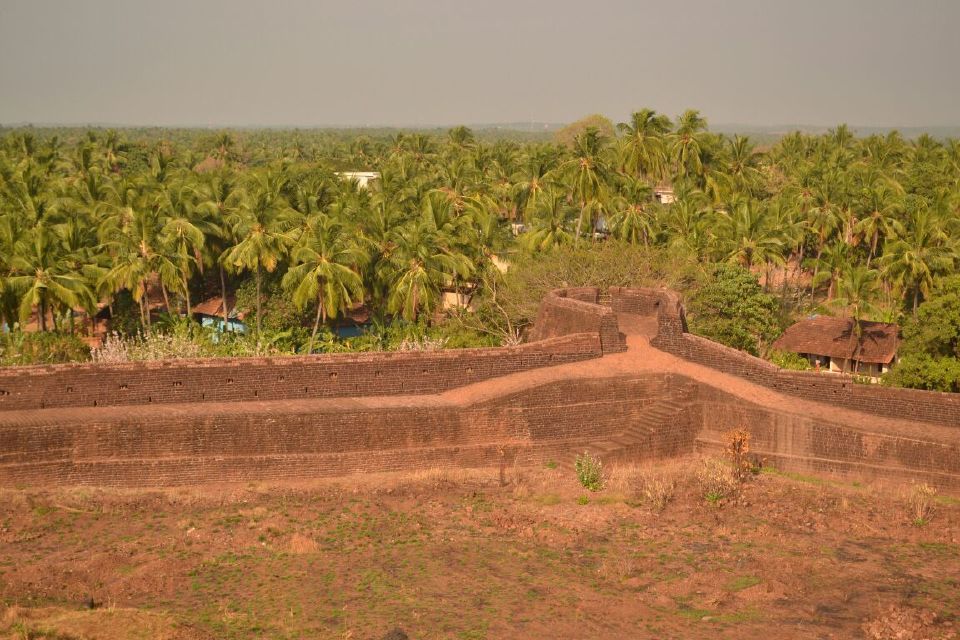 Standing on the top of one of the many watch towers, we slowly comprehended the fact that it is spread over a really vast area… a giant key-hole shaped fort extended to Arabian Sea... Strategically built watch towers and the fort wall had lots of big and small holes for defense purpose. Centuries ago, these big holes might have been occupied by huge cannons. I could not help but wonder how many battles these stones might have witnessed... Those walls might be whispering stories of death and victories and conspiracies which they overheard…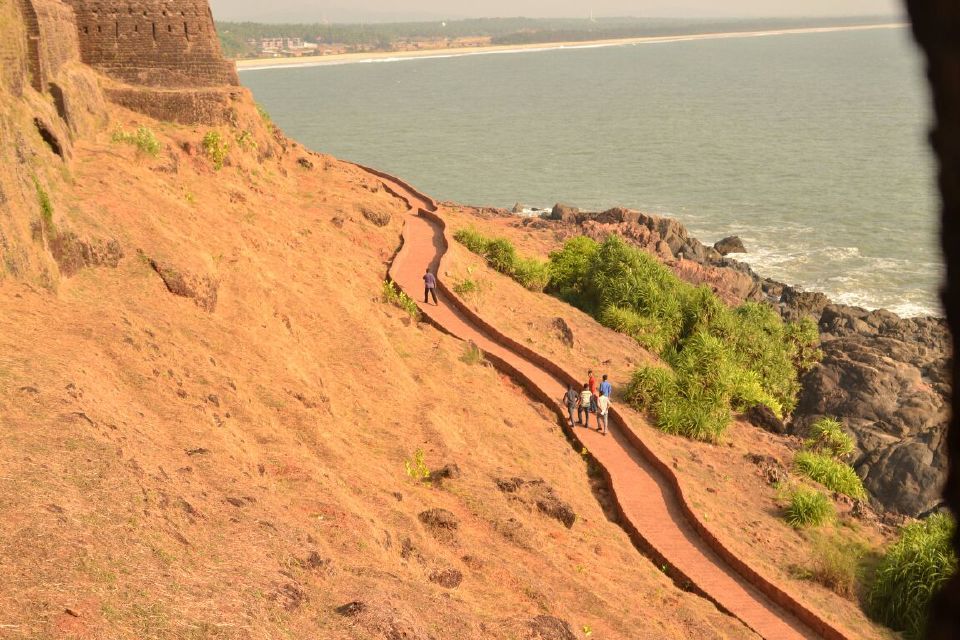 We were walking away from the fort through the sandy beach collecting sea shells with the shallow waves kissing the shore lightly and occasionally on our legs. Then we noticed that the sky has a special orange hue. We turned back and were mesmerized by the view…there was this orangish pinkish big beautiful sun ball setting to the fort…The fort looked as majestic like it has retained its old time glory… In what better way can a beautiful day end…what else can I ask for…