It was a rainy day ... When me and my friends planned a visit at Asia's Most Haunted Place The Fort Bhanghar just 130 kms away from Jaipur (Raj.) India and it was a great decision we made As we witnessed something which incredible such as :
Beautiful Lake on the way to Bhanghar (Dausa Bhanghar Road)
Amazing landscapes
Mountains
Monkeys
Beautiful Architecture
Fort view
And the Haunted Feel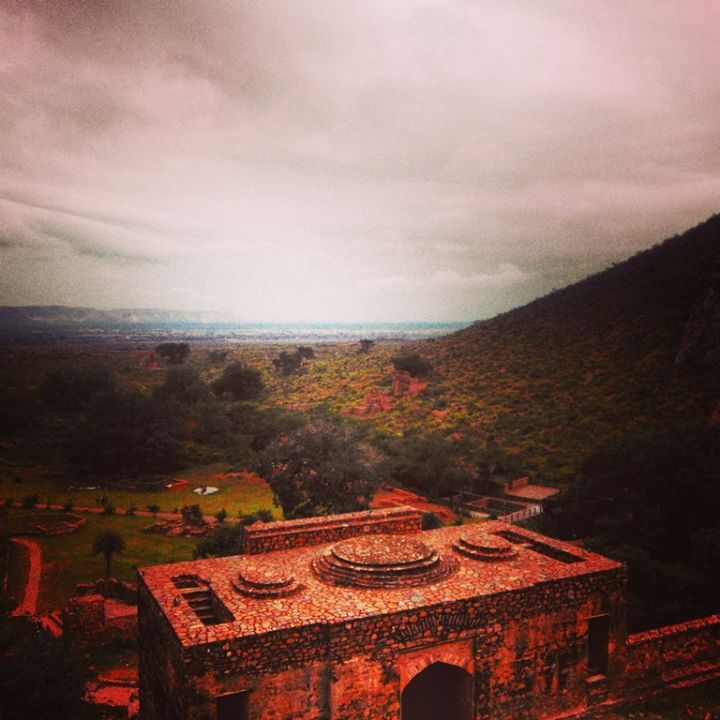 Highly recommended to go in the rain.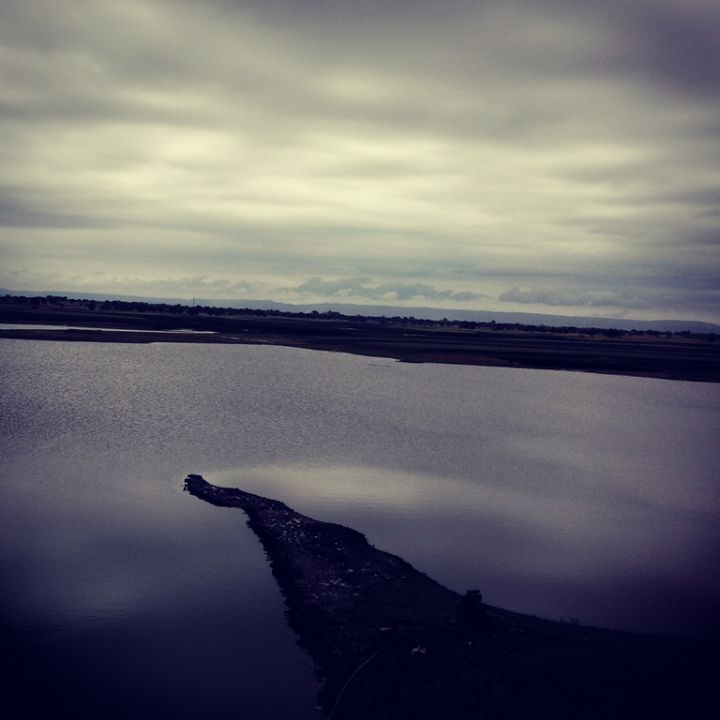 It just costs around Rs. 400 each to five friends by personal four vehicler from Jaipur.
Asia's Most Haunted Place... Though The Beautiful One In Rain...