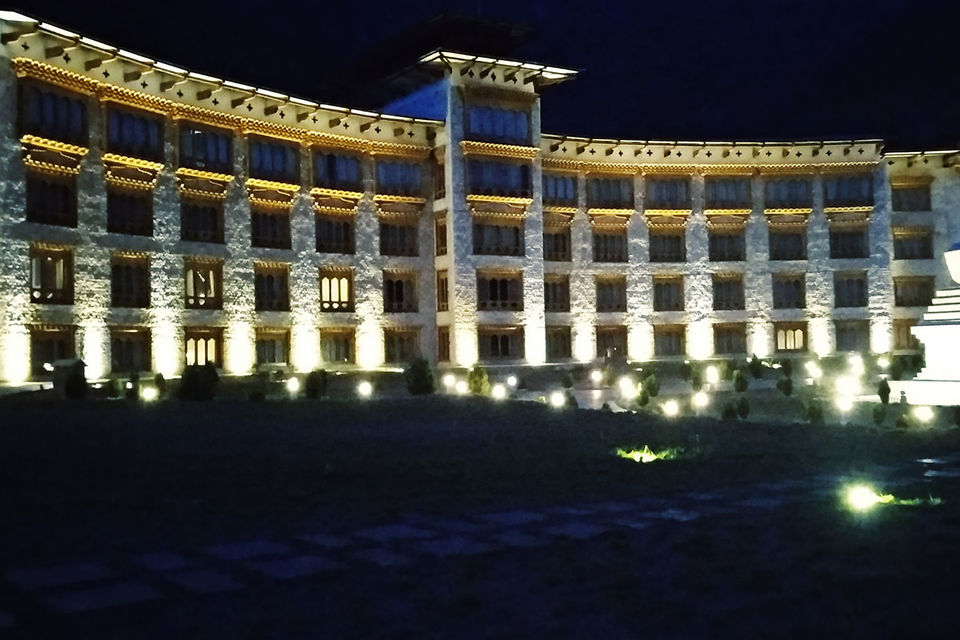 When it comes to some exotic destination for vacations such as Bhutan, luxurious hotels and resorts become our first priority. If you are planning for Bhutan this blog will surely guide to land on one of the best hotels in Bhutan. Here's our pick of great places to stay in the Land of Thunder Dragons.
Khamsum Inn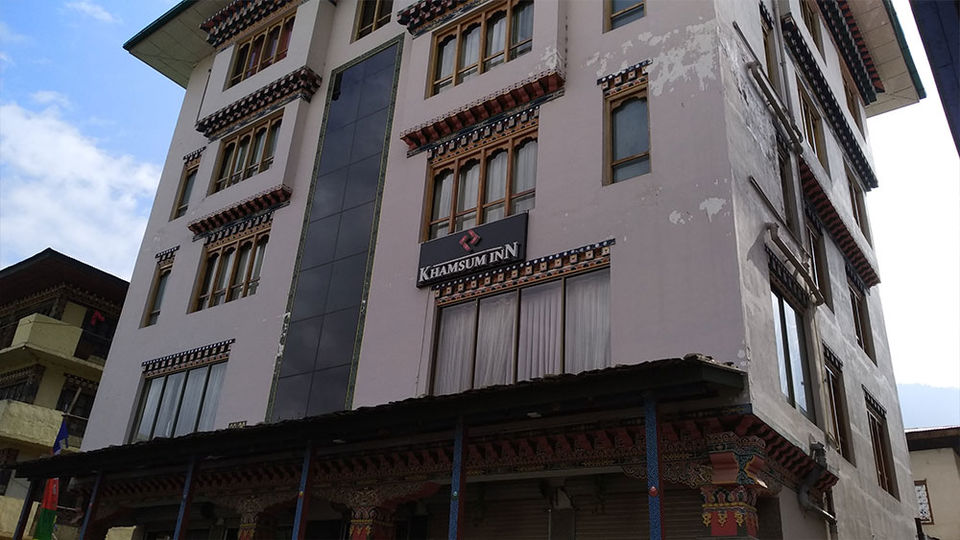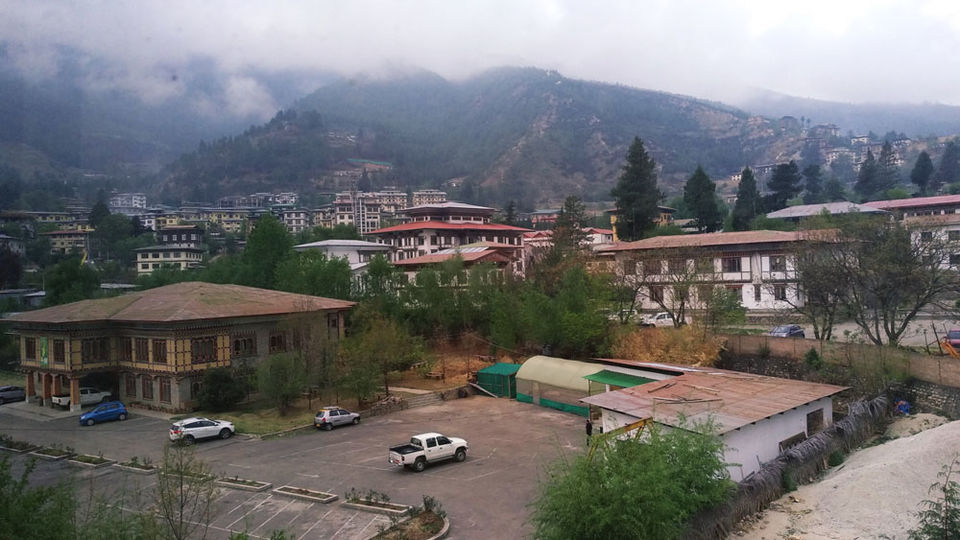 This little, comfy hotel is located in the capital city Thimphu near the main city hub and is well connected with all the nearby places of interests. You will fall in love with homely charm of the hotel and the cordial behaviour of the staffs. The food is good, fresh and authentic. This property is good for budget travellers as it is affordable and gives the guests all the necessary amenities that they need. The look and feel of the hotel itself and the outside view of the surrounding are something worth mentioning. In other words- simple, yet elegant. For More Details: VIsit Here
Terma Linca Resort And Spa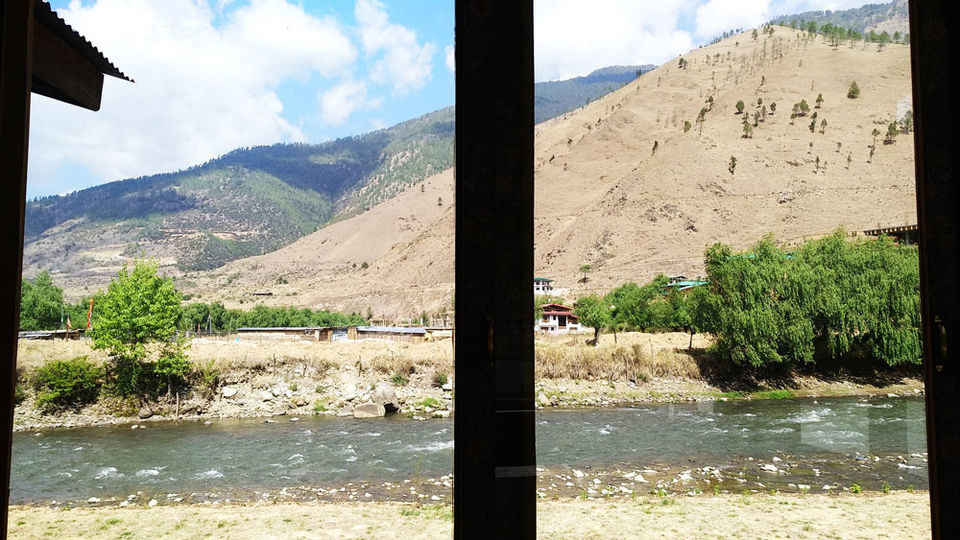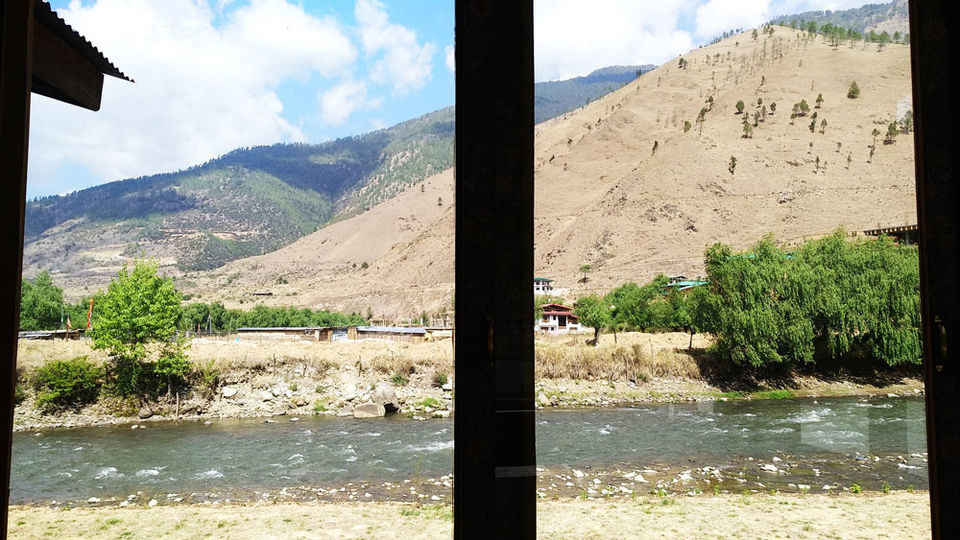 The first thing to talk about this place is its location. A bit off, but absolutely worth it. This entire resort is away from the humdrums of the main city area. Beside the hotel premise flows the graceful Wangchuu River. The surrounding itself is like a picture from a fairy tale book. The resort has traditional Bhutanese architecture and designs. The rooms are spacious, gorgeous and comfortable. The food is fresh and organic. The spa and gym centre are the added beauty. Nothing can go wrong with this exotic resort. For More Details: Visit Here
Naksel Boutique Hotel And Spa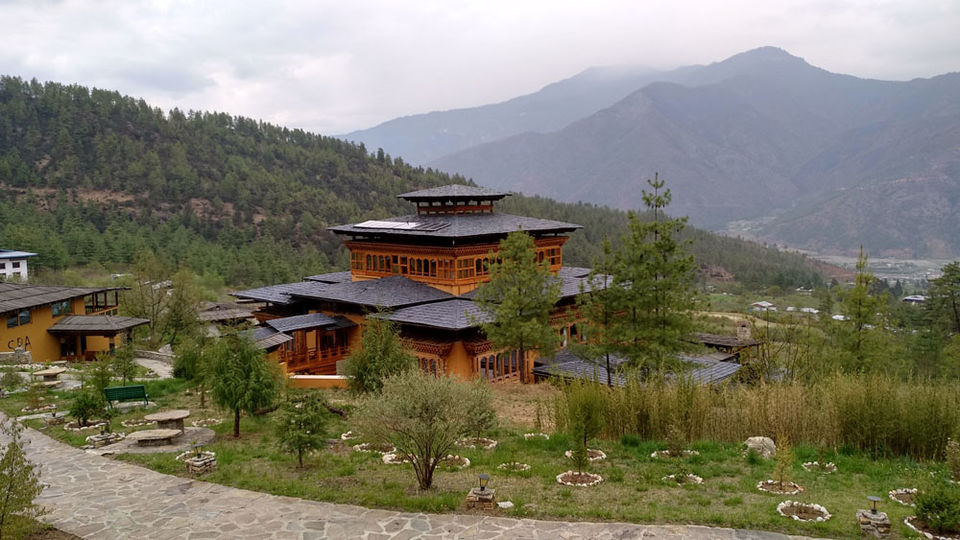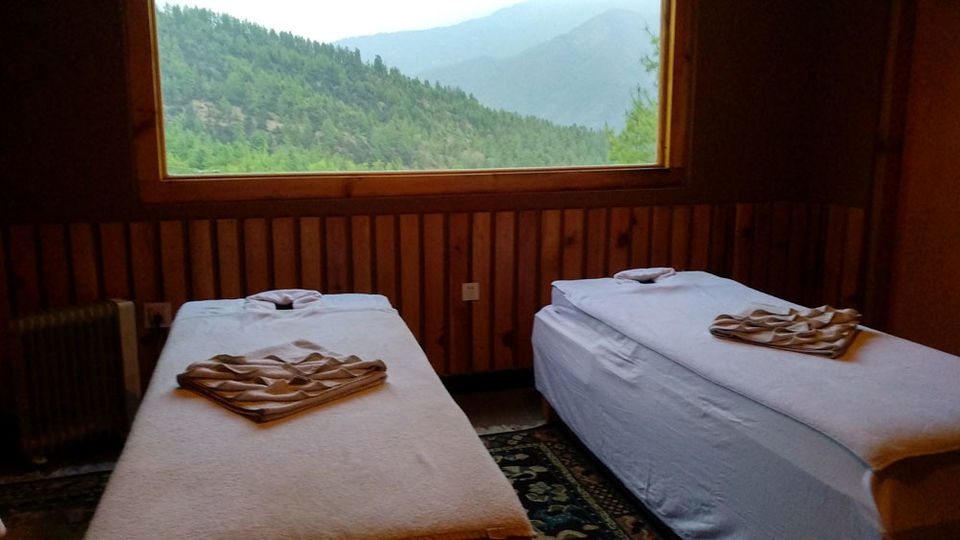 A mind-blowing boutique hotel that has a reputation of being a finest place for spa treatments and concept guest rooms. If you are looking for a mesmerising place to stay in Paro, the valley land in Bhutan Naksel Boutique is the right place. It's one-of-a kind interior designs, holistic spa massages and fine dining restaurants where chefs take care of your taste buds and serve you personalised meals are sure to make you fall for it. For More Details: Visit Here
Taj Tashi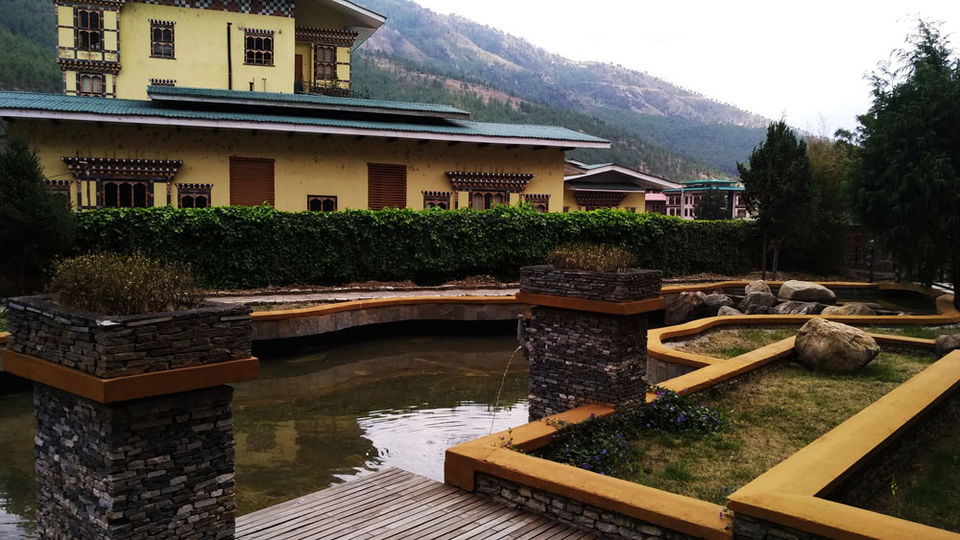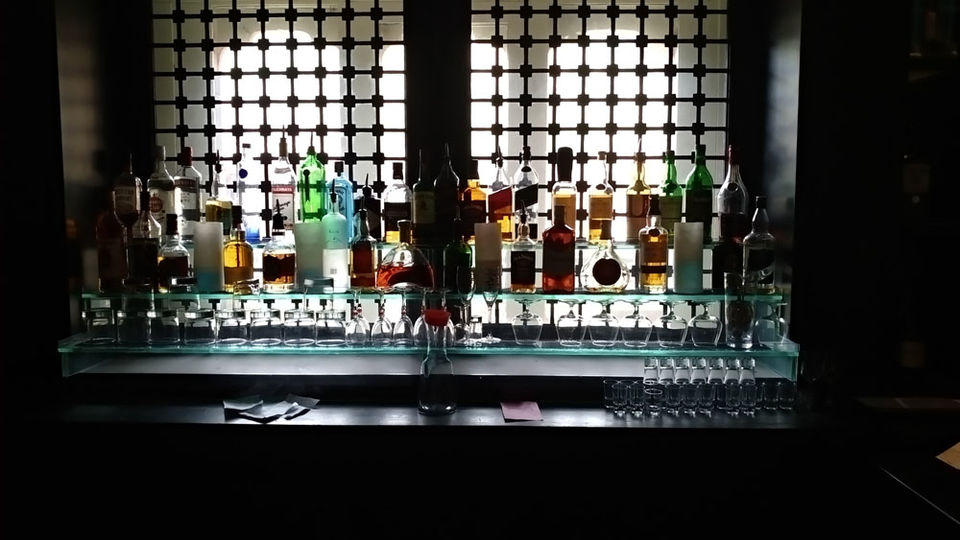 A five star luxurious retreat at Thimphu. This place has everything special from guest rooms to awesome dining experience. The tranquil ambience around the place and the charm of Bhutan culture have made this place a top favourite among luxury travellers. You can relax indoor beside the poolside lounge or at the classic bar. The food quality is unmatched and you get to eat what you request. For a marvellous Bhutan experience, Taj Tashi is great. For More Details: Visit Here
Le Meridien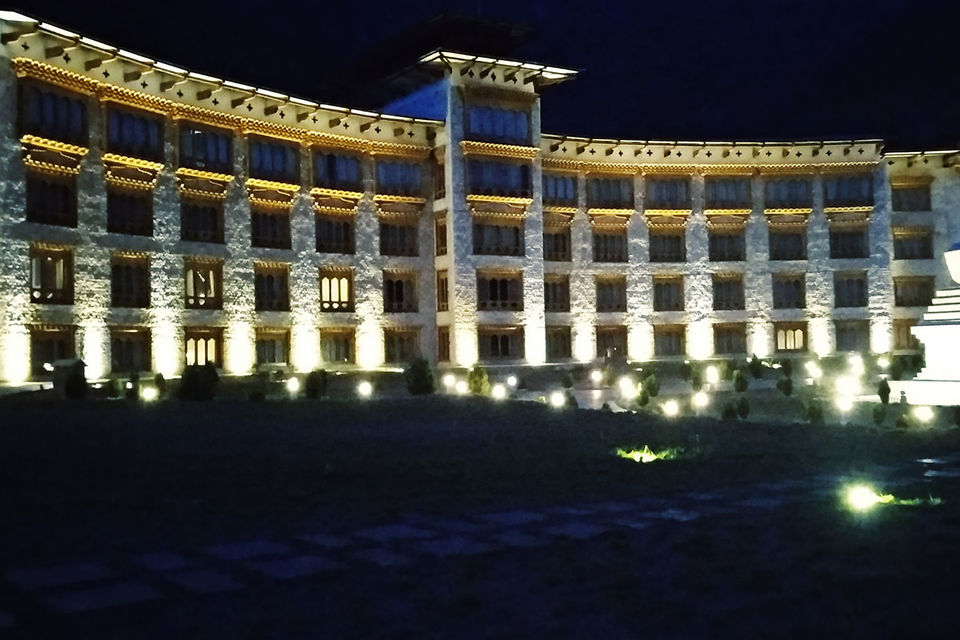 Le Meridian Paro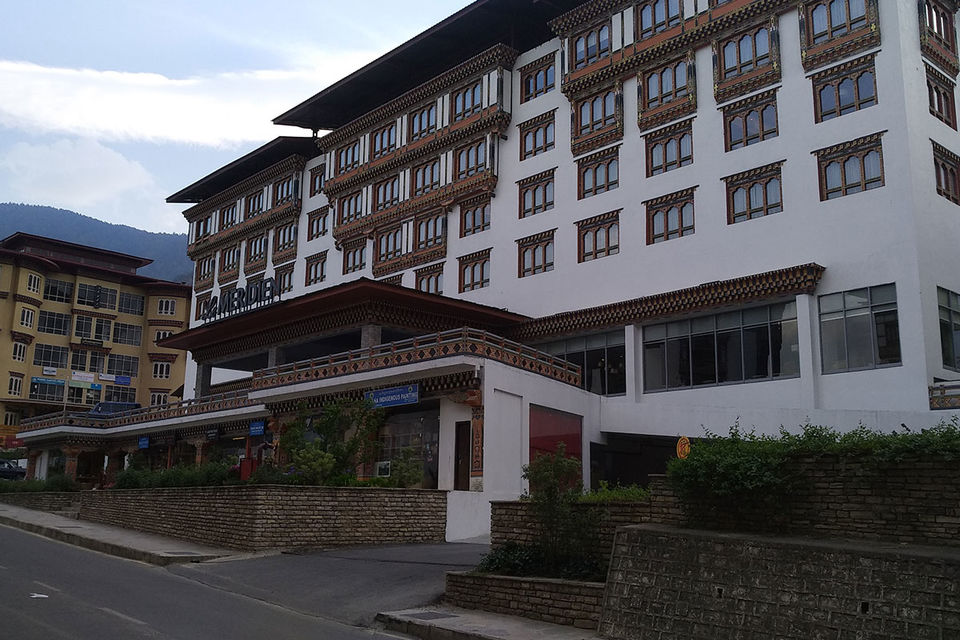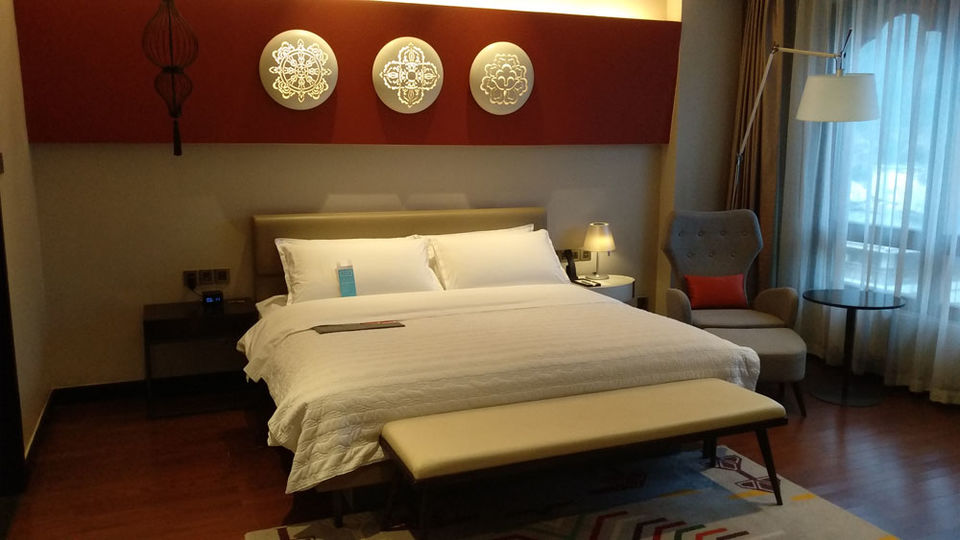 Le Meridian, Thimphu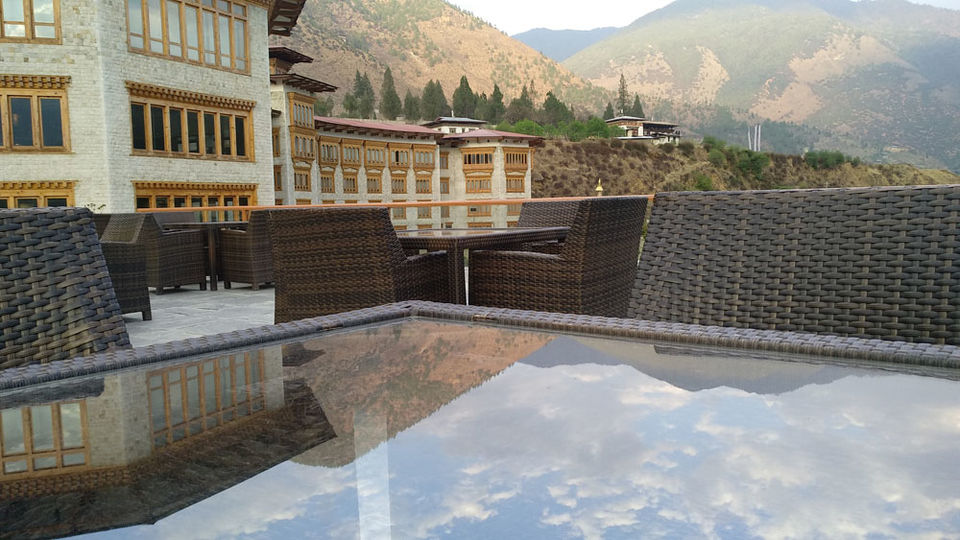 L e Meridian, Paro
One of the top-notch hotels in Bhutan with two of its branches- in Paro and in Thimphu. These super luxurious hotel is the ultimate place to rejoice your vacation moments. From indoor pools to gym and fabulous restaurants, Le Meridien is a name for complete magnificence. The Bhutanese design blended with the contemporary decor and the soothing natural beauty of Bhutan- all make it absolutely a fantastic choice to stay. For More Details: Visit Here
Tell us what you think of these places. If you want to visit Bhutan, make sure you have one of these places on your list. For more, contact Crazy Wanderer. Write to me at pankti@crazywanderer.com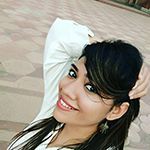 Hey, this is Pankti, a zealous traveler and an enthusiastic entrepreneur who happens to love solo traveling and business is something that always triggers new life into me. Now my passion and interest have led to turn my profession, creating a business of my own- Crazy Wanderer that deals both in travel and lifestyle as well as digital marketing.