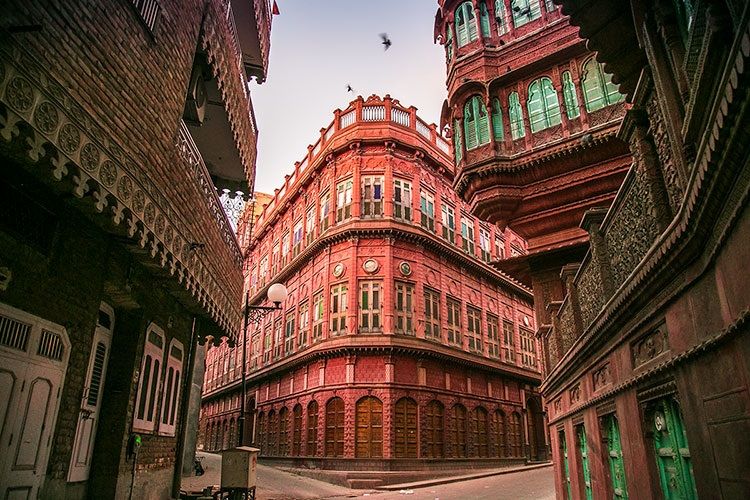 The grandeur of Rajasthani havelis (a mansion) is not unknown to the world. These age-old intricate structures have been attracting tourists from all over the world. However, with time and increasing pollution, it is getting difficult for the families to maintain the structure. Many in Bikaner claim that they have seen magnificent havelis turn to ruin and if conditions remained unchanged, then India will soon lose an integral part of its royal heritage.
In a recent report published by Economic Times, Gopal Singh, who organises heritage walks in the old alleys of Bikaner talked about how havelis have vanished in front of our his eyes. He claimed that the city once had more than 1000 such residences.
Negligence: The main cause of decay
Locals in Bikaner claim that there has been little interest seen from the government to improve the conditions of havelis, take steps towards their preservation and make them more tourist friendly. Mr. Singh further said that getting the government's and tourists' attention to the decaying havelis have been a real struggle for him in the business.
Owners sought to save the heritage
After years of neglect by the government, the owners of these havelis have now taken matter into their own hands. In order to create a regular cash flow for the maintenance of these lavish structures, they have started refurbishing the havelis into home-stays for unique royal experience in the city. Sunil Rampuria, whose family owns Bhanwar Niwas in Bikaner said, "We opened our haveli for tourists as a way to better protect our heritage, and to let people live our ancestors' experience."
Post your travel pictures on Tripoto, and get likes and comments from travellers around the world. Start uploading now! The best photo blogs are also featured on our Facebook and Instagram page.