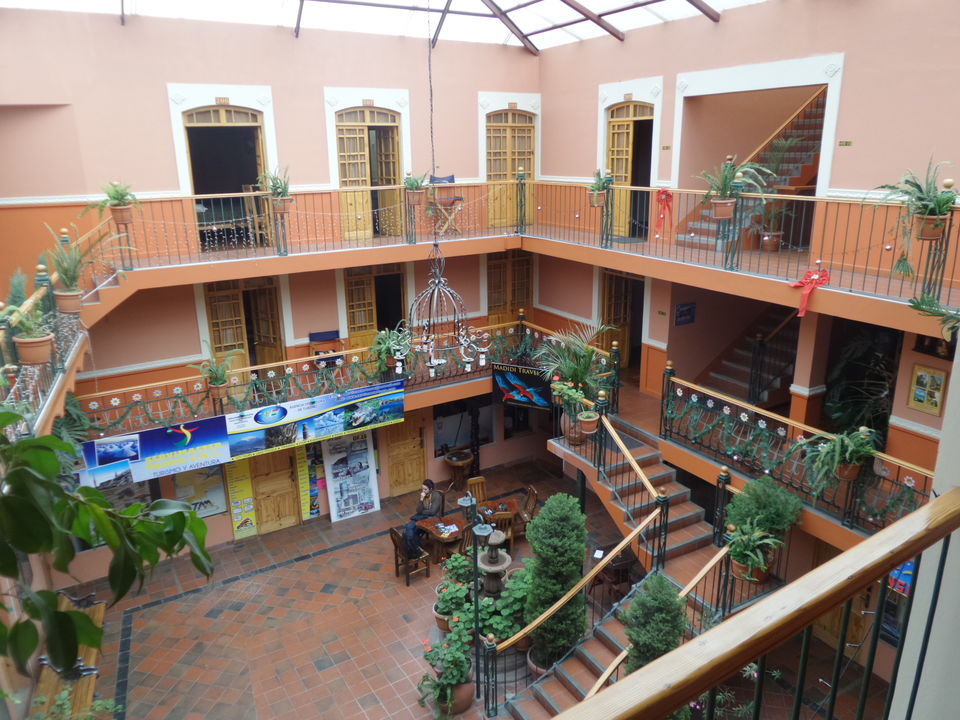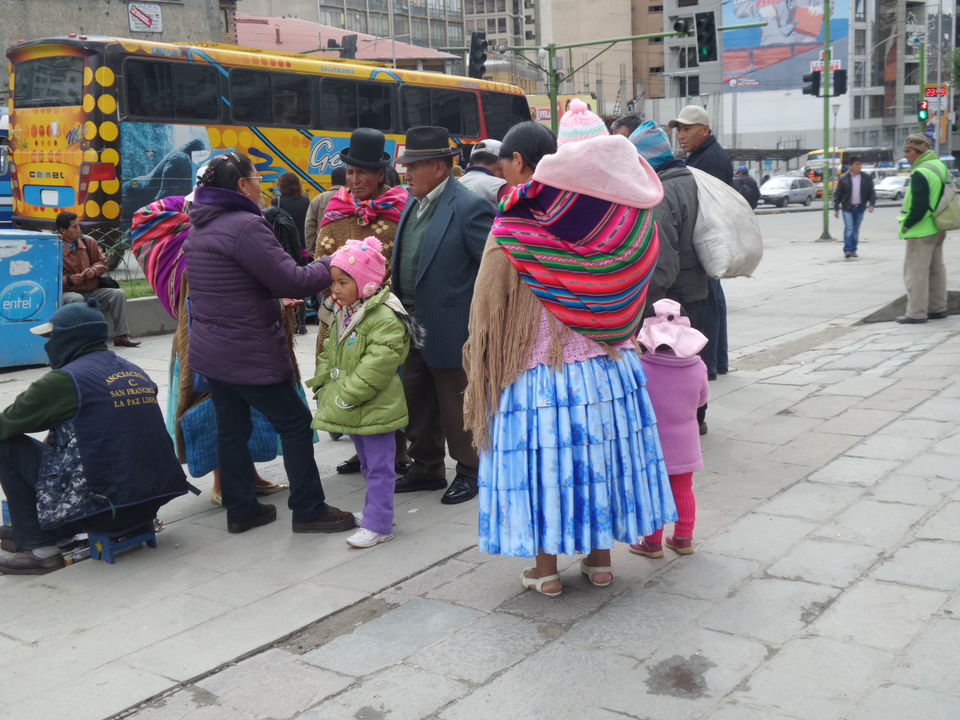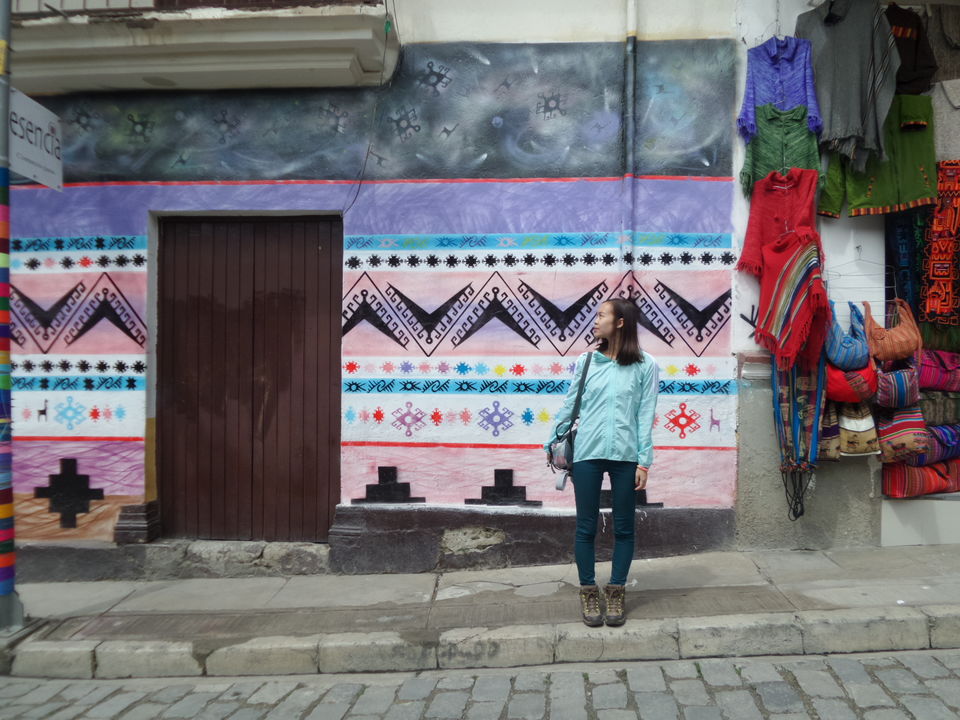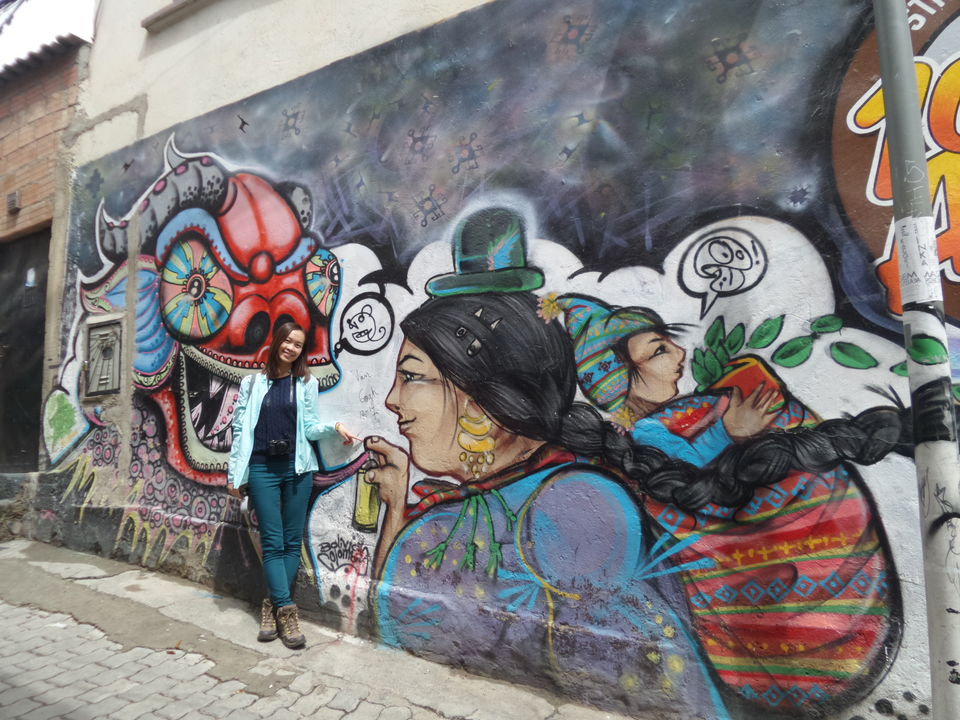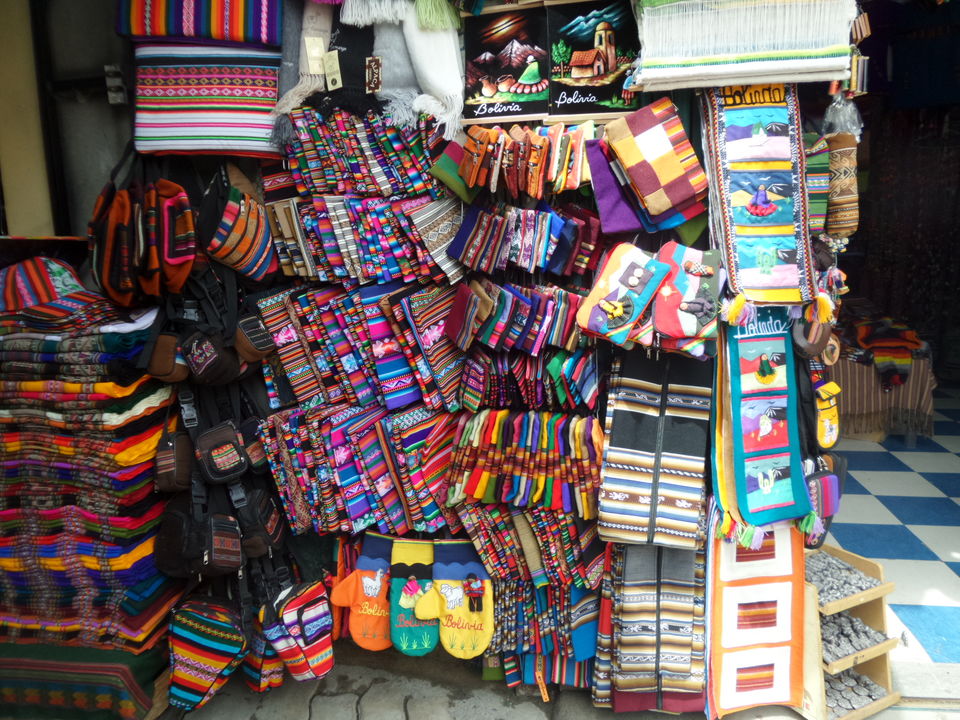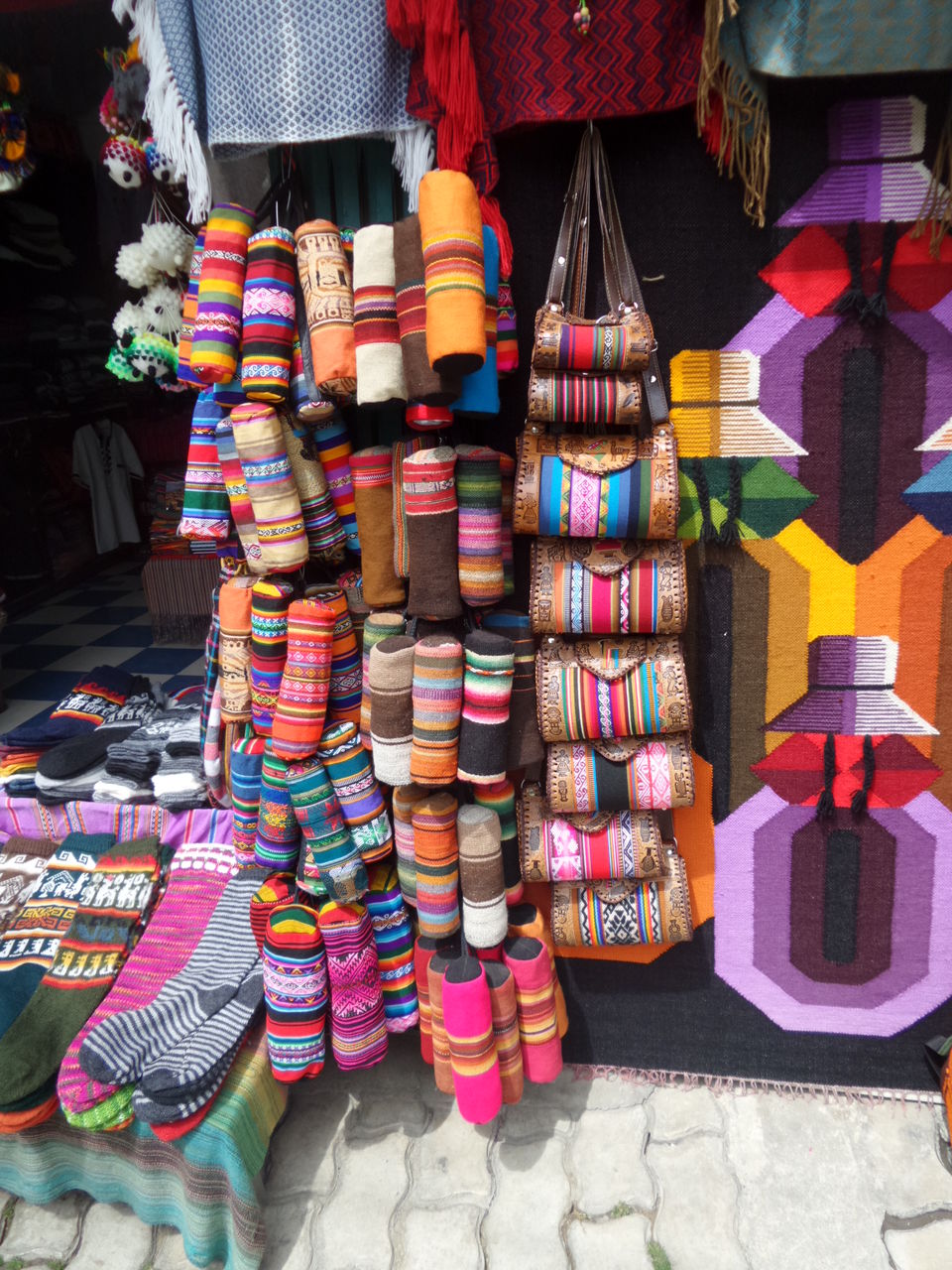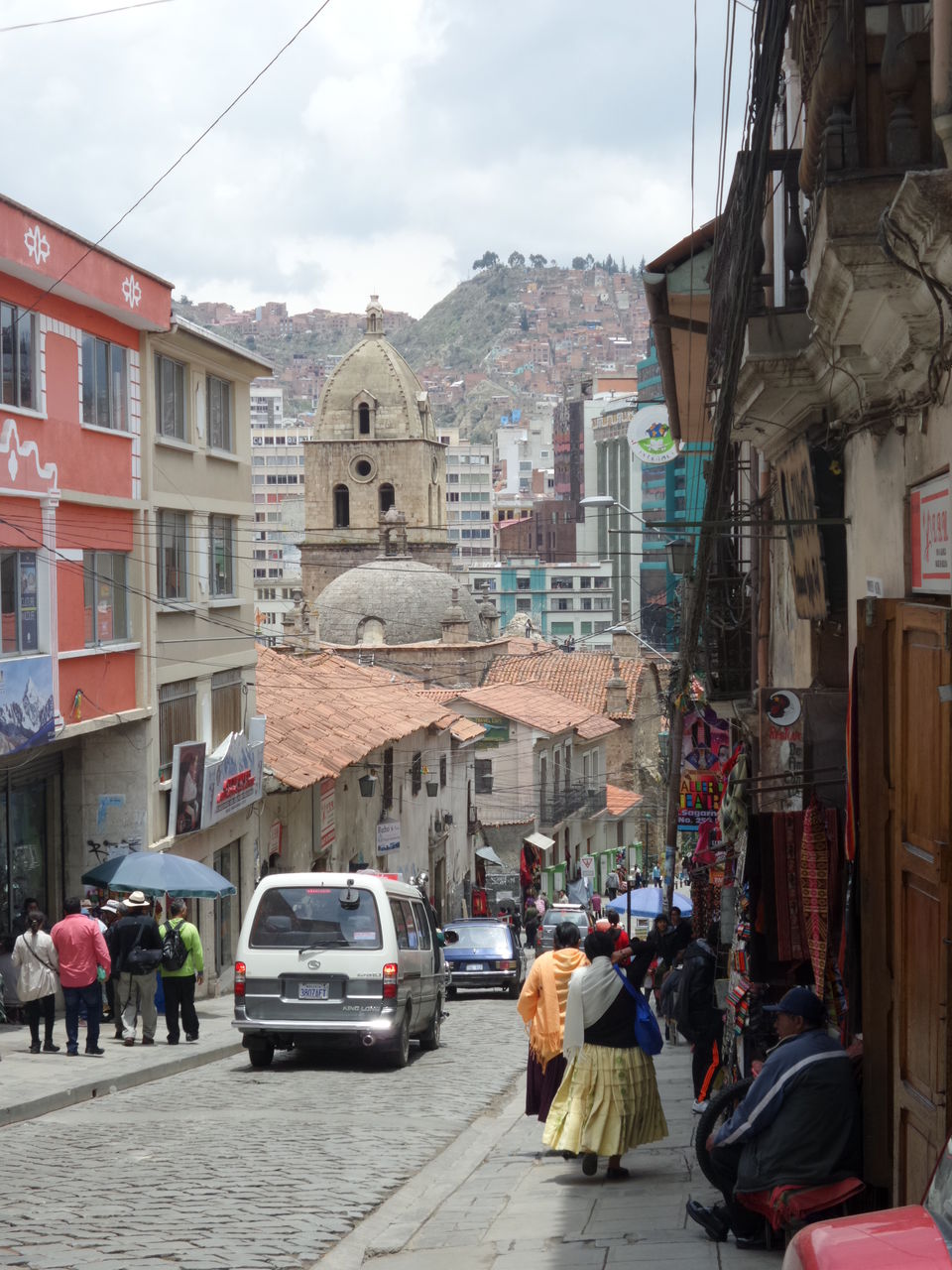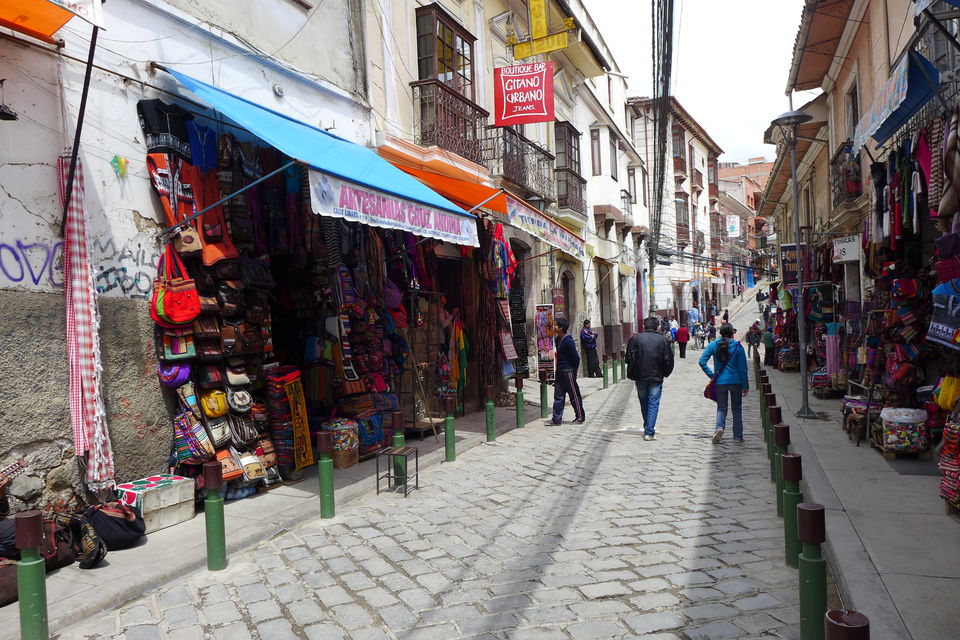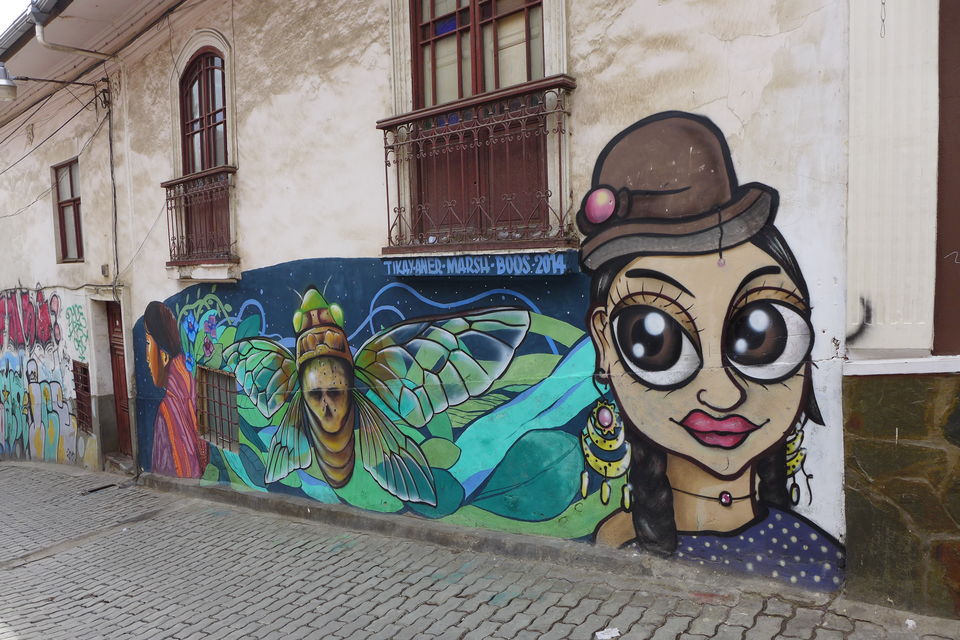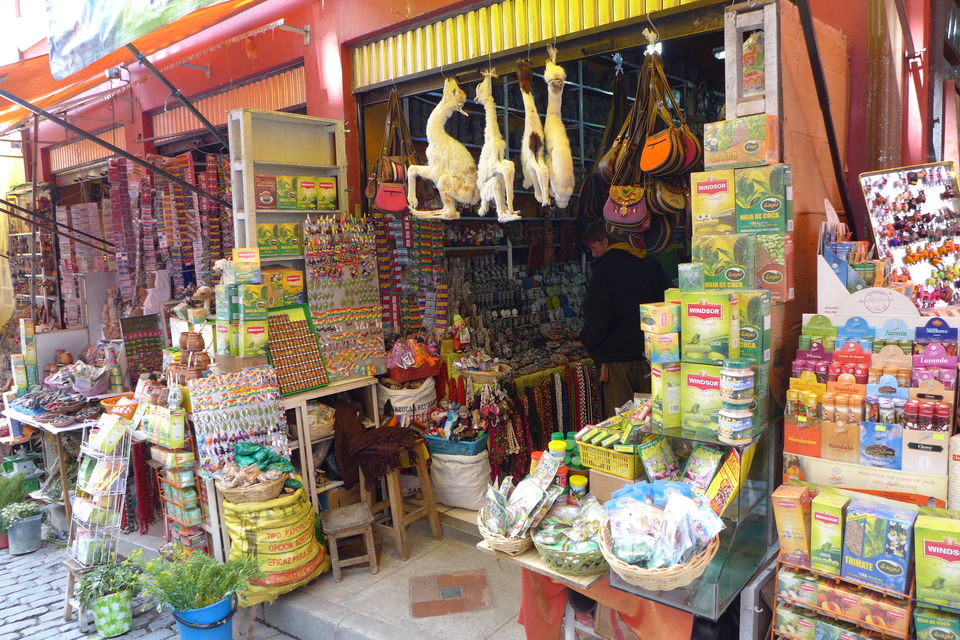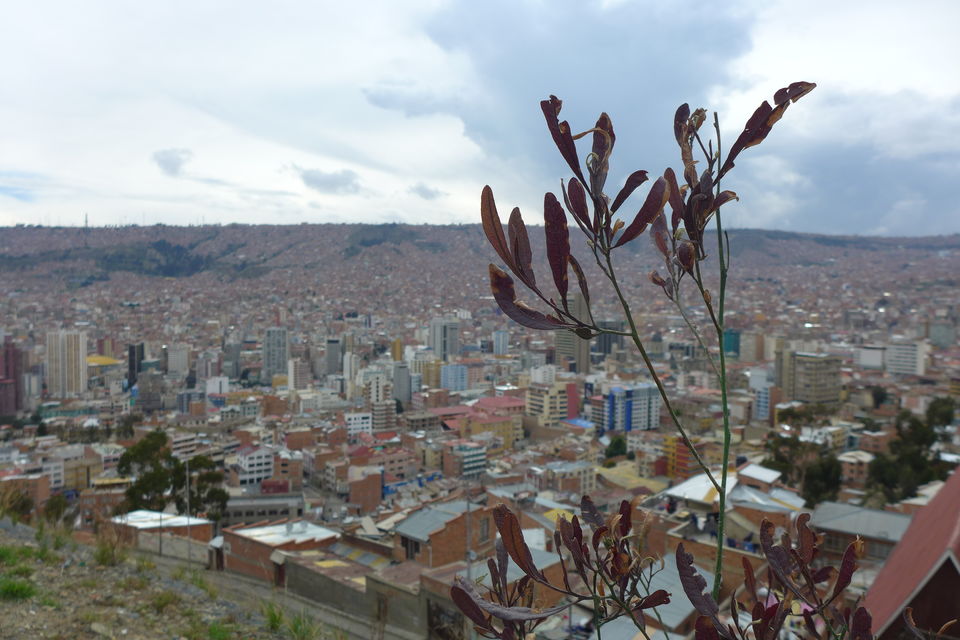 Took a flight from BA and straight into Bolivia ~
Well as a noob in SA, i didnt expect the flight to delayed so long for 3hrs!
So we arrive midnight into our hostel ~

Based on the fact that Bolivia is one of the continent that epitomizes
the authentic South America than any others continent.
It is also one of the poorest and under-developed countries in the region
but most importantly, SA has all the beauty ingredients that defines it as a whole.

La Paz, Bolivia's capital sitting at a breathless altitude of 3360m
(12000 feet) above sea level is the highest capital city in the world!
Nicknamed the 'city that touches the cloud'.

The must-see places here are the famous Witches Market, Plaza Murillo,
Mirador Killi Killi and Plaza San Francisco can be well explore on by foot.

La Paz is a great city filled with old cobbled streets,
winding alleyways and colourful knitted item.
As the local advice 'camina lentito, come poquito...y duerme solito',
(walk slowly, eat only a little bit and sleep by your poor little self) to
avoid feeling the effects of scorcher (altitude sickness).
Indeed, we get so breathless by just climbing few stairs and walking up slope.

Plaza San Francisco is home to San Francisco Cathedral and notable
for its carved facade of indigenous symbols and is one of the finest
example of baroque-mestizo architecture in the Americas.

The Witches Market sells the most interesting and unusual items. From
charms and cure from rituals, dried llama fetuses for offerings and
different kind of magic, there is definitely something unique found here.
In the bustling streets, i love how the bolivian ladies sit in front of
their stalls dressed up in the traditional bowler hat and colourful
petticoats as they sell you all kinds of stuff. However, the knitted
alpaca items, wood carvings, jewellery etc... are not cheap.

With all the buildings sprawled out from the city and upwards
along the mountains, La Paz look as if it is a never ending city.
With the many lookouts around the city and the well known
Mirador Killi Killi which is one of it. The first glimpse view
from it is absolutely incredible and you will never want to leave
the lookout point at any time.

Plaza Murillo is a place to chill with friends, people watch & feeding the pigeons.
The area is a good location to take photos of the colonial architecture which are all around it.
Overall this city that touches the cloud is a beautiful city that is worth a visit!