Stark, stern with a glamorous old world charm- Maa De Deus Church in Saligao is the finest example of Neo-Gothic architecture in Goa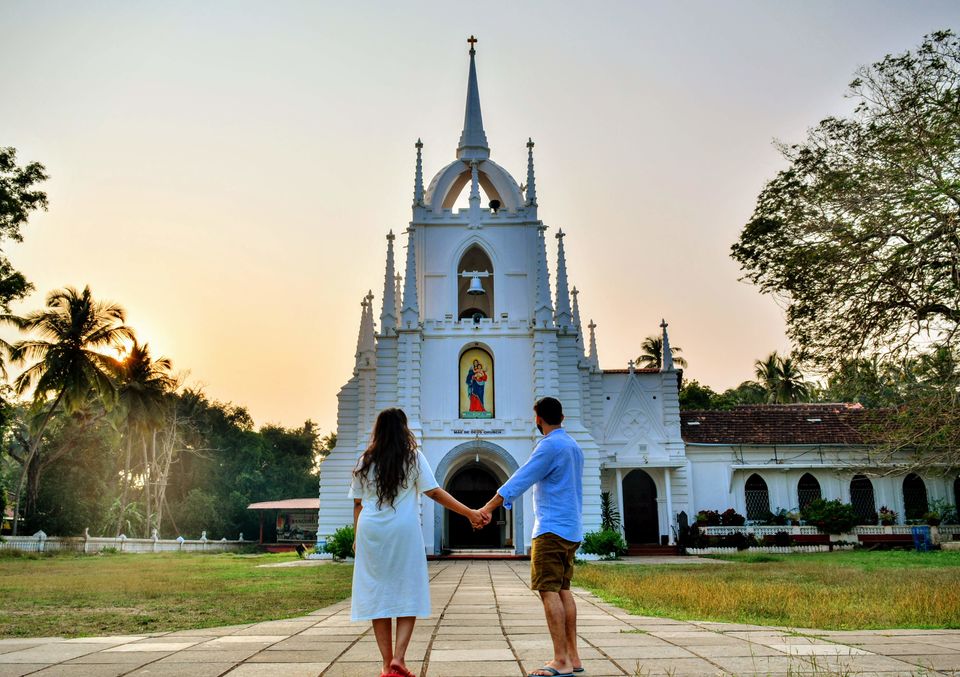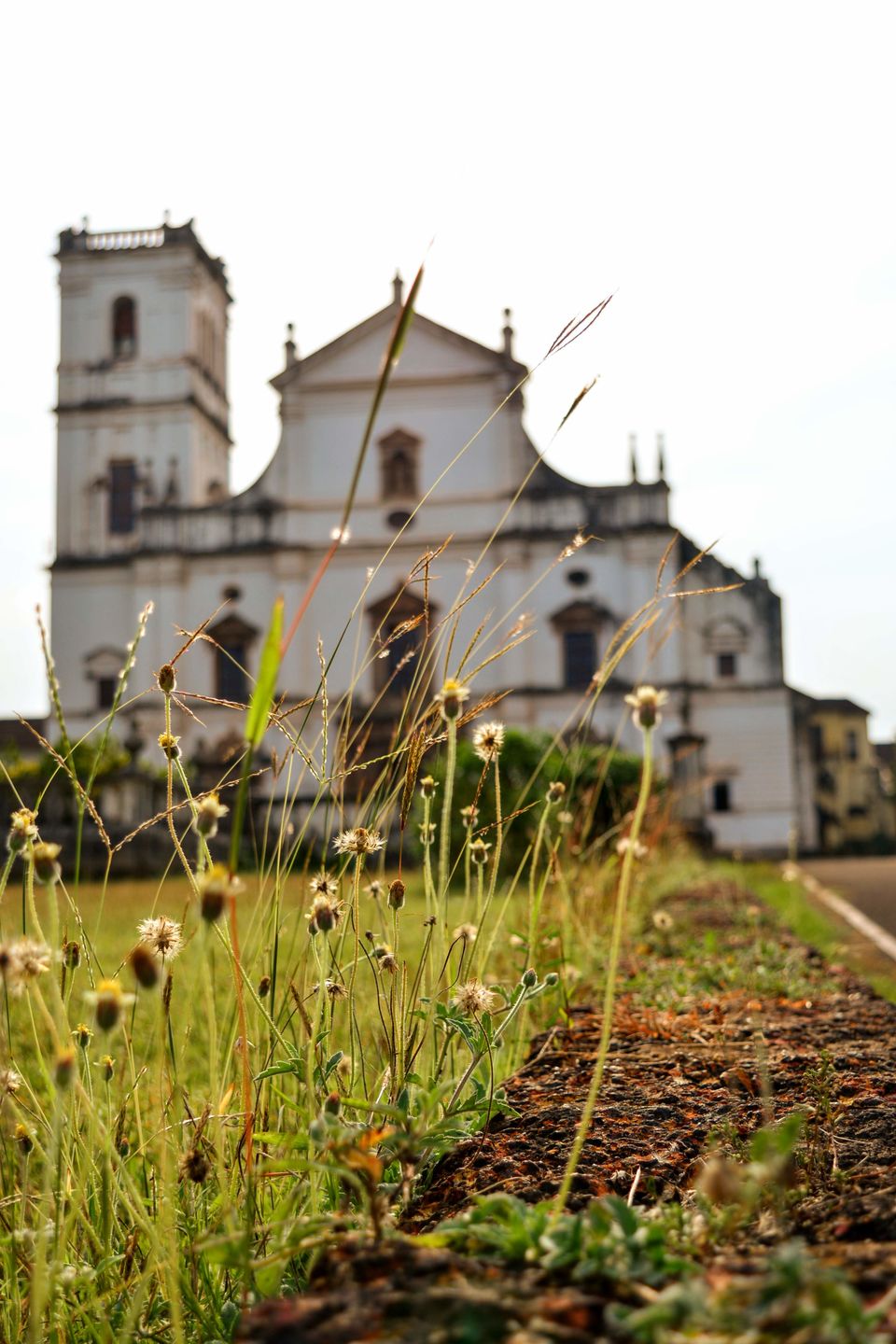 Se Cathedral is a UNESCO World Heritage Site.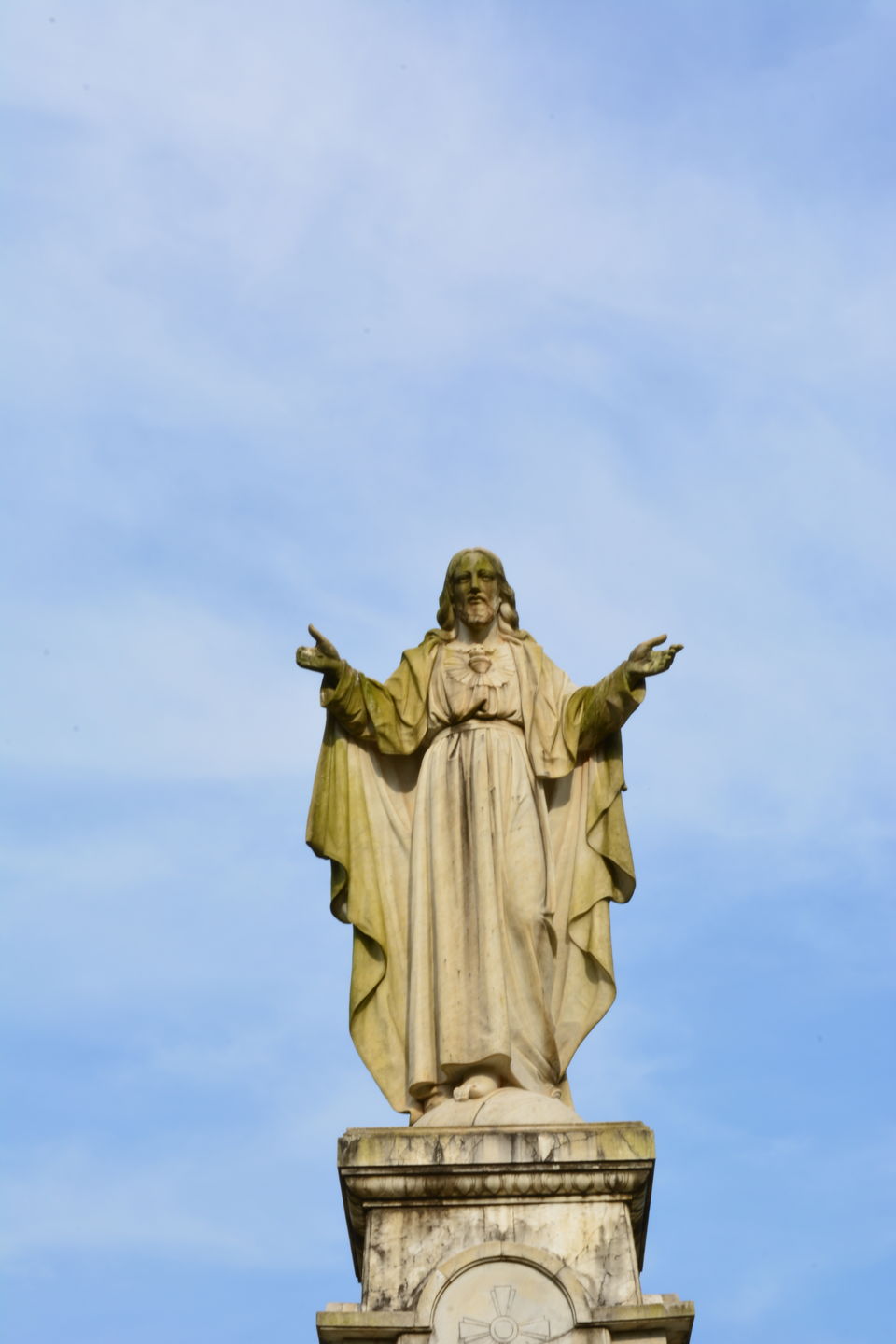 The Se Cathedral holds a large bell called as Golden Bell. This bell is famous for its strong tone. It is said to be one of the best bells in the world and the largest in Goa.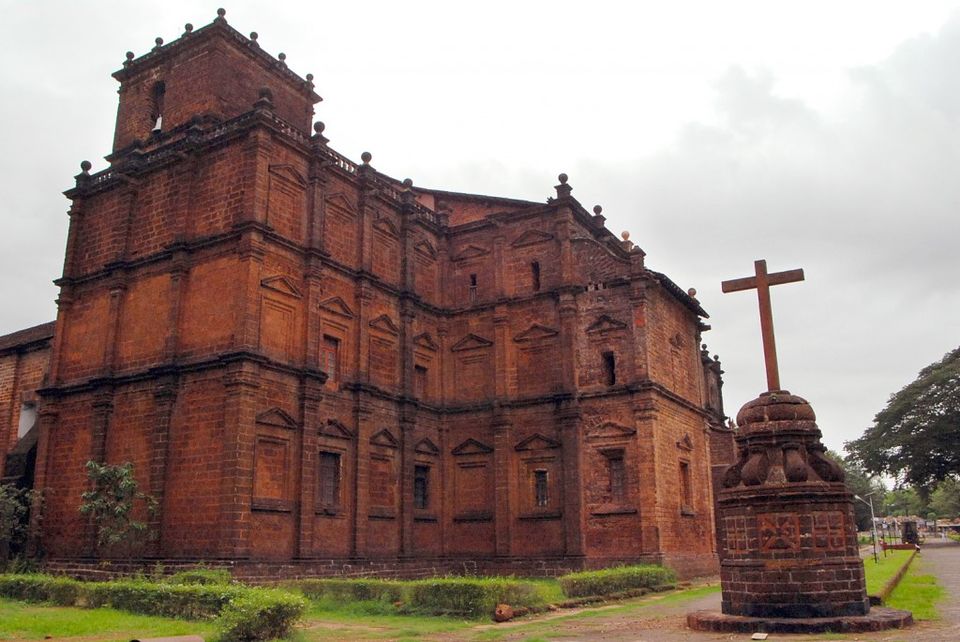 The Basilica of Bom Jesus or Borea Jezuchi Bajilika is a UNESCO World Heritage Site. The exteriors of this church in Old Goa are not plastered and add an impressive, rustic feel to entire structure.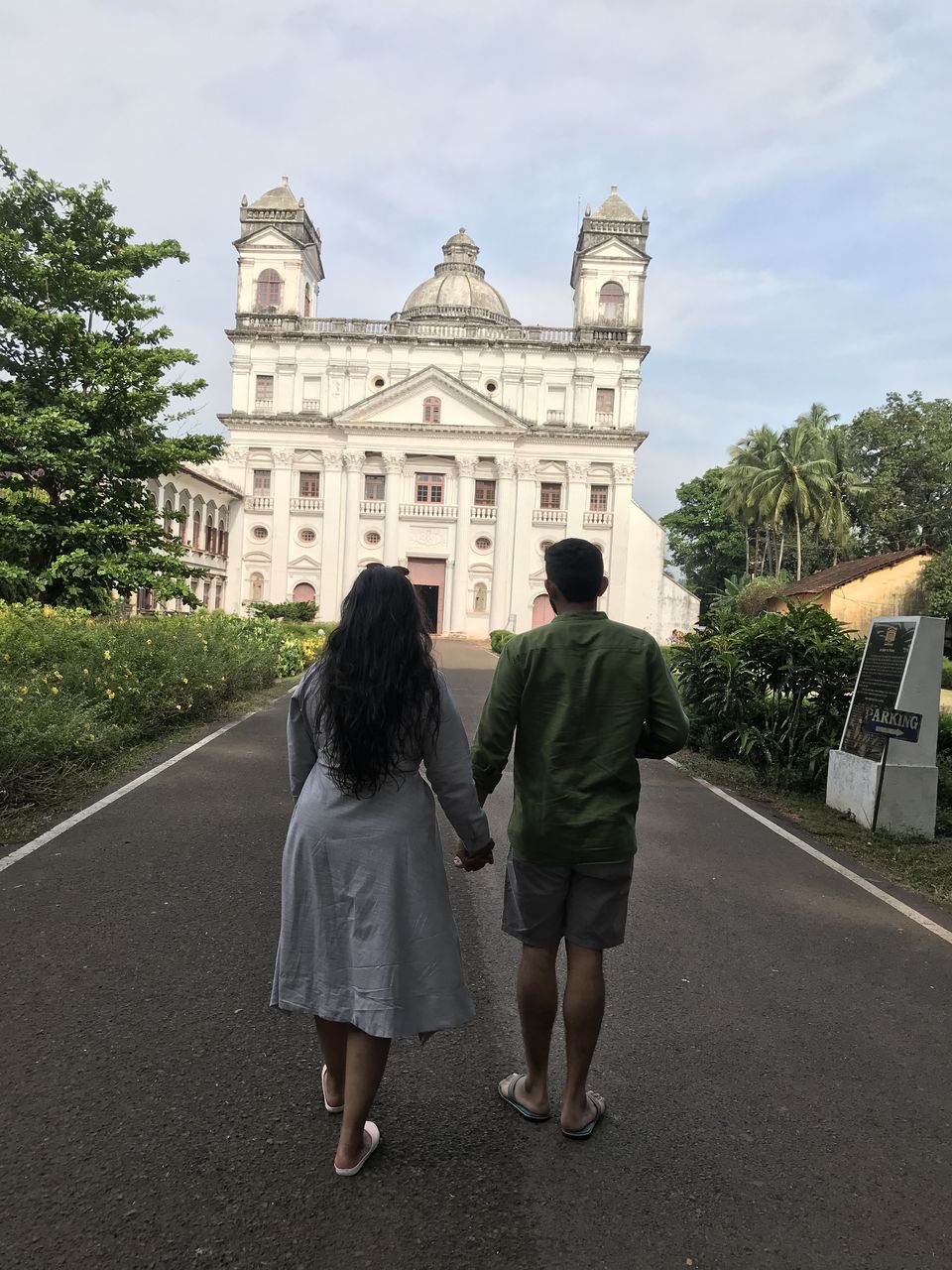 Church Of St. Cajetan- Constructed in the purity of white!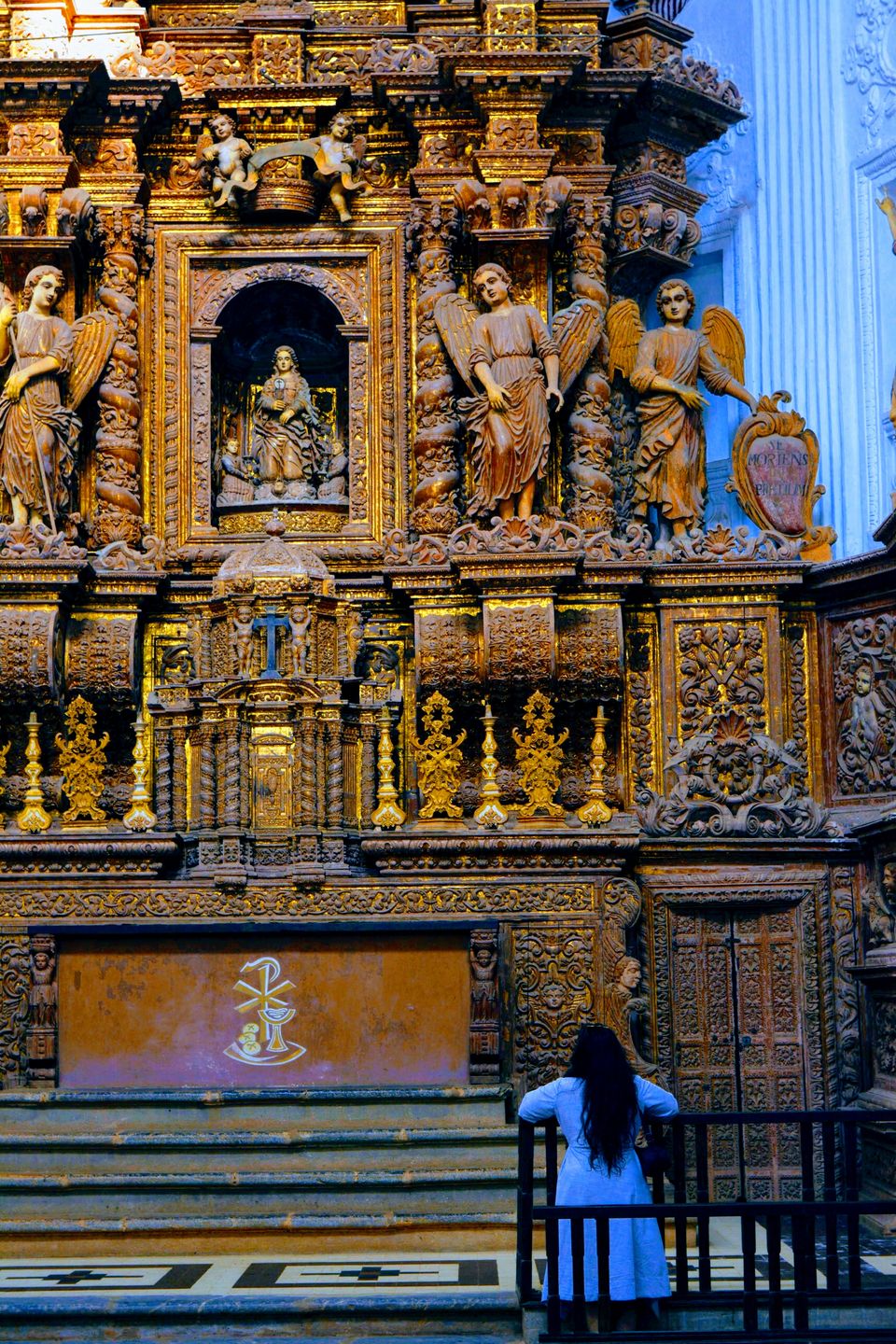 The interiors of the church consists of wooden statutes of the various saints of Christianity as well as paintings and sculptures depicting various scenes from the life of St. Cajetan.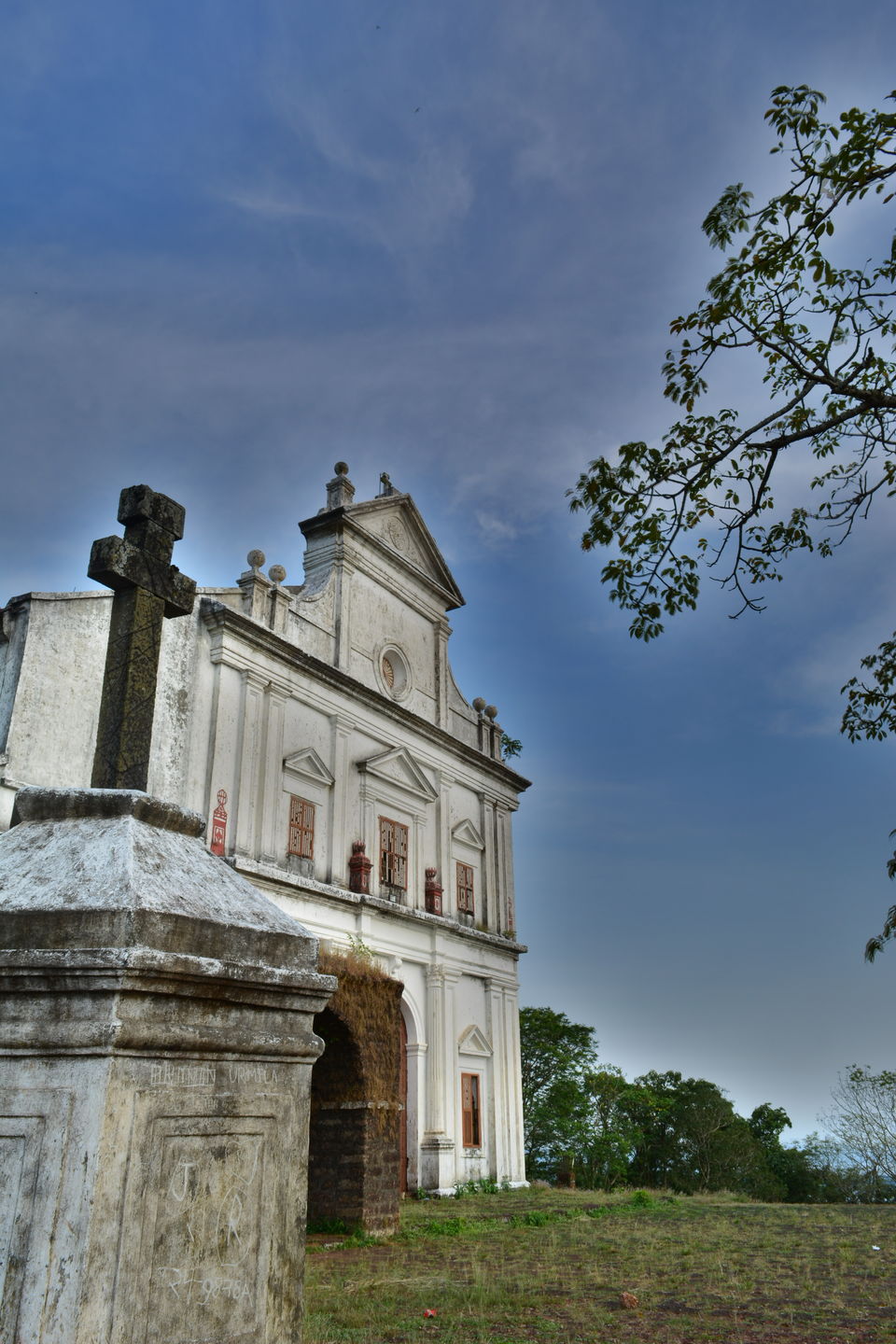 The hidden treasure of Velha- Chapel Of Our Lady Of The Mount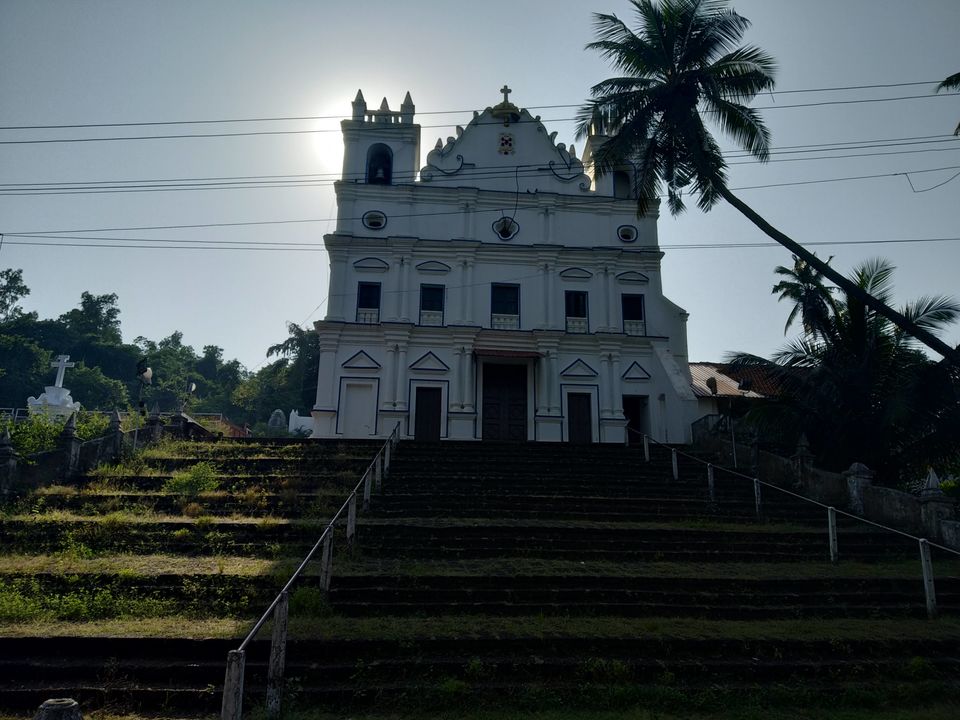 Holy Magi Church or Reis Magos Fort. The words 'Reis Magos' means the Kings Magi in Portuguese, literally translated. It stands on the banks of the river Mandovi and can be seen quite clearly from Panjim. The Reis Magos Church makes for a very pretty picture.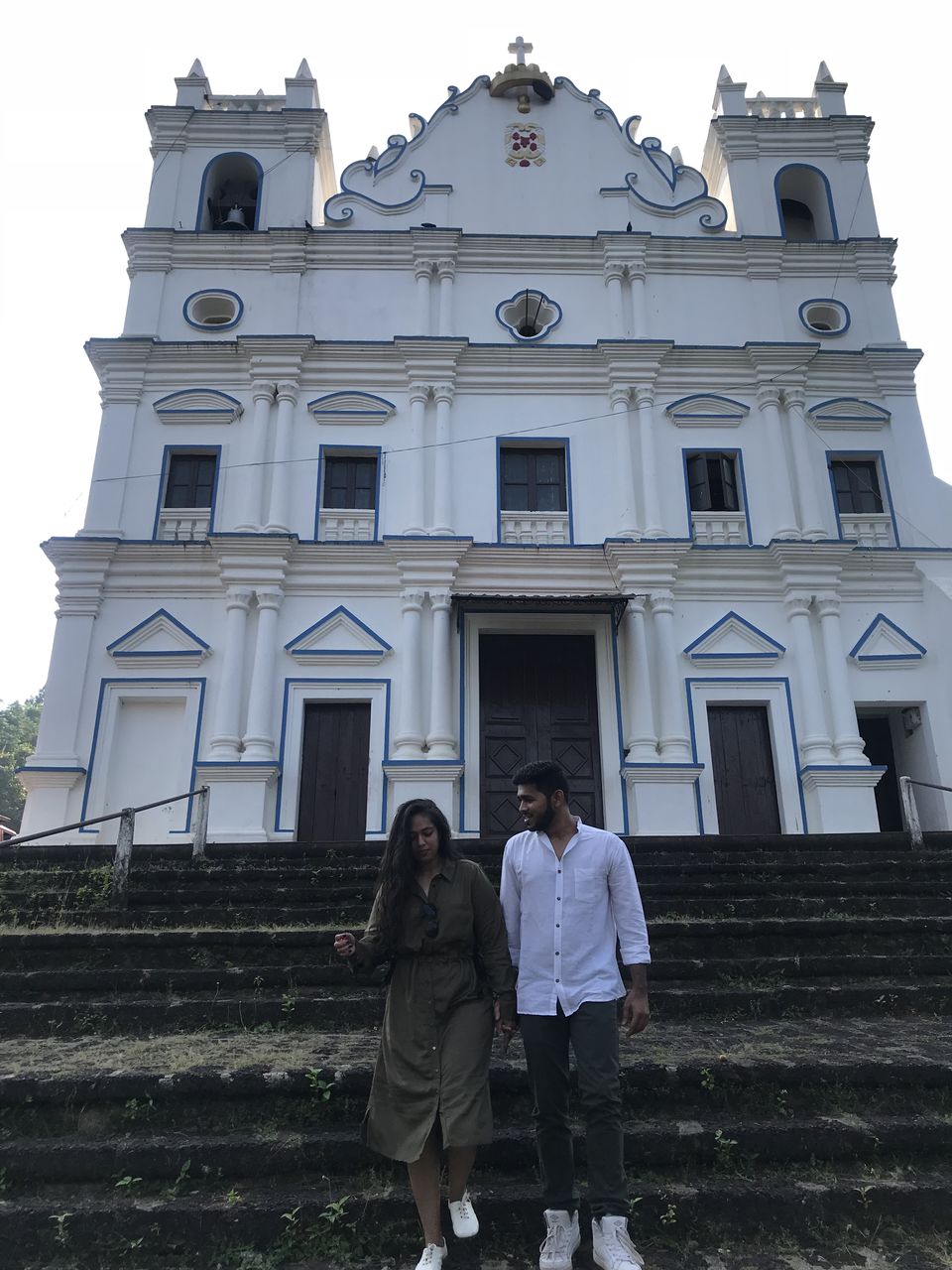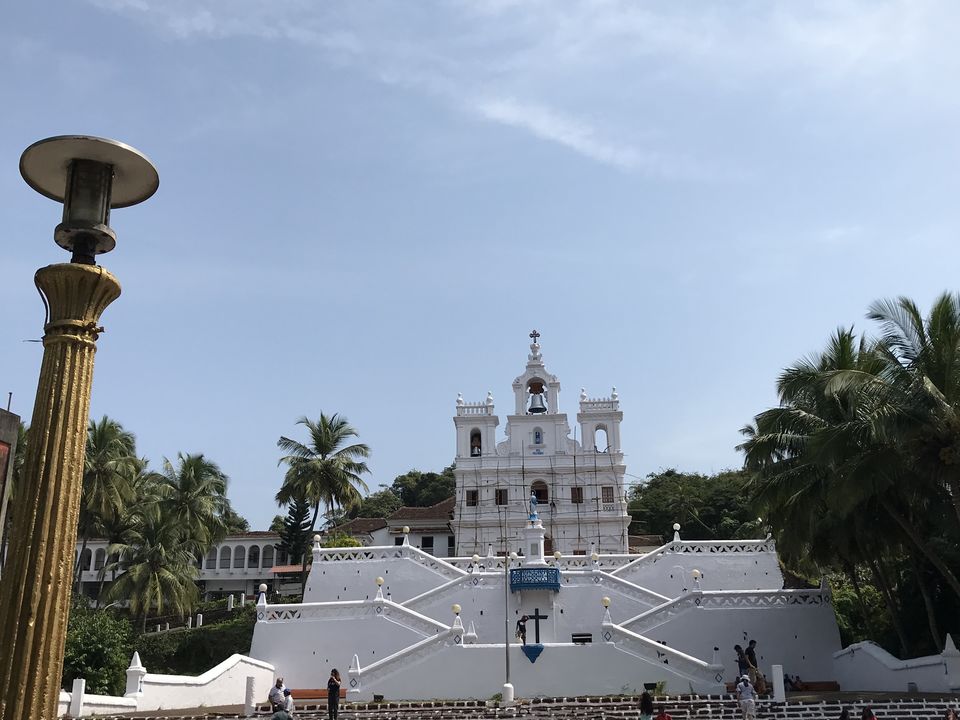 If you find the façade of this church familiar, that may be because it has been the backdrop for many a Bollywood movie shoot.Poised as it is on the hilltop, this church has been variously described as the 'Crown of Panaji', a 'great big wedding cake' like structure and 'a bride waiting at the altar. One cannot seem to go anywhere in Panaji without passing, or at least seeing this church.