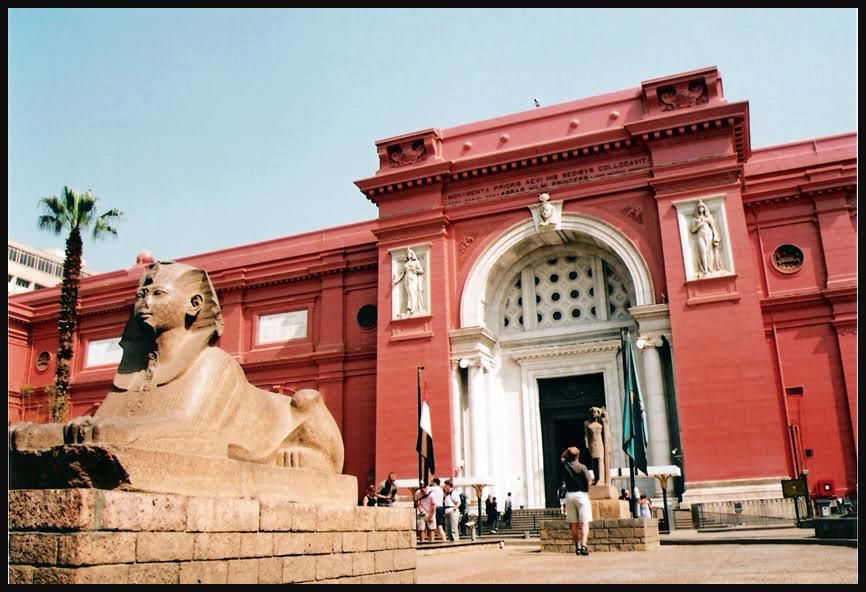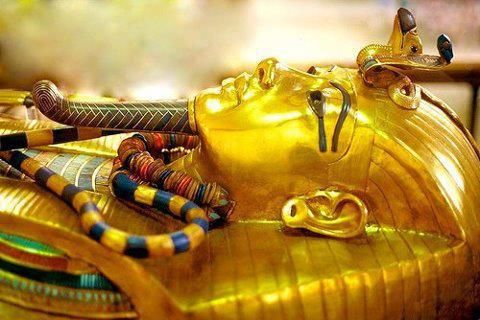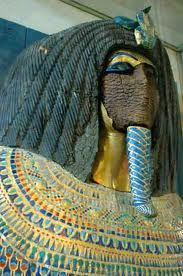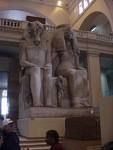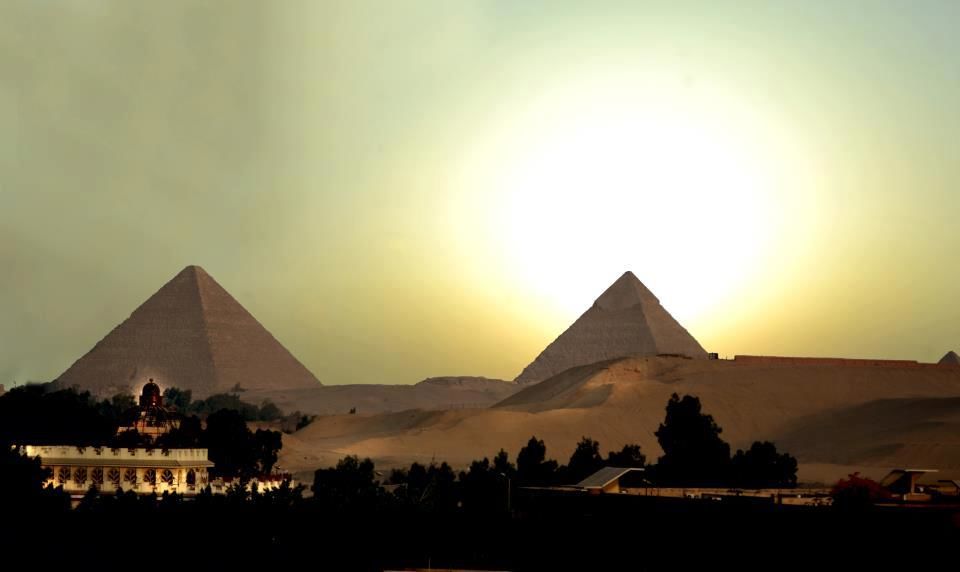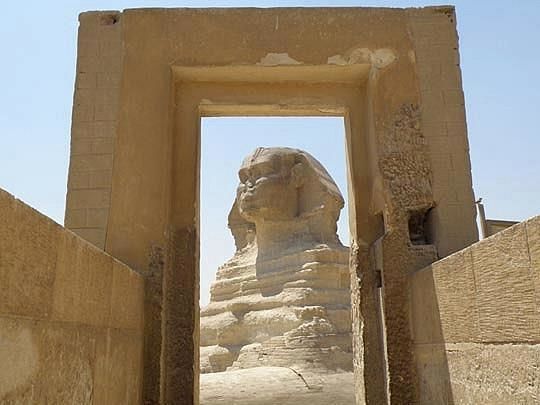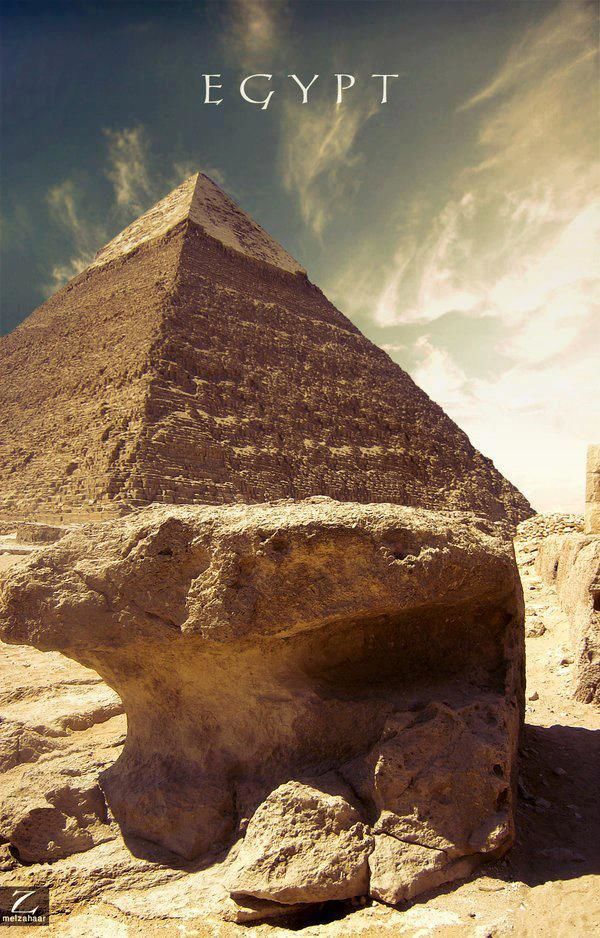 If you stay in Sharm el-Shiekh and want to spend just an over-day in Cairo to see its highlights, this tour is tailored just for you. You will visit the Pyramids of Giza and the National museum.
The driver will meet you in front of your Hotel gate in Sharm el-Shiekh driving you to Cairo where I will meet you. Our first stop in Cairo will be the National Museum, I will show you the master pieces and give you free time to have your own tour and visit the Mummy room if you are interested.
After that if you feel hungry you can have lunch in a restaurant either with a wonderful Nile view or a gorgeous pyramids view. After lunch, we will visit the Pyramids there you see the great Pyramid of Cheops which one of the world wonders, the Pyramid of Chephren (you have the chance to visit it from inside), and the smallest one of Mecarinus, the valley temple of Chephren , as well as, the great Sphinx and a Panoramic view to see the three Pyramids together.
If you are interested to have a Camel ride it is a pleasure to arrange this for you. We will head back to your hotel in Sharm el-Shiekh with best wishes of safe trip.
P.S : The price is for minimum 6 Persons