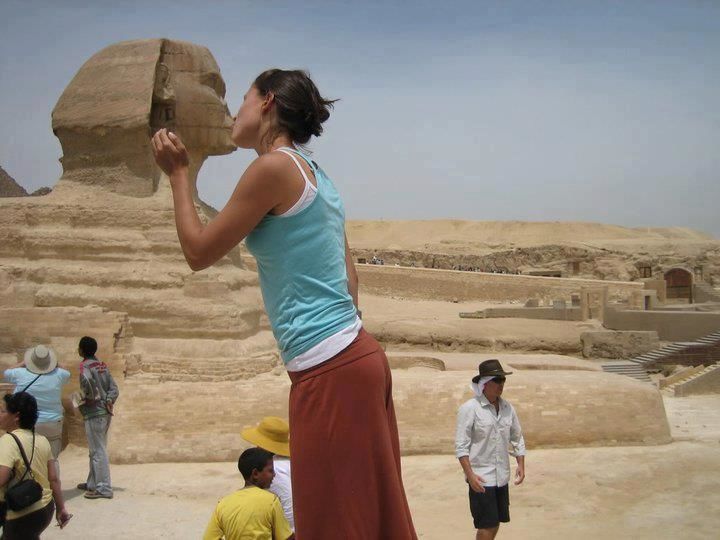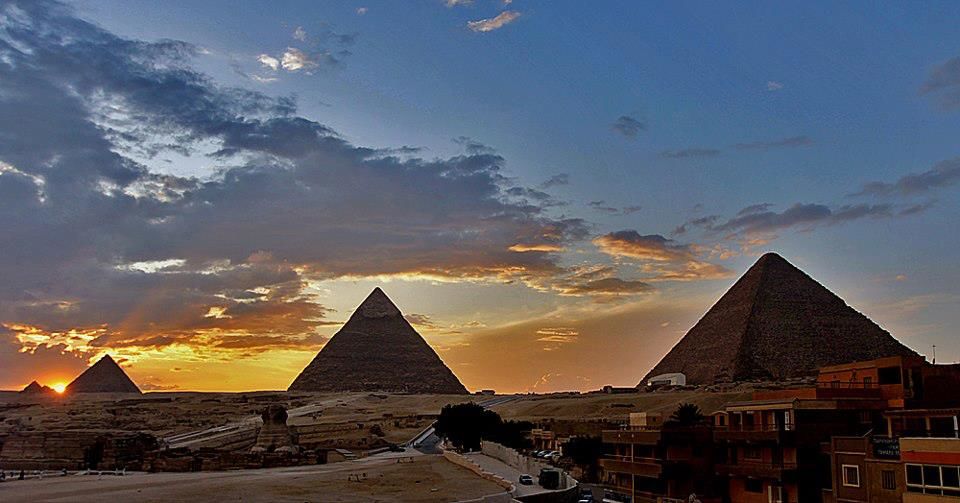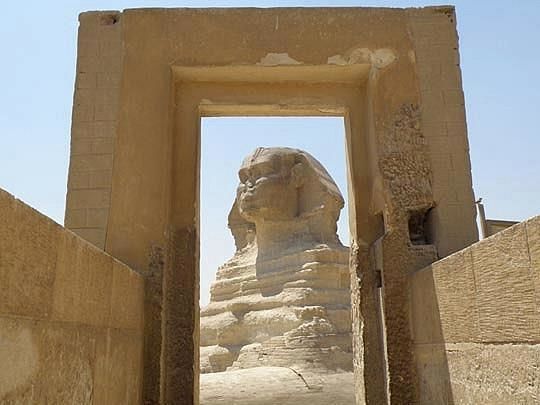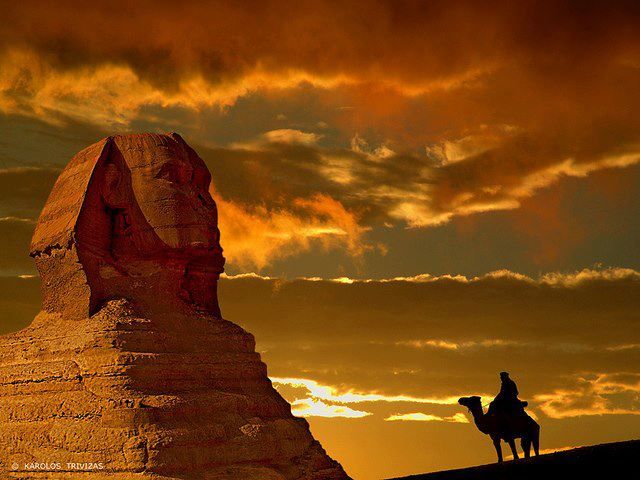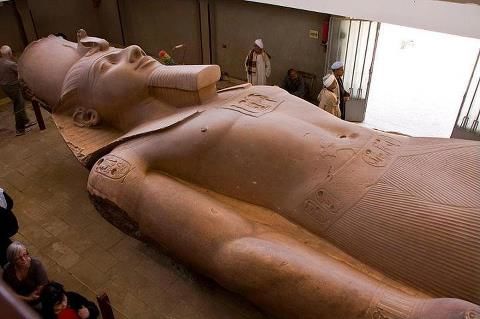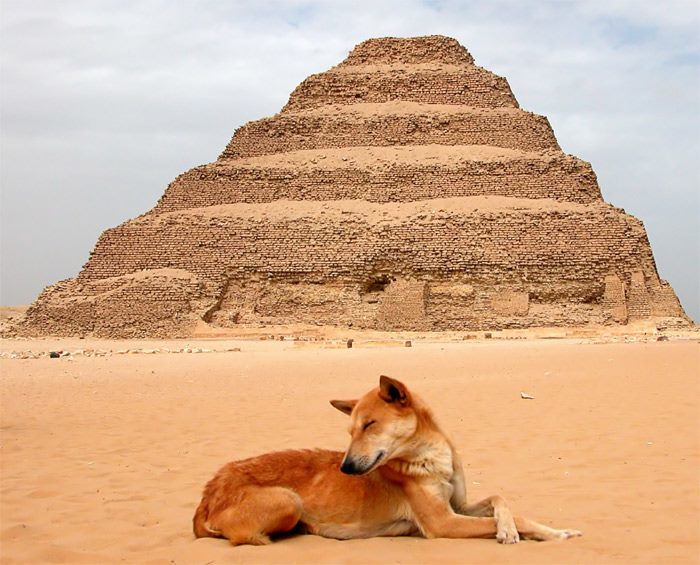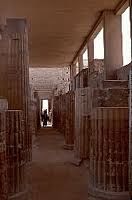 If you are a Pyramids lover and want to spend the whole day watching them, this tour is tailored specially for you.
In this tour you will visit 3 complexes of pyramids: Saqara, Giza, and the Memphis museum to see the Giant statue of Ramases 2.
We will start with Memphis Museum, to see the colossal statue of Ramases 2, then to Saqara Complex; there we will visit the Pyramid of Zoser, Toumb of Ka-gemni, and the Pyramid of king Tity.
Before we visit Giza Pyramids you can have lunch in a good restaurant in the middle of countryside offering food friendly of tourists stomach.
Then we go to the Pyramids of Giza. A visit to the Solar Boat is optional. We will then head out to get a panoramic view of the three Pyramids to take photos and have a Camel Ride, then the valley temple of Chephren. Lastly, we will visit the Sphinx. After the tour, we will head back to the Hotel.
P.S : This price for minimum 6 Persons