Come December, party-goers and beach-lovers will crowd the streets of Goa to make the most of, what is widely considered, the best time to visit Goa. Add festival fever to the already heart-thumping energy of the place, and you have a recipe to having the time-of-your-life!
December is also the time of music festivals and massive parties in Goa. Competing with each other to deliver the best quality of fun, these festivals attracts thousands of people from all over the world.
Joining the league of revellers this year is 'Time Out 27', a festival aiming to be India's answer to the wildly popular Coachella.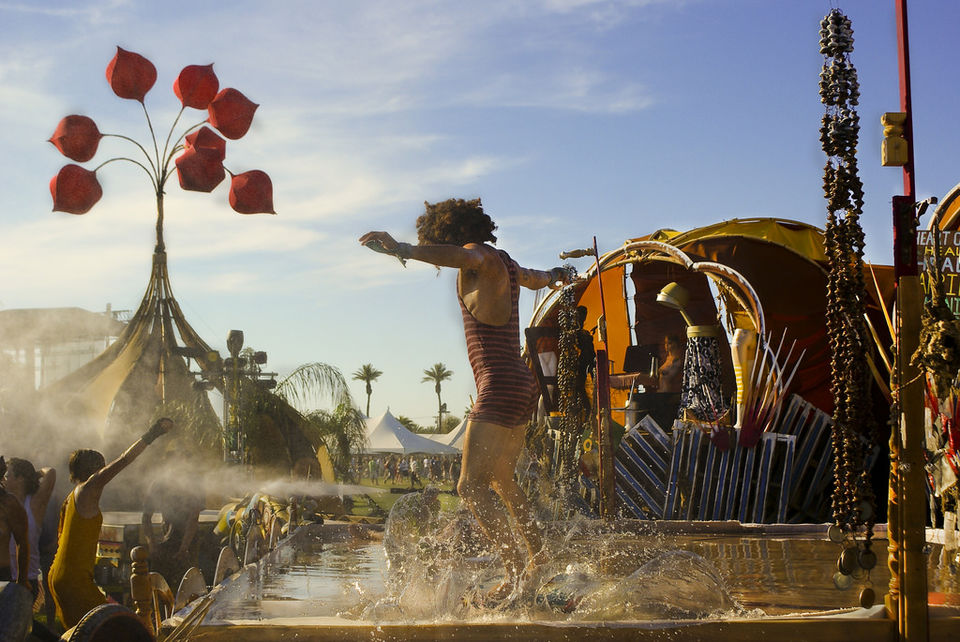 What is Time Out 72?
Time Out 72 is an upcoming music festival organised by Water Lemon Events LLP & Sudarshan Entertainment World LLP. The festival, which will be held in Goa in December, will cater to all kinds of music lovers and has promised a line-up that comprises of all genres such as pop, indie, rock, EDM and even Bollywood music. The exhilarating lineup will be revealed along with the early-bird tickets soon.
The festival will take place over three days and will have zones to keep festival-goers entertained at all times. Camping, after-parties and flea markets are also going to be crowd pullers at the Time Out 72.
When is Time Out 72?
The '72' in 'Time Out 72' denotes the non-stop 72 hours of music and partying that will be taking place at the festival on December 27, 28 and 29. There will be three main headlining acts and three main stages where artists will perform.
Where is the festival happening?
The exact location of Time Out 72 has not been revealed yet, except that it will be somewhere in Vagator, Goa.
What about tickets?
Early bird tickets have been unveiled. You can register for them here 72 here. The early bird registrations will come with exciting and special offers such as discounted stay prices, a backstage tour, meet-and-greet with select artists and cool merchandise of the festival.
For information about Time Out 72 festival, check out their official website, give a call at +91 91370 06006 or write to info@timeout72.com.