The Maldives is often touted as one of the best locations in the world for a tropical beach vacation. SO, chances are, you are gearing up for a vacation on the islands yourself. In that case, here's a look at some of the must-haves for the Maldives.
Clothing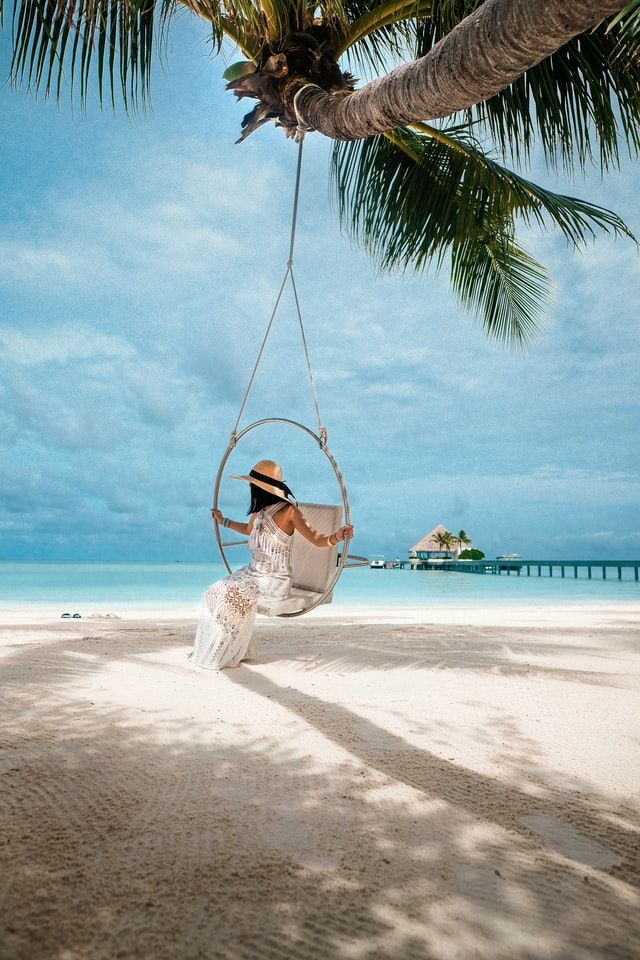 The Maldives is a tropical island, so you'll want to bring some light and comfortable clothing. If you're planning to tour the islands' settlements, you might want to pack up some conservative clothing too. Keep in mind that you are still free to wear anything within the premises of your Maldives private island resort.
Excursion Equipment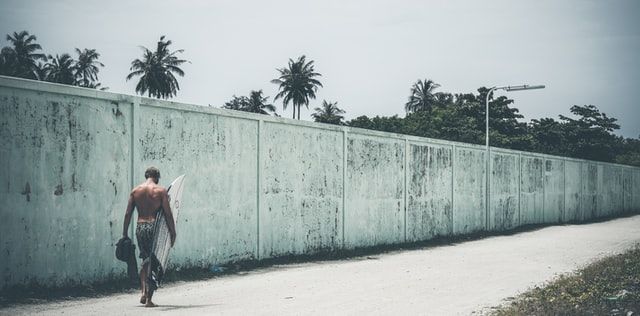 If you're planning to head to the Maldives, chances are you're also planning on trying out some fun water activities too. This could be anything from surfing to snorkelling. With regards to the equipment you need for this, pack only the bare essentials. You will be able to pick up all the major items from rental places all over the islands.
Bring Your Camera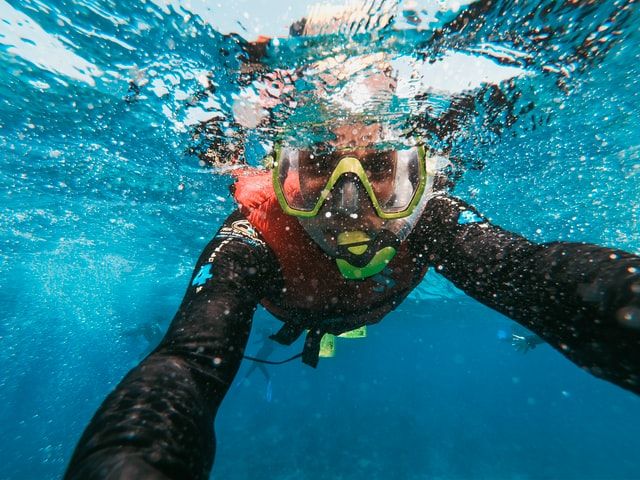 There's a wealth of natural beauty to admire and experience in the Maldives, so why not bring your camera along to capture some of it. You should also consider bringing a waterproof camera or a waterproof phone case in order to capture the beauty beneath the waves as well.
Toiletries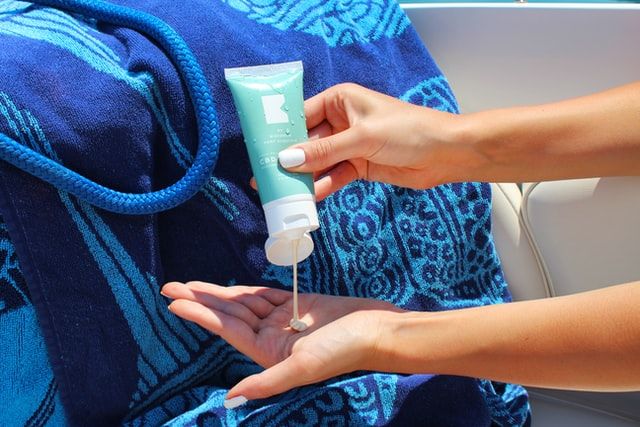 It's always a good idea to pack up some important toiletries with you as well. Sunscreen is essential to enjoy the Maldives – the last thing you need is a nasty case of sunburn before you even get started with your vacation. Some insect repellent can also come in handy to keep all the tropical bugs away.