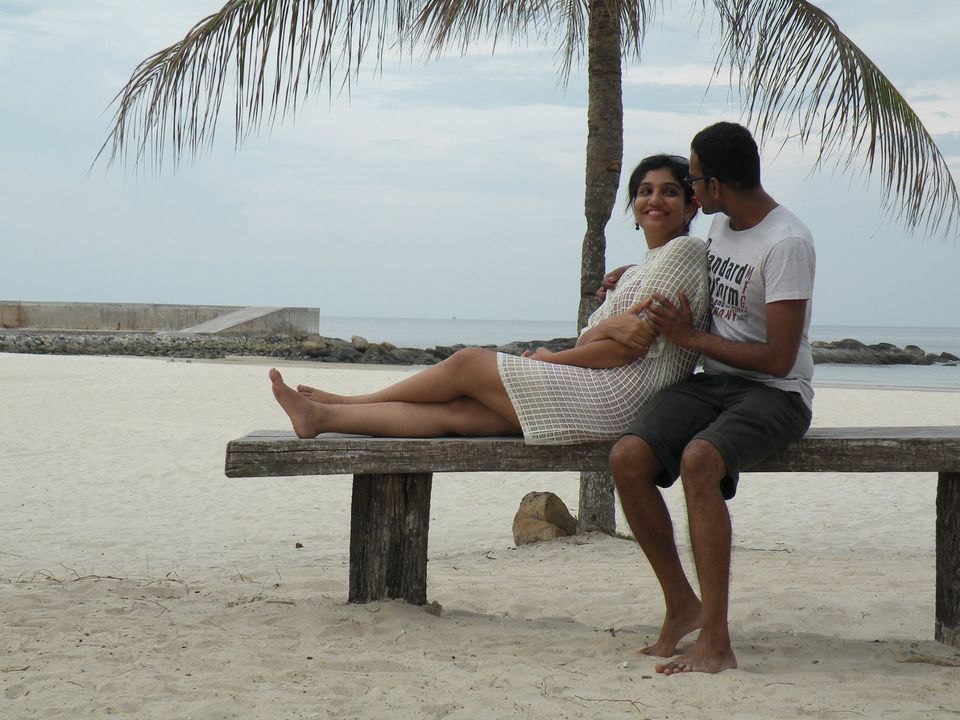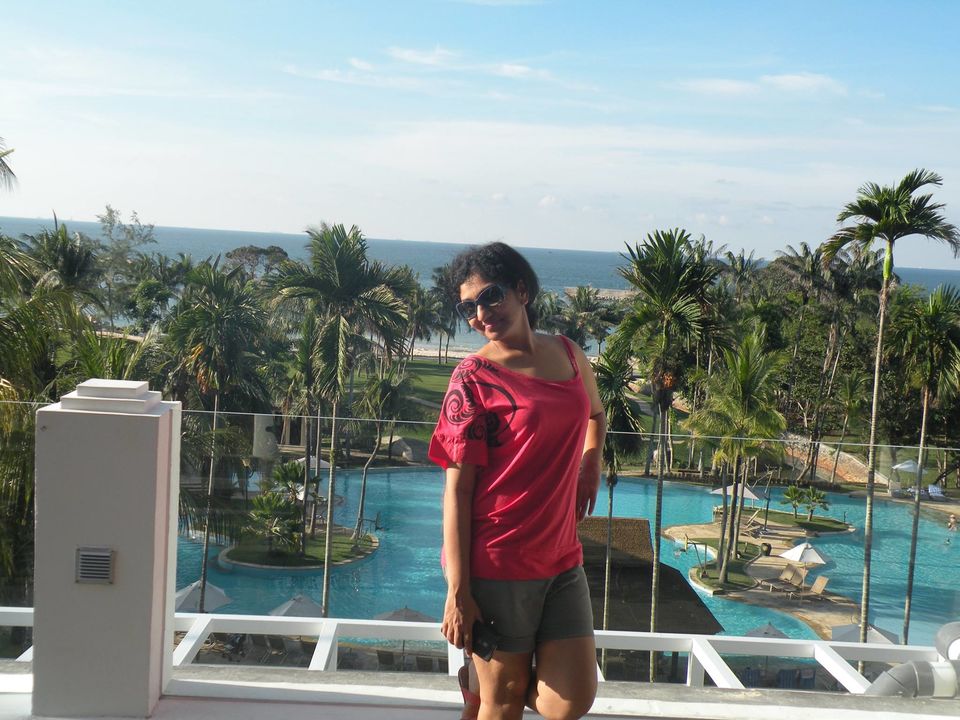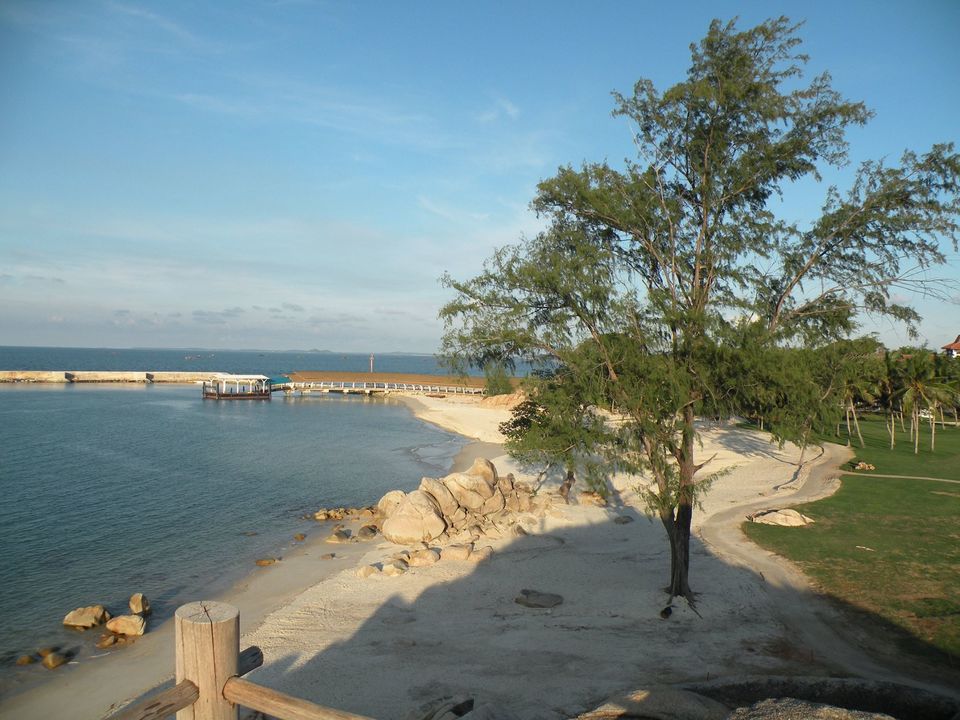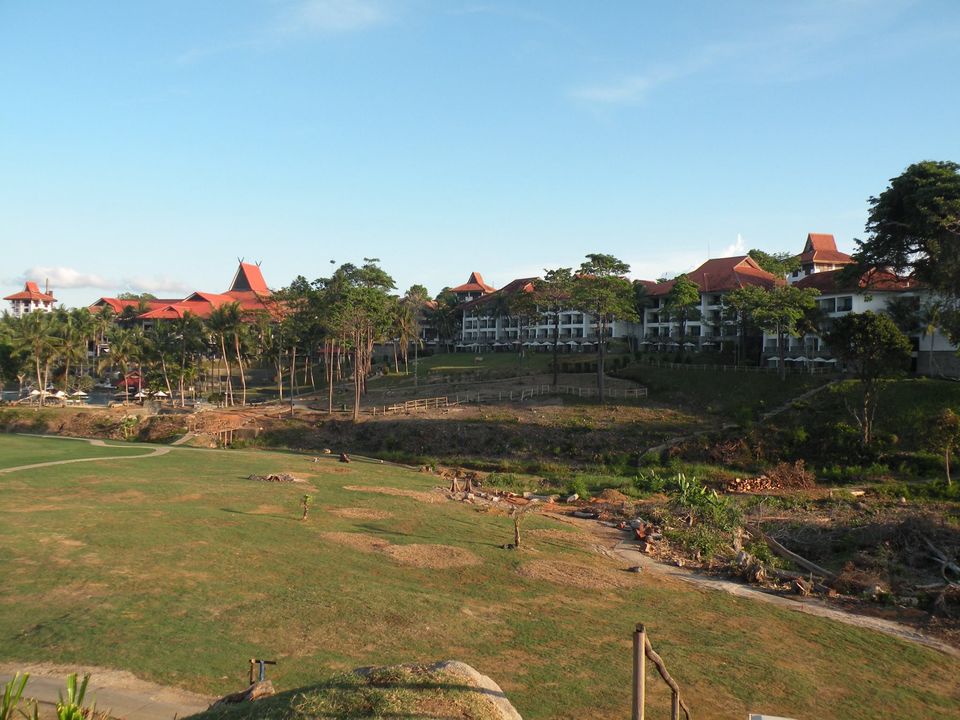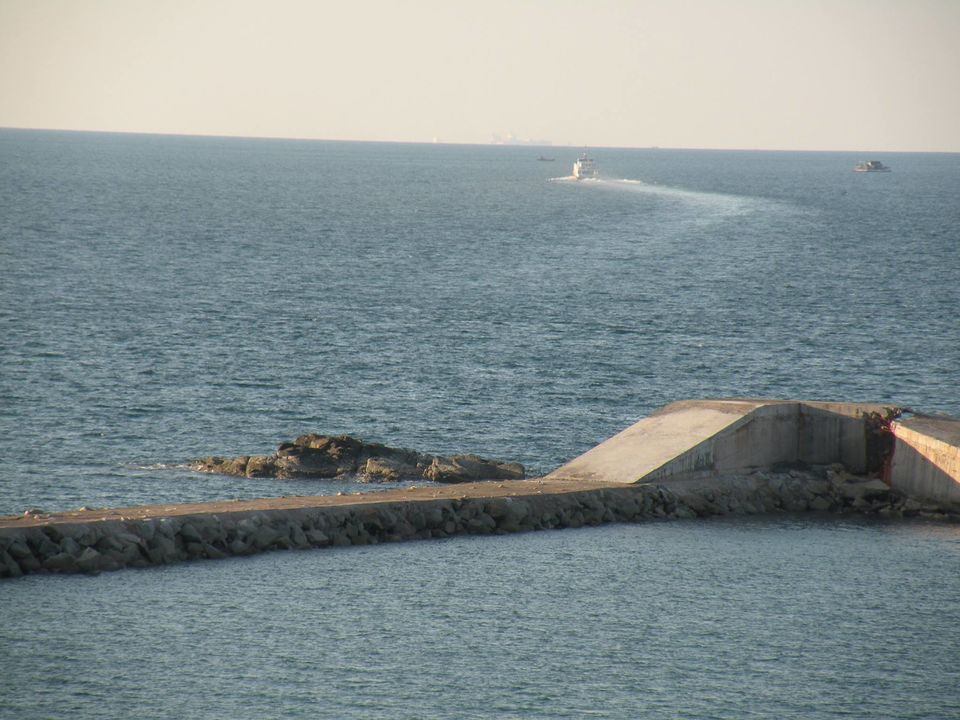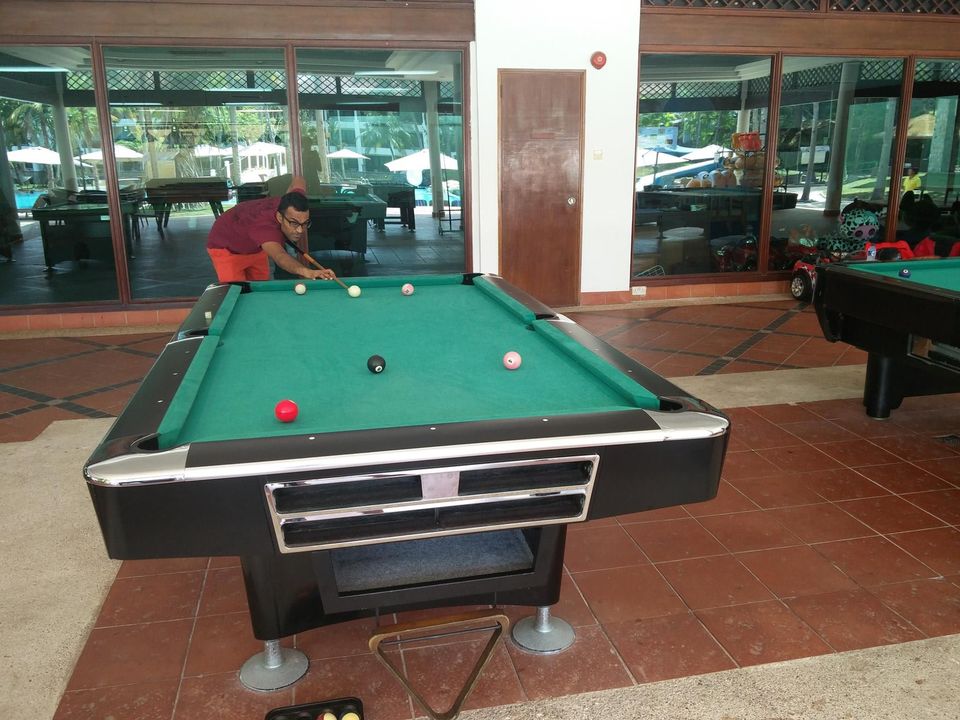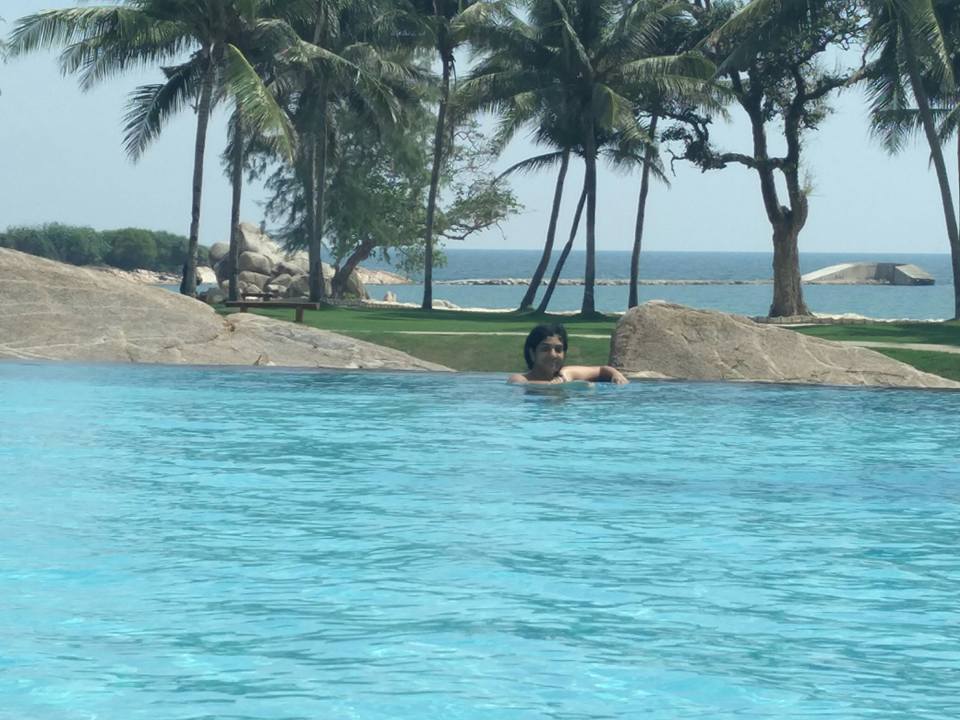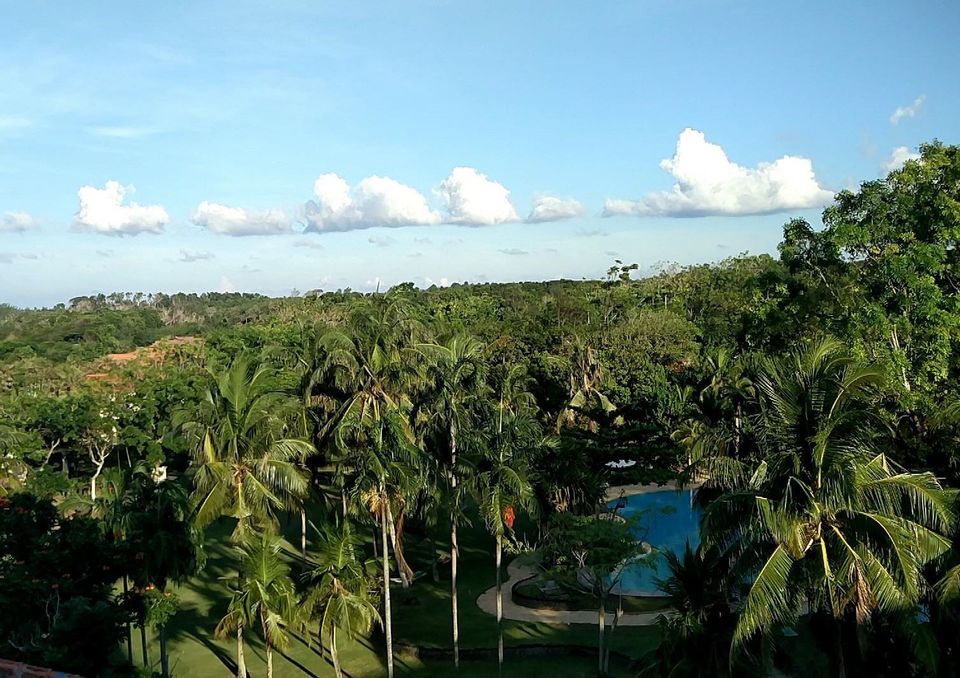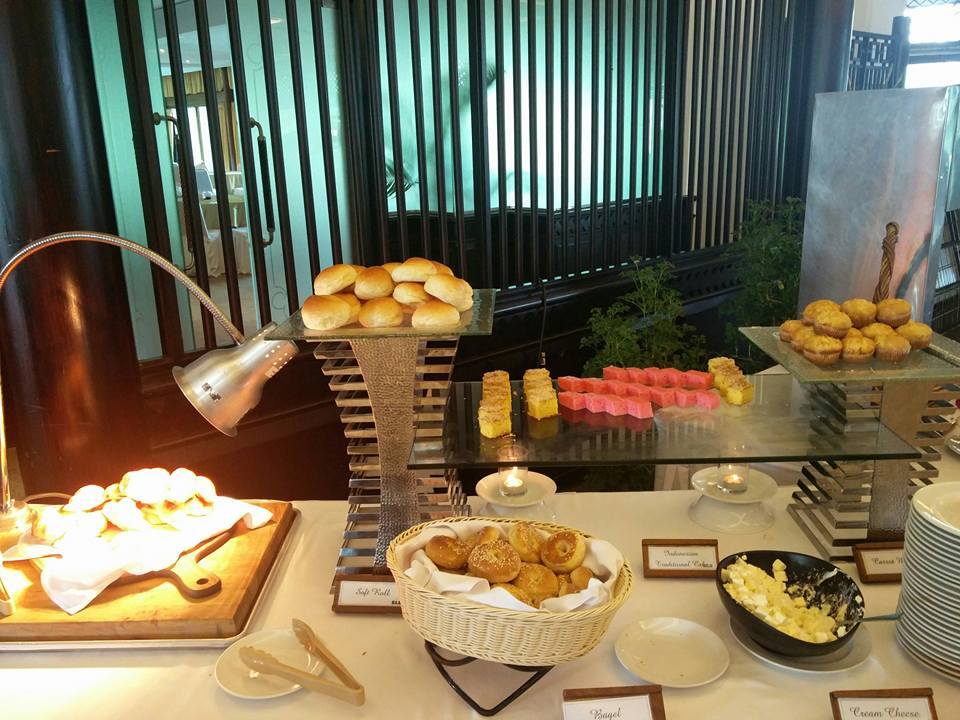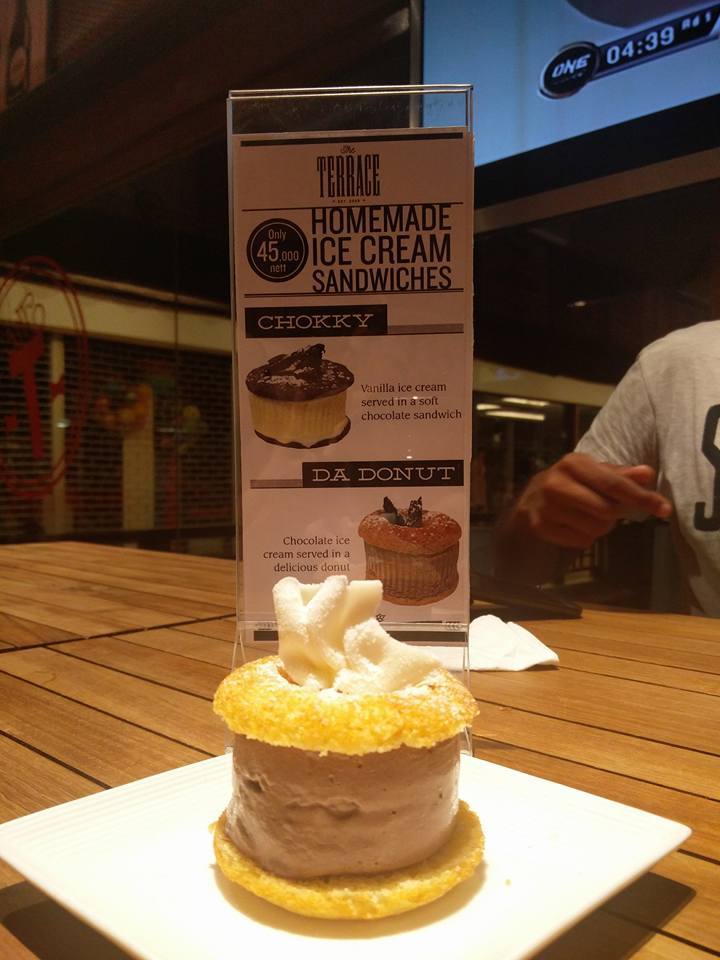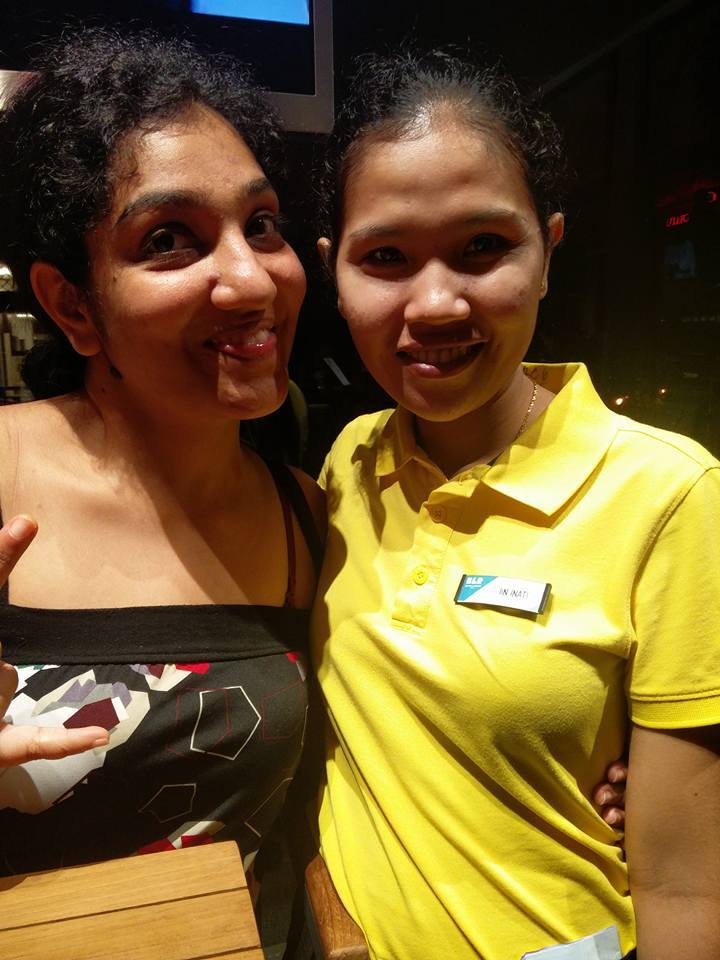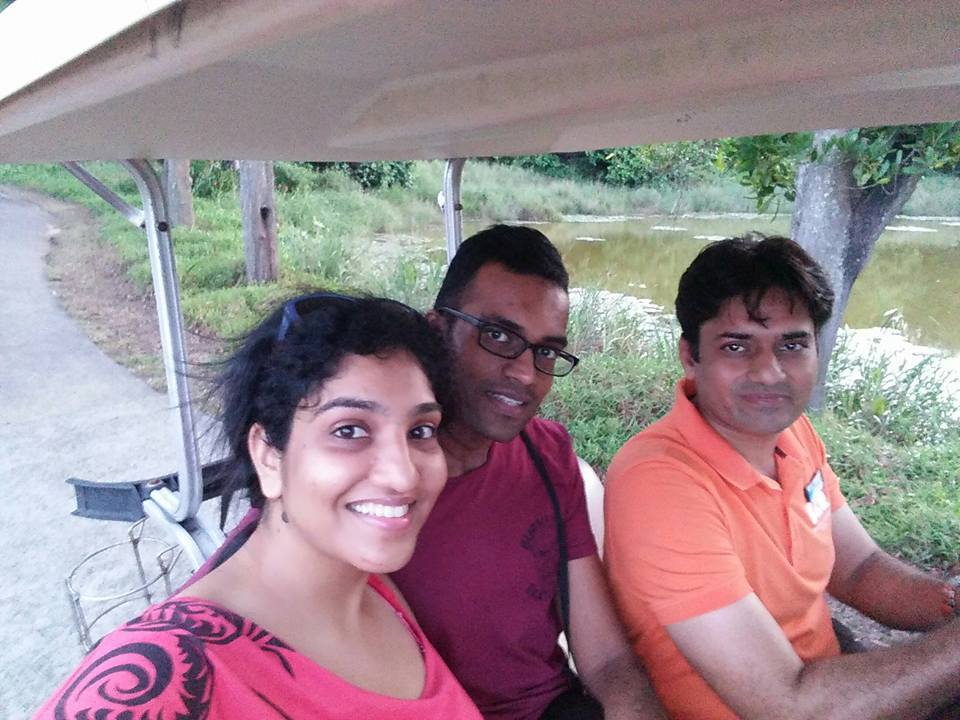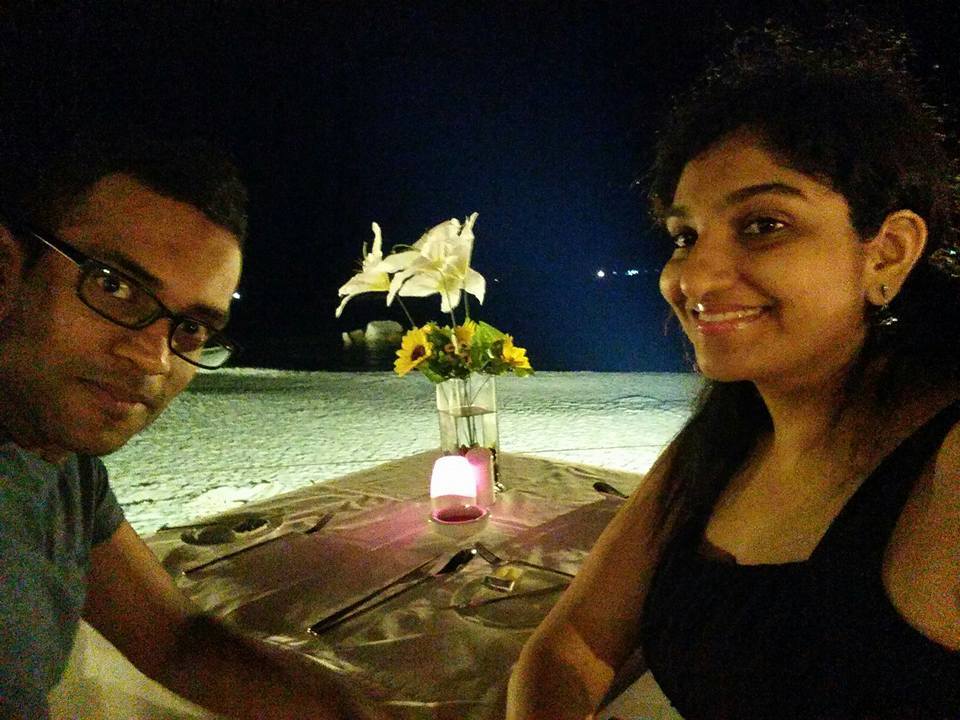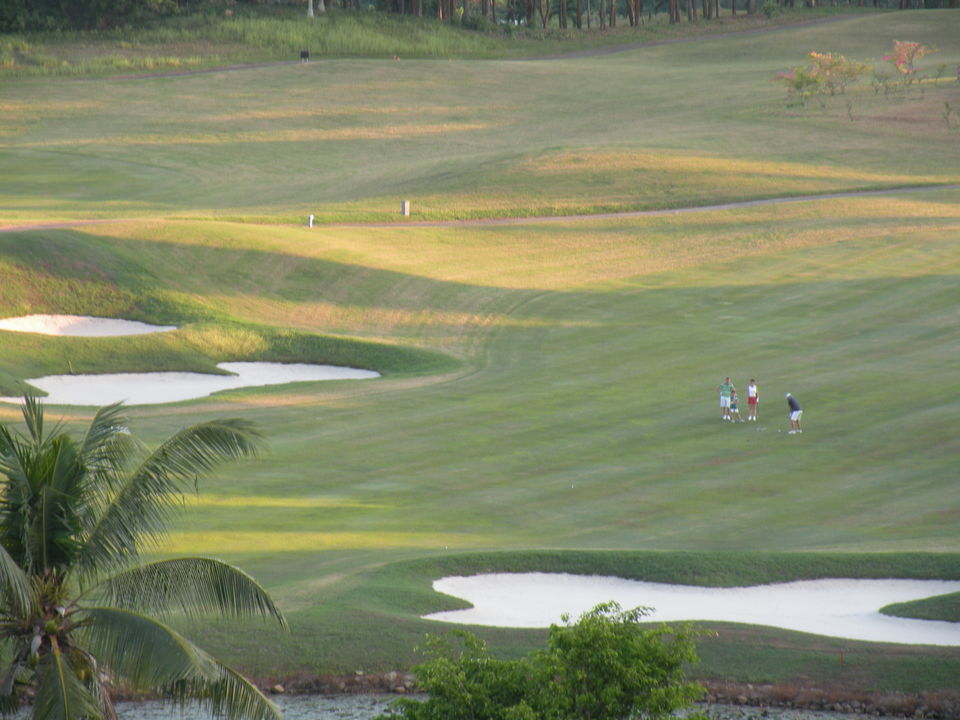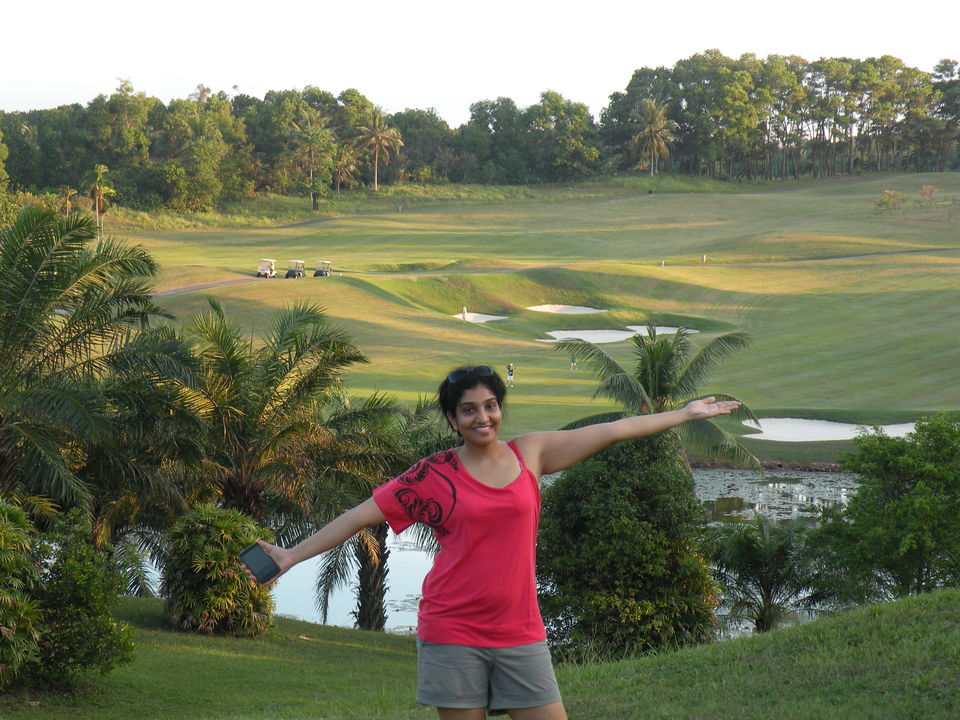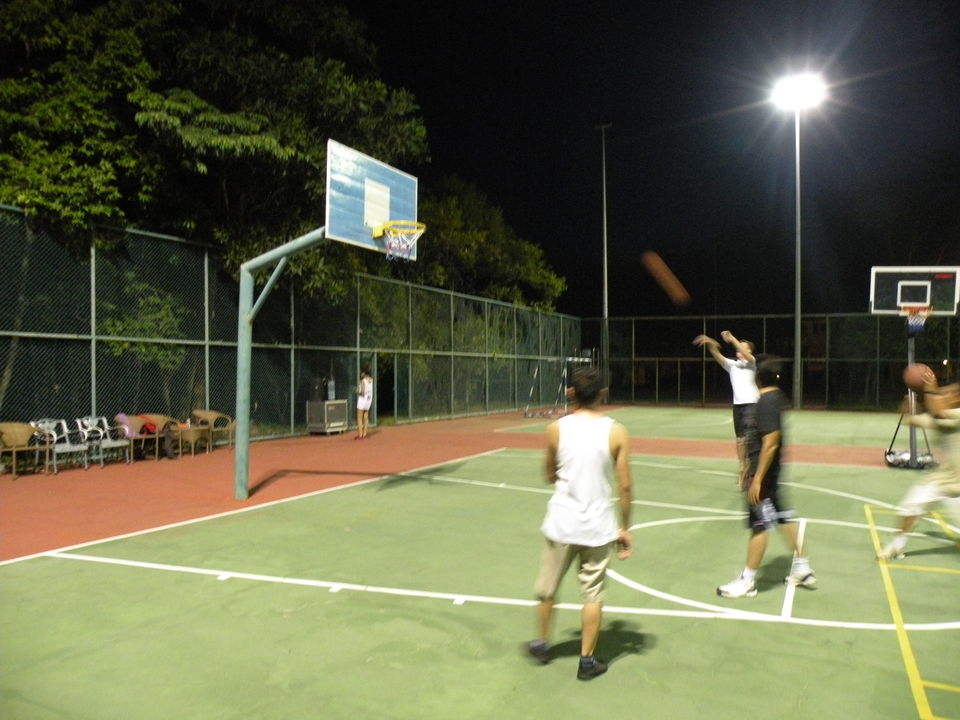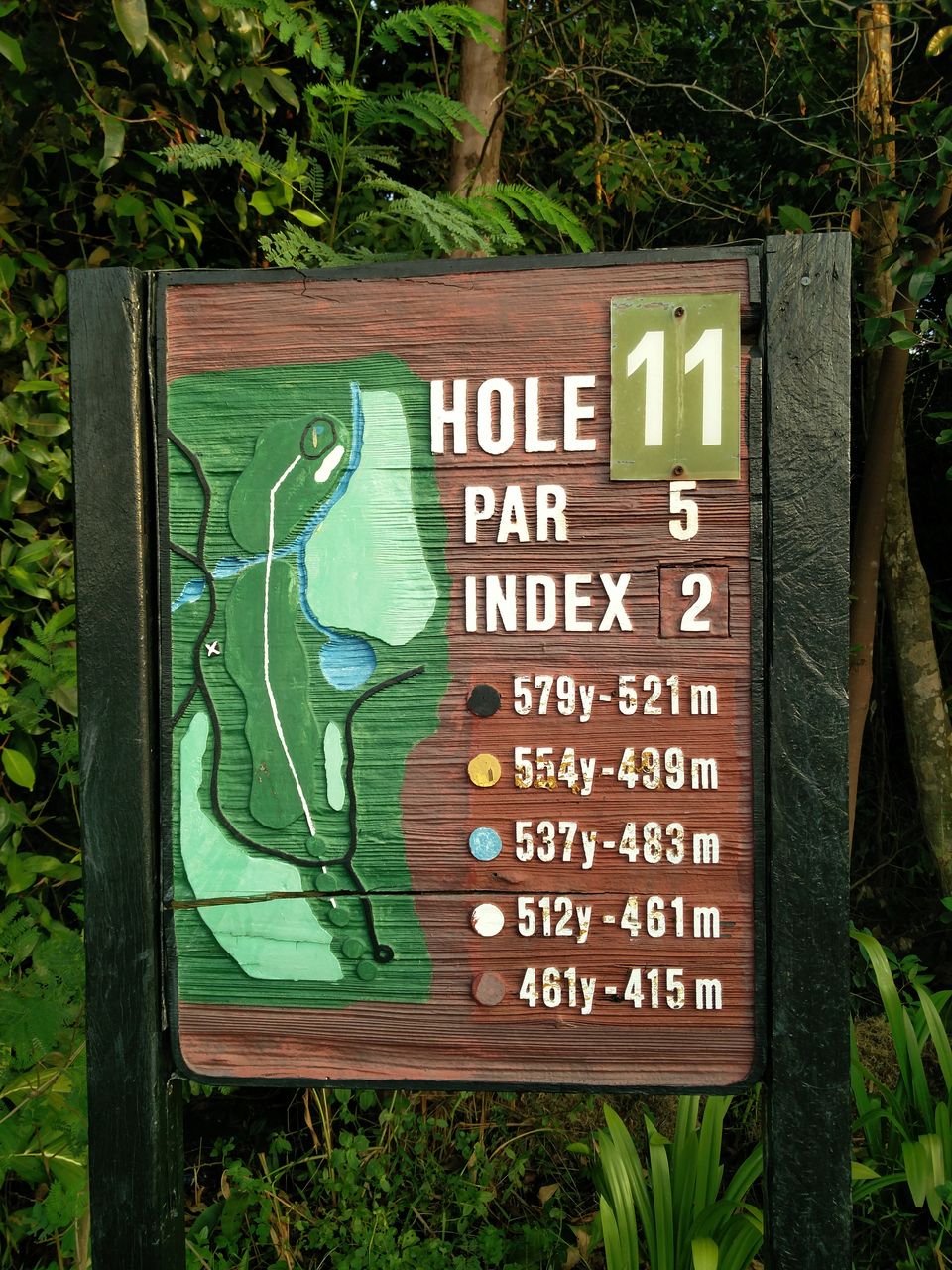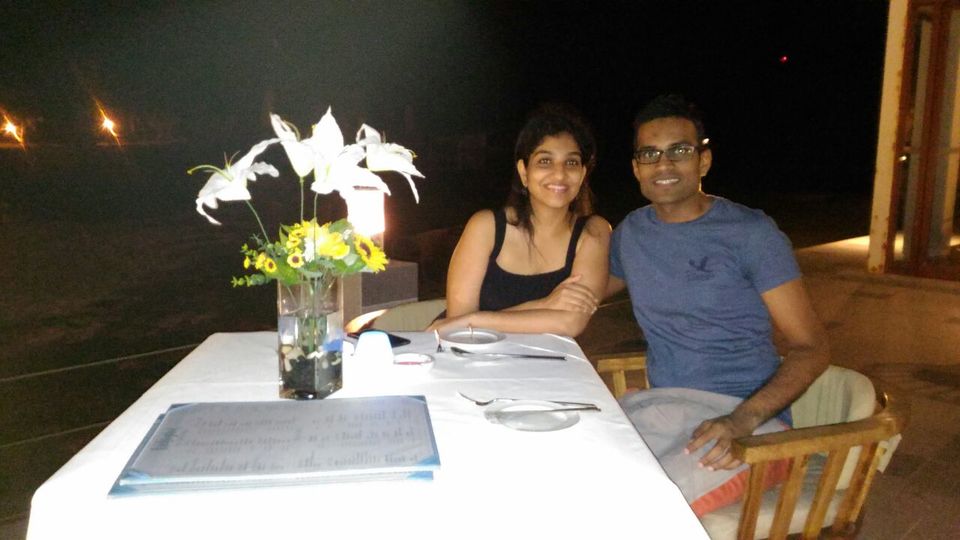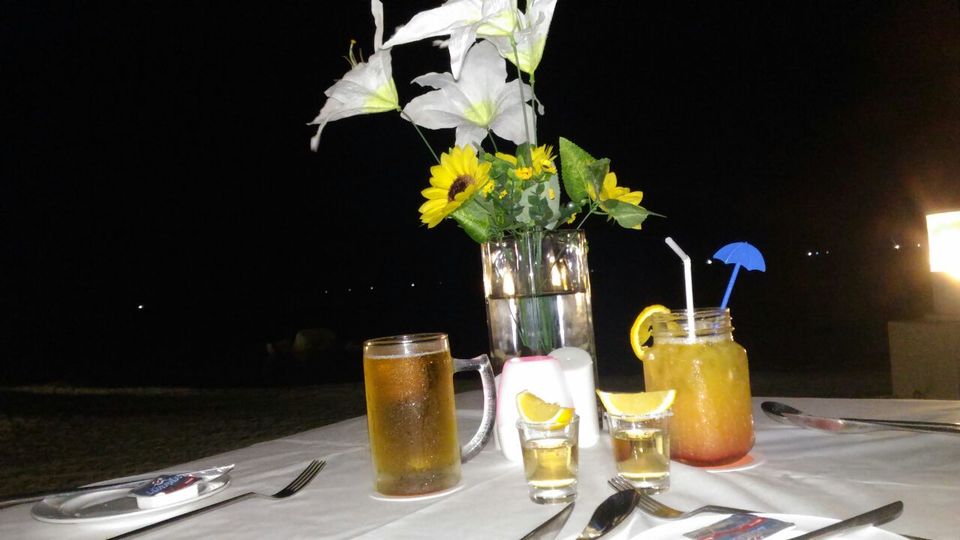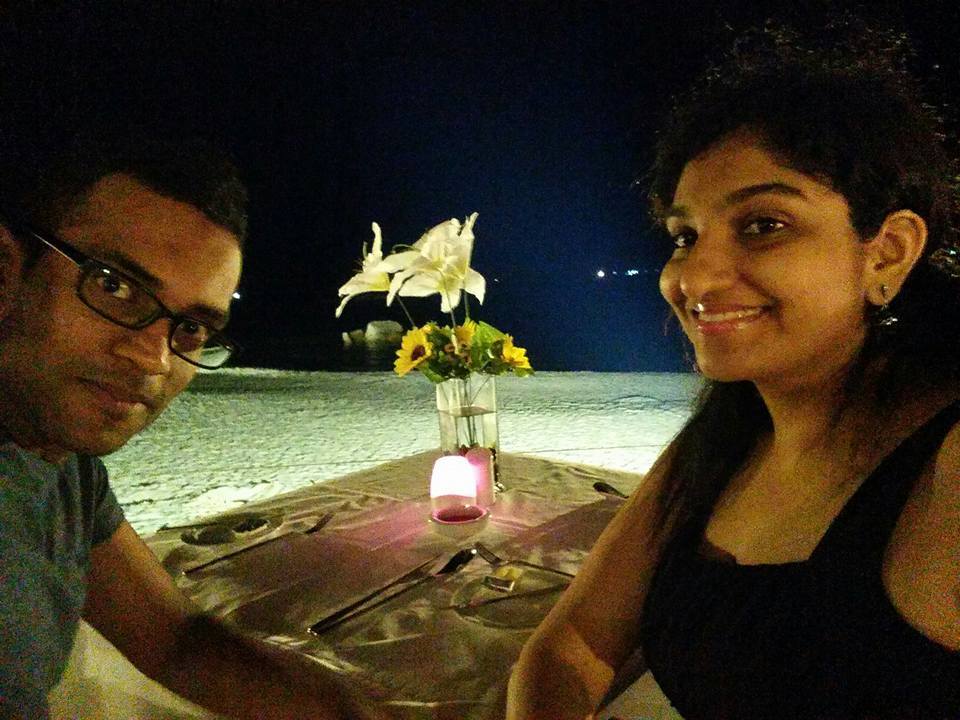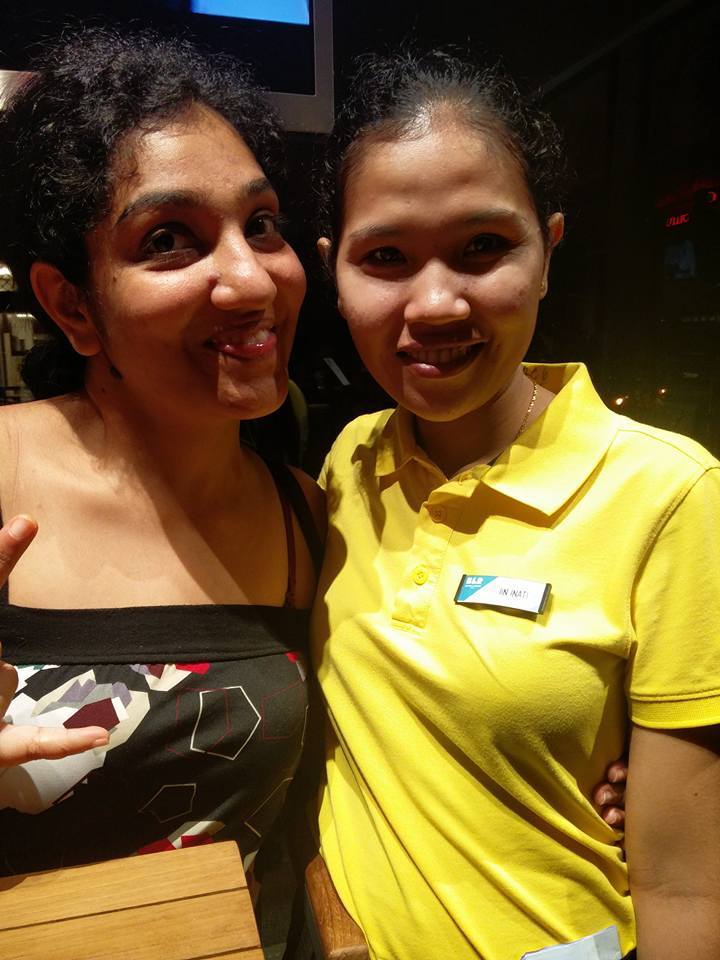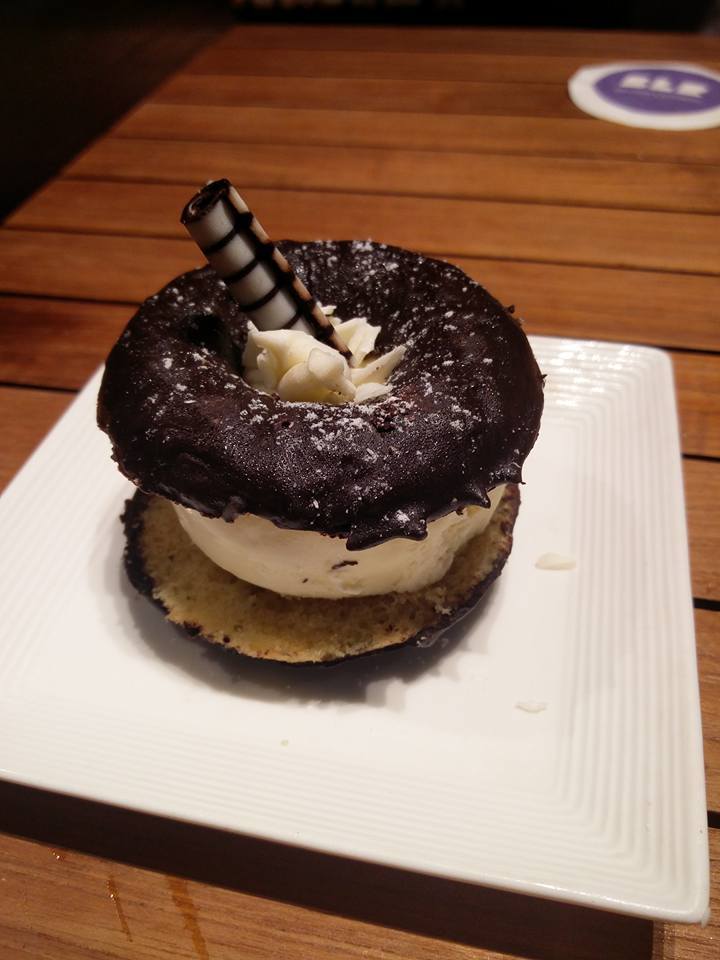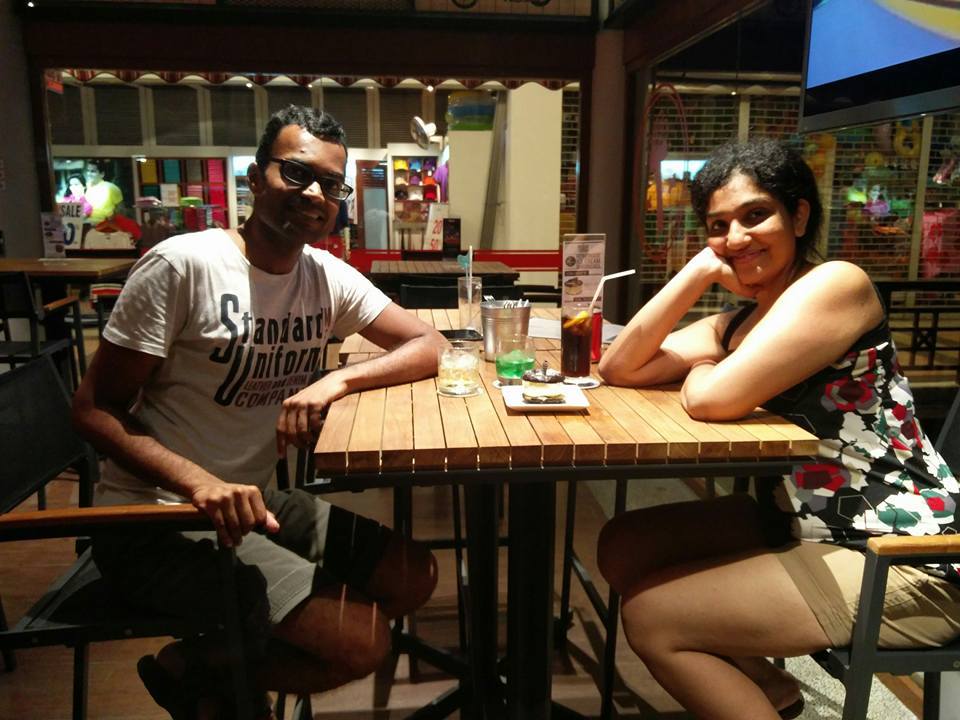 The video below can tell you what I might miss out..beautiful scenic view, outstanding customer service and leisure sports will make you go to this resort.
I and my husband went there during the weekdays and received some heavy pampering! Odds are you won't find a spot here during weekends, so travel wisely here!
Bintan is a small island in Indonesia, which can be reached within 1hr from Singapore's tanah merah ferry terminal. They provide direct ferry to the resort which saved our time, but we missed city tour.
The resort sports an expansive golfing area and is a hub of culinary delight..
The resort caters to its customers at an individual level. They have many Asian executives whose services you can avail, in case language, culture and familiarity cause any discomfort to you.
Mr. Pramod, assisted us with the watersports and arranged for Indian dining in a romantic set up by the beach.
Awesome stay and memories for life!