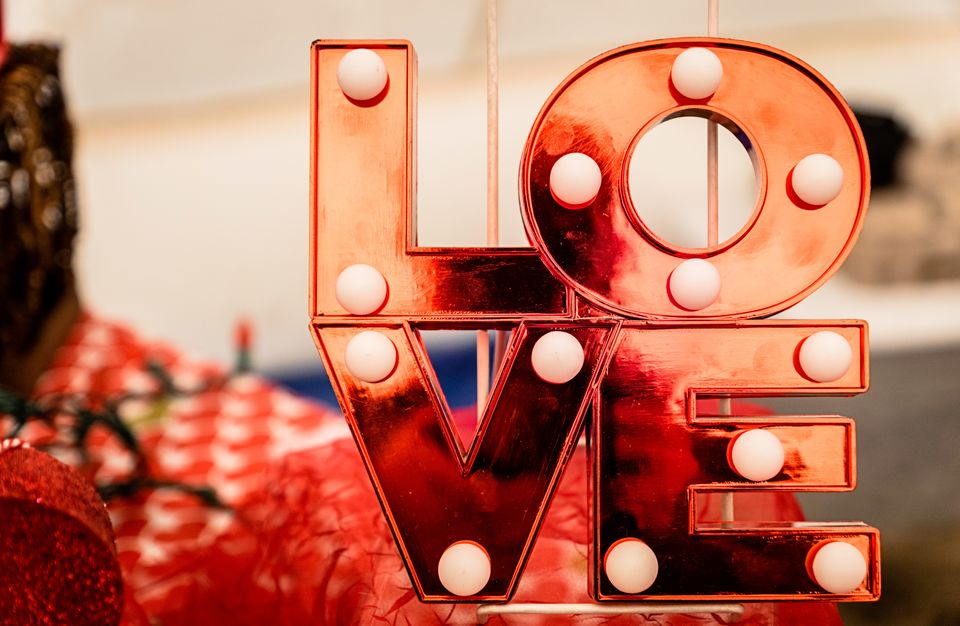 Love birds, rejoice! This Valentine's day, you'll be rewarded with free stay at a luxury hotel for the next 18 years! The only catch? You have to make a baby!
While most regular hotels and restaurants offer discounts to lure love-sick customers during Valentine's, a Canadian hotel chain is upping the game by offering a four-hour Baby Maker Nooner special!
Hotel Zed, a hotel chain in British Columbia, Canada is encouraging people to stop by the hotel's locations across the country to spend Valentine's making a baby! If couples who book the special package welcome a baby nine months later, they'll win a free vacation at the hotel for the next 18 years.
Taking the cliched dinners and staycations for a toss, the hotel's unique promotion plays well with their tagline 'rebels against the order.'
The hotel has extended this offer further to everyone regardless of their gender or sexual orientation.The package will come at a special price of Rs 4,602 . Couples who decide to go for surrogacy or adoption are also welcome to participate in this 'Nooner' special. You only need to submit documentation with dates to prove you have had a baby nine months after your stay at the hotel to receive the grand prize.
You can book this package for four hours starting from 10.00 am to 2.00 pm. The discounted room rate will also get you access to a stint in the outdoor hot tub or a game of ping-pong.If you needed any more reason to go a quirky route this year, the hotel claims itself to be super cool and kick ass, but totally down-to-earth and is offering free bikes and coffee along with mini discos equipped with a disco ball, fog machine and karaoke.
Whether you want to go the family way, settle abroad or simply win a free annual vacation, this offer will be the perfect way to start your own annual tradition of taking a free night out every year for the next 18 years!