One of the most transformative travels Tthetraveler had was that of Turkey. The country is culturally very rich and full of surreal landscapes. Below is the photo story of my visit there.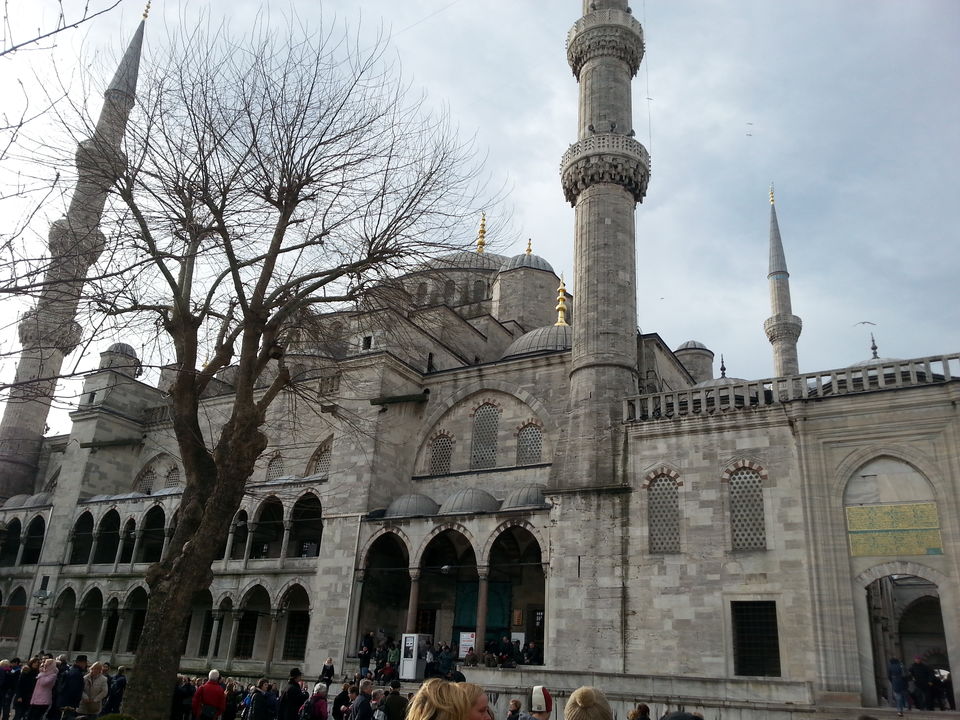 This image is of the Blue Mosque. The Sultan Ahmed Mosque is an historic mosque in Istanbul. The mosque is popularly known as the Blue Mosque for the blue tiles adorning the walls of its interiors.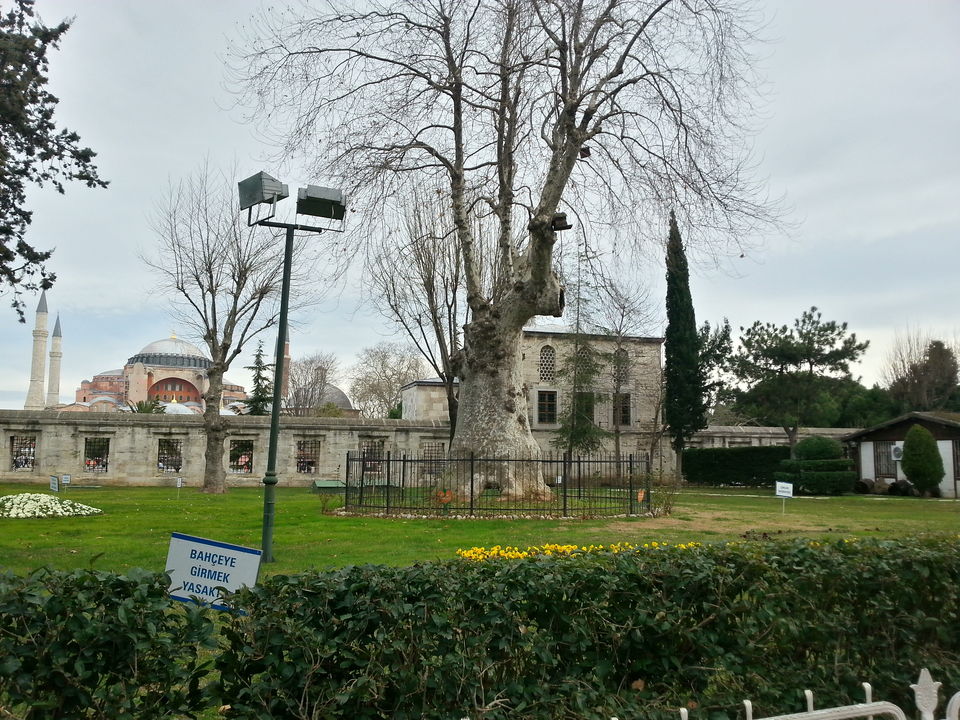 This is just a random click of a beautiful passage along the way to the same.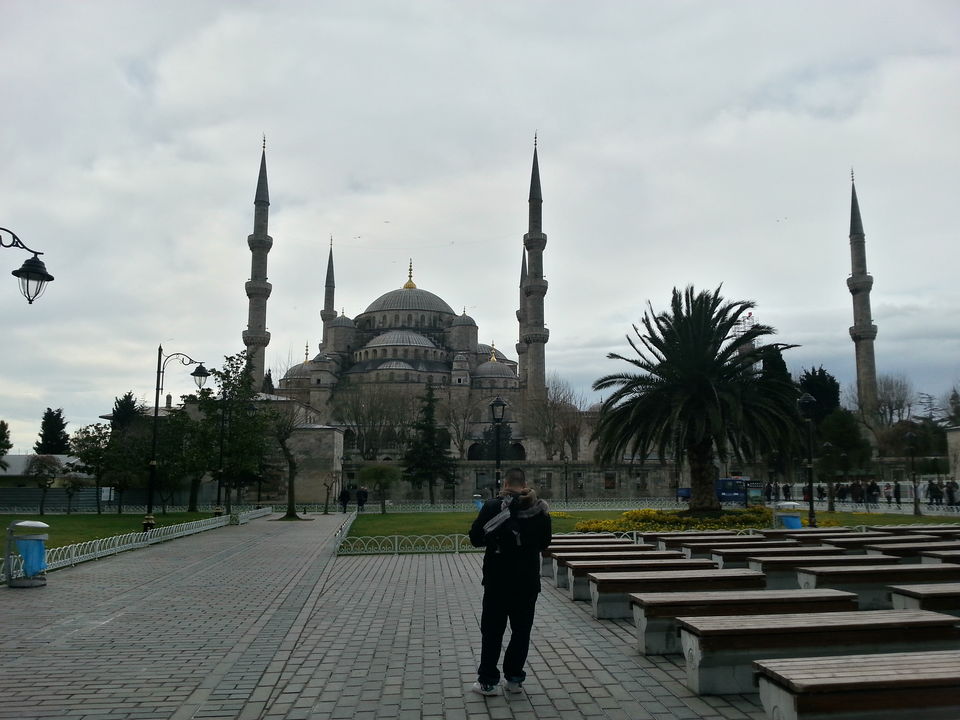 It was such a humbling experience in Turkey. This is a far off click of the same blue mosque.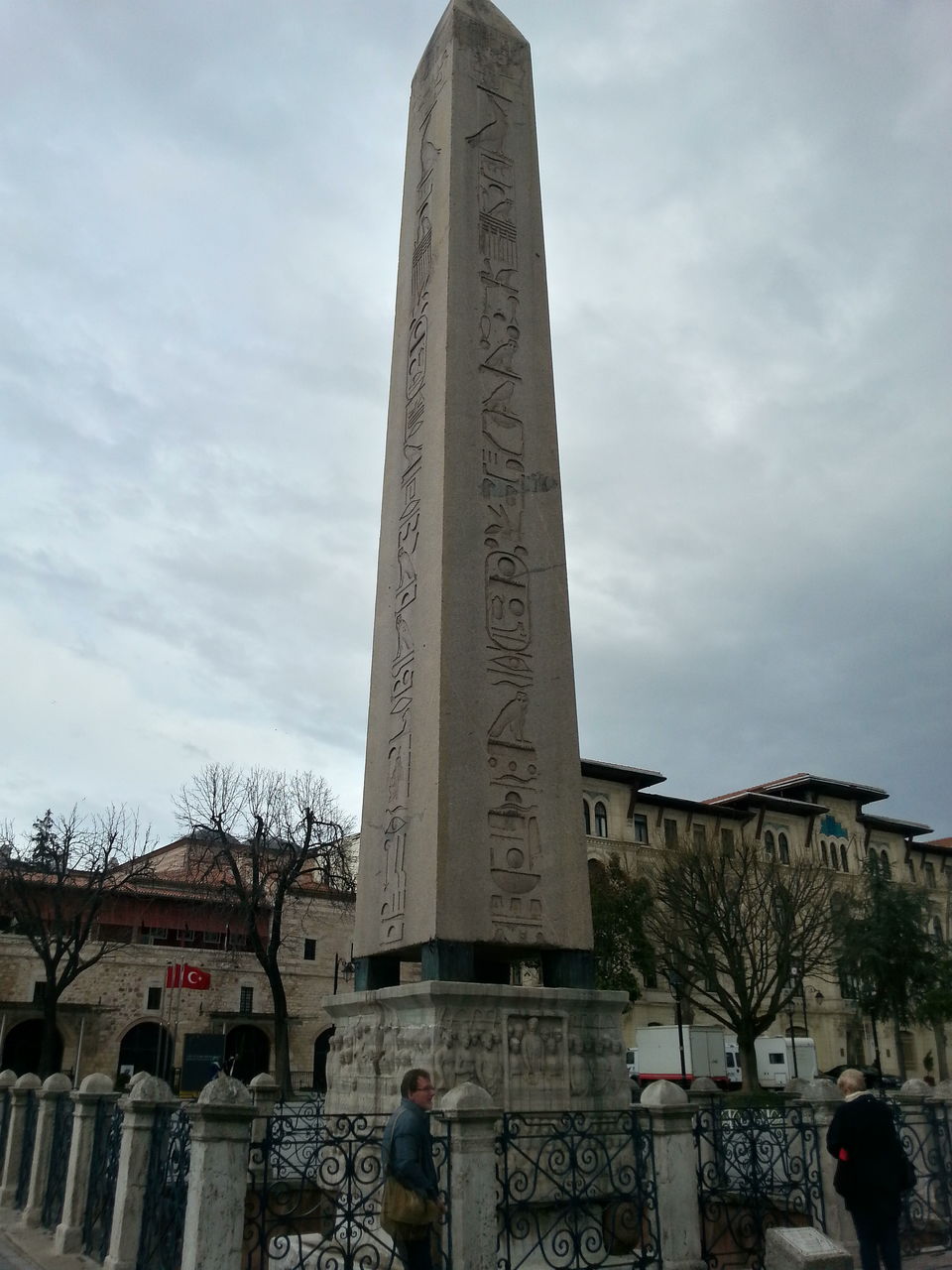 The base of the Egyptian Obelisk of Thutmosis III, (Dikilitas) a centre piece of the Roman Hippadrome, showing Roman Emperor Theodosius offering a laurel wreath to the victor from the Kathisma.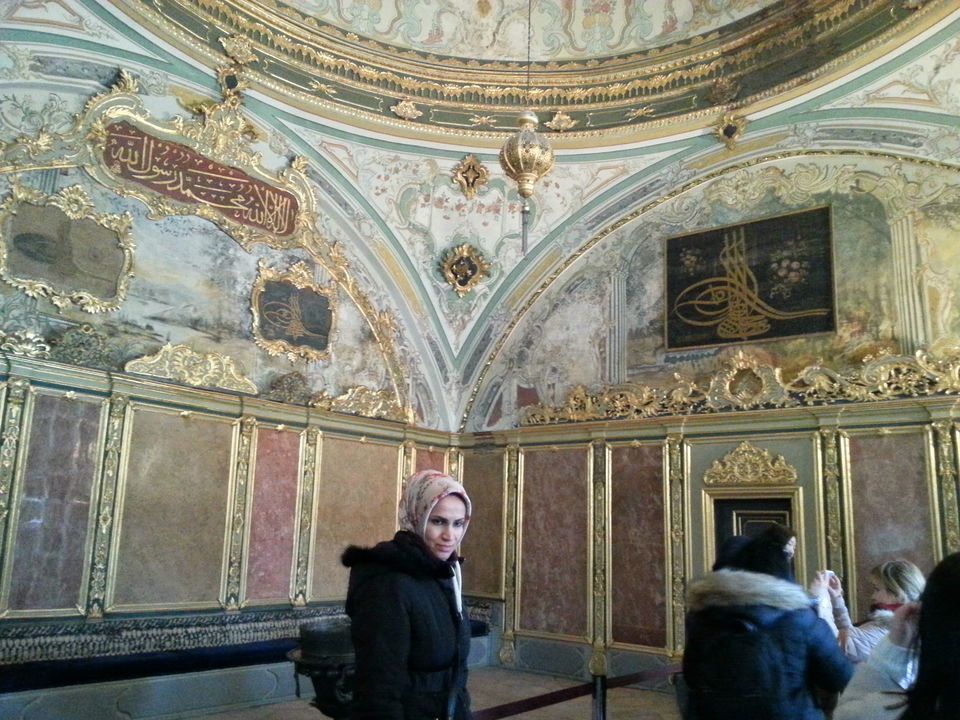 The interiors of the Top Kapi Palace are a sight to behold.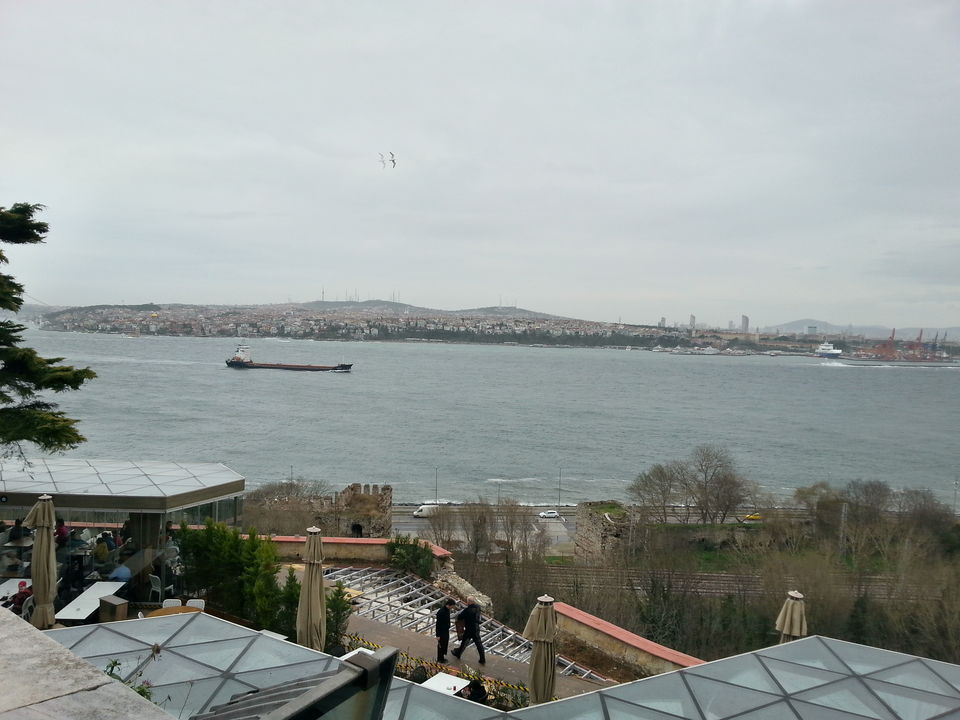 This beautiful sea view is from the backside of Top Kapi Palace.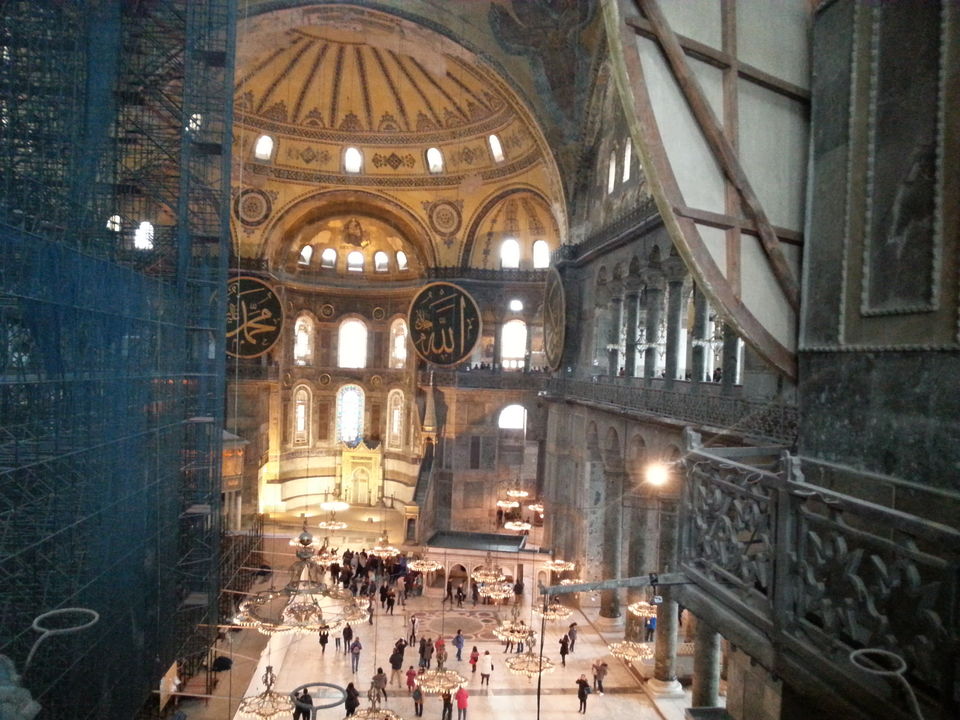 Believe it or not, this is a picture from the inside the mosque. Very elegant, right?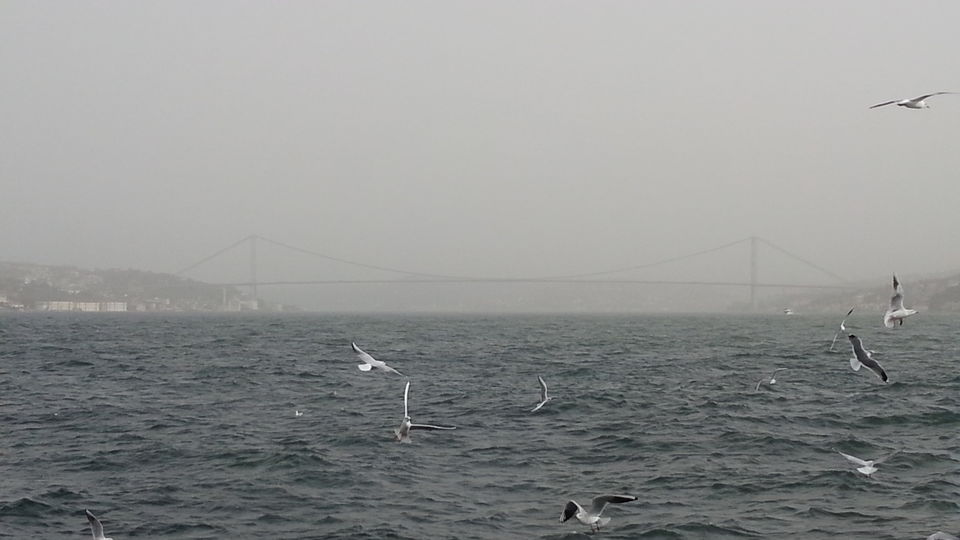 If you see carefully, you will be able to identify the famous bosphorus bridge in the distance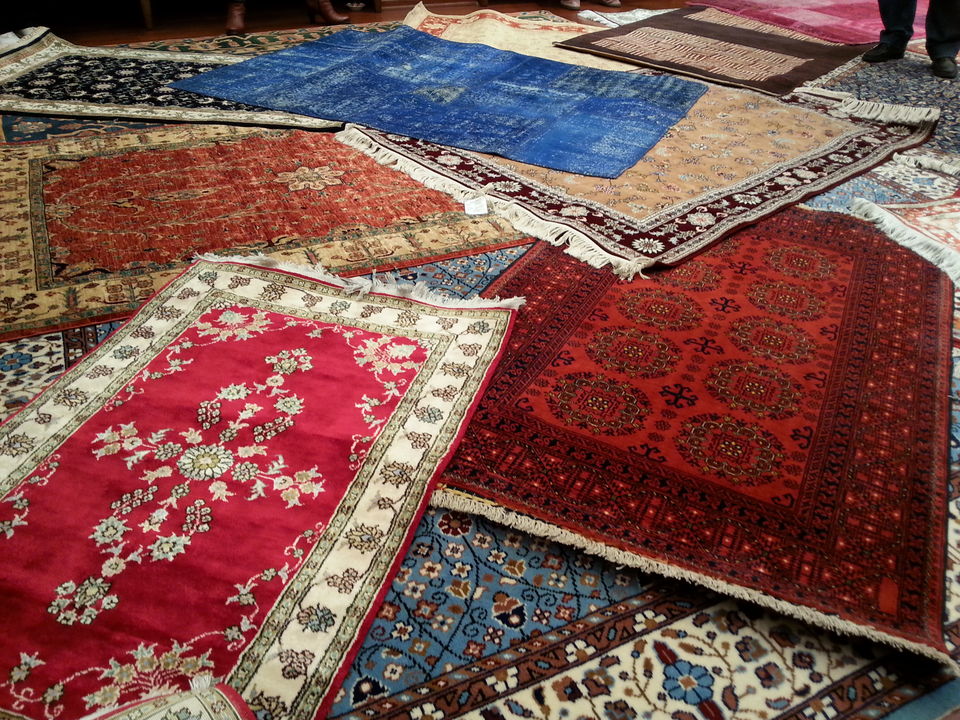 We made a visit to one carpet factory in Turkey. This was clicked there.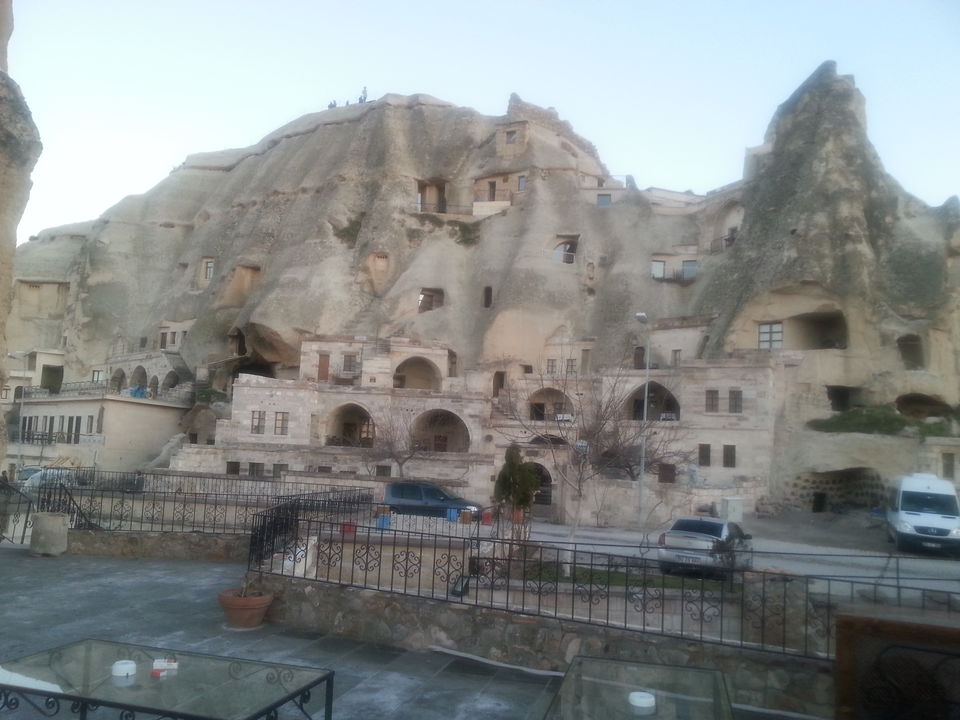 Cappadocia is an ancient region in Central Anatolia, best known for its unique moon-like landscape, underground cities and cave towns. All of which is best seen from the sky. But you can get some idea from this picture.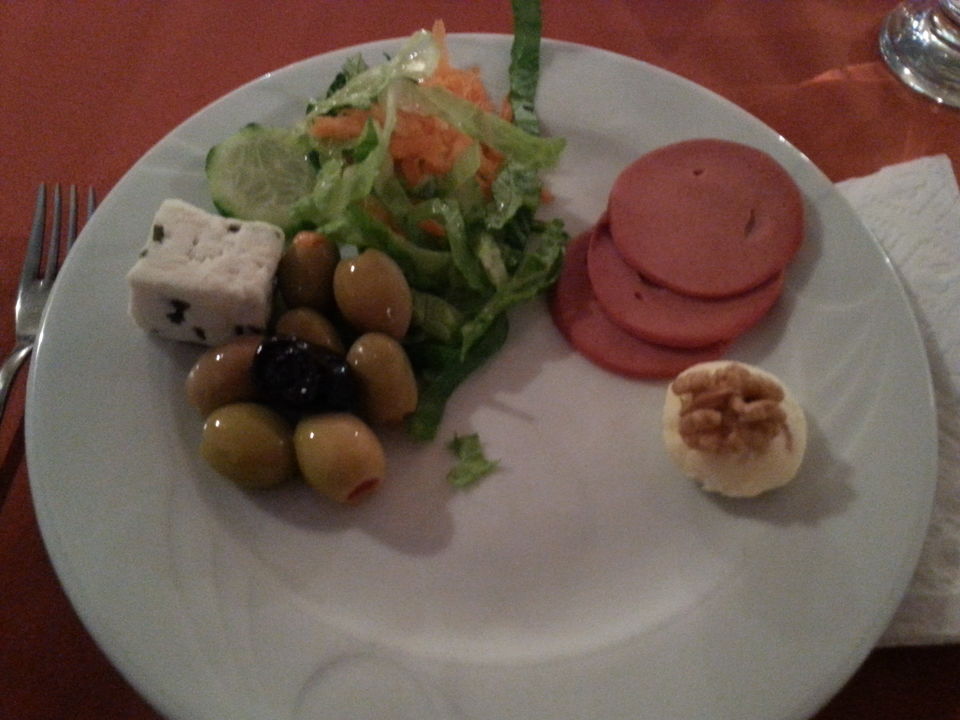 This is a random picture of my scrumptious breakfast there.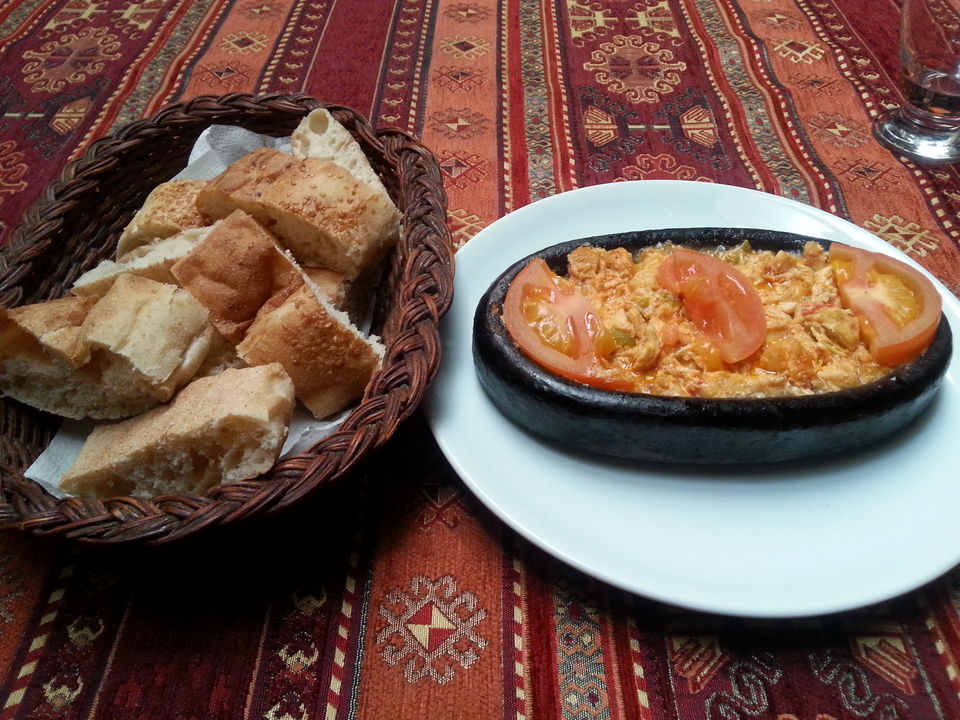 This was a mini meal I had for lunch in Turkey. I tried this and was happy with this dish.Although, I have forgotten it's name now.