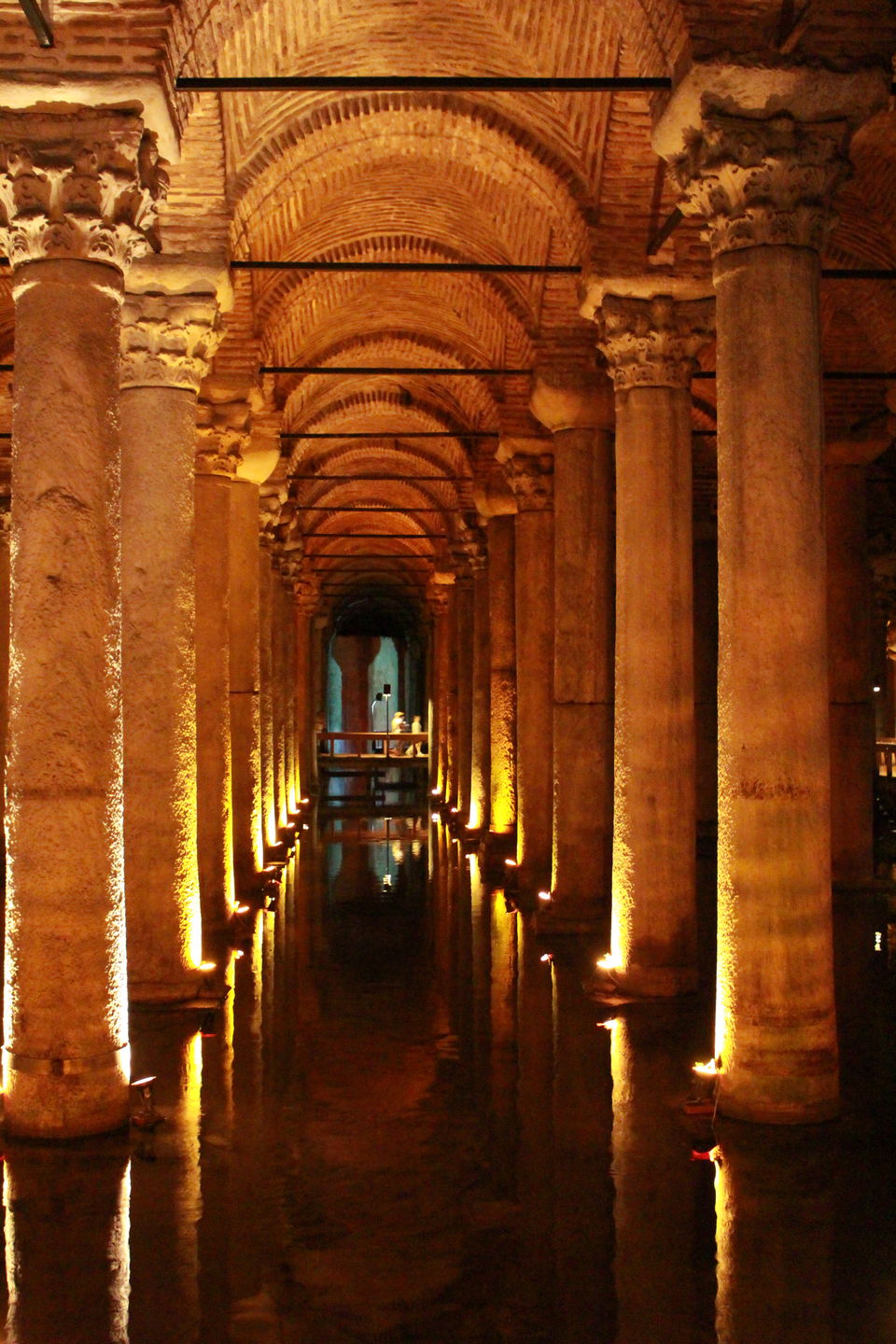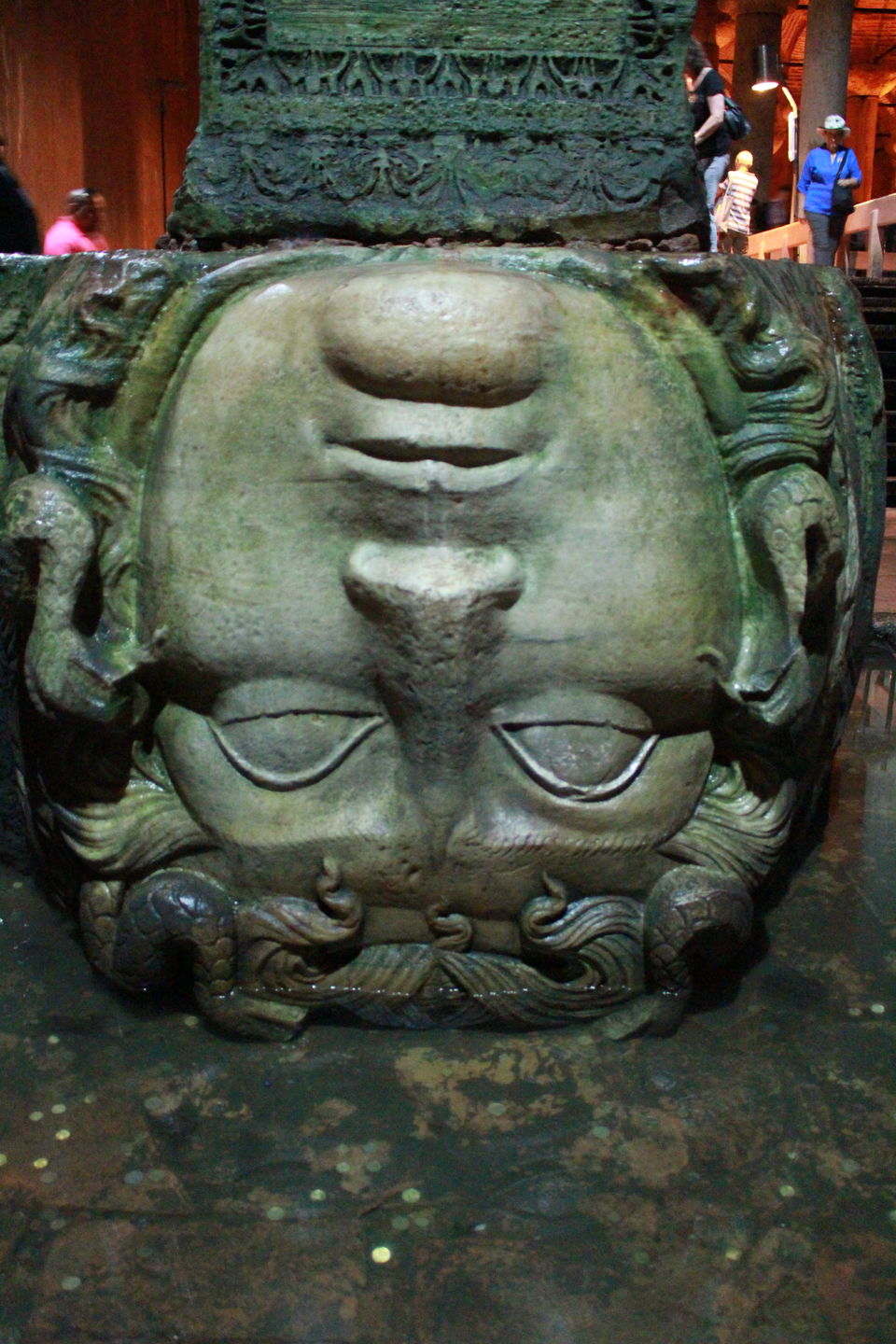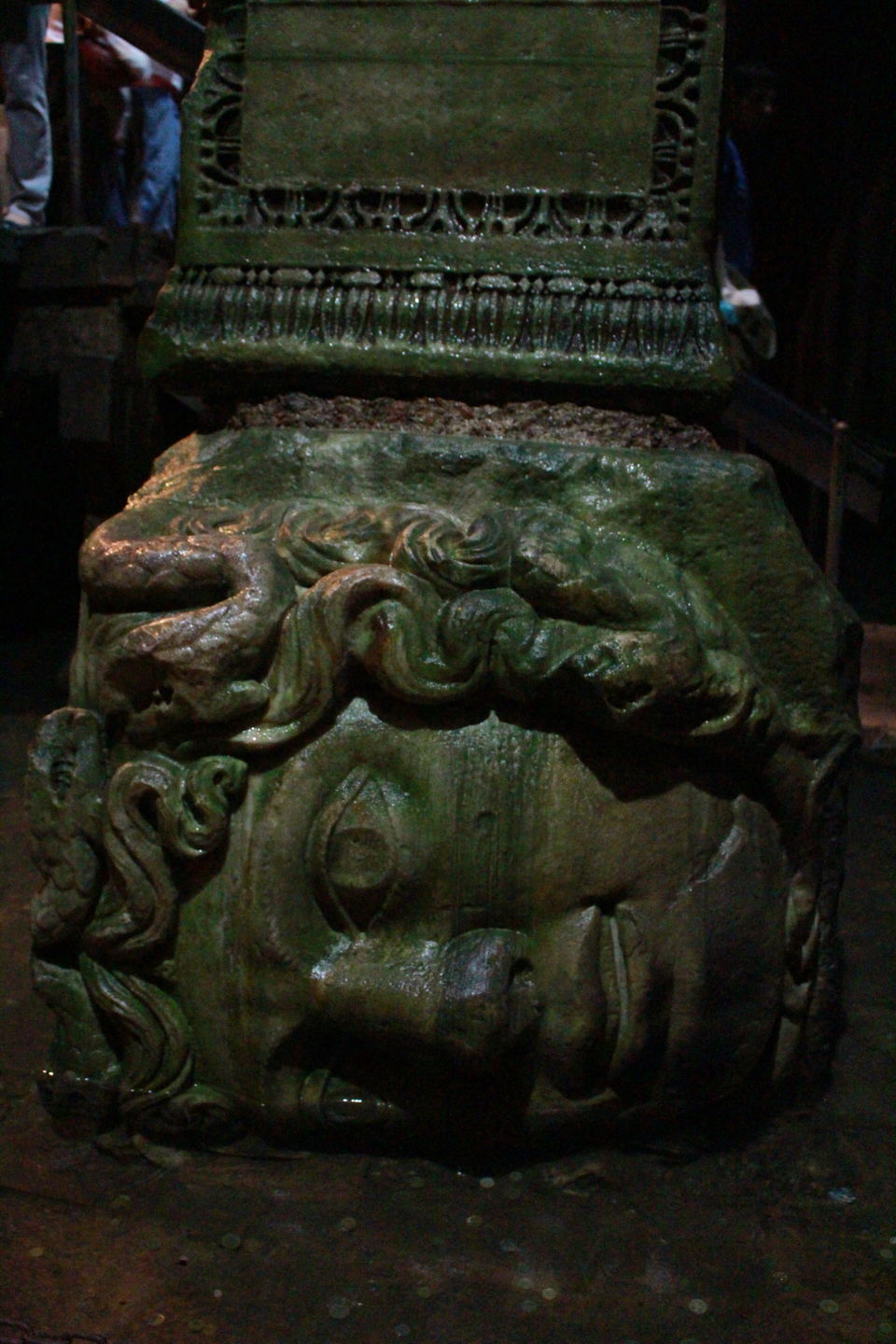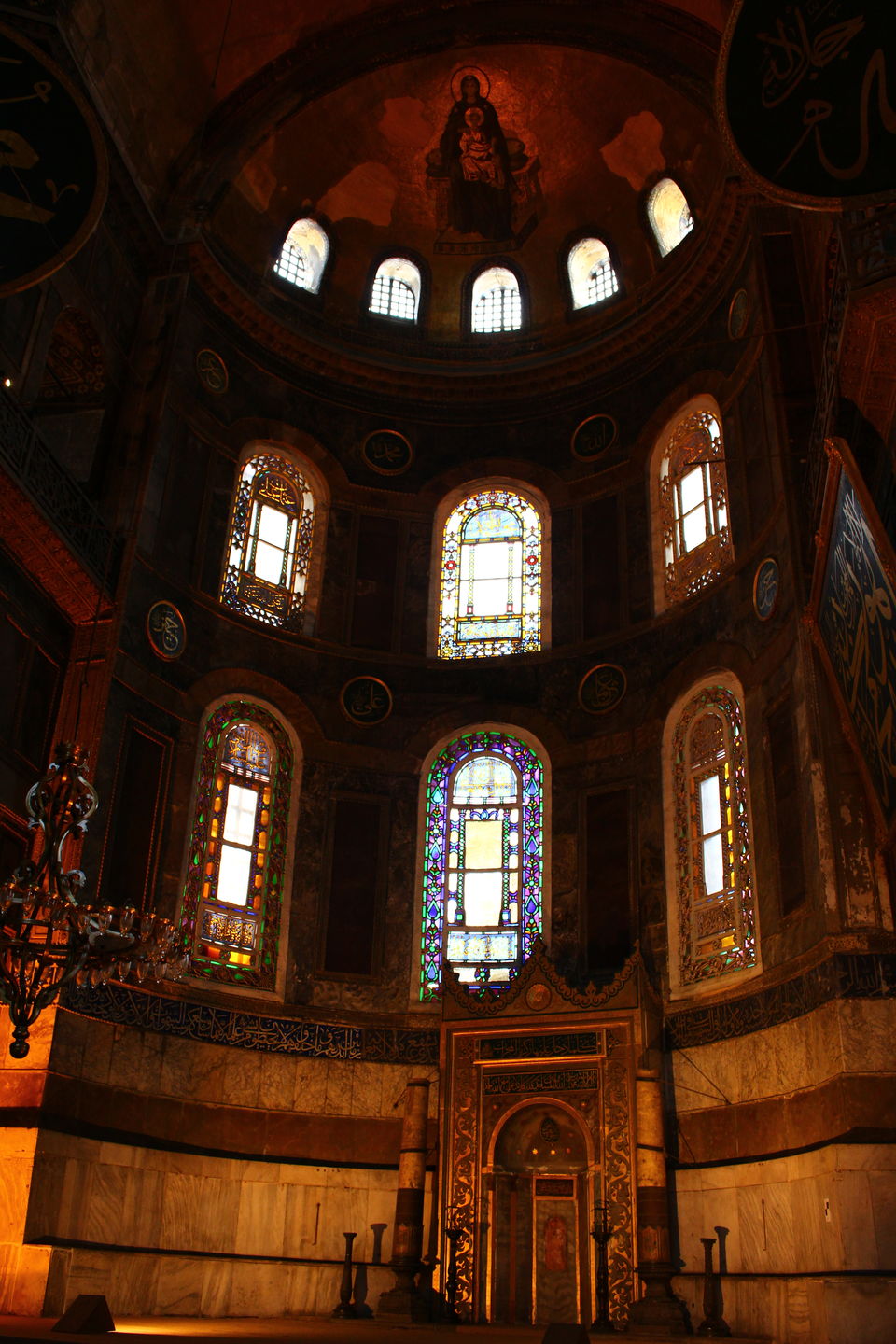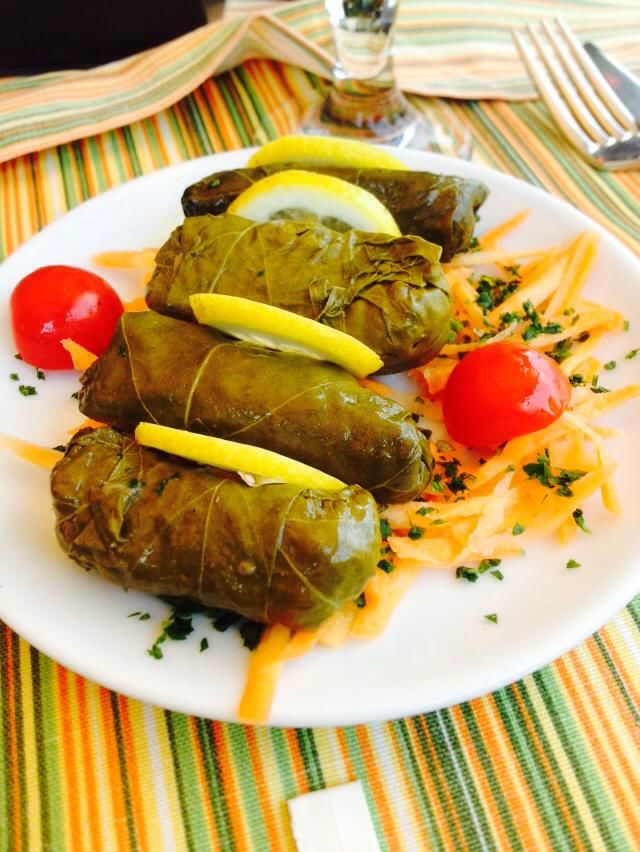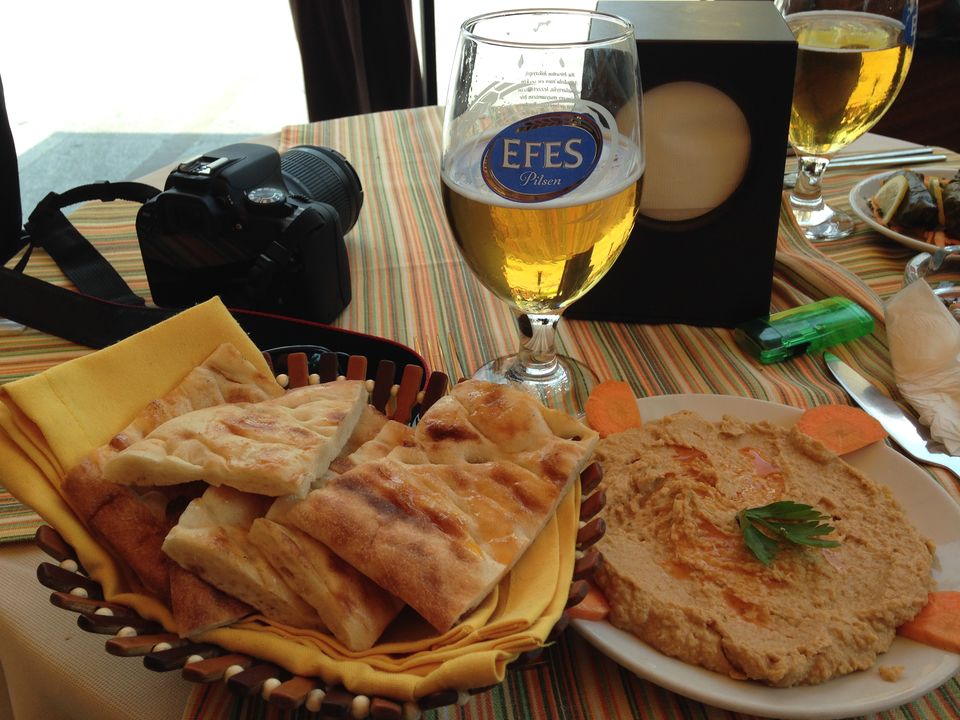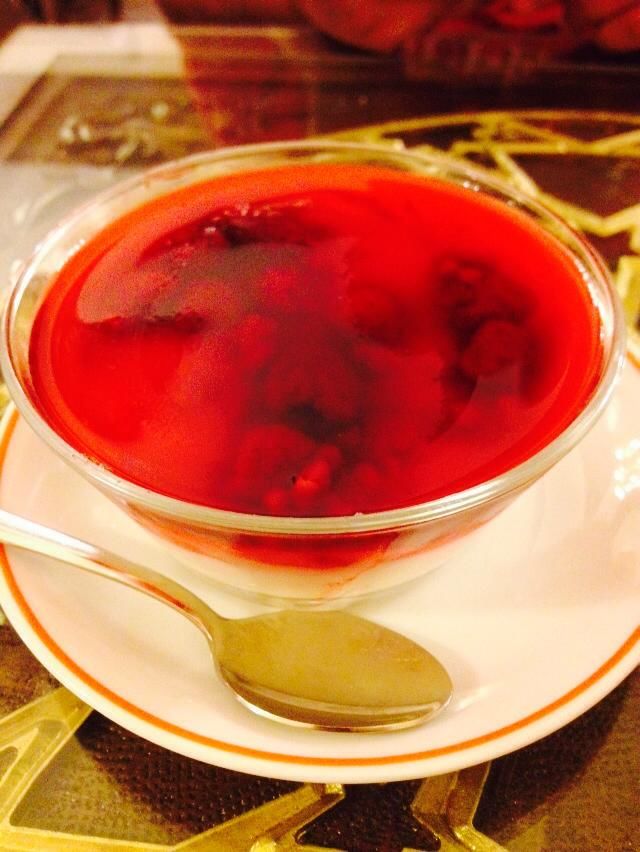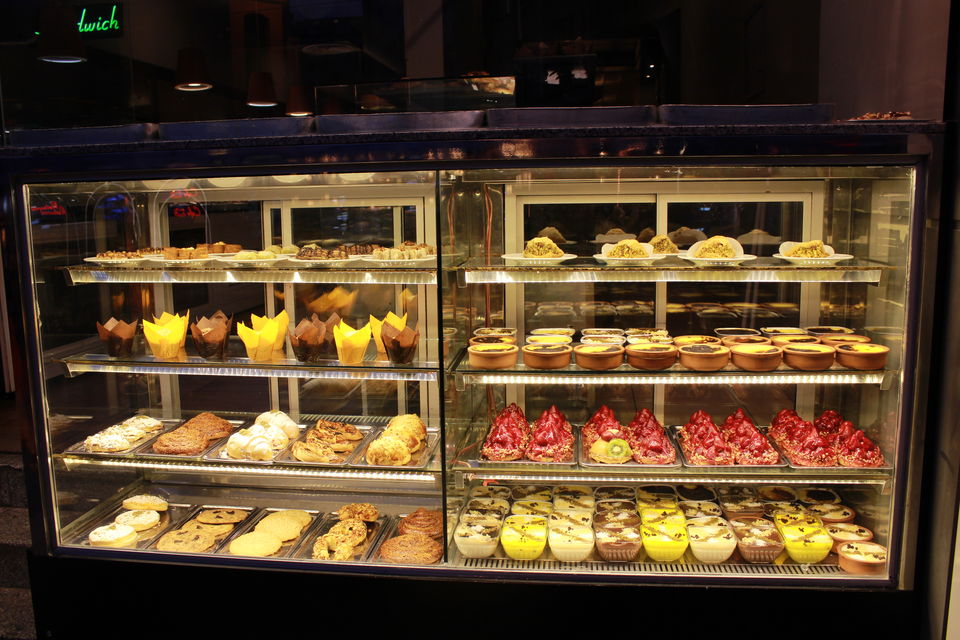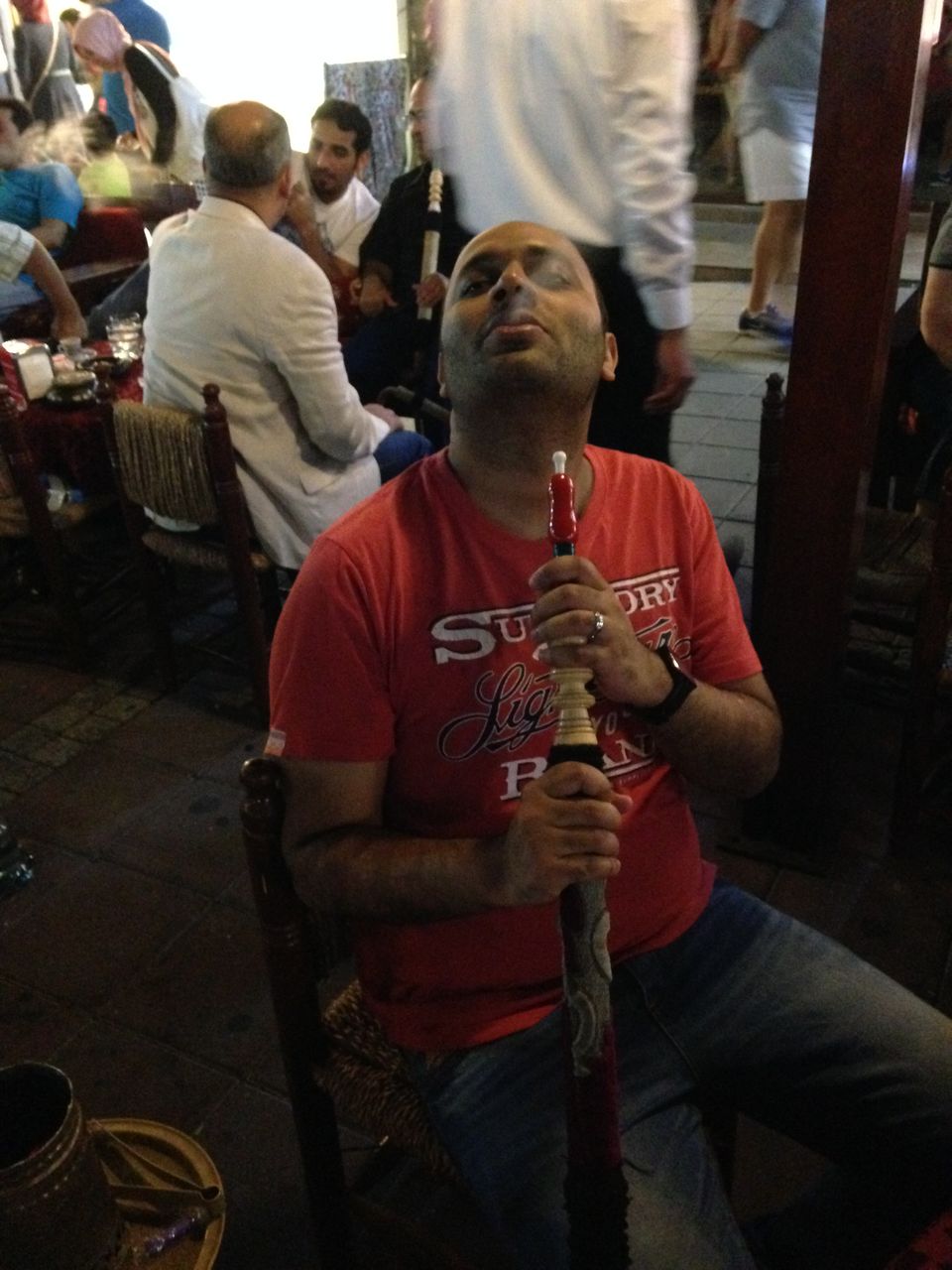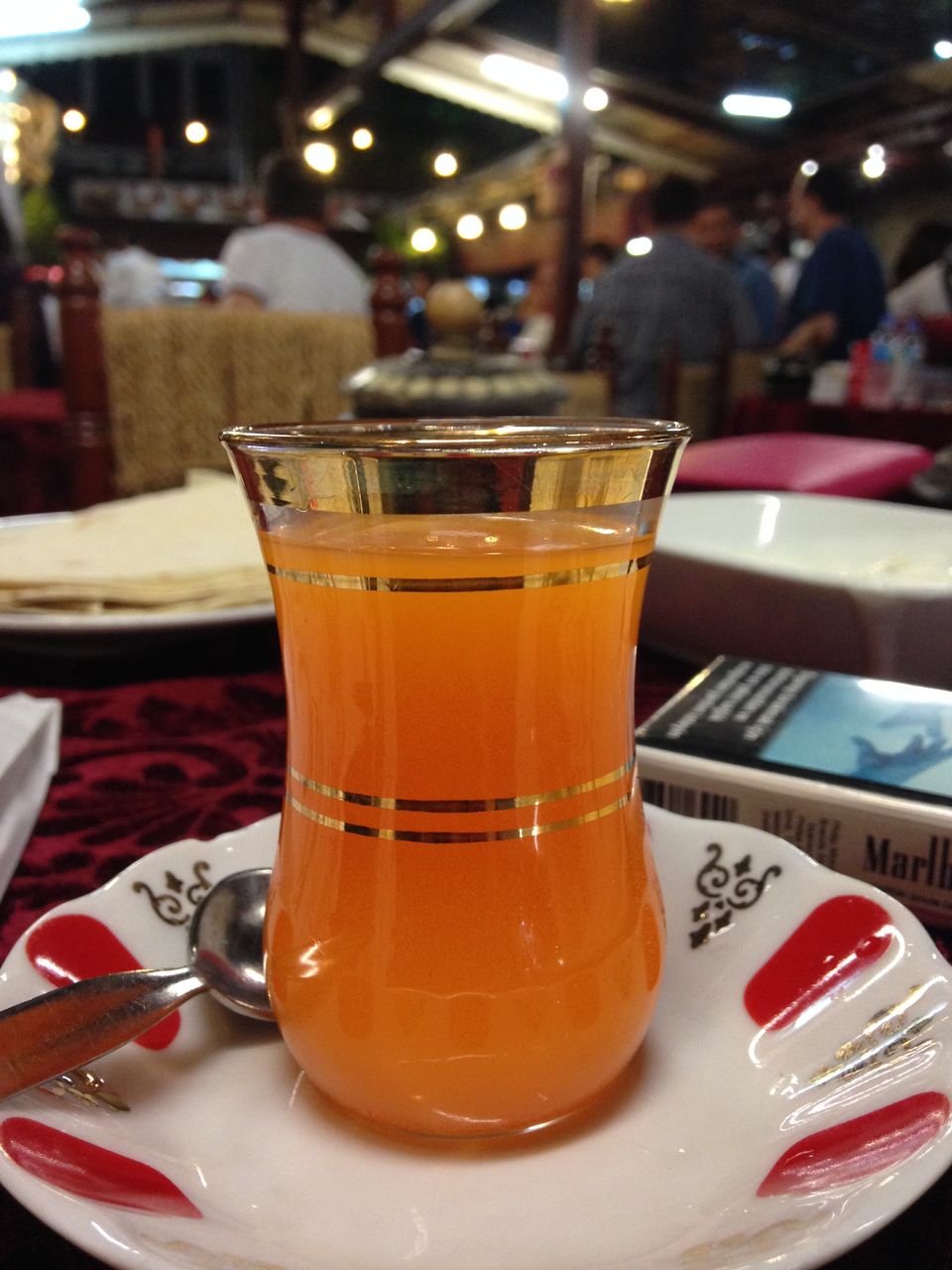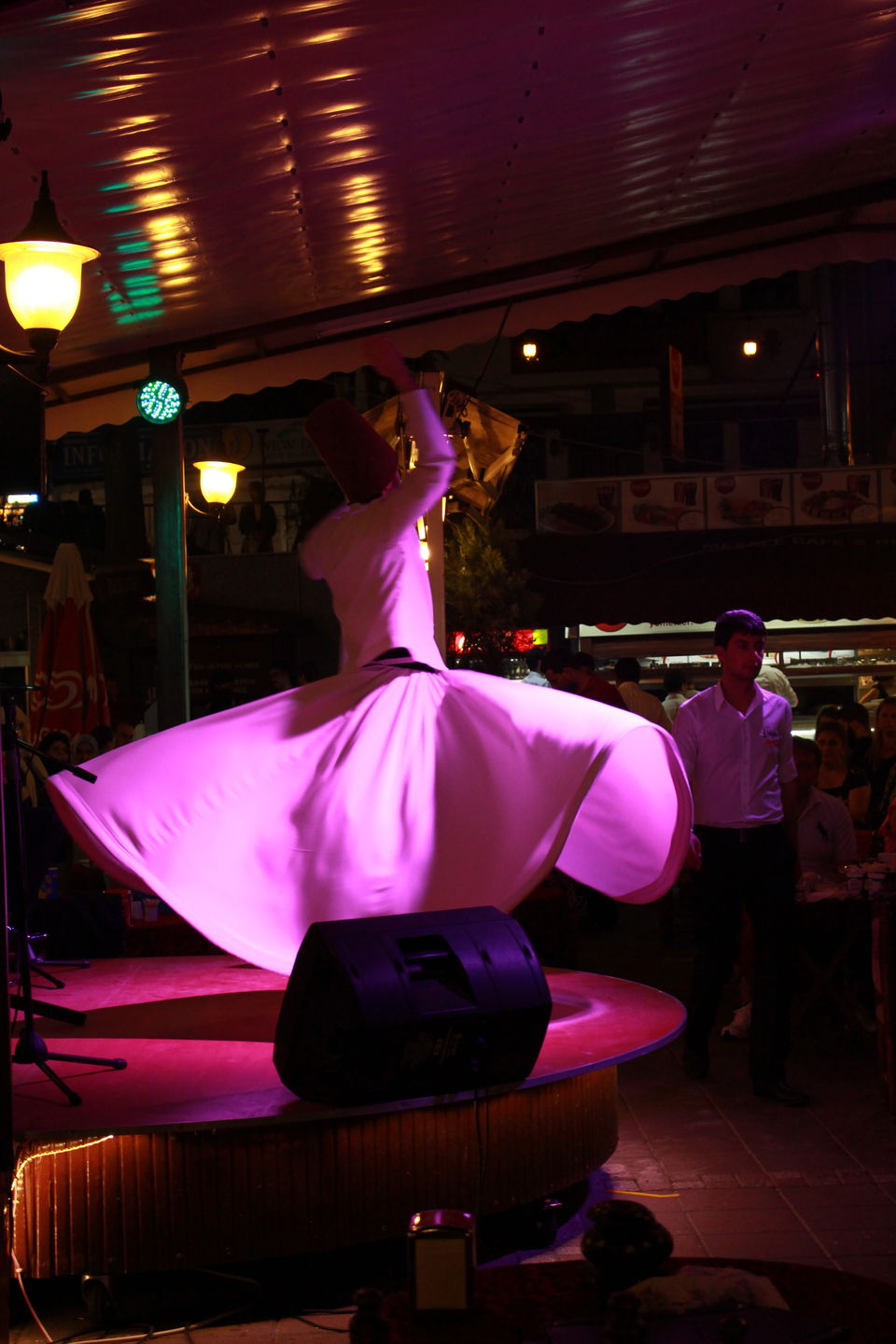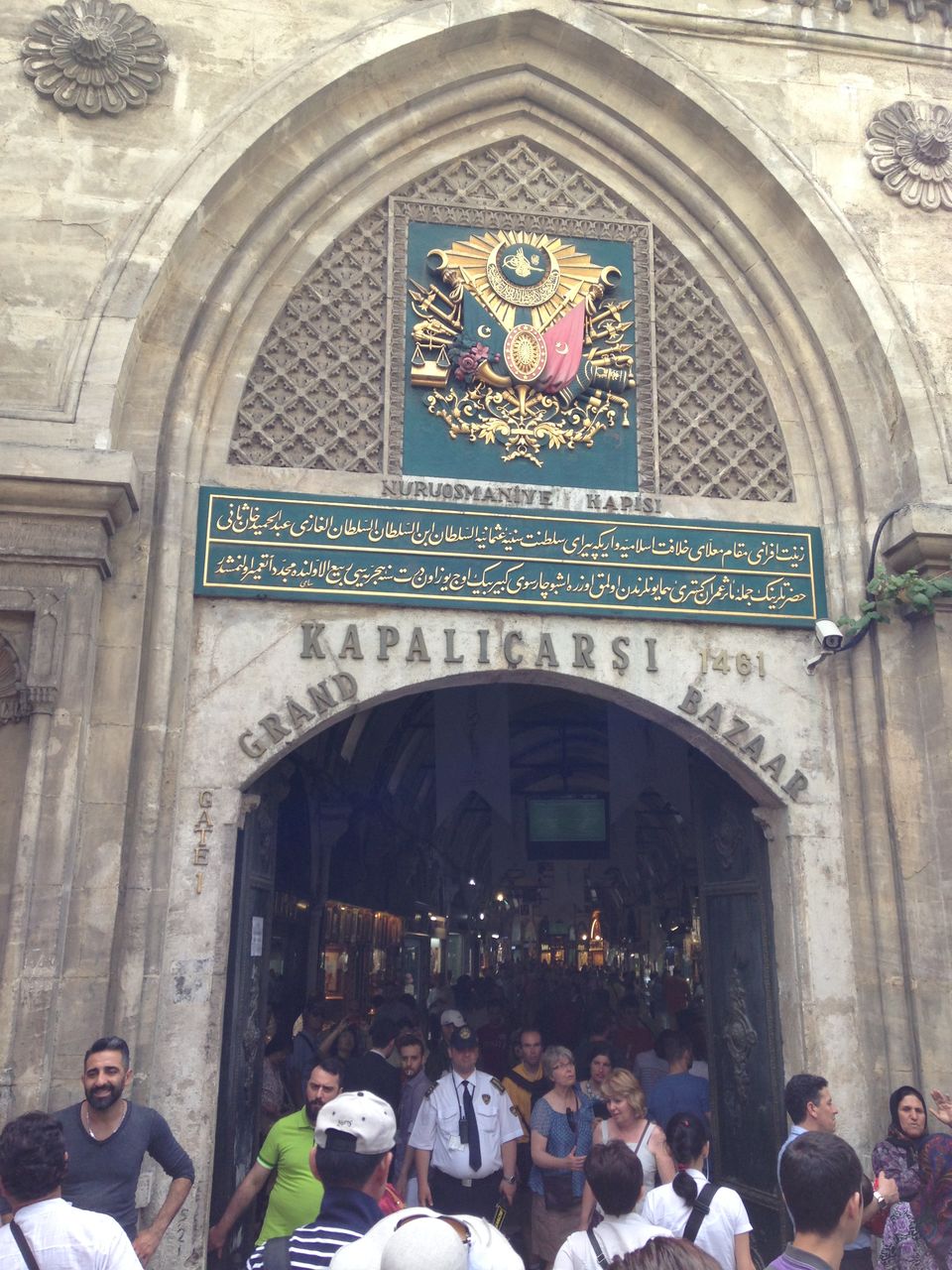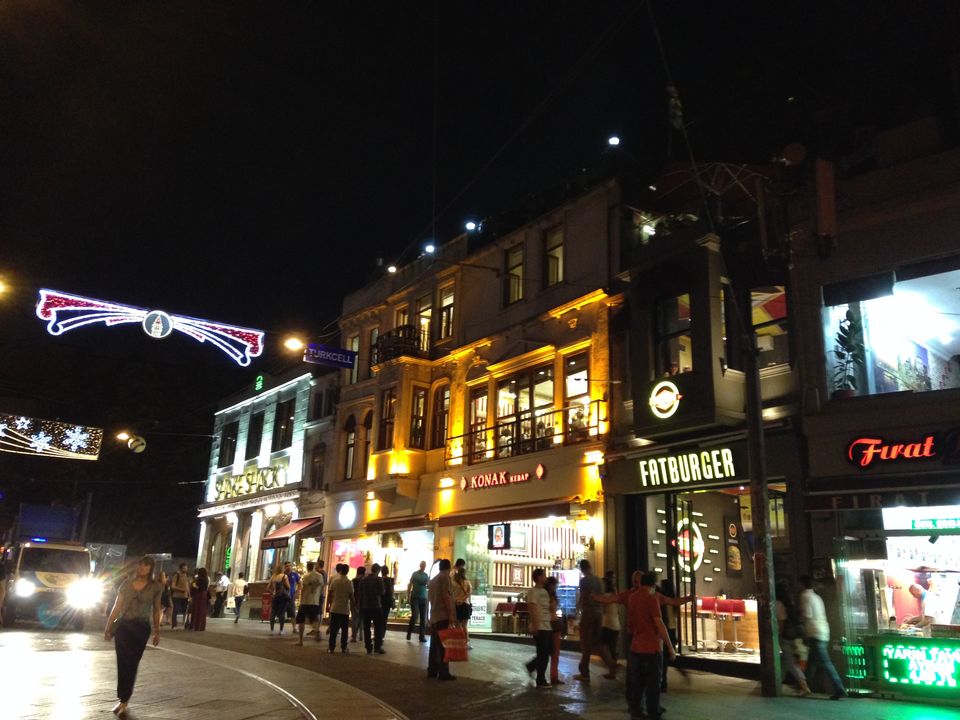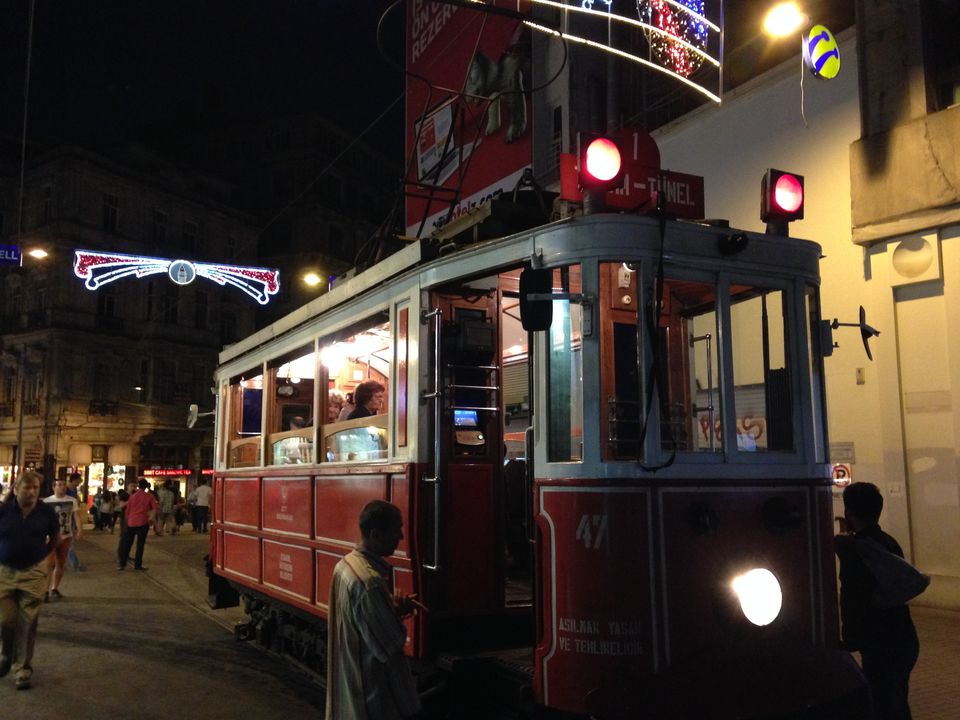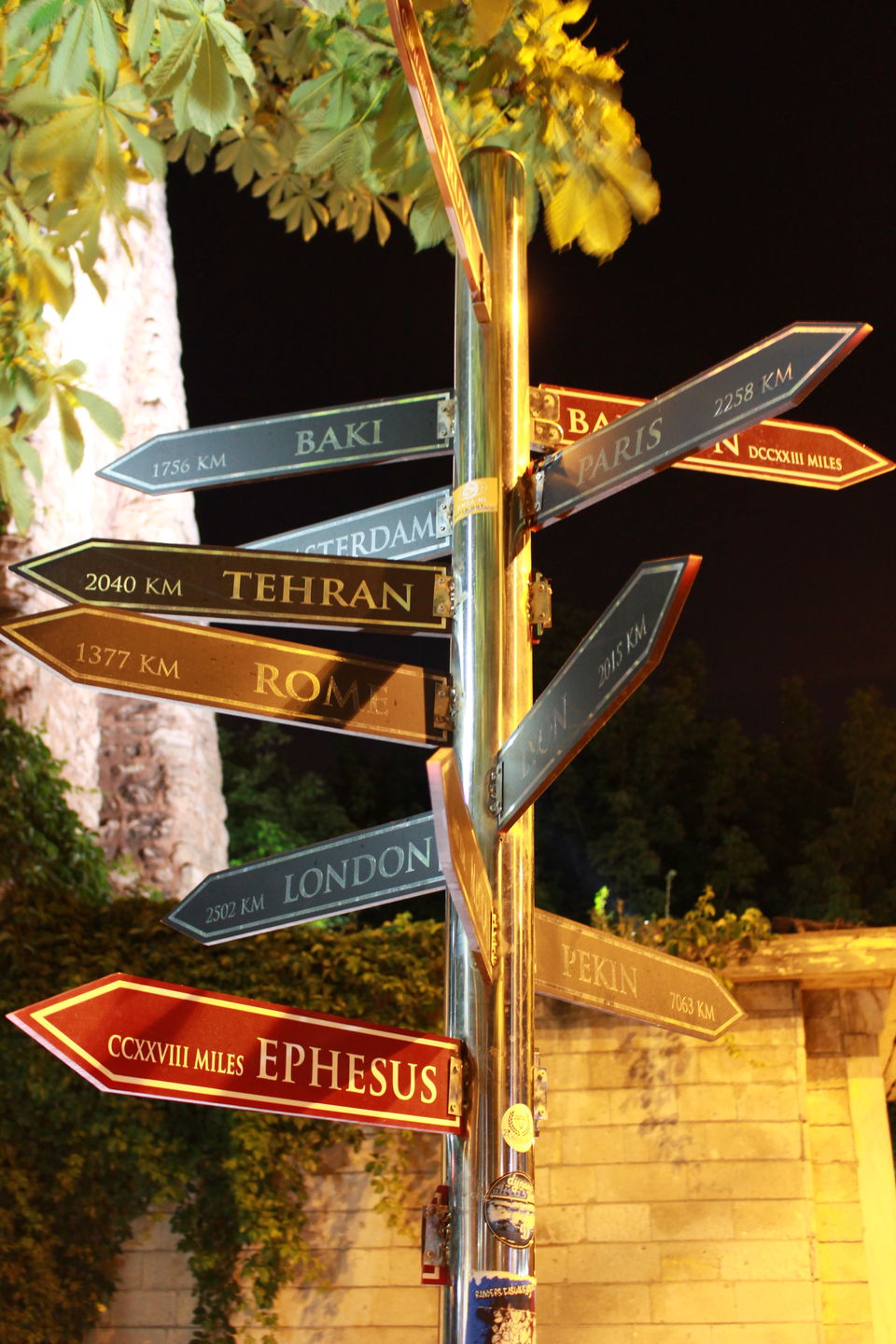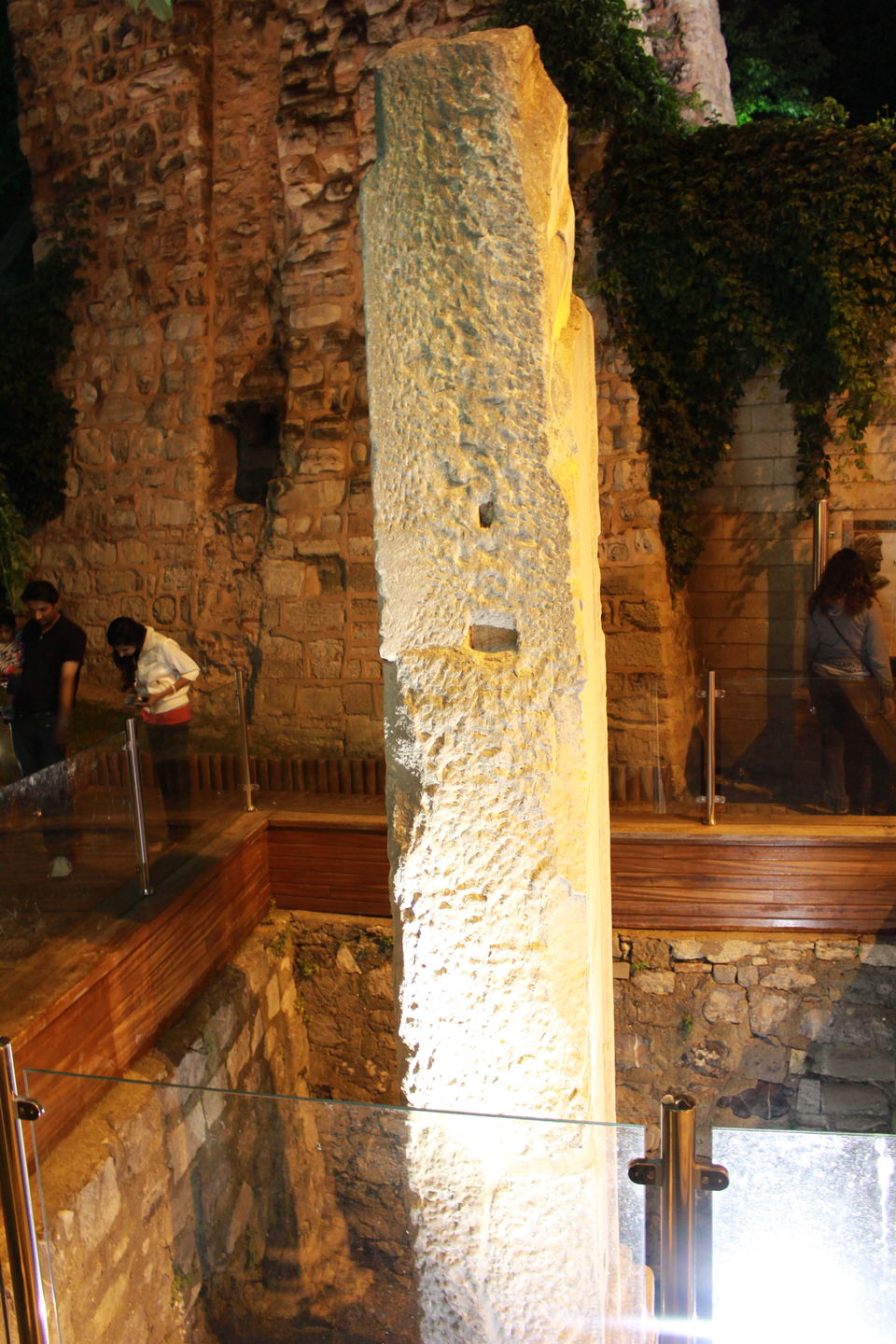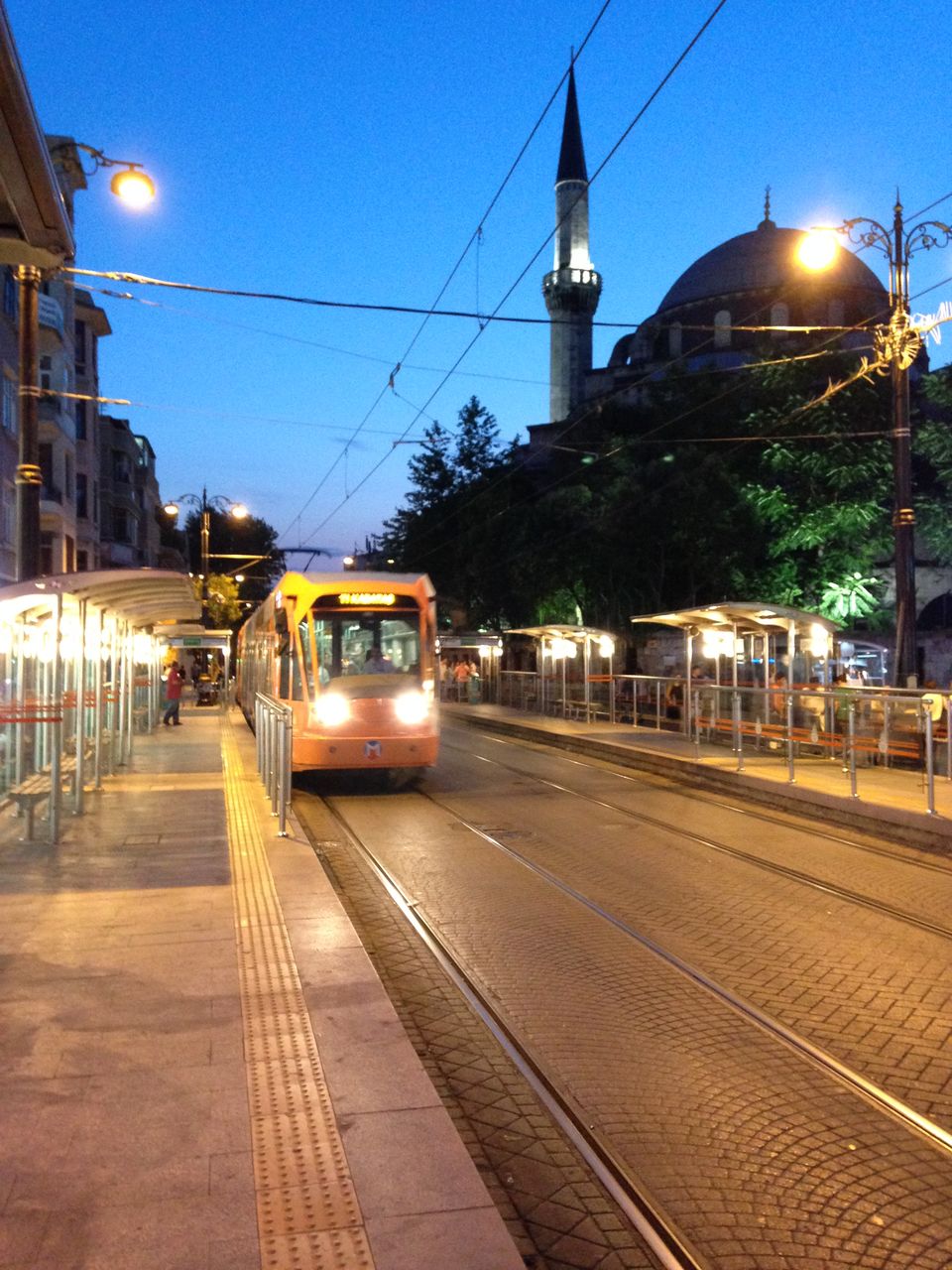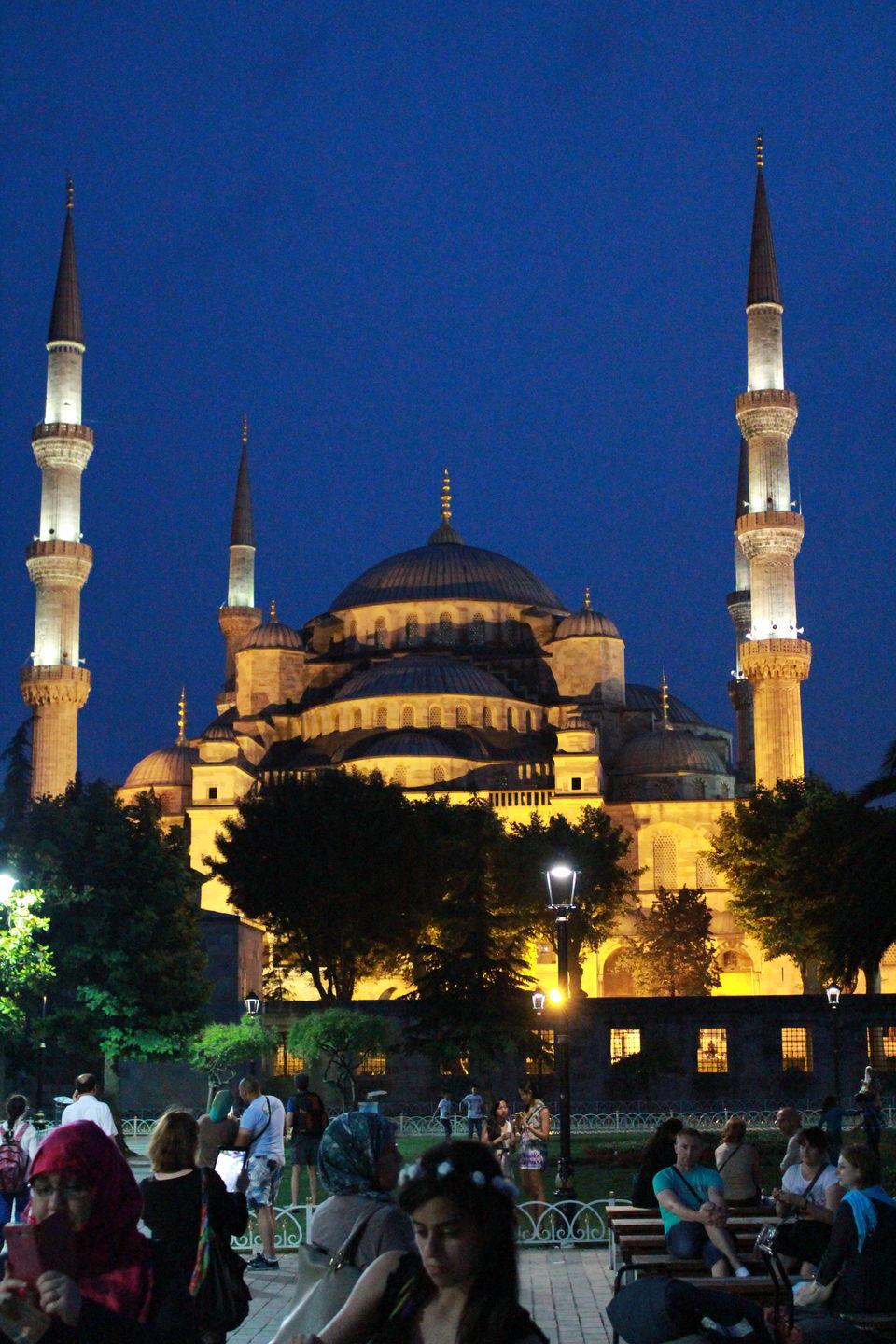 I have a soft spot for Istanbul. Why? I got married last year and went to Turkey for my honeymoon and absolutely didn't want to come back from the bul at all. This city located in the heart of Turkey is vibrant in its culture and tourism and boasts of a superior night life. Although I spent a grand total of 4 days bathing in its fun, it just wasn't enough. From the Bosphorous to the Blue Mosque to its hole in the wall eateries, here are 10 reasons to book a plane ticket and travel to Istanbul – NOW.
1. The Basilica Cistern
Known as the Sunken Palace, it is a collection of hundreds of ancient water tubes located 500 feet below the main square near the Hagia Sophia. A beautiful remembrance to the architecture and science of the times of Constantinople, this cistern would provide a water filtration system to the Great Palace. Walk in a bit further into it and you'll see the two "Medusa" water pillar heads. Although there is no concrete proof as to why Medusa heads were placed, legend says the pillars were inverted to avert the Gorgon's "turn-to-stone" gaze!
2. The Blue Mosque and Hagia Sophia
A showcase of scale, architecture and the meeting of different faiths. The Blue Mosque is called so for its blue tile interiors and also goes by the name of Sultan Ahmed Mosque. It is still used for prayers every day! Feel a sense of calm as you enter the mosque and just relax in its serenity. The Hagia Sophia on the other hand was originally a Greek basilica which was later converted to an imperial mosque. Gigantic in its interiors, it actually has The Virgin Mary painted on its roof!
3. Fresh Dolmades , Hummus and Pita
If you are a fan of Mediterranean fare, then look no further than Turkey. There are many eateries around every corner which serve the most delicious fresh food you have ever tasted. Hummus here and hummus in India, WORLD OF A DIFFERENCE.
4. Dessert shops galore. Don't just stop at Baklava.
Other than the traditional Turkish delight ( marshmallow sweet) or Baklava ( phyllo pastry sweet), Istanbul has many modern delicatessens on every street. Filled with Mulberry pudding and custard, pecan pies, strawberry pies- it's a foodie's delight.
5. The chill vibe with a hookah.
You'd be walking with concrete buildings around you and then wham! Take a detour and go underground a few steps and a world of hookah chilling awaits! Relax, order some flavored hookah, orange tea, some cheese pastries and tzatziki!
6. The Dervish Dance
A traditional Sufi dance which is a form of physical meditation achieved through whirling in circles- this is performed by Dervishes of the Mevlevi order. Although you can see this throughout Turkey, in Istanbul specially- many cafes host this dance. A hypnotic melody combined with the trance like movement, is something that will forever remain a beautiful memory!
7. The Grand Bazaar
Shopaholics, rejoice! The Grand Bazaar is probably the biggest collection of small stores put together in one place,that I have ever seen! It has over 61 covered streets, 3000 shops and caters to around 400,000 visitors everyday. Get everything from spices to clothes to lamps to linen to clothes to souvenirs- EVERYTHING.
8. Taksim Square
Located in the European part of Istanbul, Taksim square signifies modern Istanbul. It also houses the Monument of The Republic commemorating the foundation of the Republic of Turkey. Its' the party district with innumerable clubs, restaurants and awesome night life! And the best part is the approach tunnel- you get to ride in an old school cable car!
9. The Milion
A monument erected in the Byzantine times, this pillar was used as a starting point to measure the miles leading to various cities of the empire. Now, it remains as a monument with mile markers to most countries in the world, New Delhi is marked too! Don't forget to take a picture here and dream about what the world looked like in the golden past.
10. And finally- the public transport.
Sure you might not think this is reason enough to visit a place, but trust me, if the public transportation of country or city isn't worthwhile, you will have the hardest time. The tram and rail network in Istanbul is top notch and covers all parts of the city and is pretty economical too!