The world came together once again to celebrate the second International World Yoga Day. Hundreds of thousands of people congregated in their cities to bust out sick yoga moves in their cities and towns.
From Capitol Hill in Washington, DC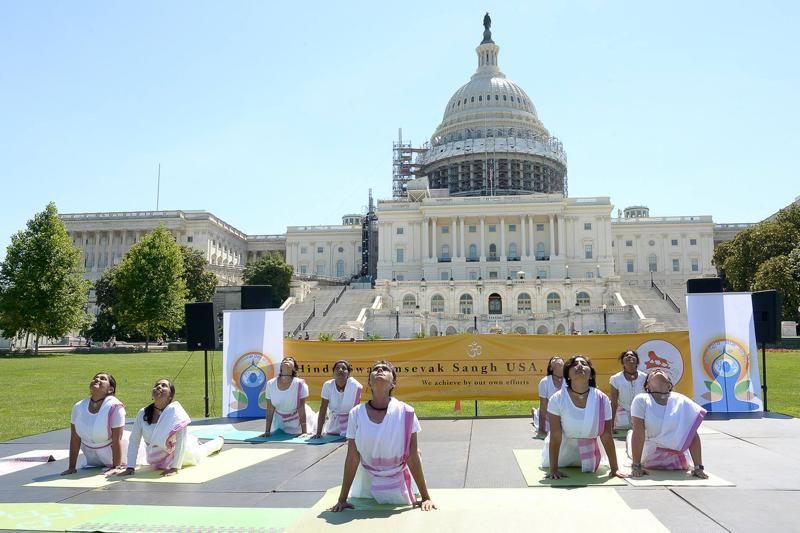 All the way to a community park in Venezuela.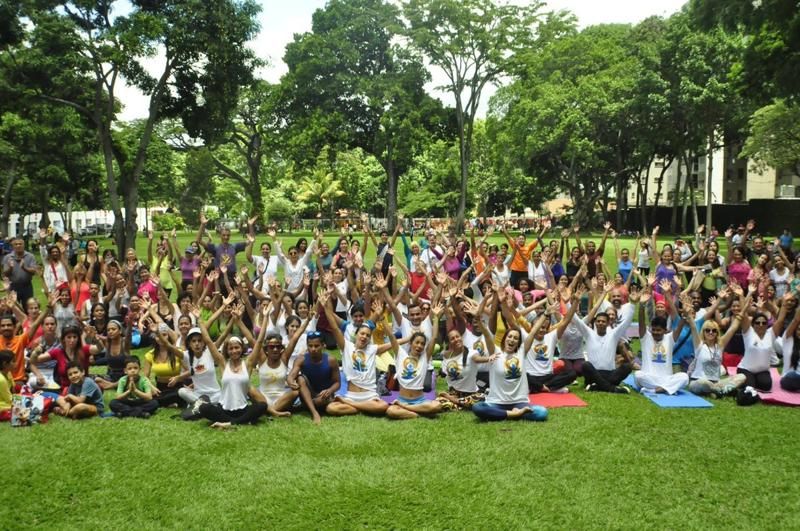 This is Times Square in New York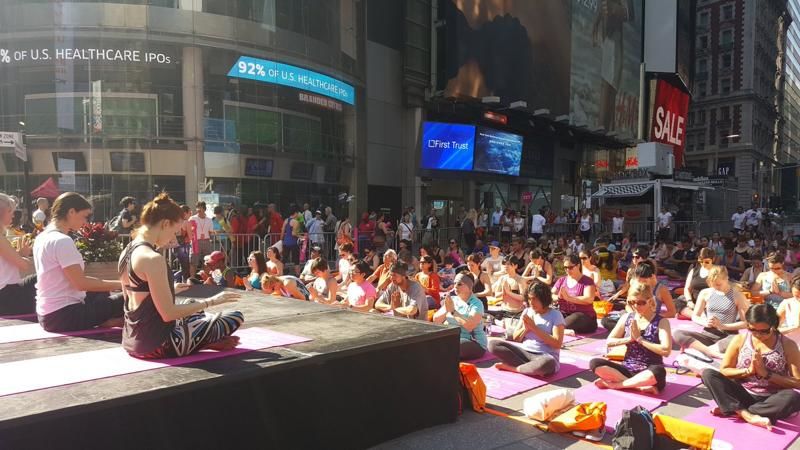 And here is the Eiffel Tower in Paris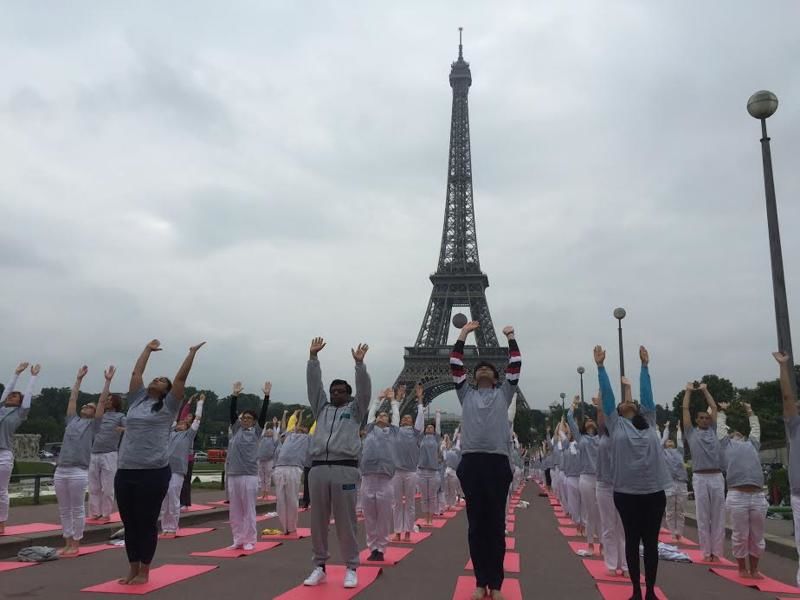 The event was celebrated all over India, the country where it all began. Prime Minister Narendra Modi, the man behind International Yoga Day, took part in the celebration in Chandigarh.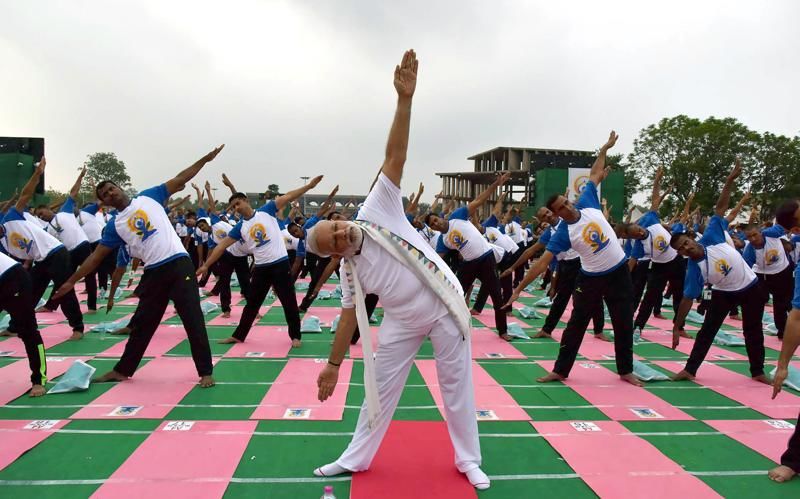 From the rain soaked city of Mumbai
Image credits: @indiannavy
To the freezing mountains in Siachen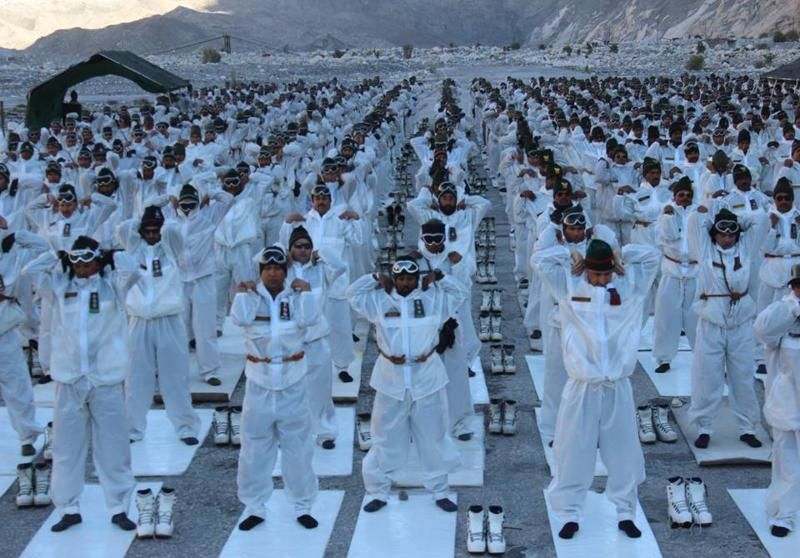 International Yoga Day was celebrated with pride and enthusiasm by people from all walks of life - from international supermodels to the Indian Military.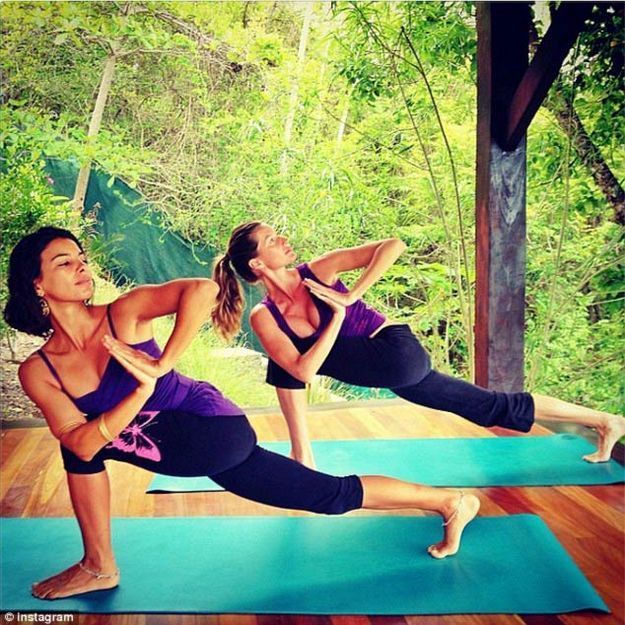 Gisele Bundchen via Instagram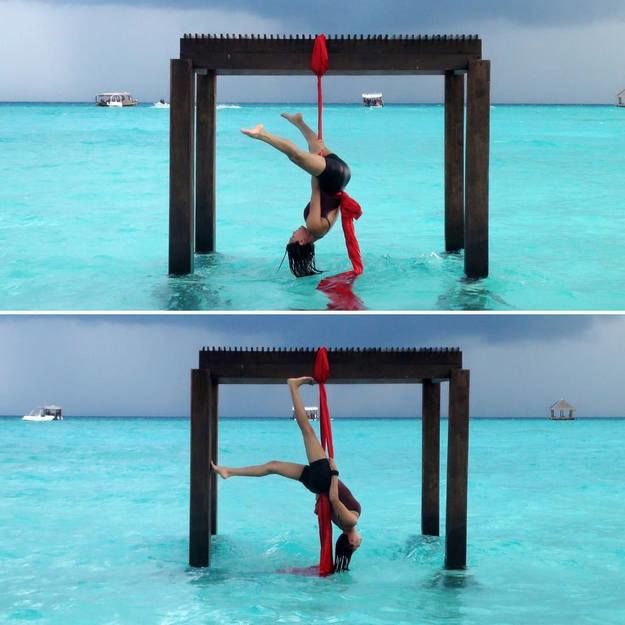 Sushmita Sen via Instagram
Here are more glimpses from the celebrations in pictures from around the world.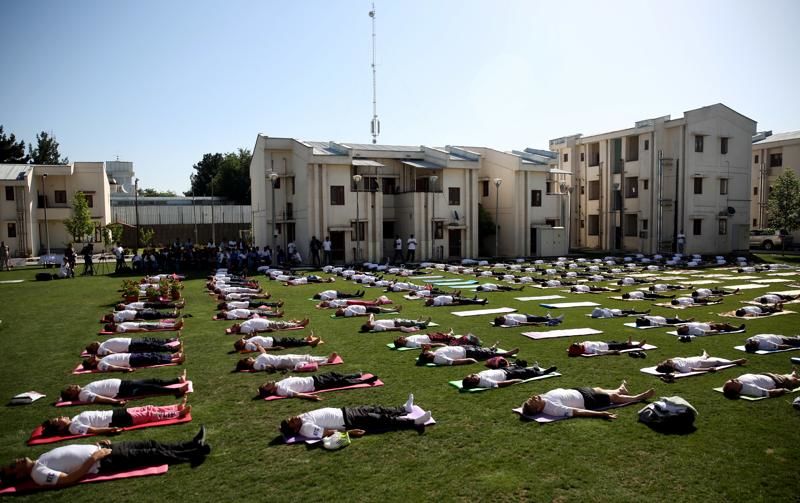 Indian Embassy in Kabul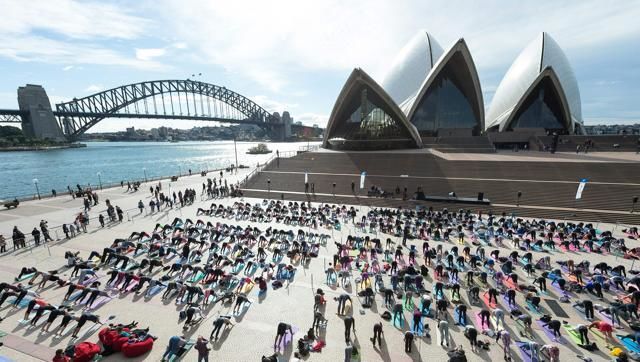 Sydney Harbour in Australia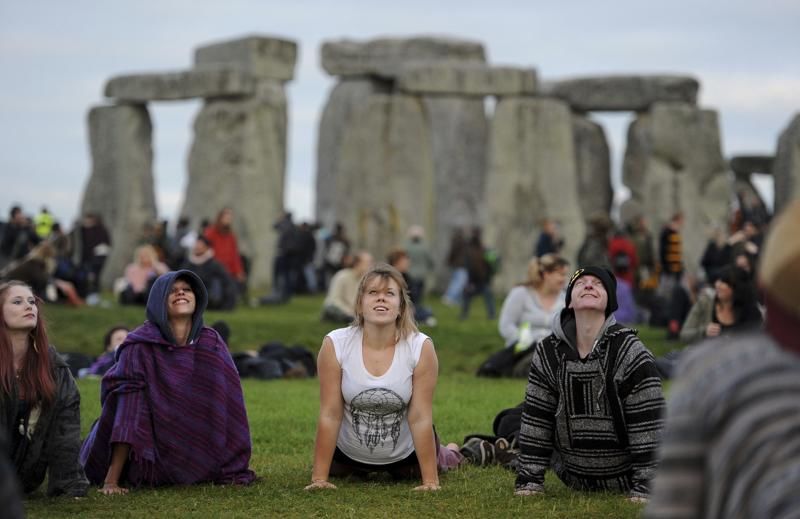 Stonehenge in the UK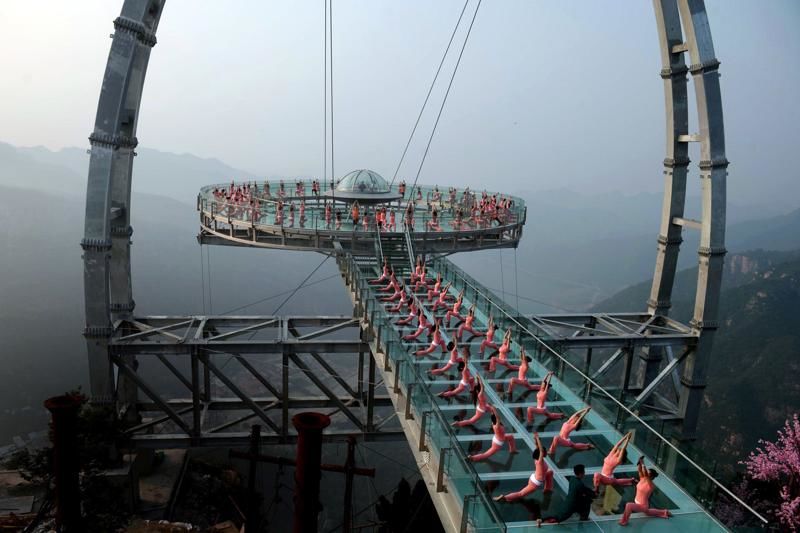 Shilinxia scenic area in Beijing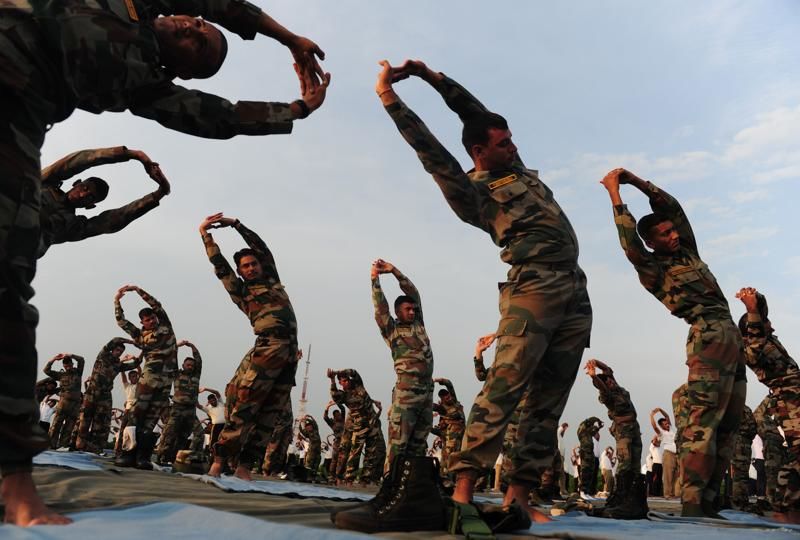 The Indian Army in Chennai, India
How did you celebrate International Yoga Day? Share your experiences with the global travel community on Tripoto!