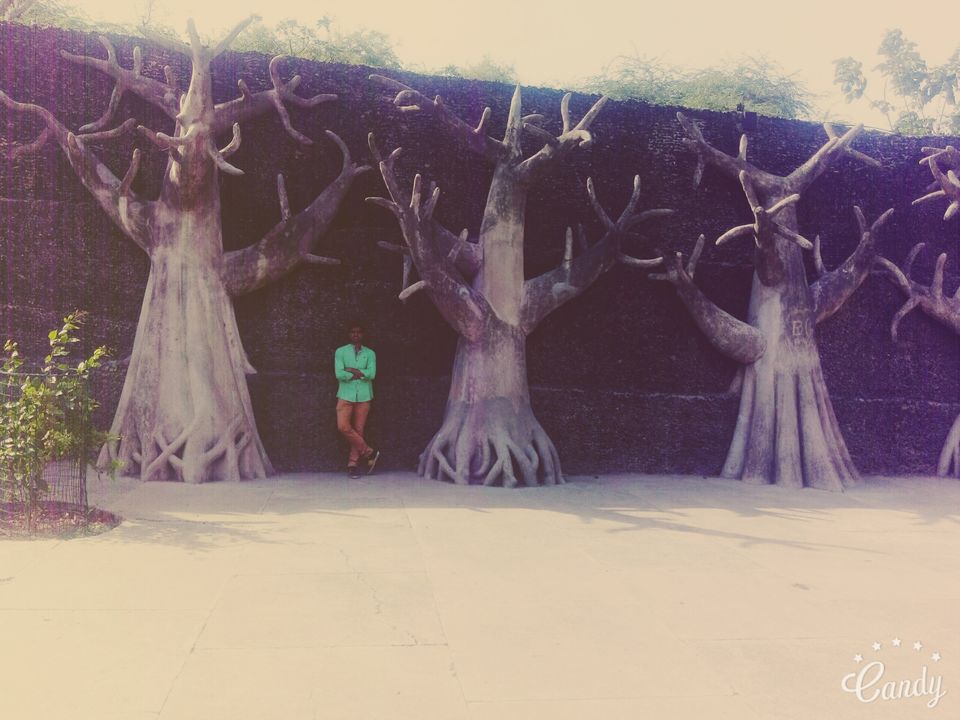 Rock garden is an artistic beauty which is prepared from garbage and rocks, turning them into beautifully carved statues and symbols. The idea and commencement of the garden was done by Nek Chand.
How to reach:
Reach Chandigarh, which is 5 hours train journey from Delhi, or take 1 hour flight from felhi. Rock garden is around 24 km from Chandigarh international airport; 9 km from Chandigarh railway station. Auto/cab can be booked for the journey.
Budget:
Entry fee (adults): ₹30/person
Entry fee (child): ₹10/child
Timings:
Open on all days, also on public holidays.
April to September - 9 am to 7 pm
October to March - 9 am to 6 pm
Photography/Mobile allowed inside.
I reached rock garden on a Sunday morning. I didn't expect much as the name says it as a garden, but I was totally amazed by the idea how waste products were beautifully converted into wonderful rock statues, a perfect example of waste management.
Big rocks were blended with garbage to form a cave like structure. The most beautiful part of the garden is an artificial waterfall at the heart of garden. The fall makes it a superb photoshoot location.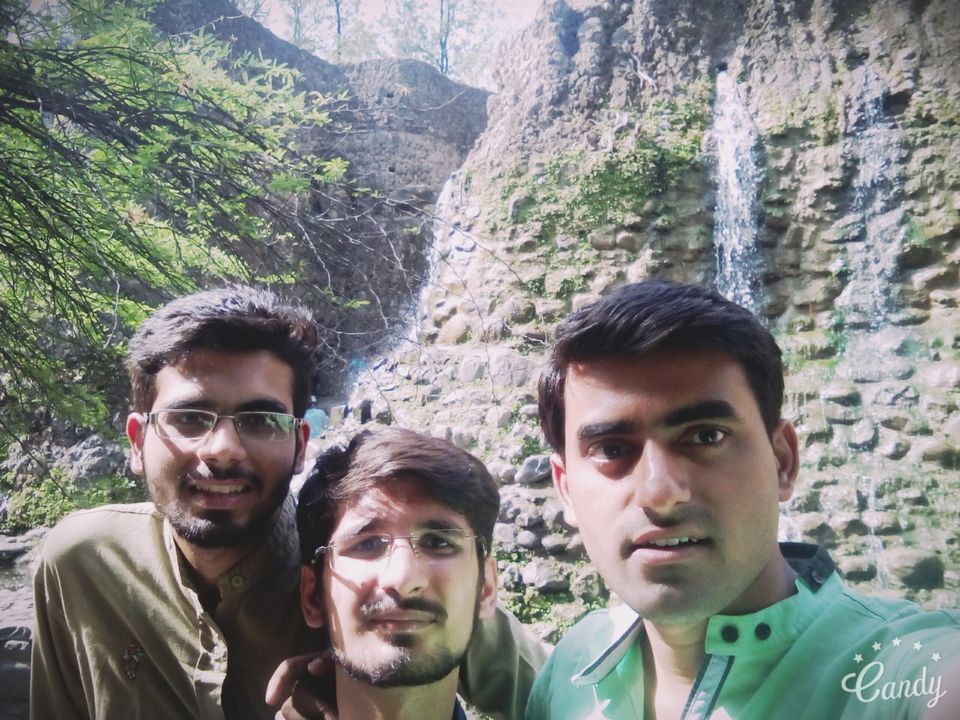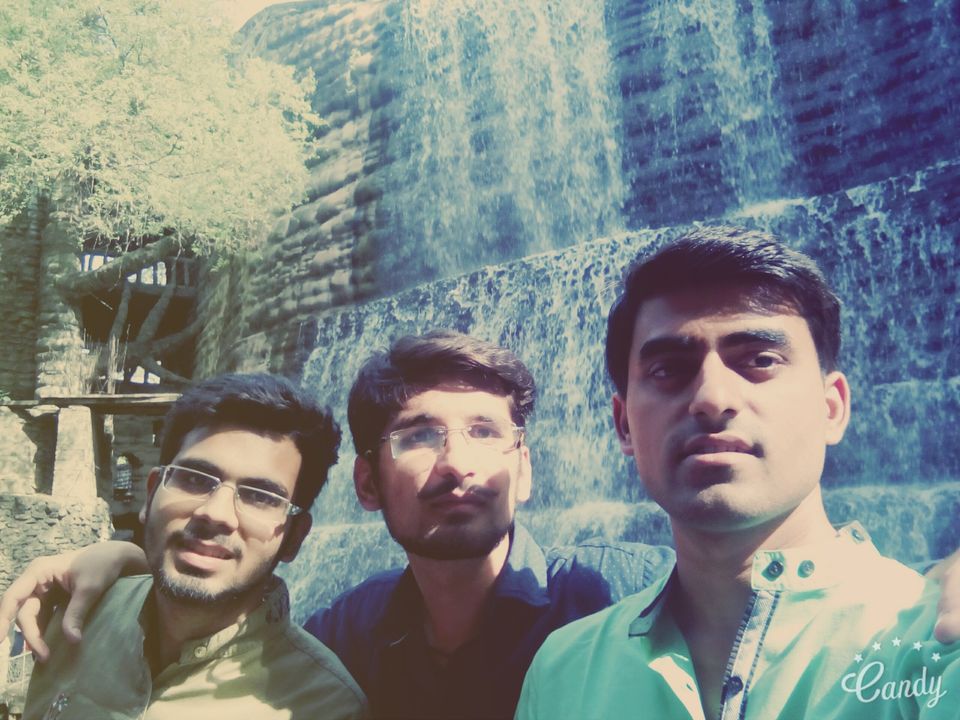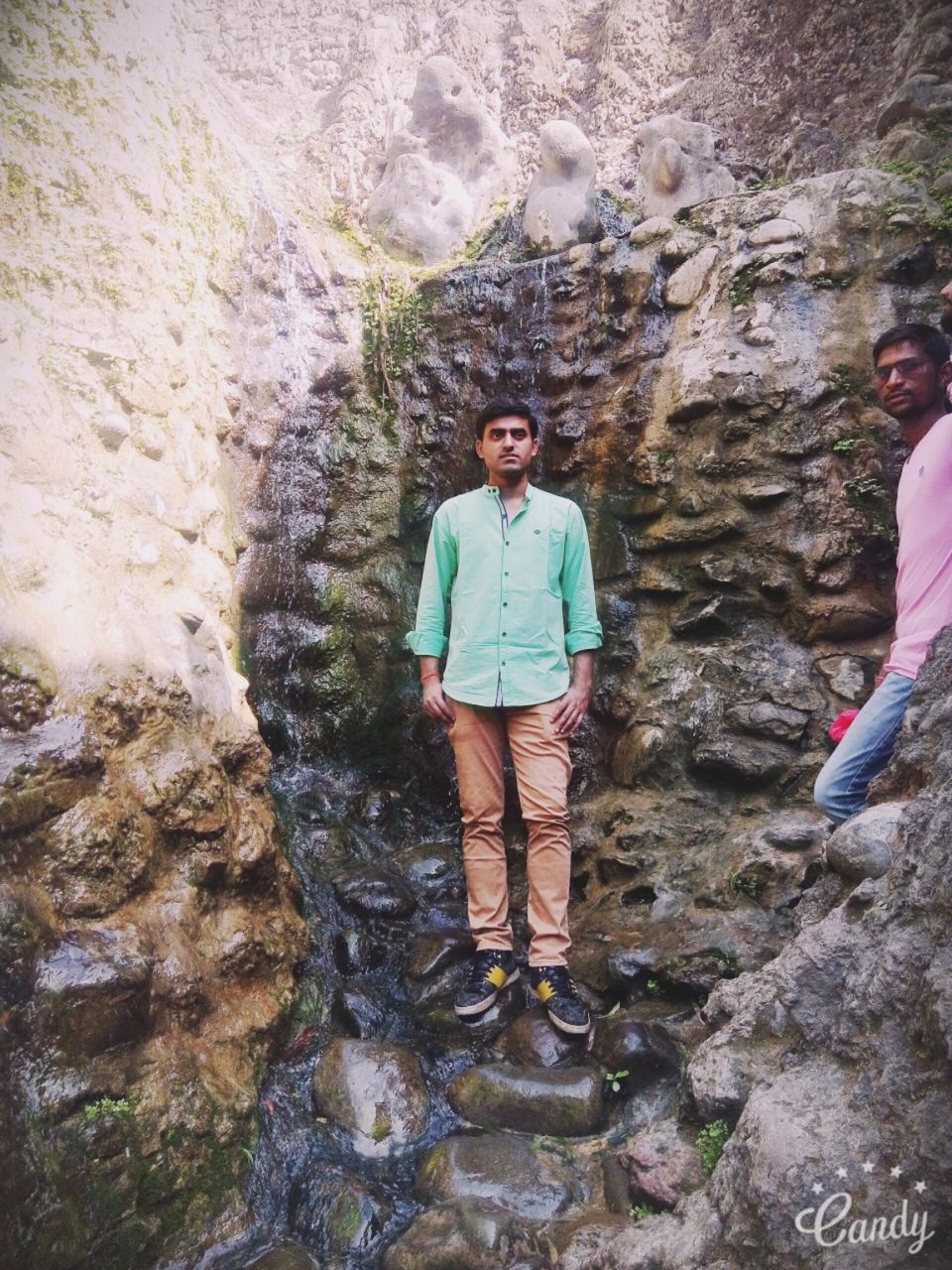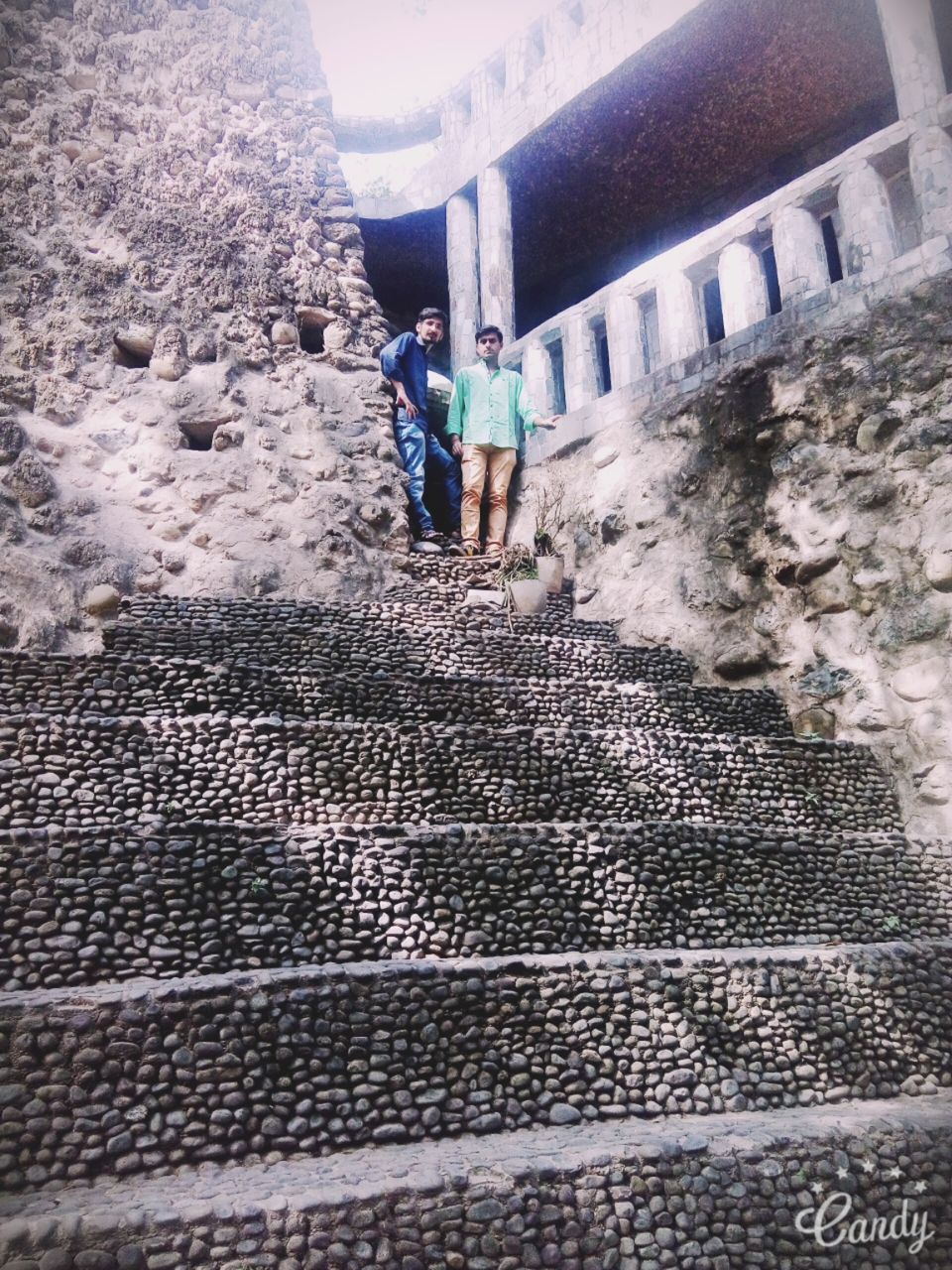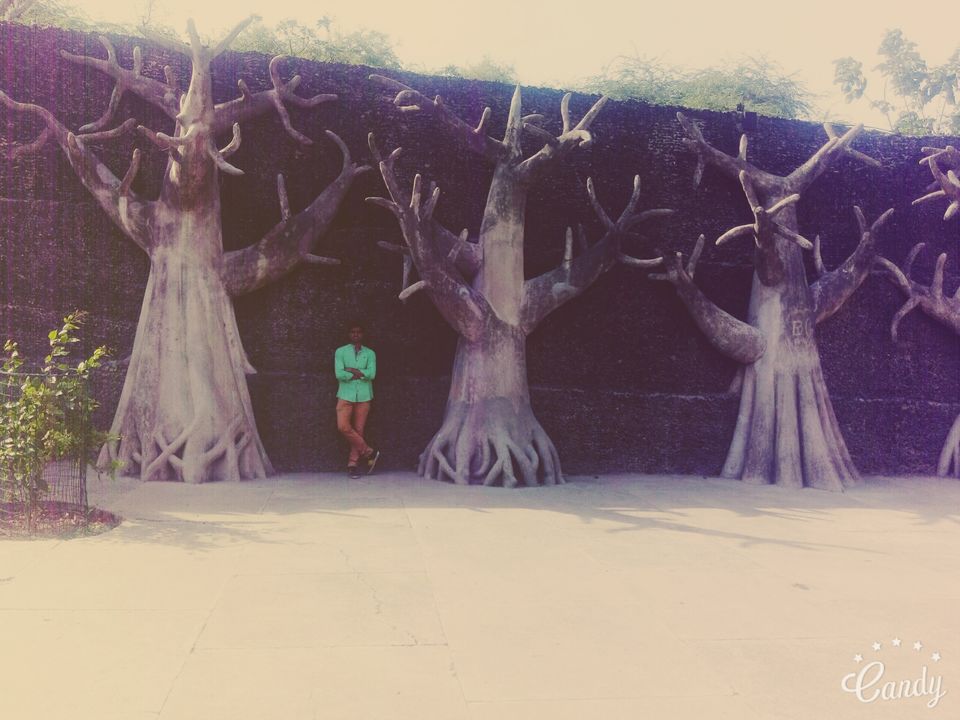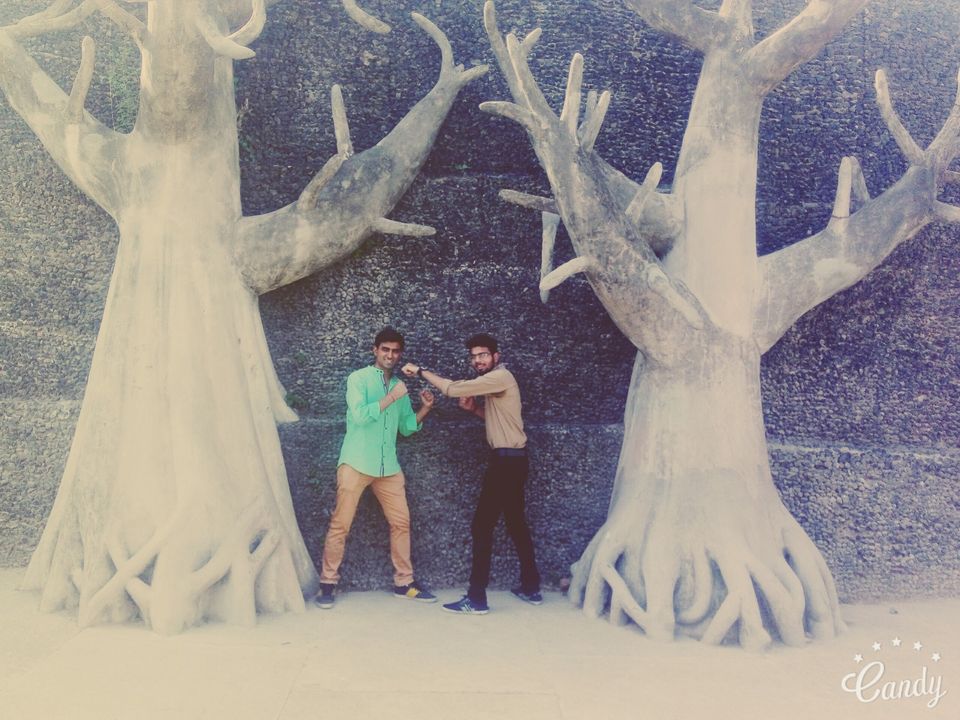 Amazing artisanship and the water fall makes it a must visit place in Chandigarh. When done with the garden, one can go for boating in Sukhna lake which is just 2 km away.