I just moved from Mumbai to Chennai a week back and this is our first tour after moving to Chennai. We (Me, my wife, son and daughter) started at 8.45 am from my Chennai residence on 10th April, 2021 on my car. Distance is approx. 150 km and road is very good. There are two ways to reach Pondicherry from Chennai by road. One is 4 lane highway via NH 32 and other is via ECR, East Cost Road which go along with sea. Later one is full of scenic beauty and takes 20 min more than former one. However Total time taken was around 2.5 hrs but we took 2 stops in the way, so reached Pondicherry at 12.20 pm.
We have pre booked the hotel Red Lotus Heritage, located in Heritage city main market. It was a simple looking hotel but the room was spacious and clean. The Heritage look of hotel was awesome. I faced some difficulty in finding parking in front of hotel but hotel staff somehow managed. Promenade, Museum, vinayagar temple and French colony were at walking distance from Hotel.
We reached Hotel at 12.20 pm and took rest in noon. In evening we walked to Promenade. It was great experience sitting at rocks and watching the waves st Promenade. My son and daughter were little frustrated because tourist cannot go in water at Promenade and they were prepared to go in water. We enjoyed that evening at Promenade and after walking in market for 1 hour We went back to Hotel.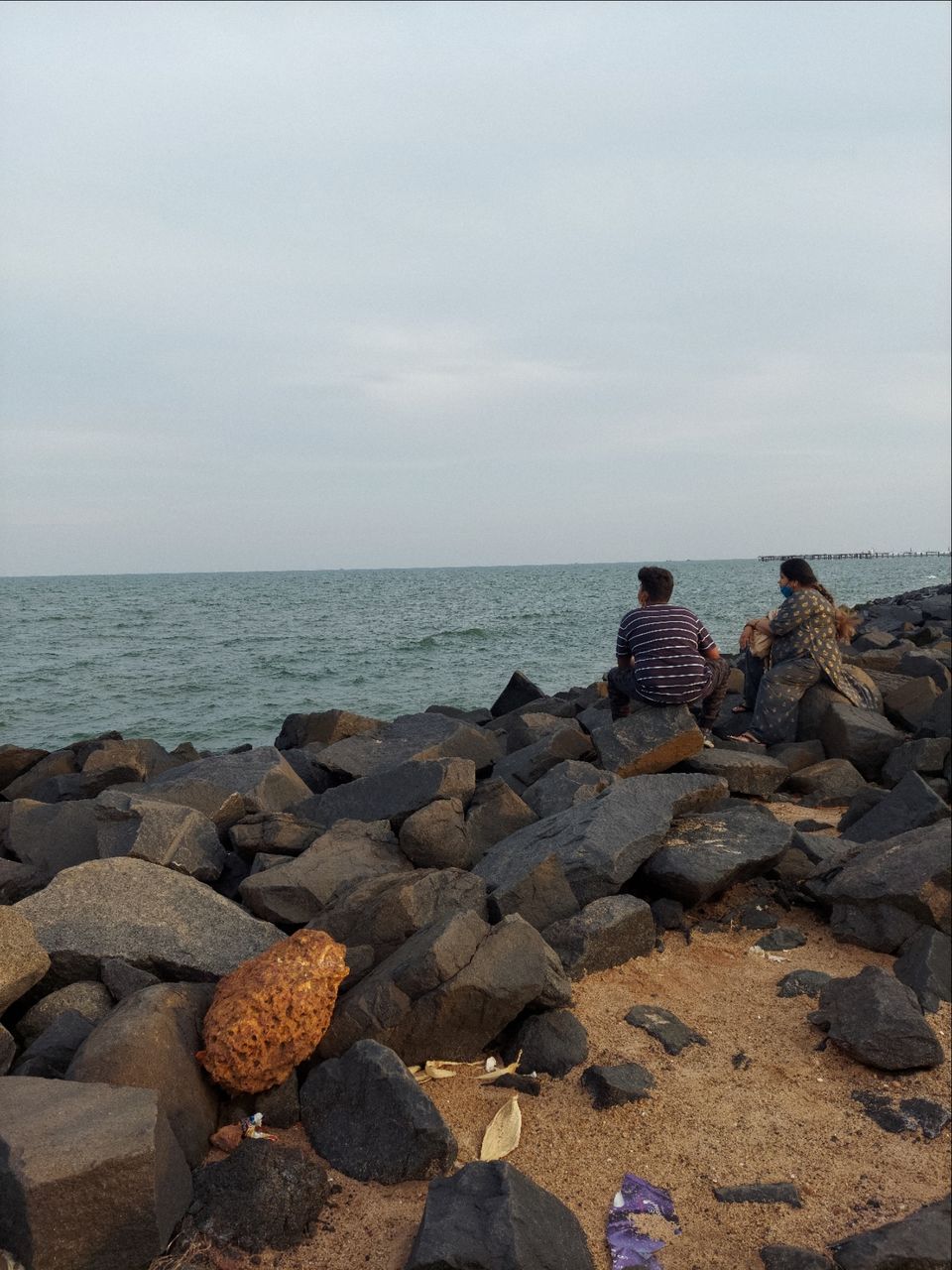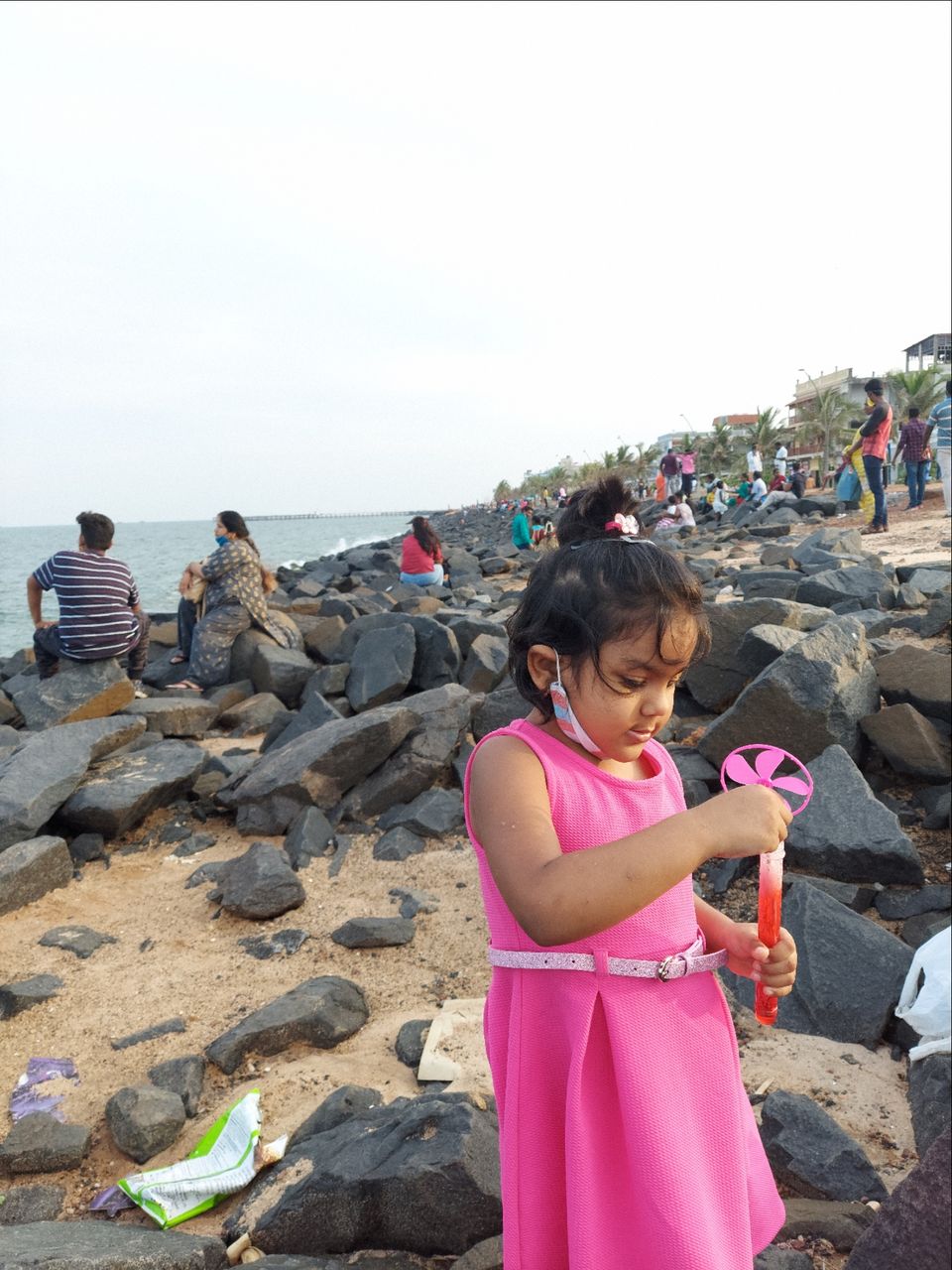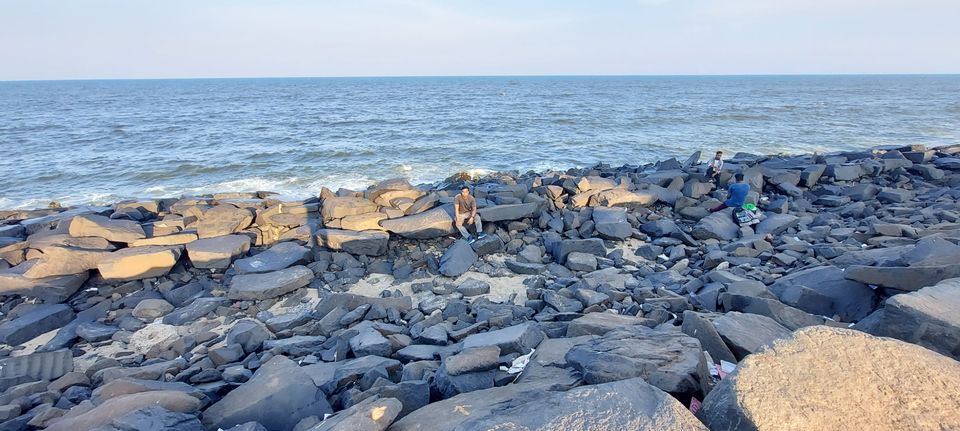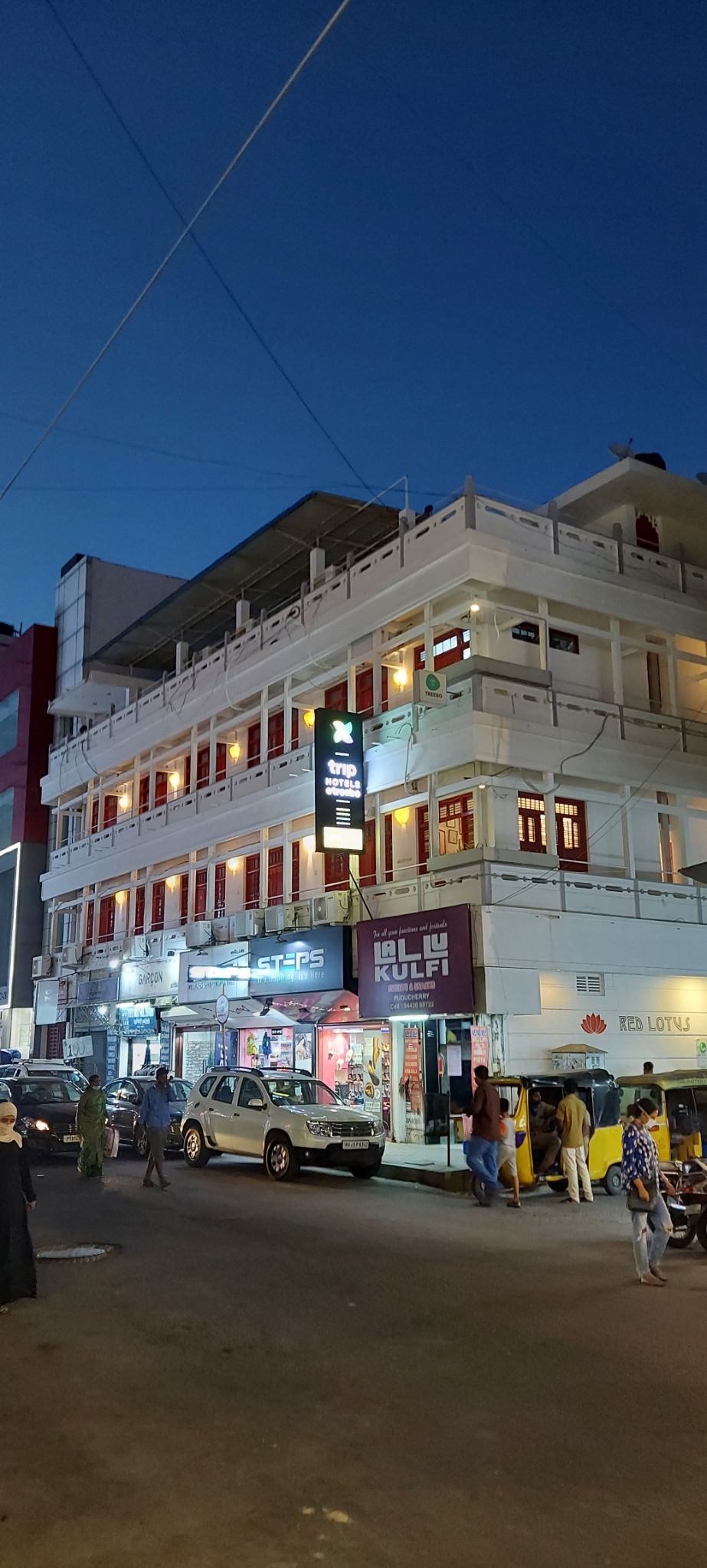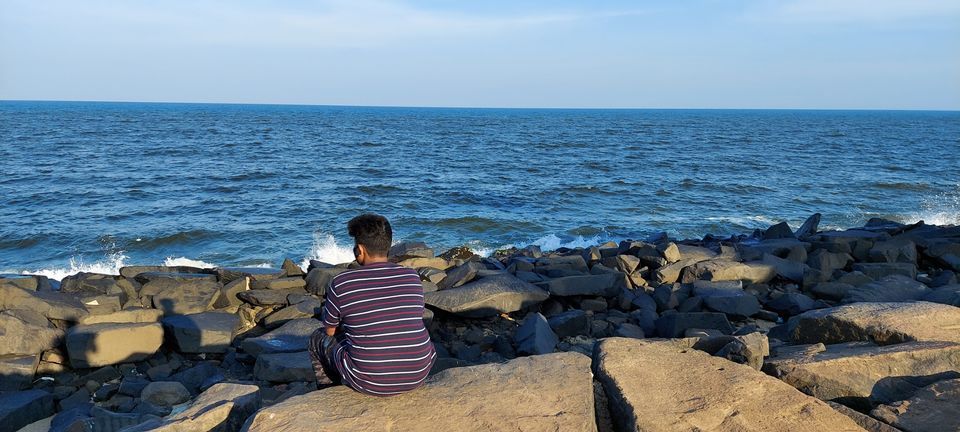 On day 2 we first went on serenity beach which was approx 6 km from hotel, the waves are exciting but it was quite dangerous in going in water because after going just 2-3 feet it was quite deep. We played in water very carefully for about 30 mins and then proceeded towards auroville beach. But same was the situation at there too. However we enjoyed both beach and returned to hotel.
Afternoon, I took a walk along French colony and the famous cafes located in the area. I liked the French design homes and architecture. There were few beautiful churches in the area. I passed through Governor residence, police headquarters and many other government buildings. I liked the cleanliness and peace of puducherry. I don't know, it remains always or the reason may be covid and off season. We'll, we returned next day morning after two days great experience of puducherry.