Hi Everyone
Last week I thought going for long ride, I was thinking of which place i need to choose, It was weekend so had 2 days off. I thought choosing near by place. I wanted to go for greenery place. Nature Speaks everything.
So I choose Chikmagalur
I started my journey, As I started with beautiful sunrise.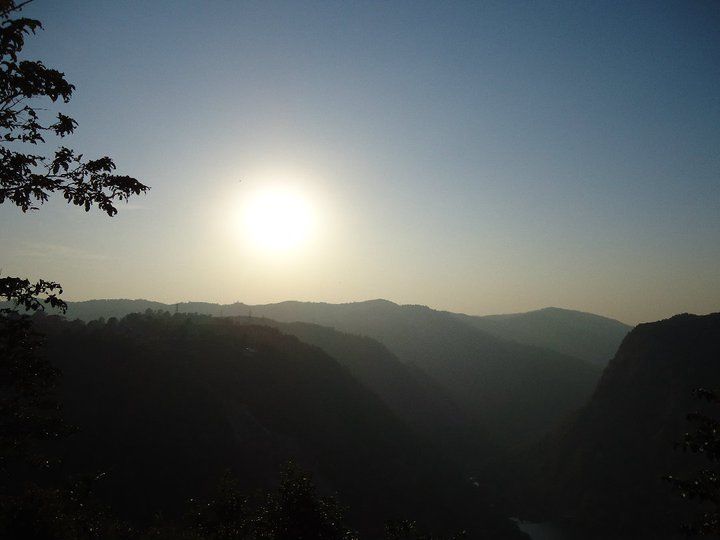 On the way i took some of the pics.Its hill station.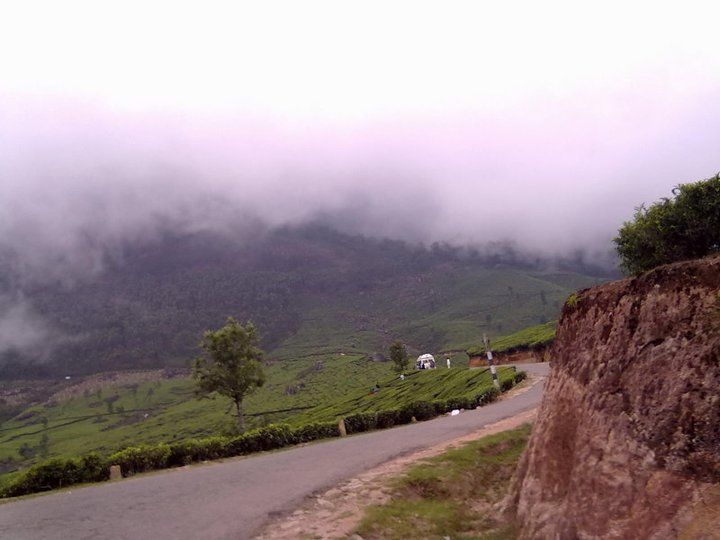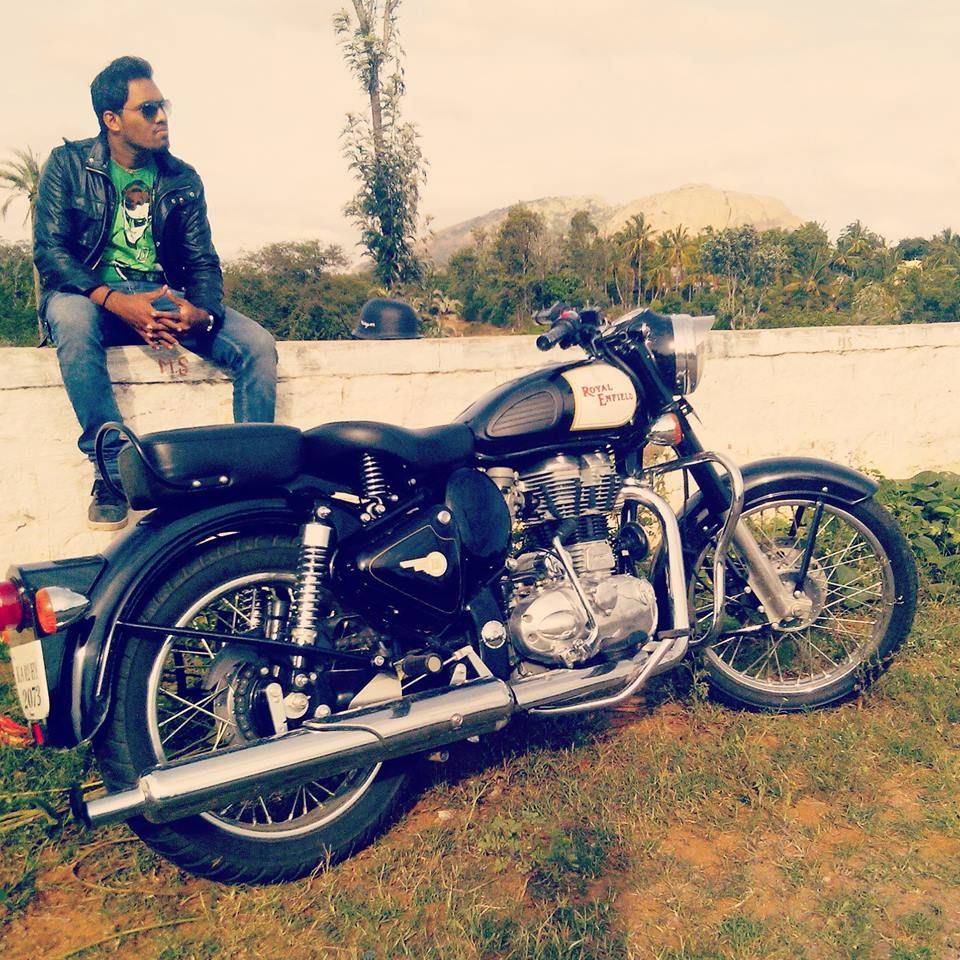 Chikmagalur is a hill station in Karnataka, a state in southwest India. It is near from Bangalore, Its is fully surrounded by Tea and coffee estate having Baba Budangiri, a mountain and grasslands lead up to Mullayanagiri Peak.
Its good to see when Cloud flows down the top of a mountain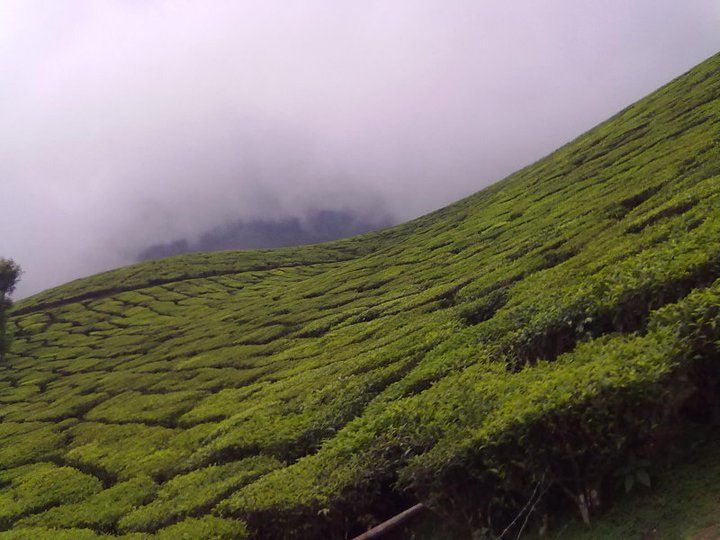 Its really amazing when you into the nature you forget everything about yourself and you be just enjoying it.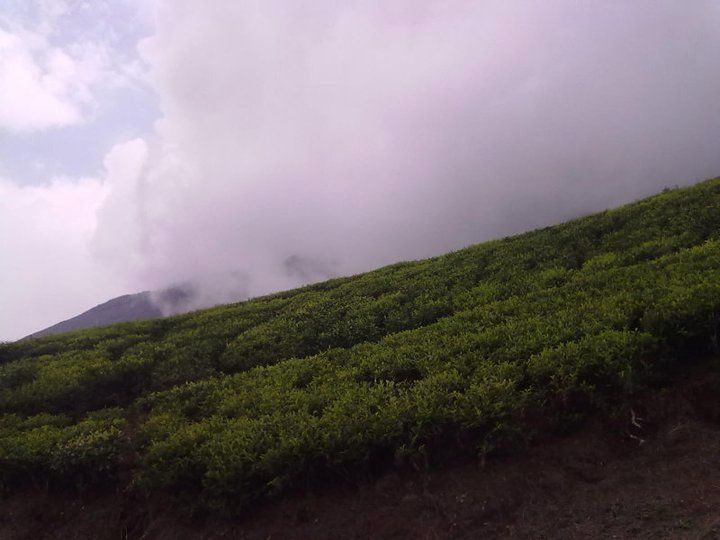 Its really nice place to visit again and again.... Nature speaks to you. i took some of my pics in between nature.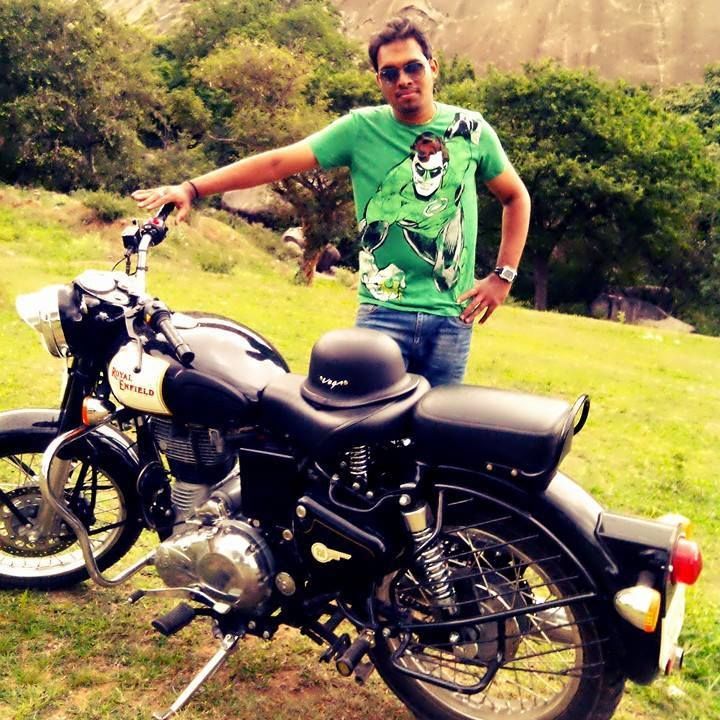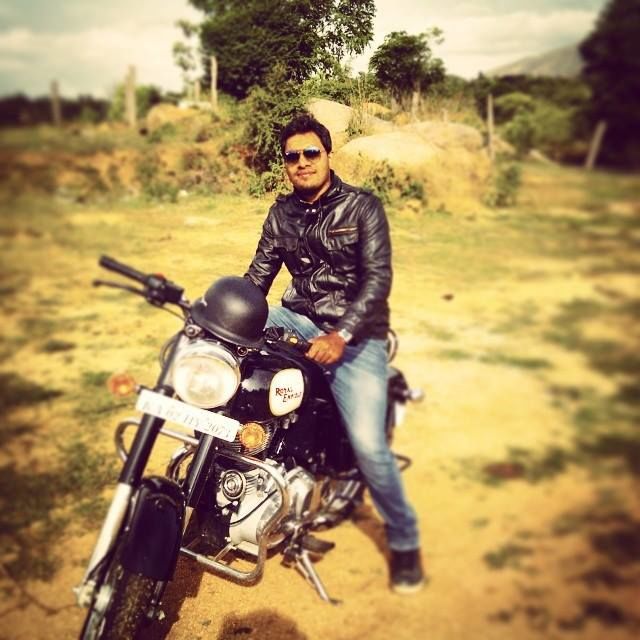 I enjoyed my long ride. Its really awesome feeling when you spend time with nature,
I Enjoy It.
I love it.
I feel it.
Small quote before i end my trip.
Nature has a healing power,Its really heal your pain and everything.
"I am in love with this world . . . I have climbed its mountains, roamed its forests, sailed its waters, crossed its deserts, felt the sting of its frosts, the oppression of its heats, the drench of its rains, the fury of its winds, and always have beauty and joy waited upon my goings and comings " by John Burroughs