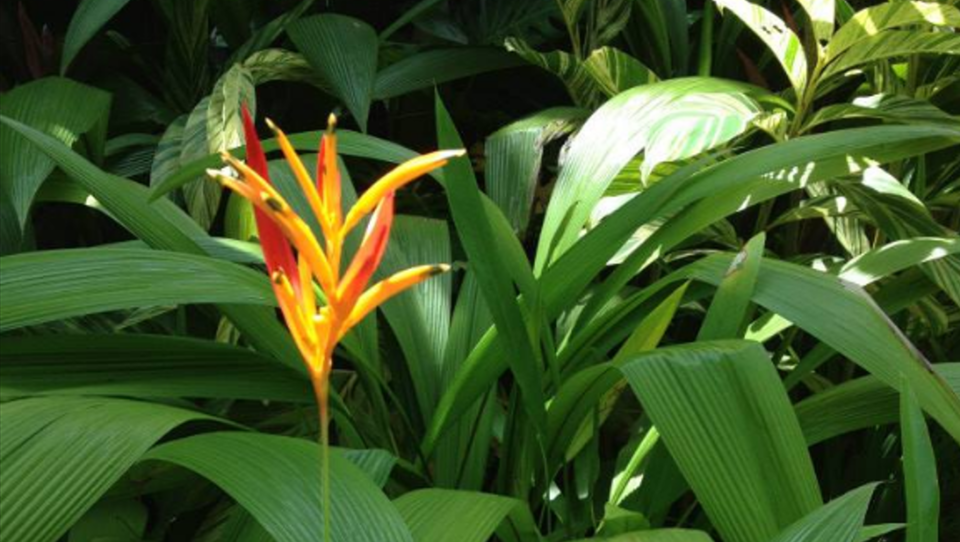 "Green" Travel in Costa Rica
You may call it ecotourism, responsible tourism, or green travel, but no matter what you call it - it's important.
Traveling green means you care about the ability of host-destinations to sustain themselves in the long run. As tourists, we must accept and consider the negative impact we have on destinations, and become educated in how we mitigate that impact to be a force for good wherever we go.
Costa Rica is a pioneer in the global sustainable tourism scene and is touted as one of the world's leading "green" destinations.
As one of the most bio-diverse places in the world, this small country leverages tourist dollars to protect its plethora of interesting species through the establishment of protected zones, national parks, conservation initiates, and research efforts.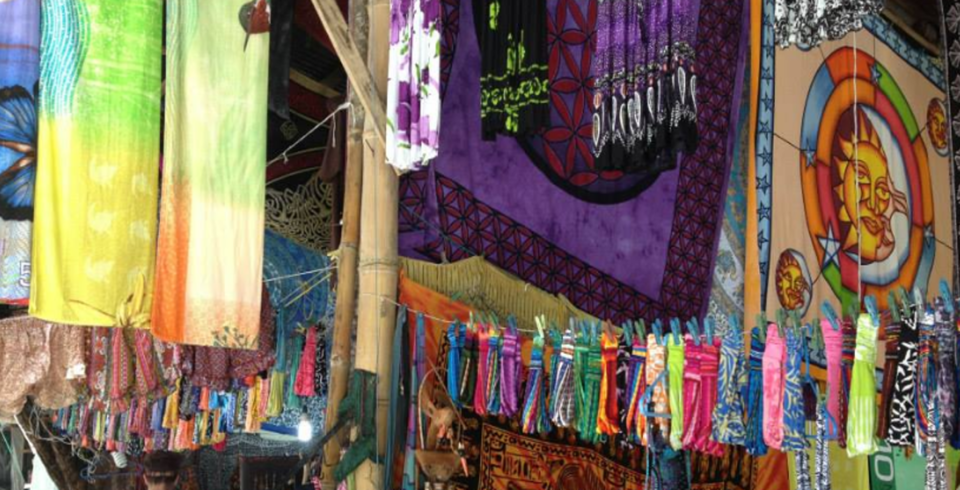 Although ecotourism in Costa Rica is a hot topic, it is important to establish an understanding of what ecotourism entails:
It's important to note that eco or sustainable tourism encompasses more than just environmental protection. It also addresses human interests by engaging local community stakeholders and ensuring that tourism products are fair trade.
Eco-destination: Montezuma
Montezuma is a small, coastal town situated on the Nicoya Peninsula on Costa Rica's Pacific coast. It is also a great spot to kick-off your green travel adventure in Costa Rica!
Getting there
All of the best places are hard to get to! You can reach Montezuma by car on less-than-stellar roads tracking south down the Nicoya Peninsula (4x4 is a must!).
Alternatively, you can take the ferry from Punta Arenas to Paquera on the Nicoya Peninsula. This ferry does accommodate vehicles making it easy for you to drive from San Jose (where you will land upon arrival) to Punta Arenas, and then again from Paquera to Montezuma.
Not only is this ferry affordable and convenient, it is also a wonderful opportunity to admire Costa Rica's spectacular coastline and see whales from the boat deck!
For more information on the ferry click here.
Montezuma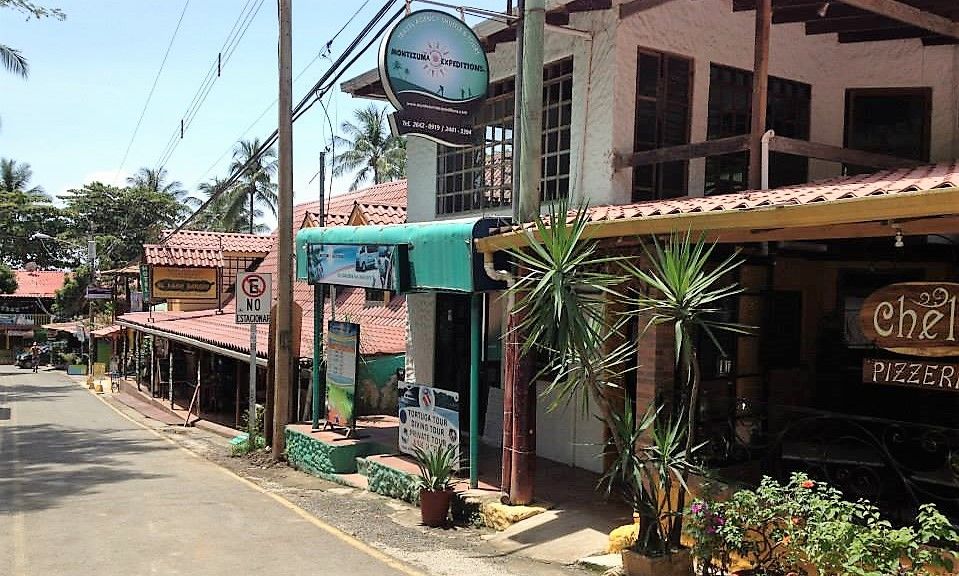 Montezuma is a small town of hippies, artists, conversationalists, travelers, and adventure-seekers who have all coincided in paradise.
Facing forward, Playa Montezuma, a pristine stretch of white-sand beach, beckons the Pacific ocean. Playa Montezuma is the nesting place of rare Olive Ridley sea turtles and is the site of impactful protection initiatives like Romelia Sea Turtle Conservation Program.
The town itself is welcoming and vibrant! Shops, bars, and eateries pepper the two-street village and offer an array of incredible food and cocktails.
On the weekends, festivities spill over into the roads and fire dancers, tourists, and locals alike take to the streets to dance and enjoy the spectacle. It is not uncommon for the entire town to descend onto the beach in the late hours for a bonfire.
Local artisans abound, making Montezuma the perfect place to pick up authentic and original, locally made crafts (that support the local economy!) to bring home with you.
Verdant, ecologically diverse rain forest area flanks the small town. There are also numerous hiking trails and waterfalls for travelers to explore in the surrounding area!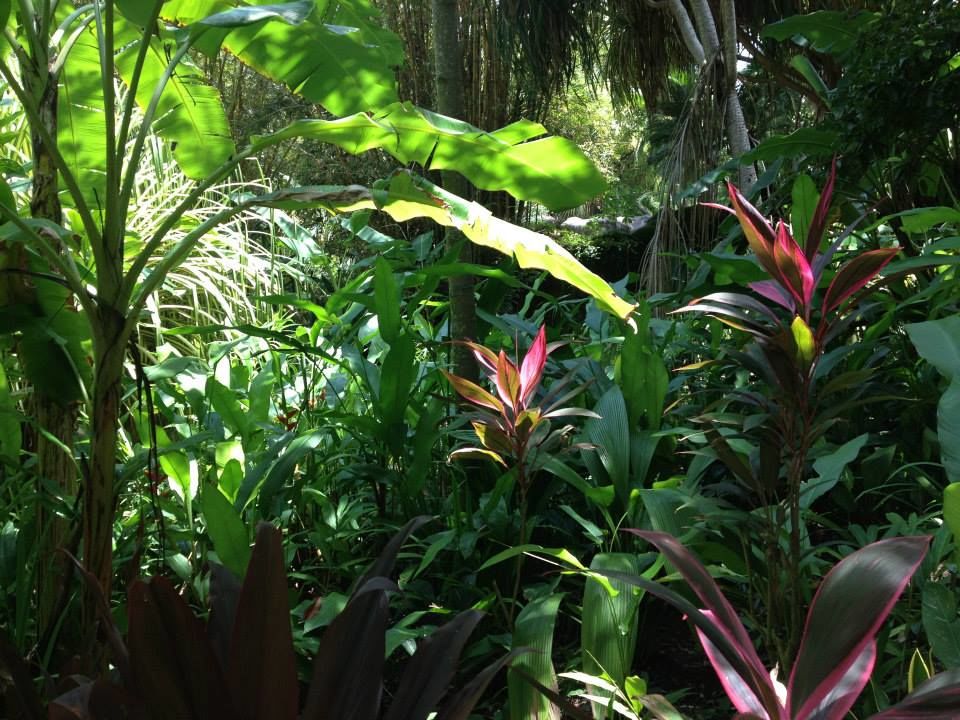 The Romelia Wildlife Reserve is the protecting body here, serving to preserve the incredible flora and fauna this region has to offer.
Where to Stay
Montezuma is tiny, so any location is a good location! However, not all eco-lodges are created equally.
Budget option
El Sano Banano (the Healthy Banana) Village Hotel is a small, quaint accommodation option in the heart of Montezuma town!
Established in the 1970's, El Sano Banano has been the meeting place for travelers all over the world for years. Well-regarded for the hotel's adjacent eatery, this spot draws a crowd! With a focus on health, and using the highest quality fresh, local ingredients, you won't find a better place in town to have dinner.
Luxury option
Just a 1km stroll down the beach is the exquisite and secluded Ylang Ylang Beach Resort - a leader for ecotourism in Costa Rica!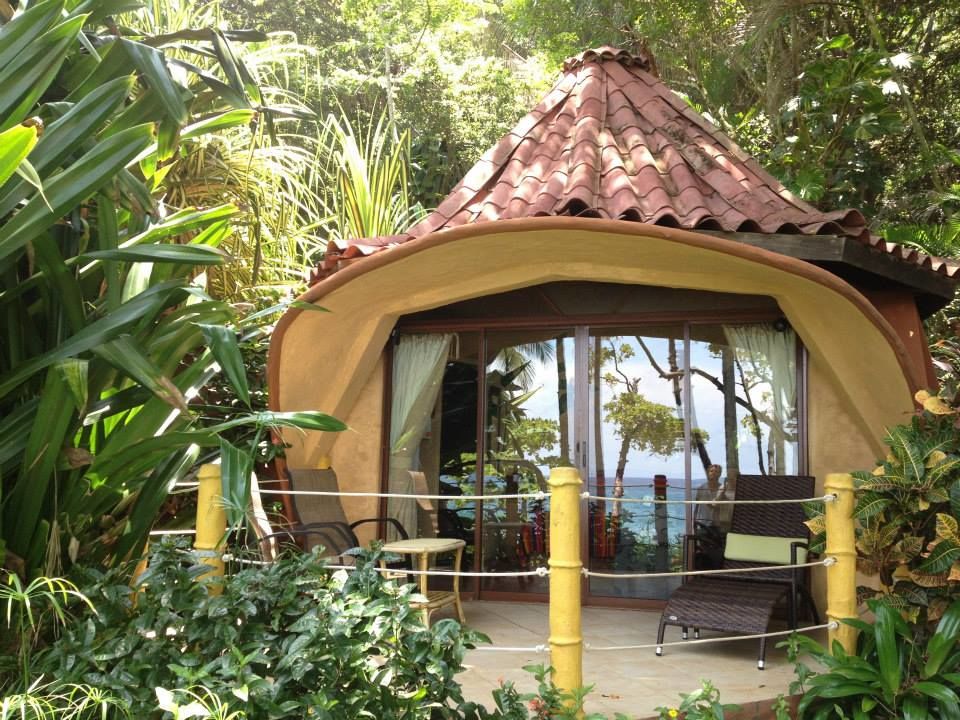 Named for the fragrant ylang ylang flower that grows prolifically in the area, this upscale lodge offers all of the amenities one would expect: private, romantic rooms, and excellent spa, fantastic views of the desolate beach front, a dedicated yoga deck, a gorgeous natural-style pool, great food, and service to boot!
However, that's not all. Ylang Ylang beach resort also has a longstanding commitment to protect the unique flora and fauna of the region through ecotourism.
In addition to educating travelers about the local plant and wildlife (which is abundant!), Ylang Ylang also places an emphasis on sustainability by using solar energy to power most of the lodges electricity needs.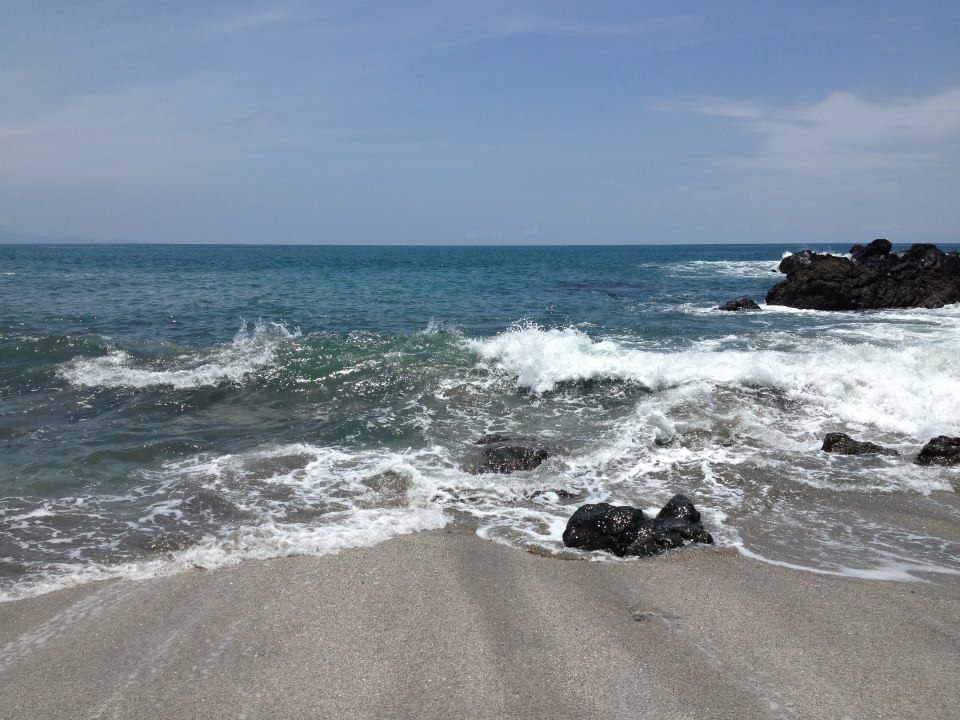 Costa Rica is an extraordinary destination for green travel. However, it is important to always be a conscious traveler. Always make an effort to shop locally, travel lightly, and support conservation and sustainability-minded initiatives along the way.