Highlights: Flight delayed
12.30 pm. "Pens down" and here goes the last paper of the masters' semester. I have a flight in three hours, do you think I was able to concentrate during my paper? (SPOILER: I GOT A B). The flight was supposed to be scheduled for one day before and I had to fight literally in order to be able to both write my paper (and not fail a whole year) and take a flight.
Oopsy. I forgot to mention that the China trip was sponsored by a course whereby the top students were chosen to represent our country (Yayyyyy!). China. Not the most hyped country. Definitely not on my bucket list. But if my travel costs are being covered, then I might agree to go to the worst countries ever. 😄 but is China that bad as it is being portrayed by the media? P.S I am talking before the corona phase.
So Back to the itinerary; the flight was due at 5pm I think. We (A group of 6 ladies) checked-in. The flight was delayed for 2 hours, which turned out to be 5 hours. At 9pm, we are told to go back home and come again for a flight scheduled tomorrow at 11am. (DAMN YOU EMIRATES!)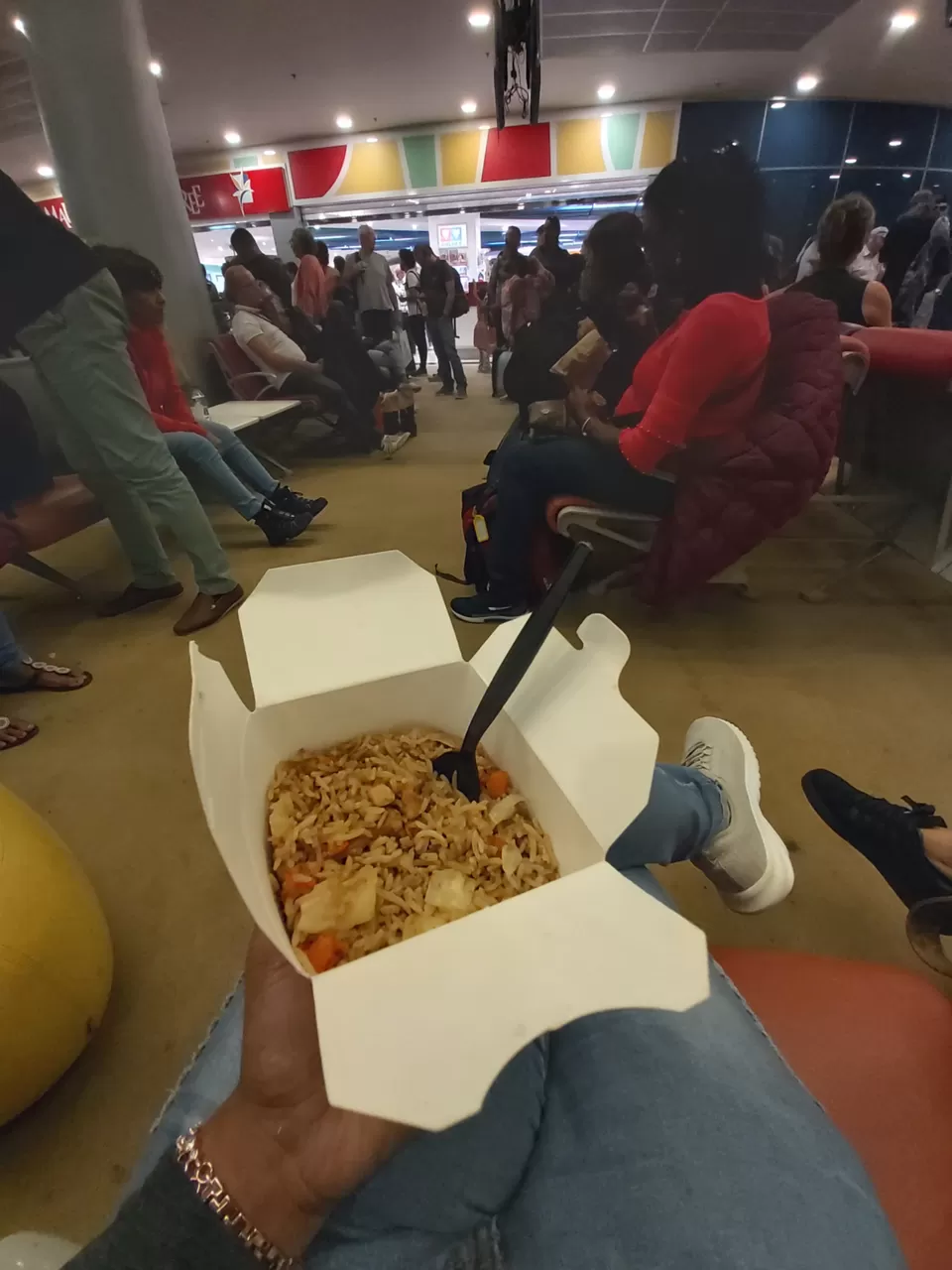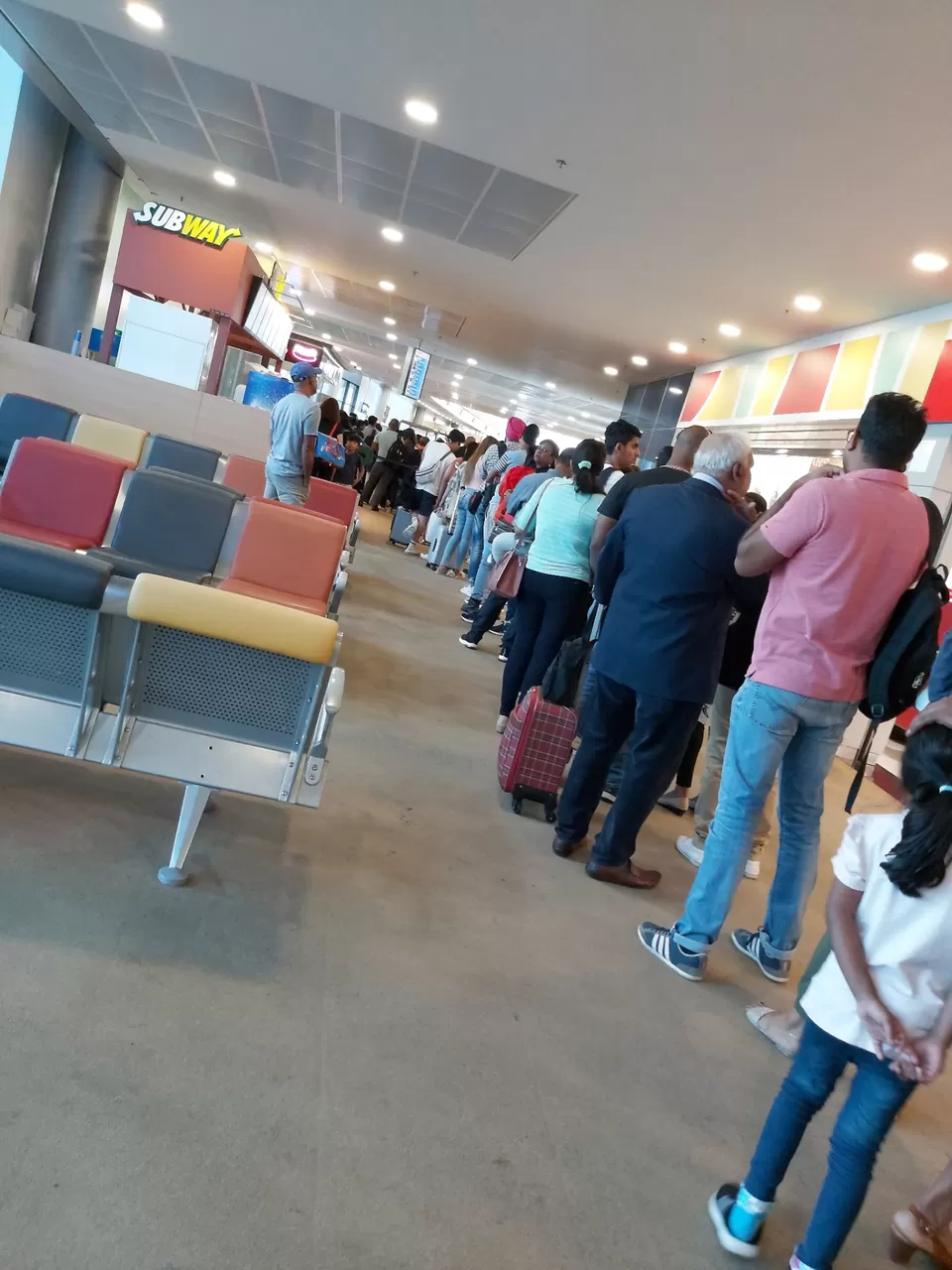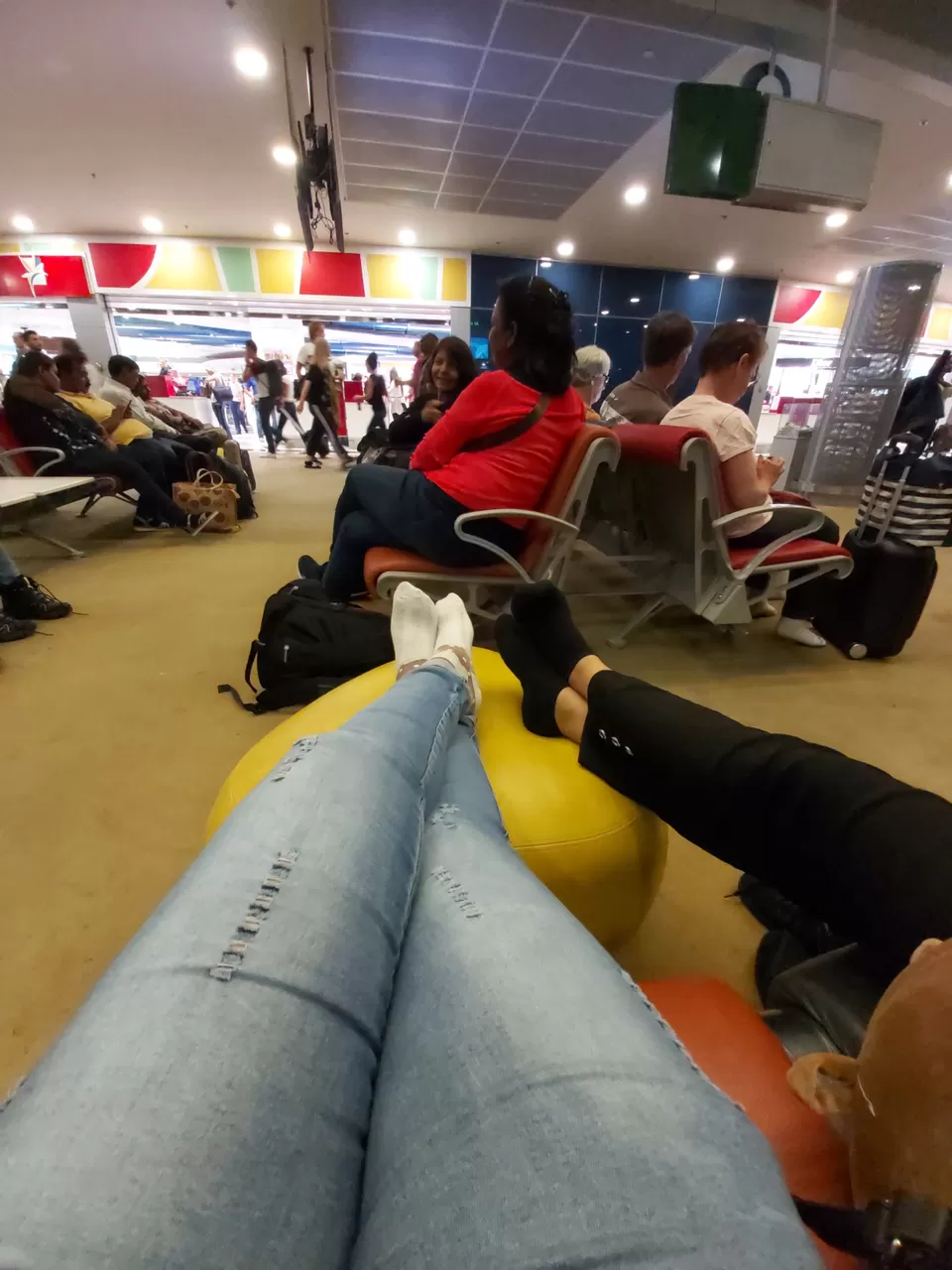 Highlights: Flight to Dubai. Transit for 6 hours. Out to visit Dubai Mall and Fountain Show
After spending the night at a friend's place, we came back for our flight which fortunately did not get cancelled again! Pheeww. As compensation, we were offered a transit hotel at Dubai (My second time!). We opted for a night tour instead of relaxing at the hotel. And what other than the Dubai Mall can we choose!
Dubai didn't fail in mesmerising me again! The fountains, the undiscovered parts of the mall, the dubai roads and lights and the first turkish ice cream man show which I have seen with my own eyes!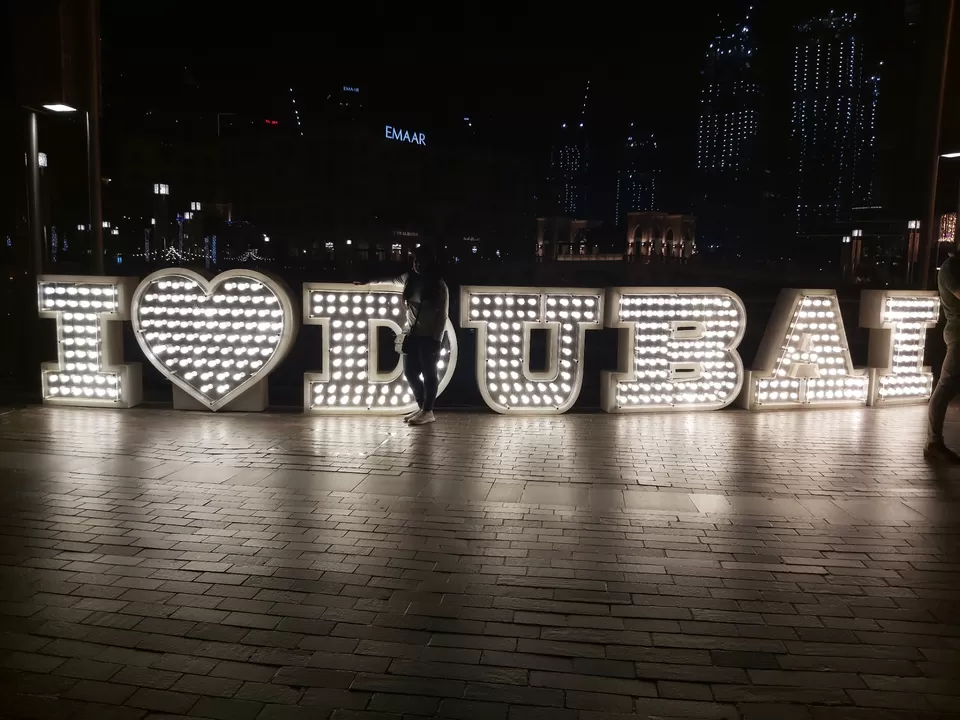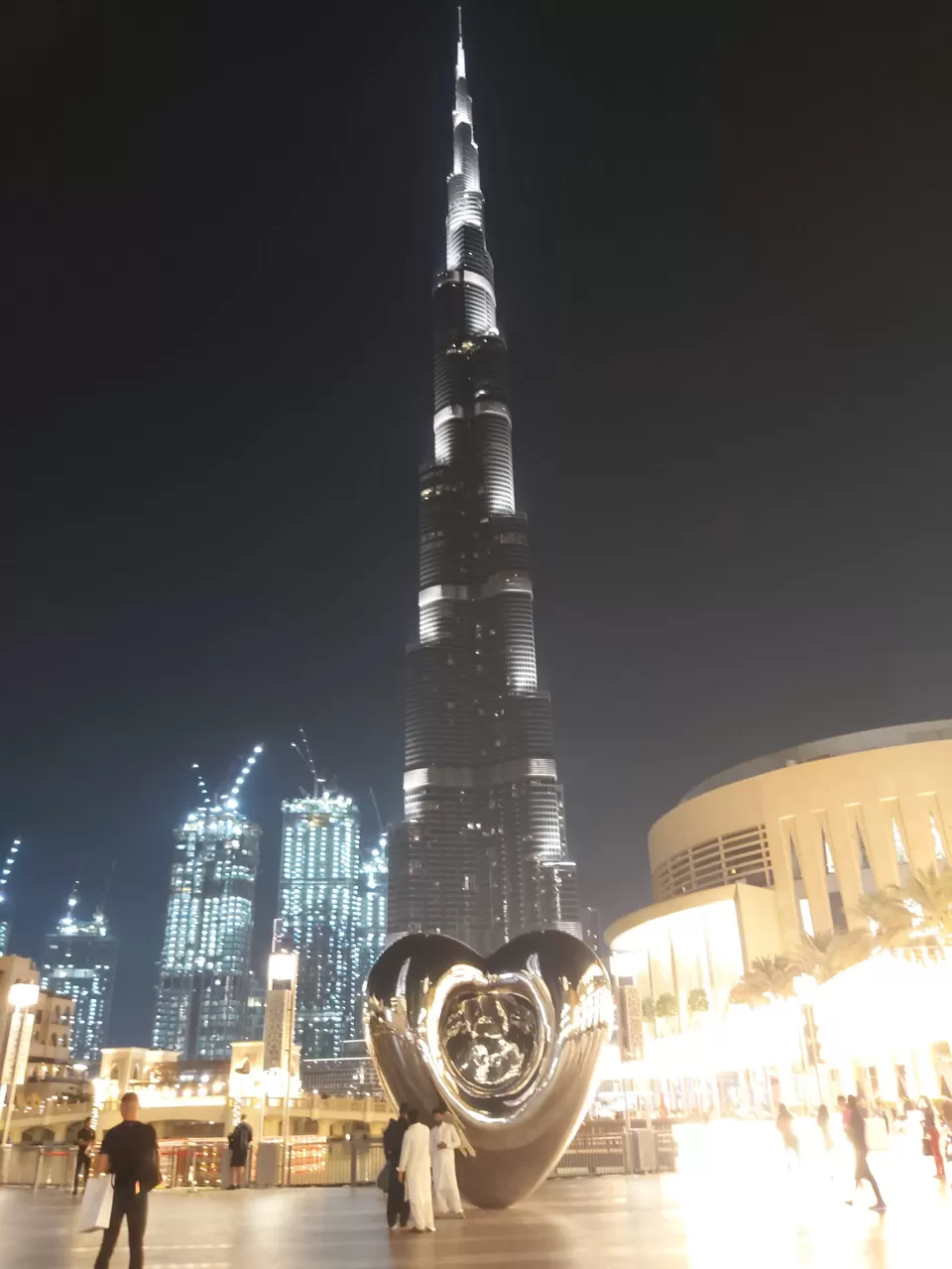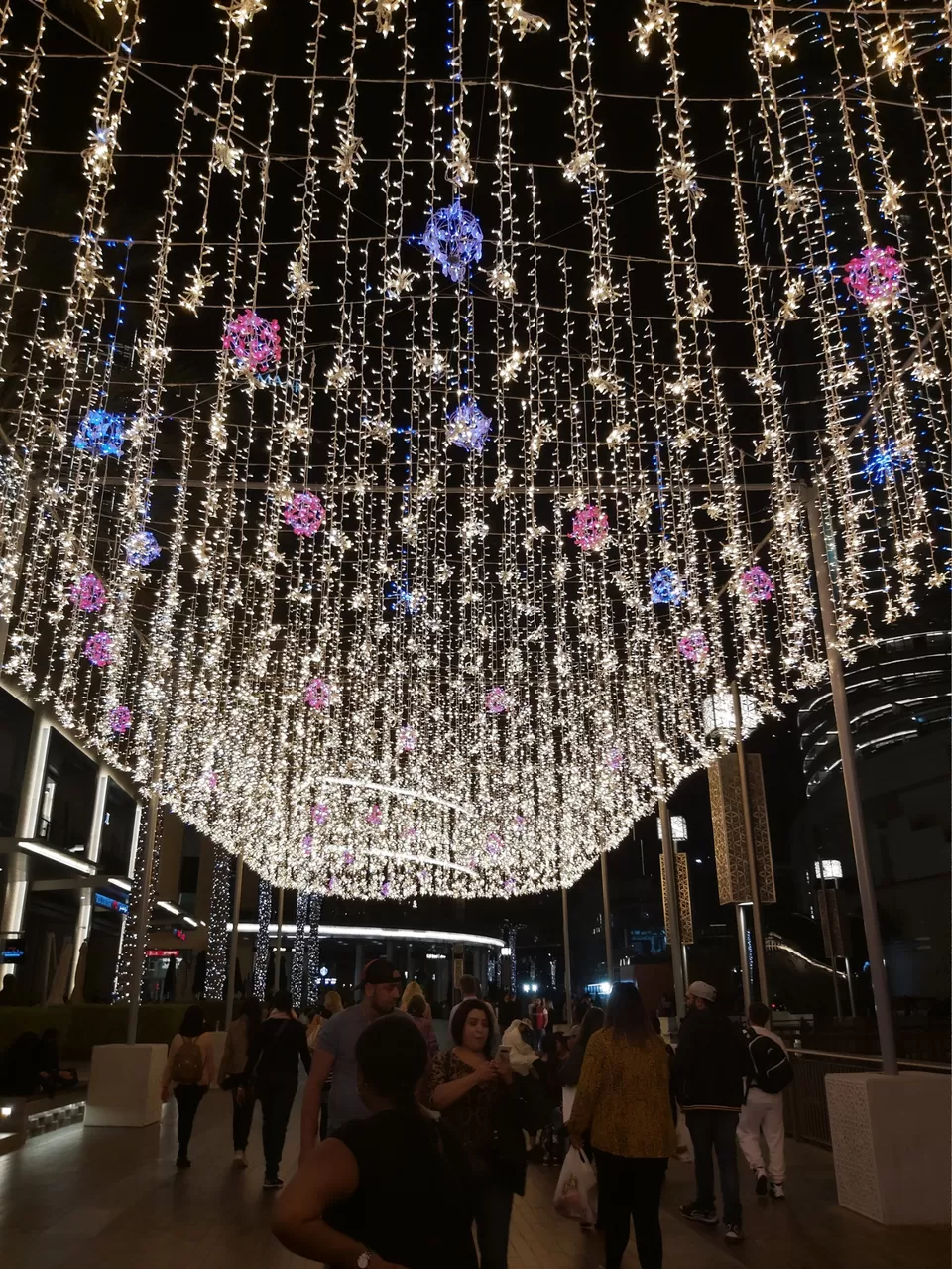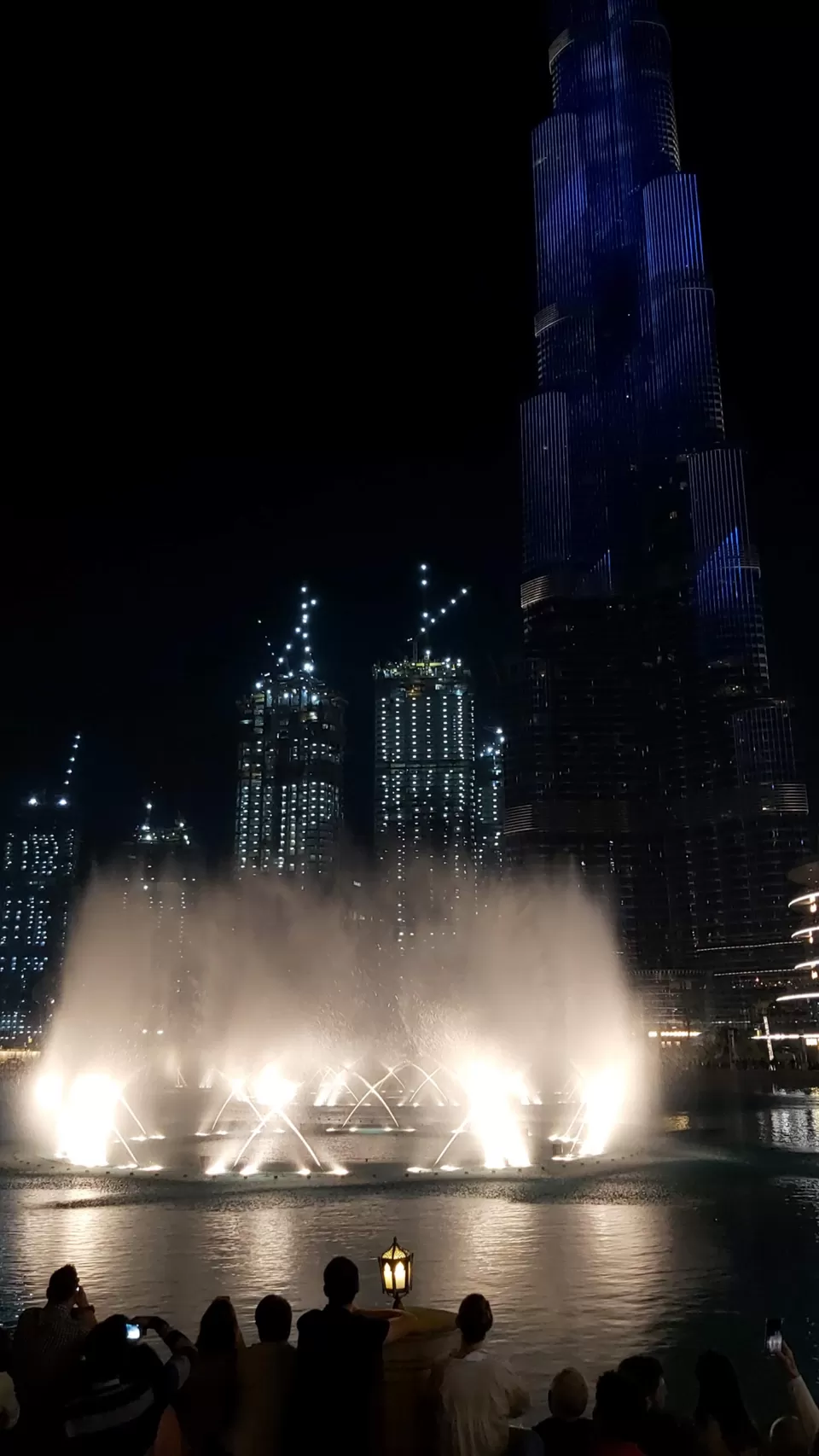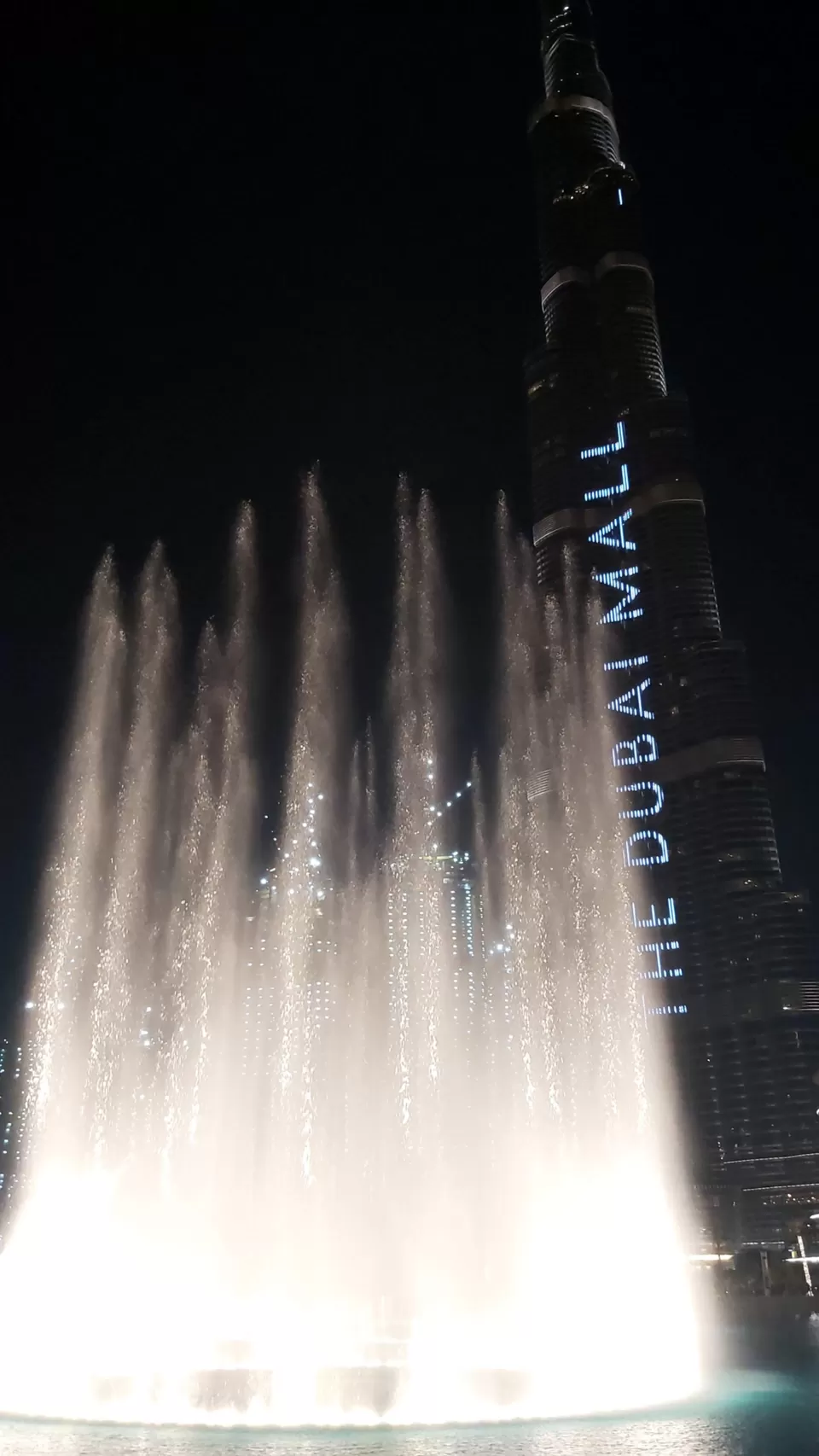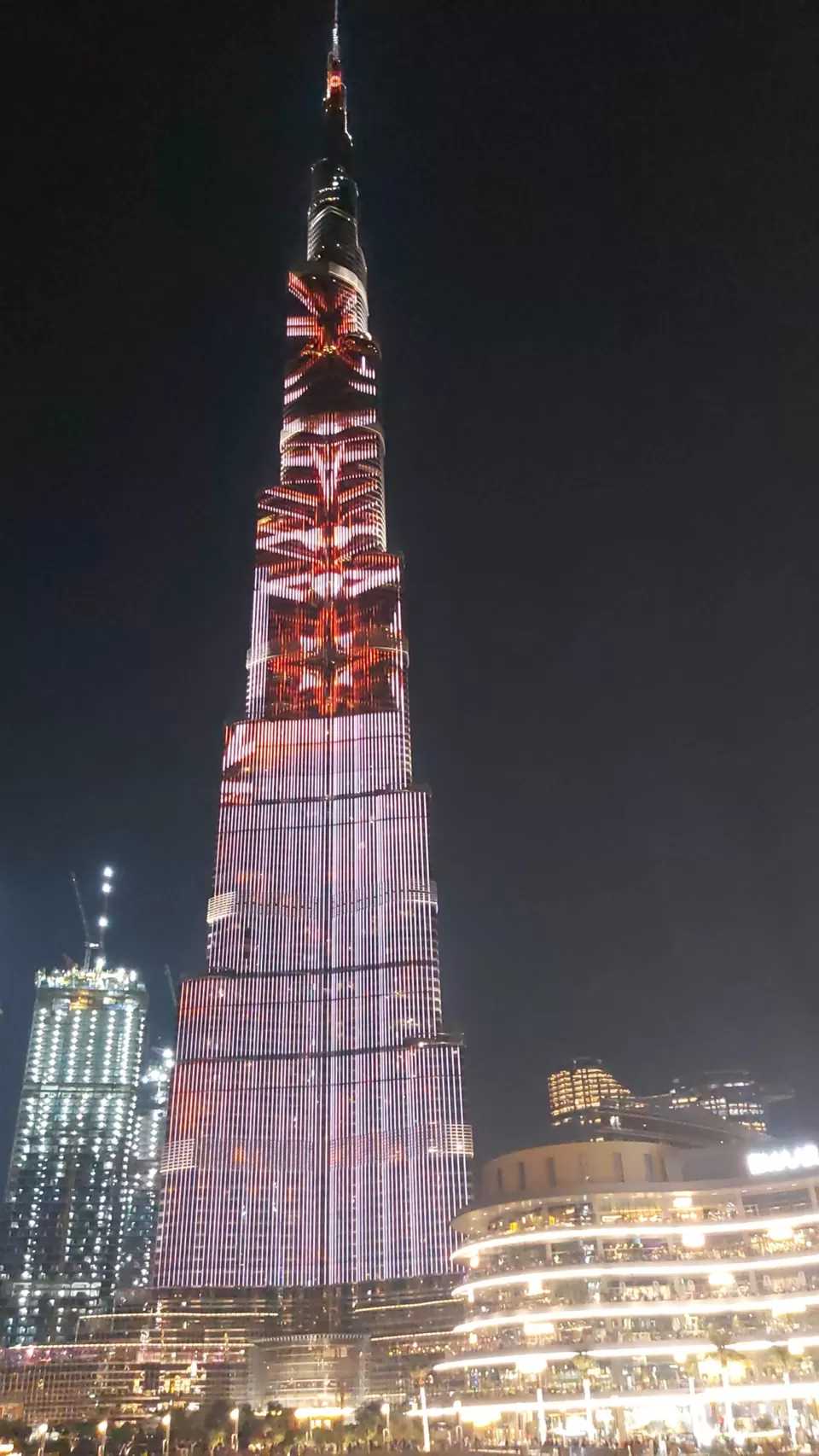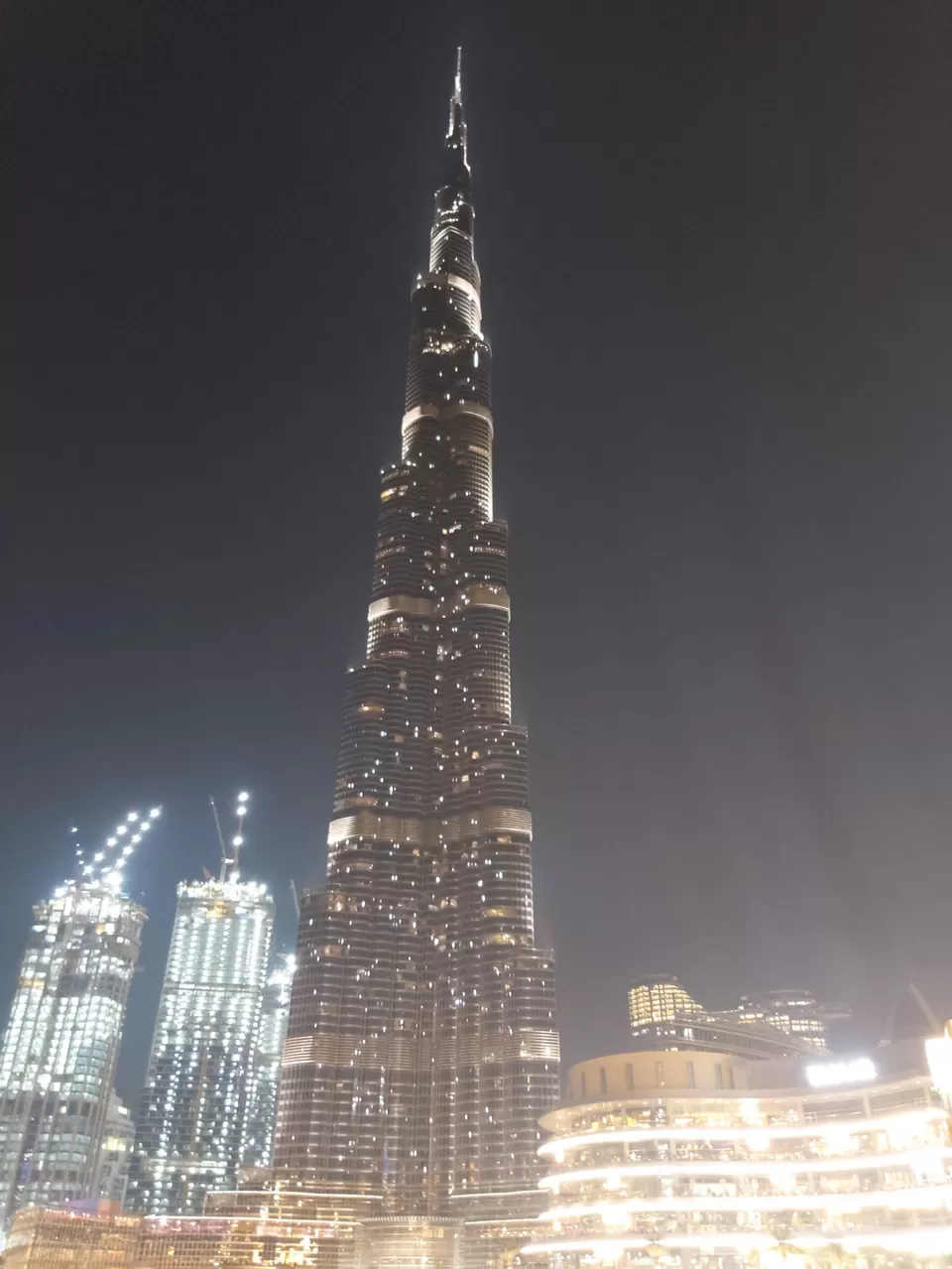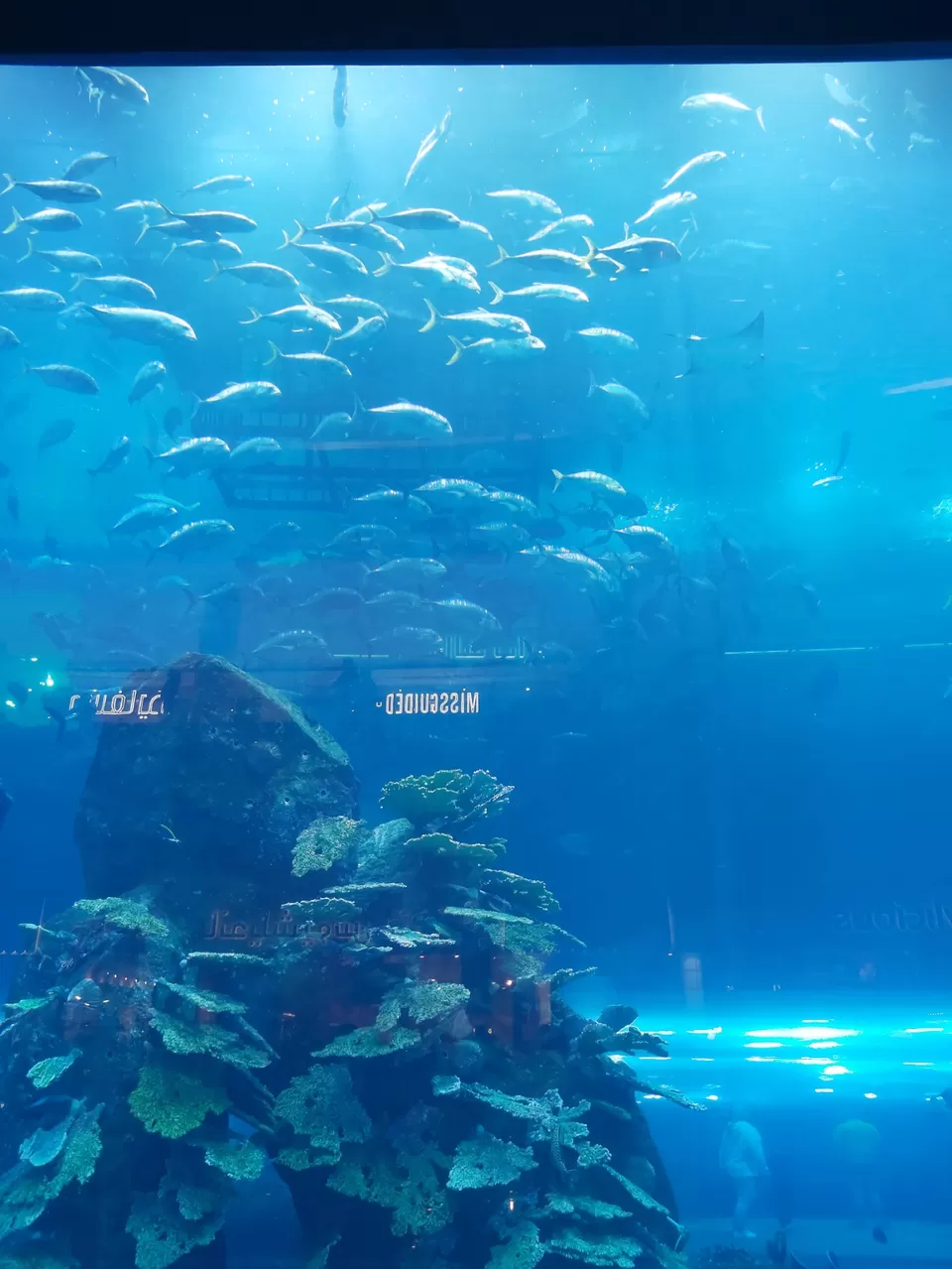 Highlights: Arrival to Shanghai.
This was the most tiresome flight I have ever taken. Kids at my back, chinese people coughing and making irritating throat noises made it worse. The chinese customs are strict. You have to input your face print and fingerprints by standing next to small vestibules (like ATM). If your fingerprints are not detected, you have to line up for manual verification. After that, you have to fill up a form where you will be stating the place you shall be residing. Upon check-out, the officers will ask you questions on the answers that you have just filled and on your reasons for coming here.
At Shanghai, we were greeted with our hosts. From the airport, we took a 3hr bus to Hangzhou (pronounced as Hang-jo). We arrived at our hotel Shui jiao at around 8pm. We had dinner at the hotel itself and were too tired to roam around.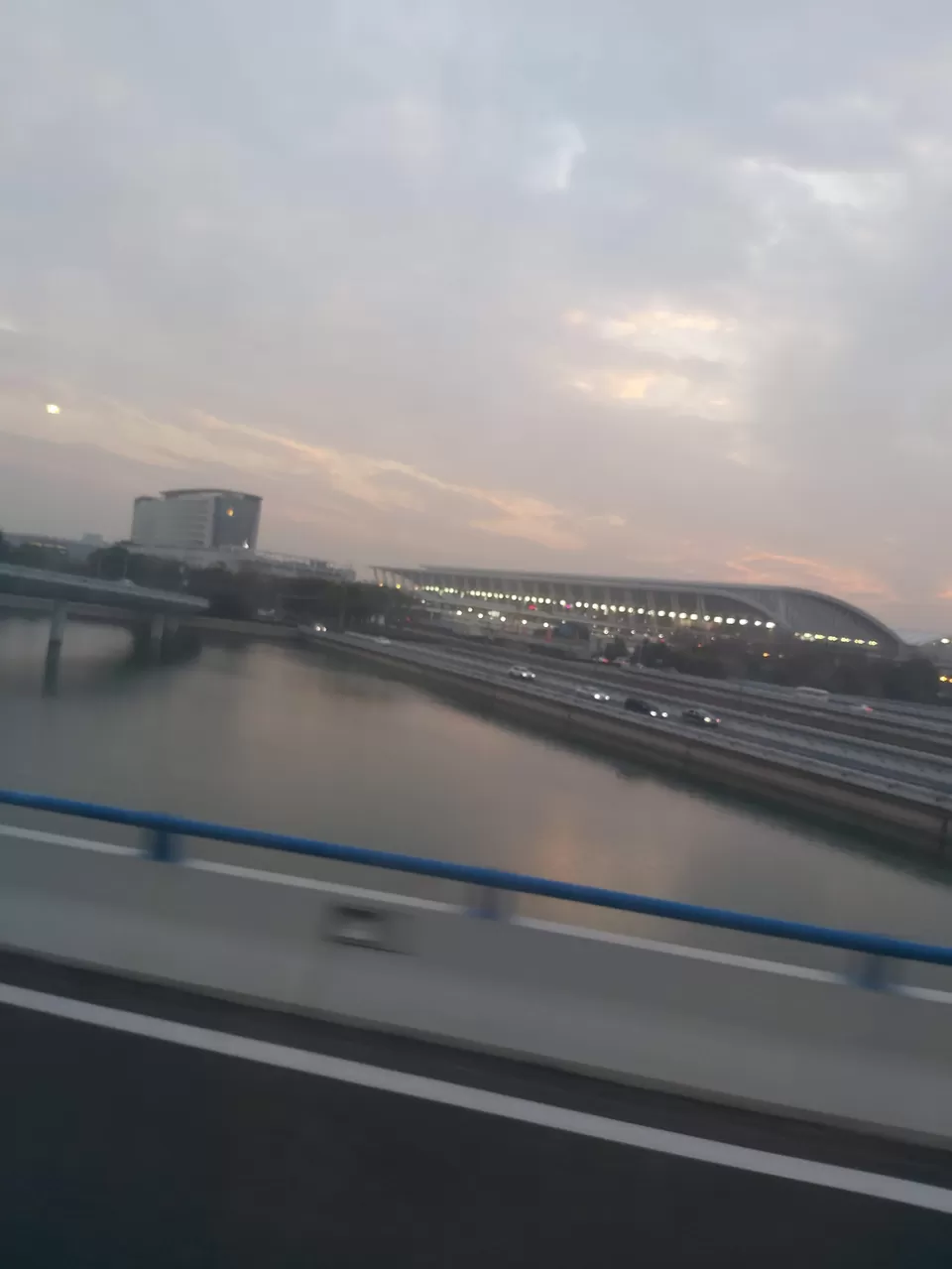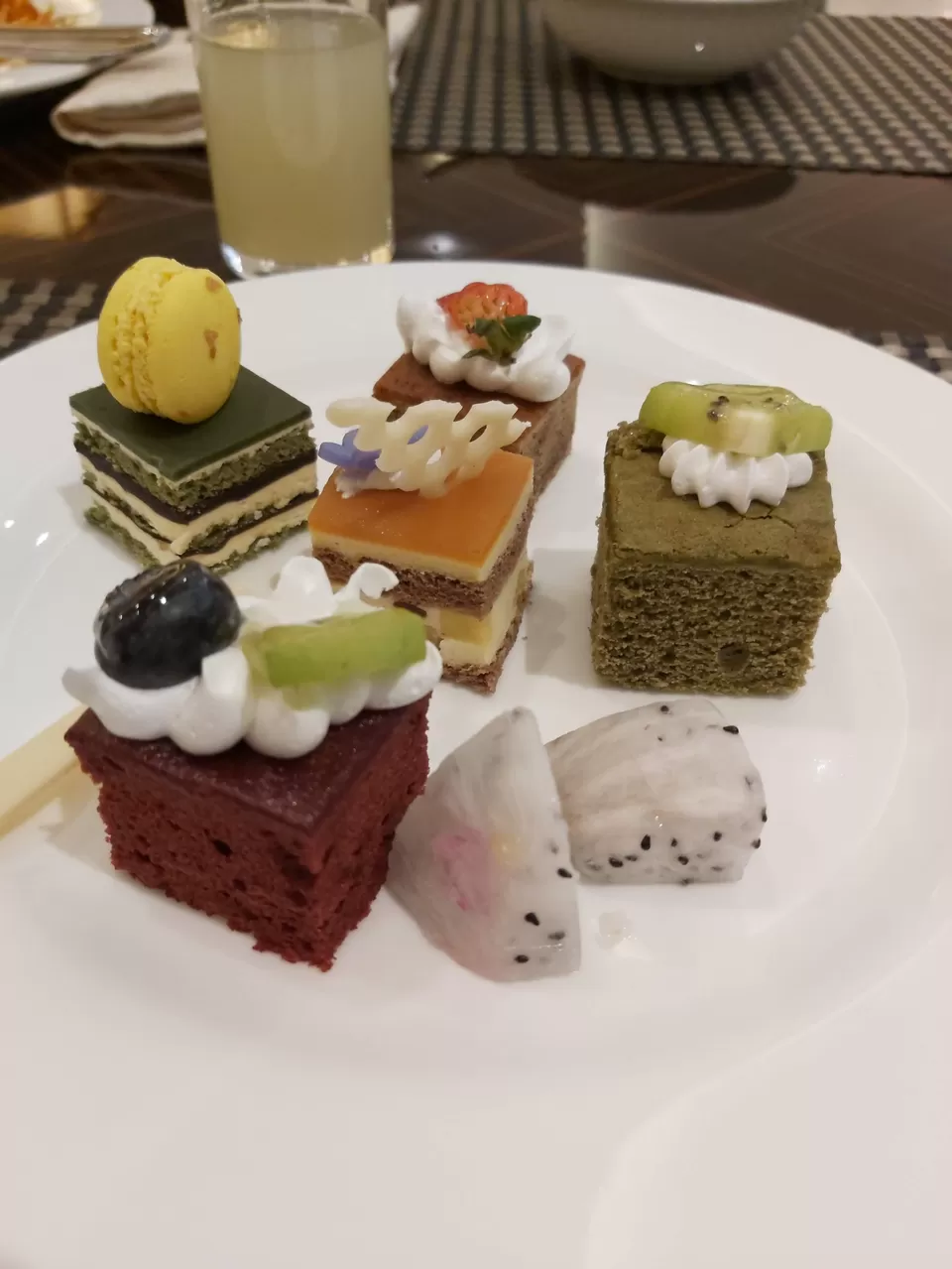 Highlights: Hangzhou, ZSTU campus tour, Silk museum
We had breakfast at the hotel then left for a campus tour. We were amazed by the autumn leaves and bicycles all over the place. Chinese people do not use cash. Technology has touched the peak. Even when boarding the bus, just a contactless touch from your phone is enough.
We had lunch at the campus mess where you have to take your tray, choose your dishes and place them onto the tray. At the end, you have to weigh the tray and depending on the weight, the amout to be paid is calculated.
We then visited the silk museum where we got to know about the silk making process. We also saw beautiful artifacts and fashion designs made by students that were used in fashion rampwalks.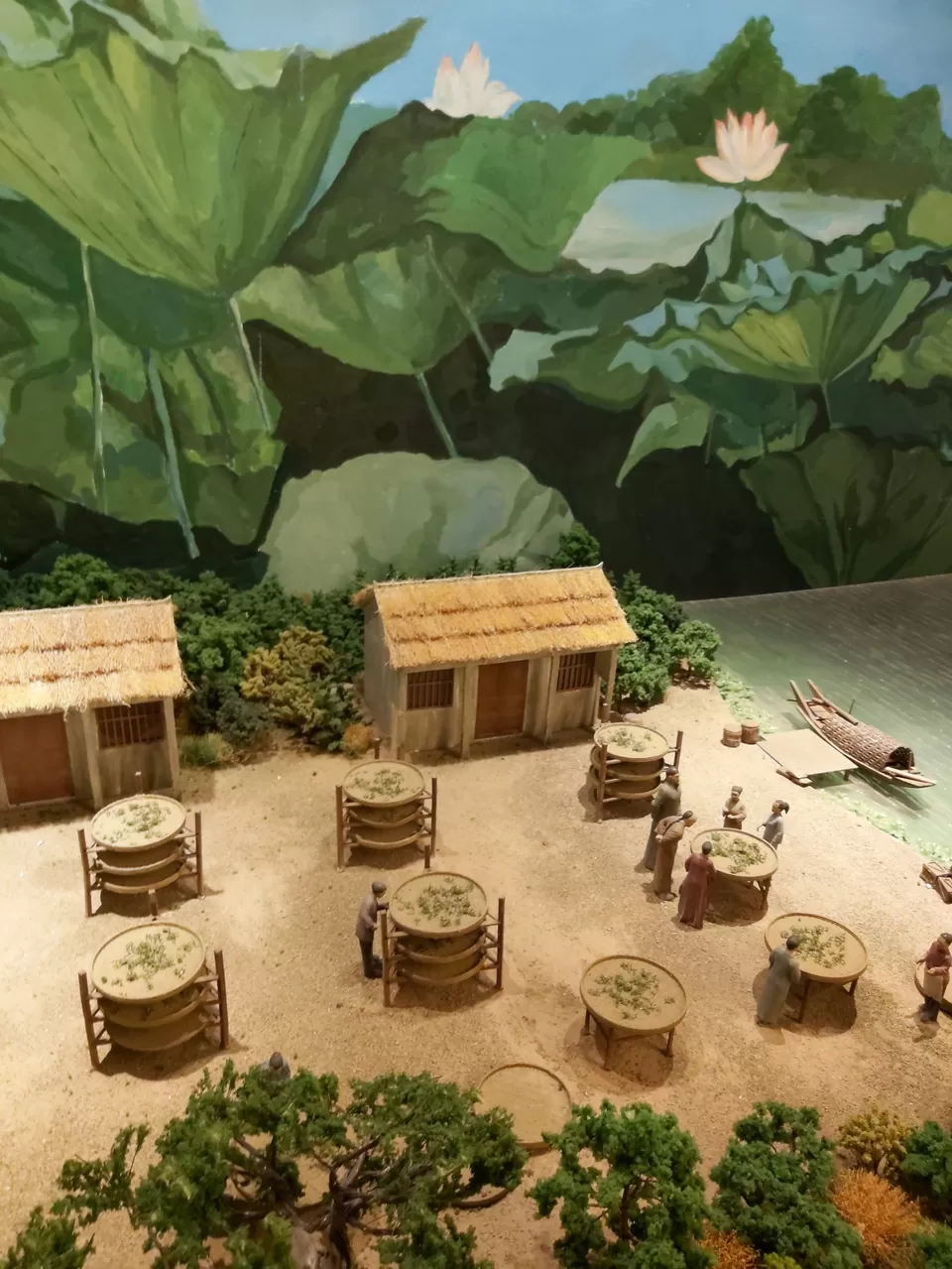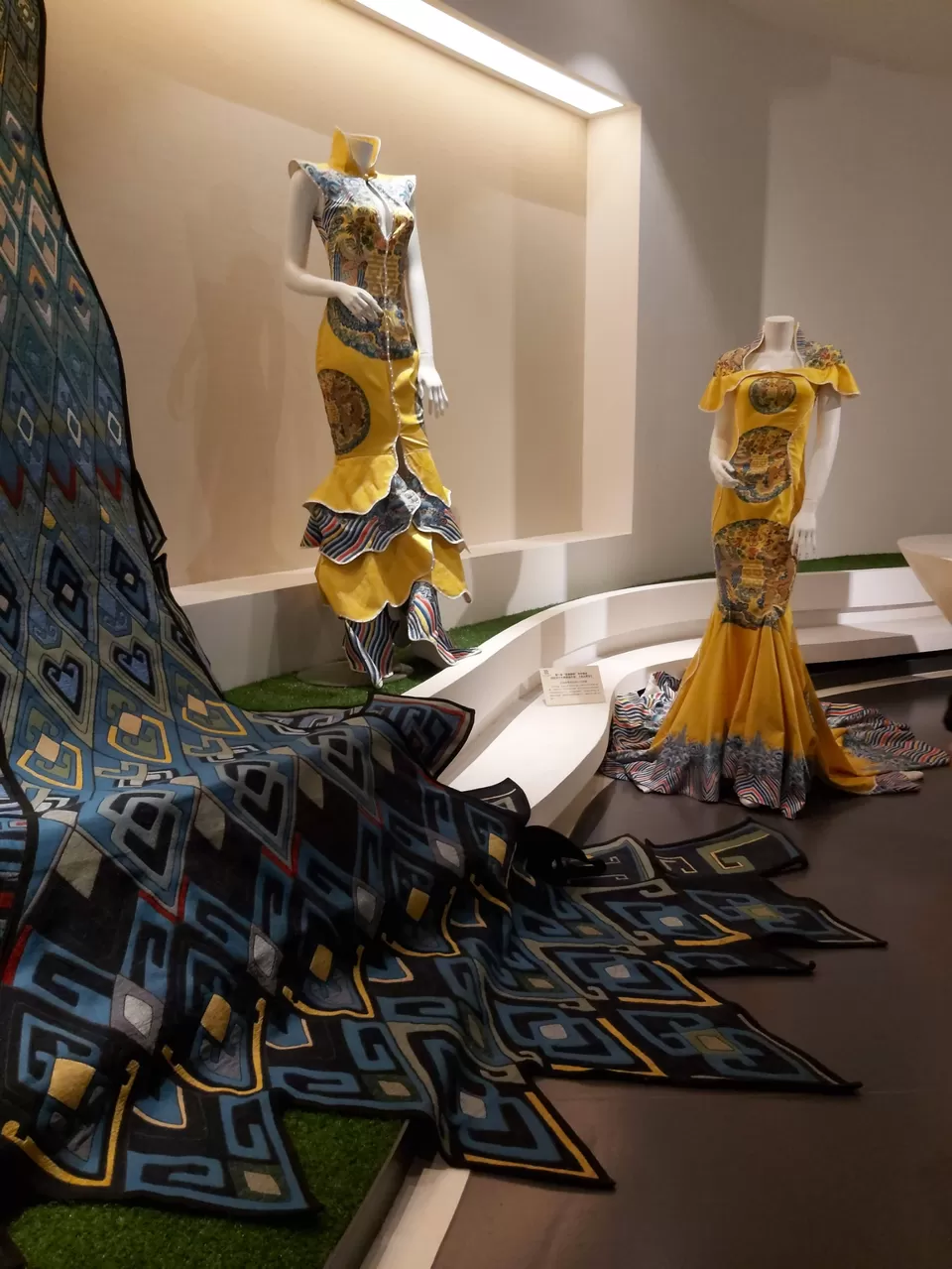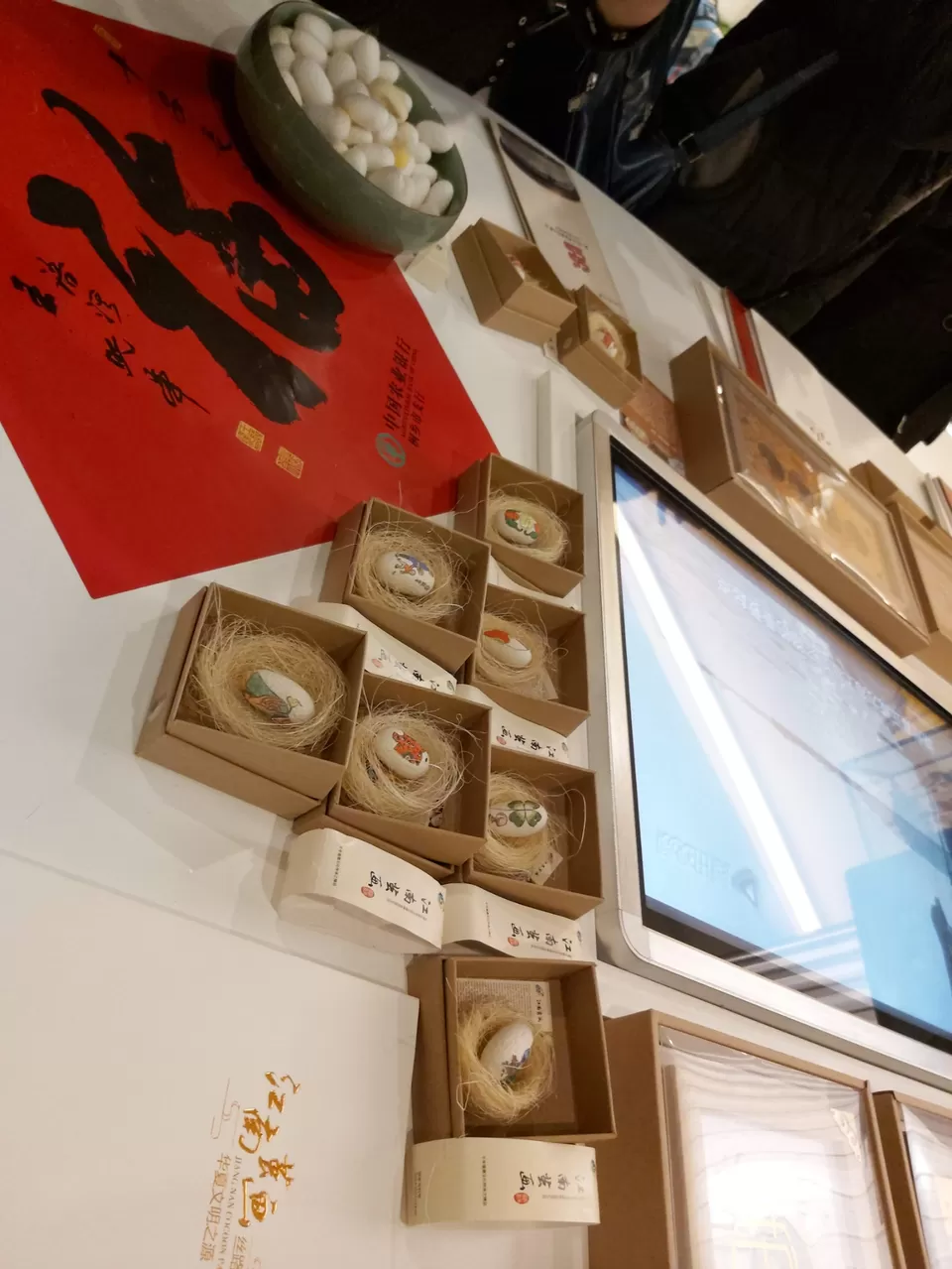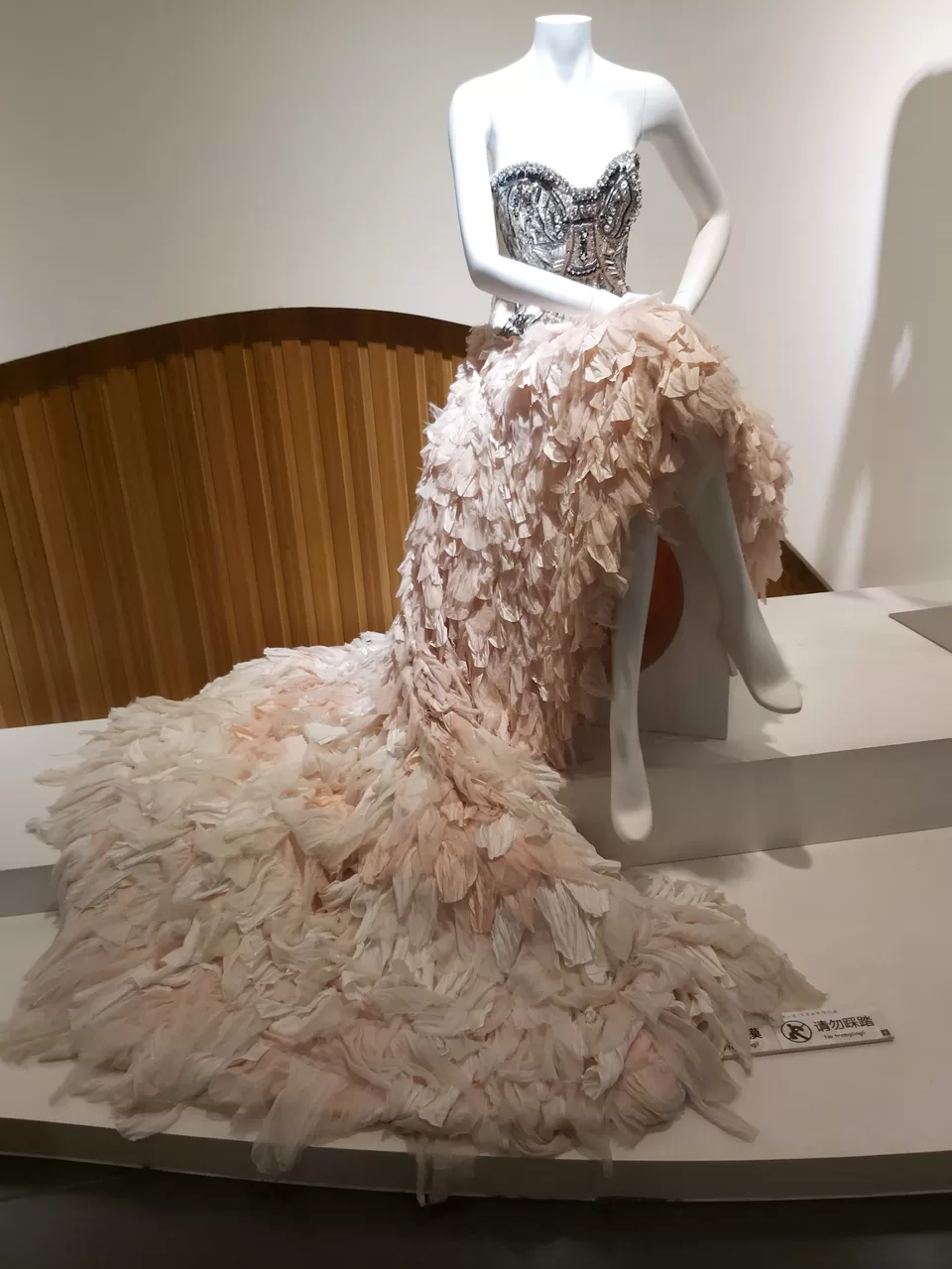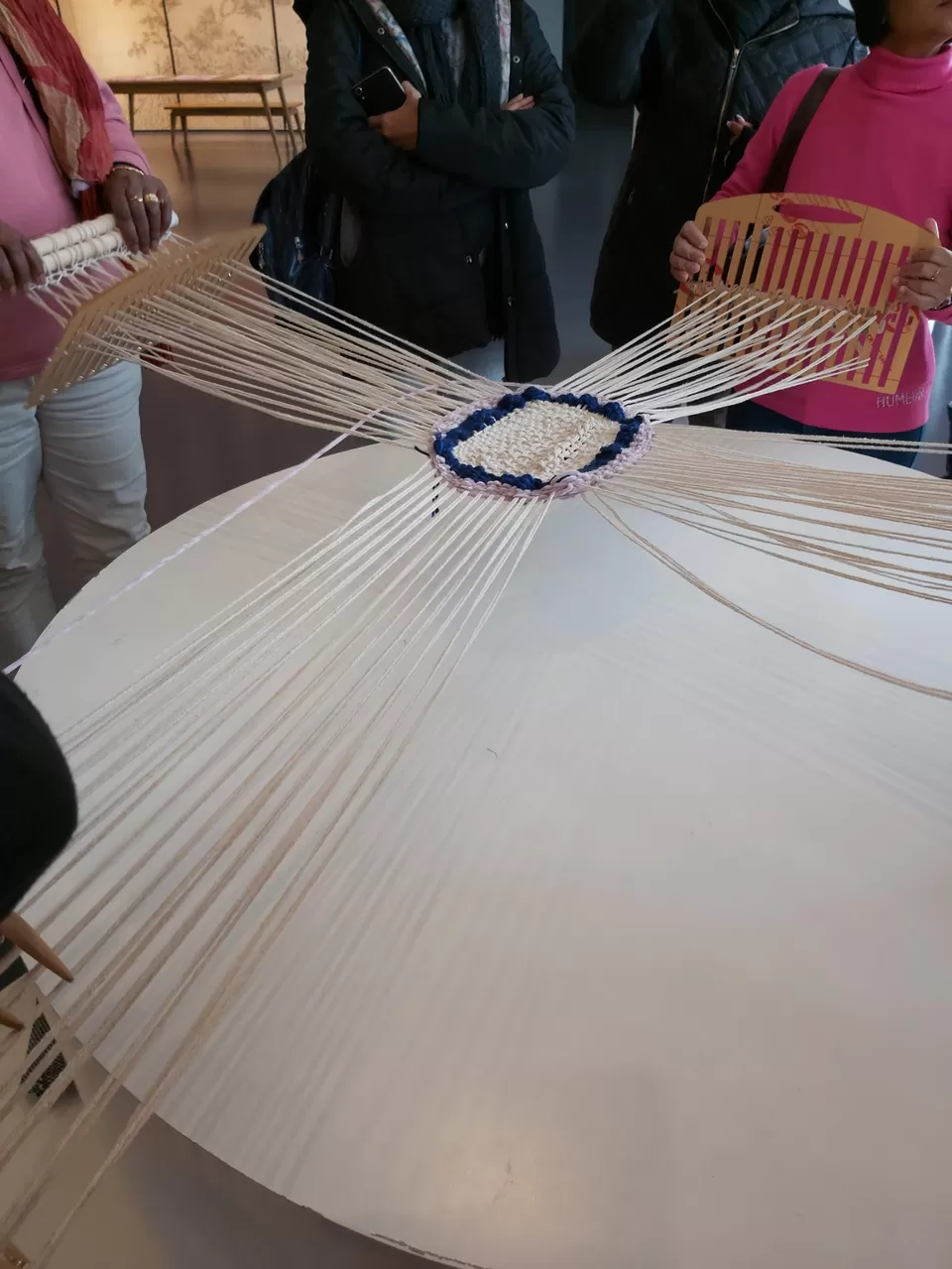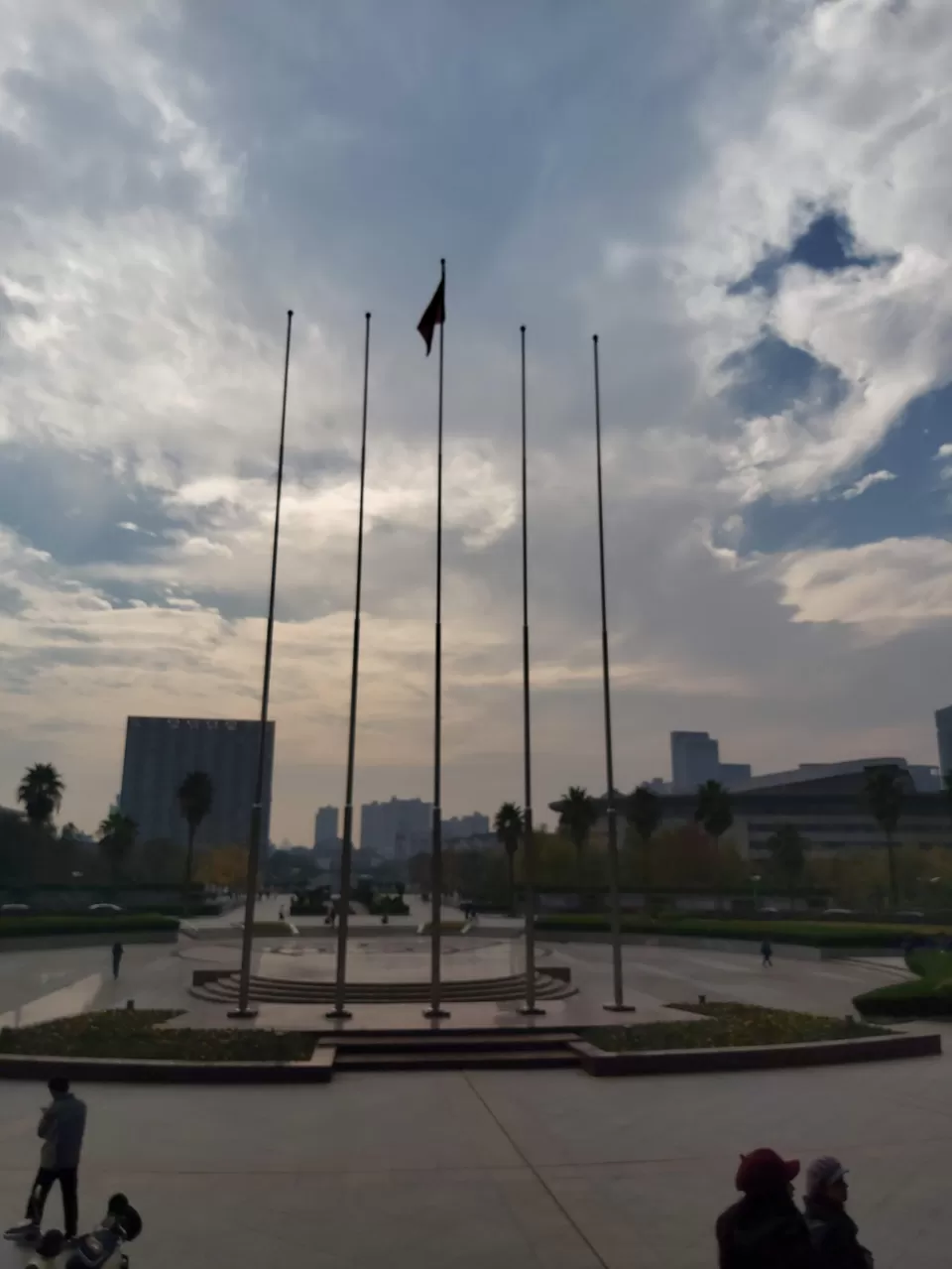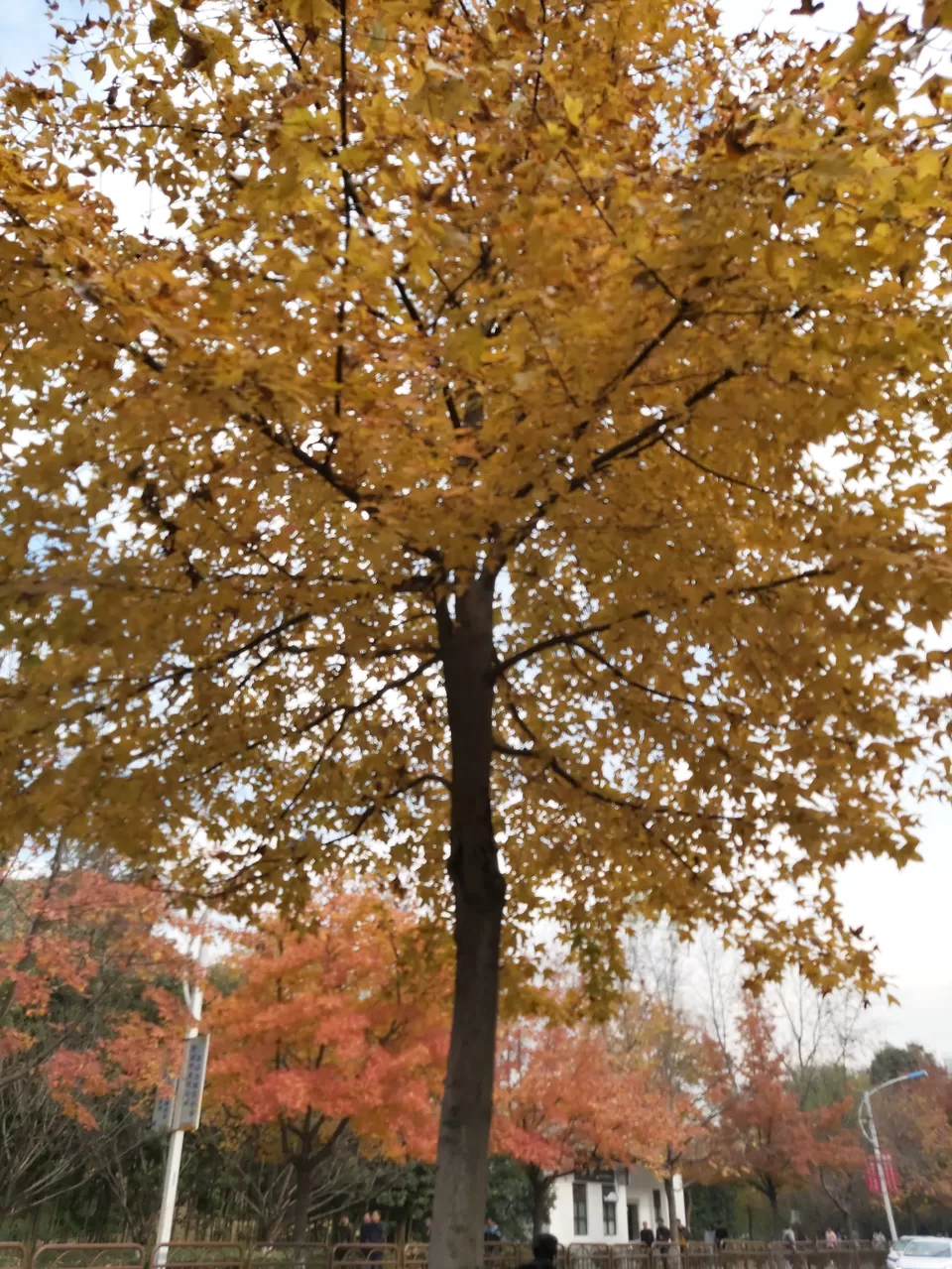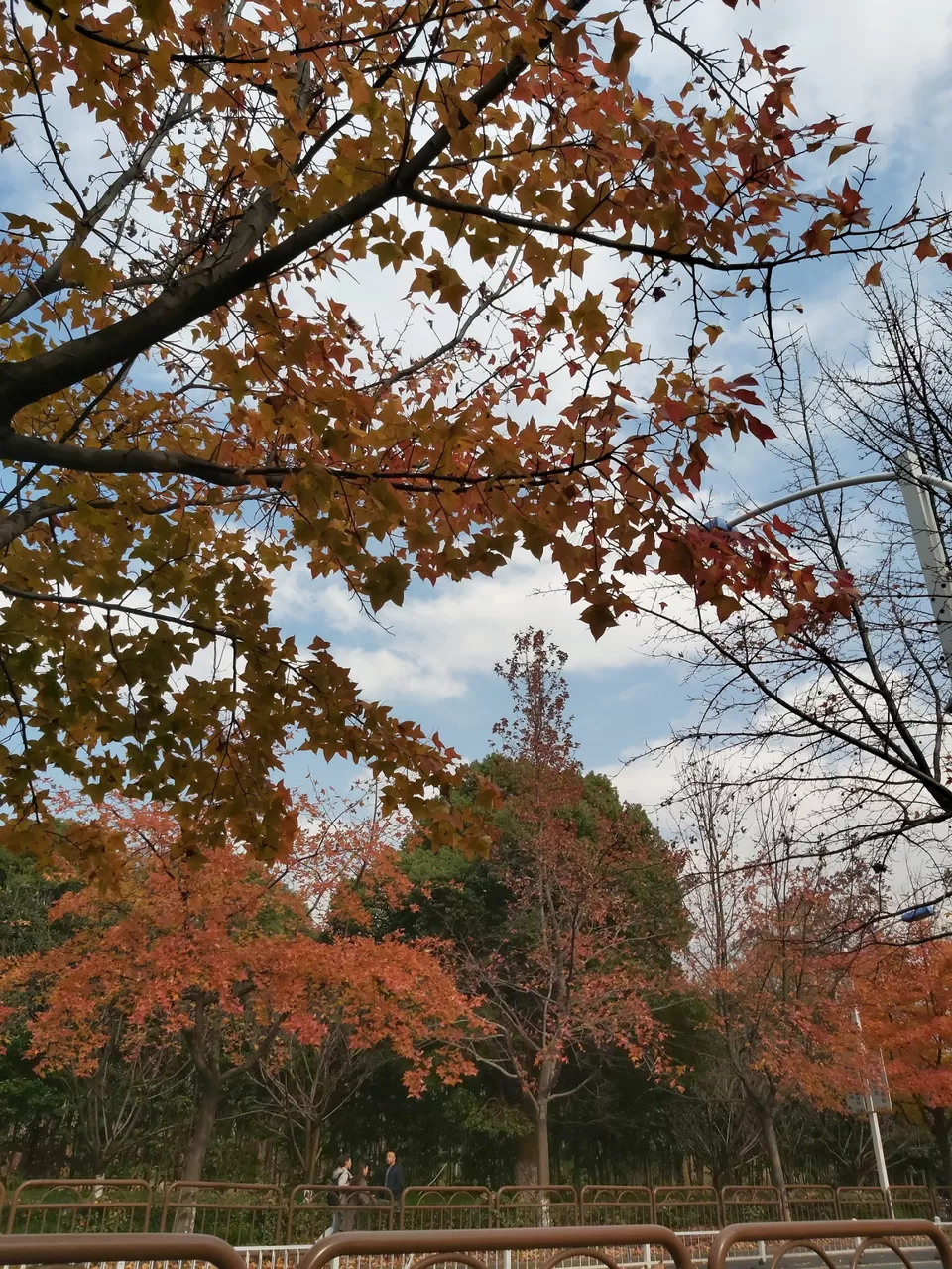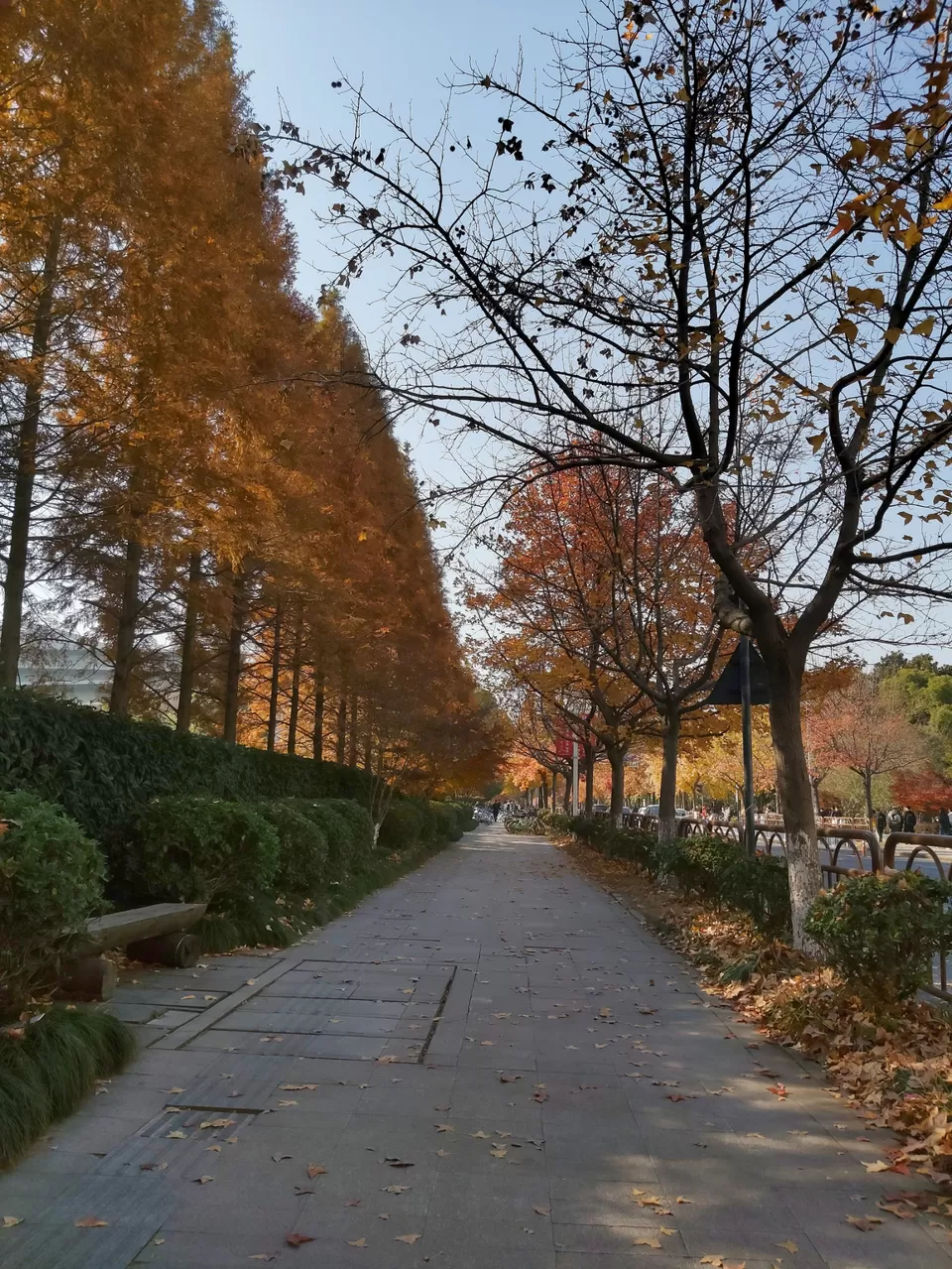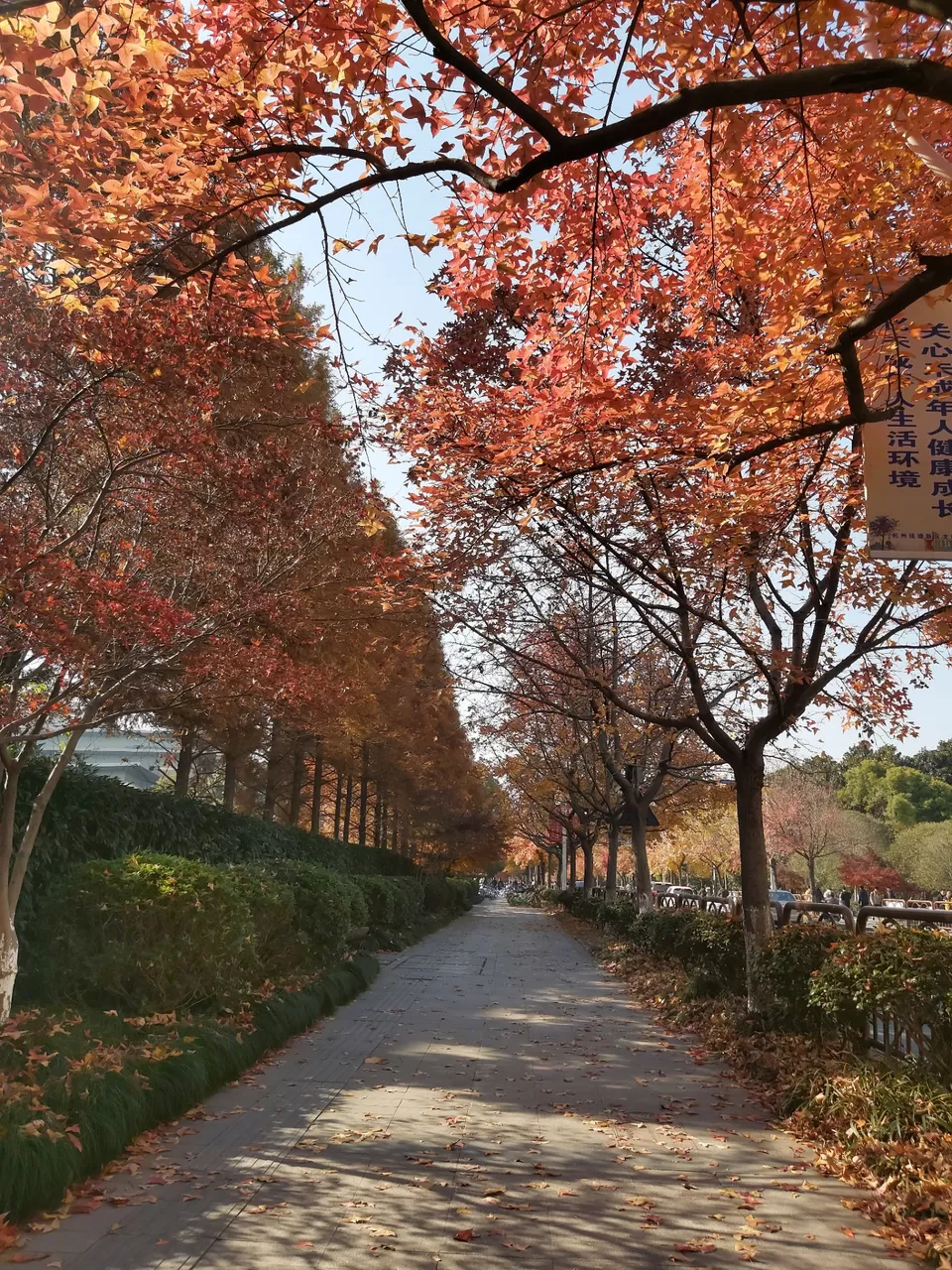 Highlights: Wuzhen
After breakfast at hotel, we moved to another city called Wuzhen, about one hour by bus. Wuzhen is probably one of the most famous water towns in China if not the most. It is truly beautiful and is worth a visit.
We also visited the World Internet Conference place. Unfortunately, due to our missed flight we couldn't attend the last day of the conference but the place and sights were amazing at night.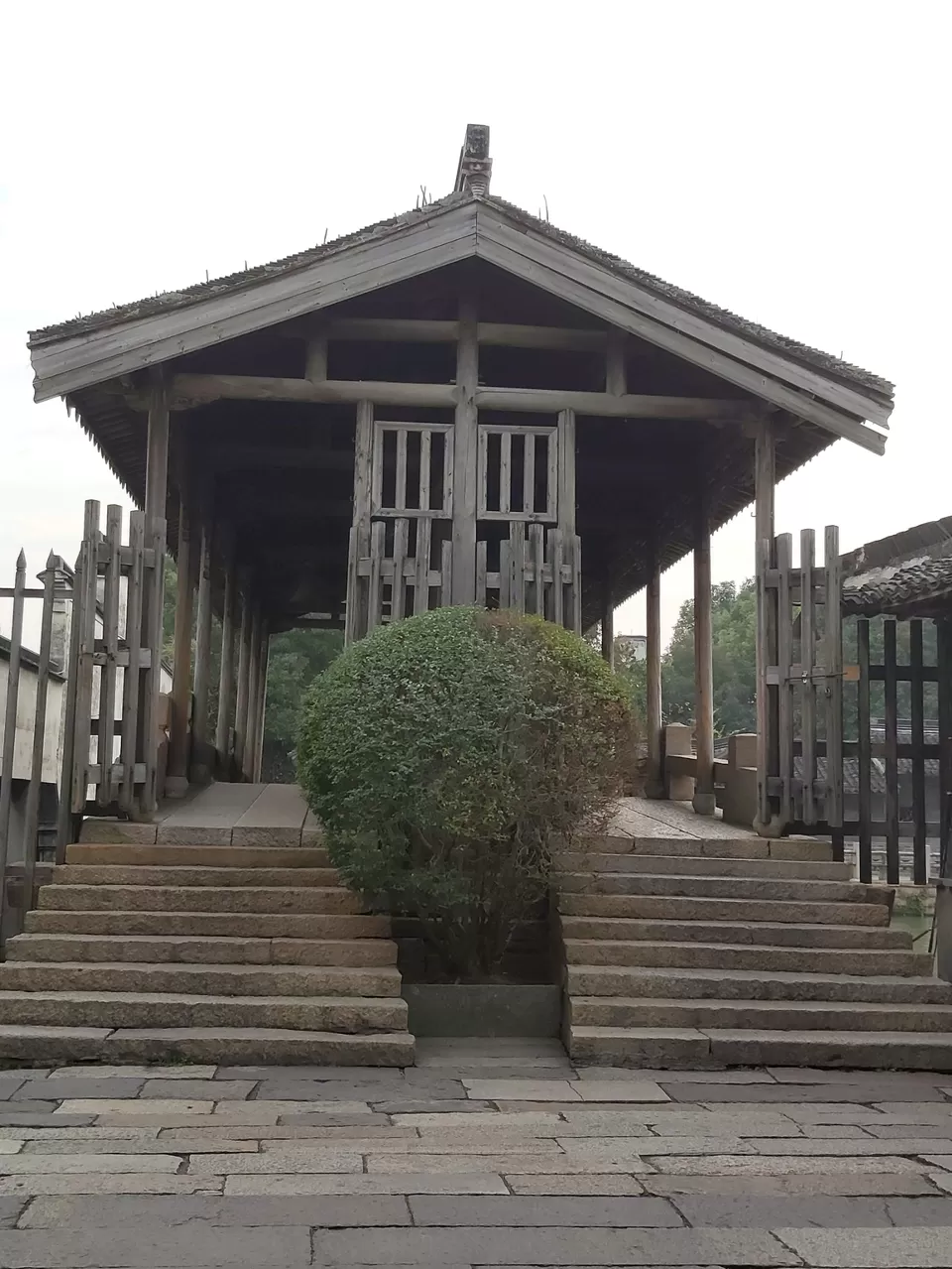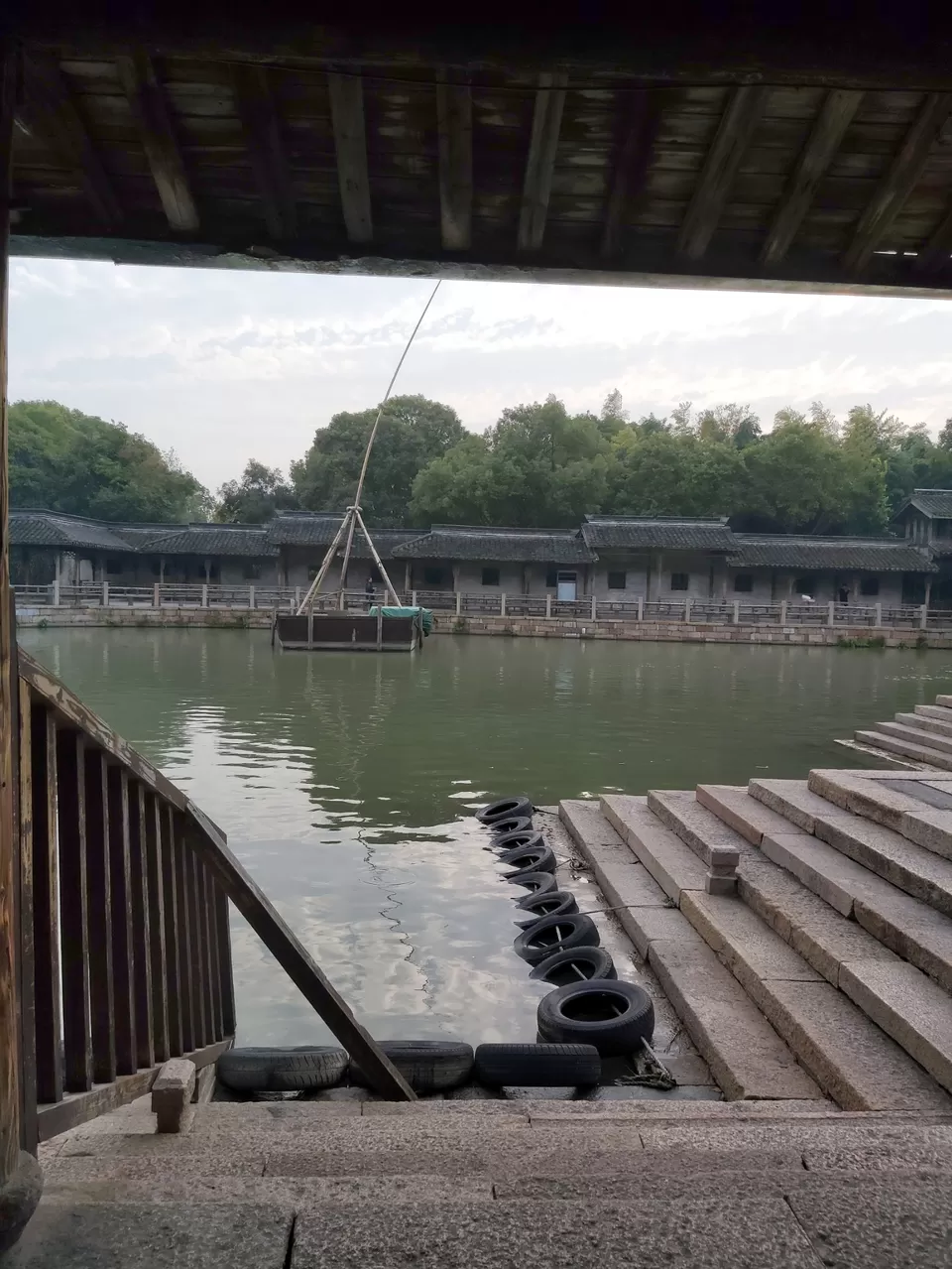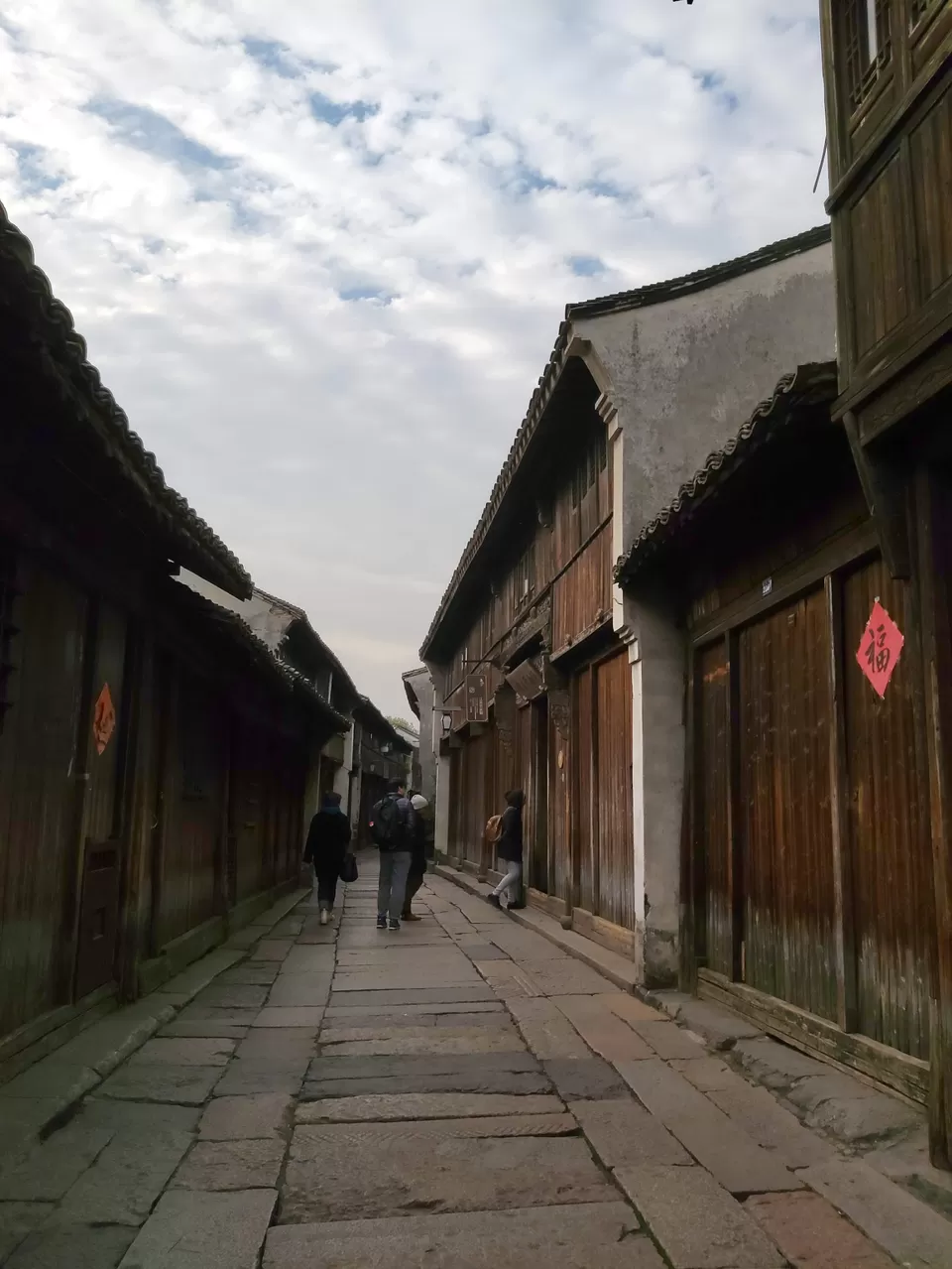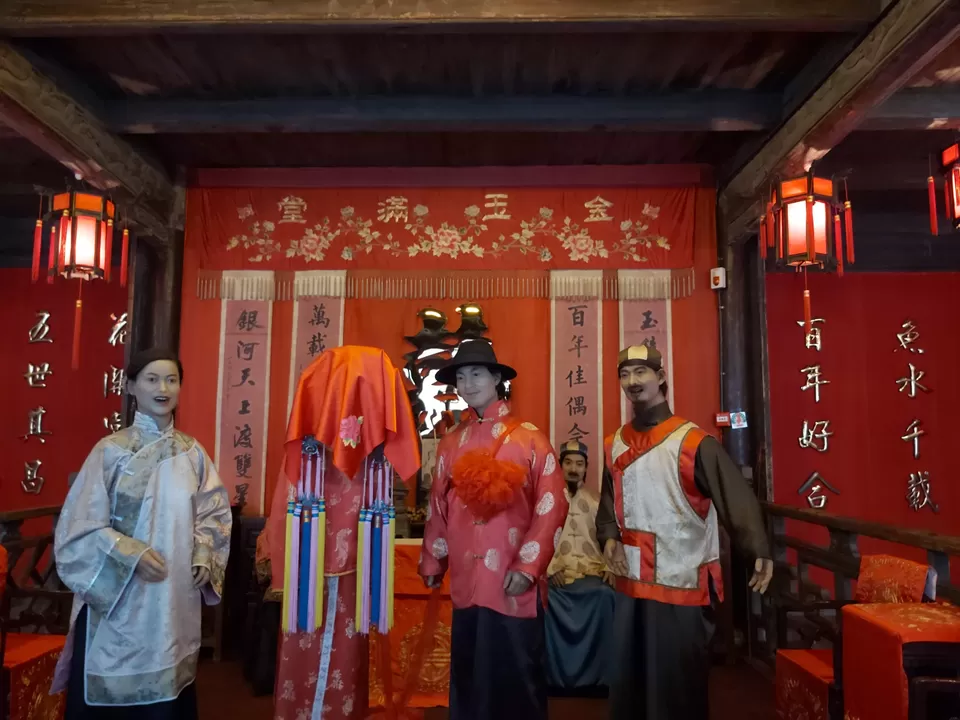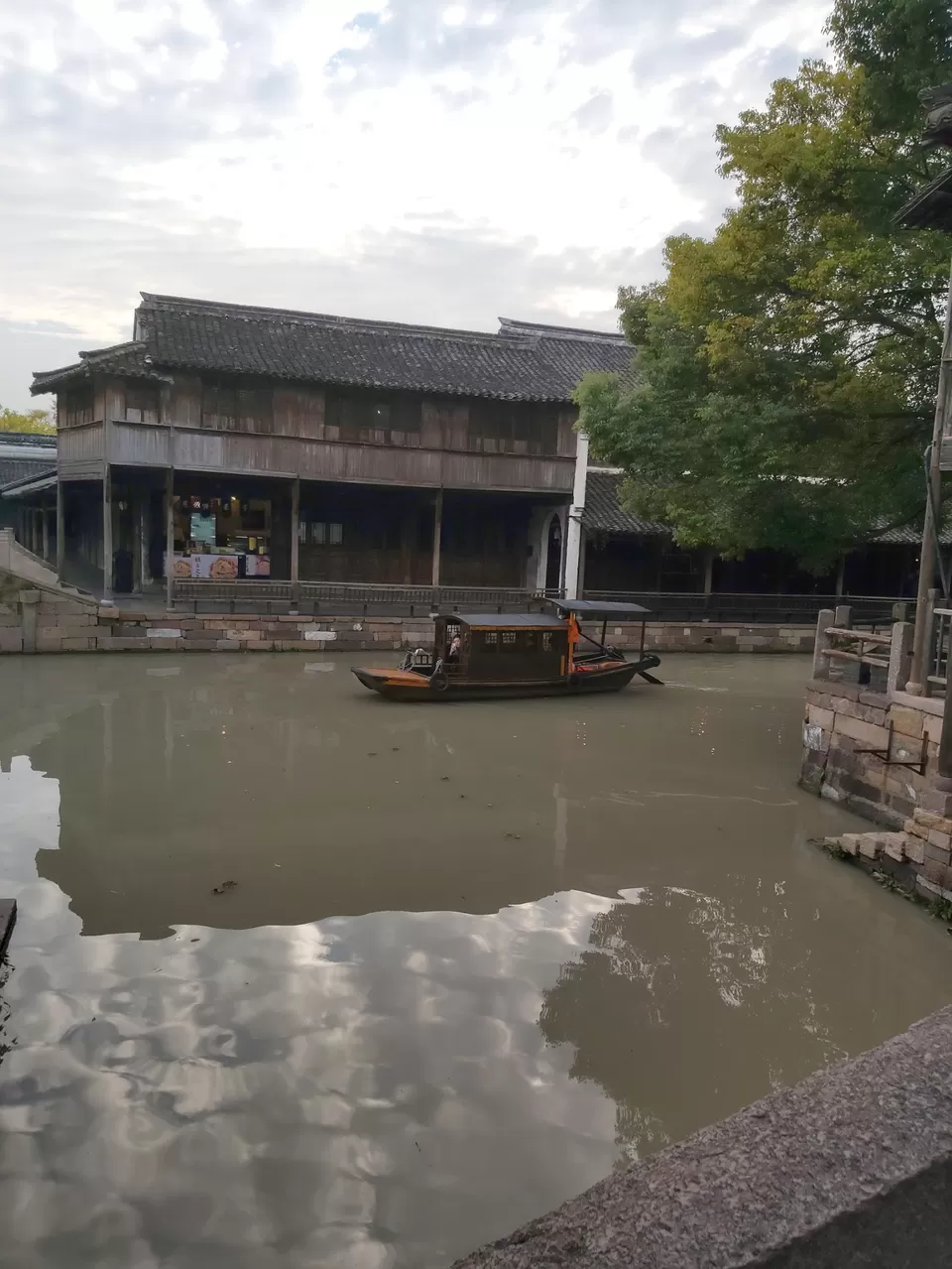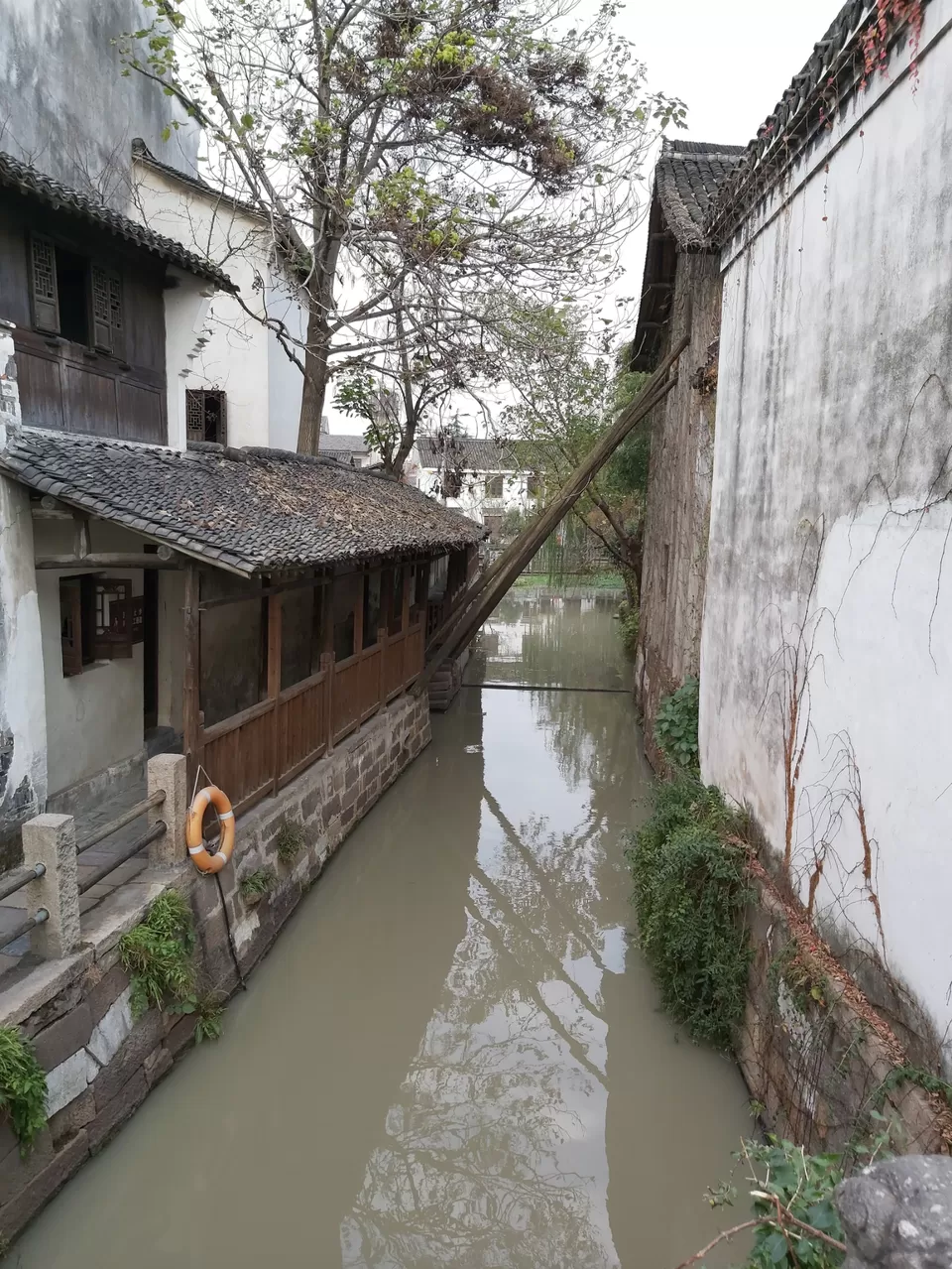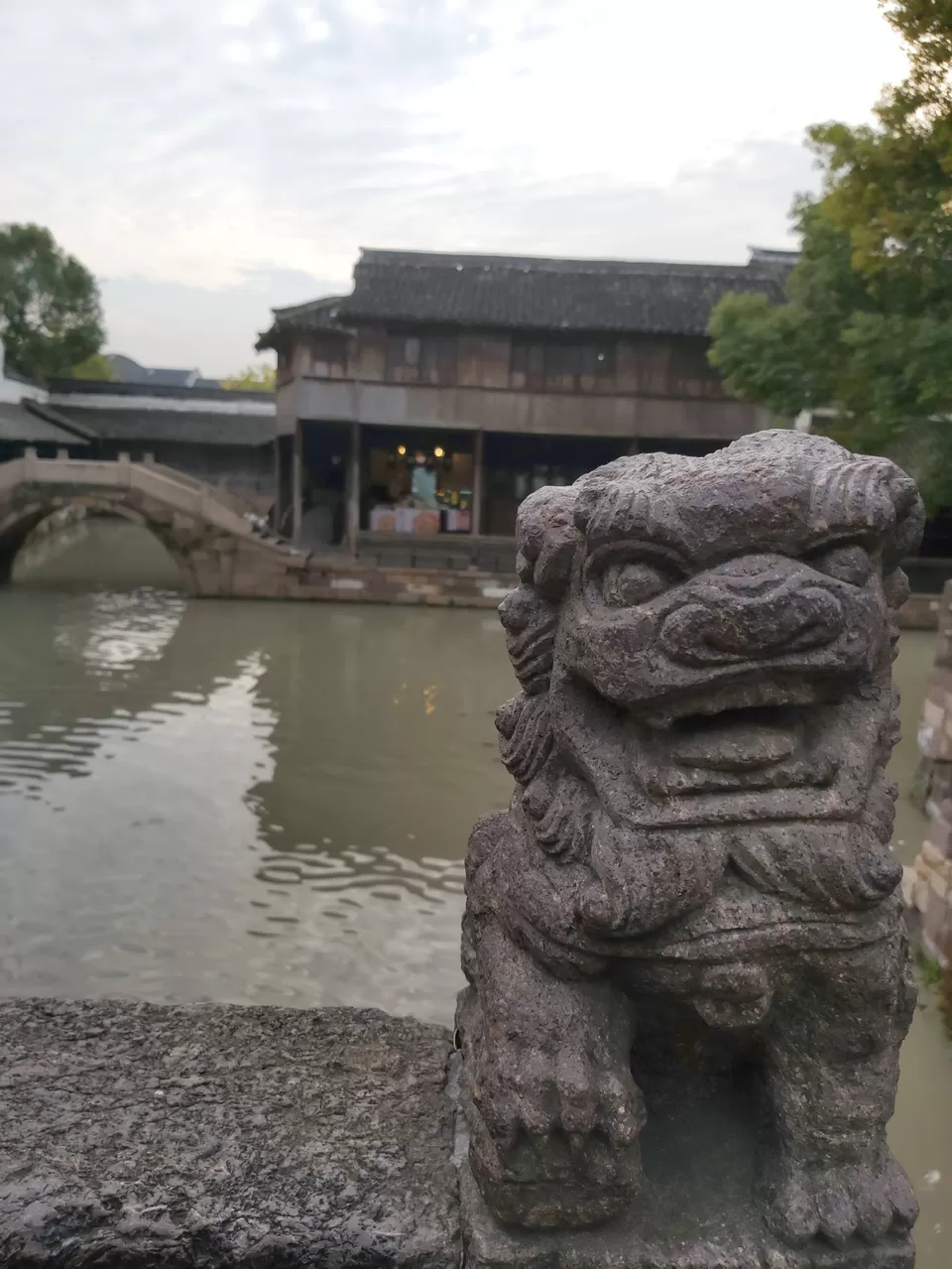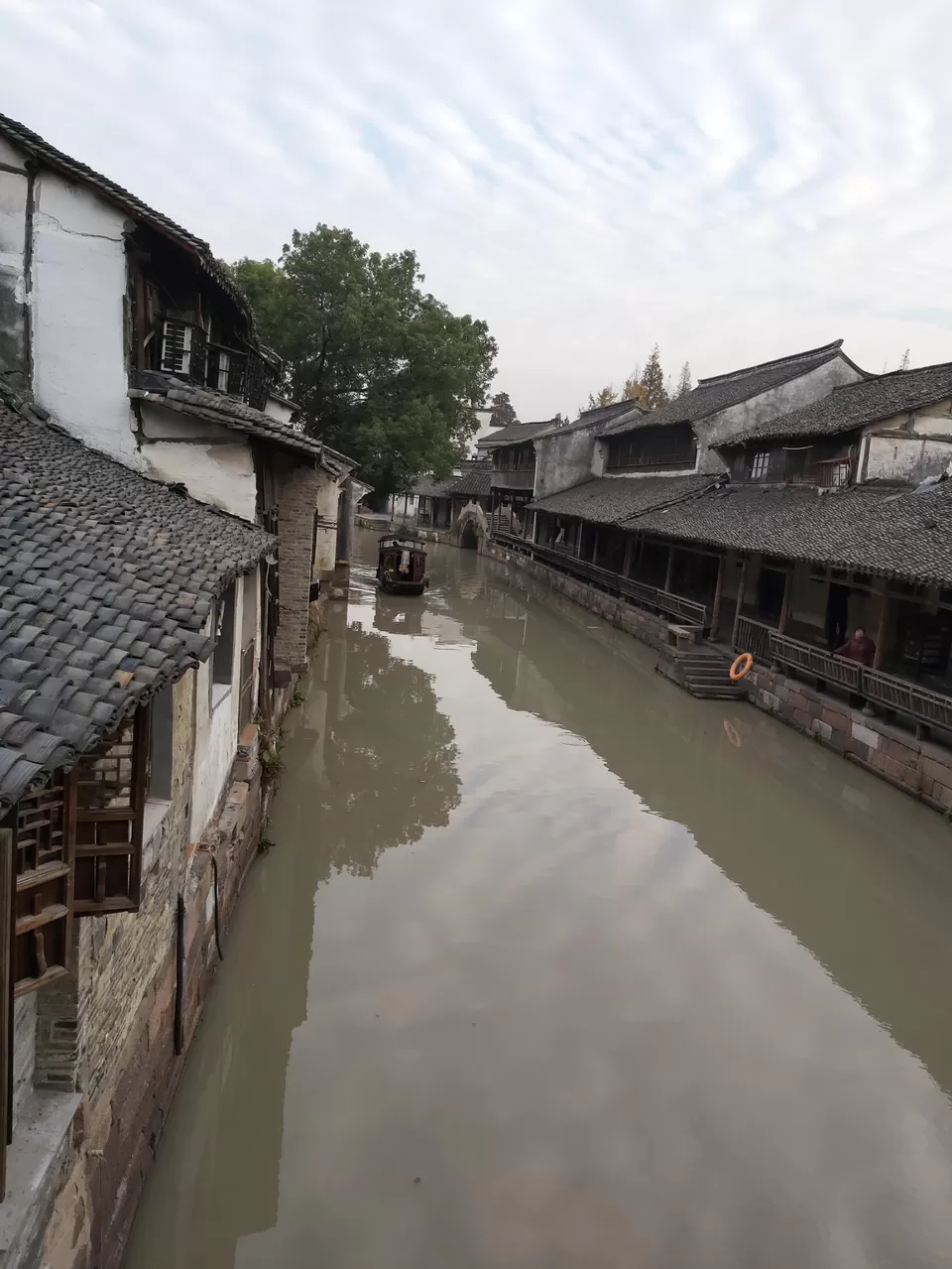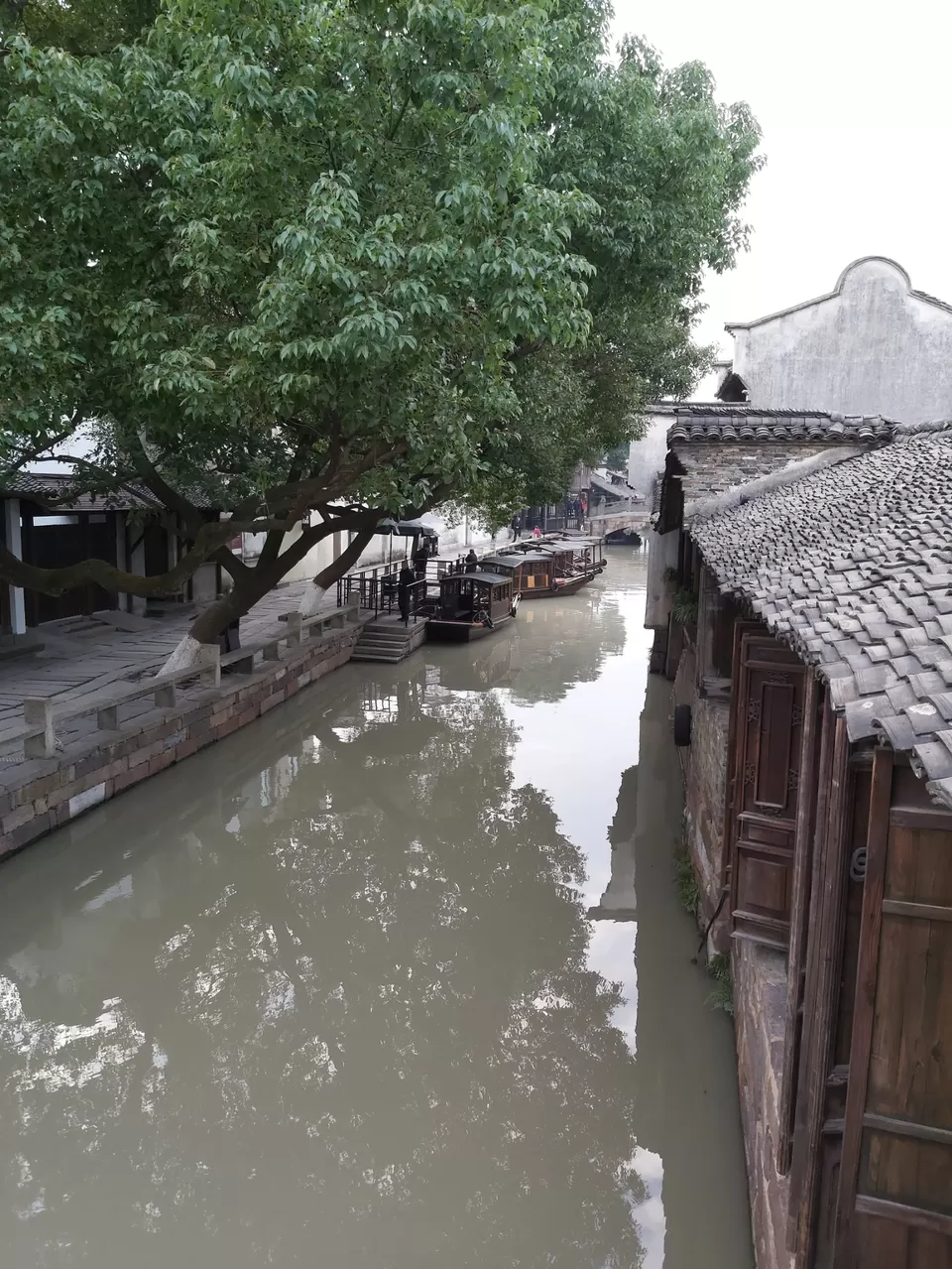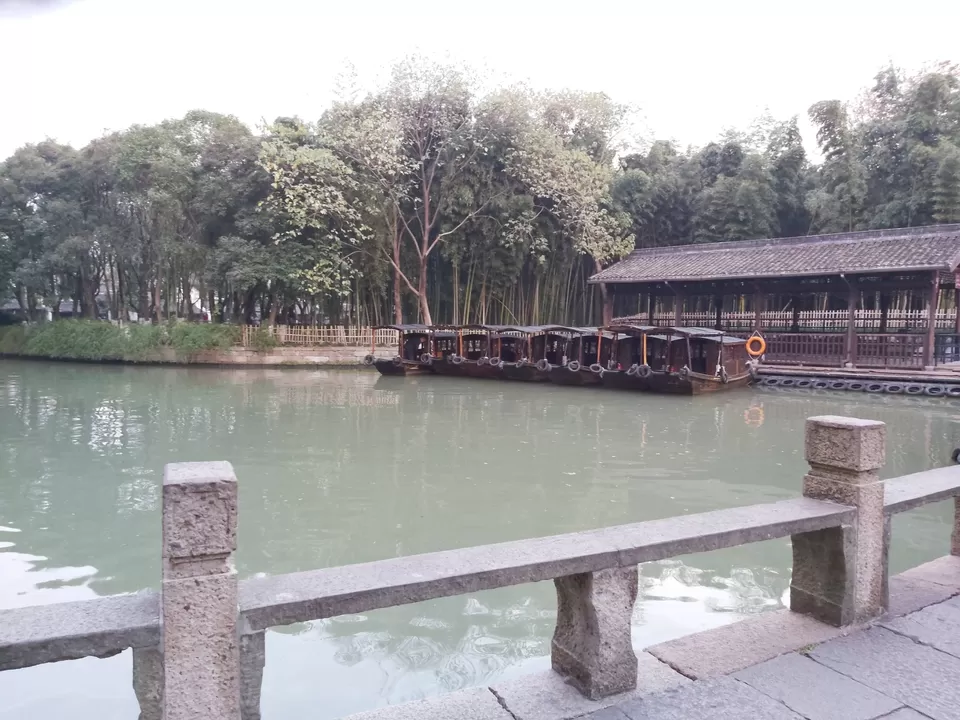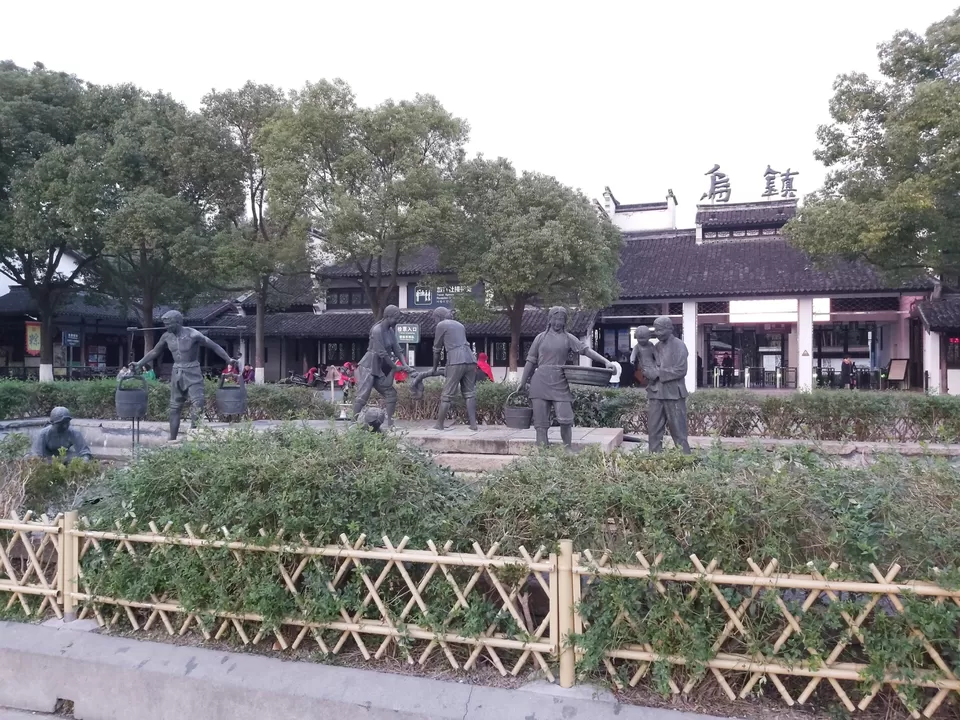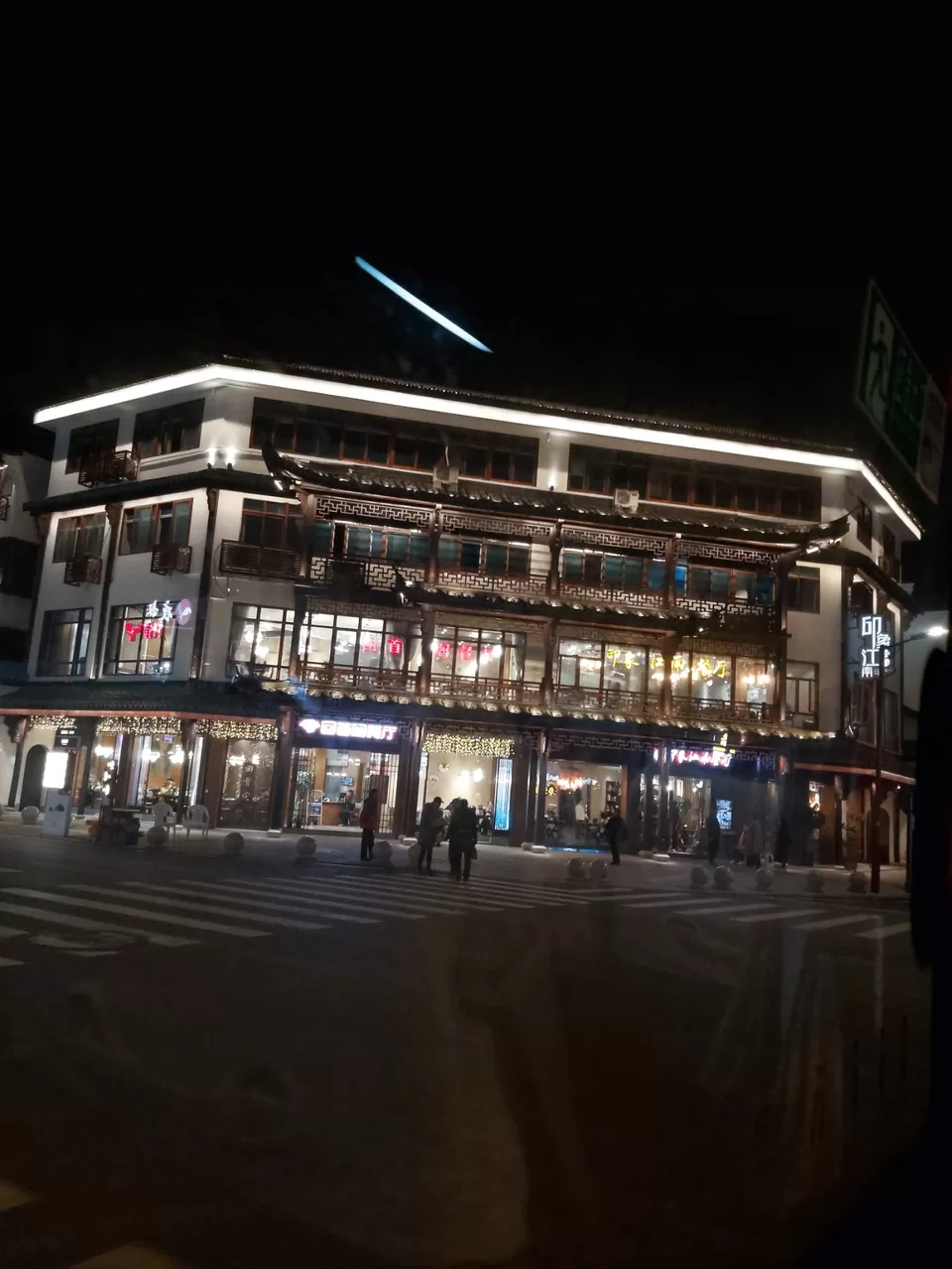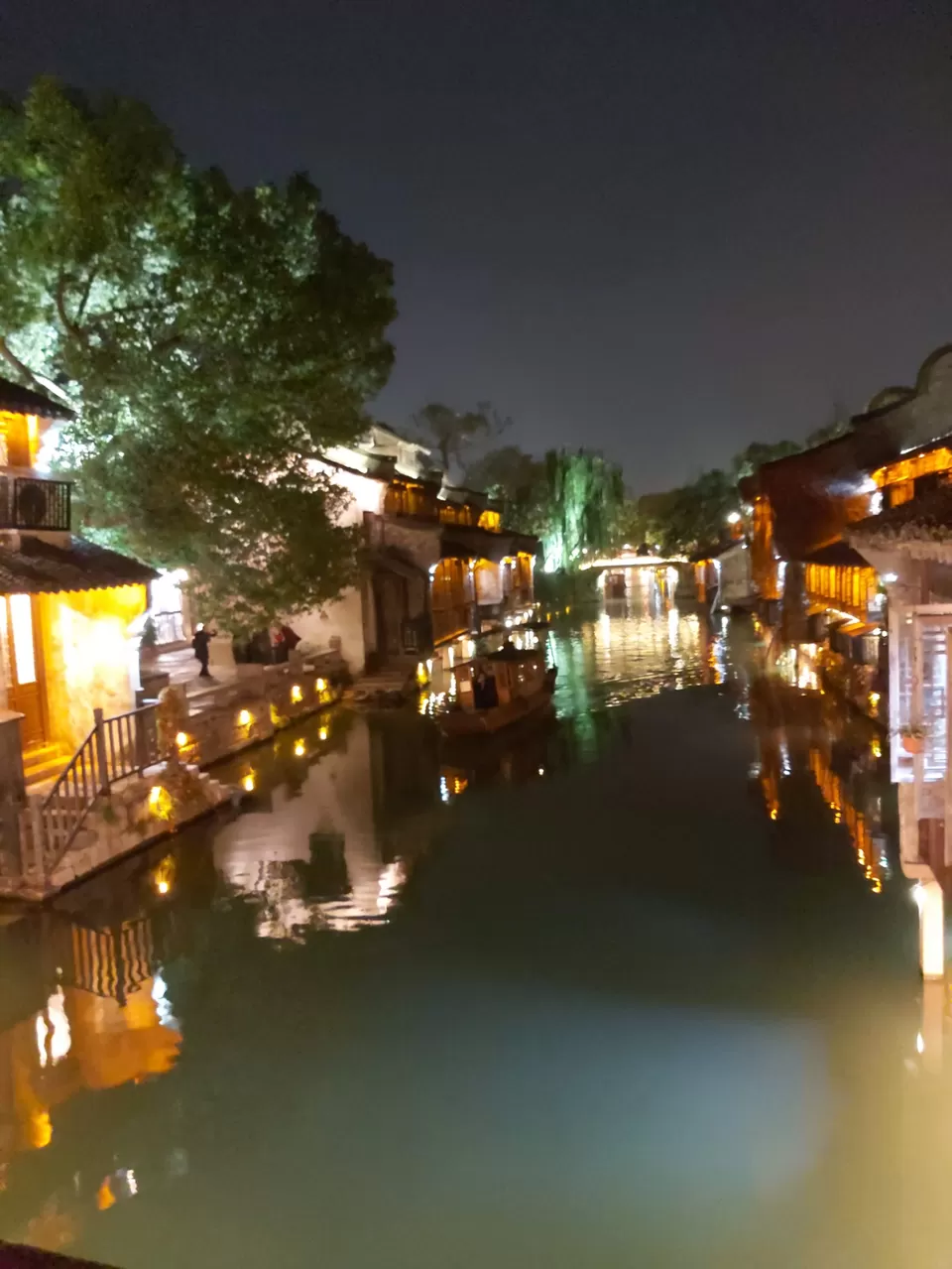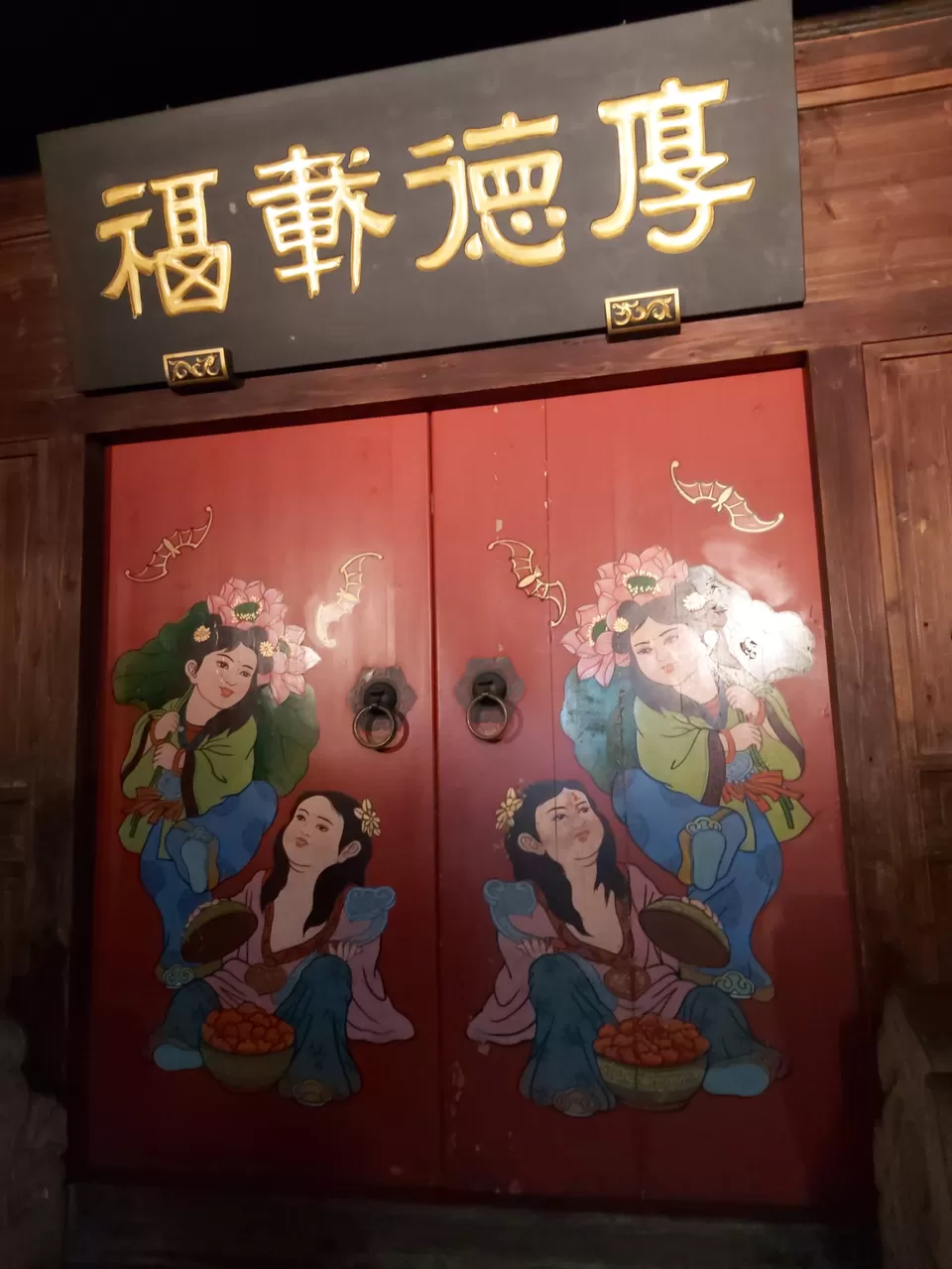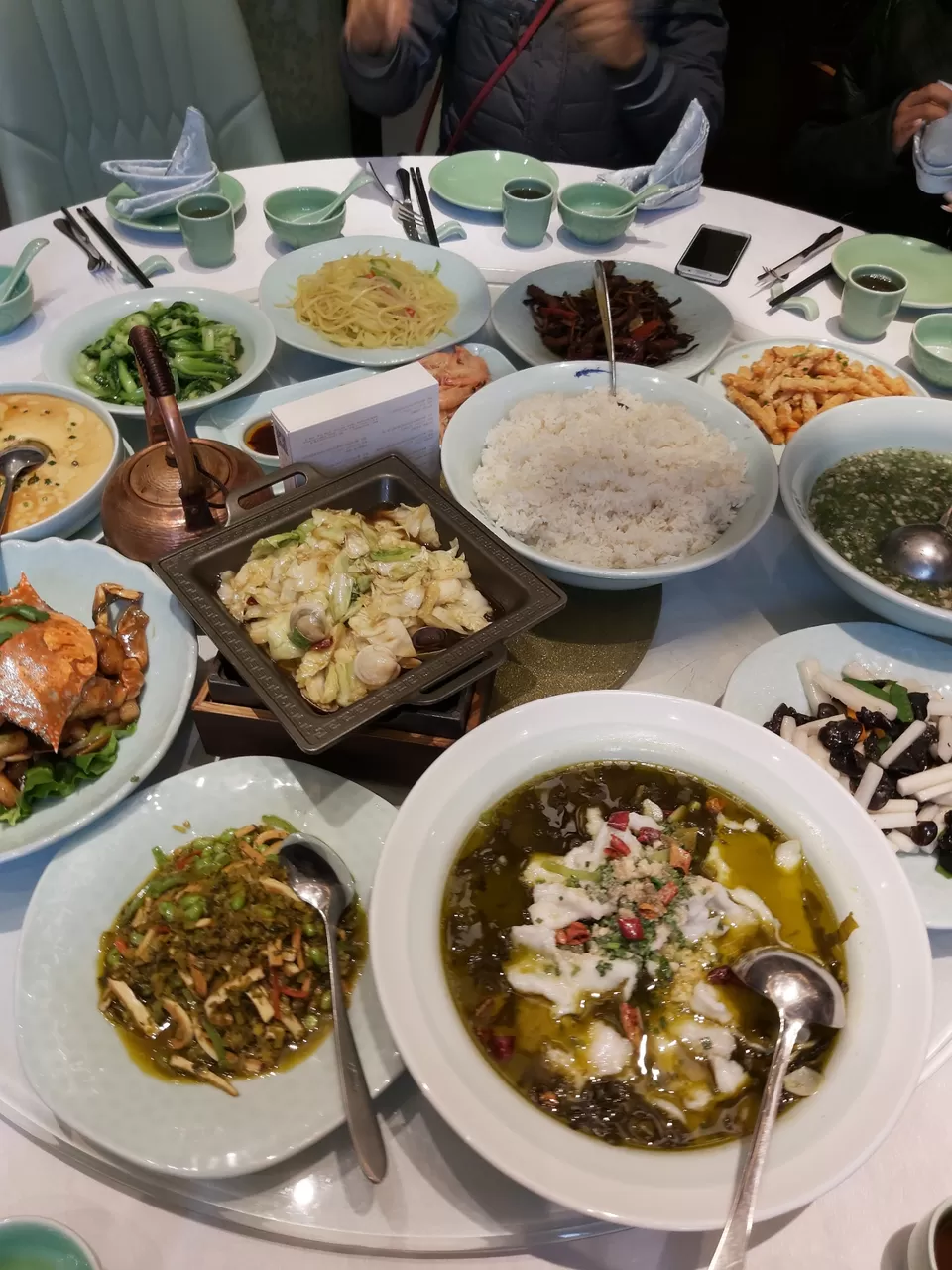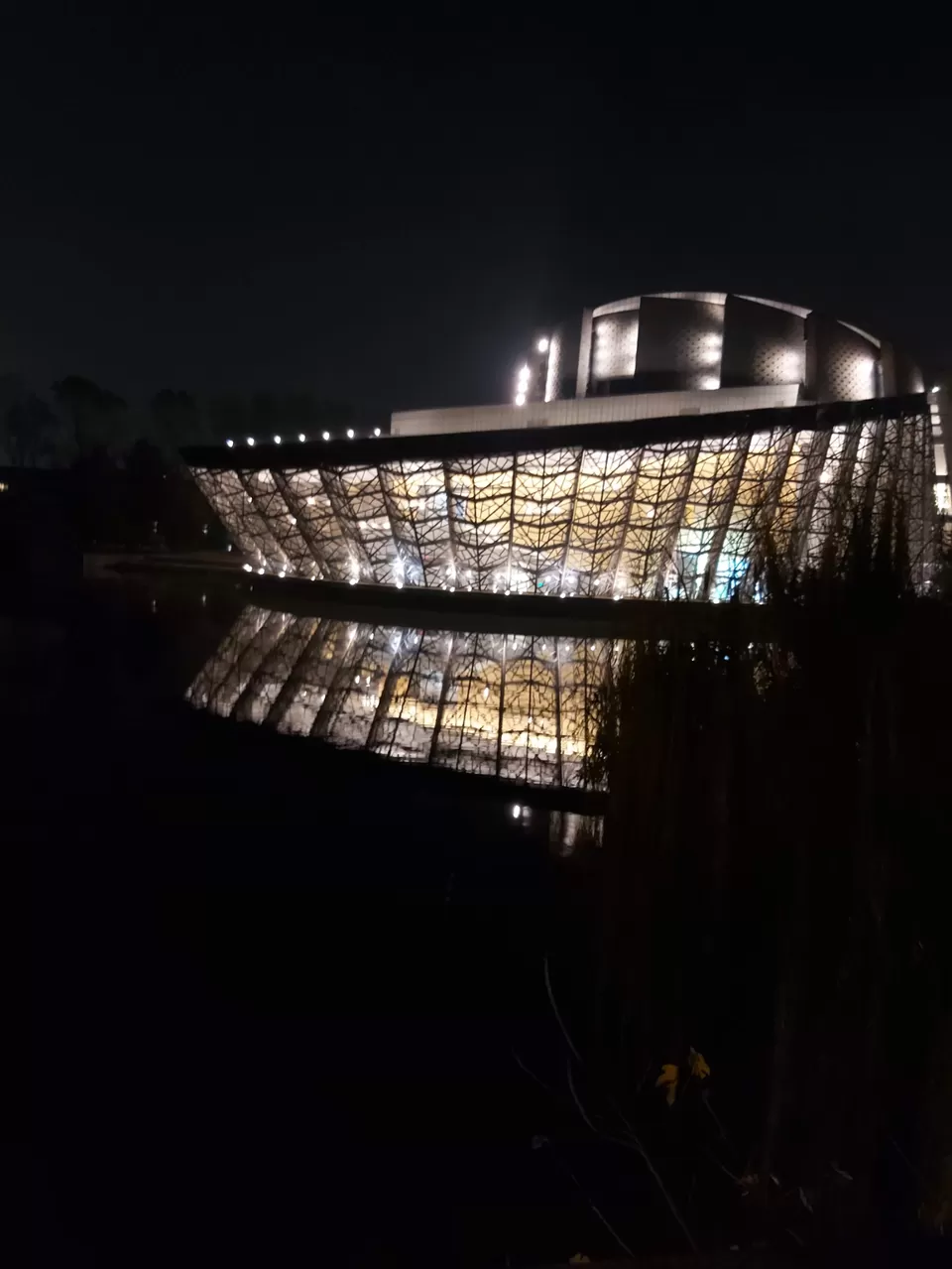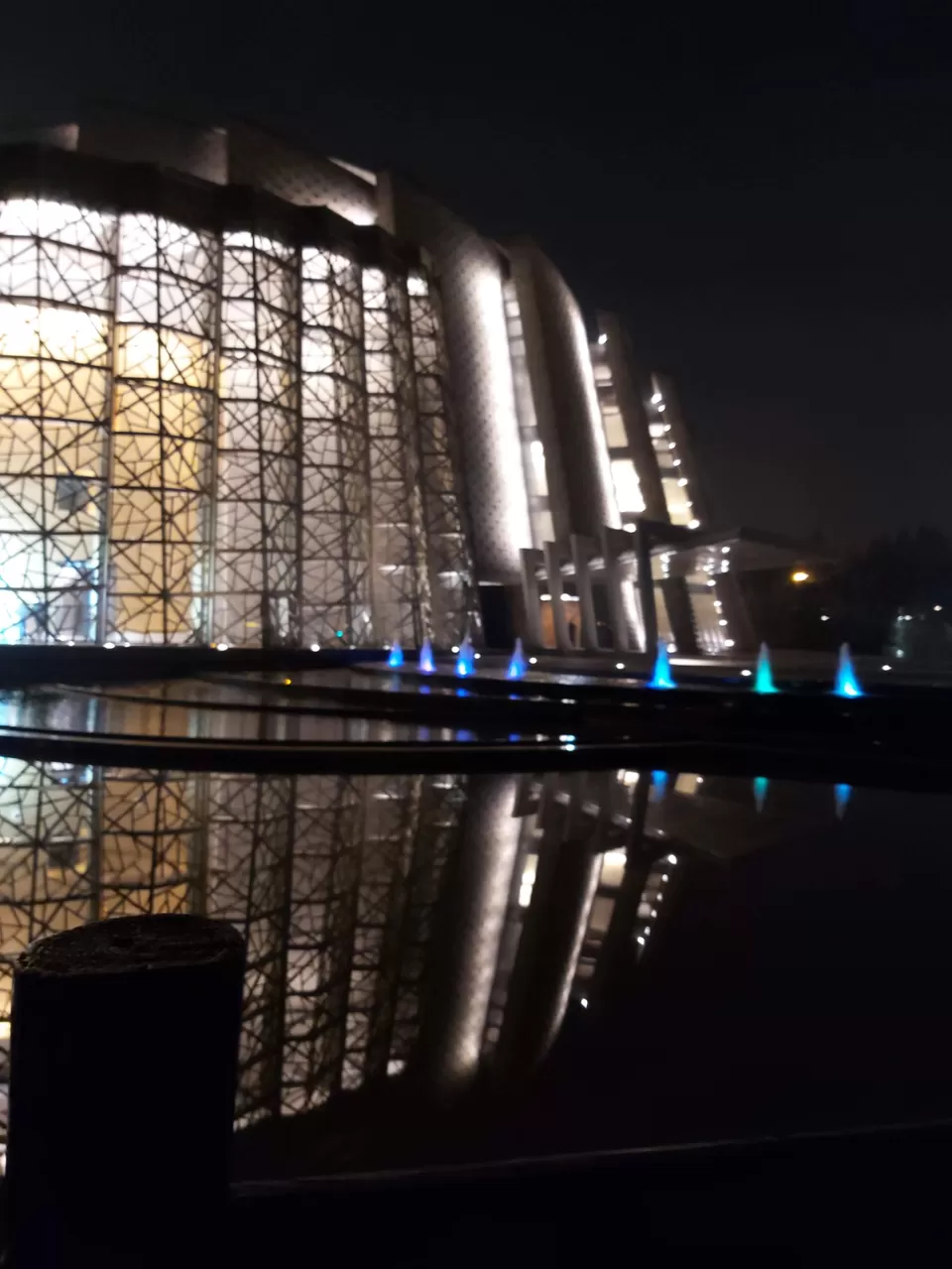 Highlights: Nanhu
The day comprised of museums, pagodas and boat rides.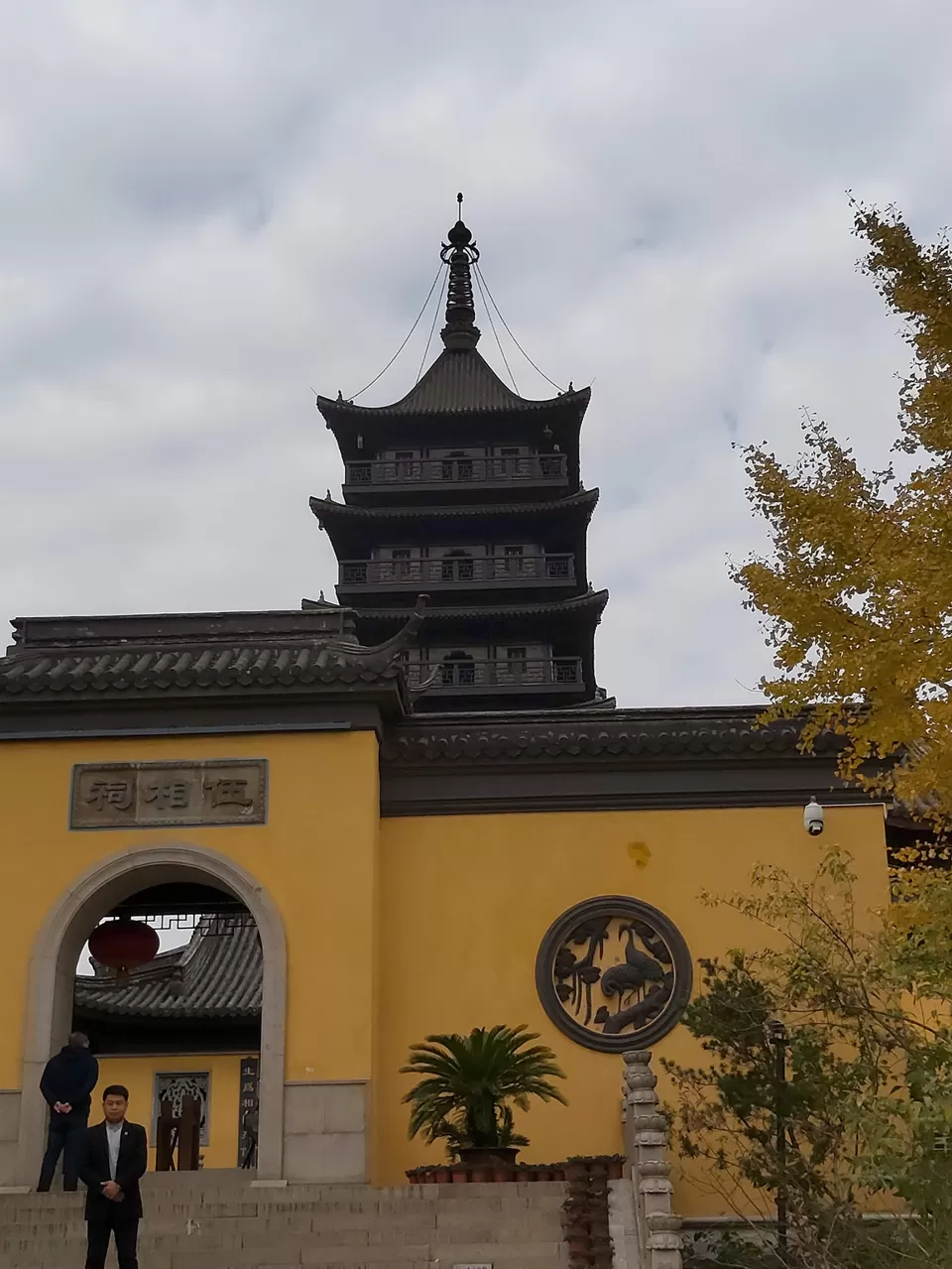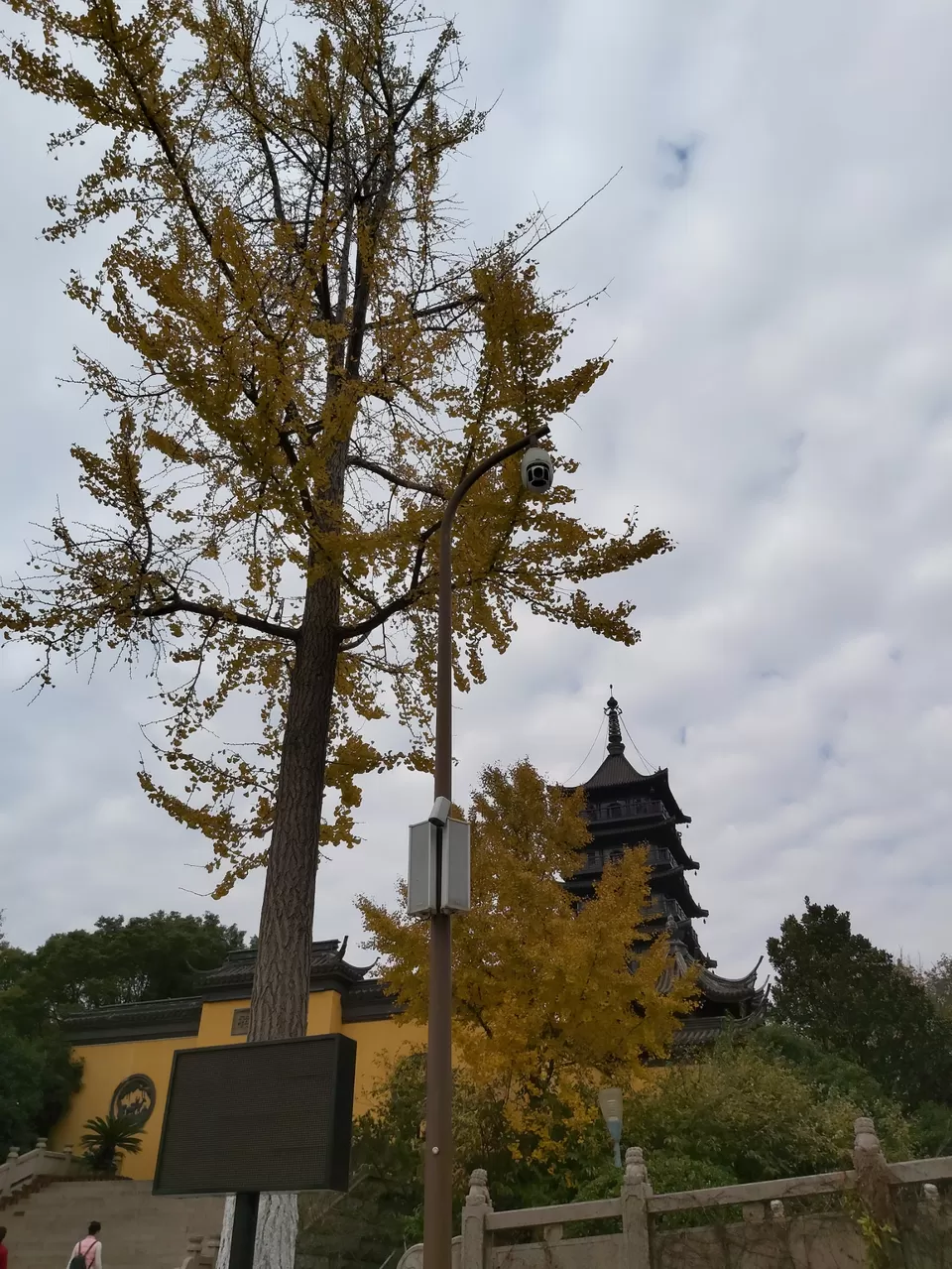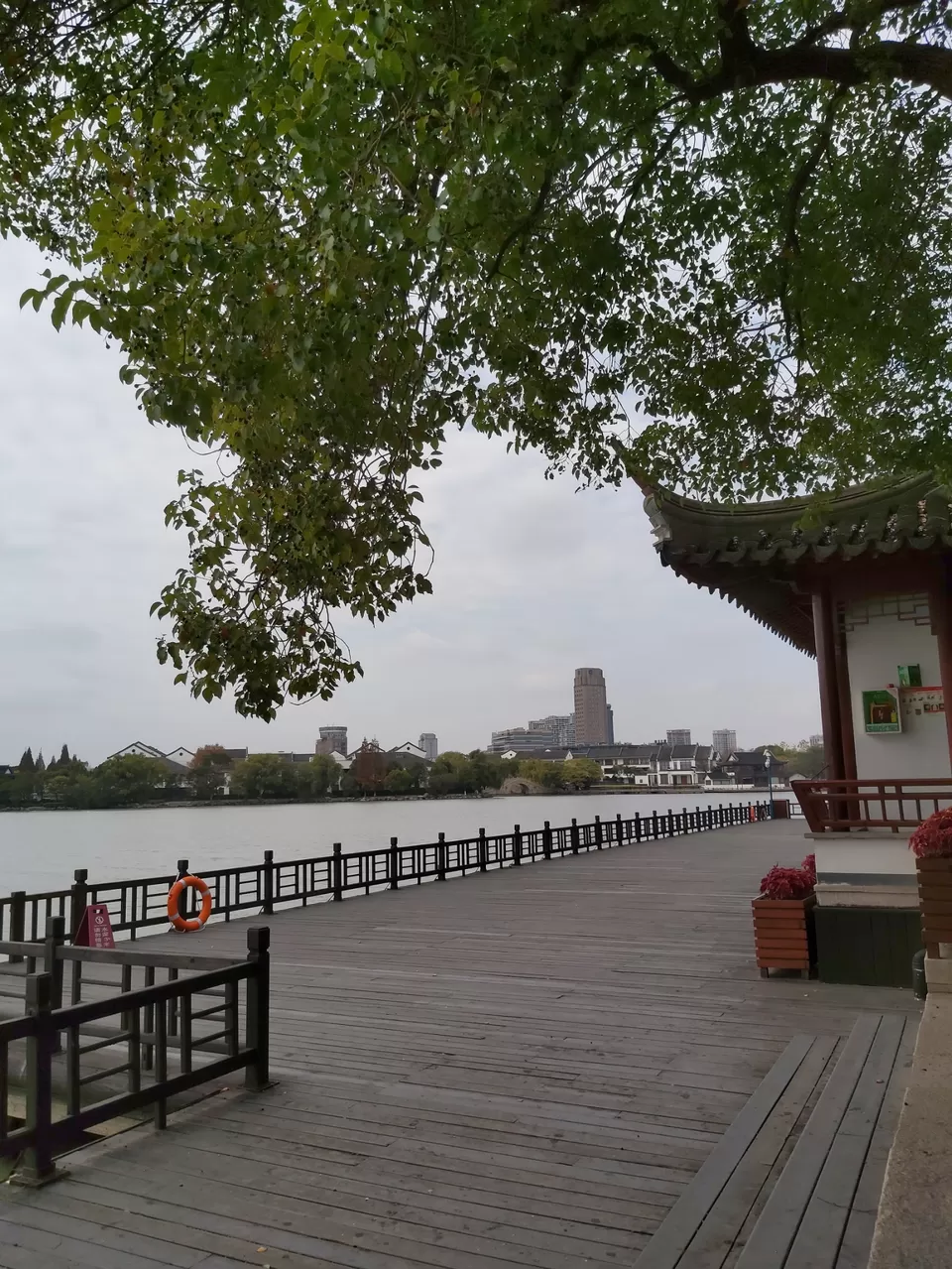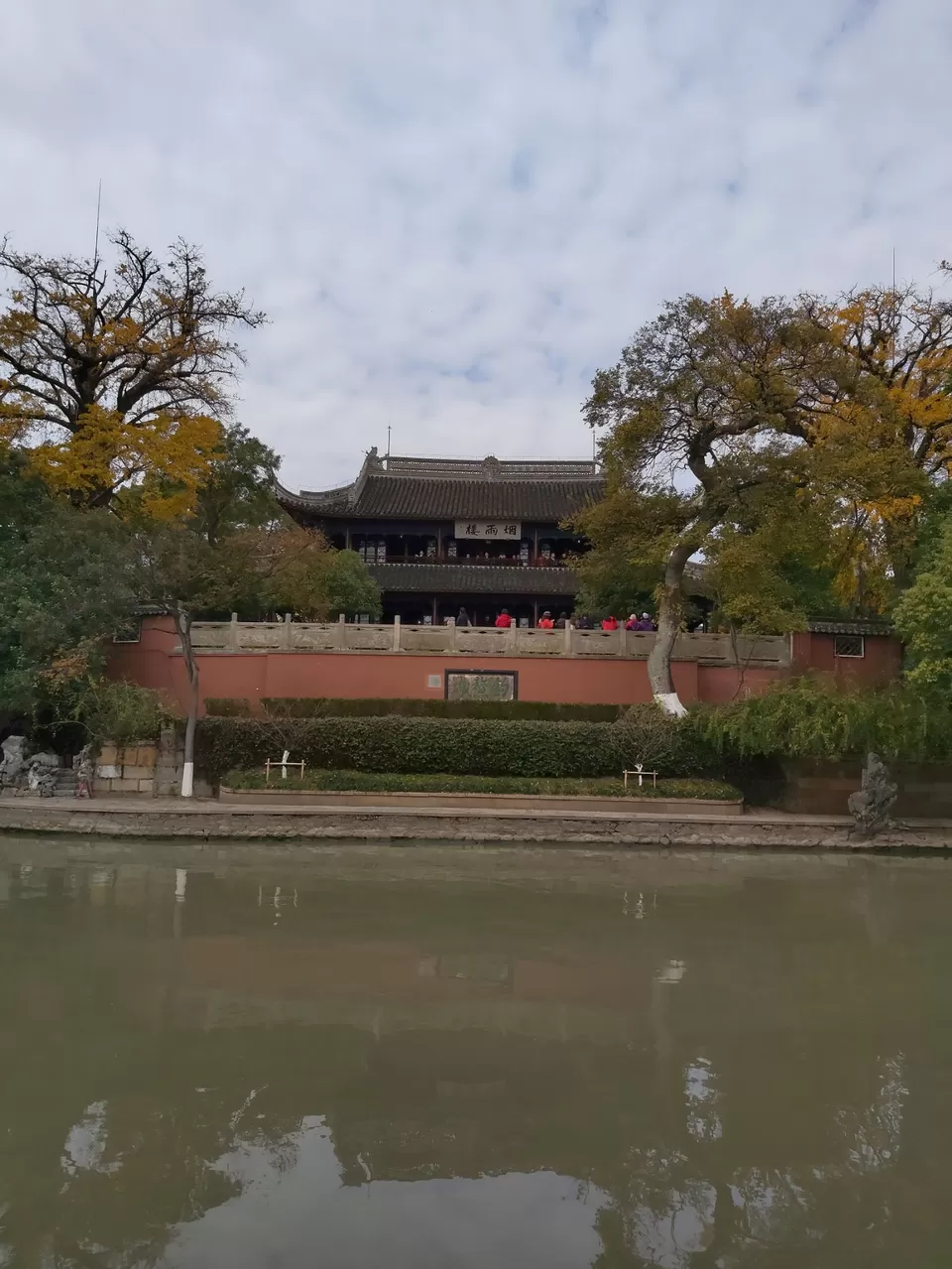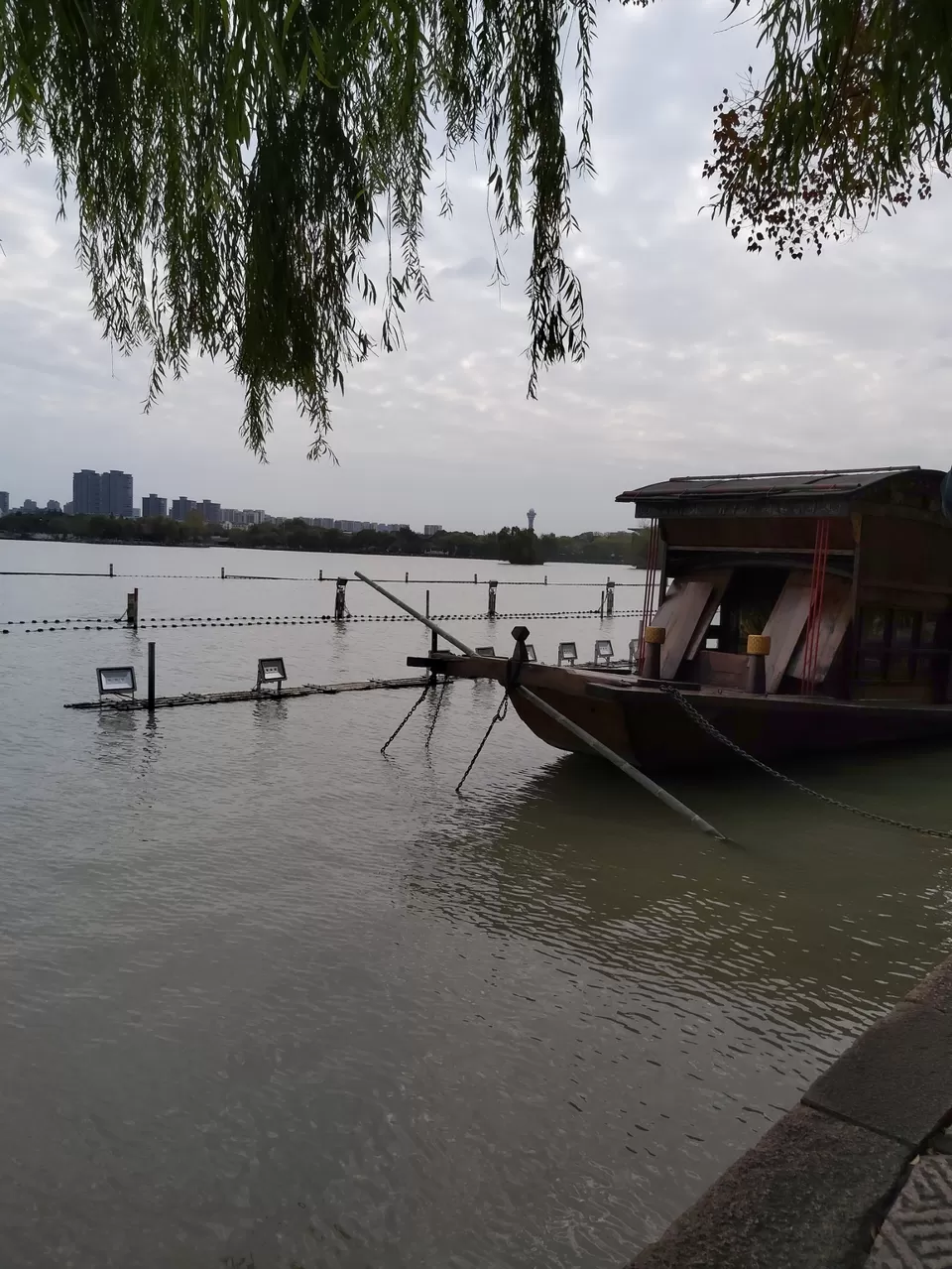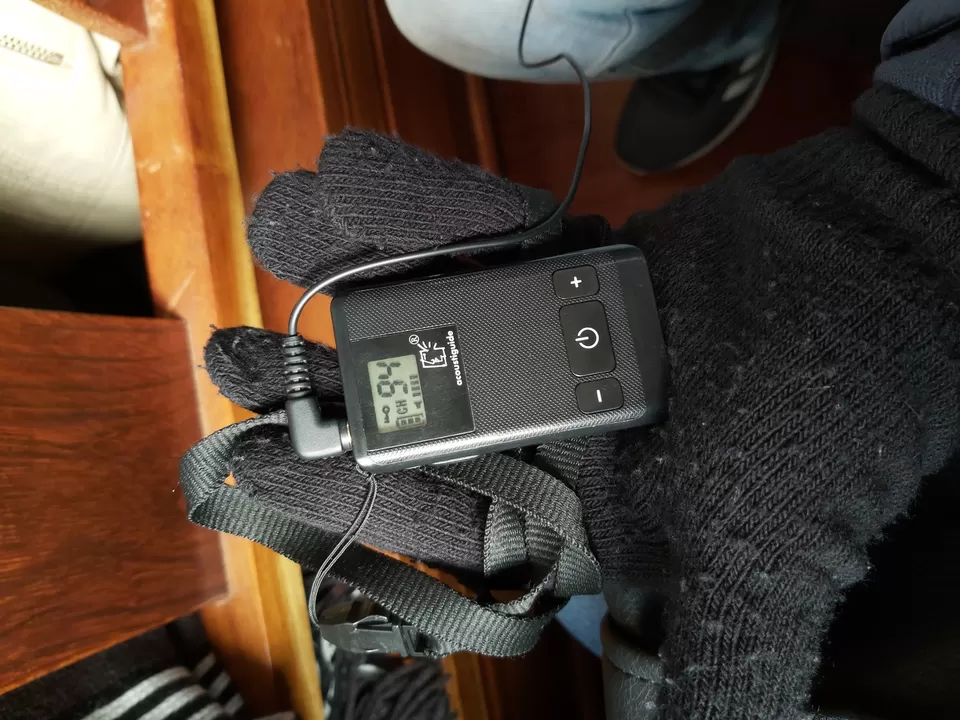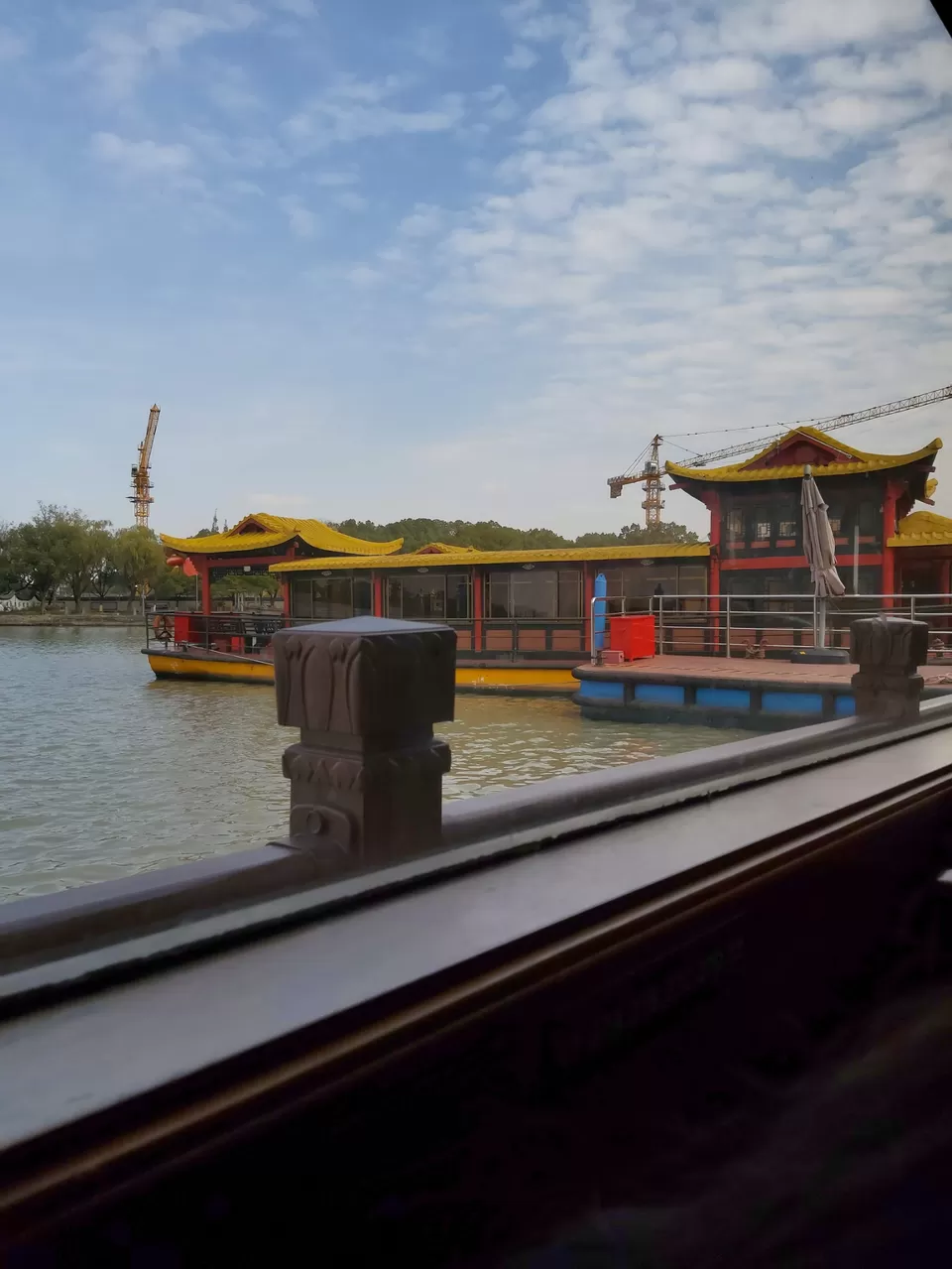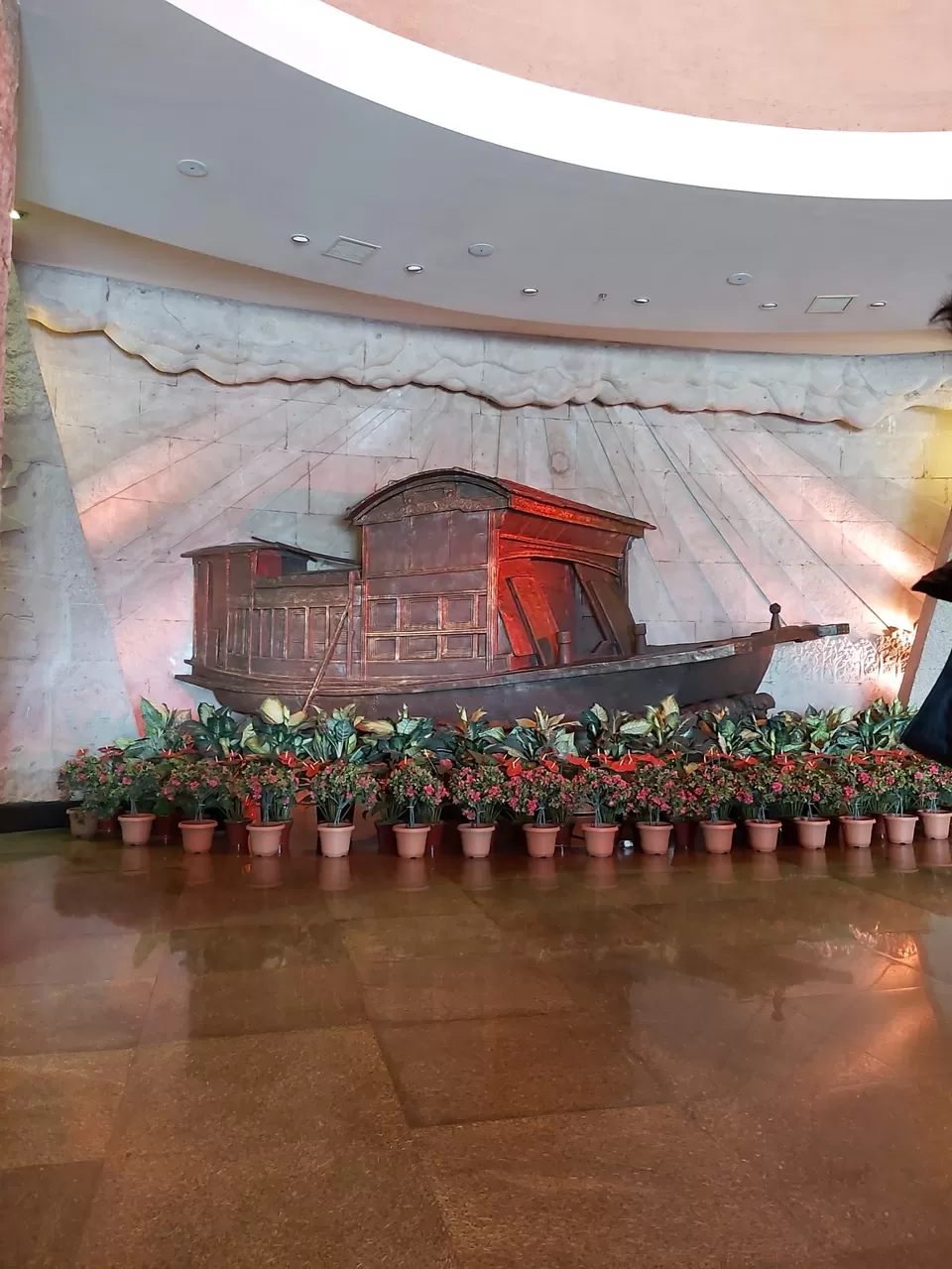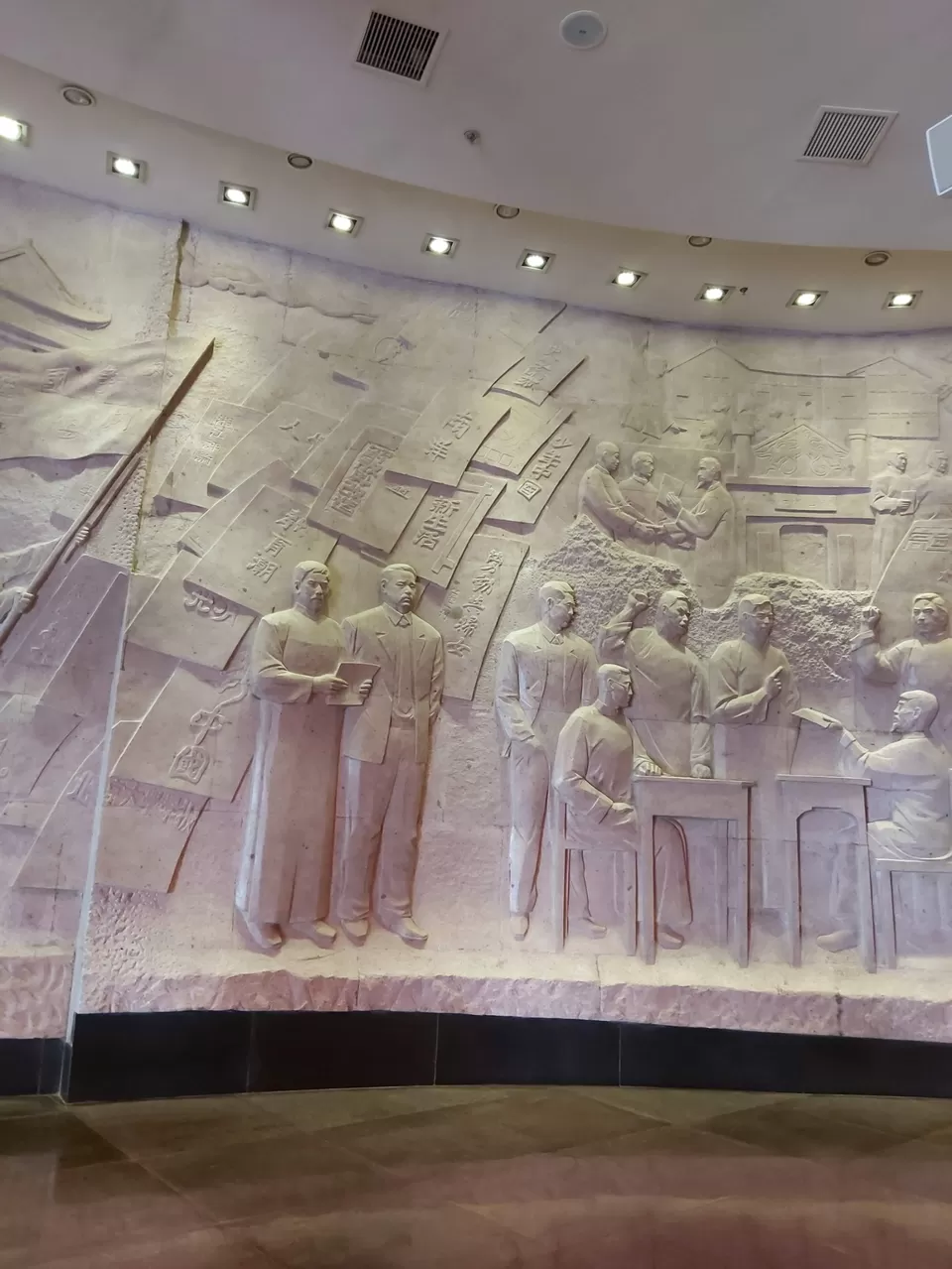 Highlights: Shanghai Disneyland
No one is too old for fairy tales. Rightly said. We took a slow train from Hangzhou to Shanghai and then metro which leads us directly to disneyland which is the last stop.
The lines at Disneyland were awful. 2 hours to take a ride in the Snow White and 7 Dwarfs segment. I recommend buying the premium tickets for those who do not have the patience.
Overall it was a less fun but more tiring day. We even missed the last train and had to take taxi and when we reached back to our hotel, the main gate was closed. Pfff. I hope Disneyland Paris is better?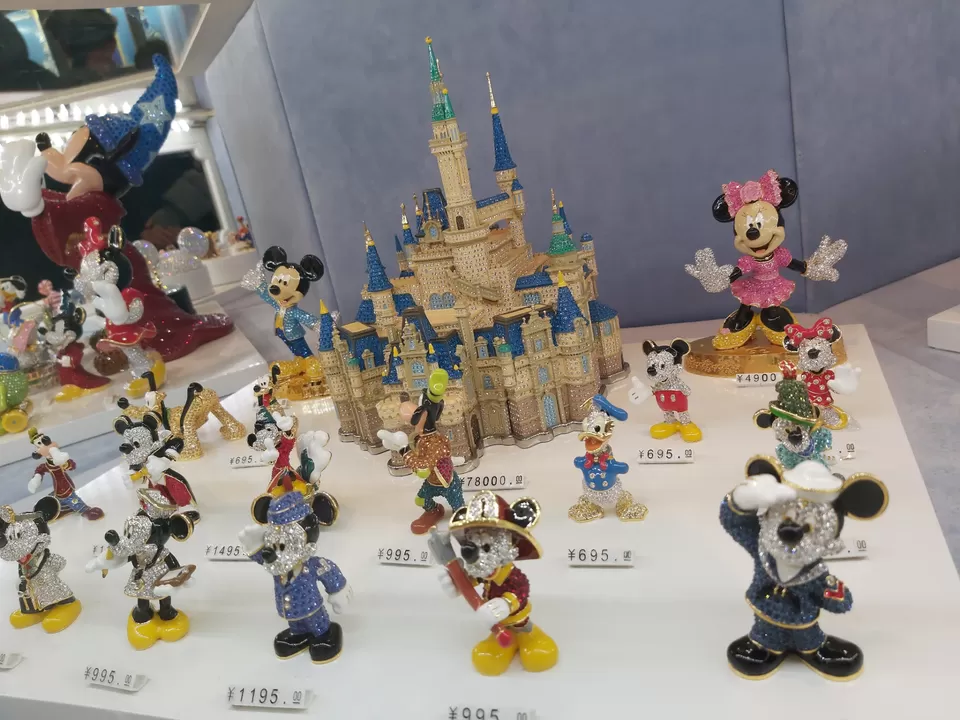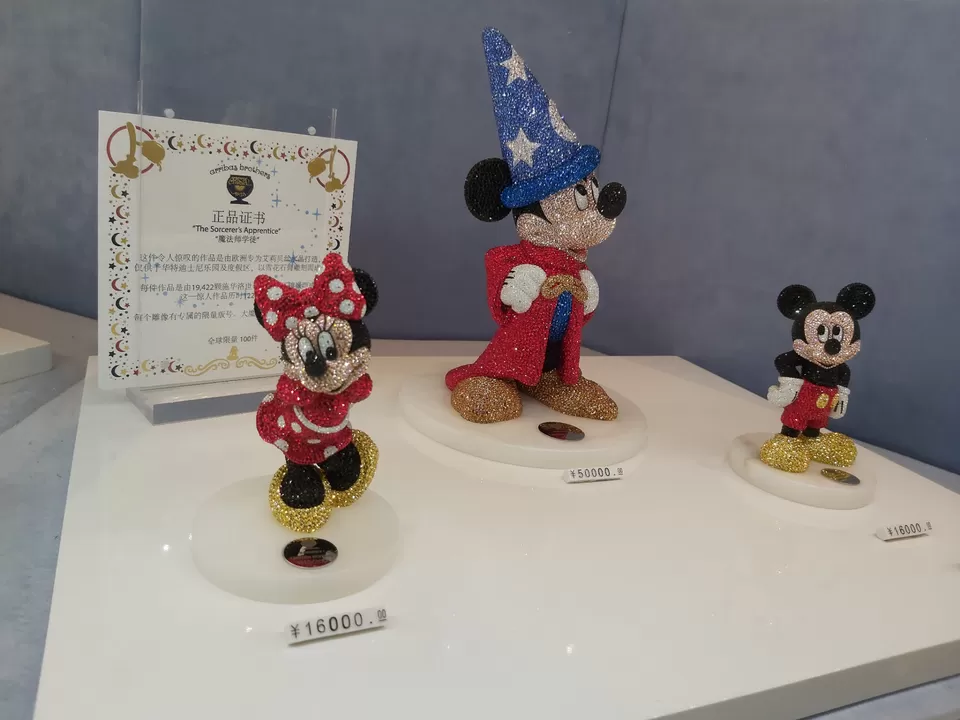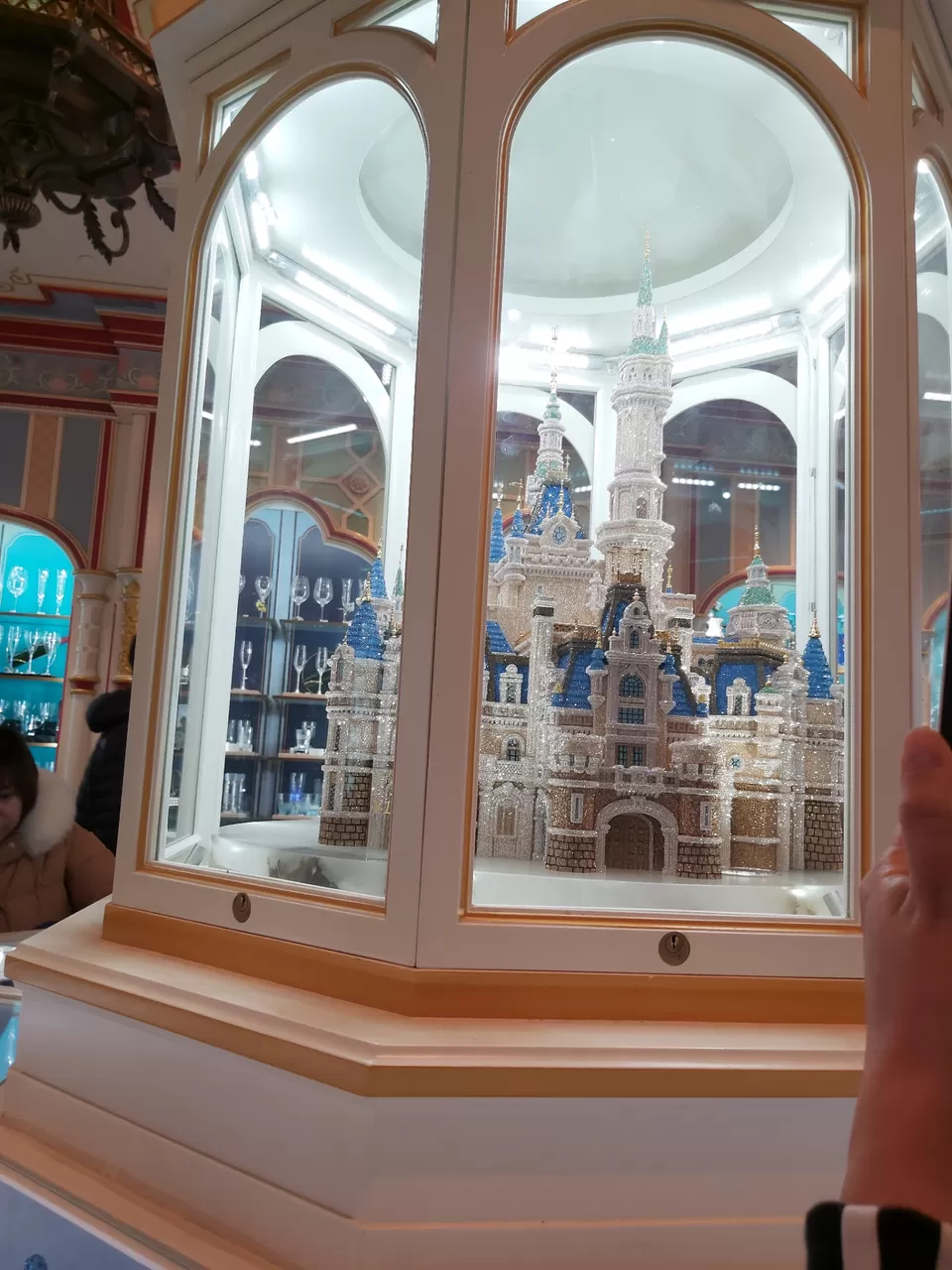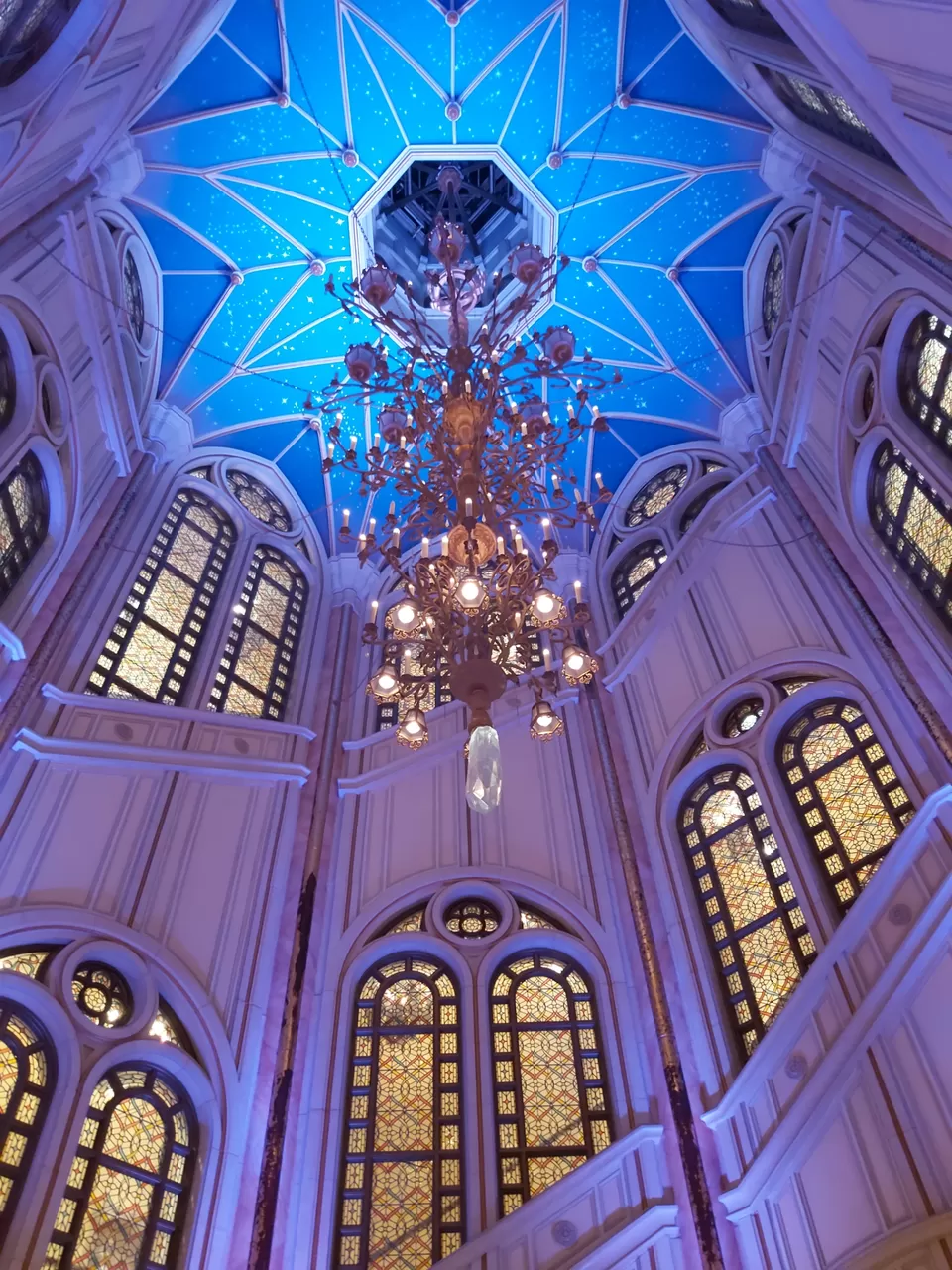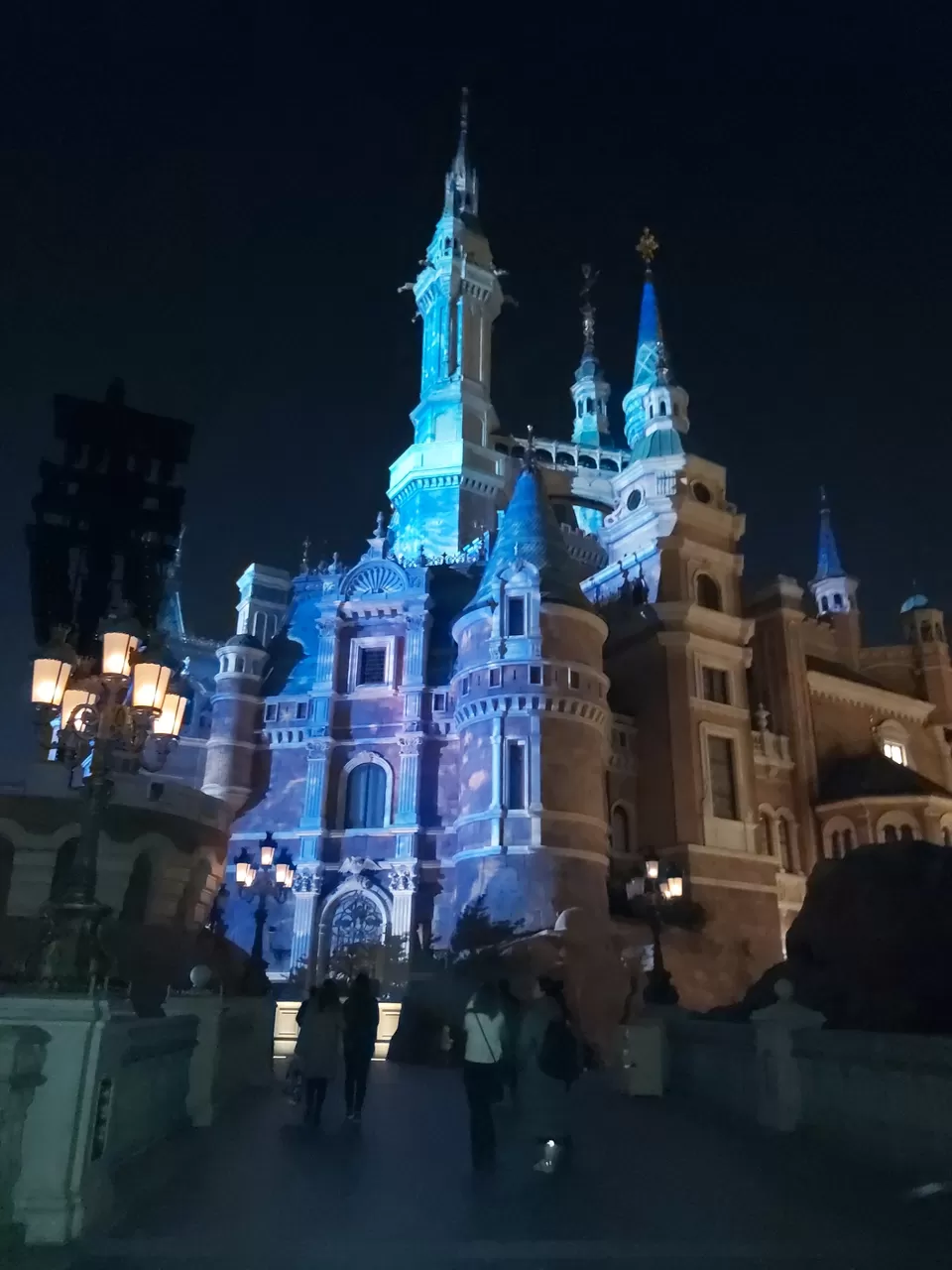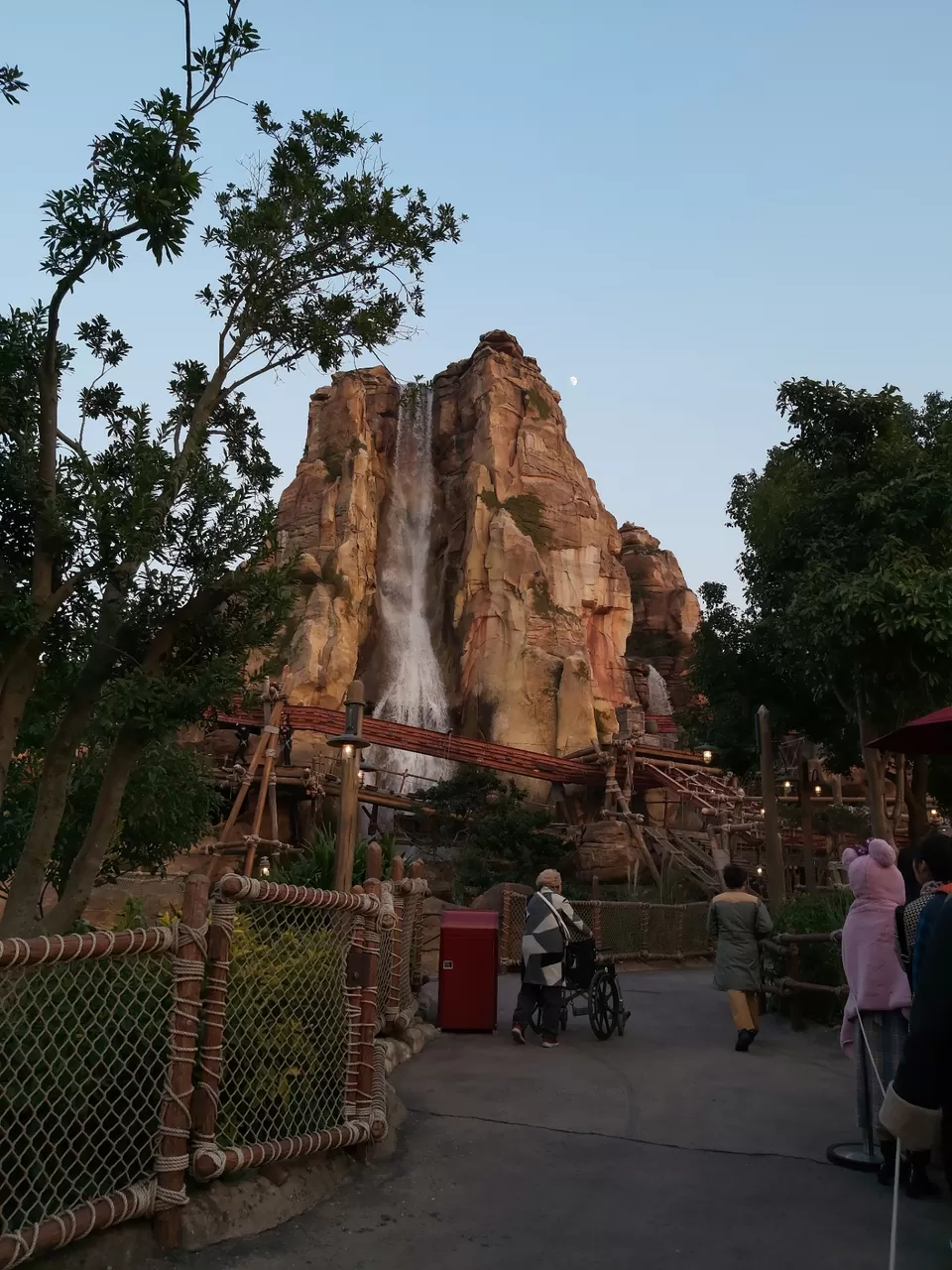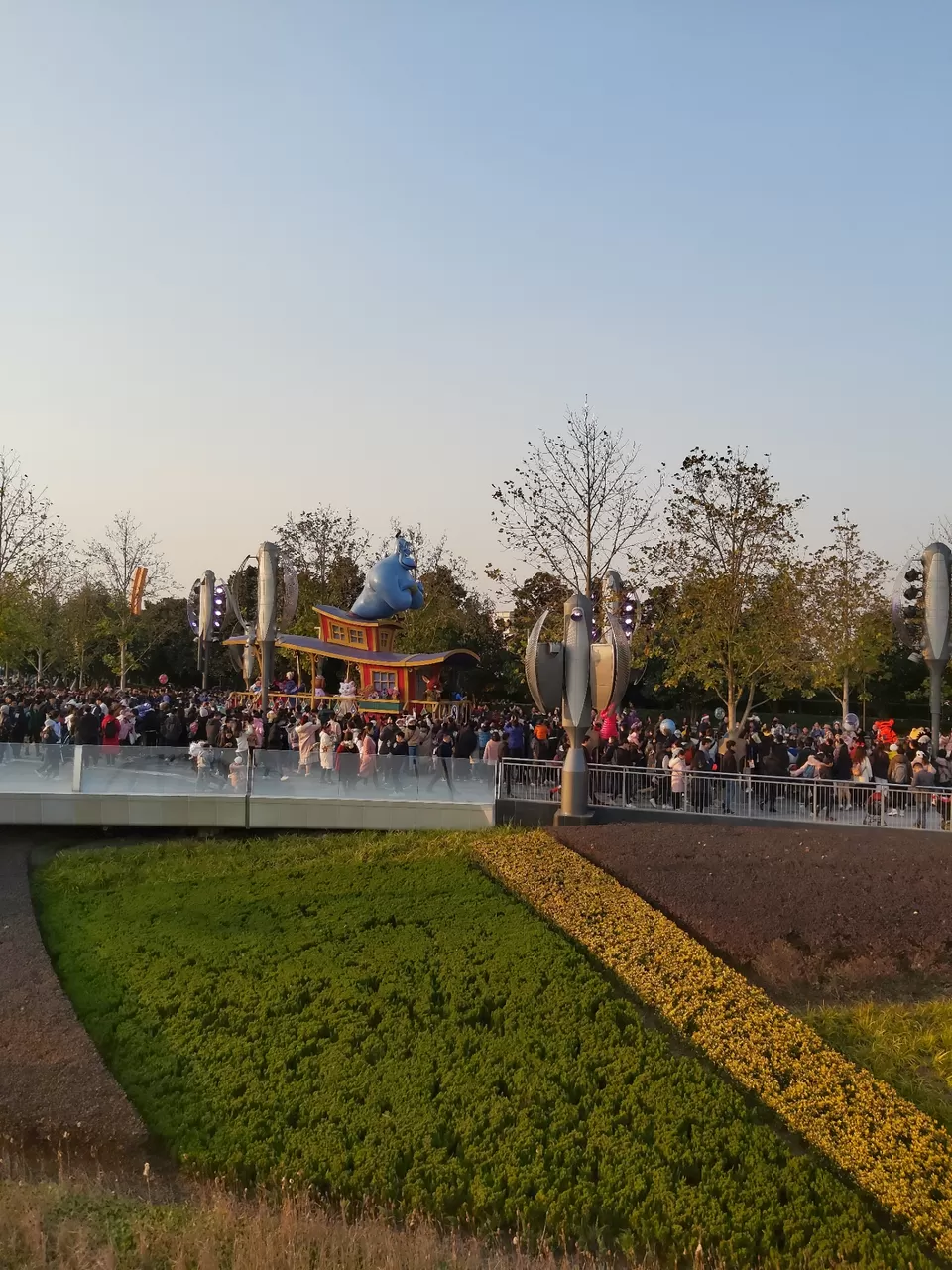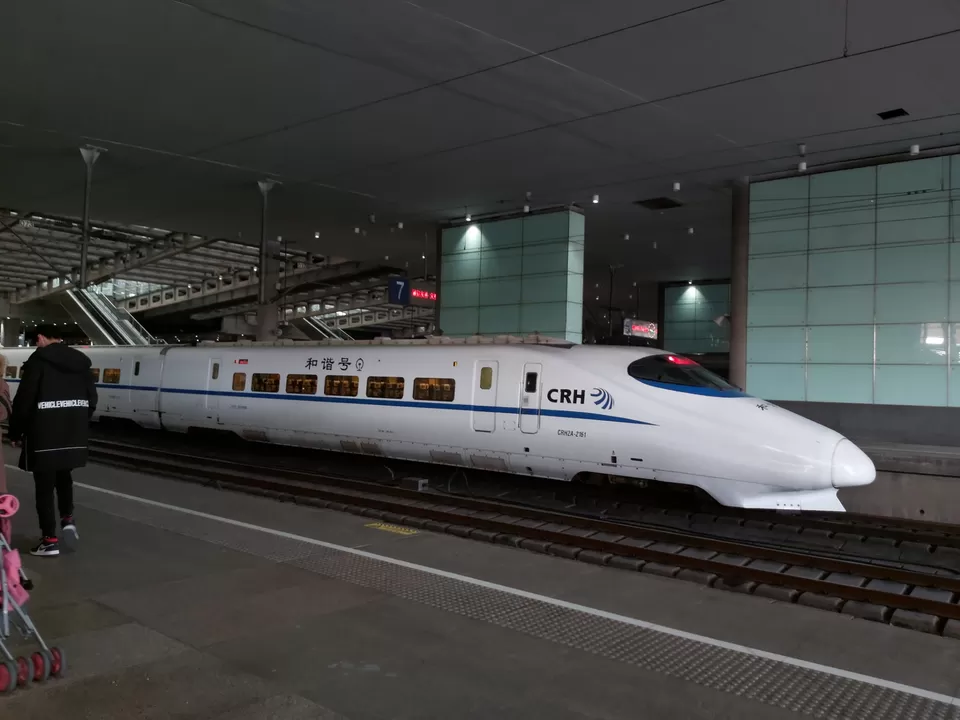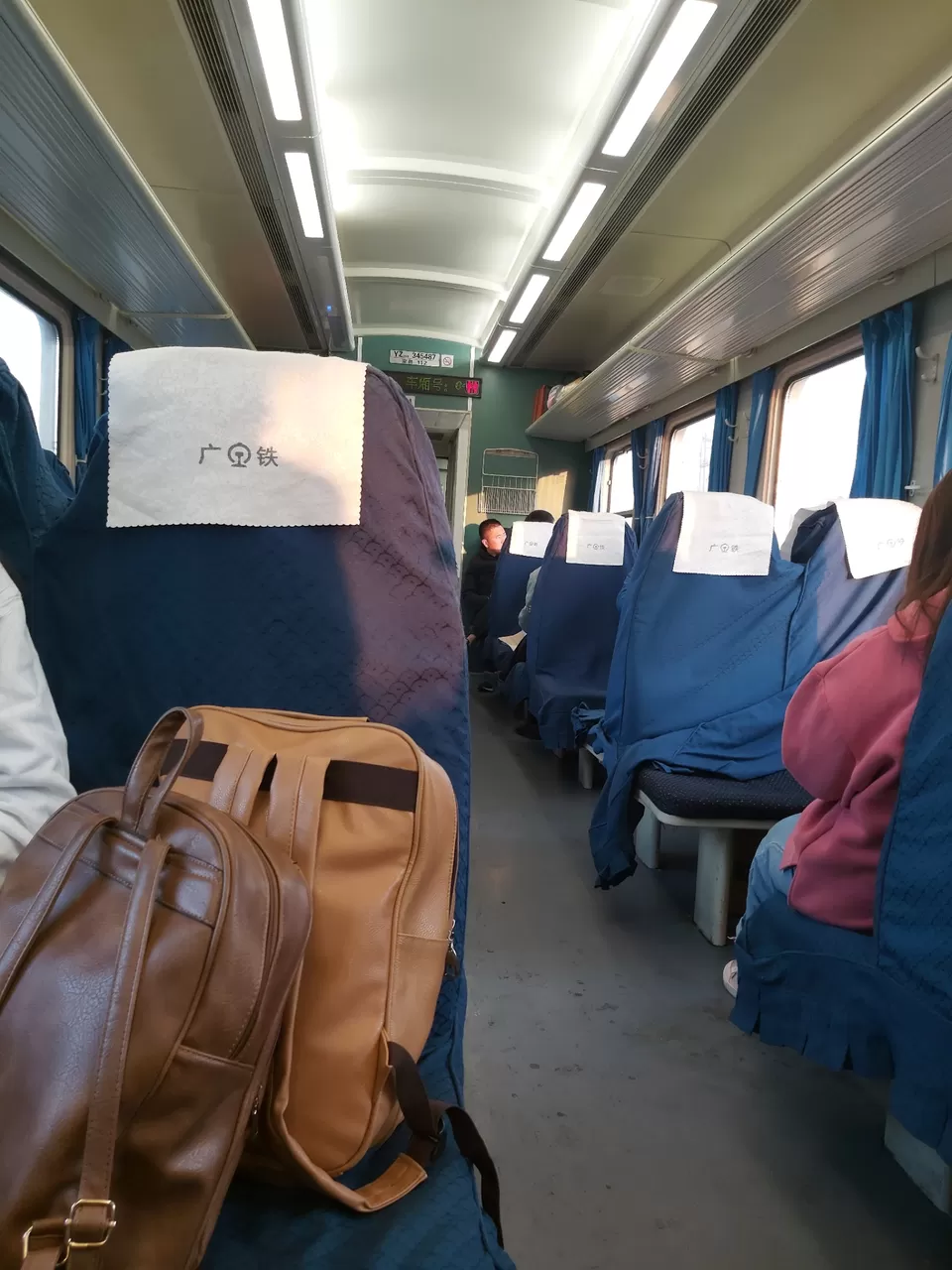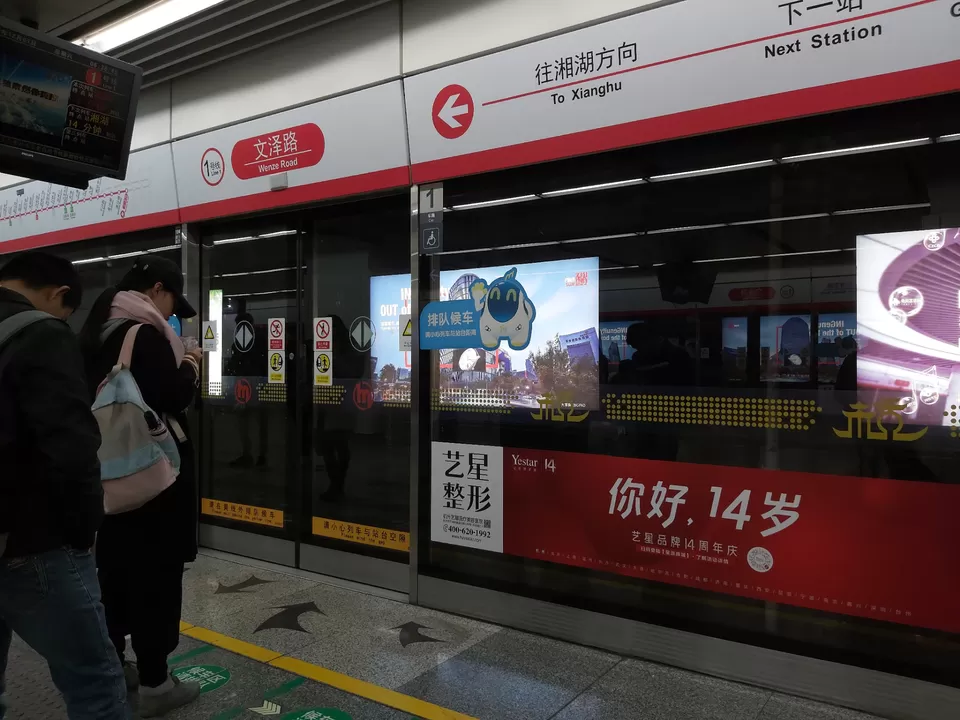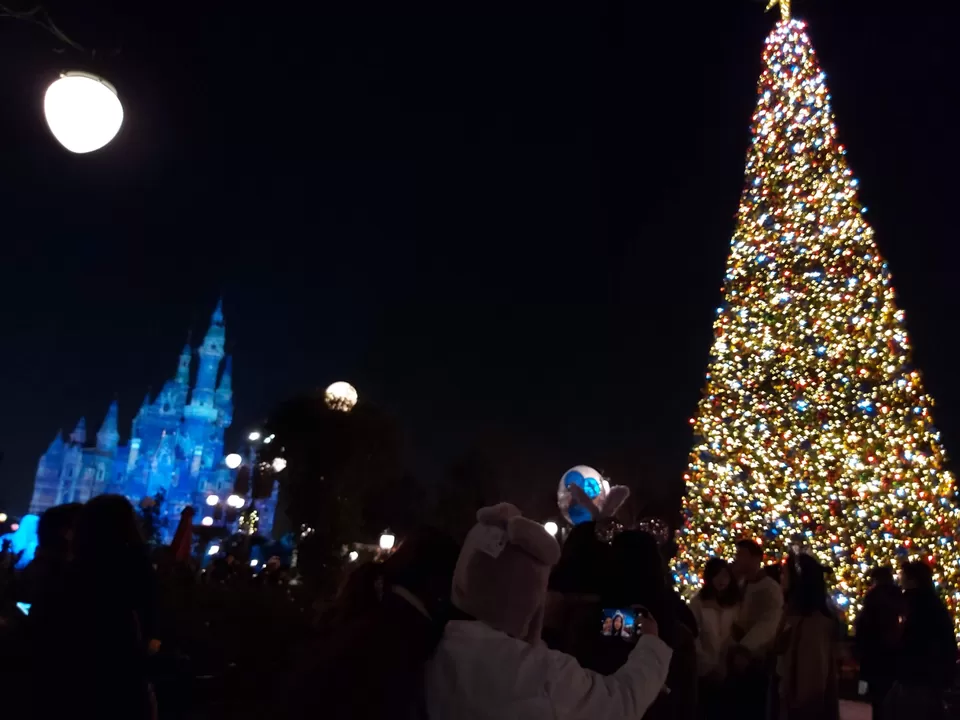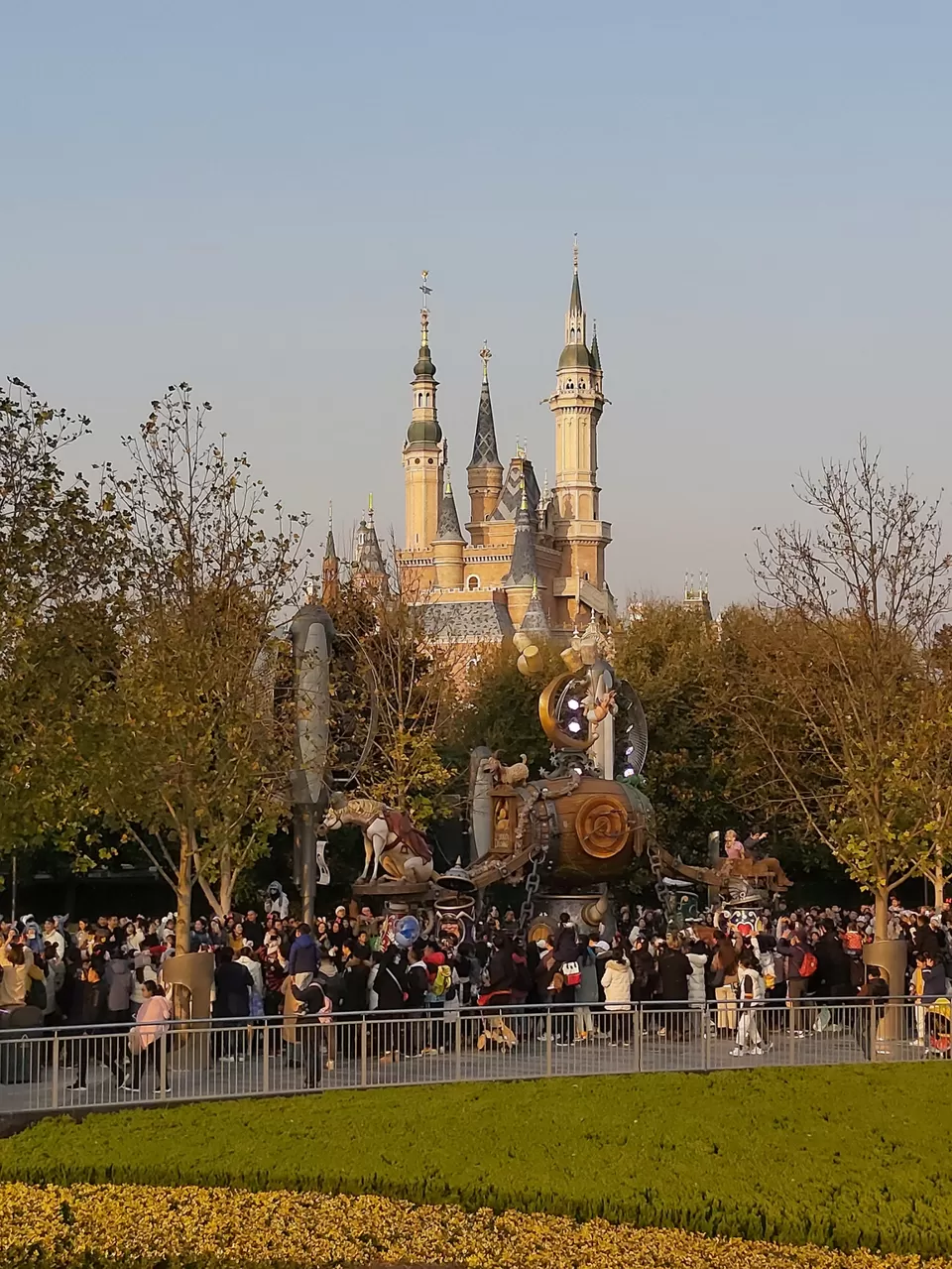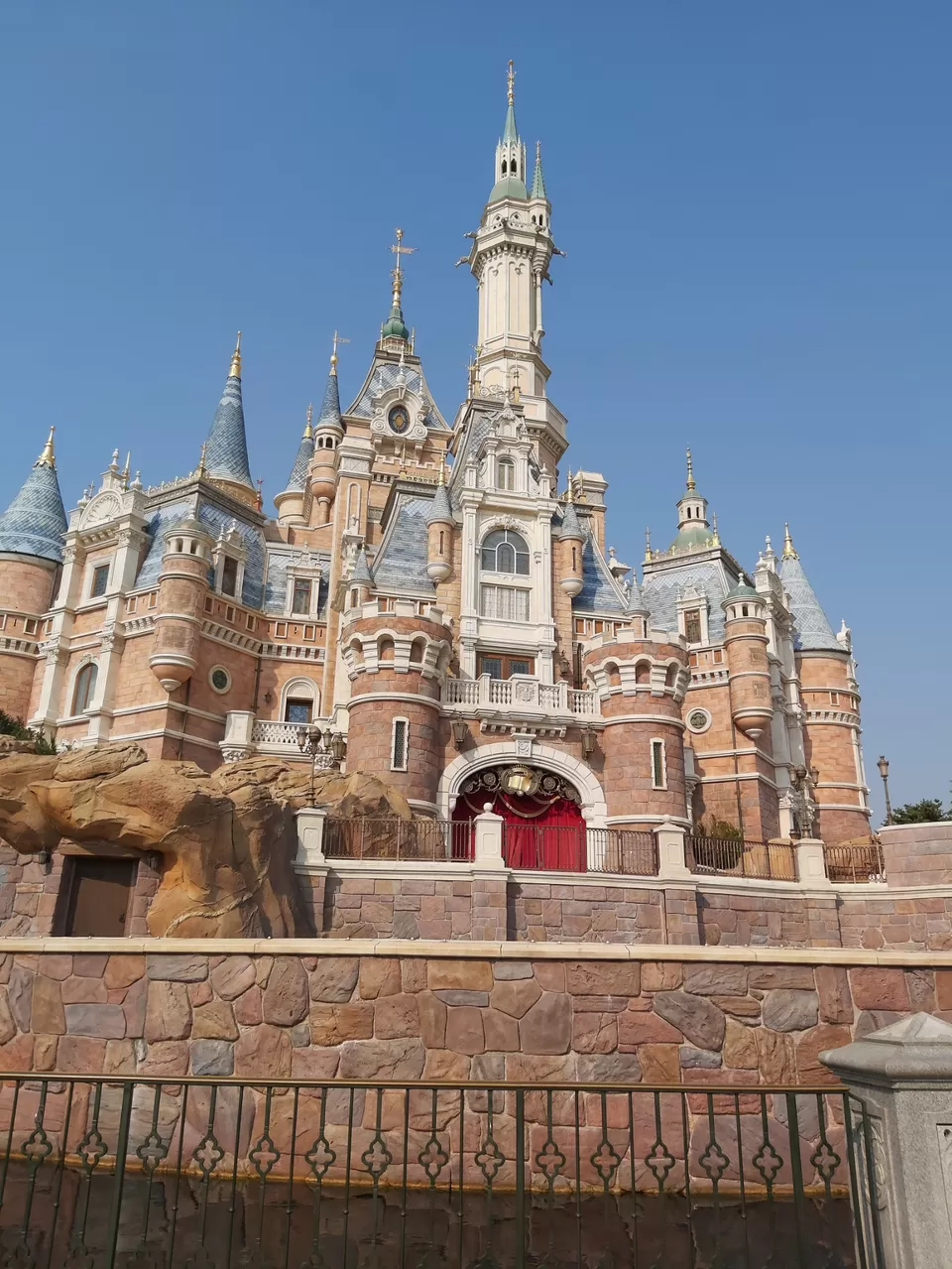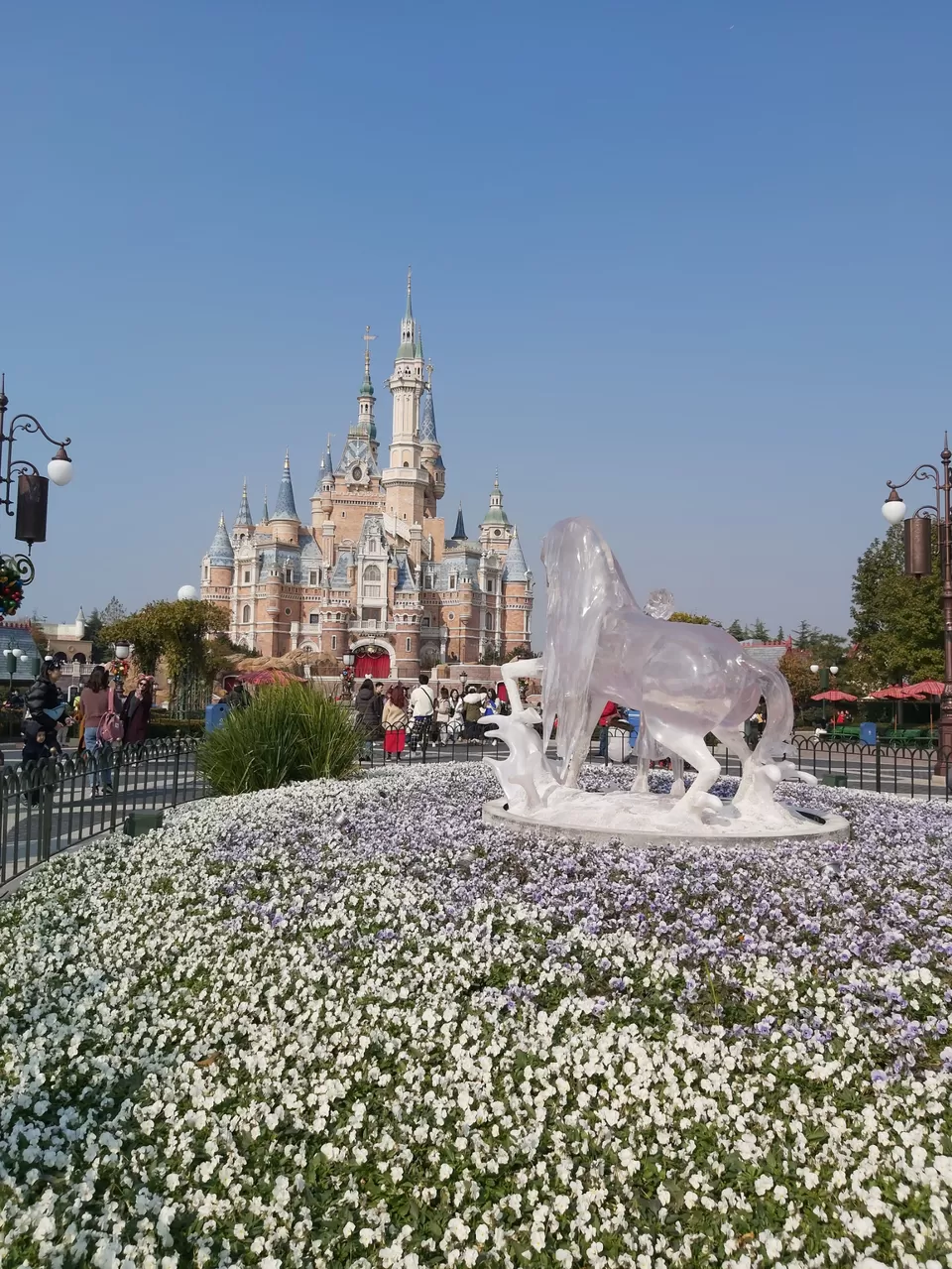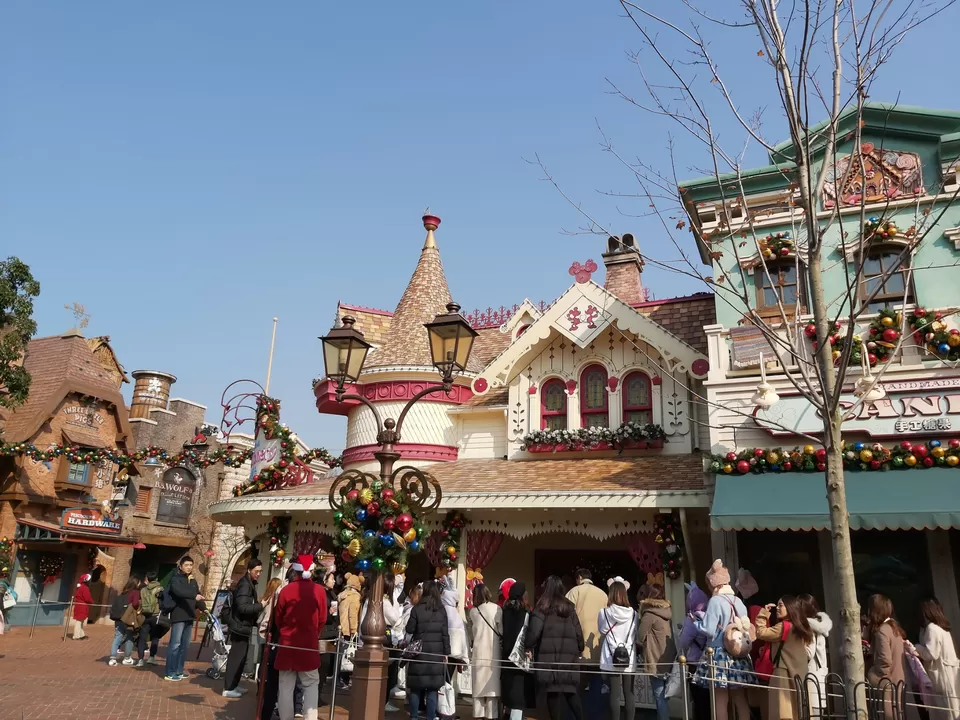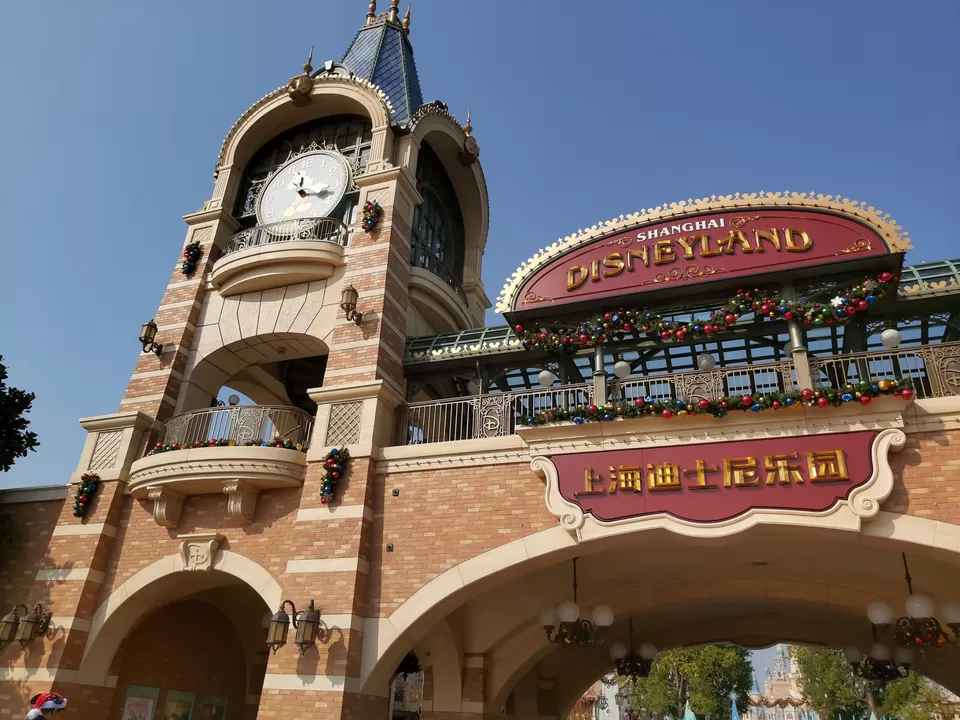 Highlights: Jinshan Village
We went to eat at a local family's place and made homemade dumplings which were yummy. We thought it would be a typical poor village but the houses are more beautiful than those in big cities. Houses with three storeys everywhere.
We then visited some beautiful pagodas on high mountains. The walls were similar to that of the Great Wall of China. Looking at the amount of donations that they give, the chinese people are indeed rich!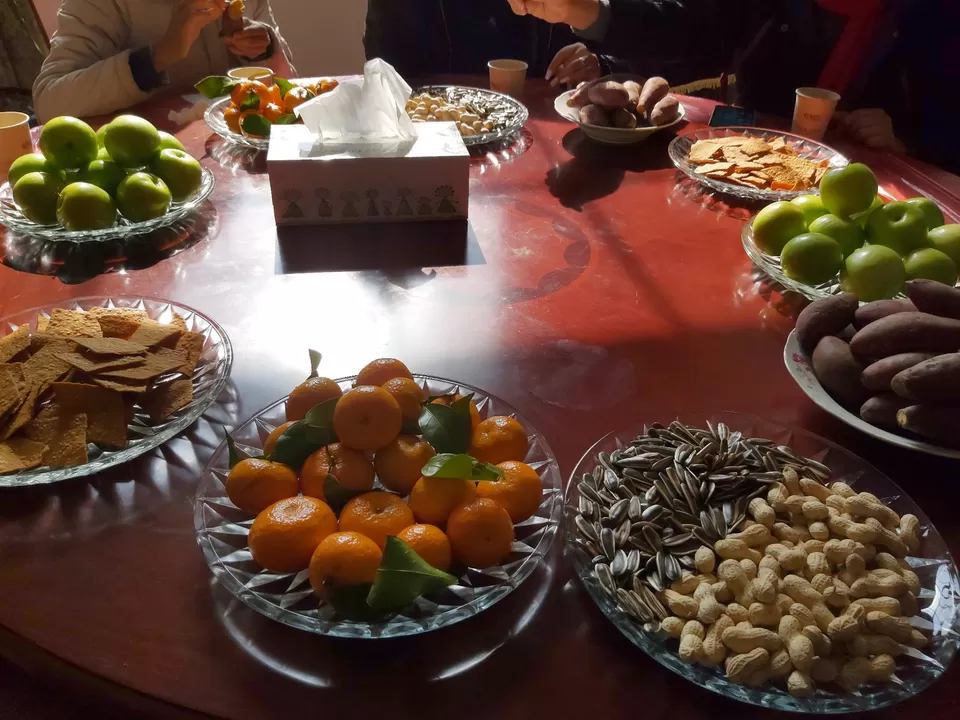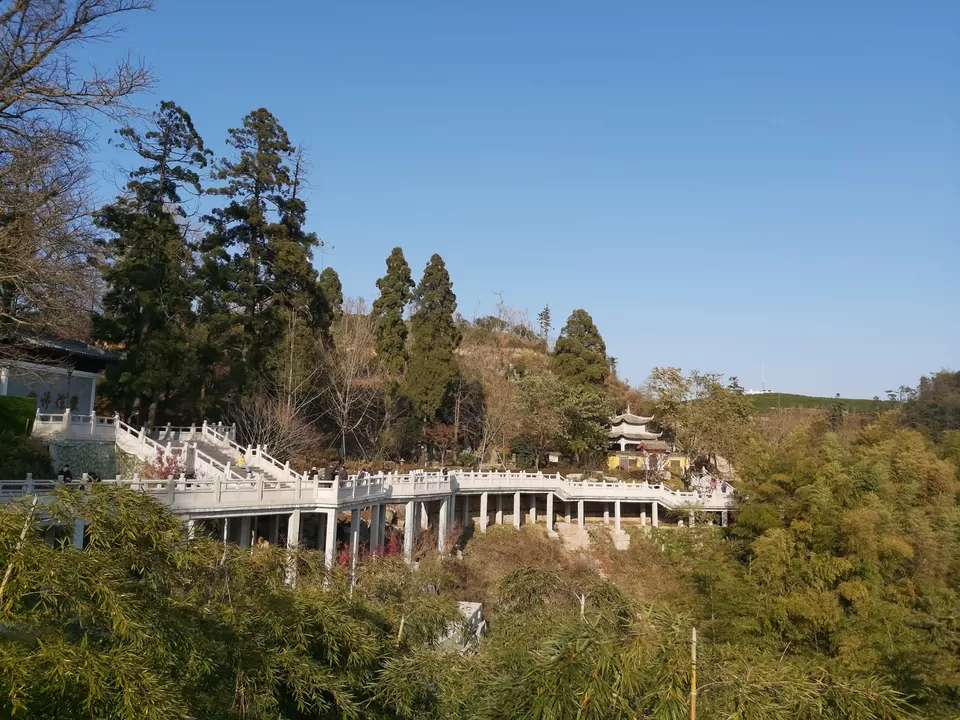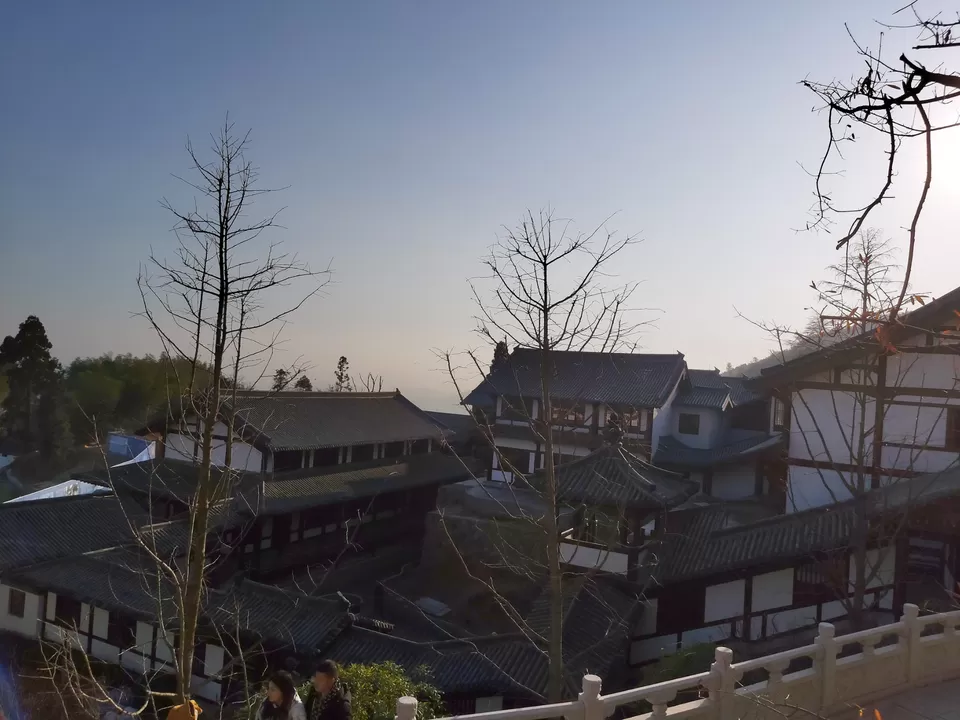 Highlights: Hefang Street, West Lake