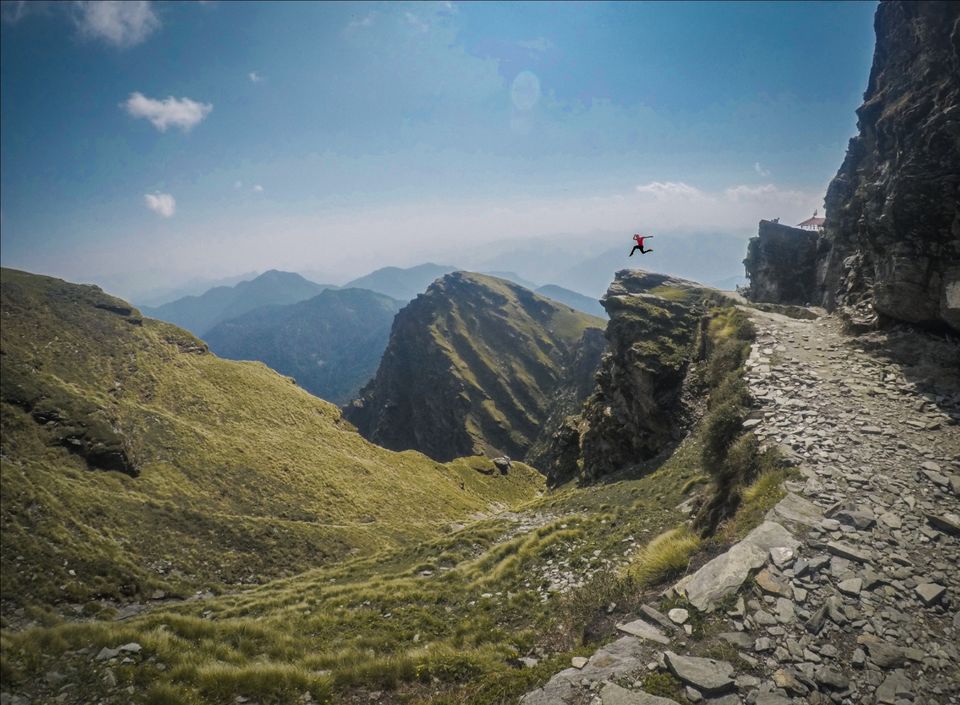 Early morning we headed towards Chopta village with our guide. Our driver was an amazing person his name was Guddu ...we was calling him Guddu bhaiya...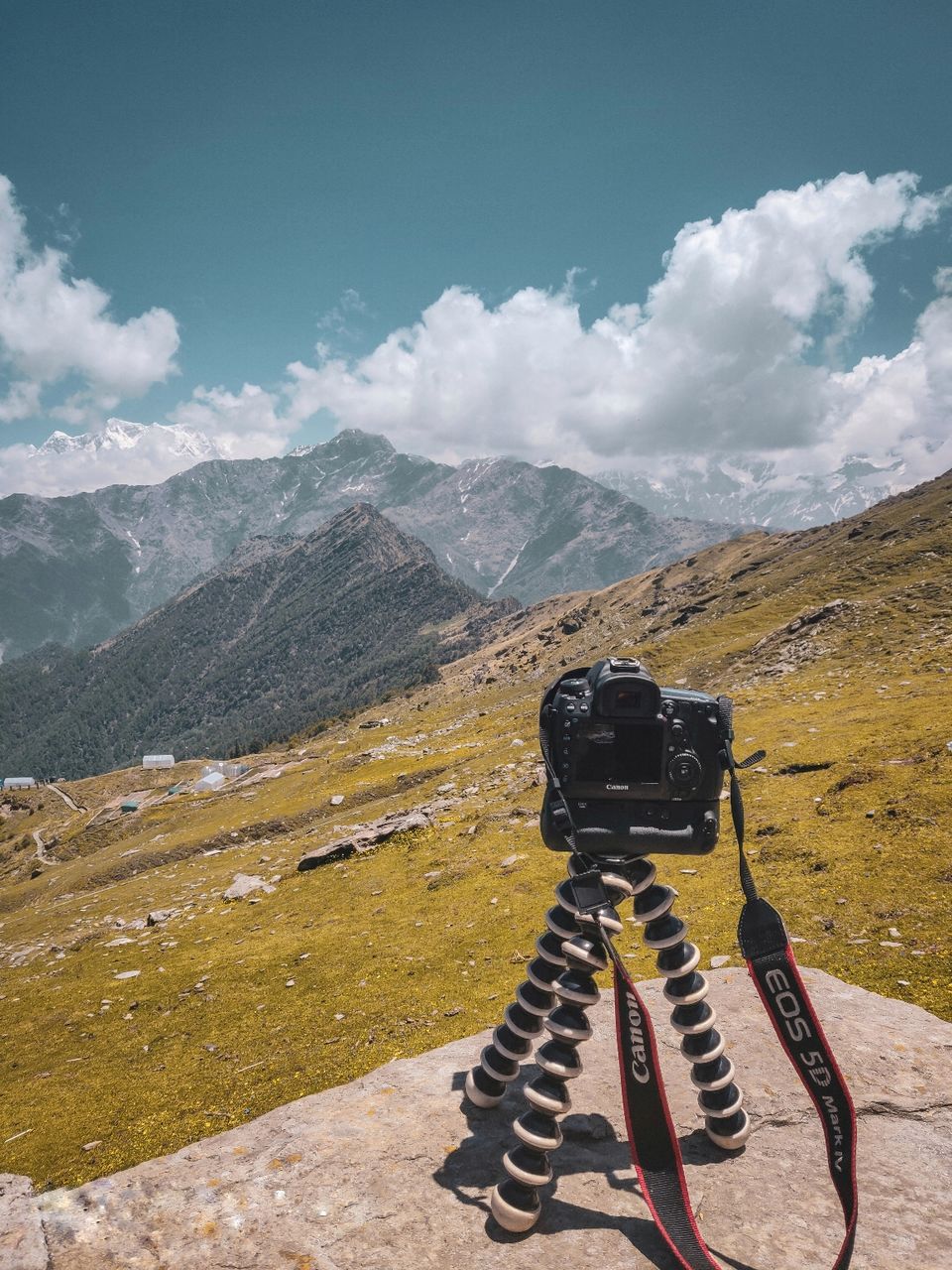 We started our trek for deoritayal-rohini-bugyal. We started enjoying the amazing scenic beauty of Uttarakhand.We can see the reflection of Himalayas in the lake.And we had a great stay in Chopta.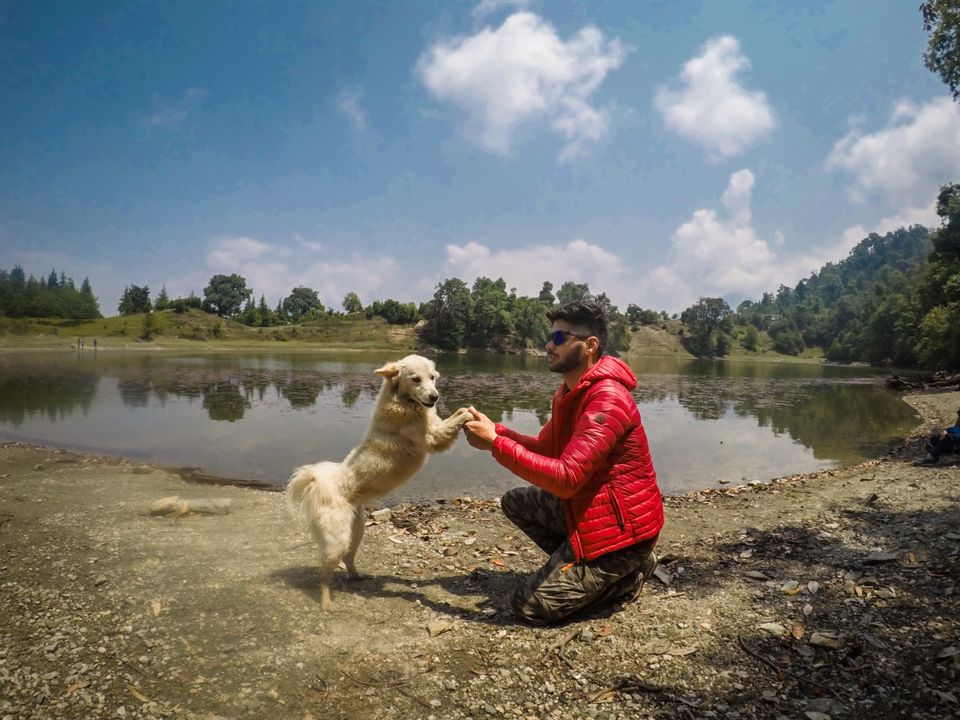 We started our journey from Mumbai reached Delhi and now we are heading to Haridwar. While between we had enjoyed a lot . We witnessed the Ganga aarti at Haridwar. It was a great start with lots of positive vibes.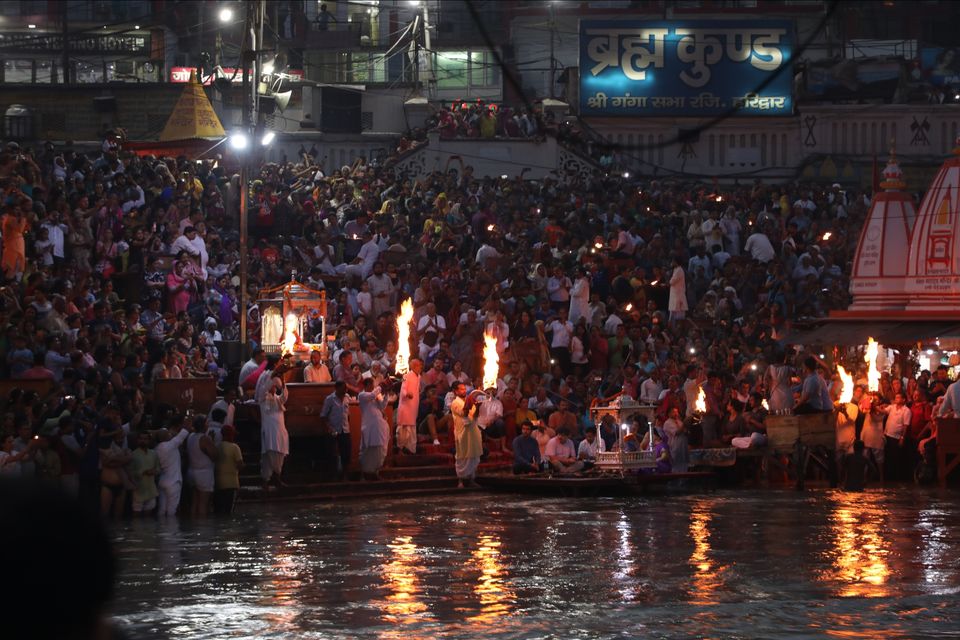 We headed towards tungnath around 8am . Enjoying the view f himalays n cold breeze we reached the 2nd highest shiva temple in 2 hours.And then we went to Chandrashila Peak which is around 1km from Tungnath temple.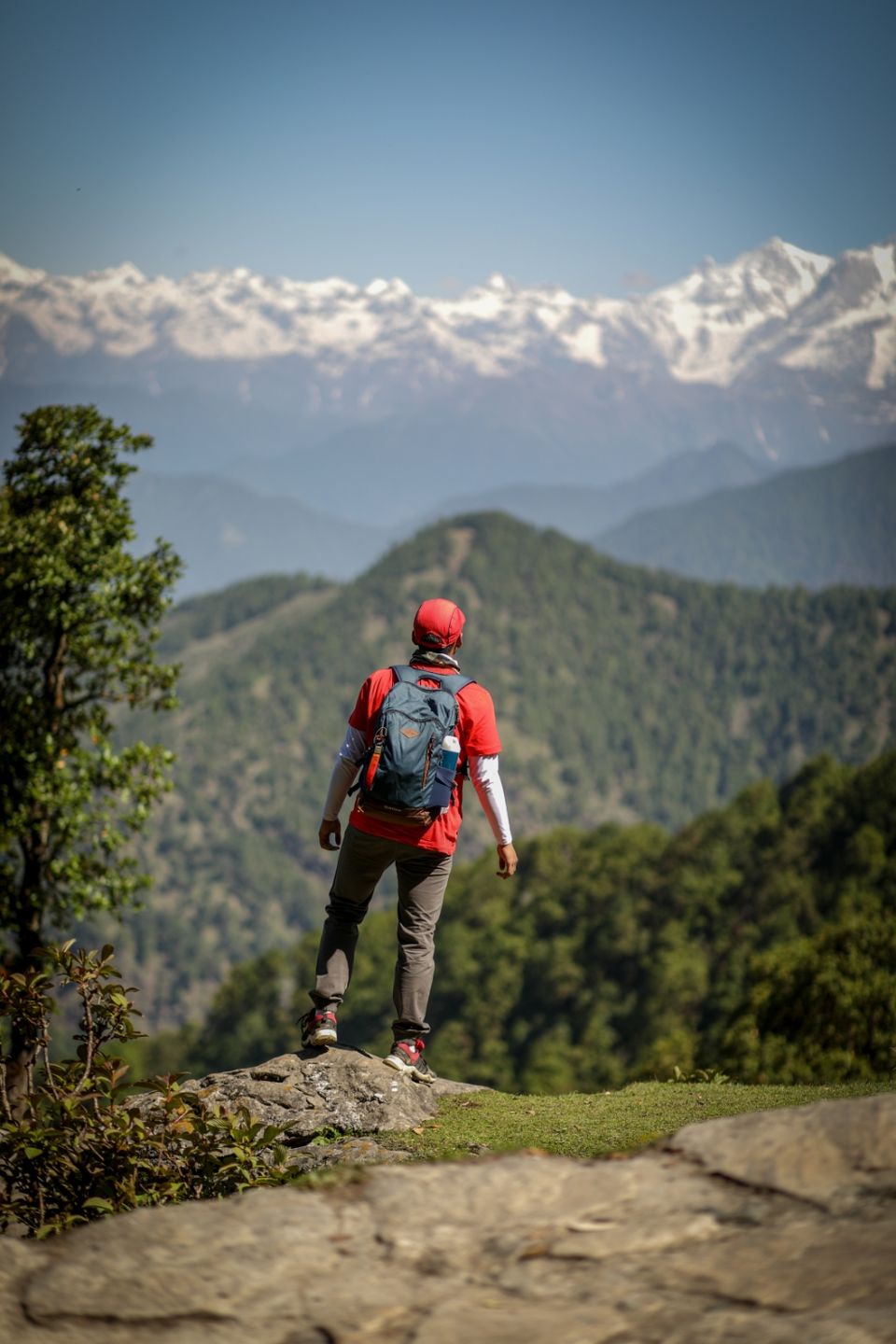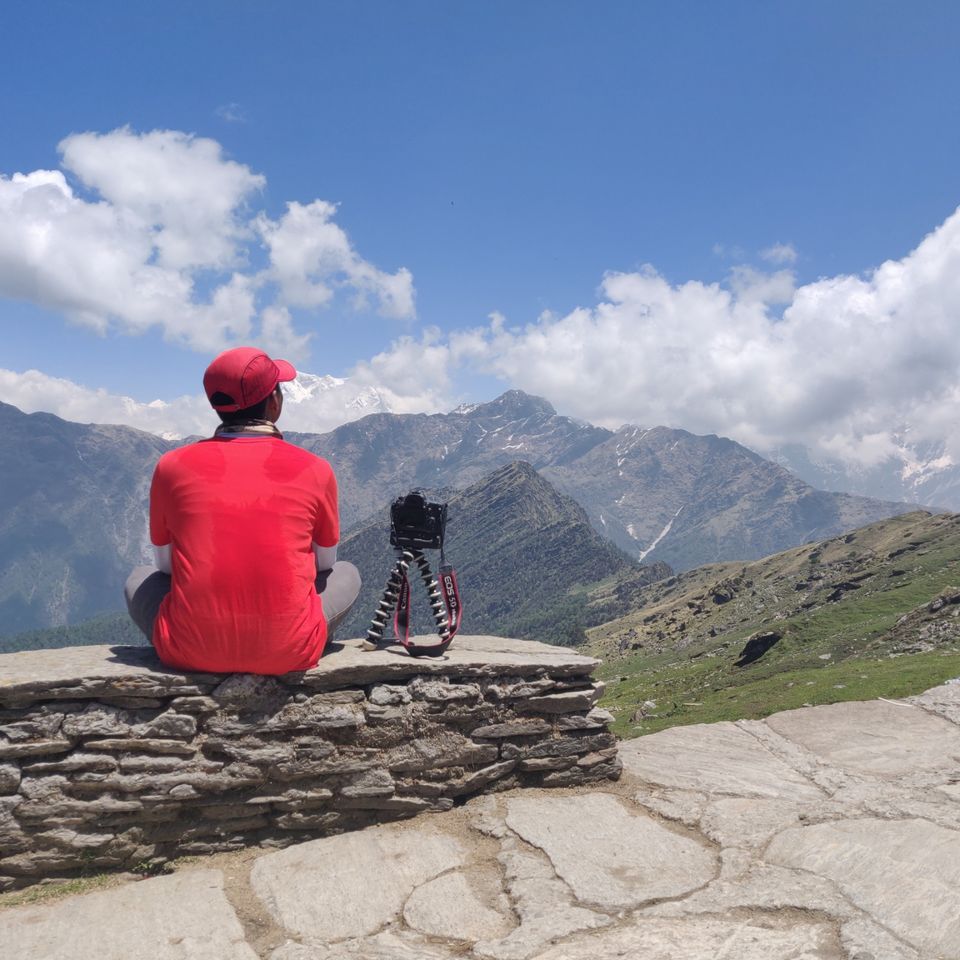 We returned to Rishikesh. Had a great stay and amazing food at Shalom.Then we did bungee jumping & river rafting.