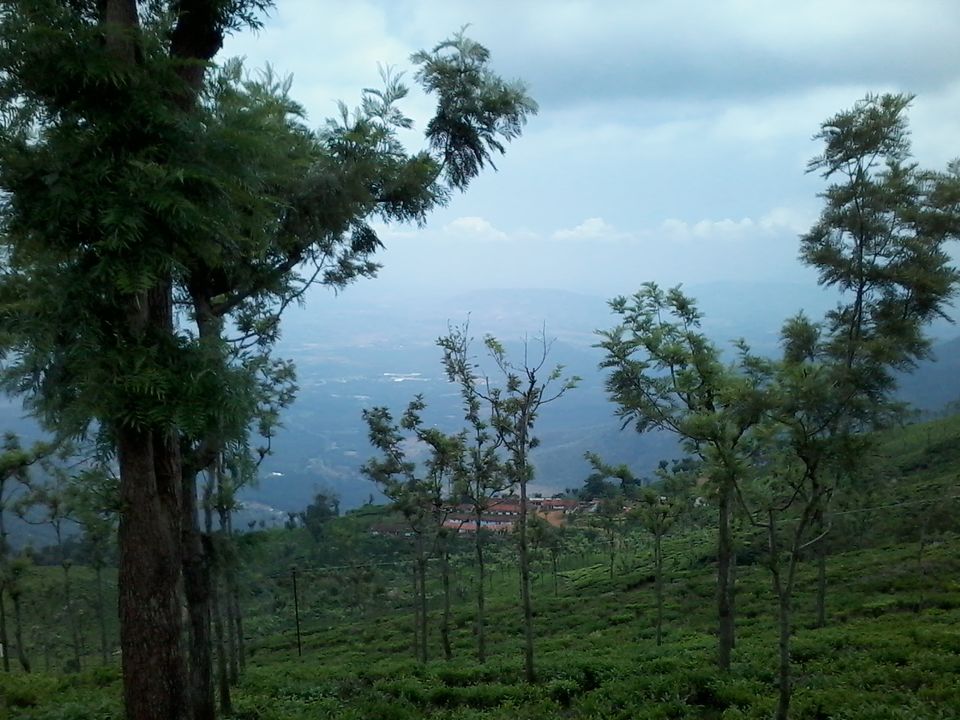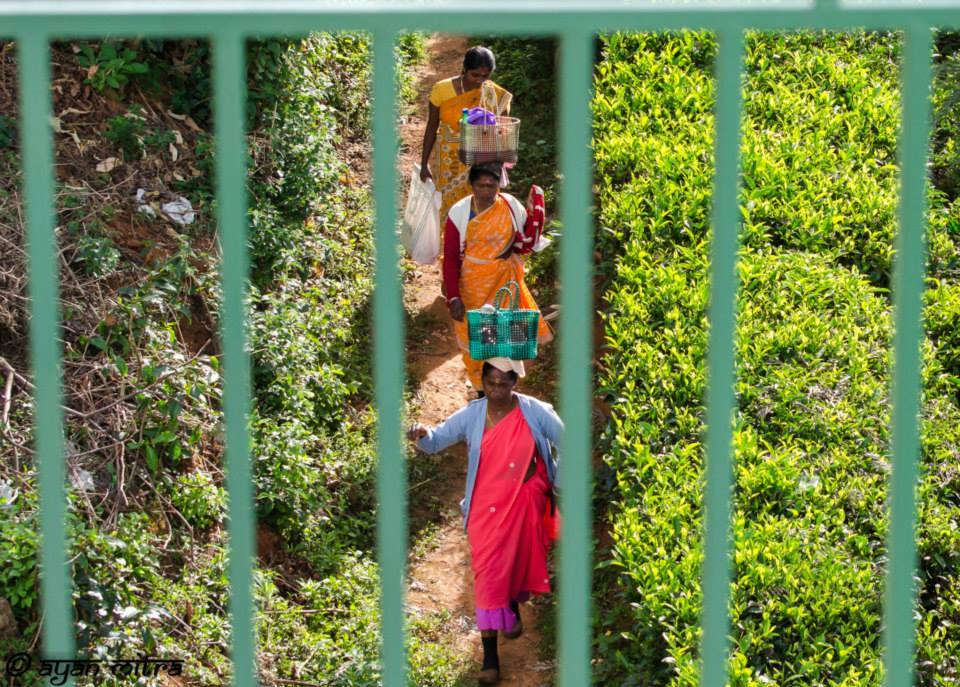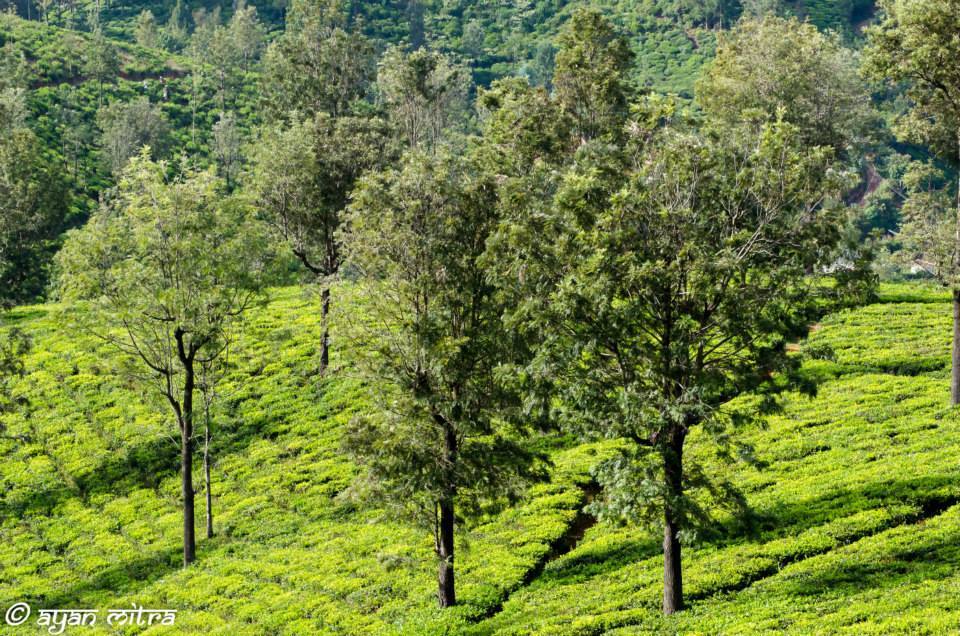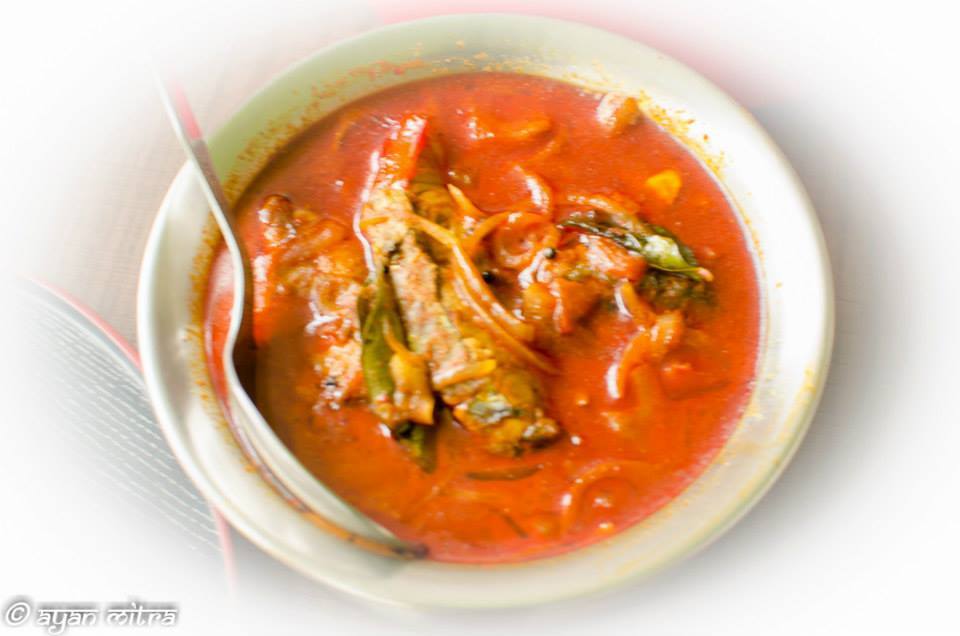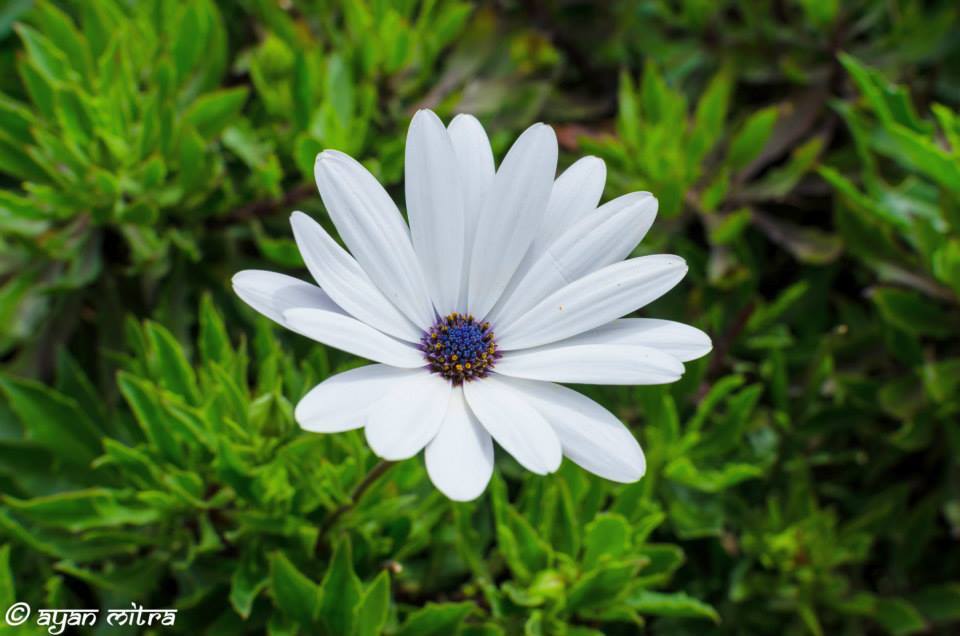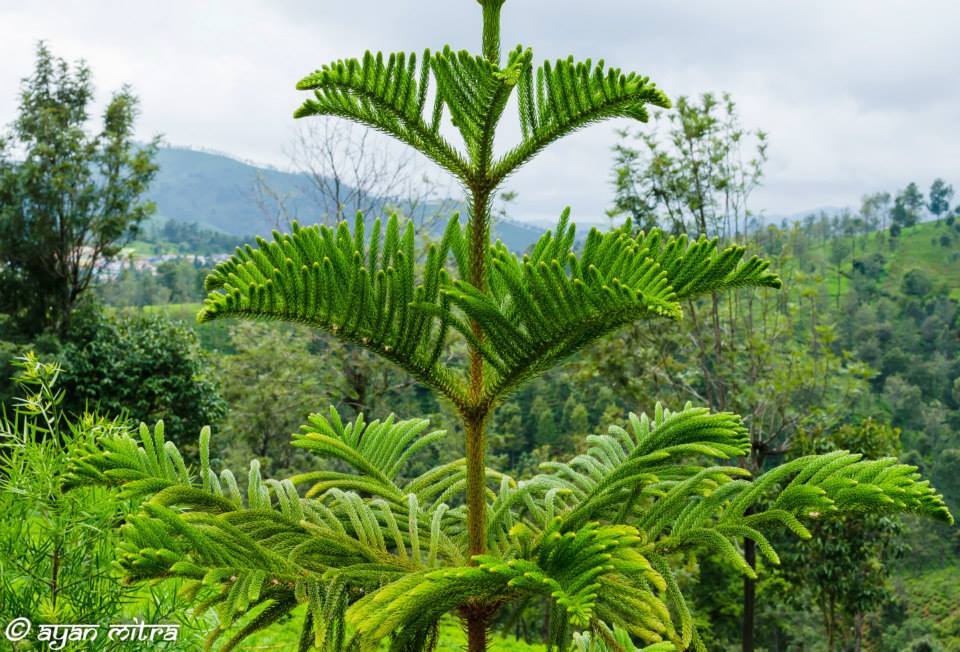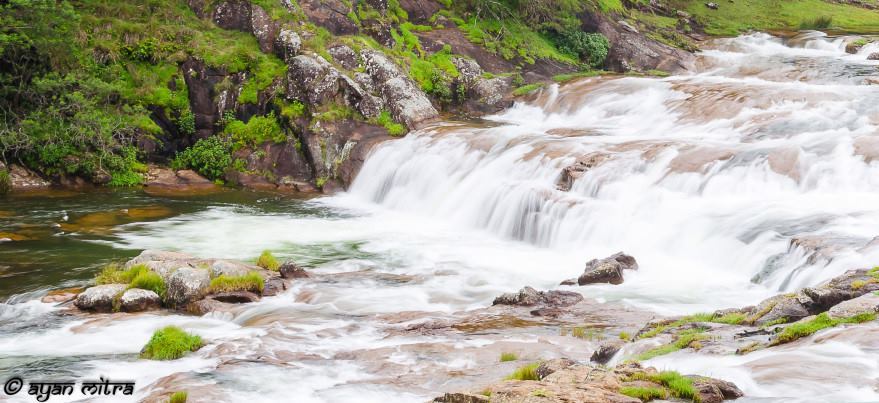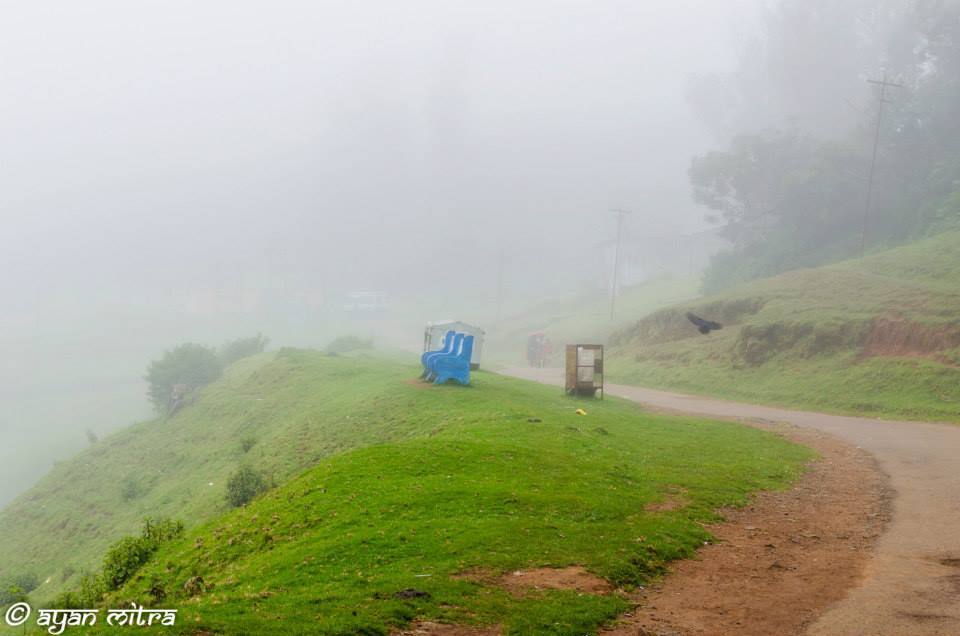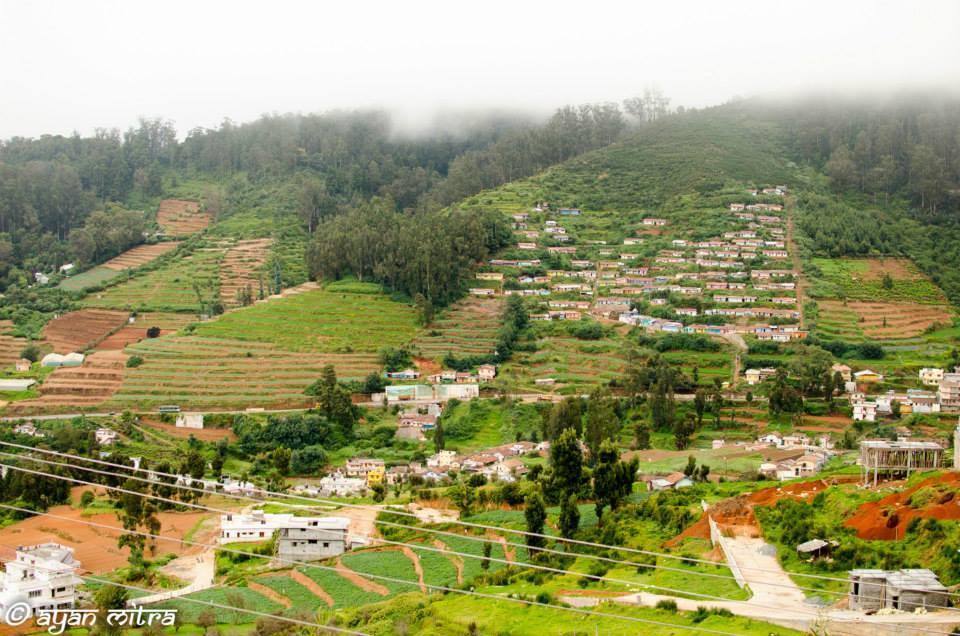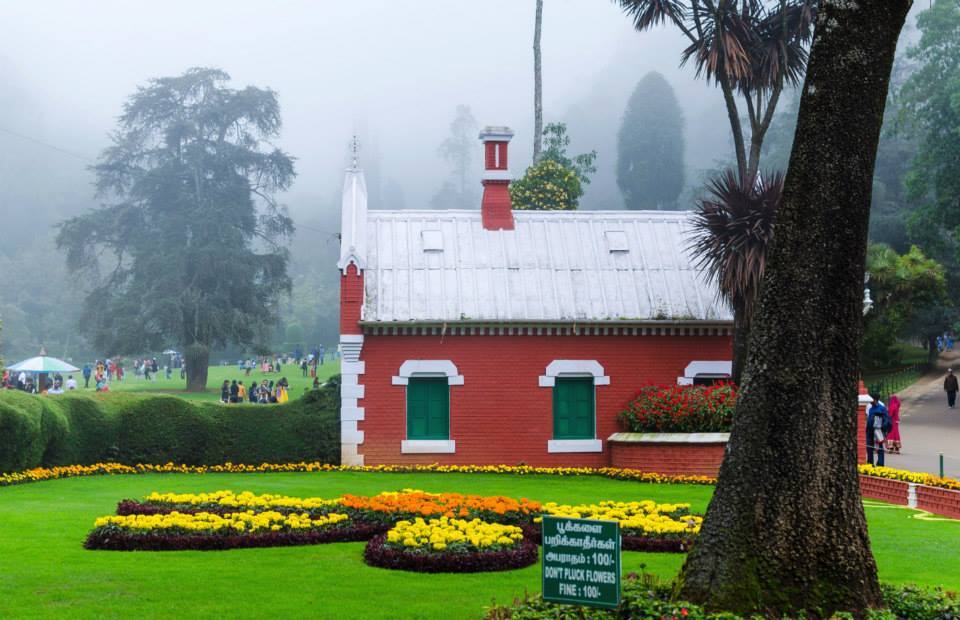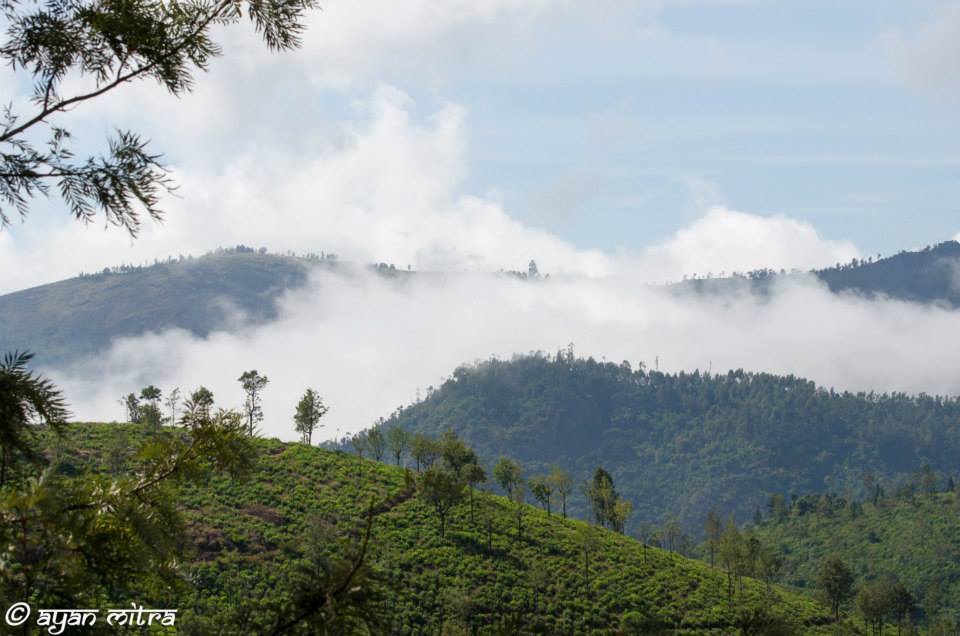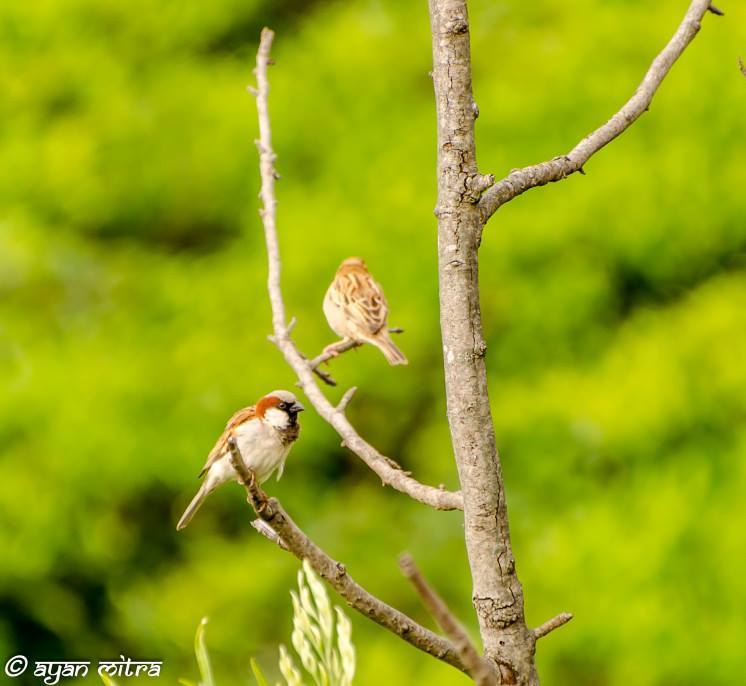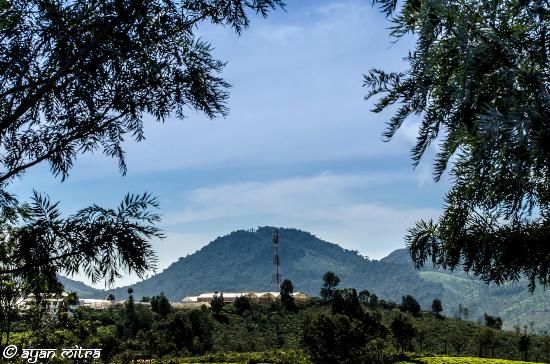 I wonder why 'the Lotus Eater' aka Wilson took refuge to the Capri Island leaving behind the 9 - 5 duty of a well settled Bank Manager!.....when it comes to nature, ...people like Wilson chooses to listen to their heart rather than their mind. Did you ever experience the seduction of nature? When she is in 'her' full bloom, You will find it hard to resist her charm....your soul trying to unleash amidst her! The lost 'you' will appear infront of you exposing who you really are! And to your surprise, you too will welcome the 'Wilson' in you...
It was last September when we had a plan to visit Kashmir but due to the calamity there, we were forced to change our plan. I was so upset! What am I to do if there is no travel? Well well, I had my homework done earlier on Ooty & Coonoor (under the impression if I were to visit someday)! Only few changes were done on that planning and guess what? The stay destination in proper Ooty was not planned till then we reached Bangalore and our search continued until we settled our mind to 'Destiny Farm Stay'. But that is a different experience to share. Coonoor....a lovely serene place in the lap of the Nilgiri range with so much of nature's treasure.....You know what? I have never been disappointed by the beauty of the Southern India...be it Kumarokkom, be it Aleppy, be it Kovalam, be it Ooty, be it Coonoor, be it Vizag......there is so much to retrieve from the Southern India! Each and every single soul I met throughout our journey, were so cool, so good! I guess the reason is their awareness of their riches....Amazing! 
As for the weather, suddenly it turns to be cooler, the fogs are travelling over the mountains....at times a little shower....the tranquil beauty of nature becomes more gifted with these mood swings of 'her' and a feast for your eyes and mind. Indulge yourself with the flora and the fauna whenever you wish...take a walk through the tea gardens...stroll around the 'hidden valley'...the picturesque view here and there, you will love to pick for your leisure time to reminisce....go for the sight seeing to Pykara falls, Sim's Park.....do what you wanted for long to do....get yourself drenched with 'her' luscious alluring arrangement for you and only you! 
Our journey started from Bangalore by a Sleeper Coach AC bus which dropped us to Coonoor at the scheduled time- 6.30 a.m. Our car from the 'Sunvalley Homestay' was awaiting our arrival. It is situated in the Stanley Park....We were taken to a superb place to stay; from the balcony it was all green tea garden as far as your eyes can reach...Good food, courteous staff, awesome cleanliness would be the appropriate phrases to describe this 'Stay'. The cuisines were wonderful, you may say 'mouthwatering' if you have the taste bud for South Indian recipes. I loved the scent very much of the liquid soap given for your bathing....it was so rejuvenating! 
While our journey continued for our next destination, I, well, didn't take a vow to come back here. I rather whispered in my mind (loud enough for 'her') 'stay as you are....embrace your lovers, who are coming for you, with that passion you had shown to us....'