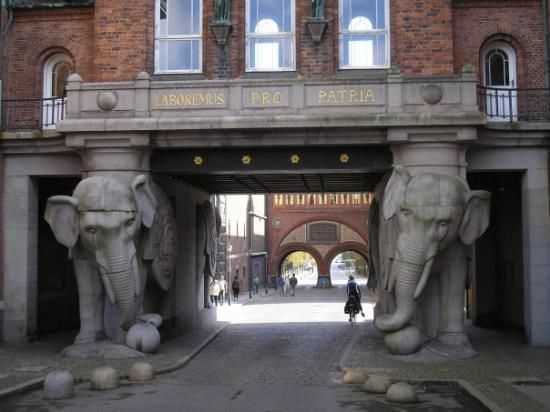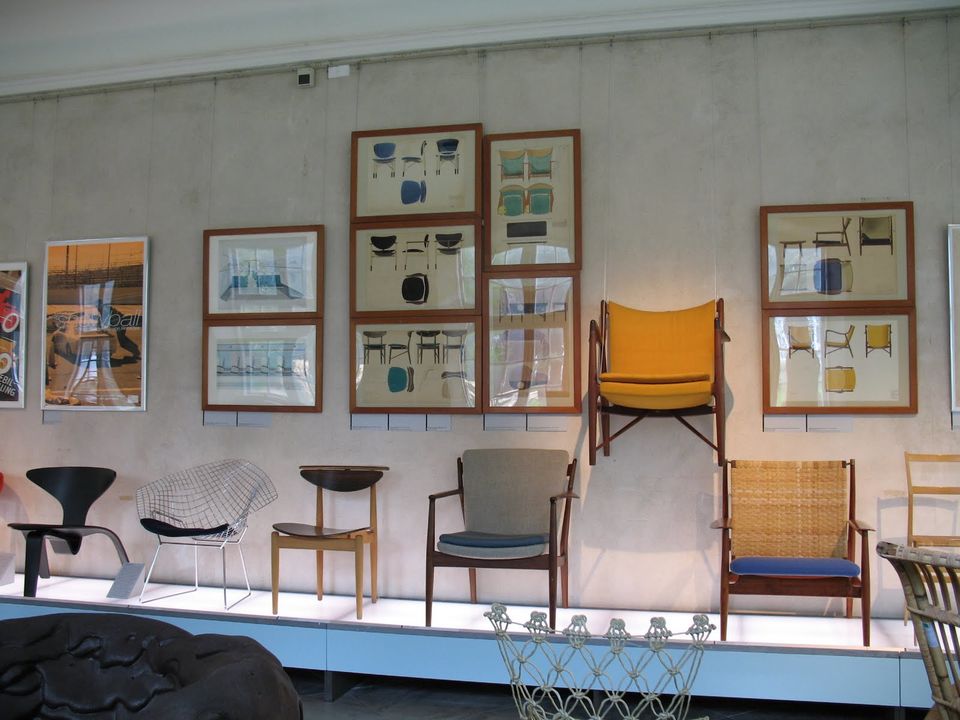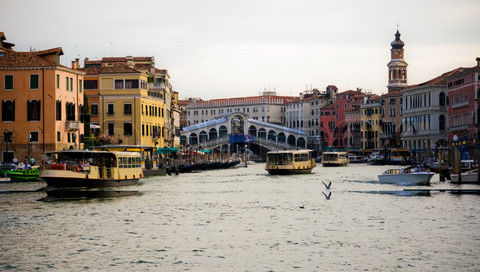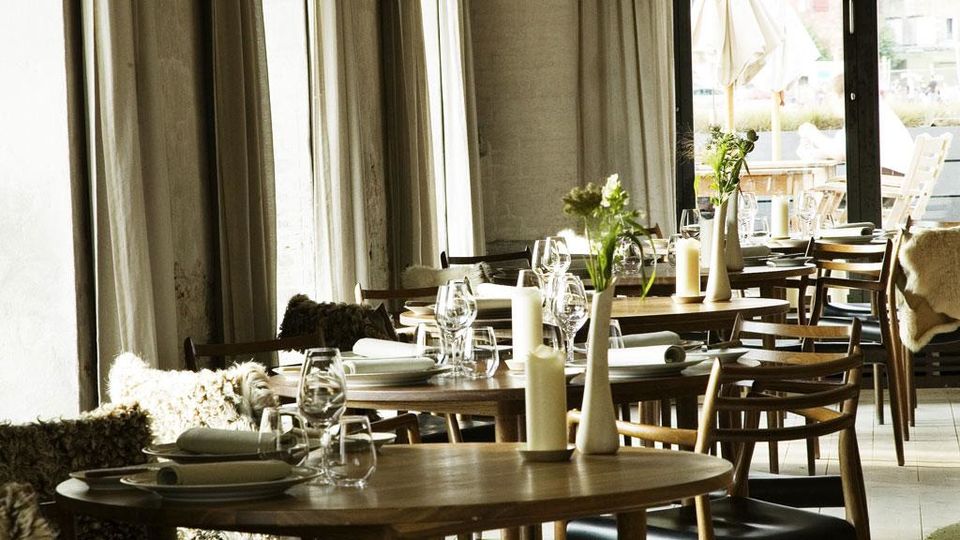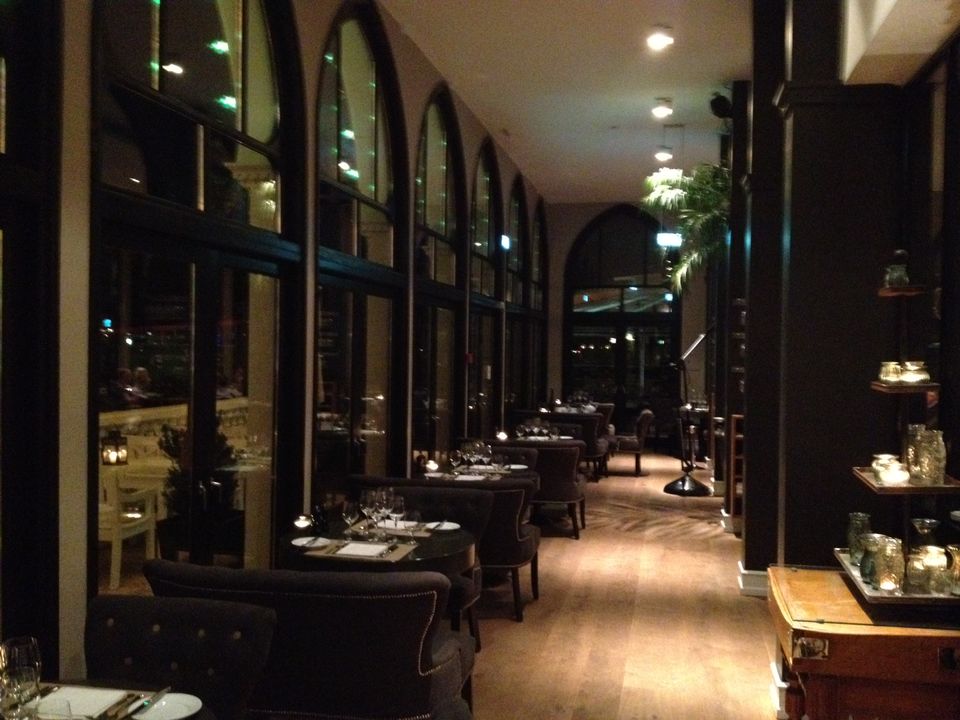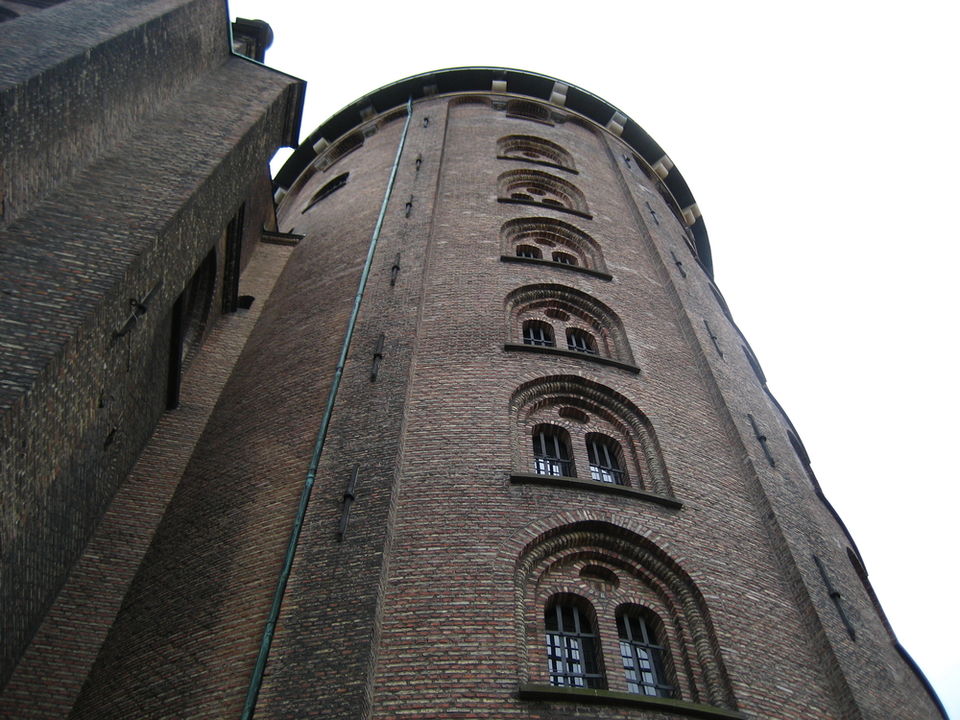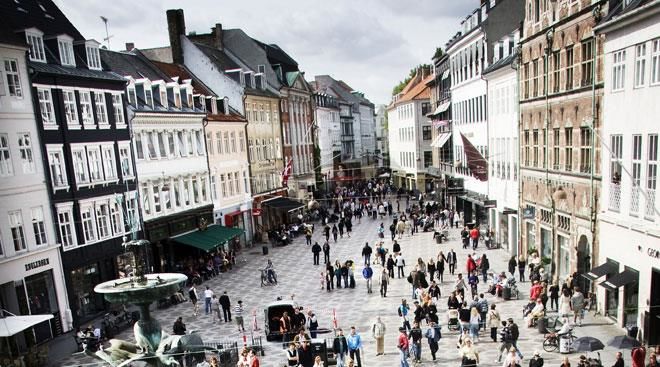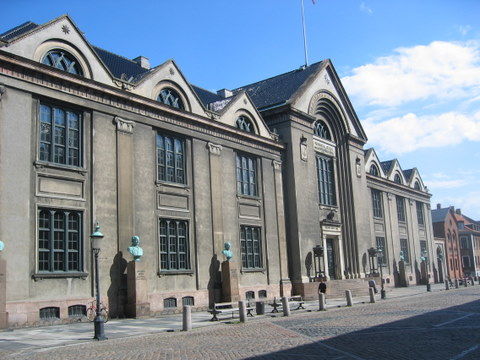 Denmark's capital Copenhagen runs on paddle power, but it doesn't mean it is out of gas.
It was Christmas and the Nordic nation was dressed to the hilt. Shopping malls were lit up in twinkle-twinkle lights, window signs announced festive discounts, gift boxes were being filled up for effect, and the little boutiques sold posters and books on Xmas tales. It is in the middle of this festive warmth and freezing weather that we arrived from a 6 hour Emirates flight in Copenhagen from Dubai.
A tourist gotta do things touristy and our first tour of Copenhagen, the capital city of Denmark, is by rickshaw, a popular way for sightseeing.
The next morning I decided to hire a bicycle. n. A very Eco conscious city, it has the highest density of bicycles in the world. If you are a pedestrian, it is the speeding cycles you need to watch out for in the street and not cars. In overcoats, boots, mufflers and caps, the residents paddle on with a mission. Well-marked cycle routes make it easier. Our own Atlas cycles also make their presence felt. The latest cycles are loaded with tech, solar powered and equipped with GPS. And somewhere on the side of a busy street, there is a meter that indicates the number of cycles that have passed by on any given day. No wonder, instead of multi-level automated parking, what you have are double-decker cycle stands.
The cityscape is dotted with amazing architecture and well-ordered streets. The pace is unhurried and people are warm, friendly and helpful. Fluent in English, the Danes are also a fashionable lot. Certainly a great place for a tourist. I would love to live here too. After all, free high quality education, medical facilities, paternity leaves are some of the perks – possible because as our guide says, "Danes love paying their taxes."  Even immigrants are a happy lot. "It's a lovely country to be," says one Pakistani watching a Bollywood movie on his car video.