Copenhagen is perfect for people traveling alone, with a partner, or in a group. It is really secure, and the greatest aspect is that the bulk of the population speaks English. The Danes are very friendly, and Denmark is often recognized as one of the happiest countries in the world. Despite the fact that Denmark is considered an expensive country, I will show you how to visit Denmark on a budget.
Visitors prefer to reserve a vehicle in advance online in order to get the finest car rental deals in Copenhagen, with savings of up to 80%. Bookingcar.eu offers car rental rates in Copenhagen starting at 13 euros per day.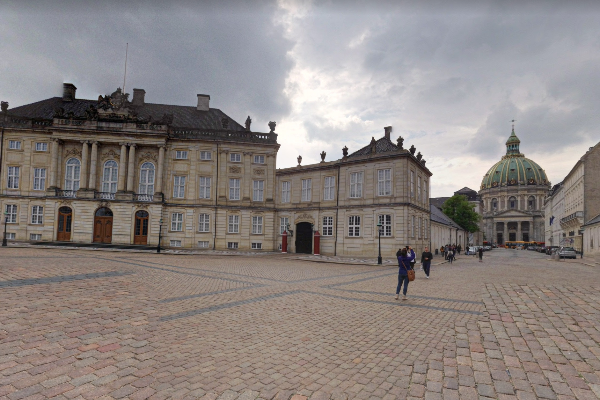 Copenhagen Attractions and Activities
To begin, let me state that this is Denmark, and the weather may not be optimal. Thankfully, they have a concept/word for it: "hygge," which refers to a warm and pleasant sensation.
Most cafés give off such atmosphere so if the weather is dull, pick out a café with some typical Danish furniture and deco (trust me, it's a vibe) and just recline there to experience the genuine meaning of "hygge".
The Copenhagen Free Walking Tour is a great way to tour the city on foot with a local guide while asking as many questions as you wish. It is dependant on tour guide donations, so if you are really in need, it may even be free.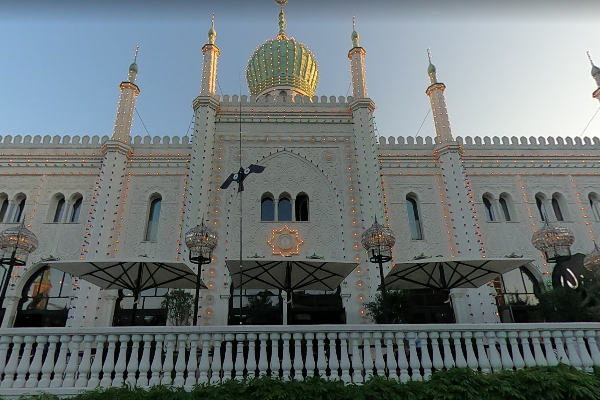 Copenhagen's classics to see and visit include:
Tivoli Gardens is a theme park that has rides, gardens, ballets, concerts, and musical performances. Tivoli is famous for its wooden rollercoaster Rutschebanen, which was built in 1914 and is still in use today.
Nyhavn is the location of all the colorful buildings that everyone often photos on Instagram. Please don't be fooled and sit at one of the cafes/restaurants; they're just tourist traps!
Christian IV built Rosenborg Castle, which holds approximately 400 years of history as well as the Crown Jewels and royal relics.
Torvehallerne is Copenhagen's most famous food market and a must-see. Smrrebrd is a common/traditional "meal": a kind of open sandwich popular in Danish cuisine.
Christiania is a self-governing neighborhood in Copenhagen well known for legalizing drugs. You are allowed to attend, but please refrain from photographing or recording in the area.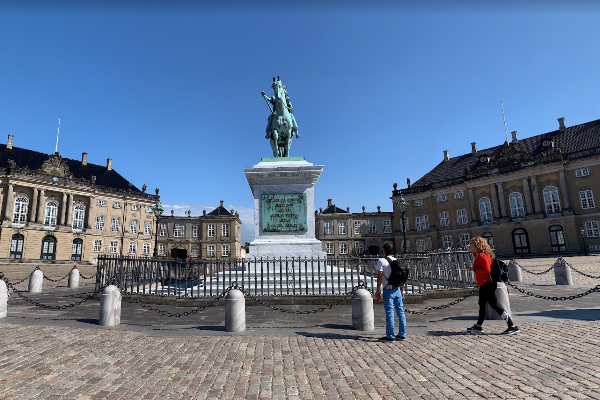 Thus far, this should give you a good sense of how to save money when vacationing in Copenhagen, but don't forget about the many extra costs that may develop and suddenly set you back...
Copenhagen on a budget: All the additional expenses
If you're on a tight budget, the only items you should spend money on are food and maybe transportation.
Drinking, partying, and shopping should be avoided at all costs, especially in Copenhagen, where the cheapest beer costs roughly 45 DKK (6 euros).
In this city, paid museums and attractions should be avoided since there are so many free things to do, such as parks (my favorites were The Botanical Gardens, King's Garden, and rstedsparken), free walking tours, canals, and neighborhoods to explore.
Travel insurance is beneficial in places like Denmark, but I always bring a first-aid kit with me that contains staples like paracetamol, probiotics, bandages, and disinfectant. Check out our foreign travel checklist before you go.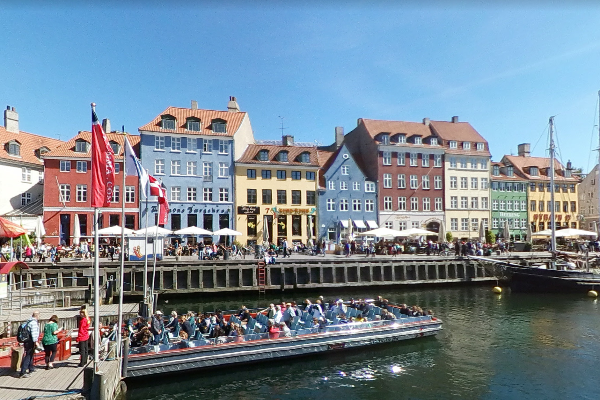 All total, I spent roughly 80 euros in Copenhagen for three nights and four days. Here is my budget breakdown (which I'm quite happy with since it could have easily been 50 euros):
Accommodation is free of charge (Couchsurfing).
The lunch costs 40 euros (groceries, 1 meal in a cafe, 1 dessert in another cafe).
Transportation costs 8 euros (from the airport to the city center, and to the bus station).
An emergency pharmacy costs 18 euros.
A free walking tour costs 12 euros (I could have not tipped but I had the means to).