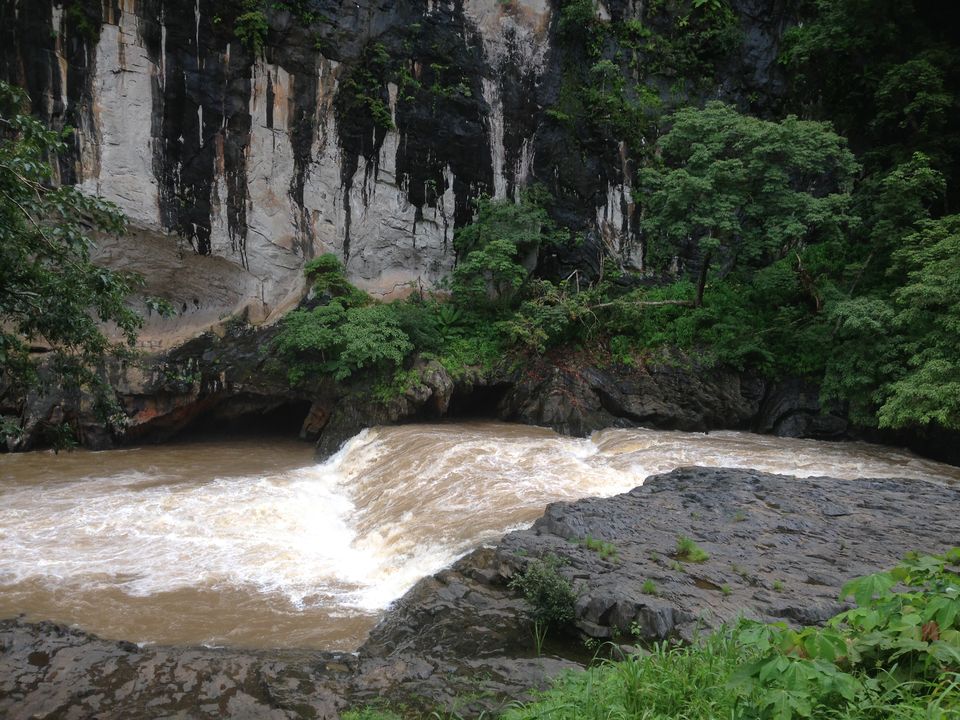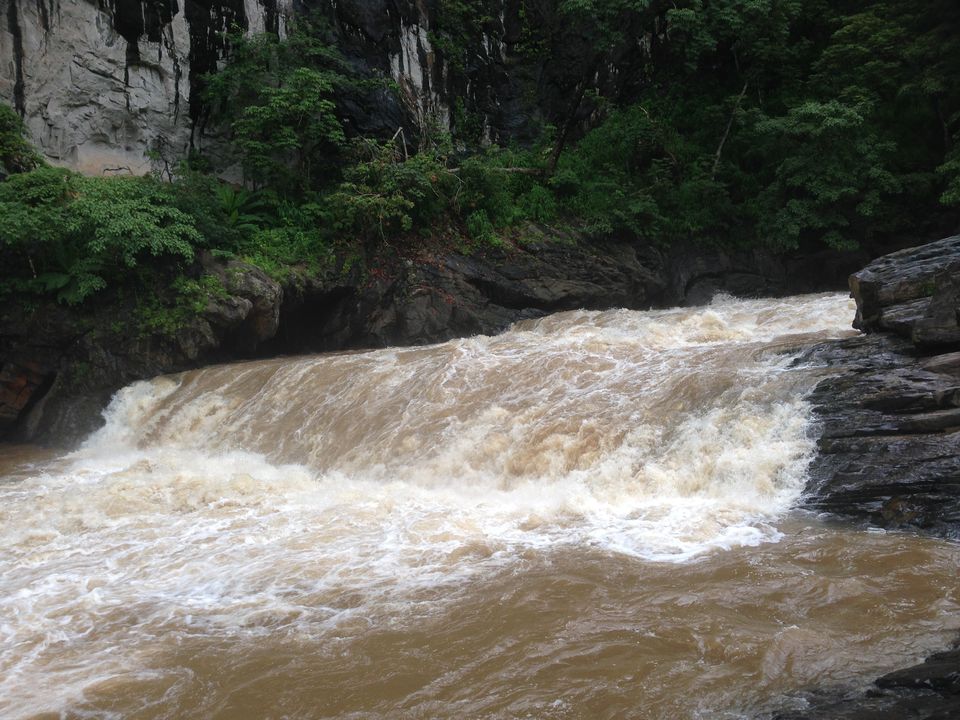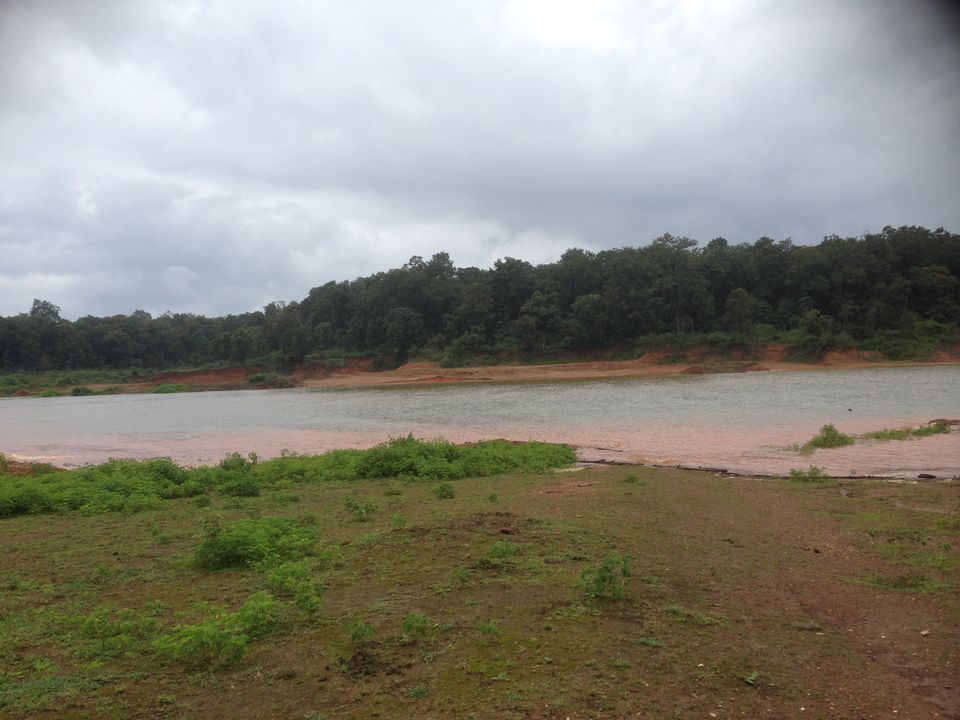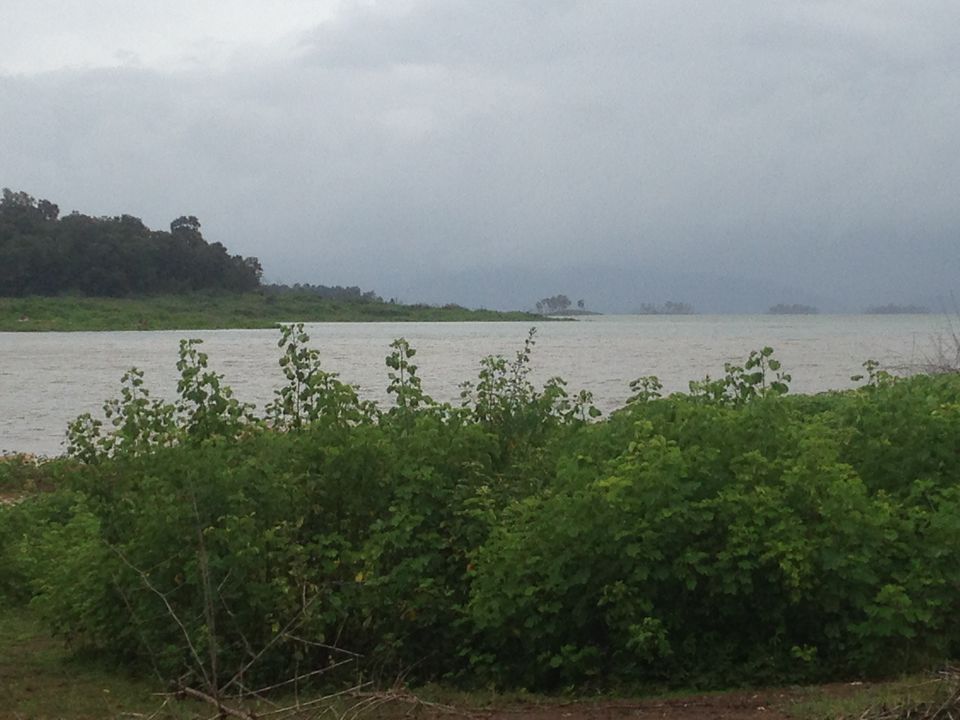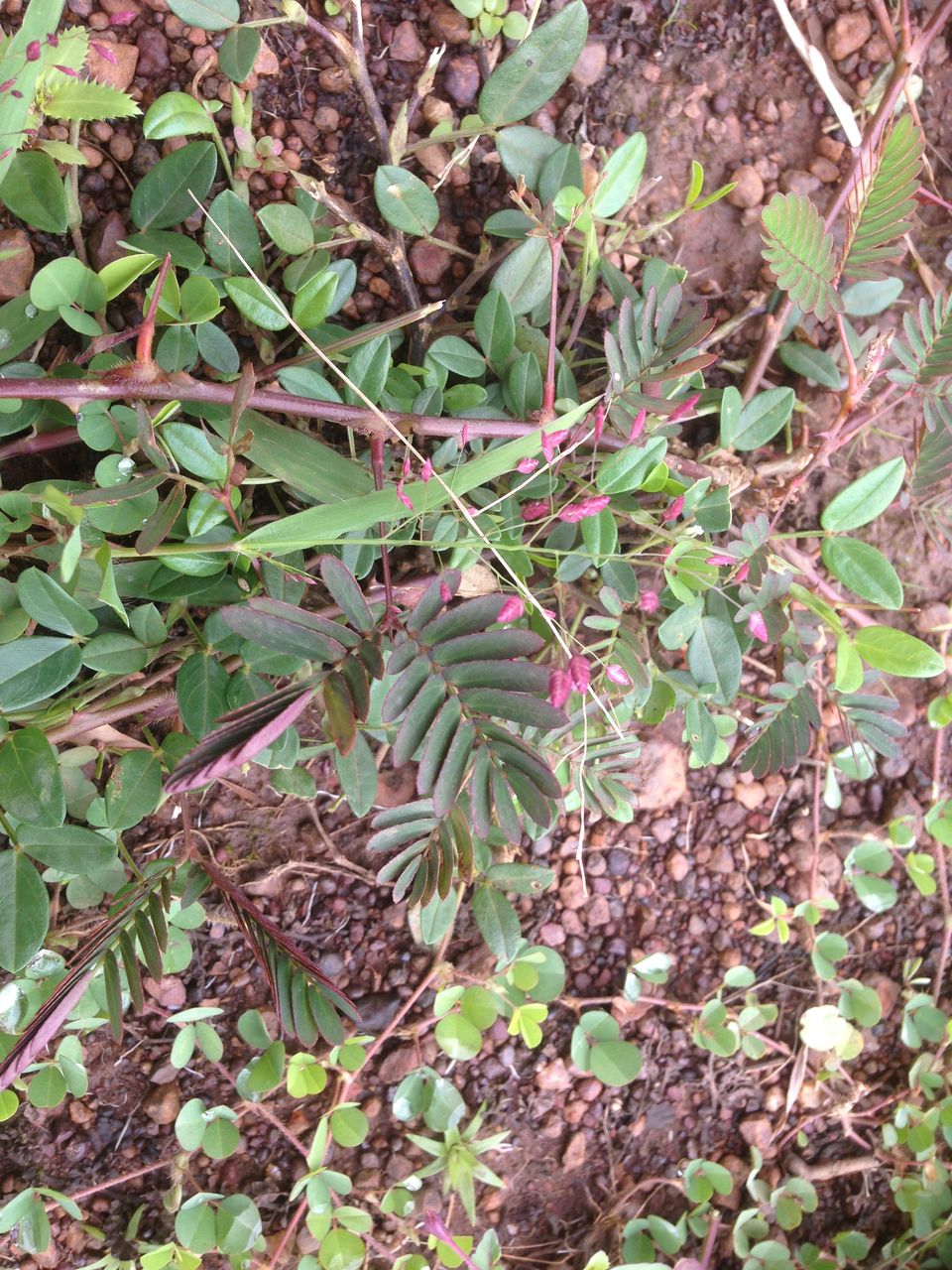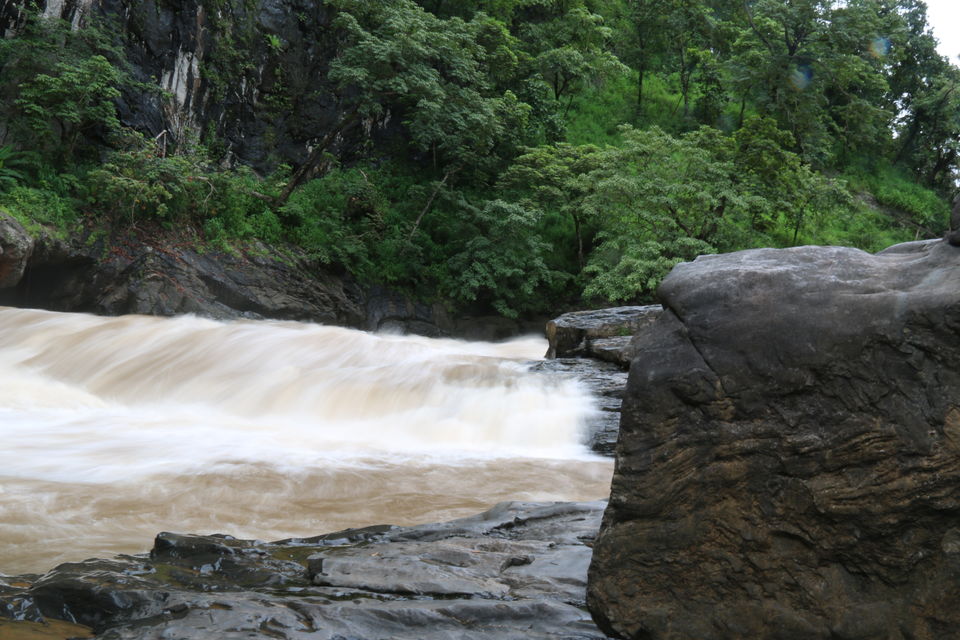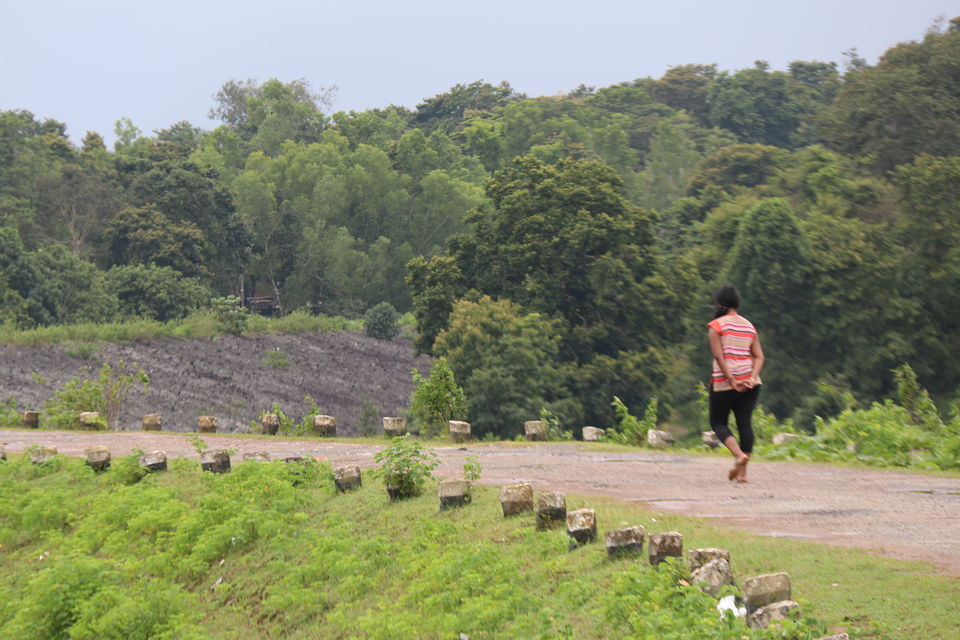 If you love nature, this is the best trip you can have. The beauty of Kali river and Tropical forests just steals your heart away. You will find all shades of nature here from dense forests with trees touching the sky to wild animals that inhabit them. Along one side is the Kali river which is so calm you can enjoy kayaking here and is so ravishing that its one of the best place for river rafting.
Our journey started with our driver taking us to the accommodation that was in middle of the the tropical rain forest. Its so calm and little showers made the day. What followed was kayaking in the calm water, natural jacuzzi and river crossing. In the evening we just roam around the place. Walking in the forest will take you deep into the nature. Greenery all over the place is so soothing to eyes. Next day we had river rafting and jungle safari. We were to leave next day but we stole few hours to go to backwaters. It was so calm that you can spend hours there.
If you like adventure, go to this place. If you want peace, go to this place. If you want to be yourself, go to this place. If you love nature, go to this place. There are numerous reasons to go to this place.
The place was very quite. Out from the city and very beautiful. Just you and nature. You can sit by the side or just walk around.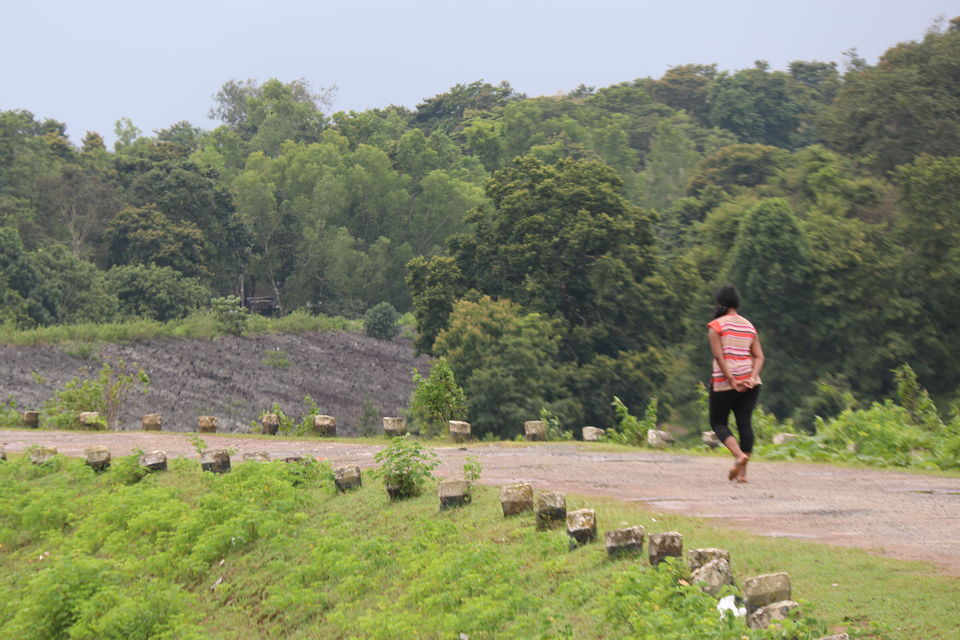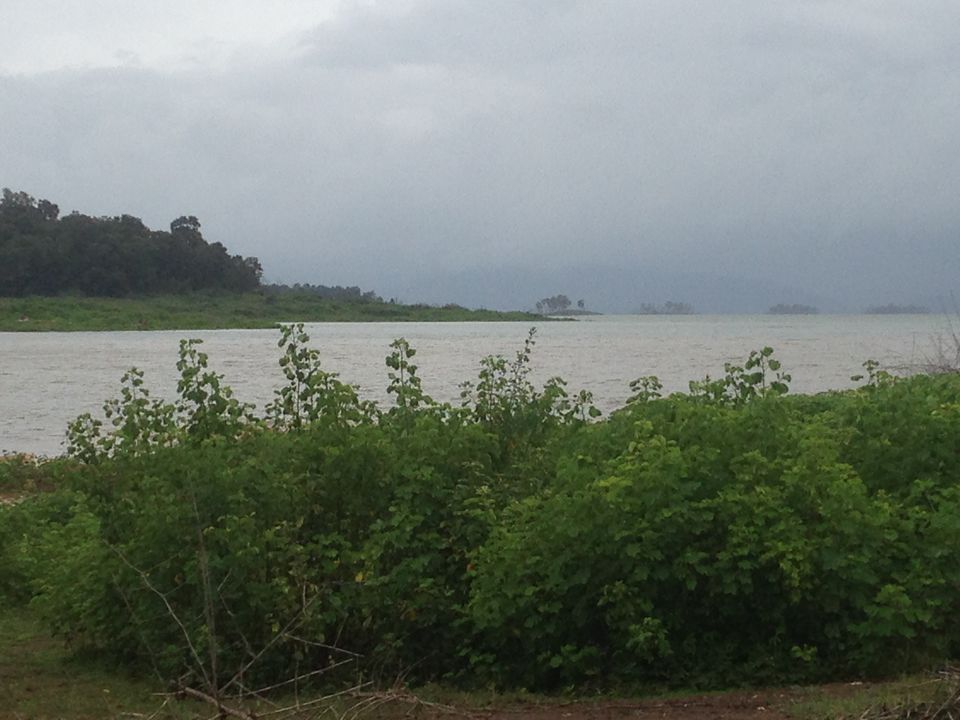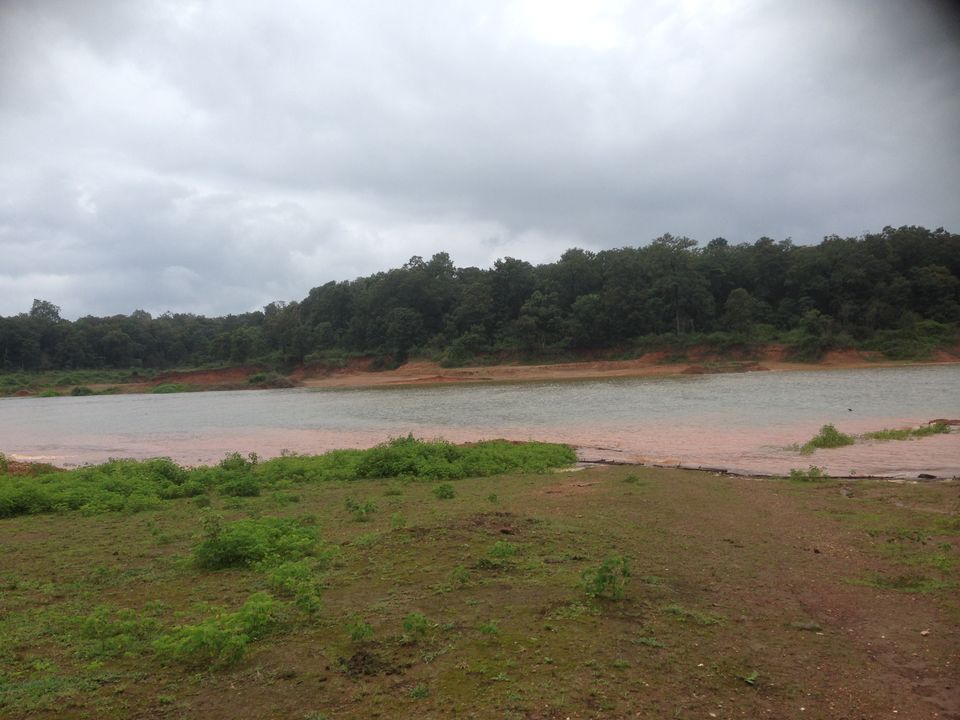 When you think of the national park, its just the animals that strike your mind. But this one has a complimentary sunset view which is beyond comparison.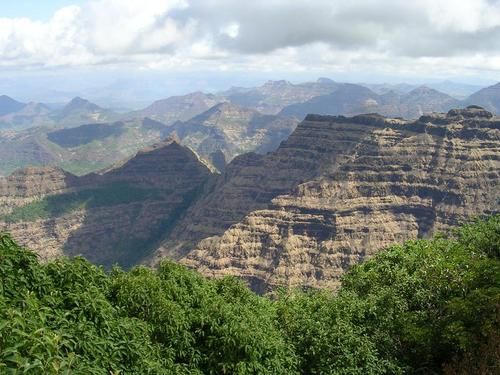 The flowing water of the river is hindered by the rocks forming a jacuzzi where you can sit and enjoy the water flowing. This was one of the best attraction. We spent almost 2 hrs there.