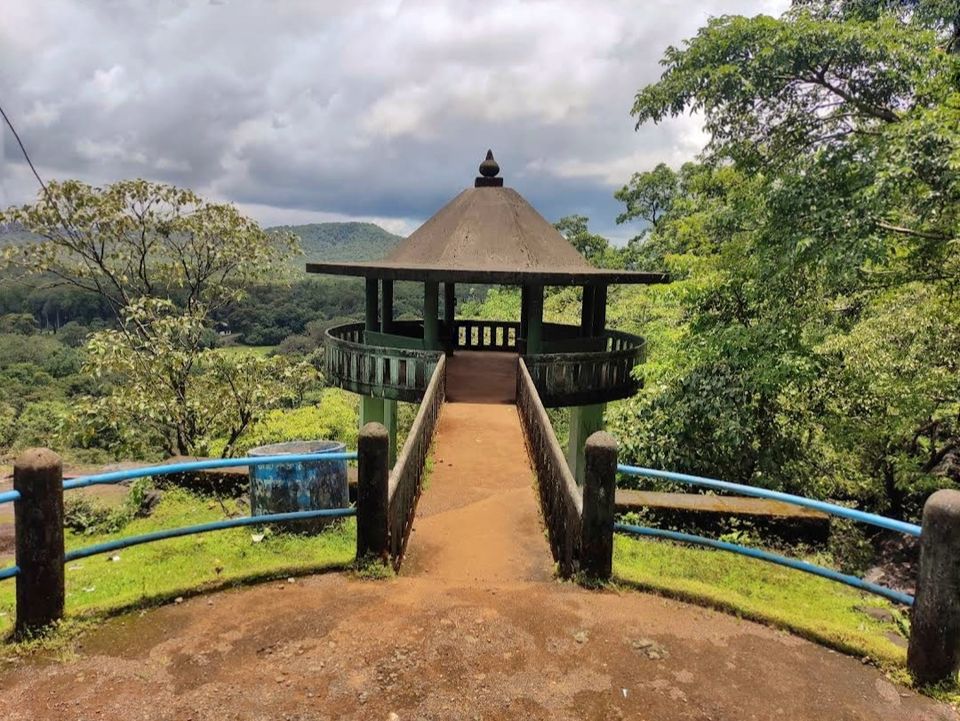 My trip to Dandeli with my cousins was a rejuvenating experience.
Being from an orthodox, joint family, we had to convince our parents for a week. I still remember that jump of happiness, when we got the permission (though we all were above 21, yes, we needed to take permission!) We decided to go for the trip before our parents change their mind about Goa.
We took the car. We headed towards Goa which hardly was 6 hours drive from my place. But then, we decided to go for Dandeli and then travel to Goa. BEST DECISION EVER.
We made some calls, stayed in Dandeli. Had some fun there, which is story for another time.
We headed towards Goa, through Karvar route.
And we found this awesome waterfall. It was called Nigundi viewpoint. I remember we were lagging behind the time we supposed to reach South Goa. But that didn't stop us from parking our car roadside and spend some time there.
Here is the glimpse of it. I hope you guys go to Dandeli and travel to Goa through Karvar route. And Take a refreshing break here at this viewpoint.
Take a look. And do share your experience with me too!!
Copy the link below, to enjoy the view from your home. 😊
https://youtube.com/shorts/OatIRapYNPo?feature=share