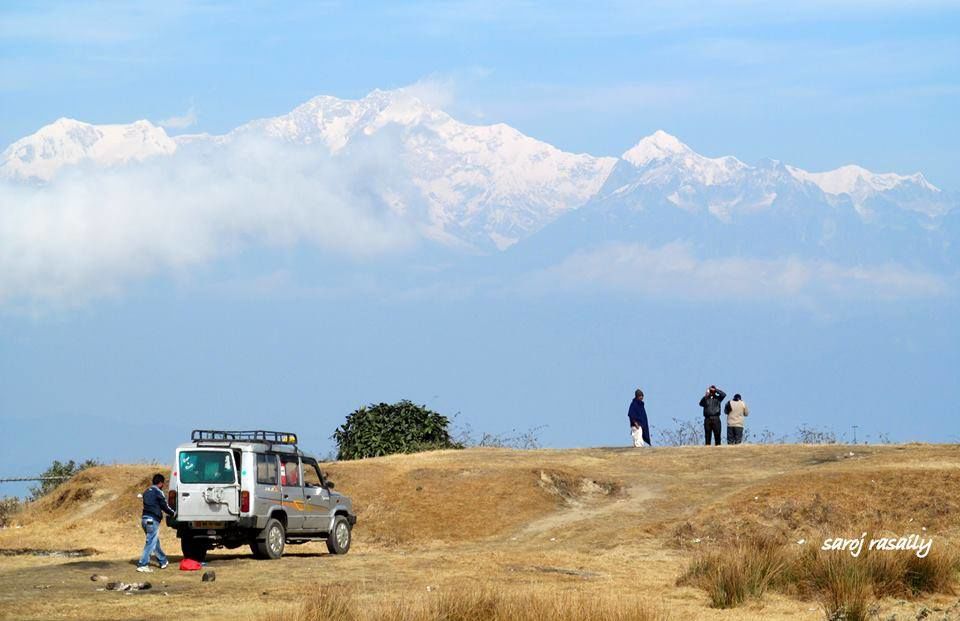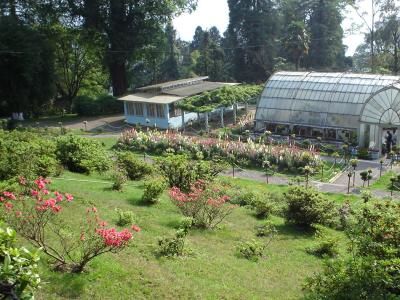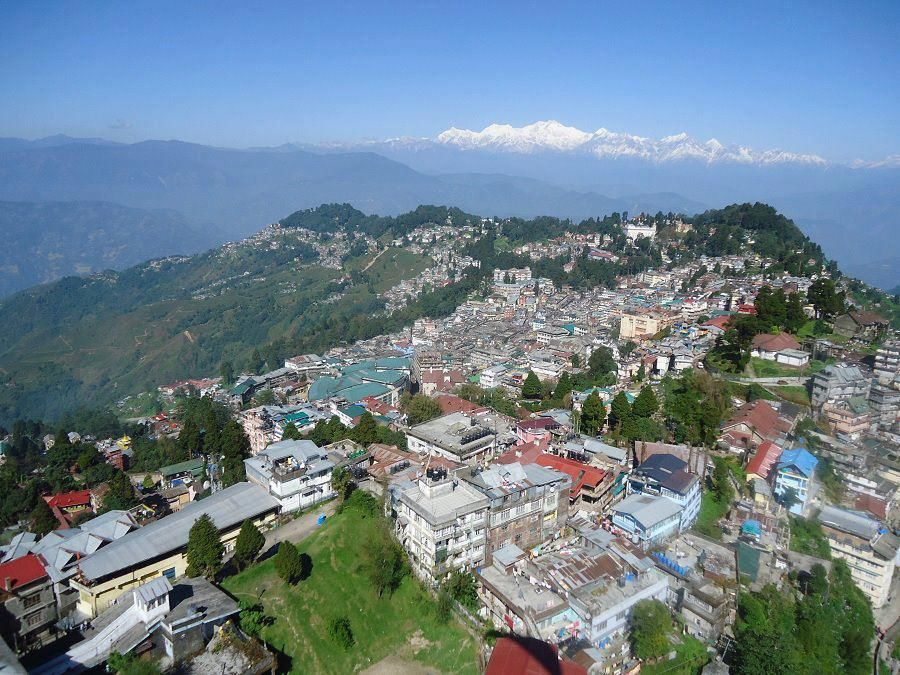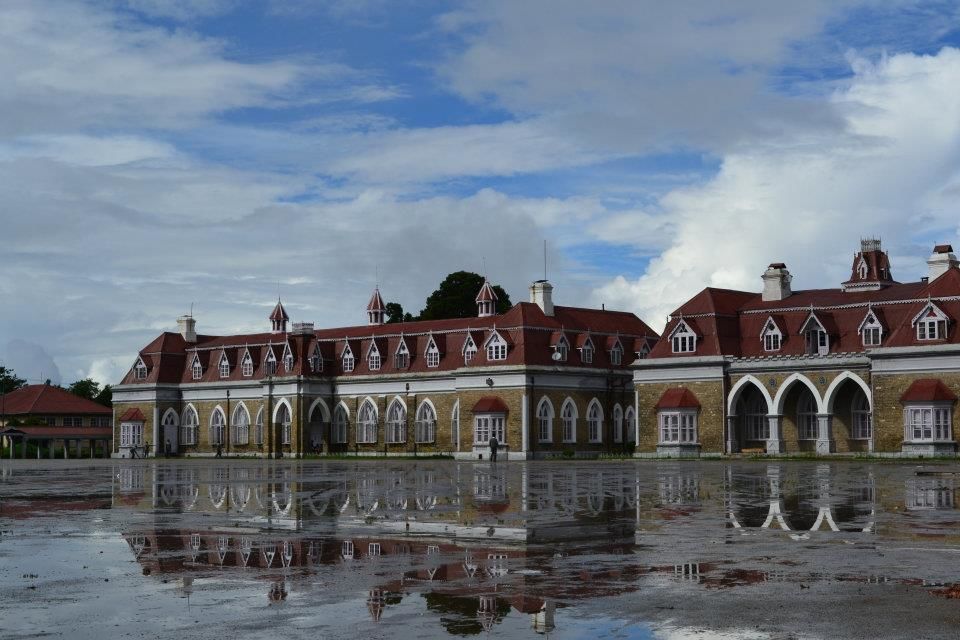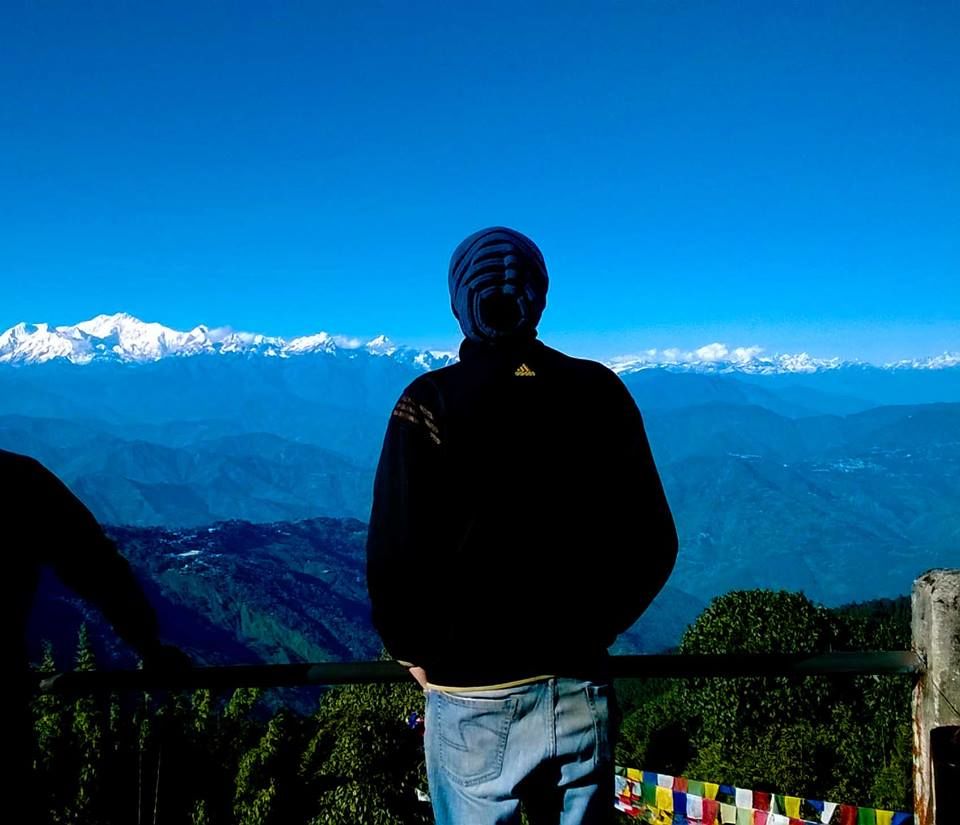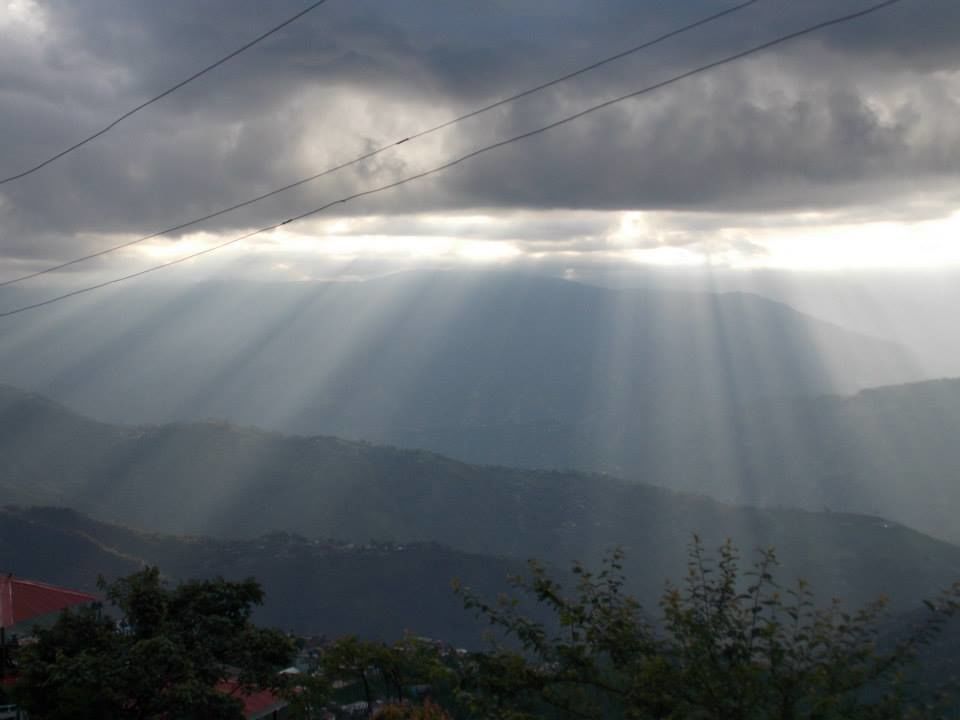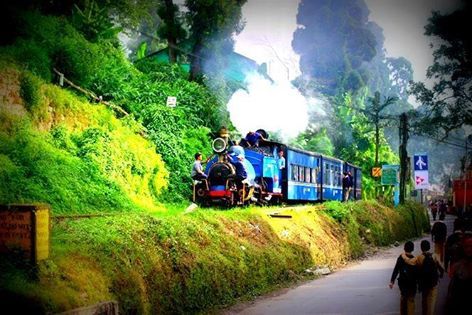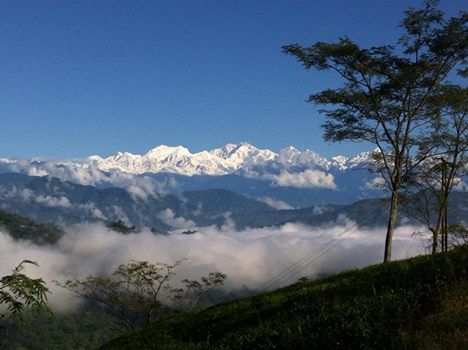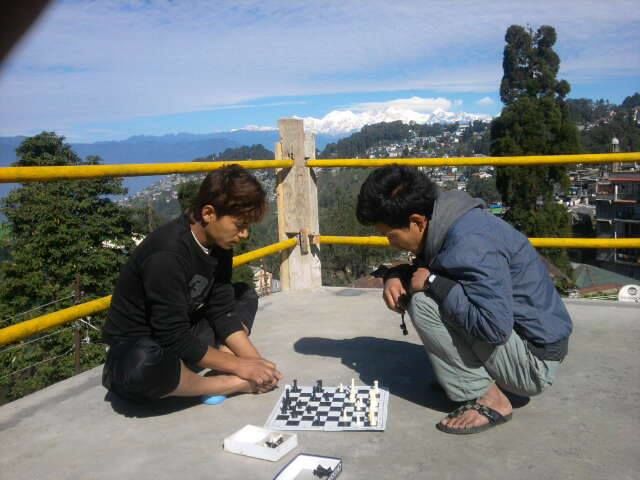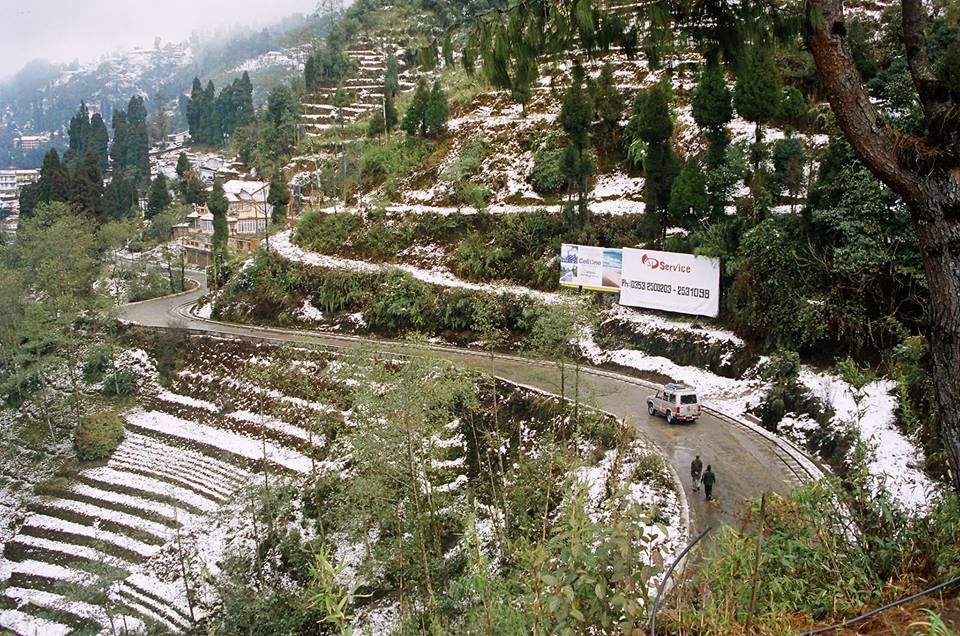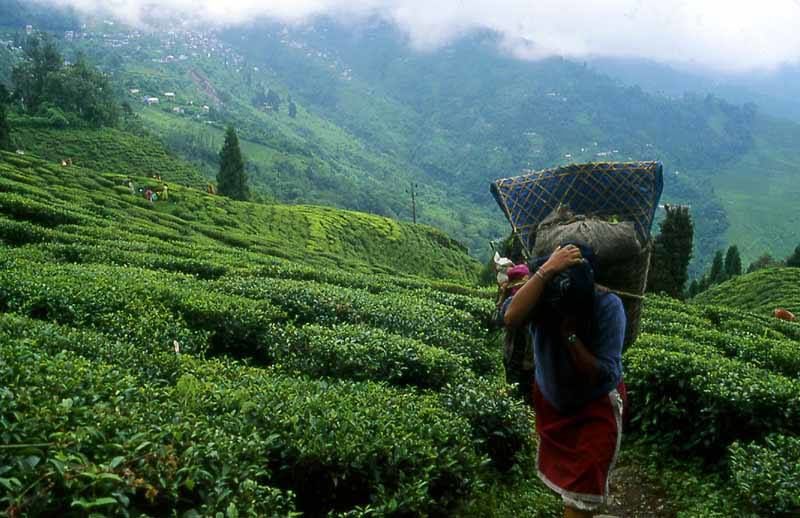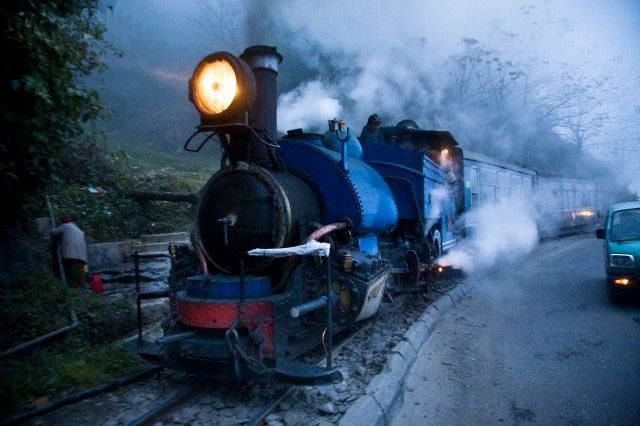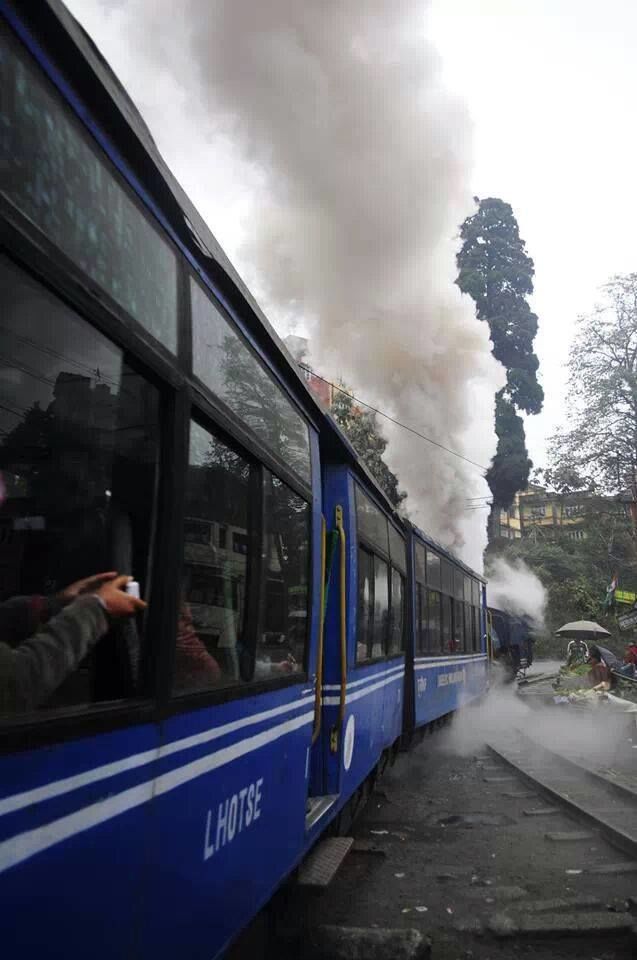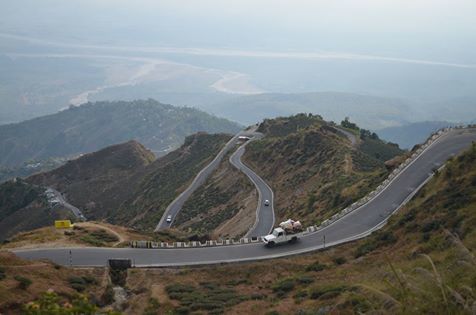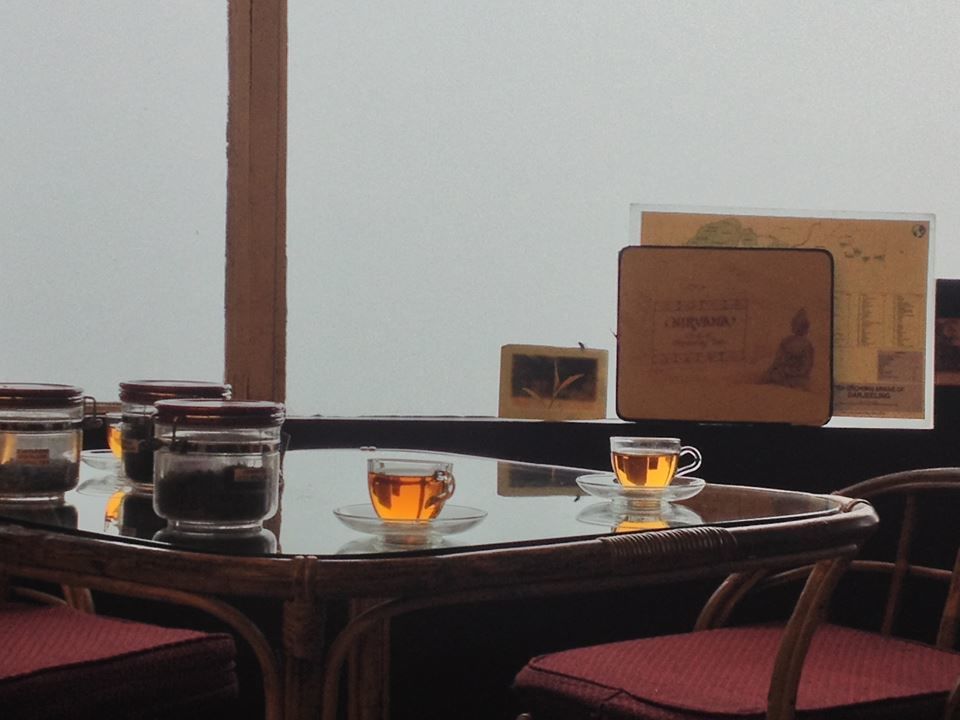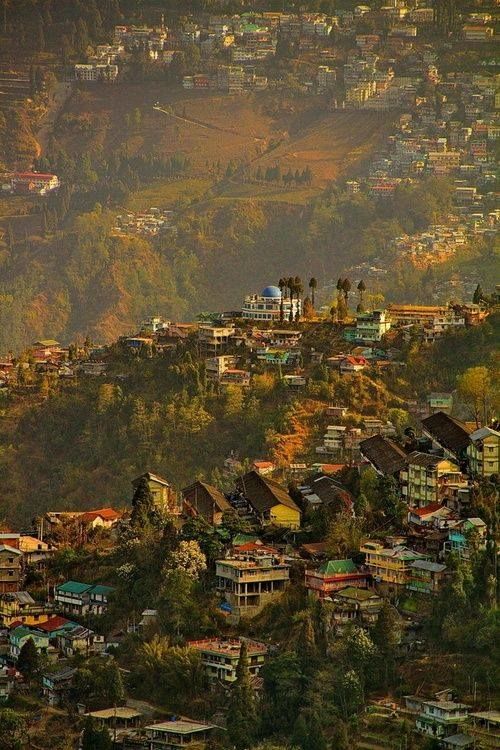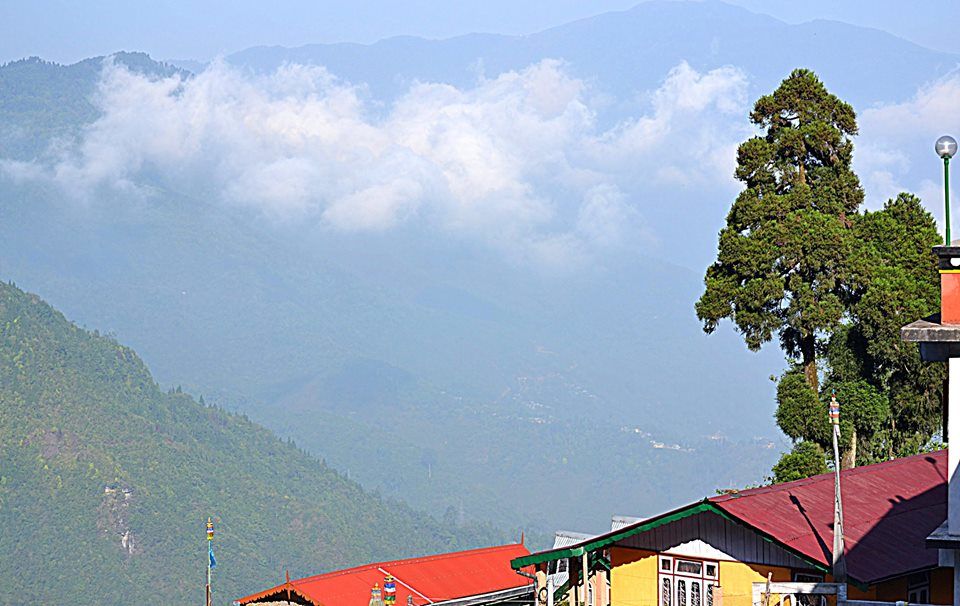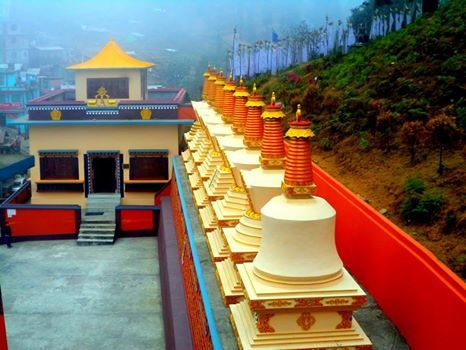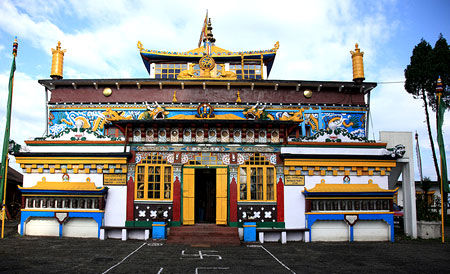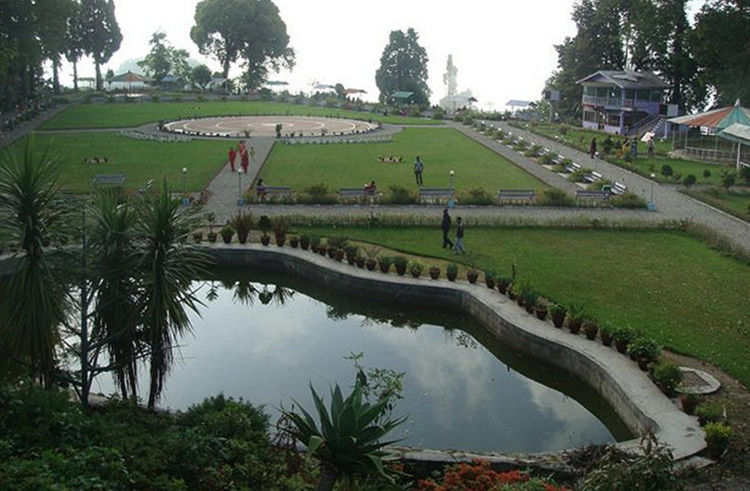 Timber, tea, and tourism underpin the economy of Darjeeling. The tea plantations were originally developed by the British. Oranges and cardamom are also available in plenty. Traditional arts and crafts of Tibet and Sikkim are the products available for shopping. Traditional Tibetan and Sikkimese food as well as other Indian cuisines are available.
One has to travel a distance of 663 km from Kolkata and climb up an altitude of 2134 meters to be in Dareeling. The clear blue sky, snow capped mountains and aromatic tea gardens would keep you moving throughout your time in 'Queen of Hills'. Rain can be expected any time in a year. Summer and spring are the two seasons most popular with the visitors. Darjeeling is a famous destination for Bollywood and Bengali film shooting.
Don't think!Grab some wool and your DSLR and jump into the chilling lap of Darjeeling!