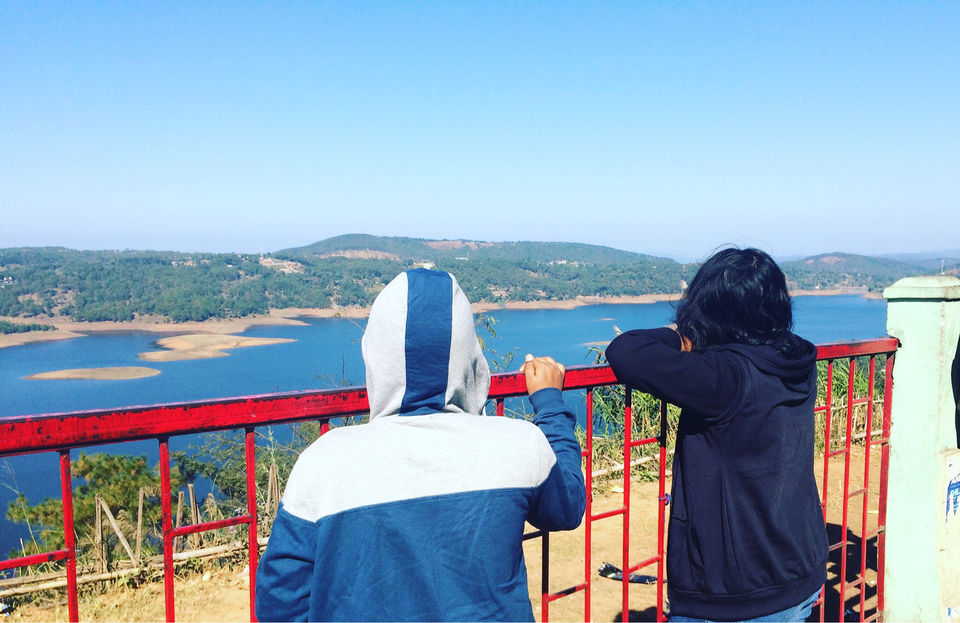 When my dad got transferred to Assam all my reaction was how am I gonna spend my vacations without my best friends around.??? Little did I realise that I was wrong! Wrong that I wouldn't be able to survive in this new place. Came my vacations and I had to head back to my new home that had changed to Assam now.. Reluctantly I packed my bags and left to this less explored beautiful place.. "Dibrugarh- A place full of tea estates" luckily it has got an airport which connects to all the places and is functional so no worries reaching here .. My 2nd day here is when we packed our bags to a river boat safari..this boat leaves early at 8 in the morning , and is a day long safari which will take you to a secluded river island and also dolphin hunt which was worth it.. It's less known but a beautiful place to be missed . Perks are : Good food served on board and the location!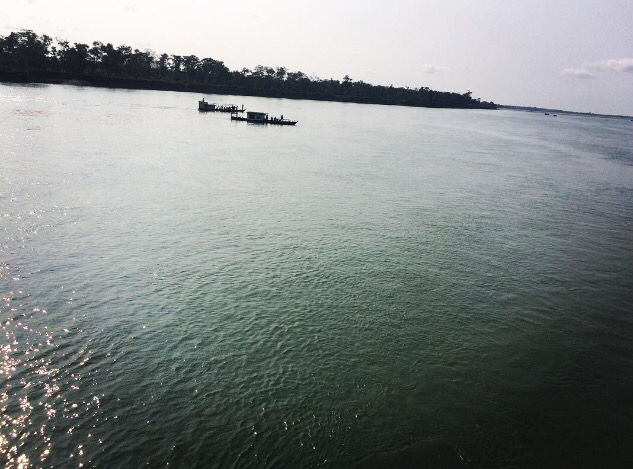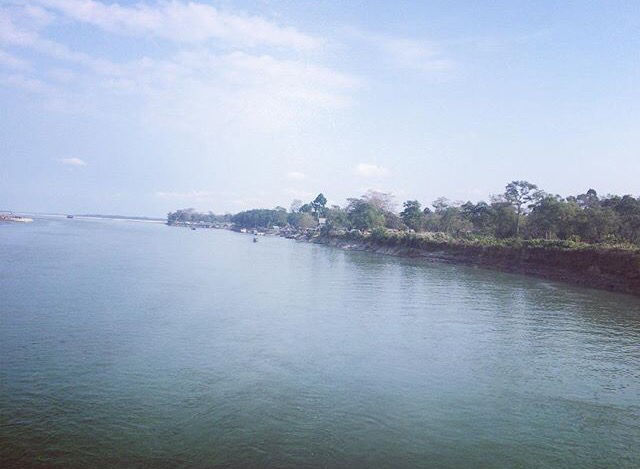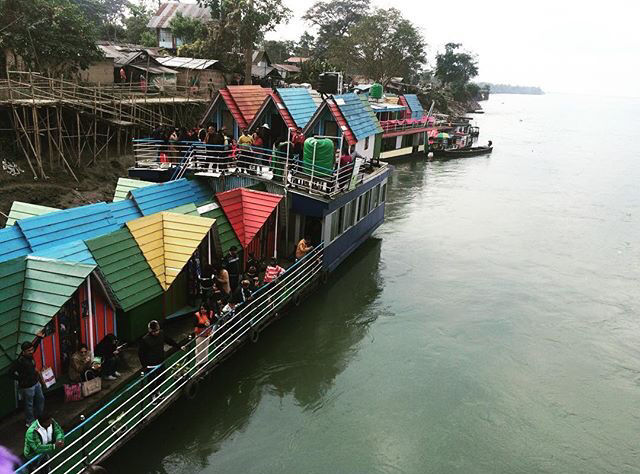 From dibrugarh, it would be an overnight journey to Guwahati. This place has got some nice museums and botanical gardens so we hired a car and roamed around the whole day in Guwahati before heading to Meghalaya..
Listing below the must visit places:
1- Kamakhya temple
2- Sankardev Kalakshetra
3- Assam state zoo and botanical garden
4- Balaji temple
5- Regional science centre
The above listed places are more likely for the ones traveling with their families . :)
Going to all these places would take you through the day. And yeah having the lip smacking momos is a must!! And they're available almost everywhere .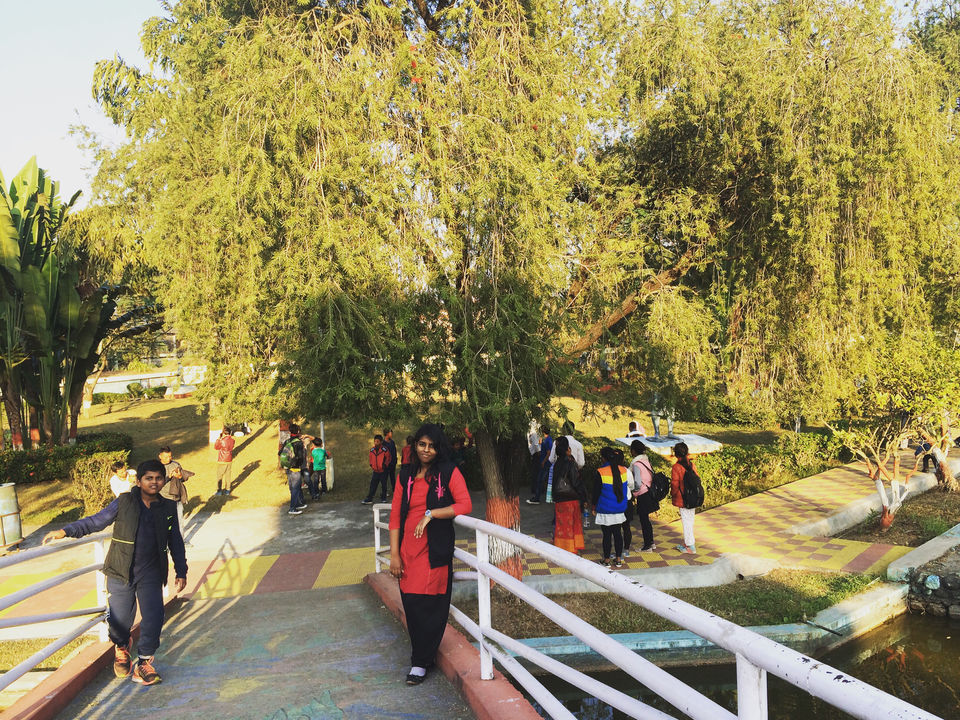 I kickstarted the next morning and we started our way through the beautiful roads of highway.. Stopped at a dhabba on the way, right before hitting the mountains which serves amazing bread omelette and some exotic fruits which they sell all over the way. The road trip from Guwahati to Shillong is blissful beyond words could explain. Stopped right after that at the umami lake .. It has this mesmerising view which one won't forget that easily !
Then we headed for the well known "Don Bosco museum" that showcases everything about northeast! Also it has a terrace that leads you and gives a view of The whole Shillong ! Evening was set aside for boat rides and some shopping at the police bazaar ..
Bakeries here are real good!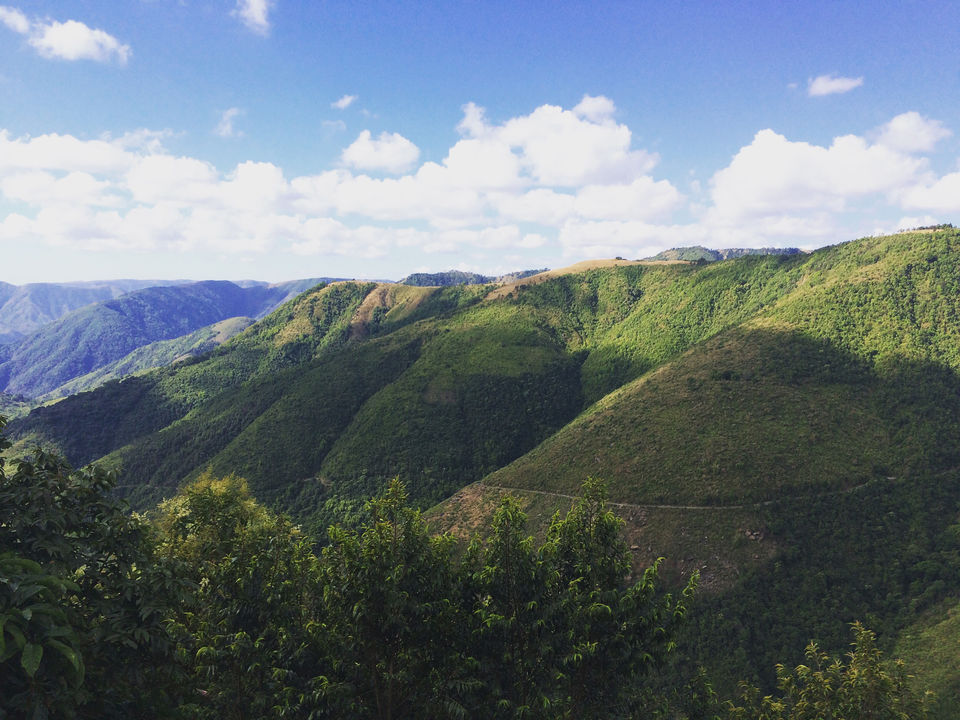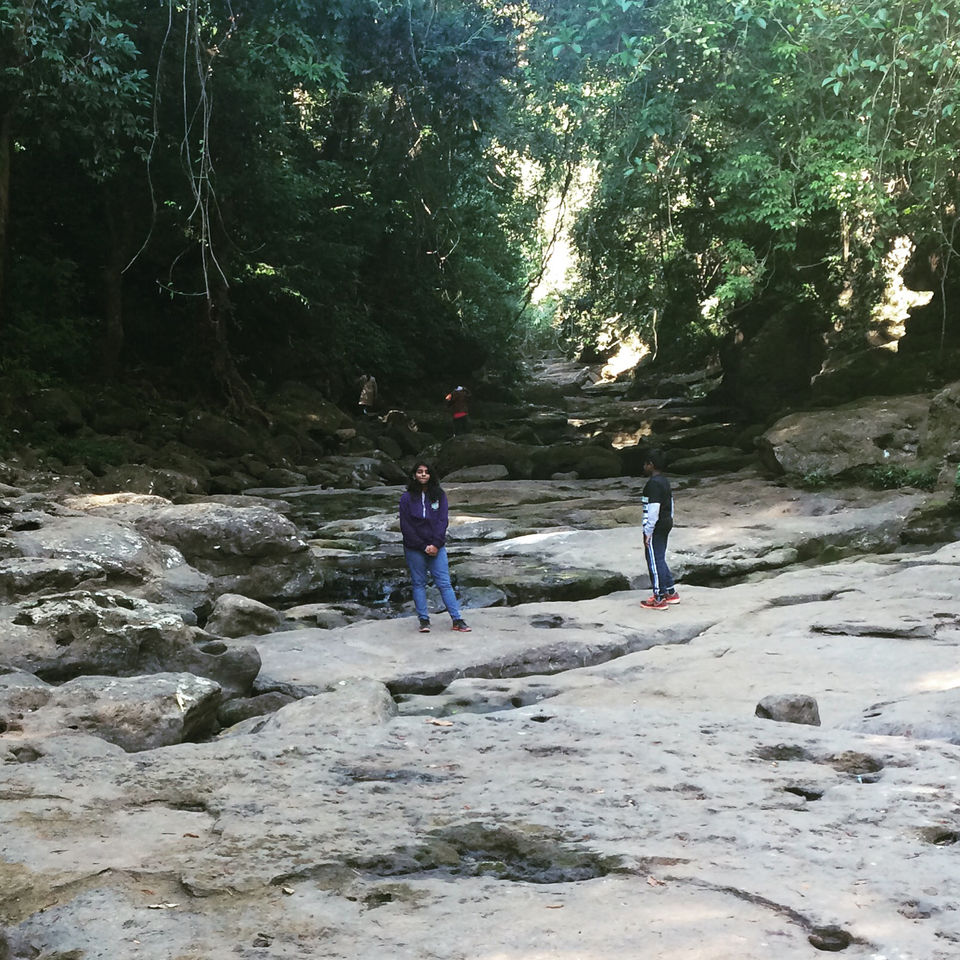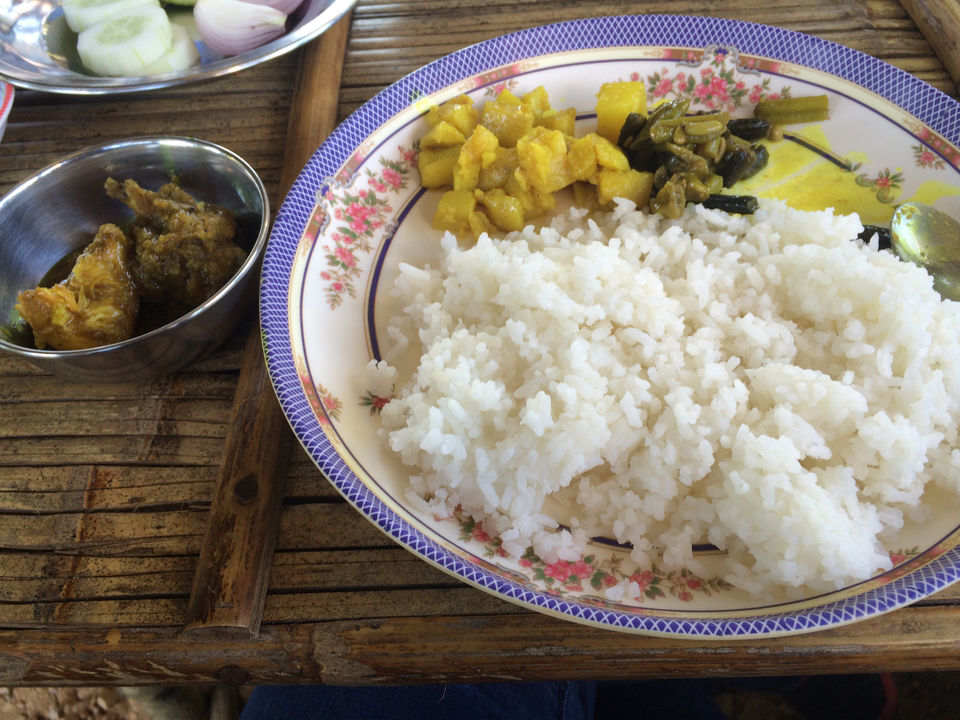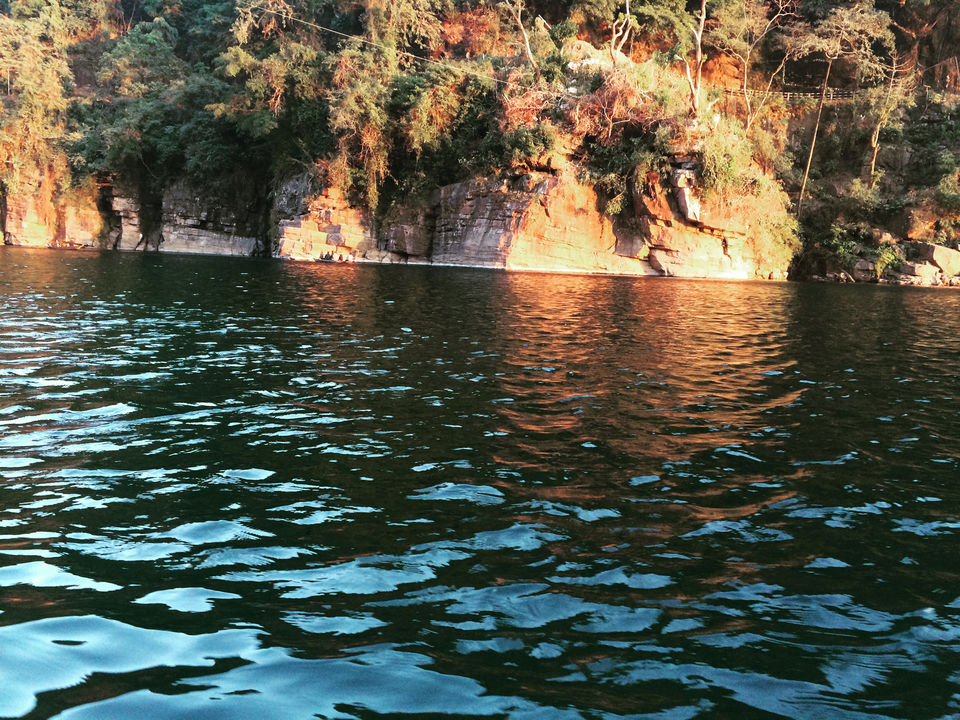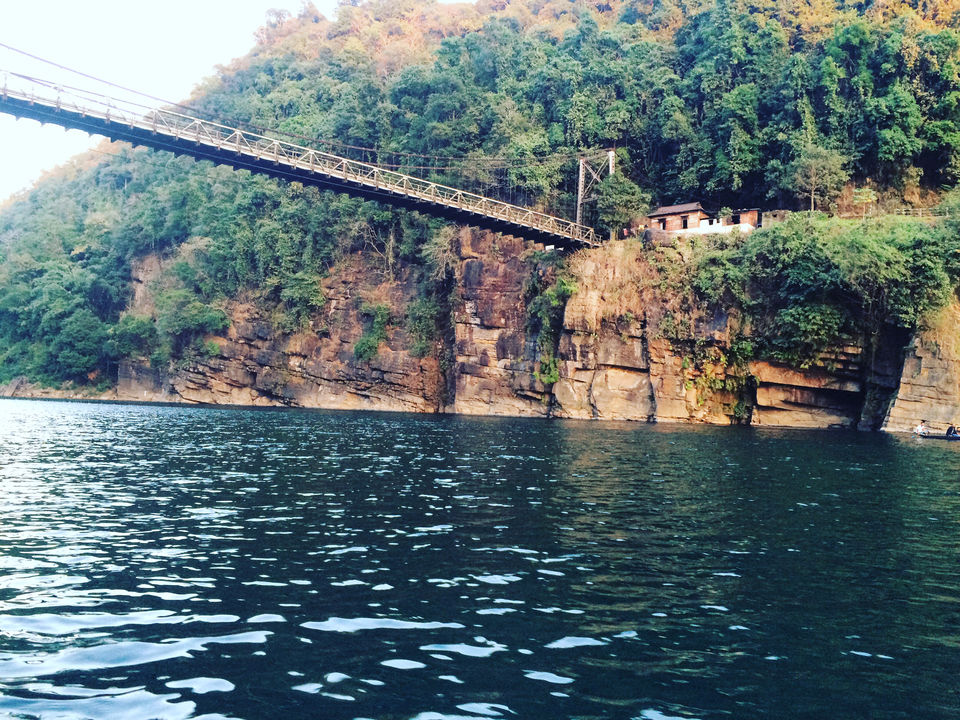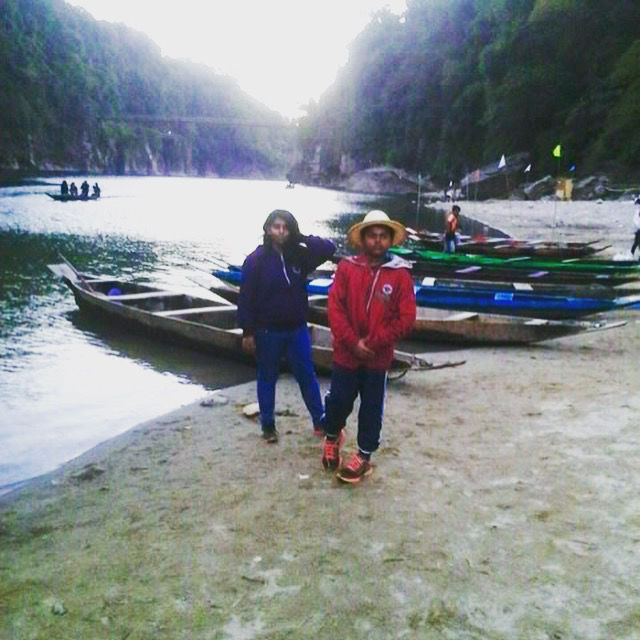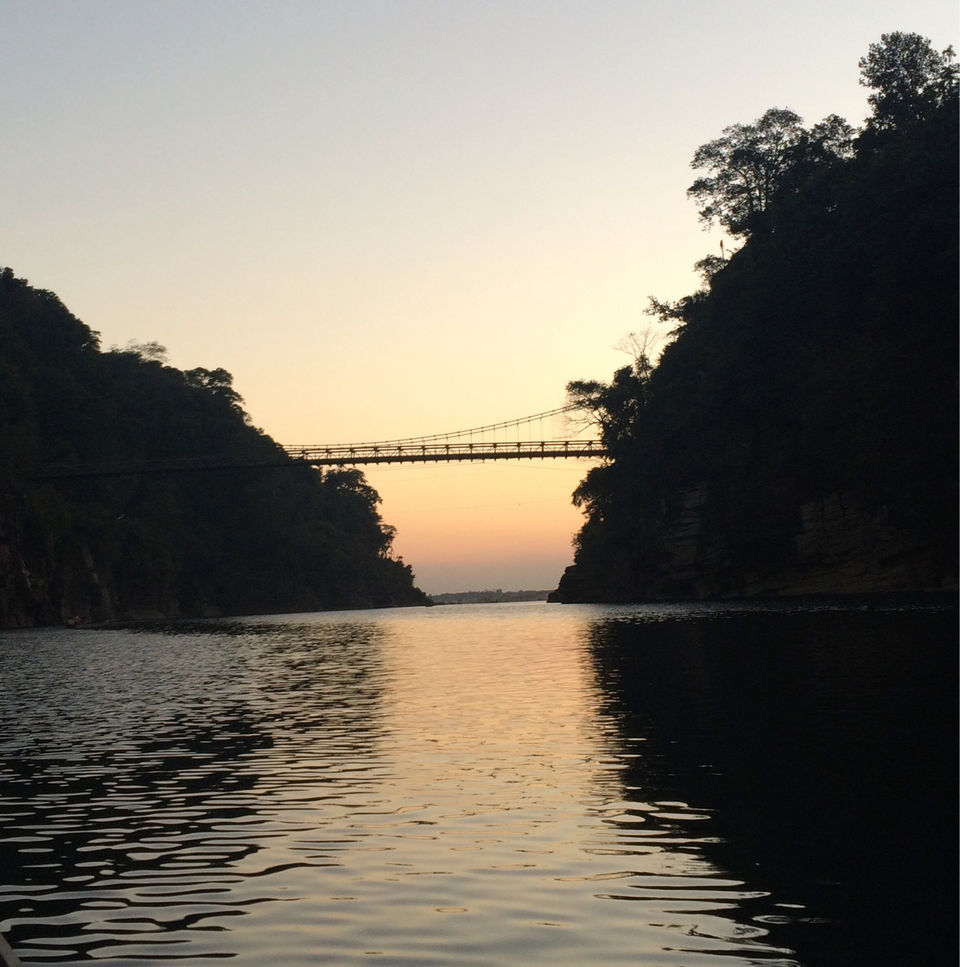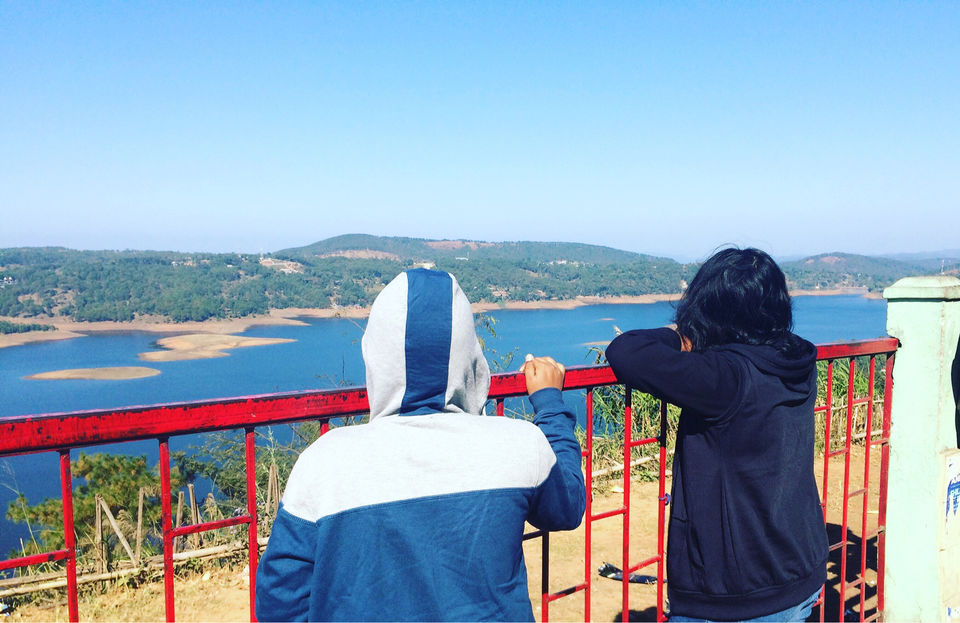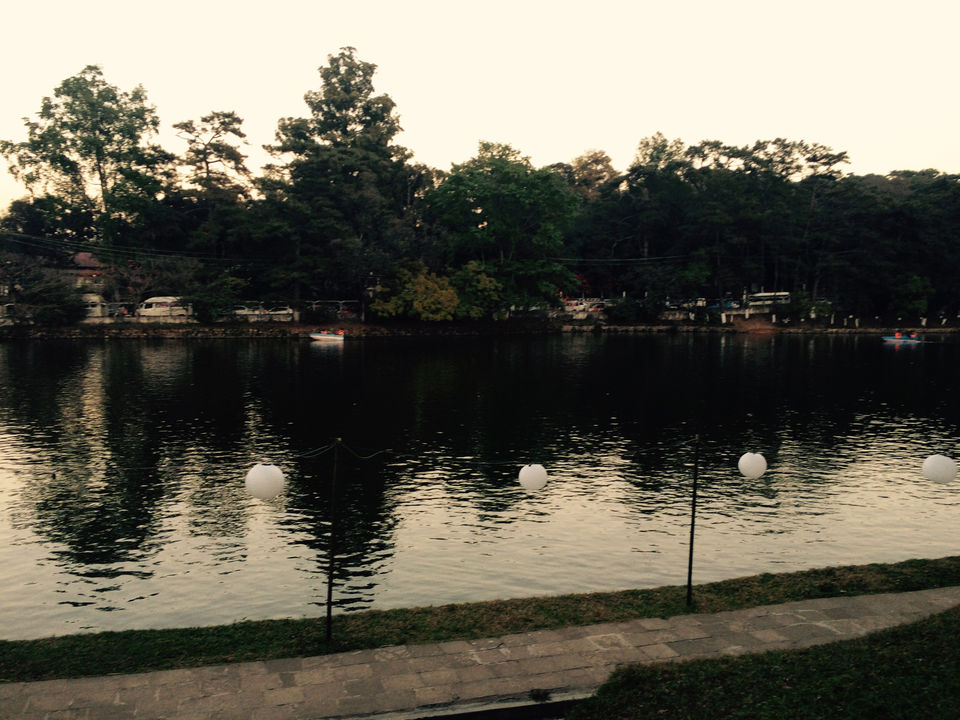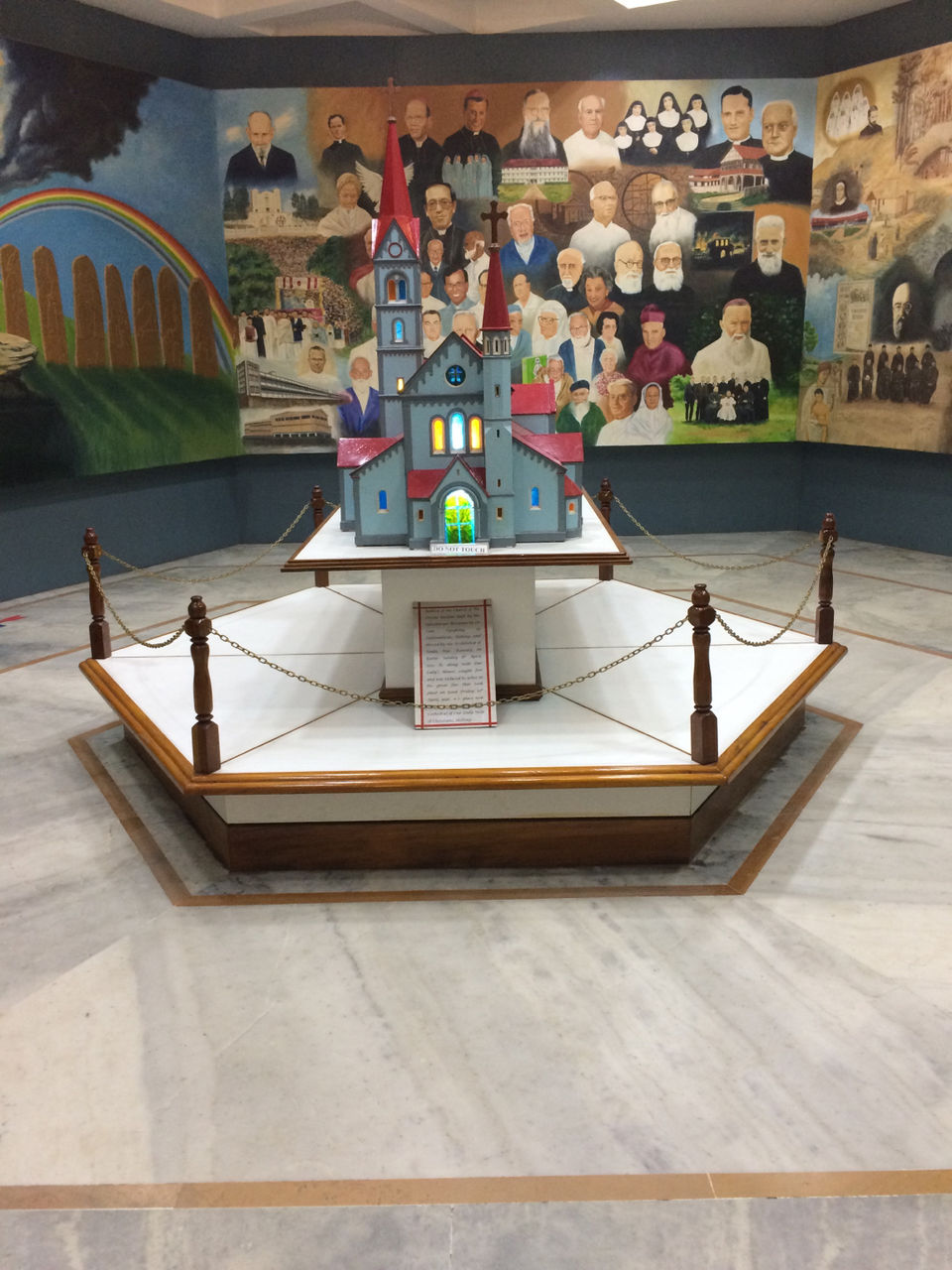 This was the most awaited day of the whole trip ! Kickstarted the day by visiting the elephant falls, which is , picturesque place and perfect to go and get yourself photographed .. Then we began our journey to the India's cleanest village "Mawlynnong" . Before going into the village , you must not forget to see the "living root bridge."You'll be surprised beyond words to see such a clean place Well, I surely was. Every home here offers you a place to stay and food to eat.. What more could you ask for ? Either Have some good lunch at a home, do some shopping and leave or stay back in one of the Homestays overnight. It's pretty much reasonable and staying in India's cleanest village should happen once in a lifetime atleast .. Isn't it?
After that we headed to the India - Bangladesh border. And you know what connects both these 2 countries ? It's a huge bridge beneath which all you'll get to see are clear waters.. Damn this DAWKI LAKE WAS THE BEST EXPERIENCE OF ALL SO FAR :) don't forget to take a boat ride and if you're a good swimmer just swim around. You know what's the good part of this place? They let you camp by this clear water lake overnight in tents! Just go for it . That would certainly be the best experience of all.
Frequent searches leading to this page:-
Holiday in Northeast India, Dawki Holiday Package, Book Splendour Of The North East tour packages, 5 Days 4 Nights Highlights of Meghalaya Customized