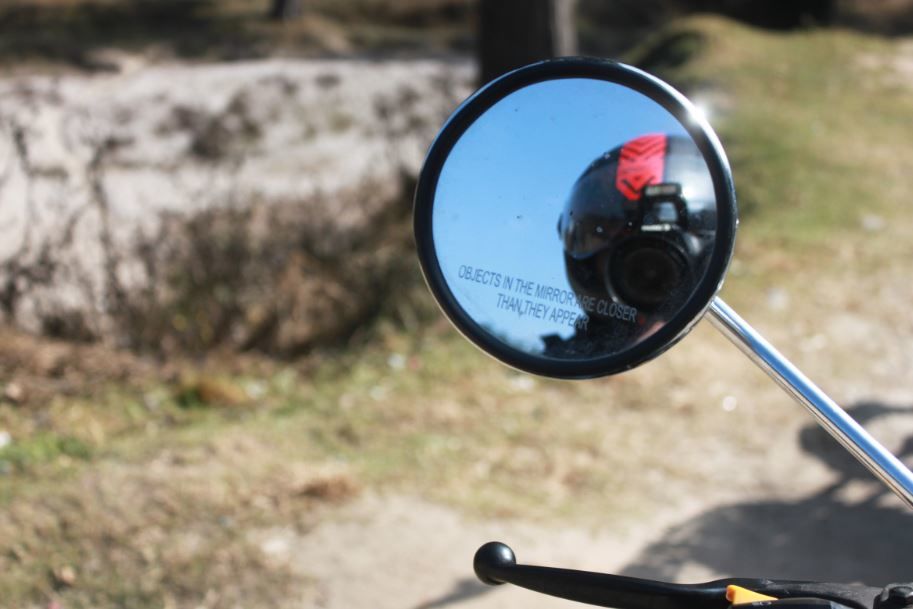 என் முதல் எழுத்துக்கள் /\

I have been googling for almost 2 Years to go for Long Bike Trip away from Home State, but never had the courage to start the numerous searched trips thinking about various X factors.
Decided in Dec'16 that My 26th Birthday should be remembered by me for long. Booked the Ticket for Guwahati just a week before my trip start date - 17th Dec'16. Again after a lot of Googling planned to cover only Guwahati - Kaziranga - Majuli - Shillong - Chirapunjee - Dawki.
Decided to add a final companion to the trip to share my space. Booked a cutie pie Bajaj Avenger 220 Cruise to cruise around North Eastern India !